Fort Prinzenstein is a fort located in Keta, used in the slave trade. Many such forts were built in Africa, but Prinzenstein is one of the few that lie east of the Volta River.
Address: Keta Market Rd, Keta, Ghana
Phone: +233 24 060 8986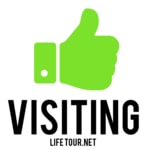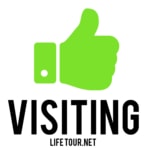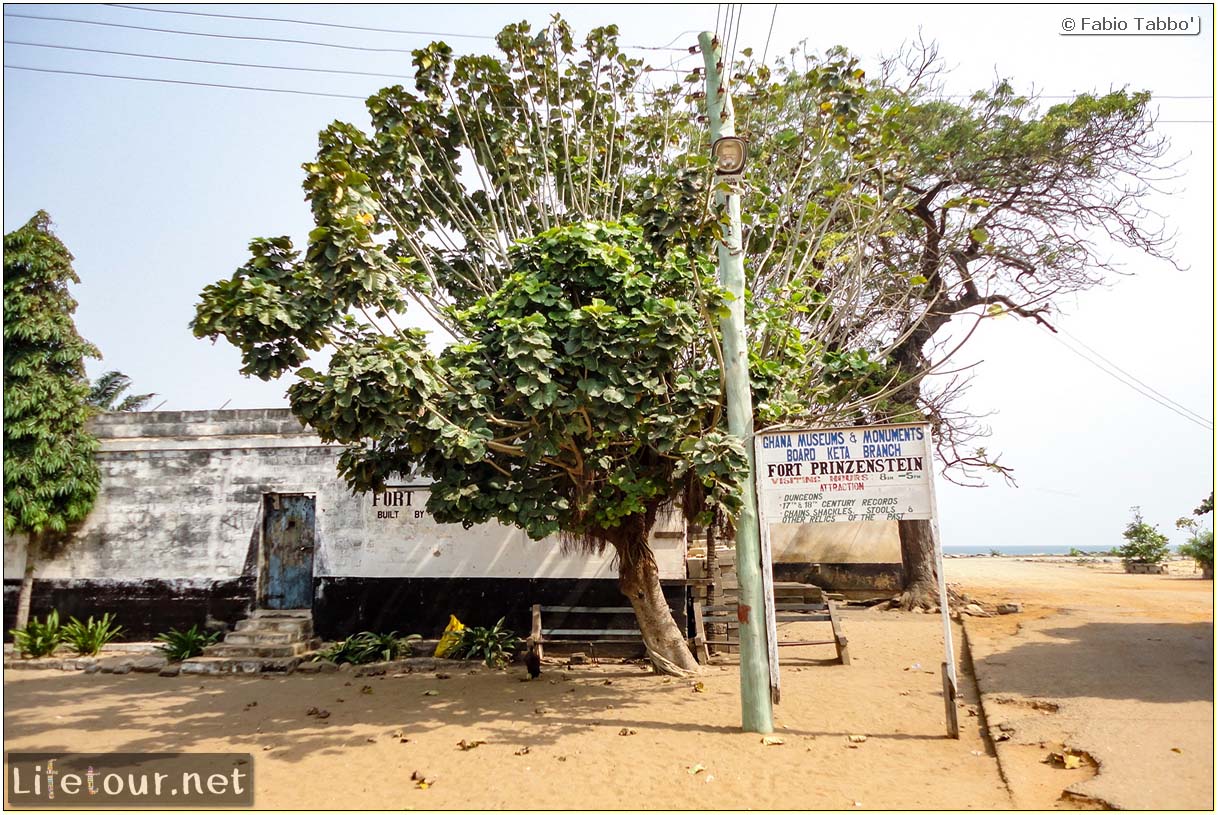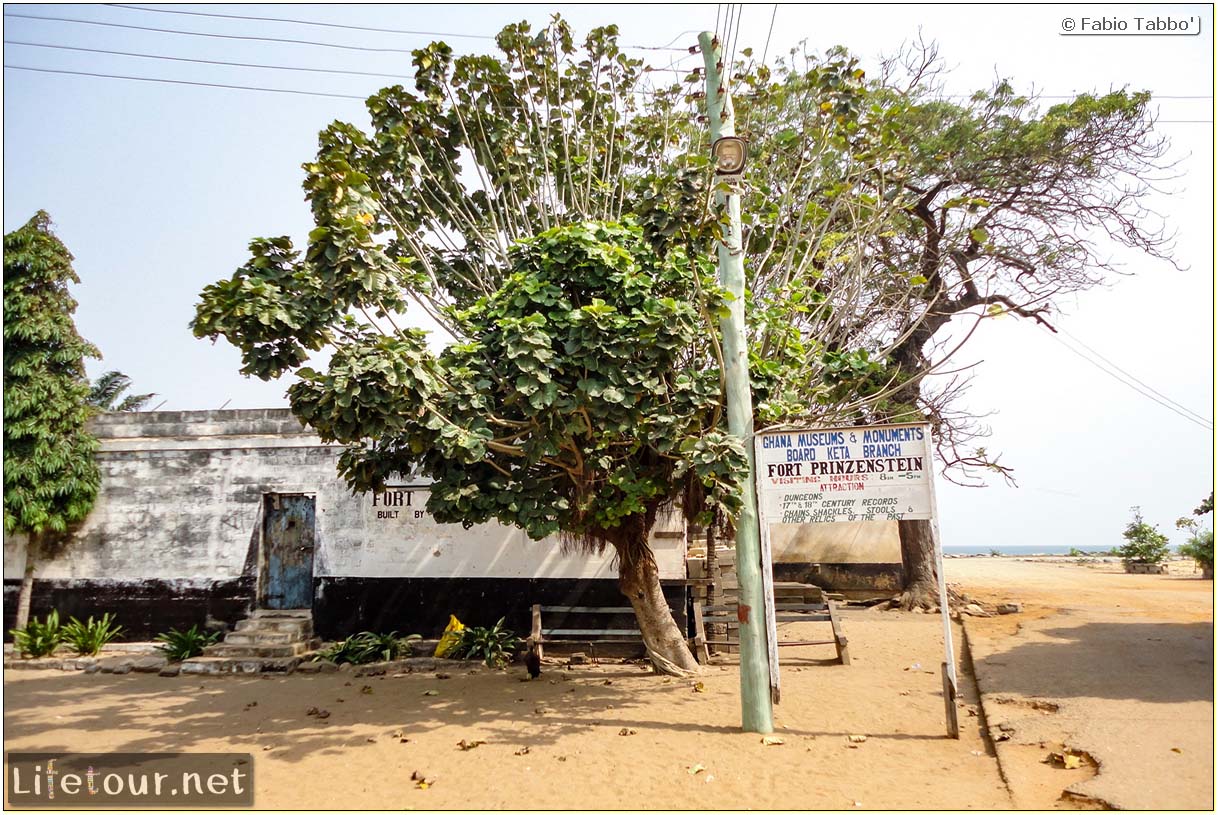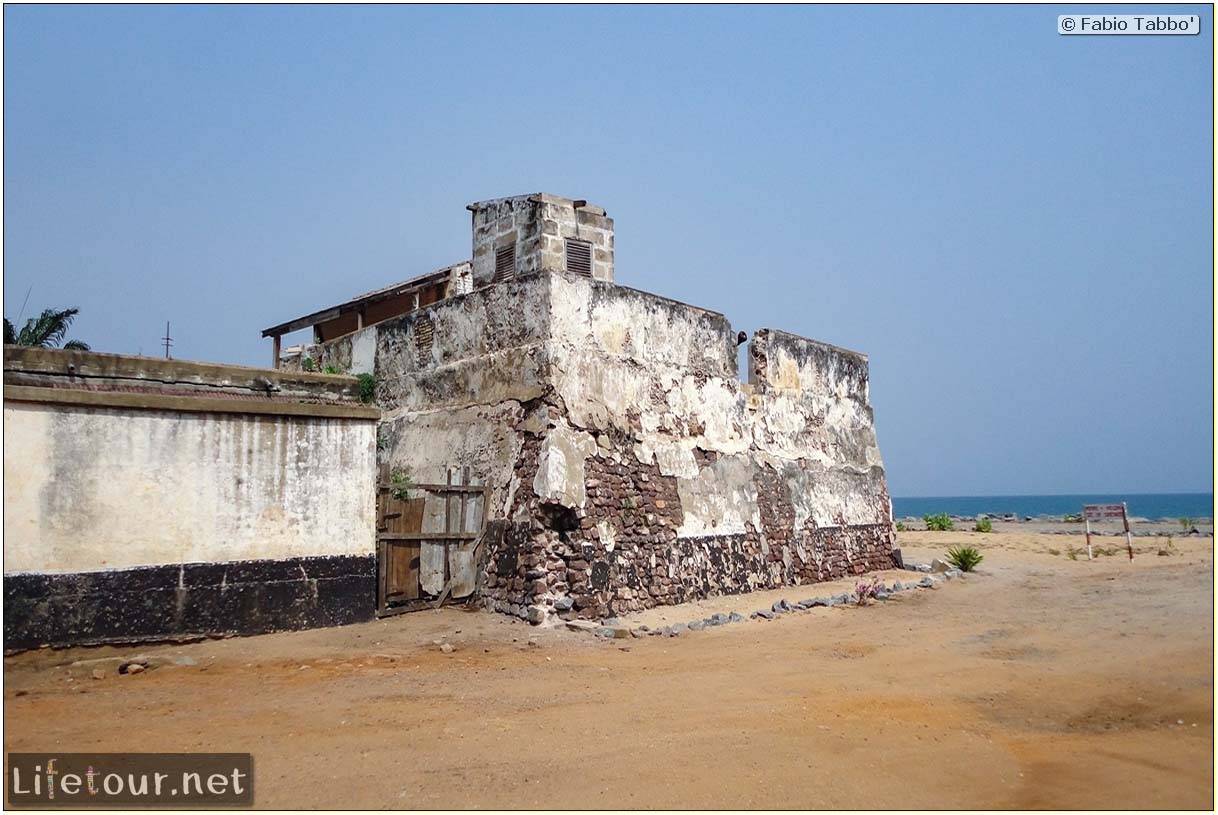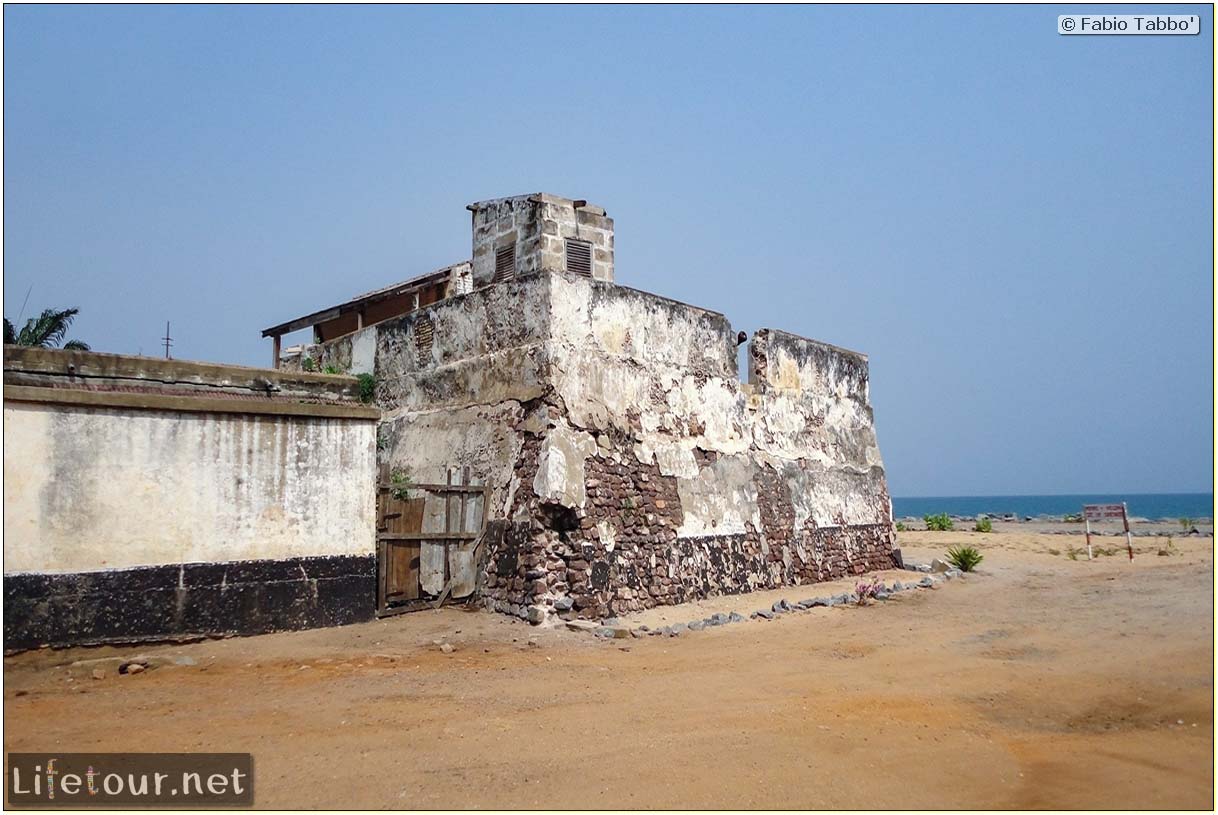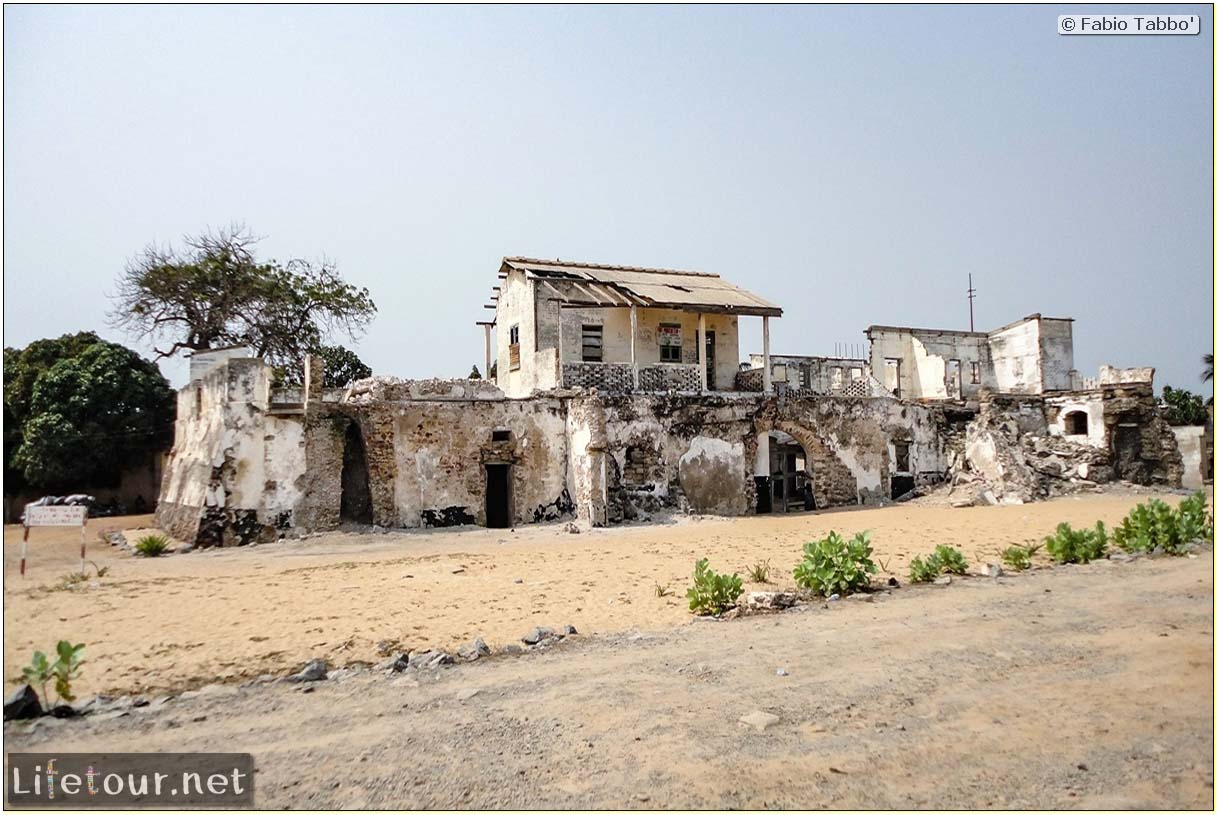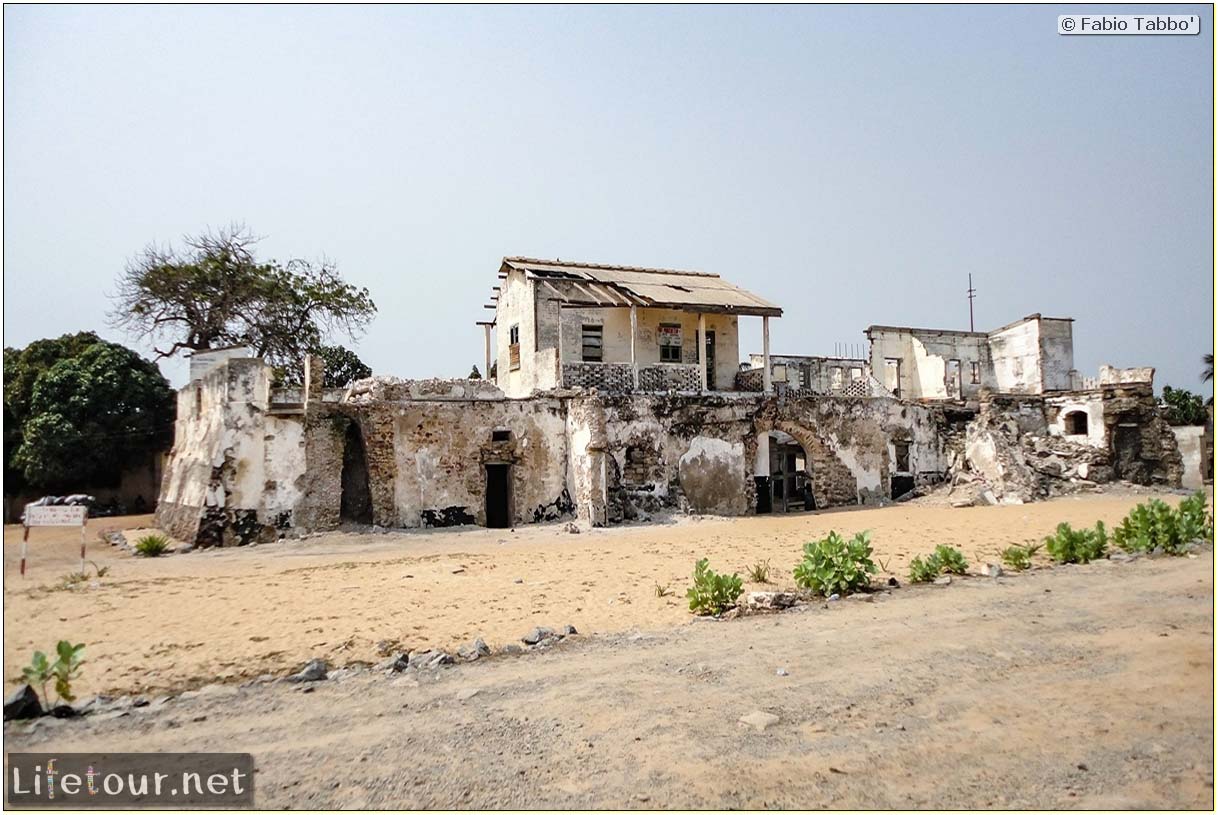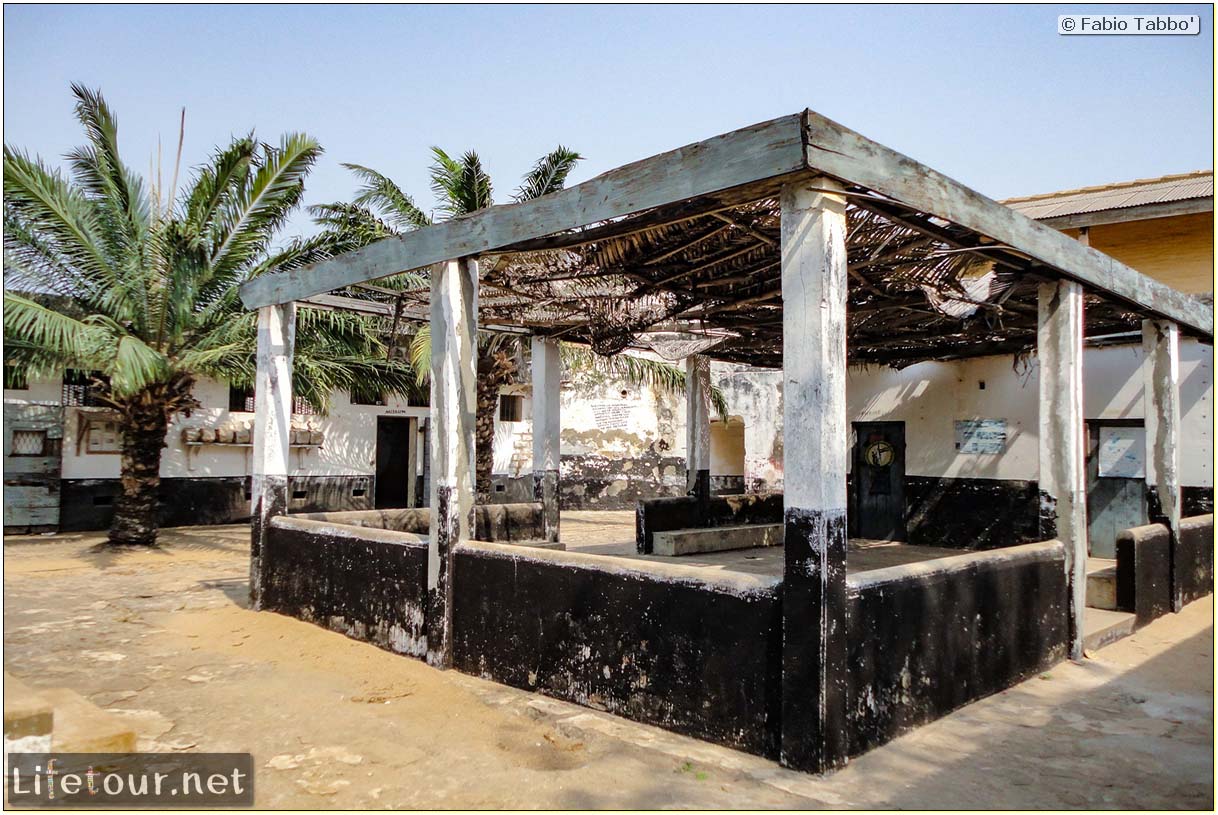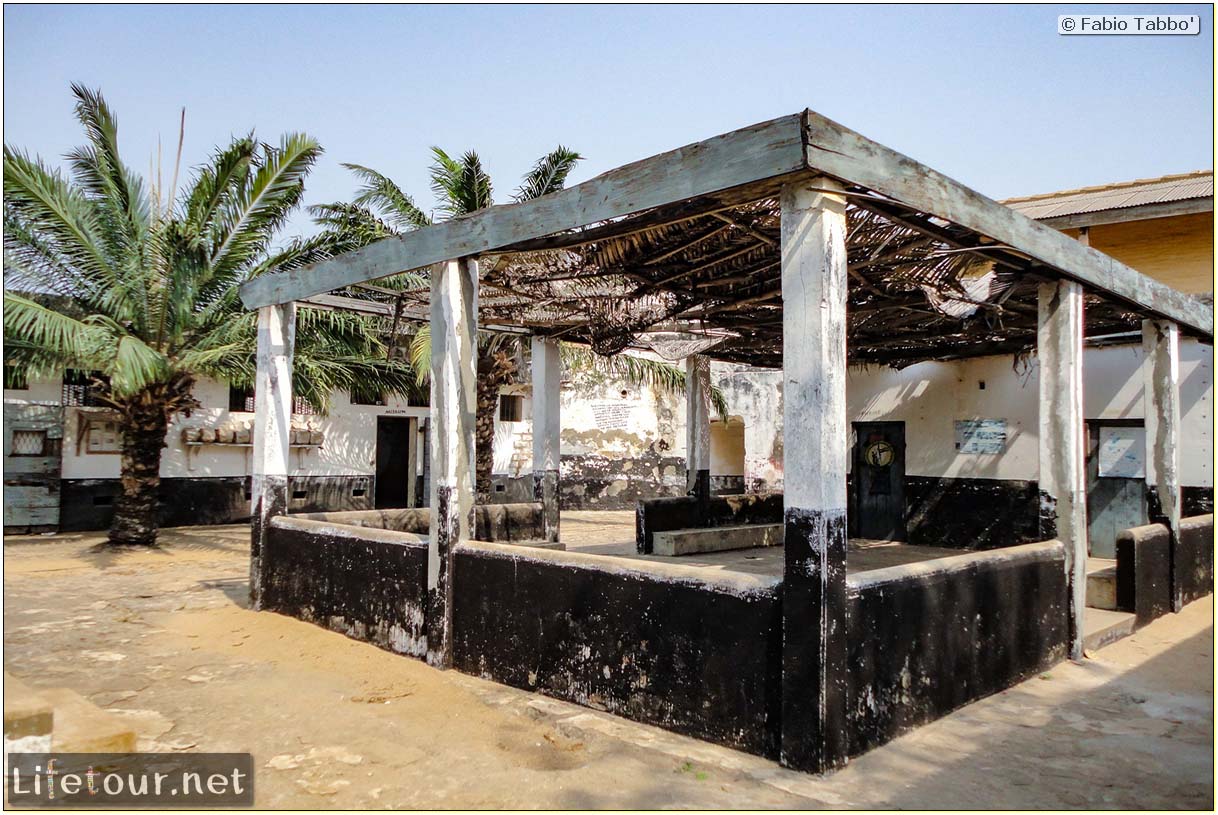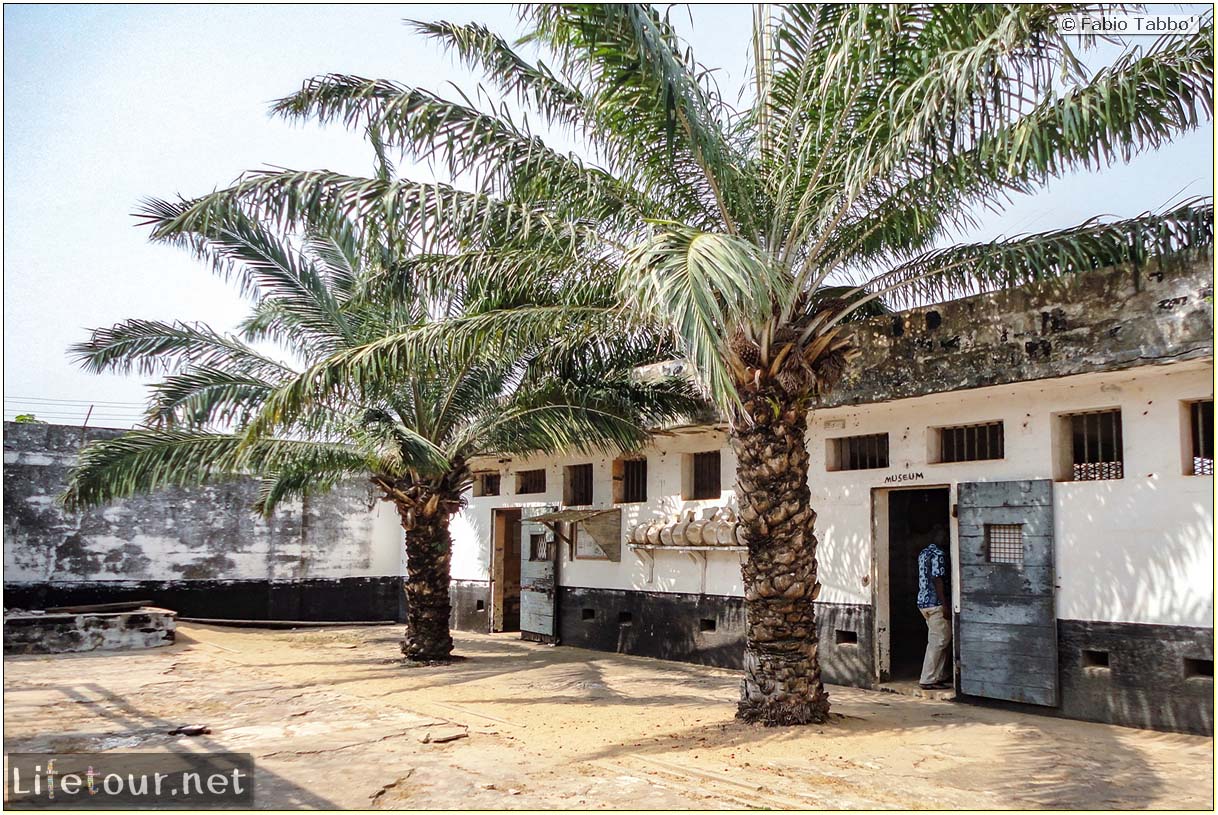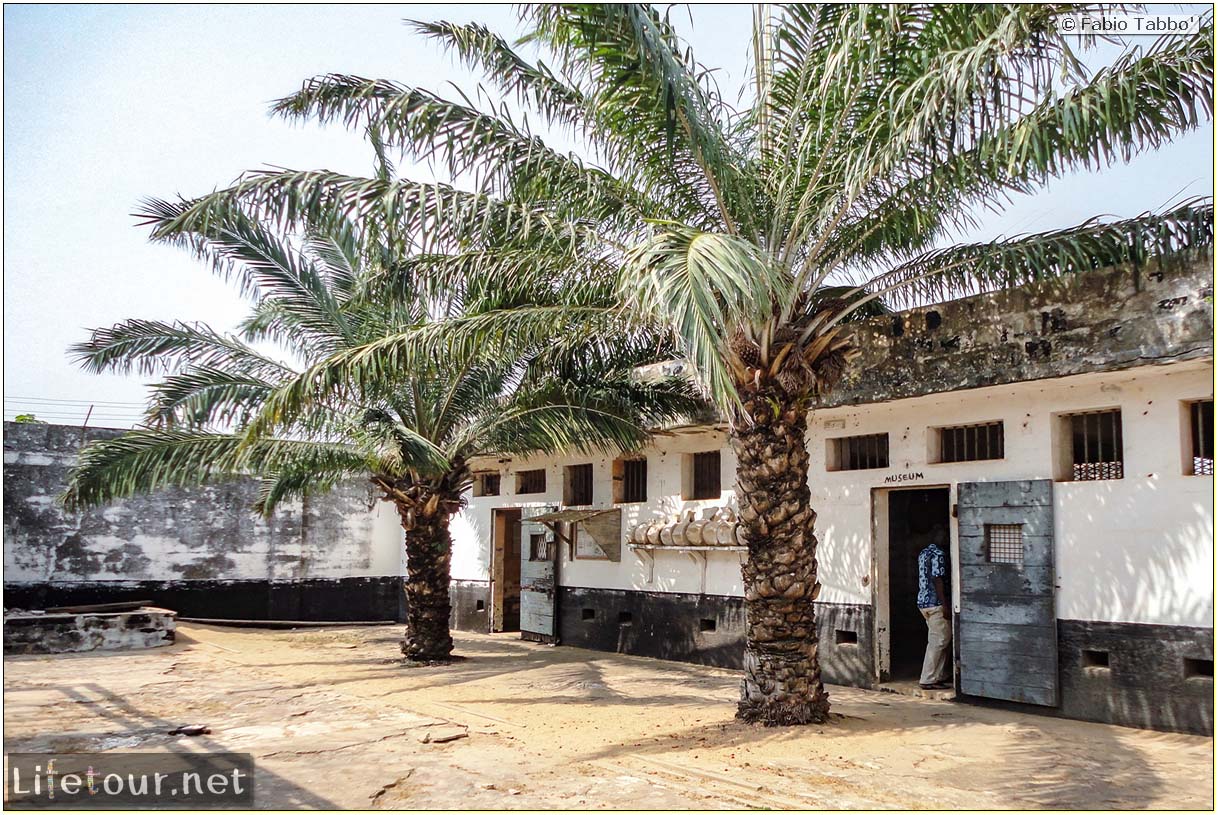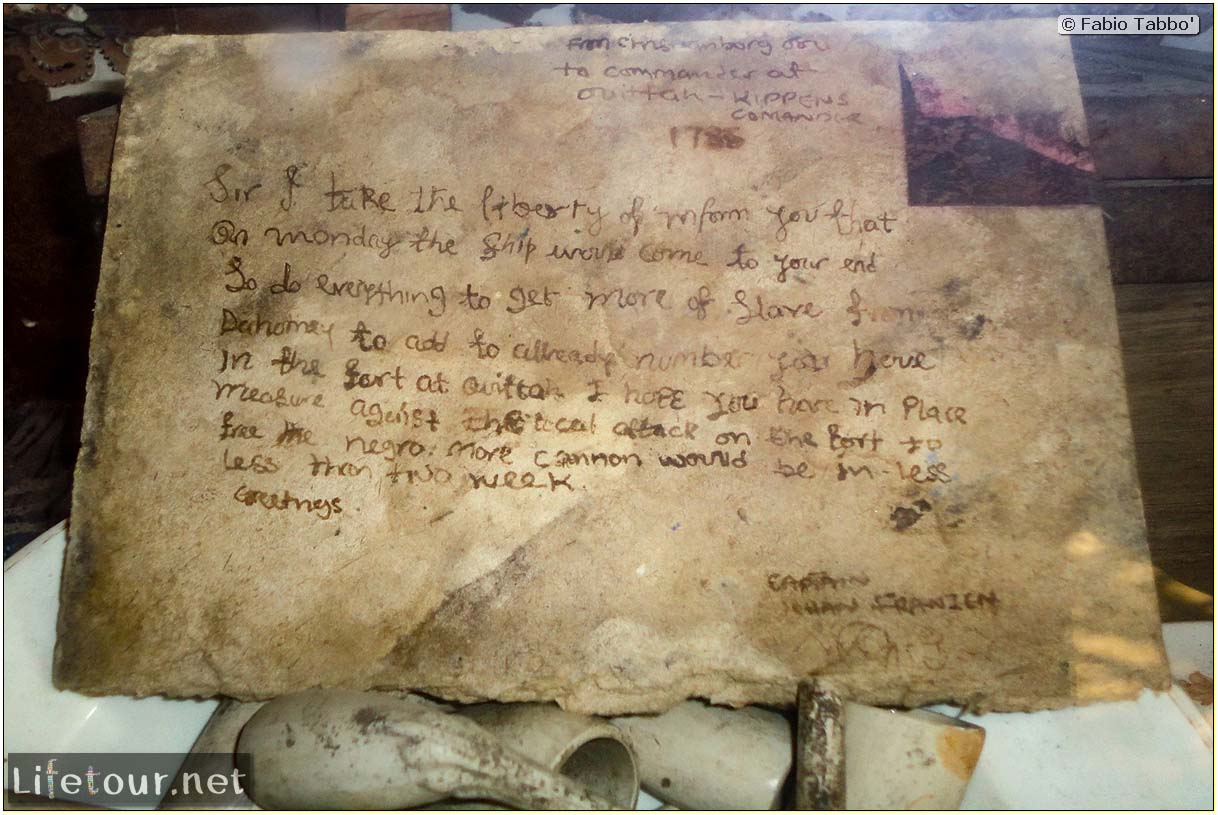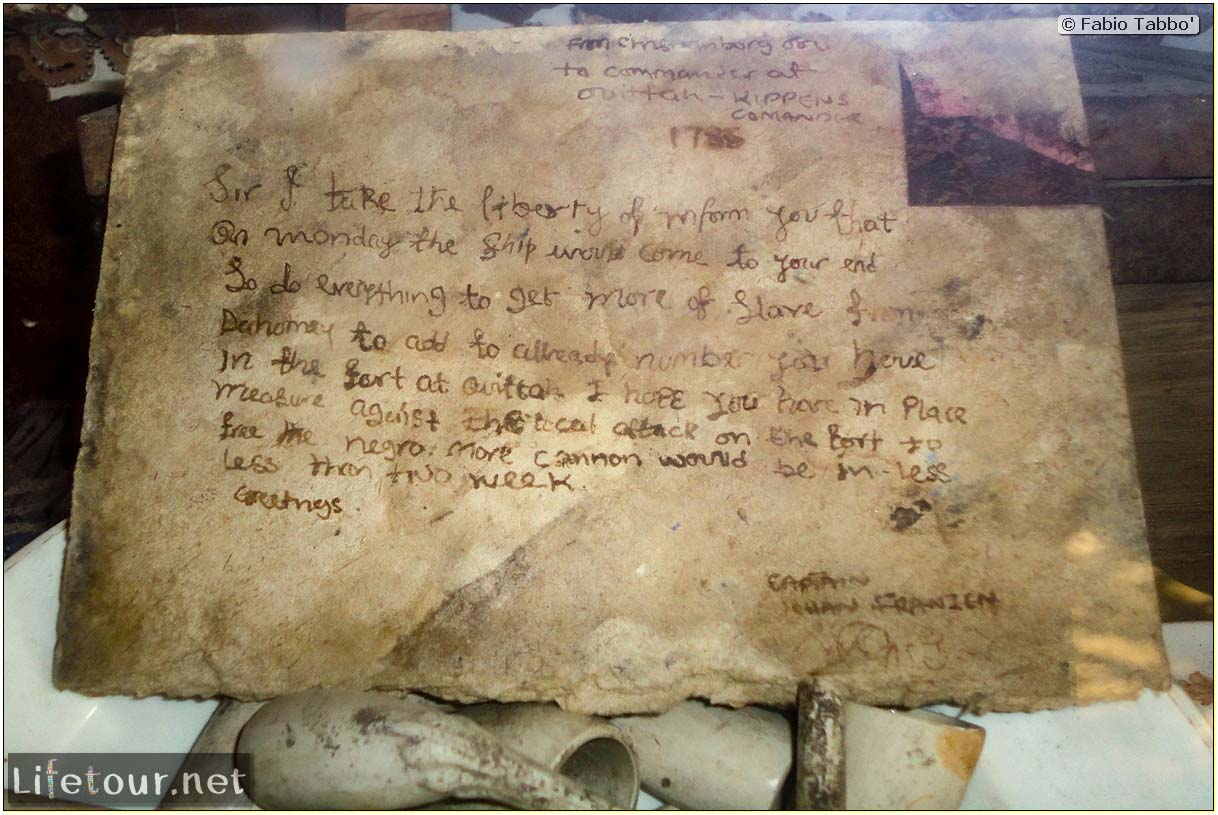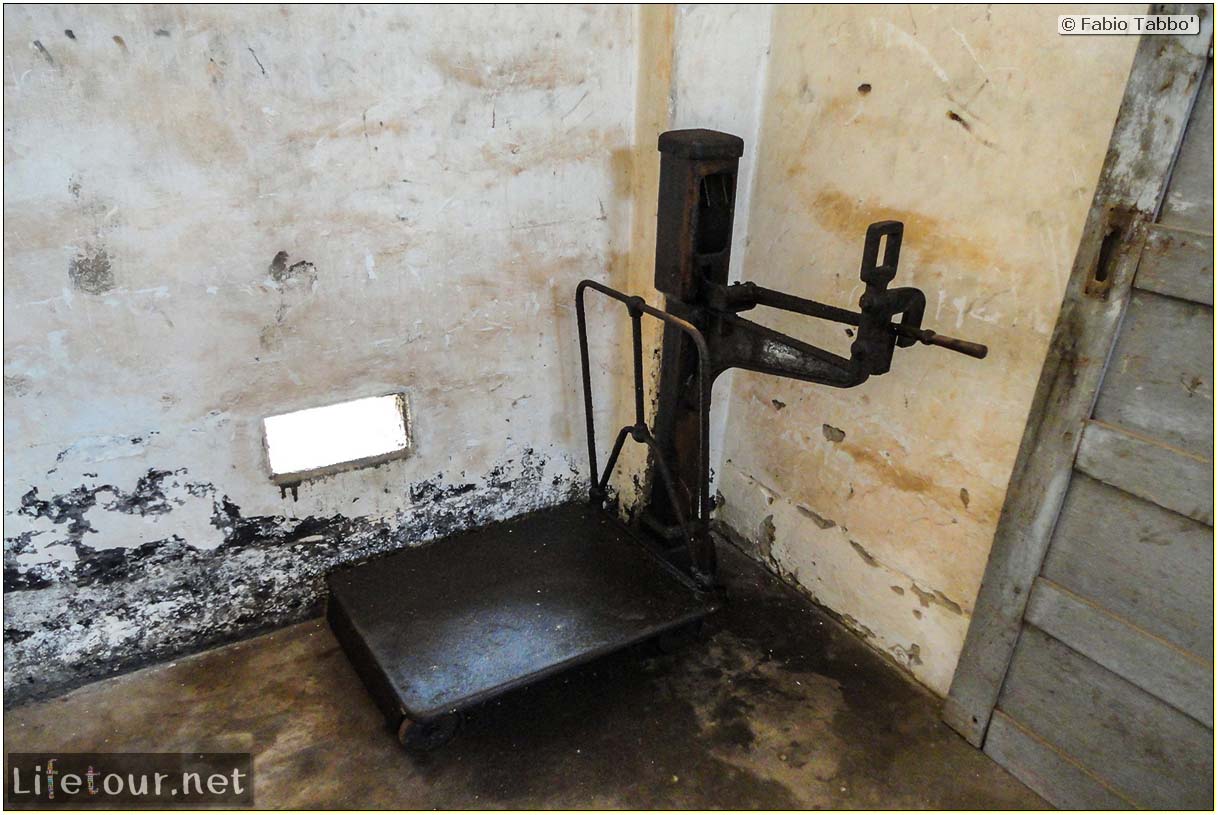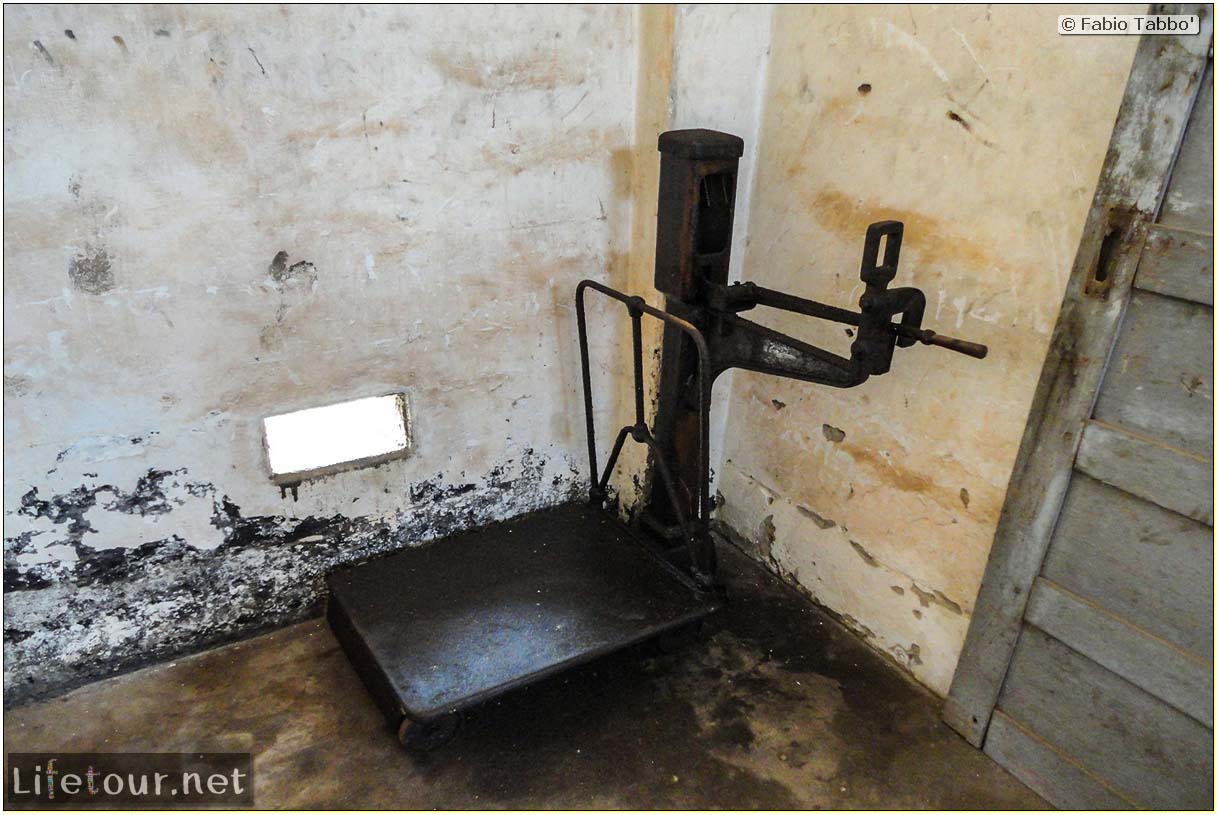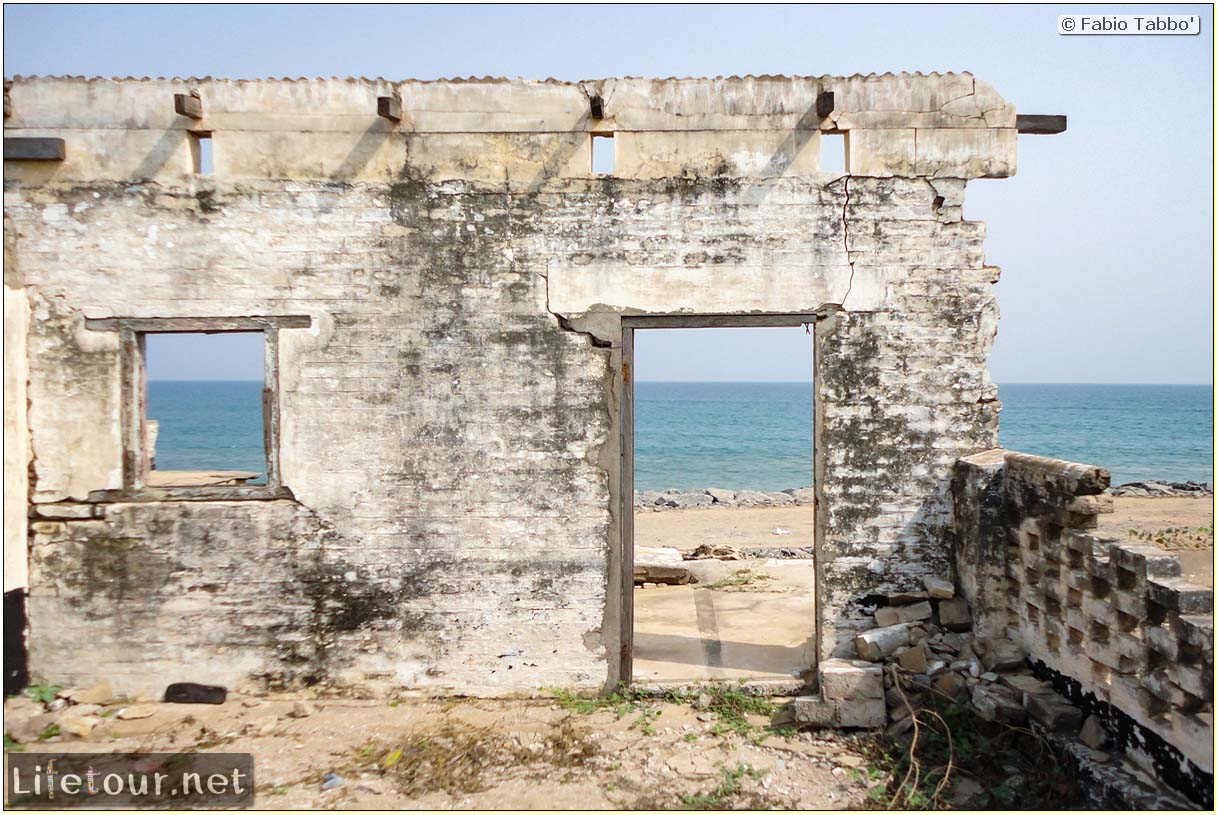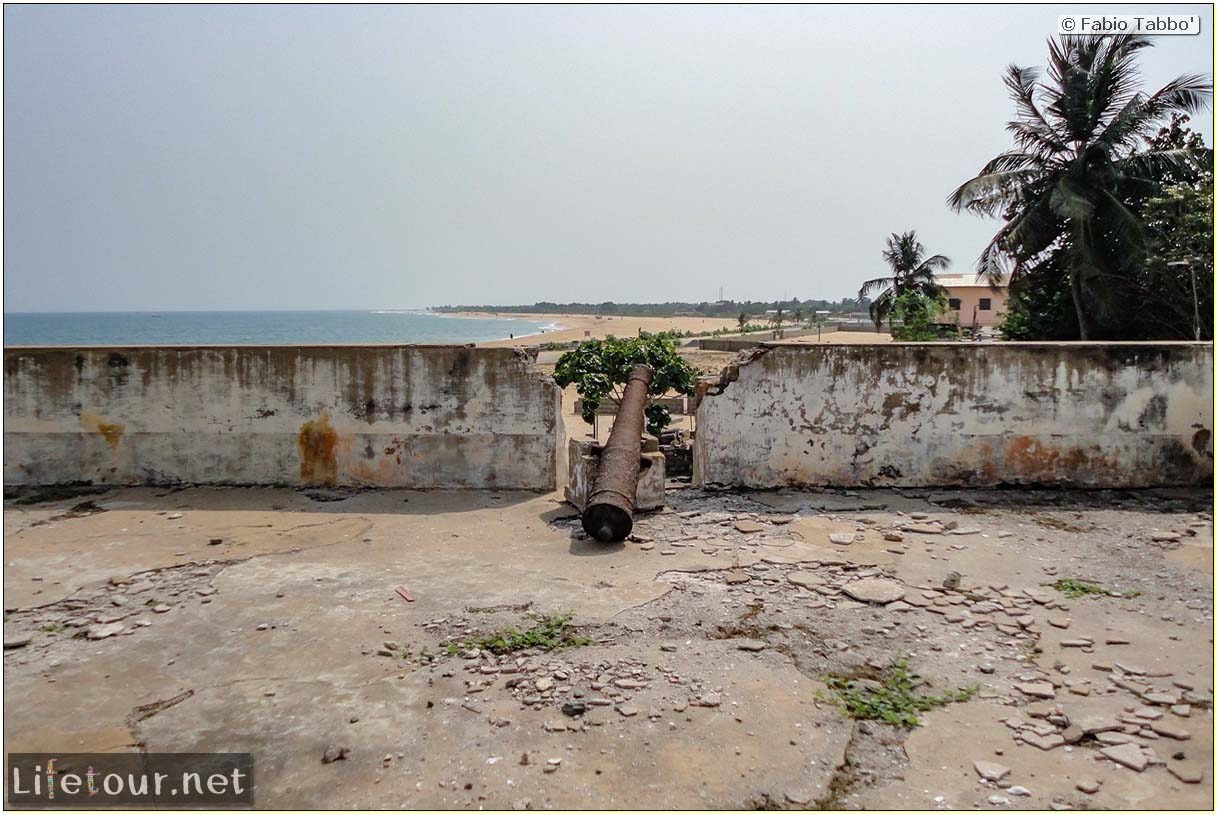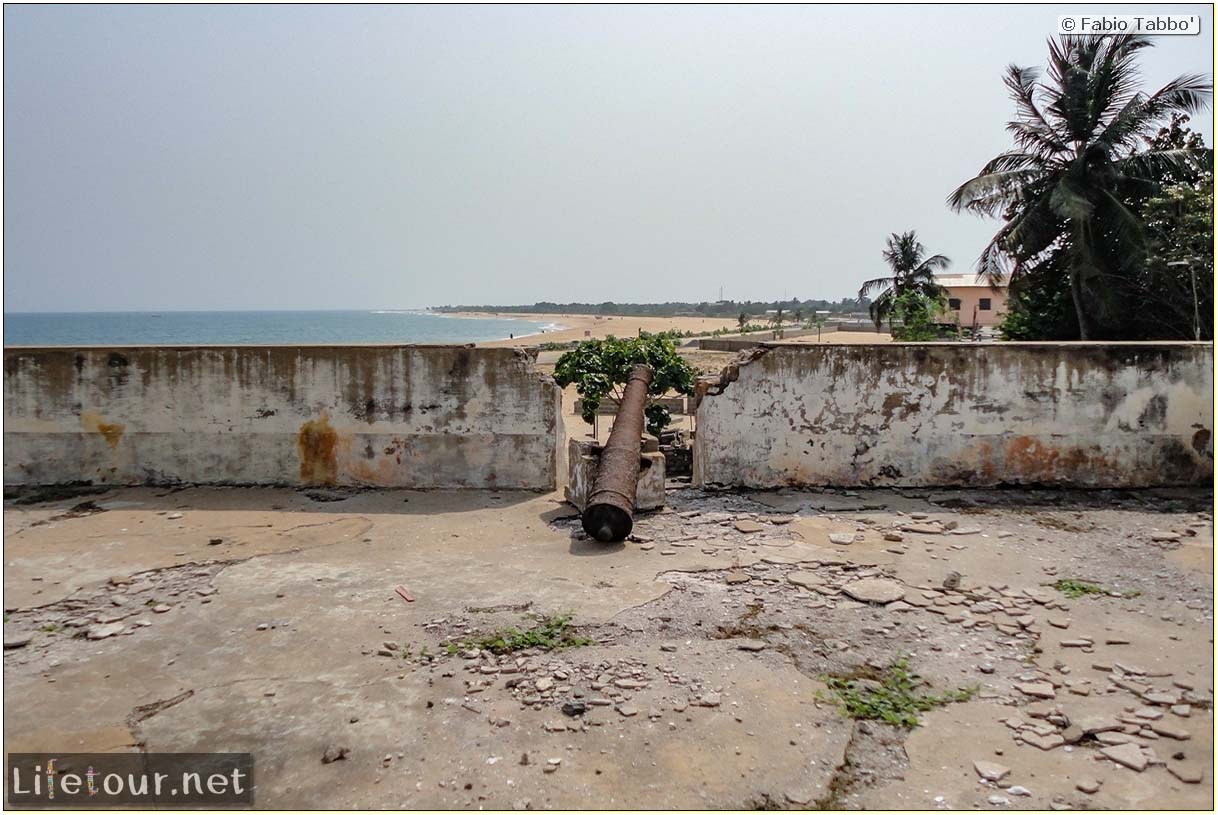 This section is currently under construction.