Fort Apollonia is a fort in Beyin. The name Apollonia was given to the area by a Portuguese explorer who sighted the place on the Feast of Saint Apollonia (9 February).
Address: Agona - Elubo Rd, Beyin, Ghana
Phone: +233 24 452 8935
Year built: 1768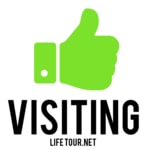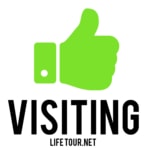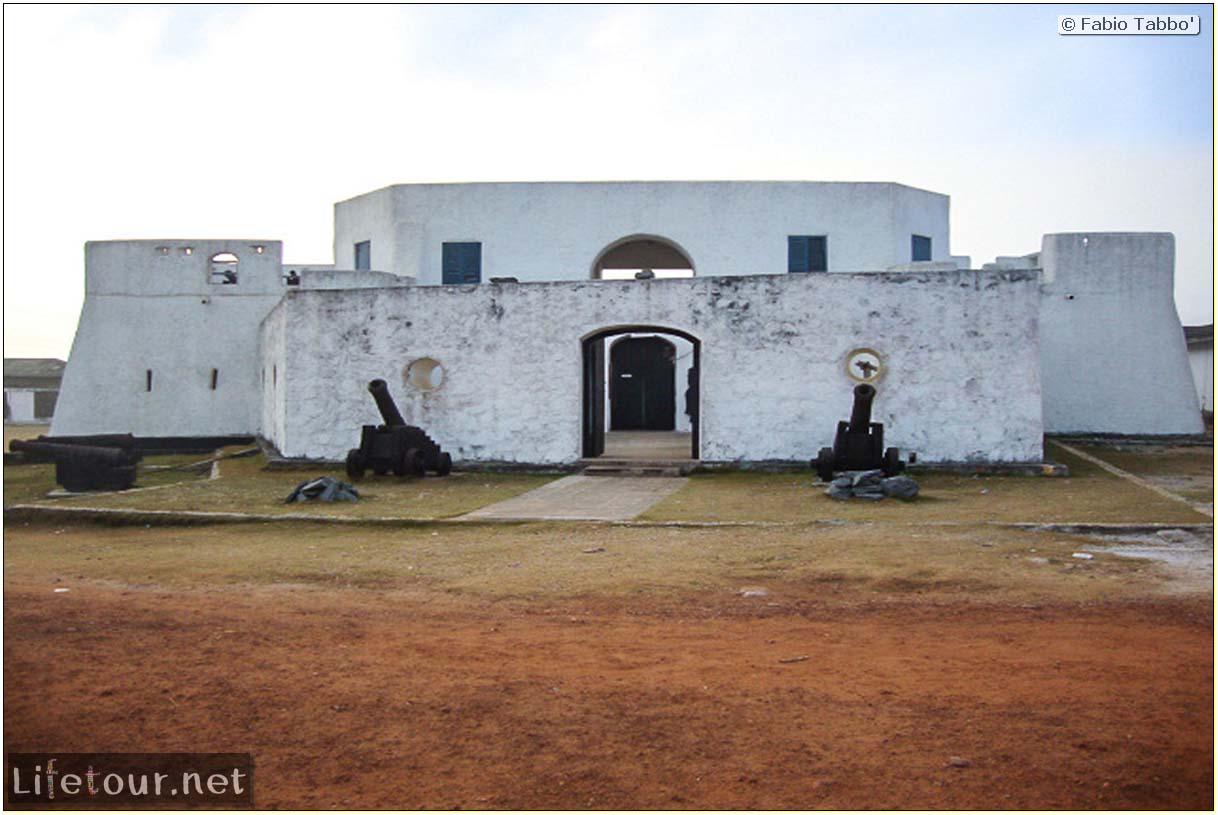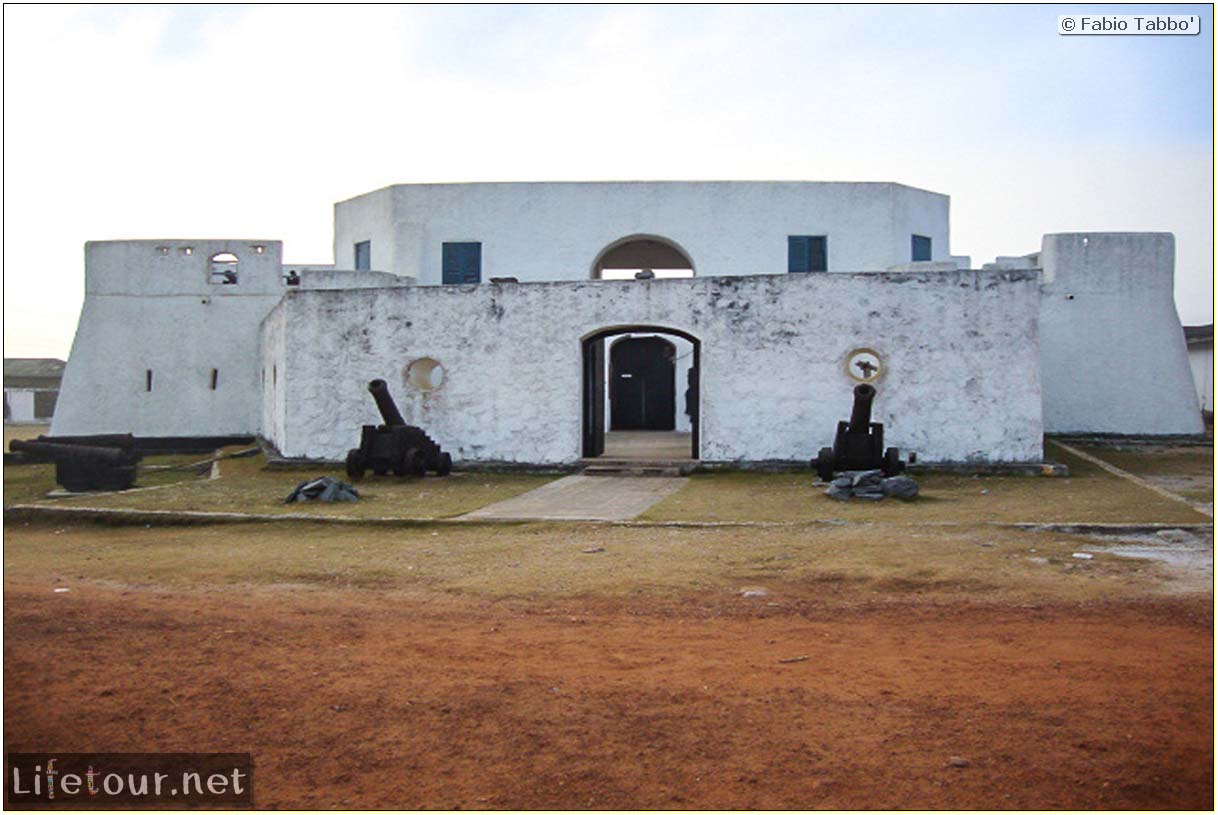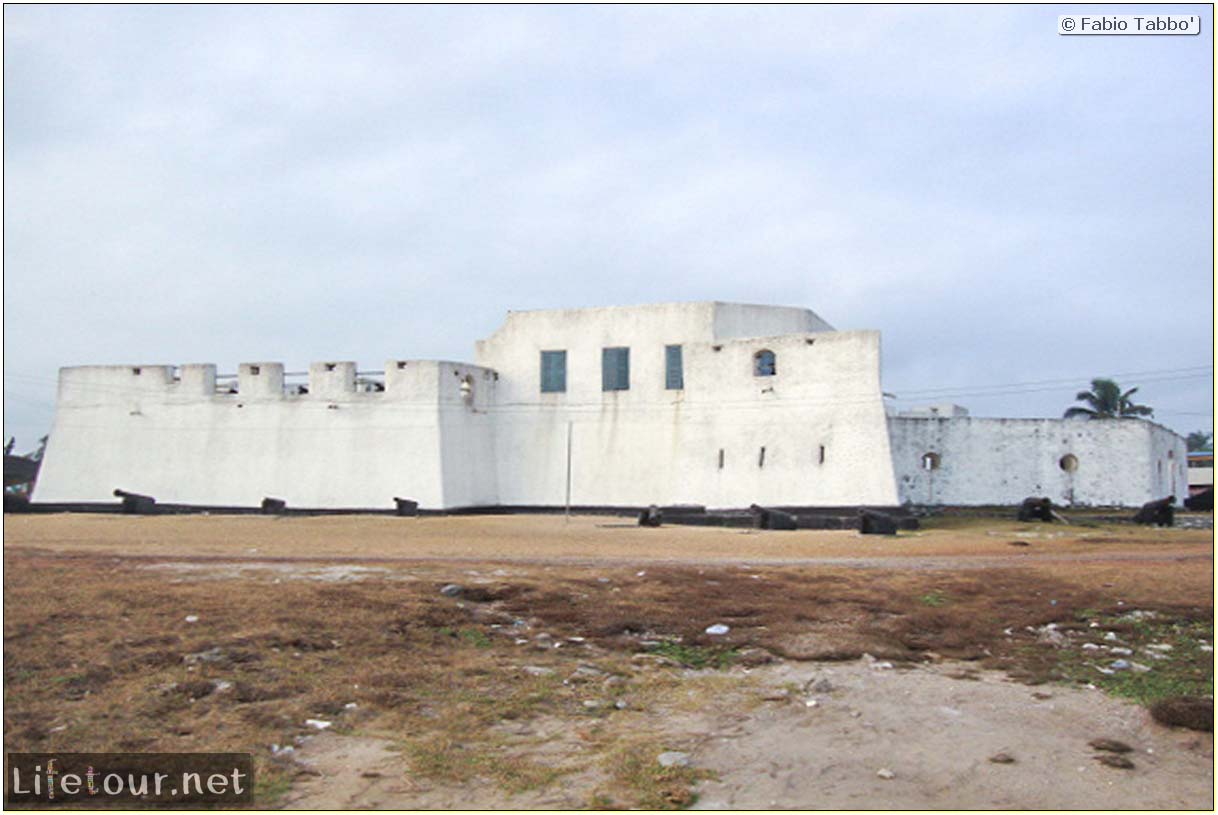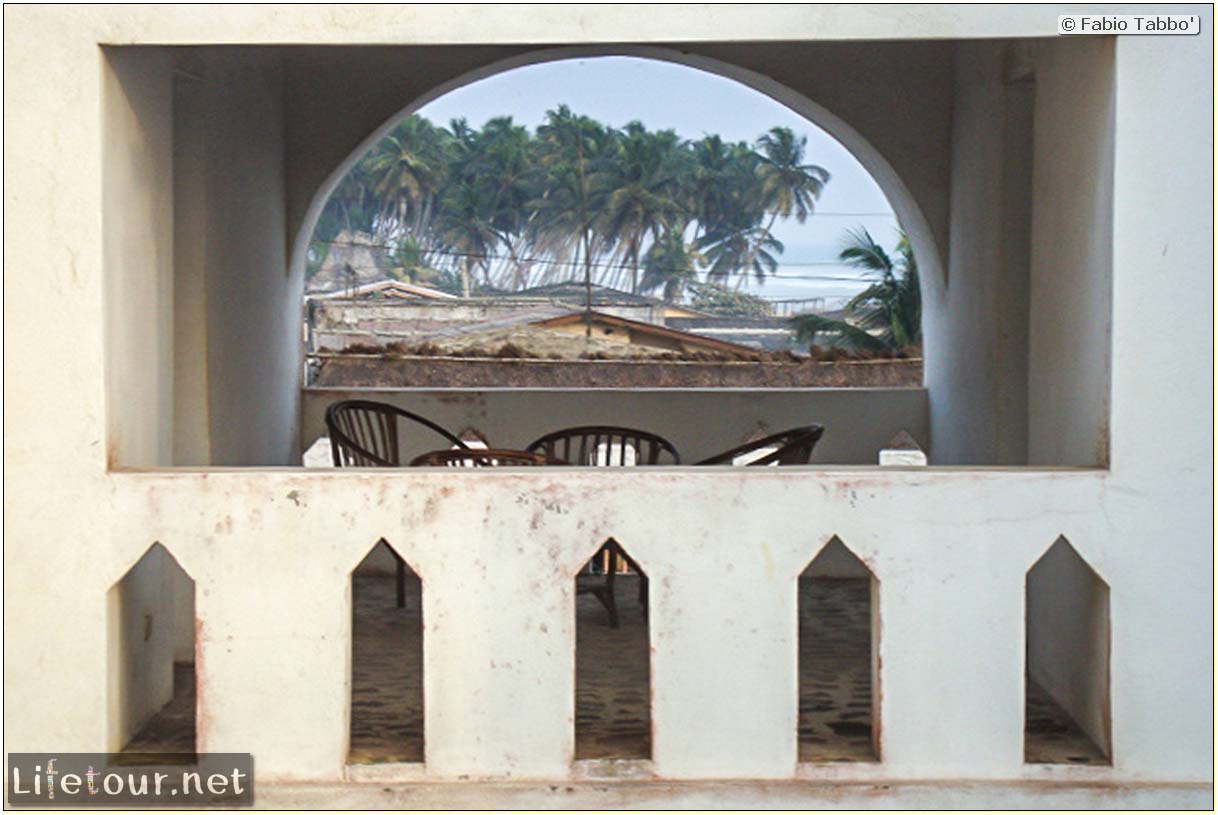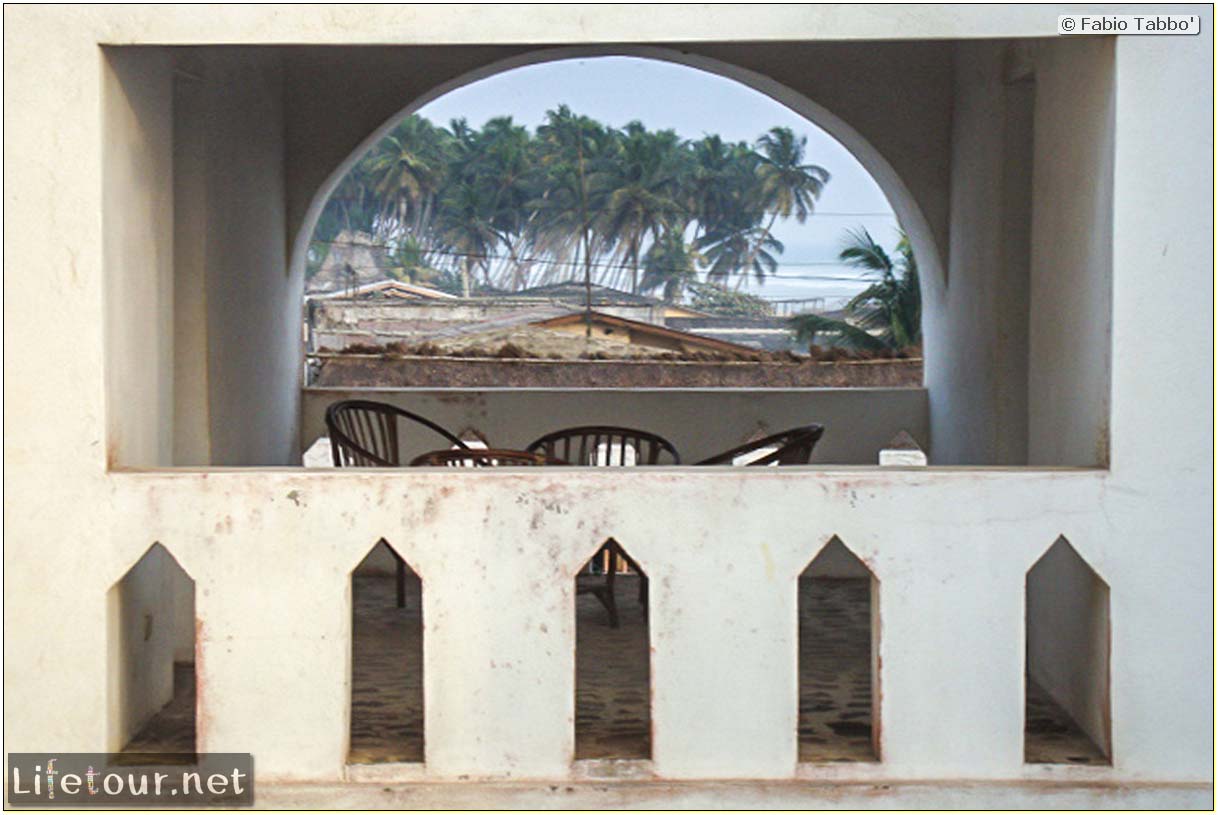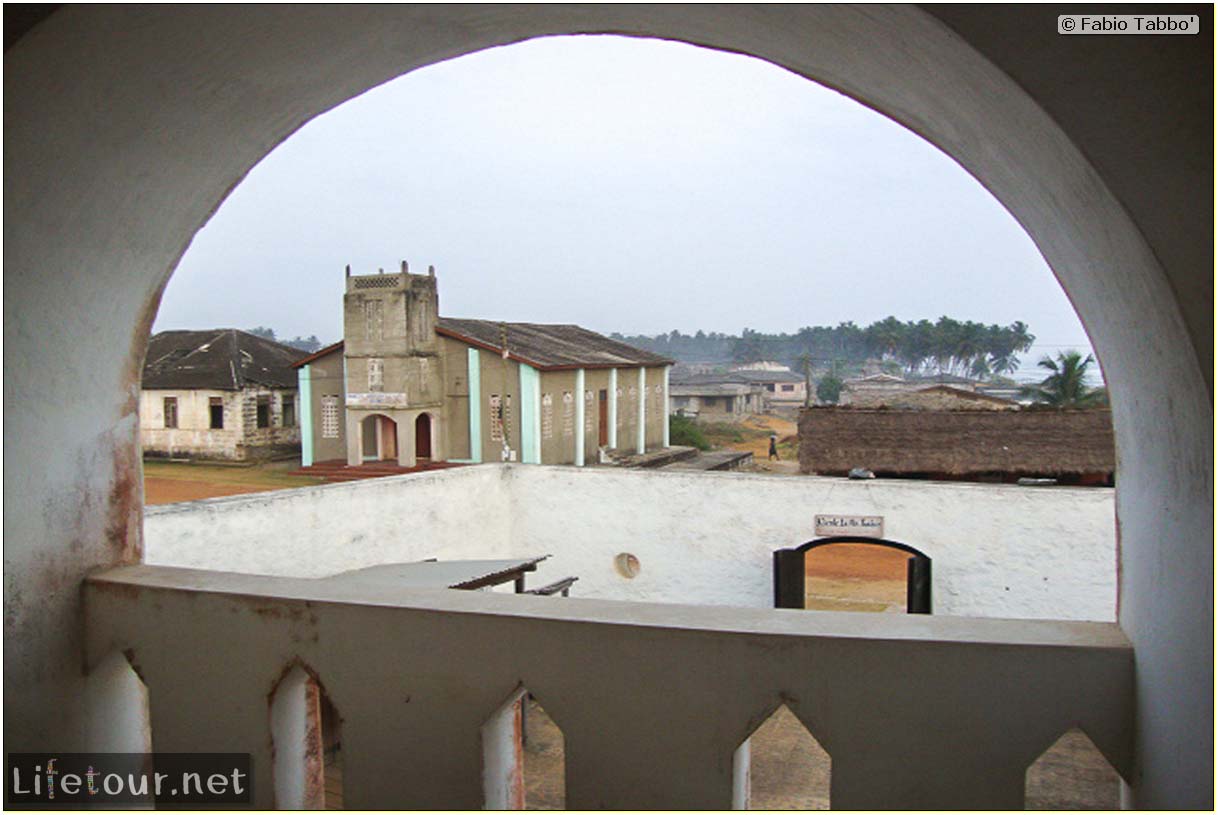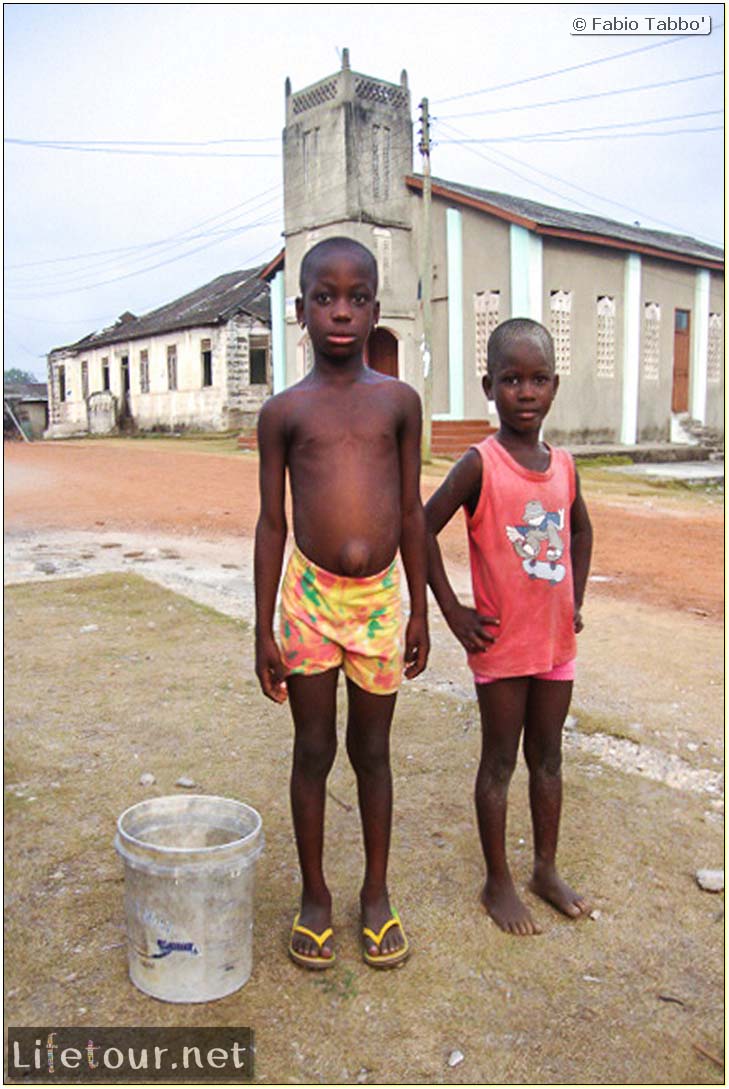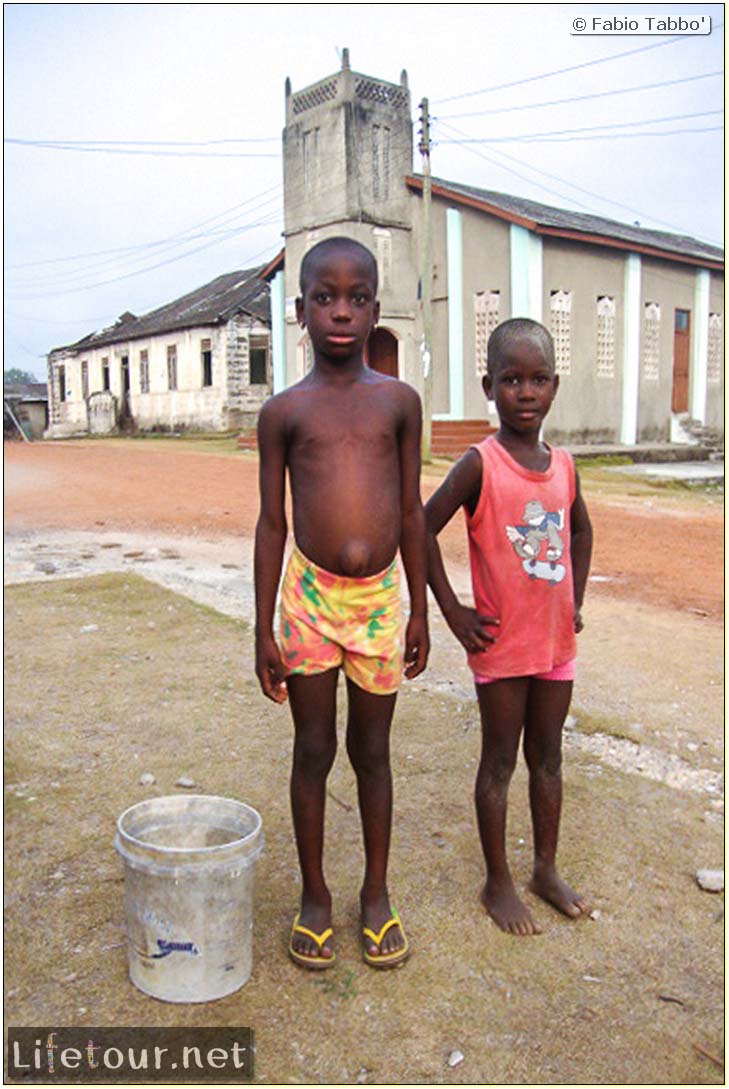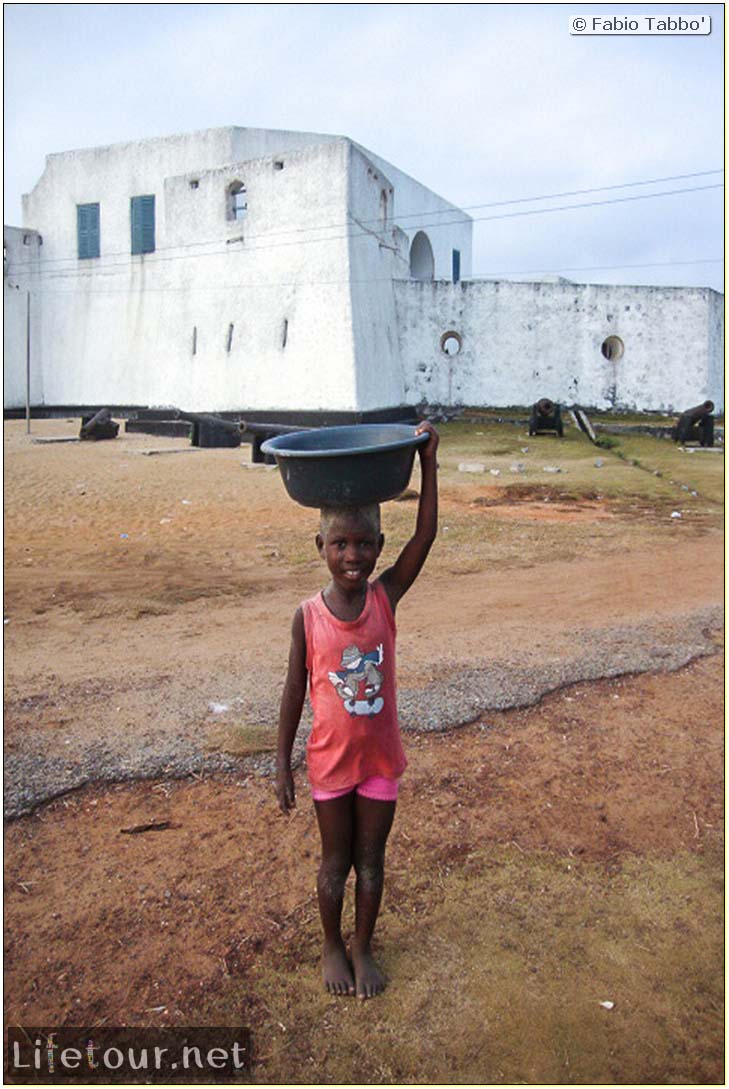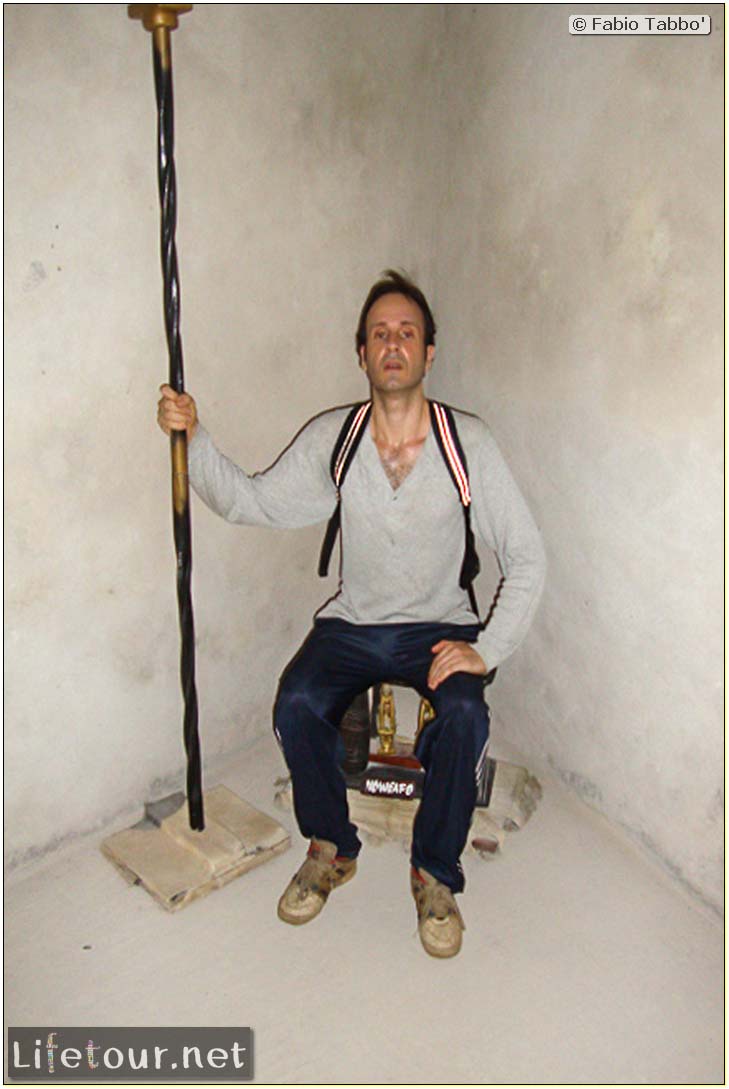 This section is currently under construction.