The Iglesia Santa Teresita is in the Mariscal neighborhood of Quito. ""La Mariscal"" is located between the Colon and Patria Avenues. In this area you find many bars, discos, coffeshops, café nets, restaurants, cultural centers, and live music.
Address: 9 de Octubre 470, Quito 170143, Ecuador
Phone: +593 2-223-0502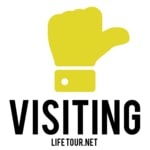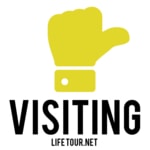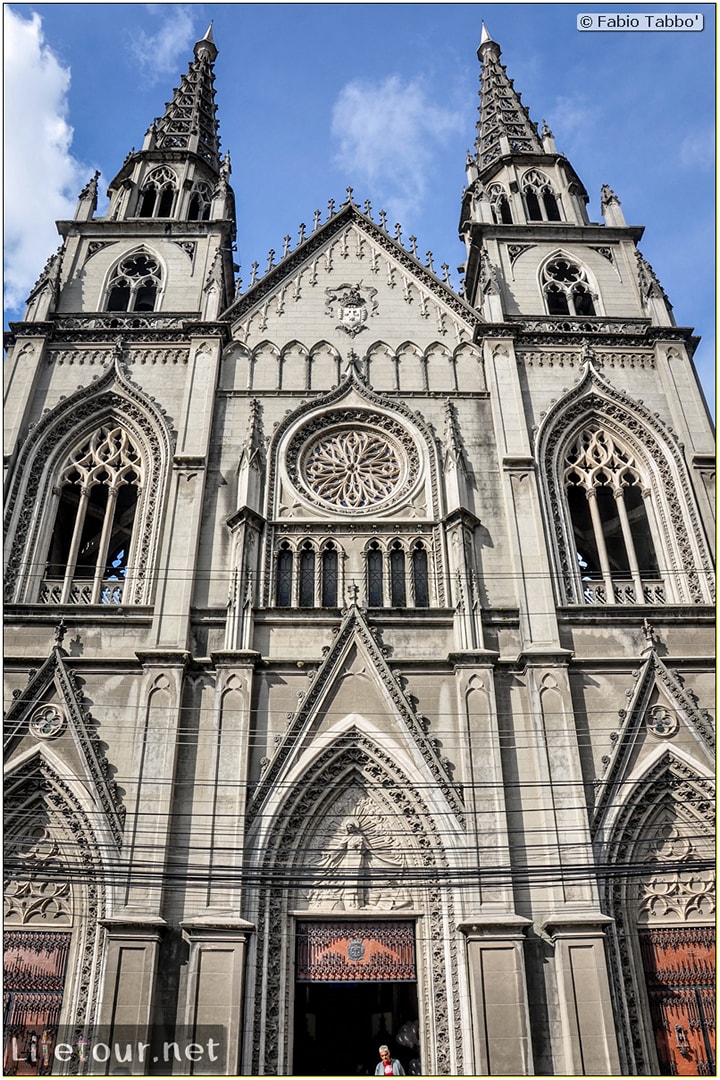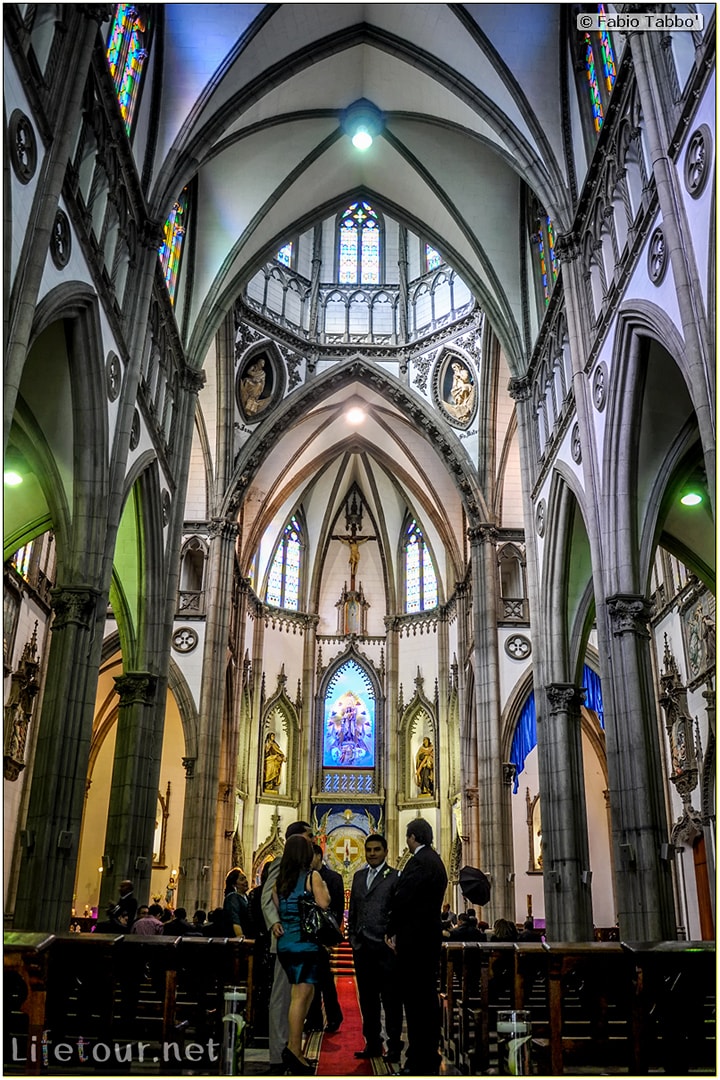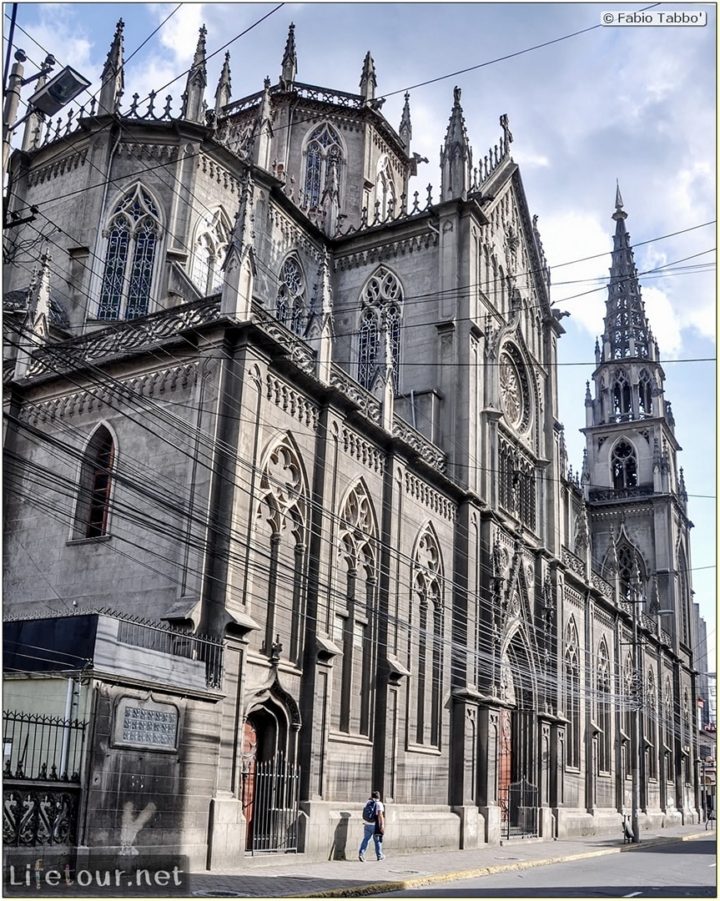 This section is currently under construction.