The Basilica de Nuestra Señora de la Merced is located in the Ecuadorian capital Quito. The white building has five domes and a square tower. The building is decorated with Incan and Moorish inscriptions. Construction started in 1701.
Address: Chile, Quito 170401, Ecuador
Phone: +593 2-228-0743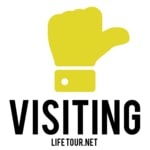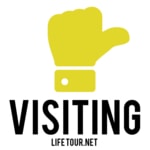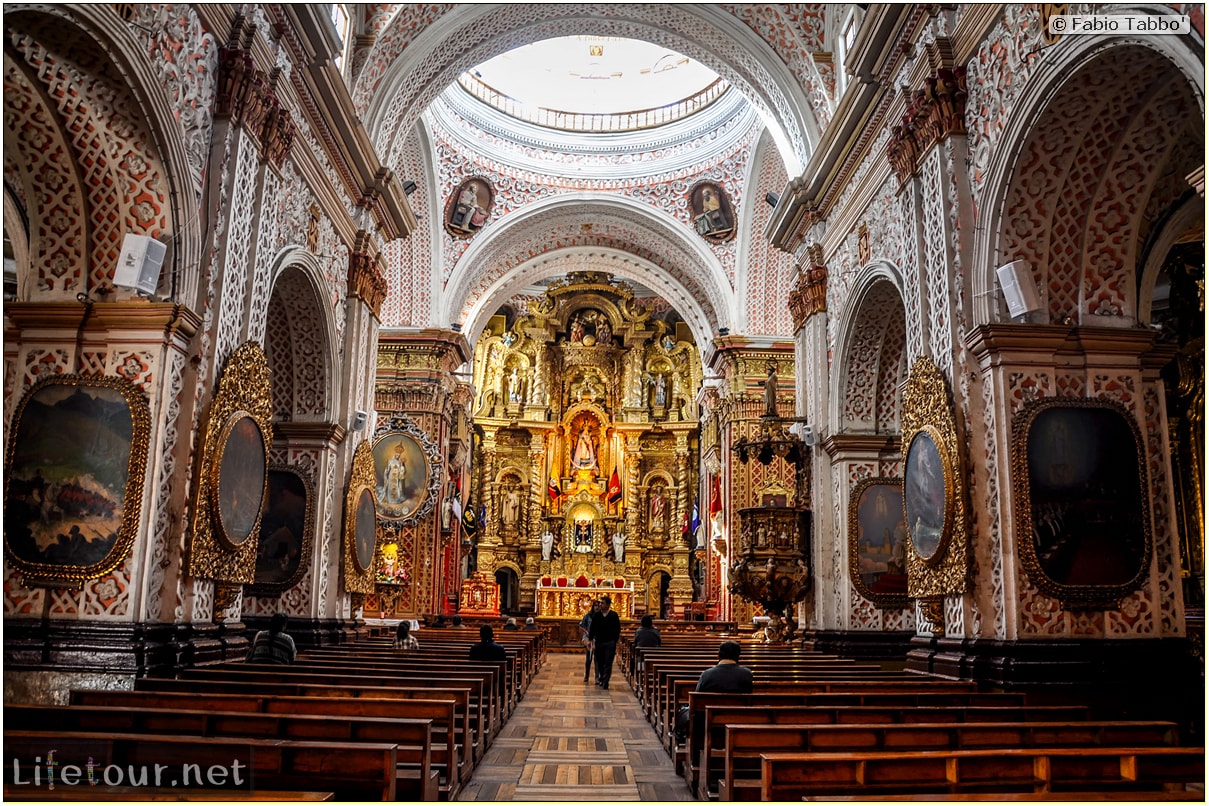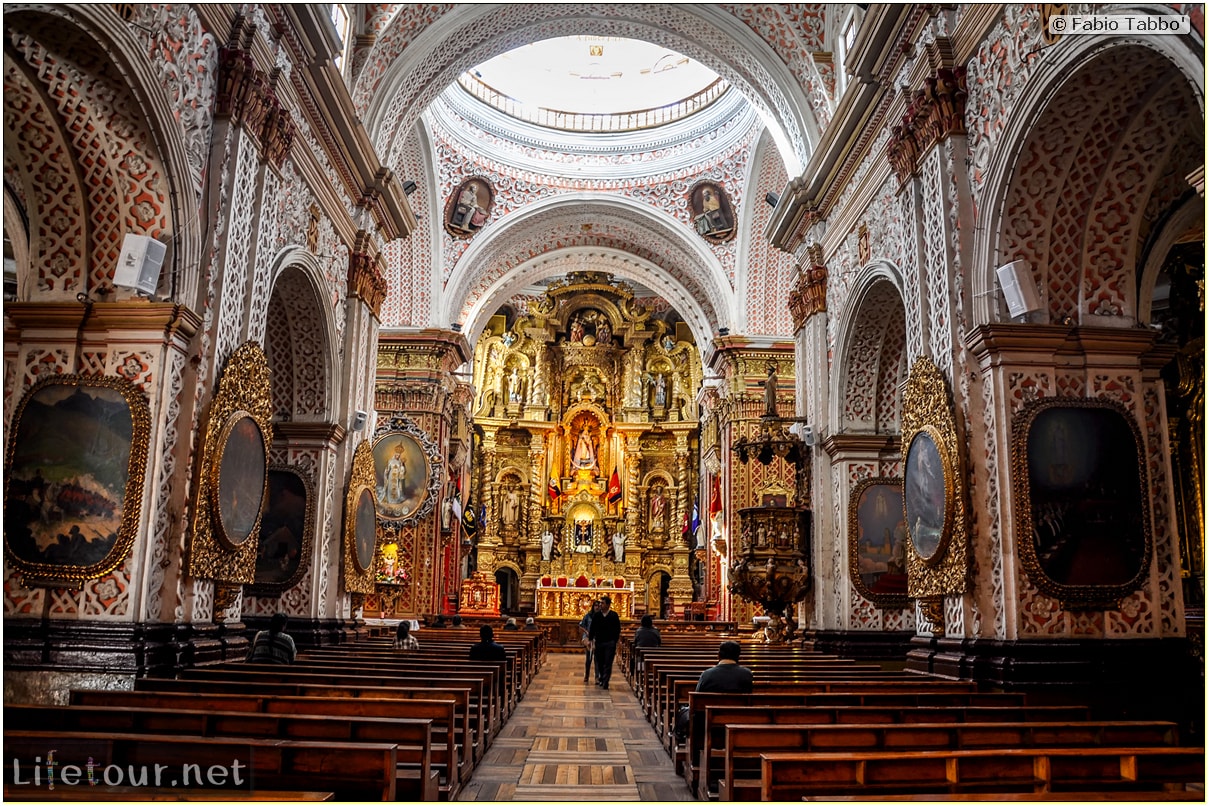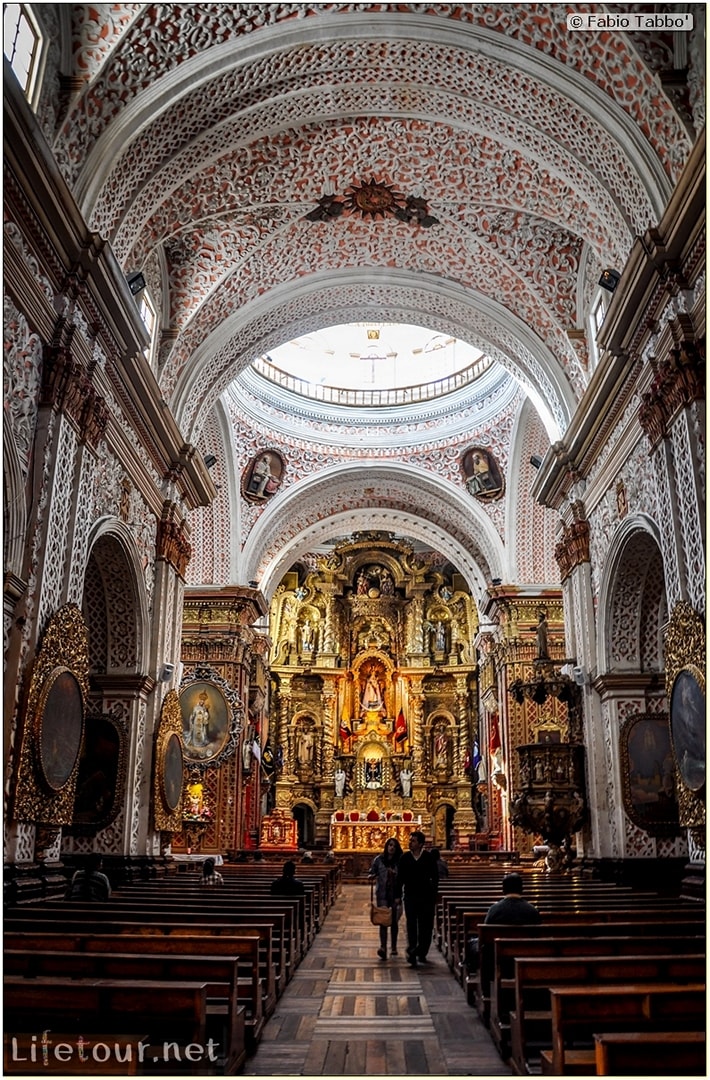 This section is currently under construction.