The Church of the Society of Jesus, known colloquially as la Compañía, is a Jesuit church in Quito. It is among the best-known churches in Quito because of its large central nave, which is profusely decorated with gold leaves, gilded plaster and wood carvings.
Address: Garcia Moreno y Sucre, Quito 170401, Ecuador
Opened: 1765
Architectural style: Spanish Baroque architecture
Phone: +593 2-258-4175
Affiliation: Catholic Church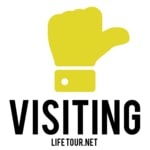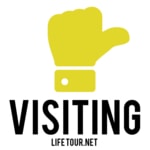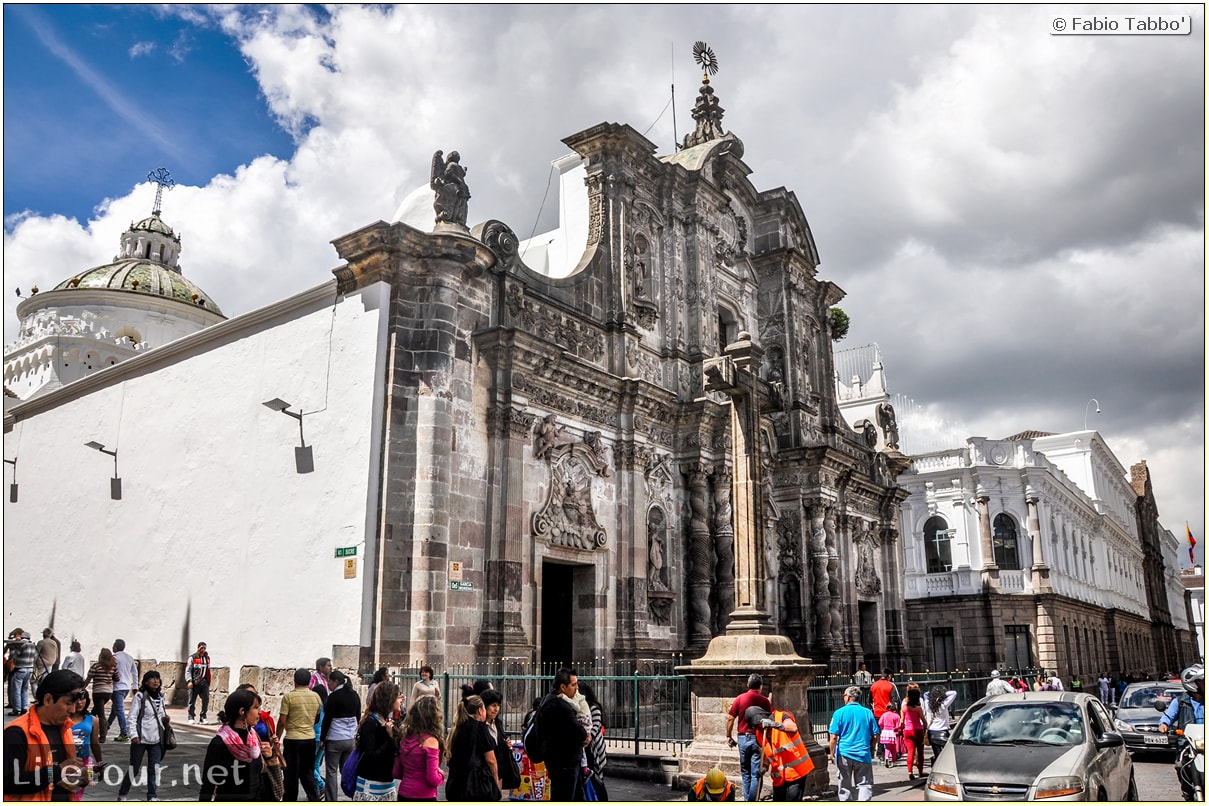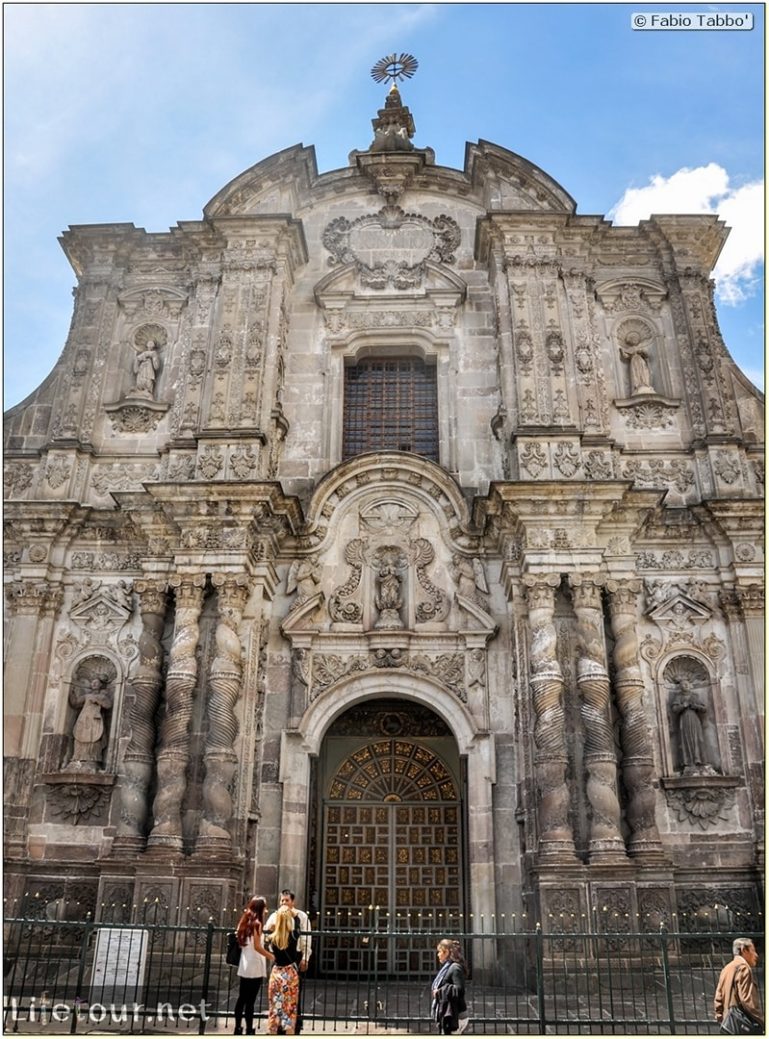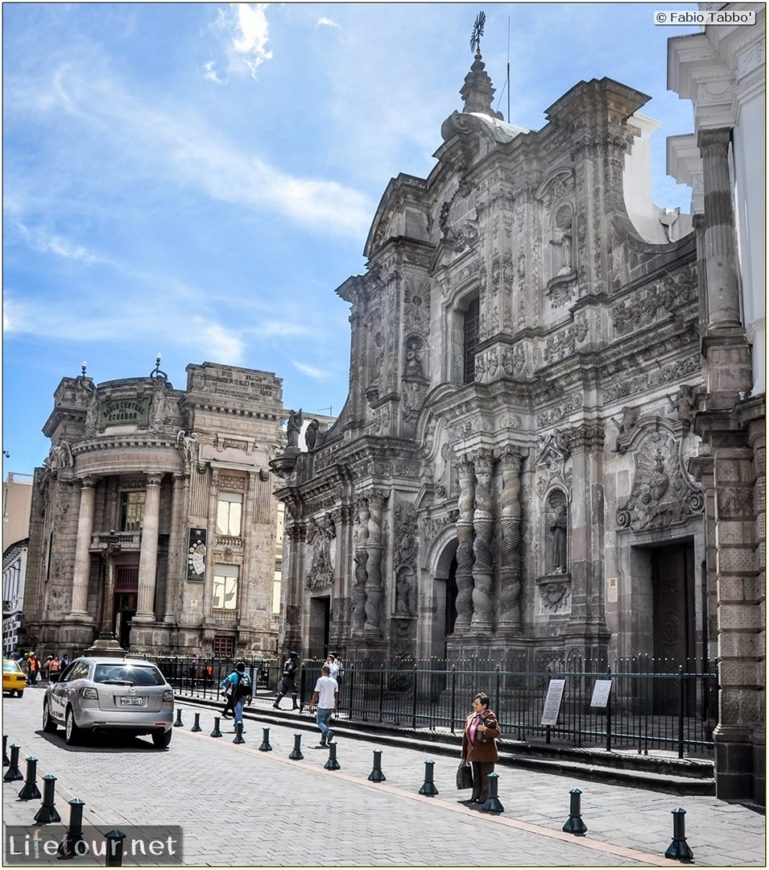 This section is currently under construction.