The Church and Monastery of St. Francis, commonly known as el San Francisco, is a 16th-century Roman Catholic complex in Quito. It fronts onto its namesake Plaza de San Francisco. The imposing structure has the distinction of being the largest architectural ensemble among the historical structures of colonial Latin America and for this reason is sometimes known as ""El Escorial of the New World"".
Address: Calle Cuenca 477 y Sucre, Quito, Ecuador
Phone: +593 2-228-1124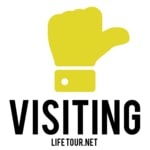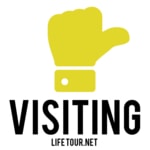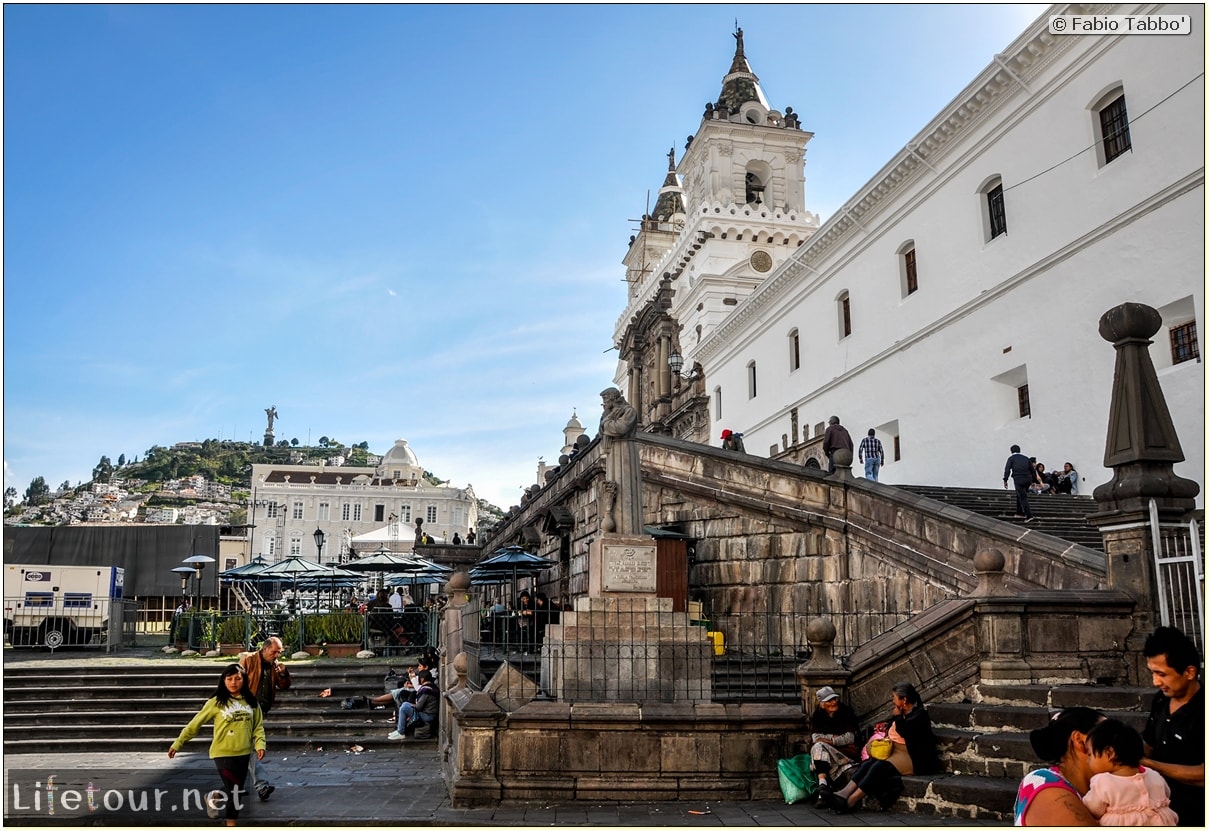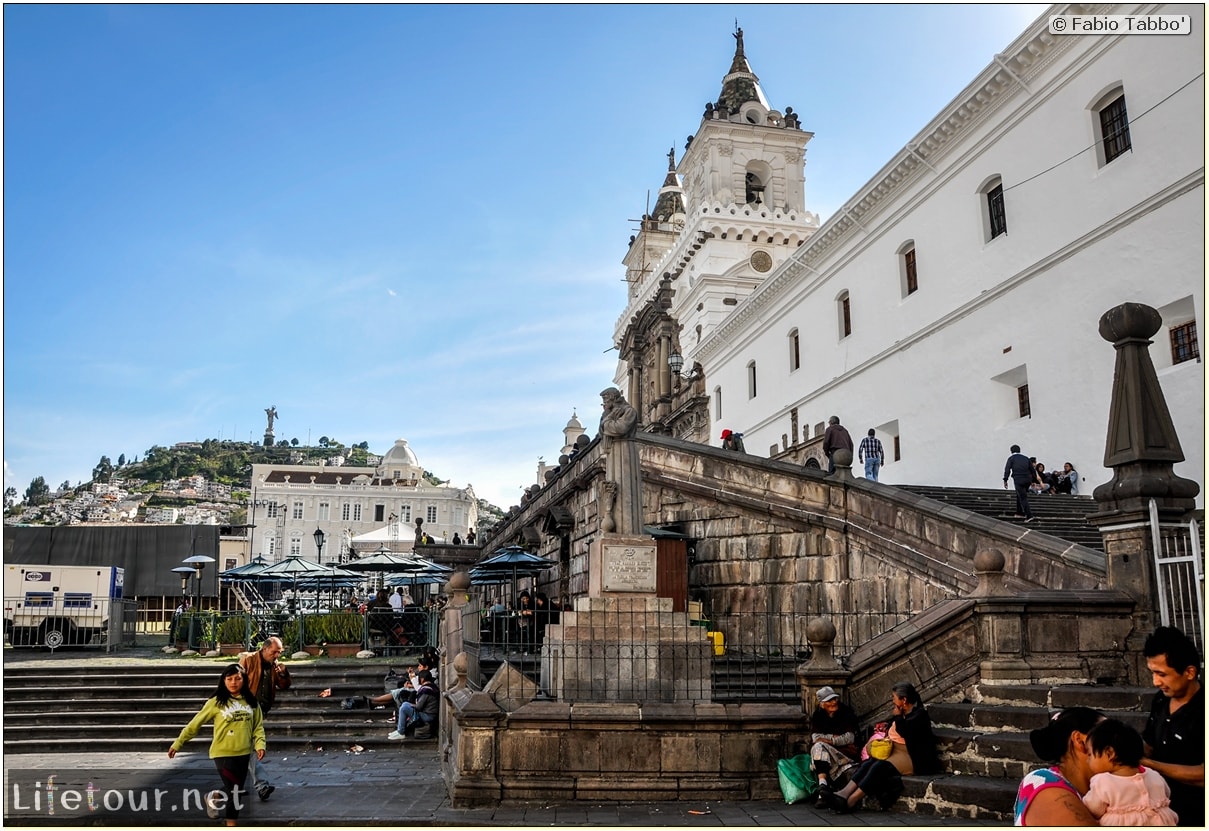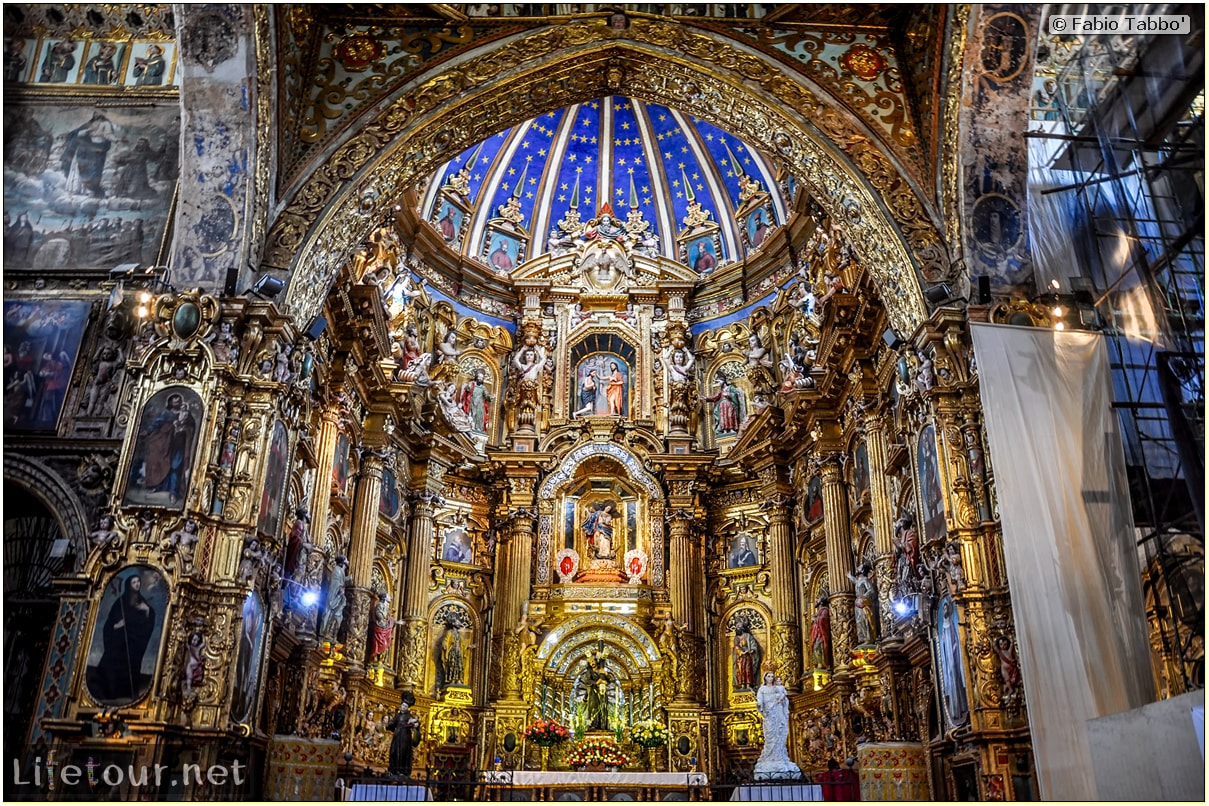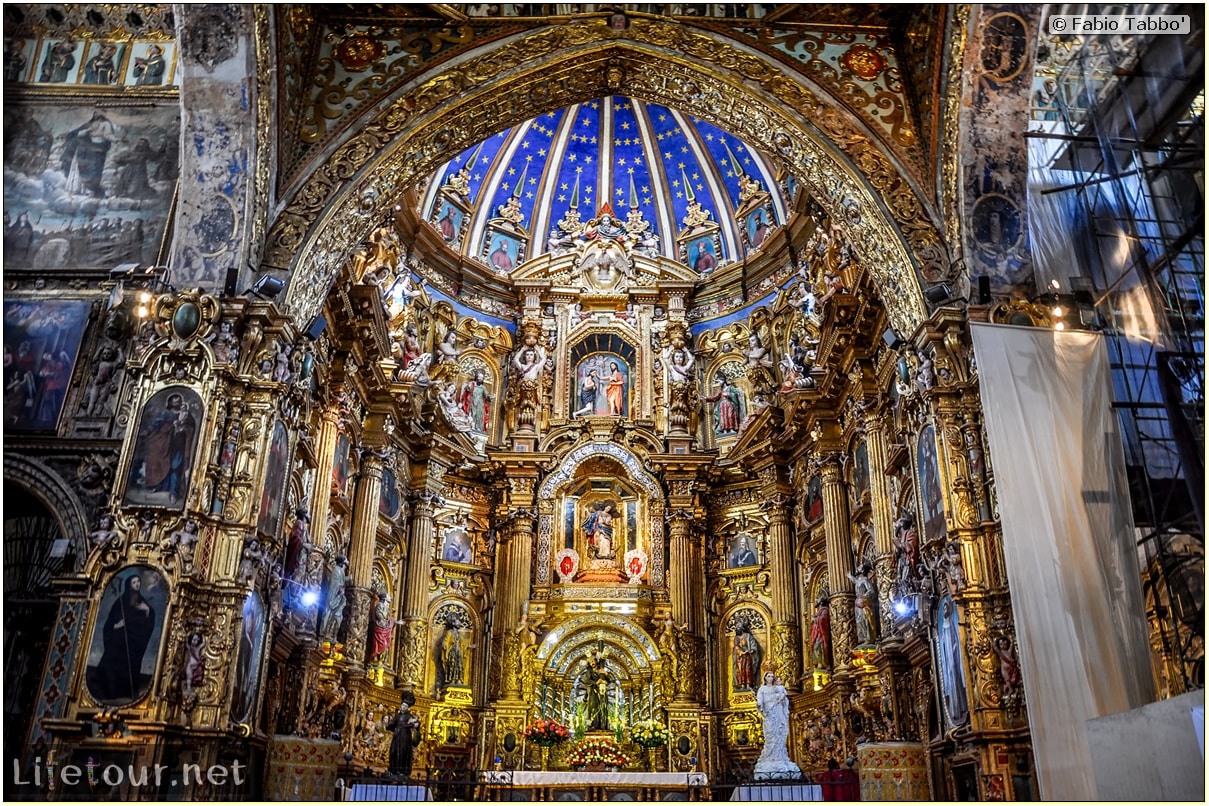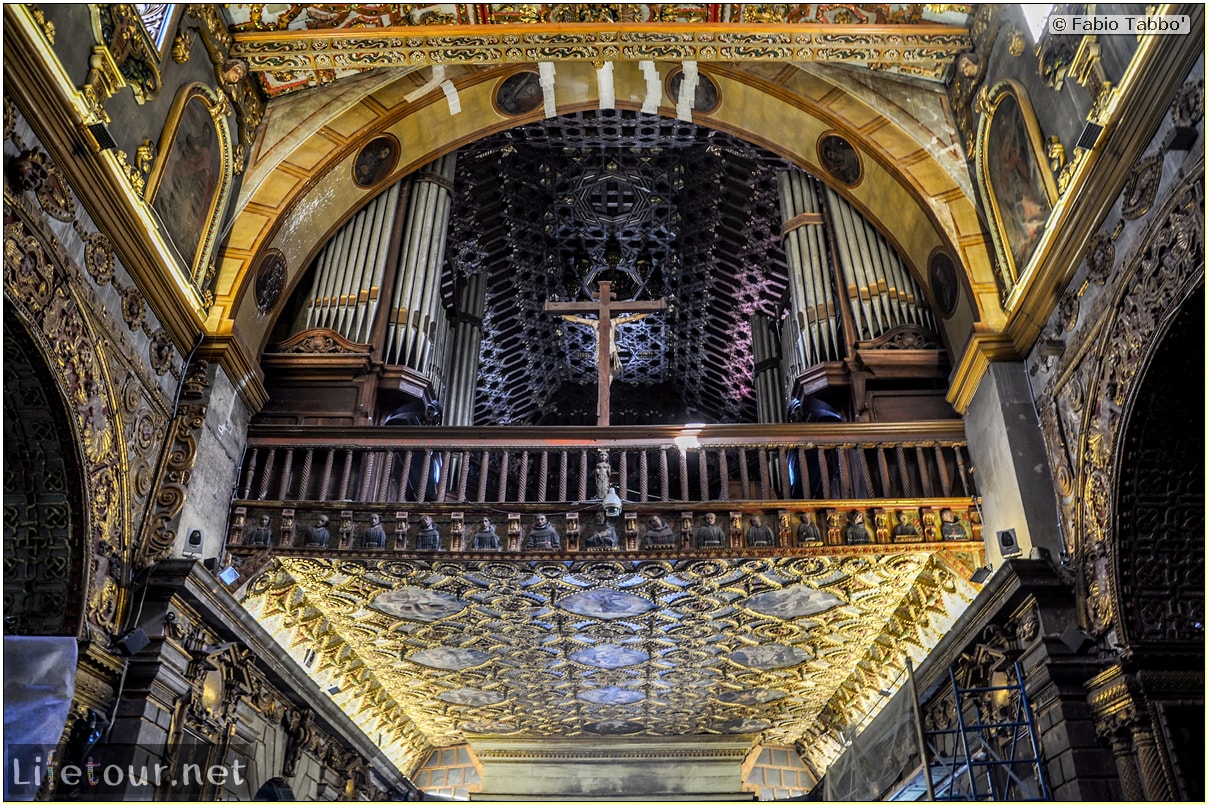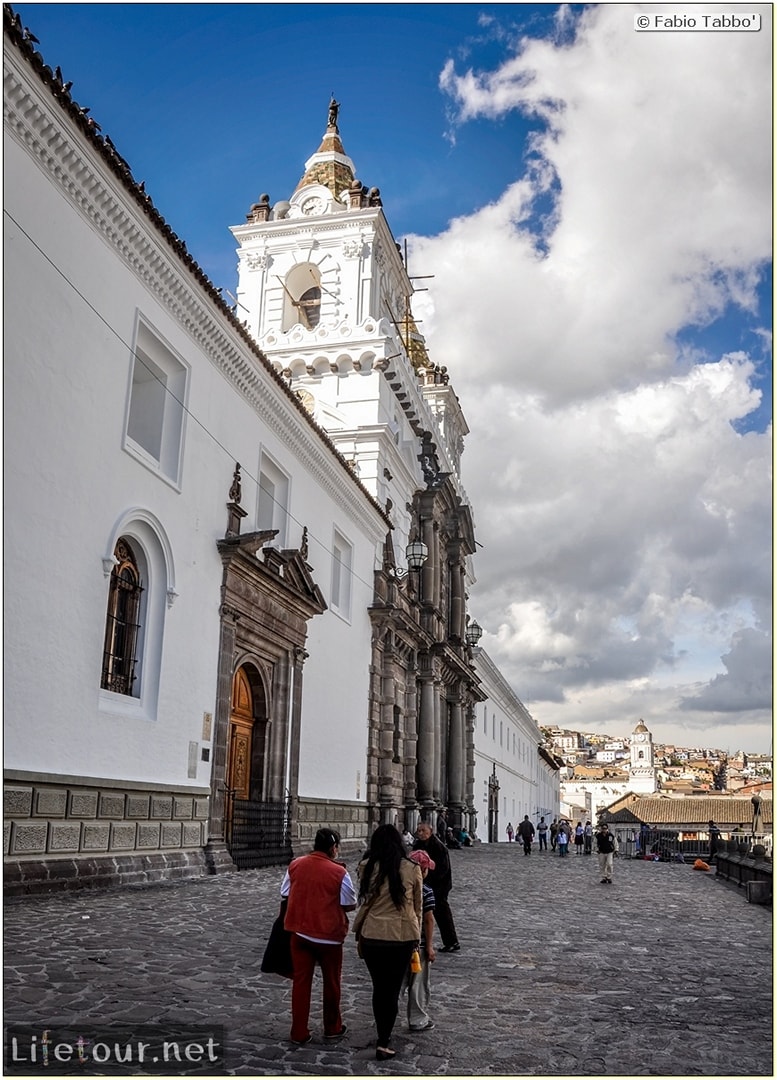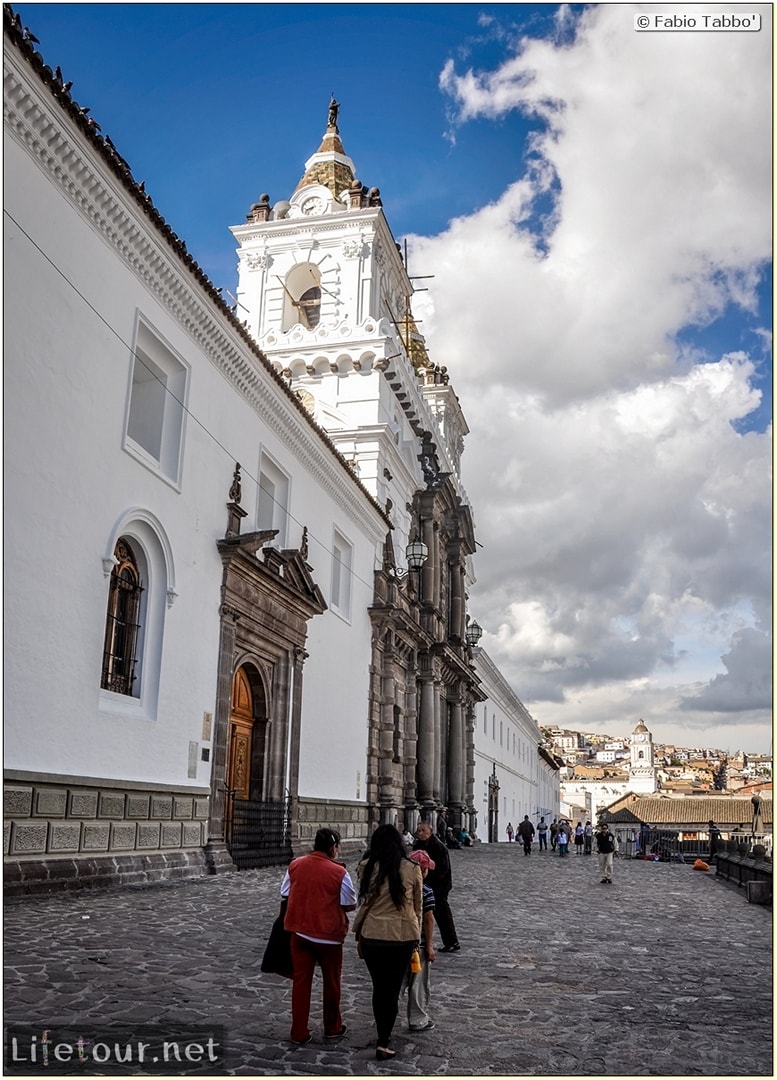 This section is currently under construction.