Parque Colon is the main square of the Ciudad Colonial. In its center stands a late-19th Christopher Columbus, in whose honor the square was renamed in 1887. Previously the square was known as Plaza Mayor.
Address: Calle Isabel La Católica, Santo Domingo 10210, Dominican Republic
Phone: +1 809-935-2063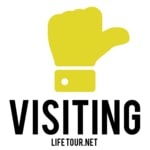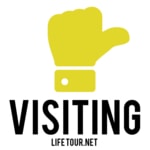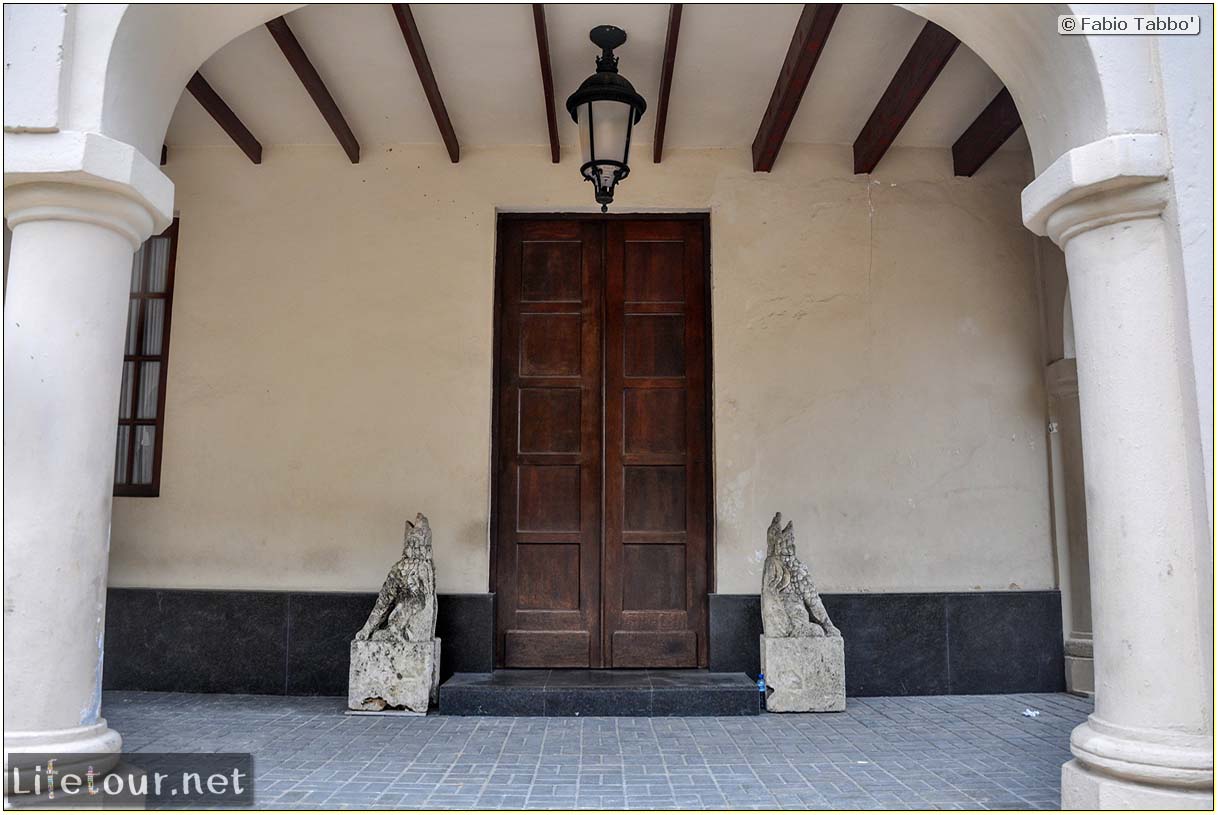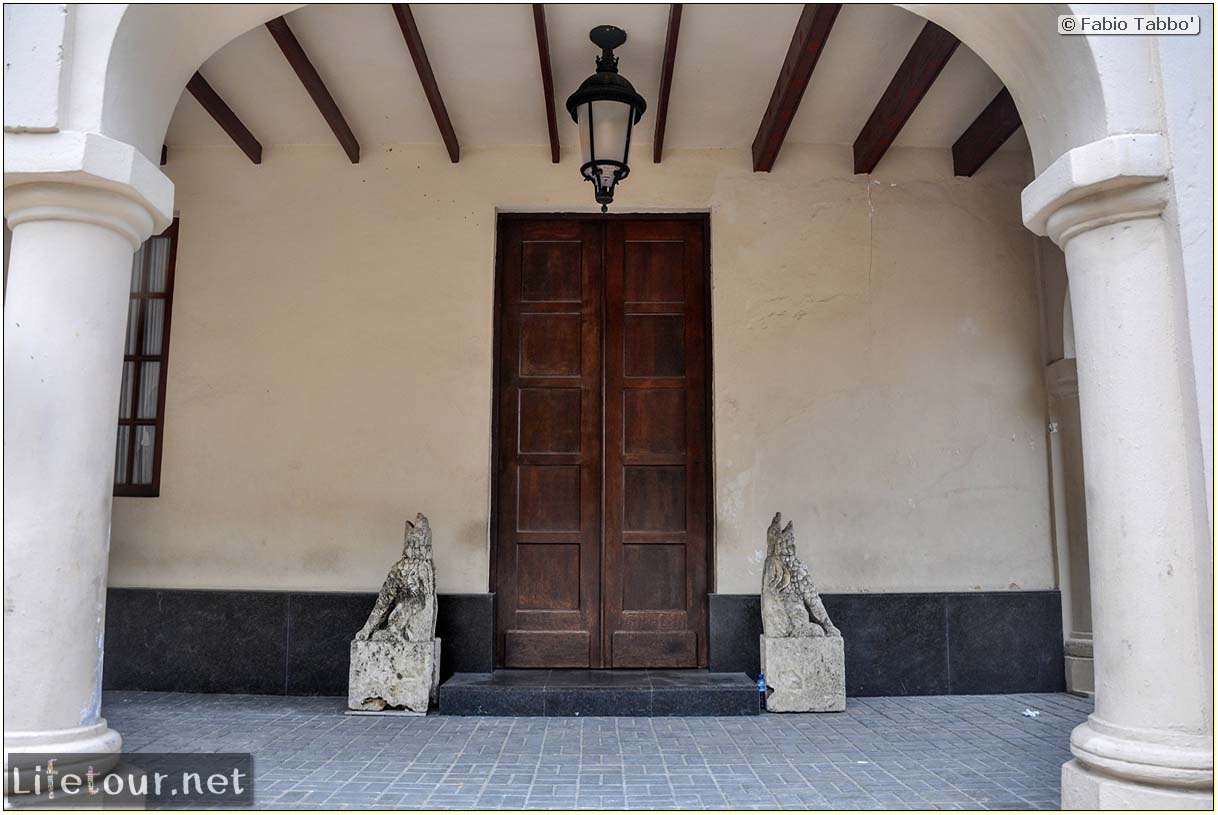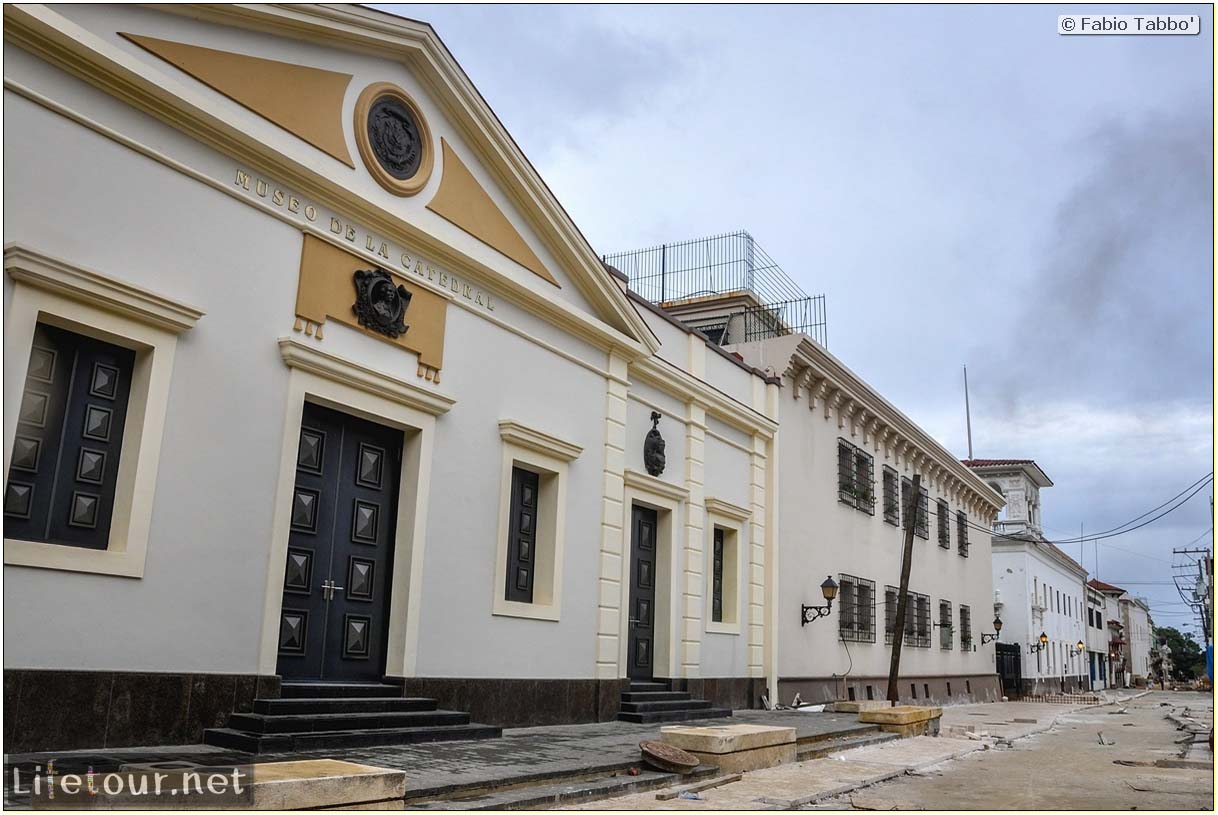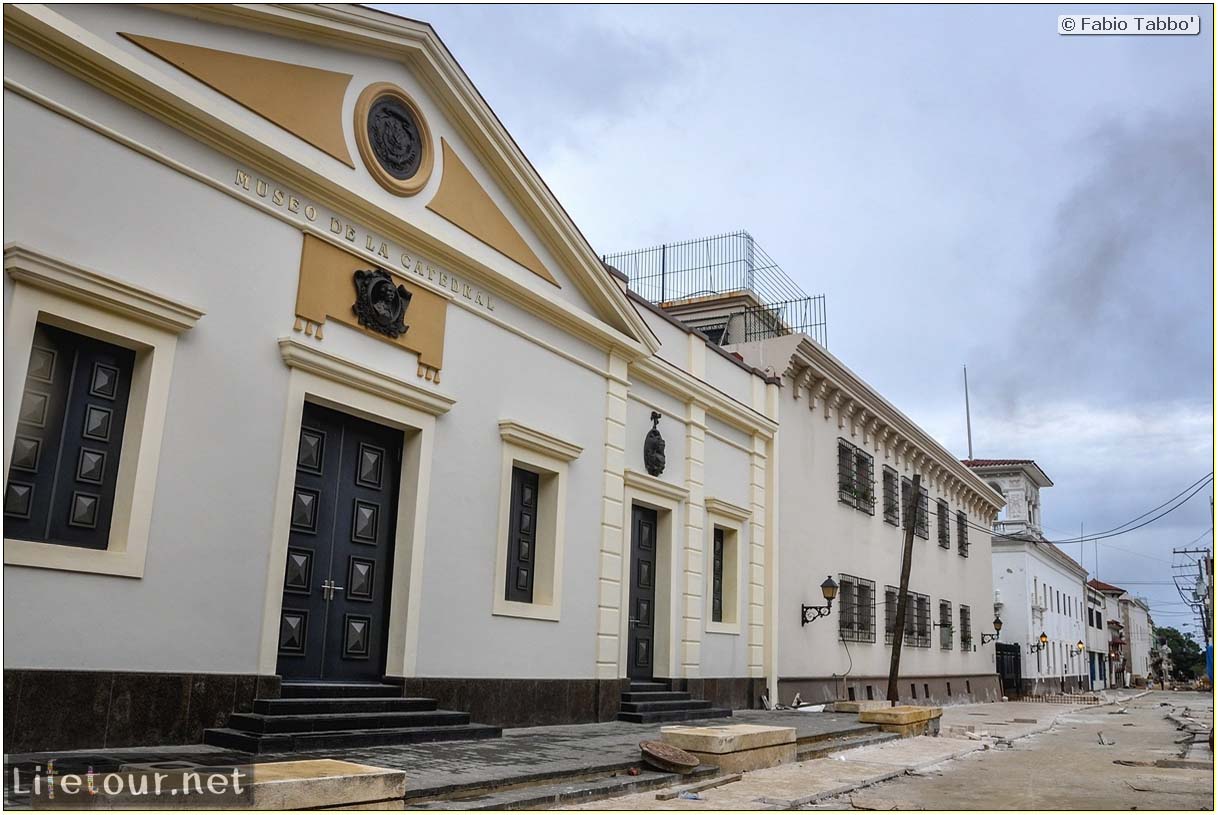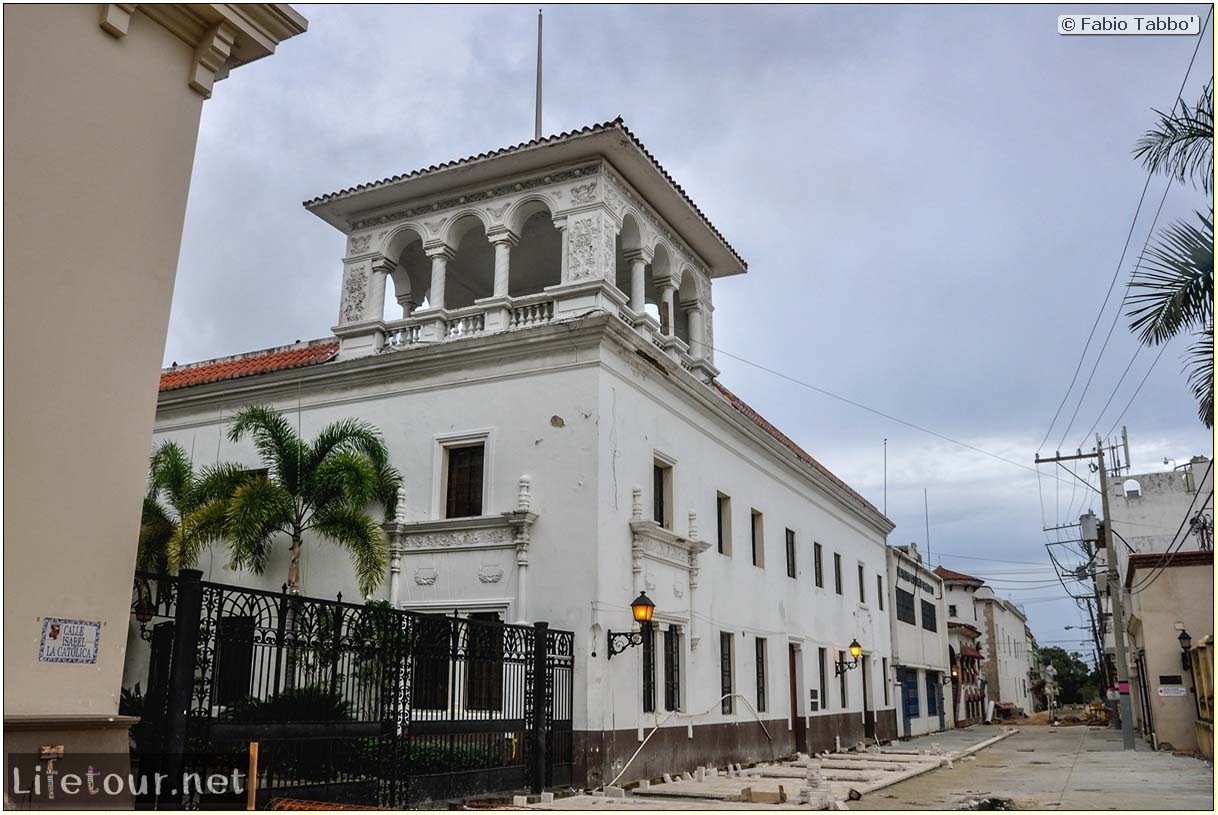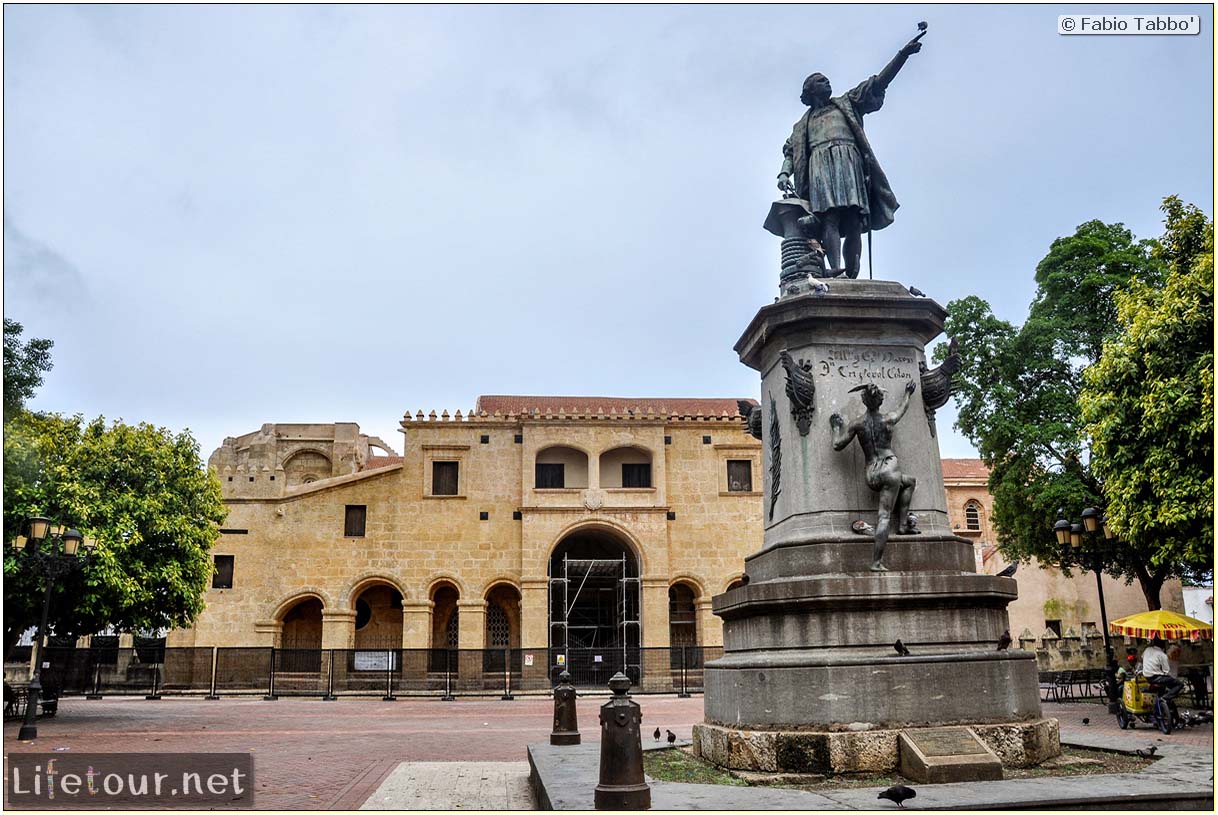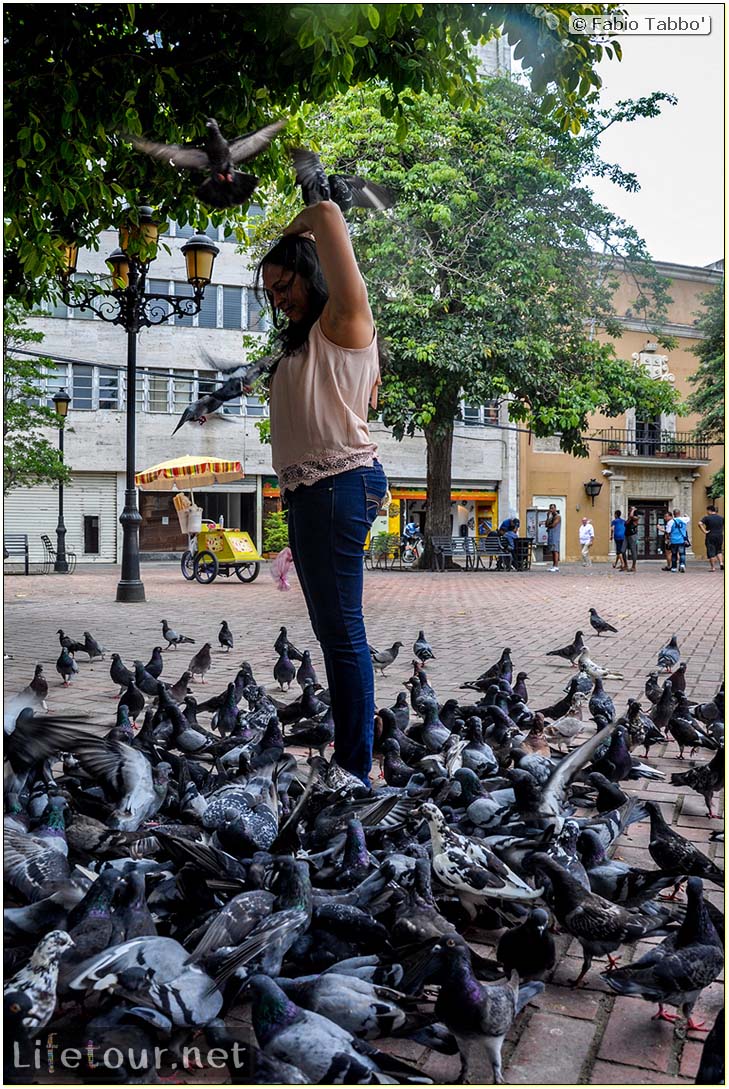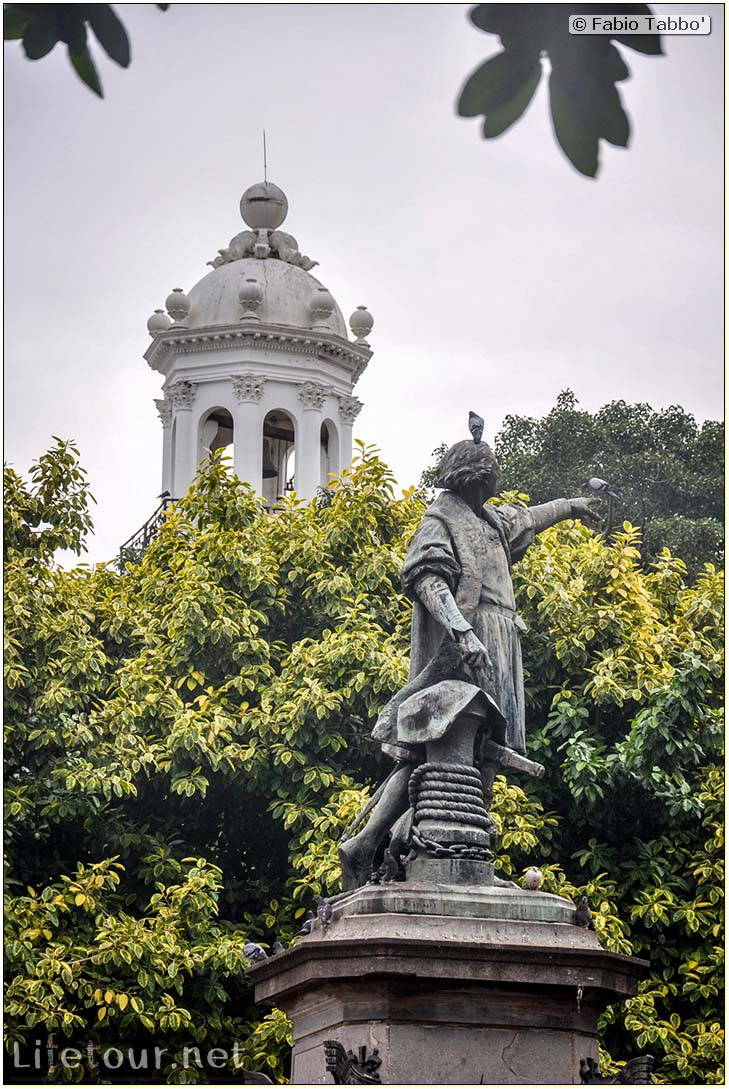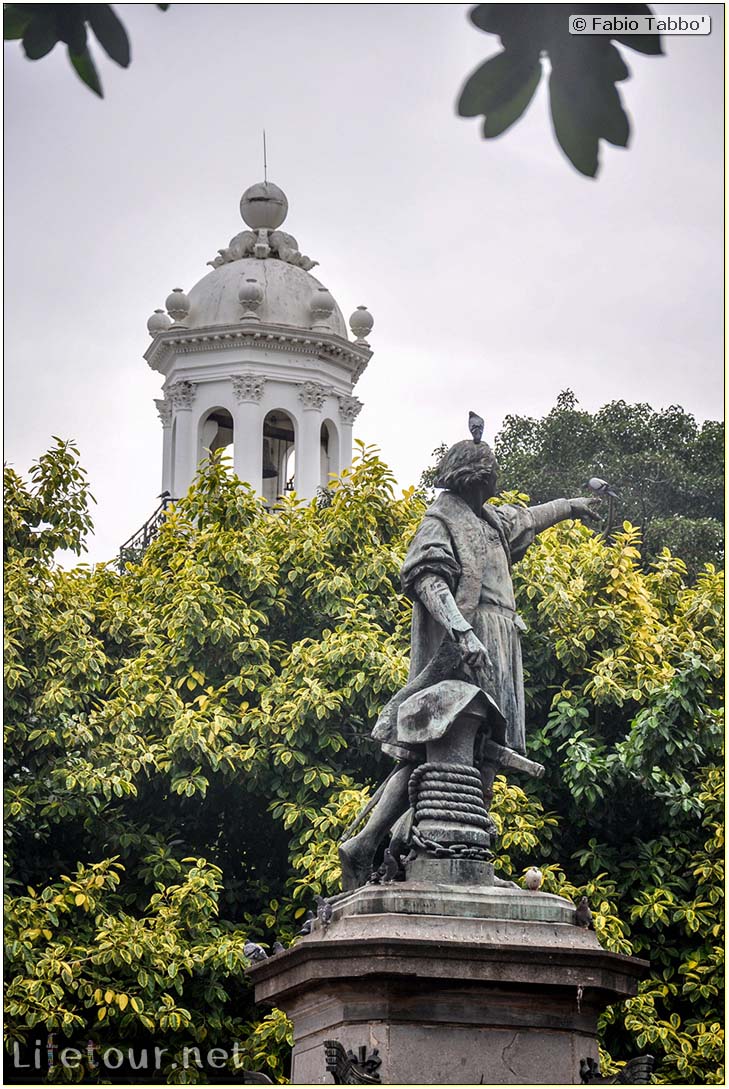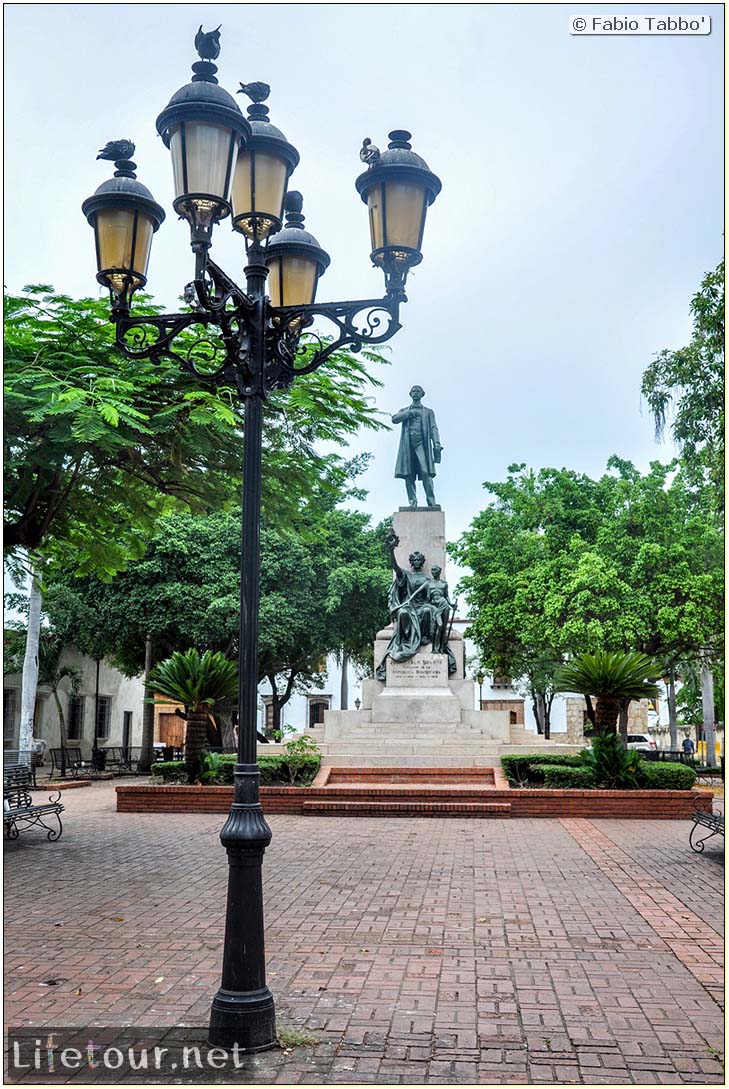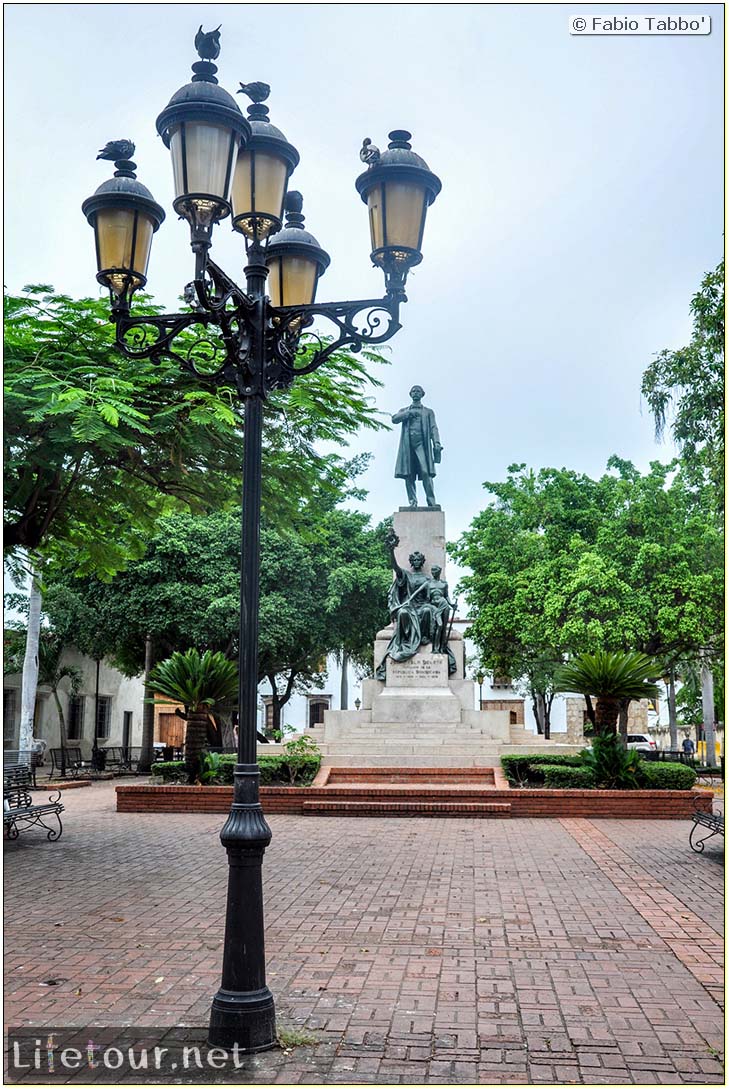 This section is currently under construction.