The Siberian Tiger Park is located on the north bank of the Songhua River, in the northwest of Harbin, and occupies an area of 1,440,000 square meters (355.8 acres). It is the largest natural park for wild Siberian tigers in the world.
Address: #88 Songbeijie, Songbei Qu, Haerbin Shi, Heilongjiang Sheng, China
Province: Heilongjiang
Phone: +86 451 8808 0606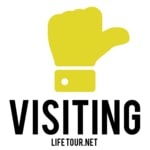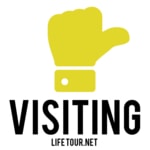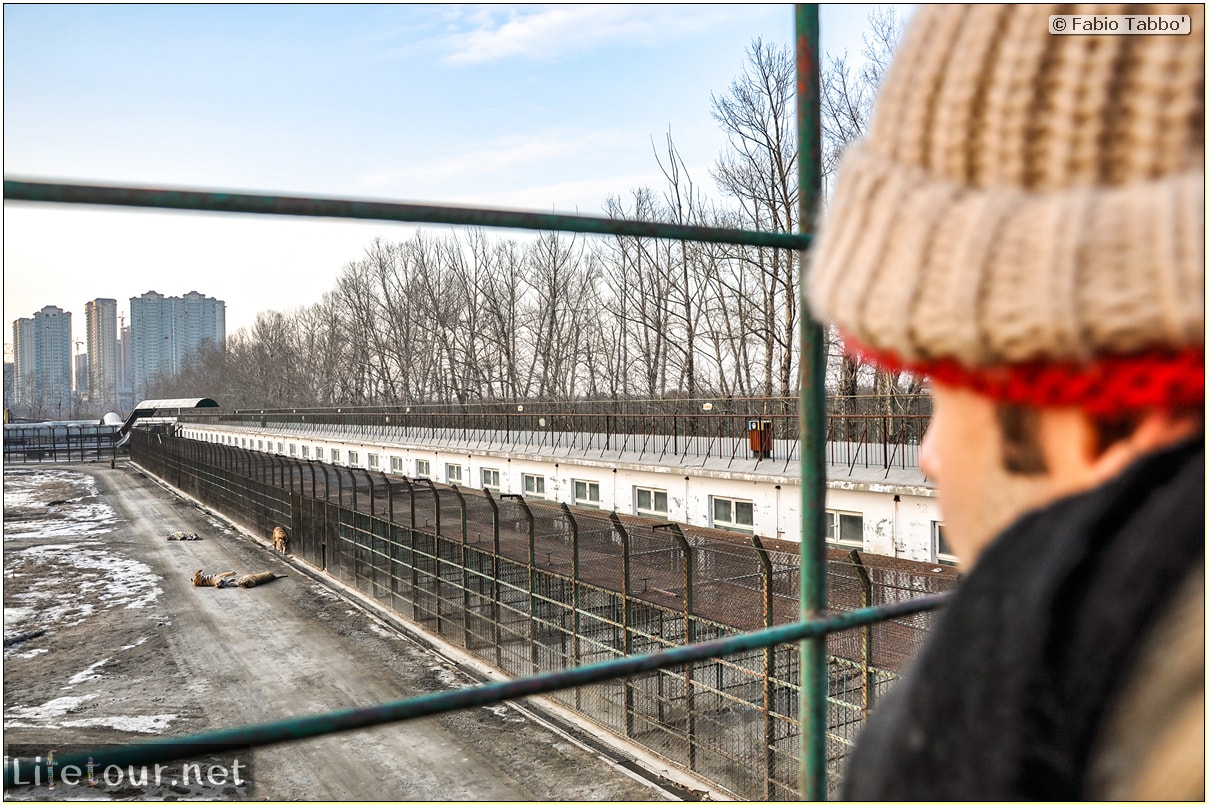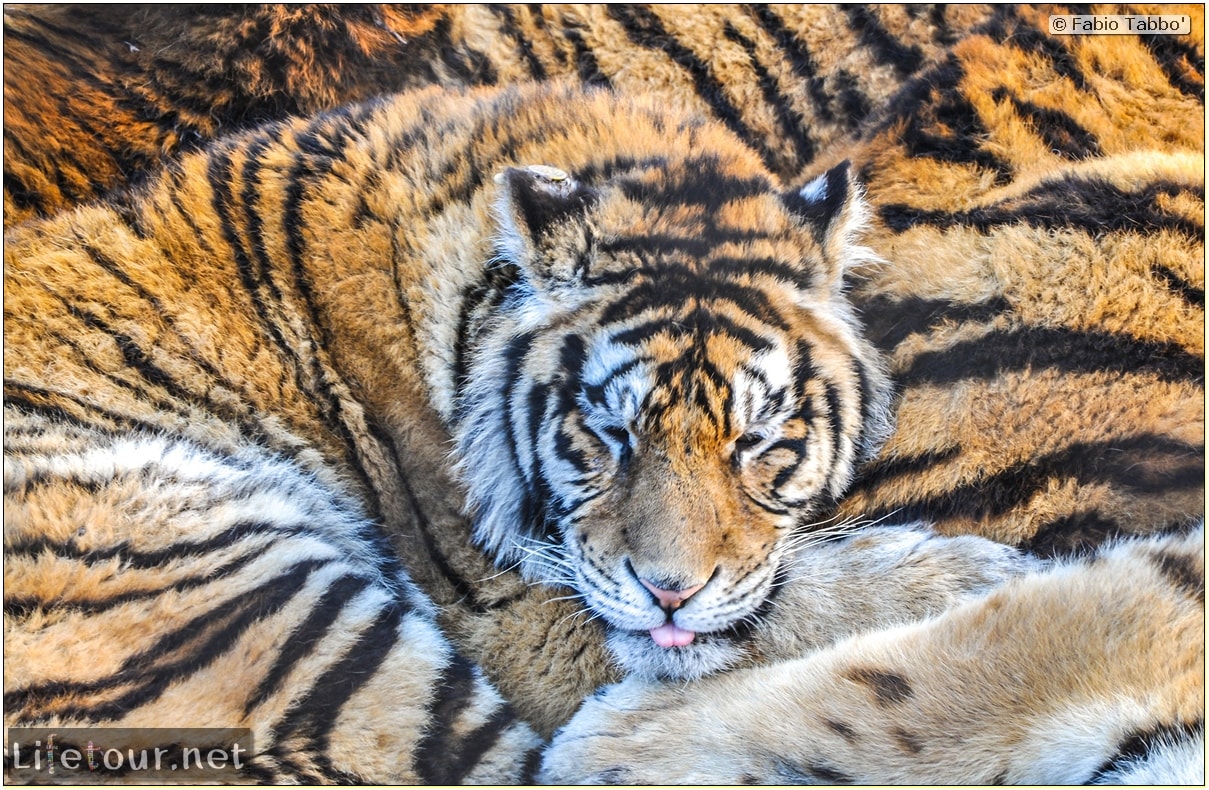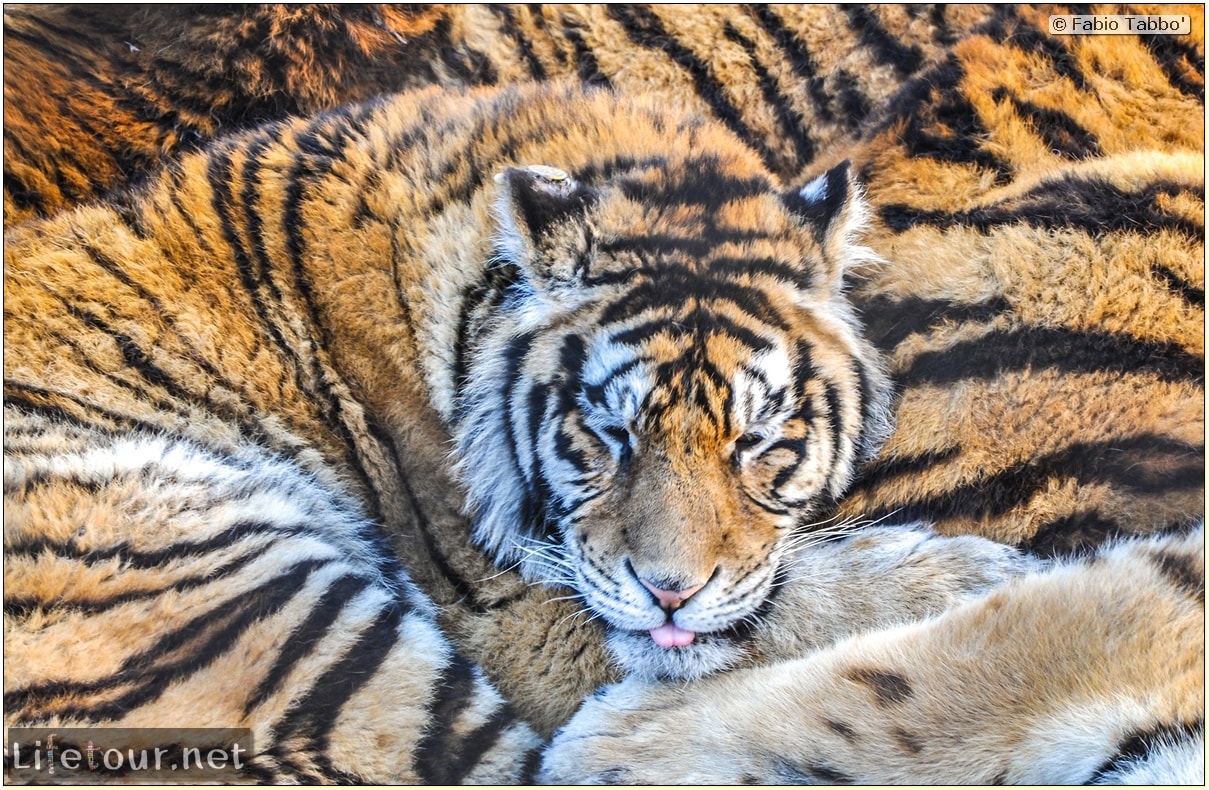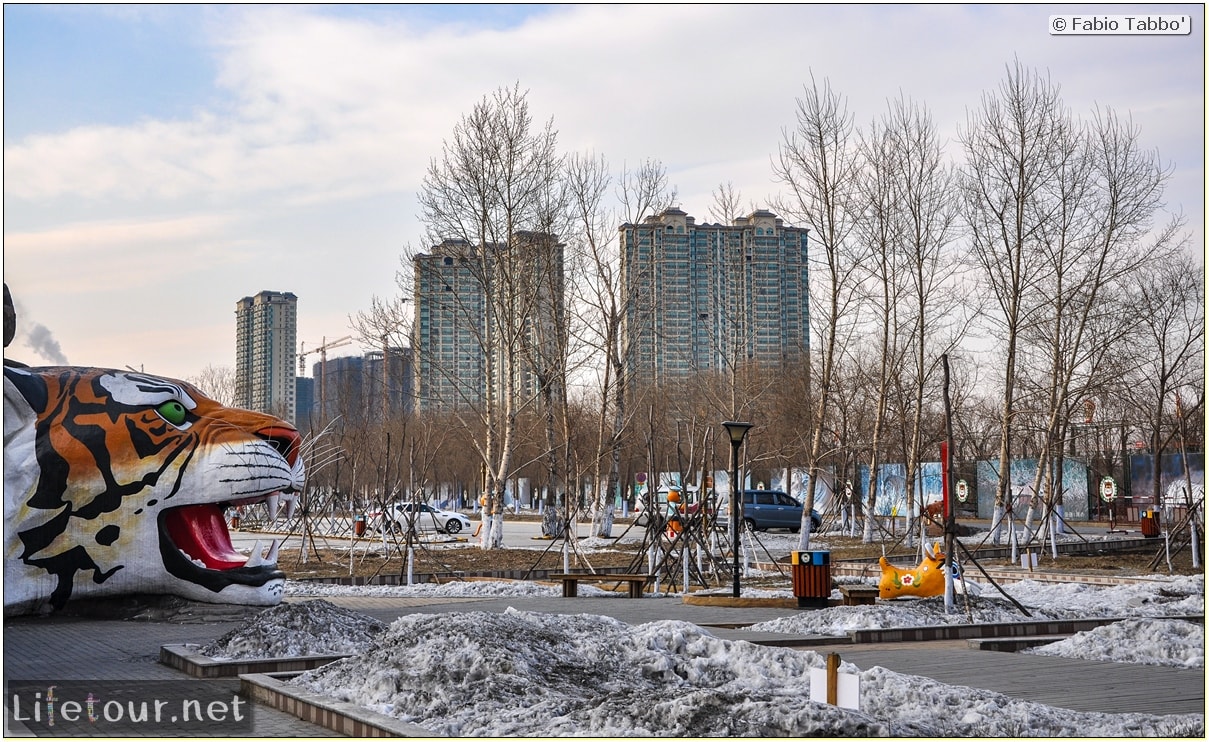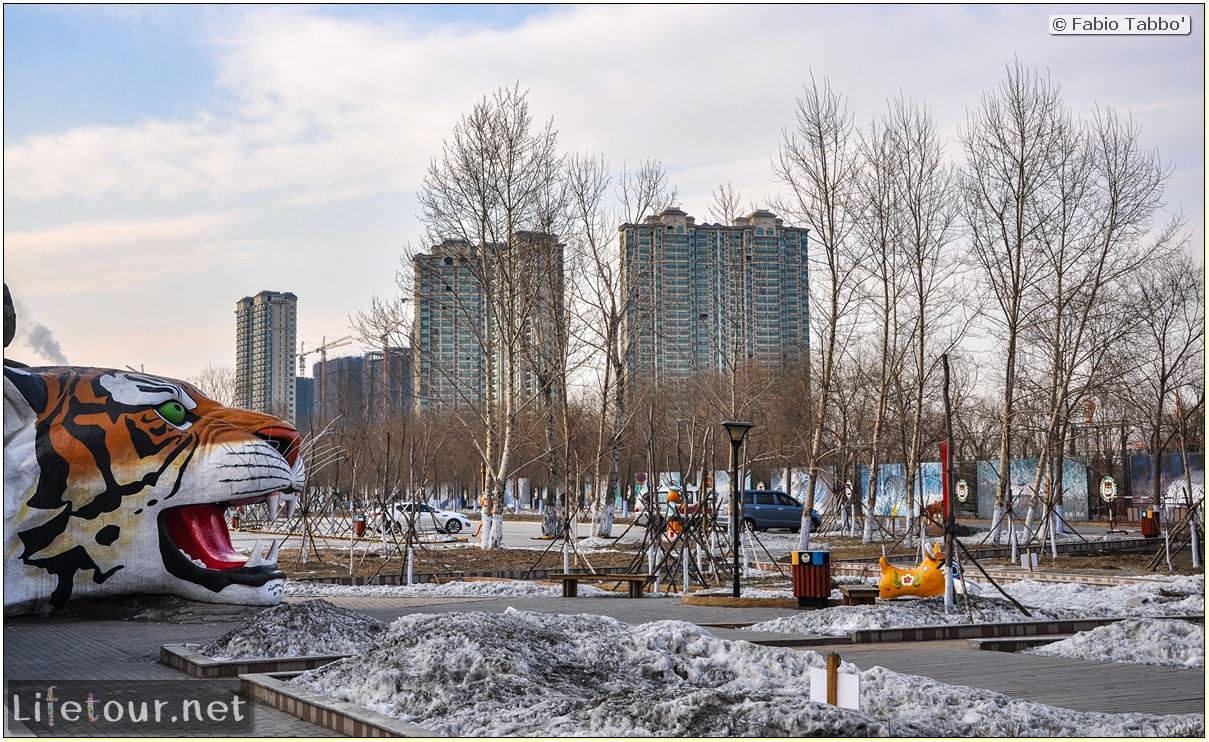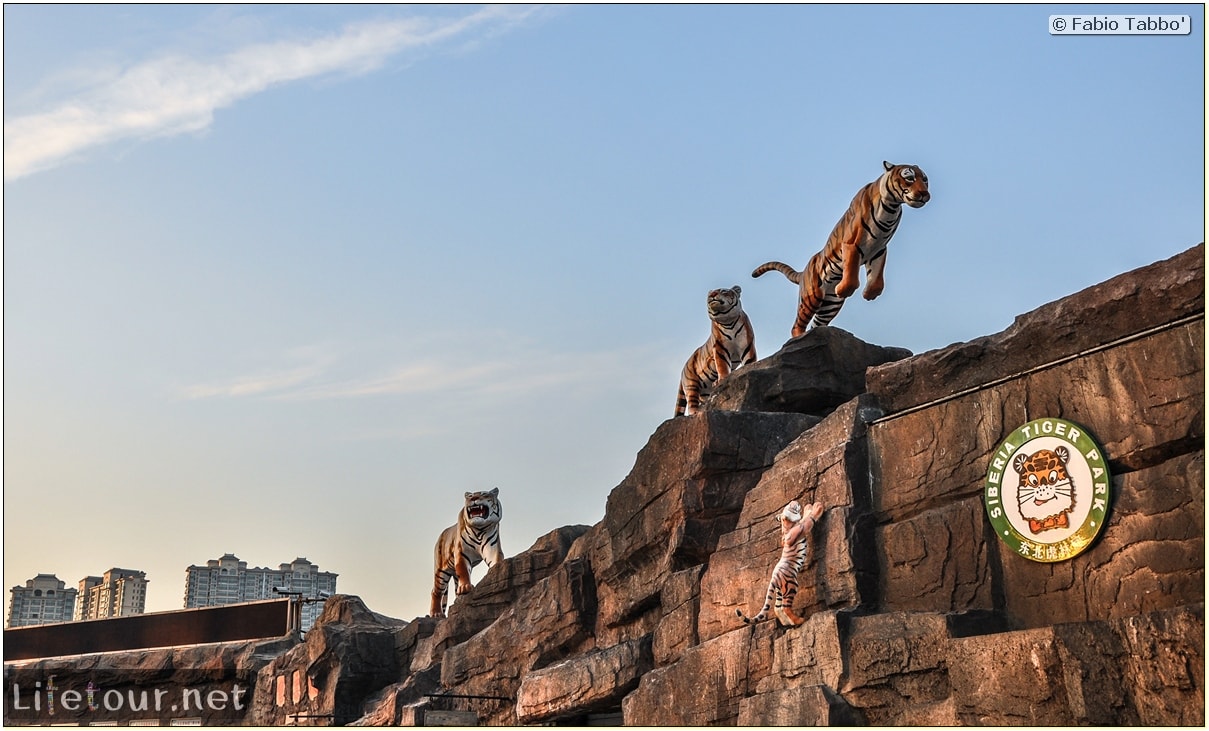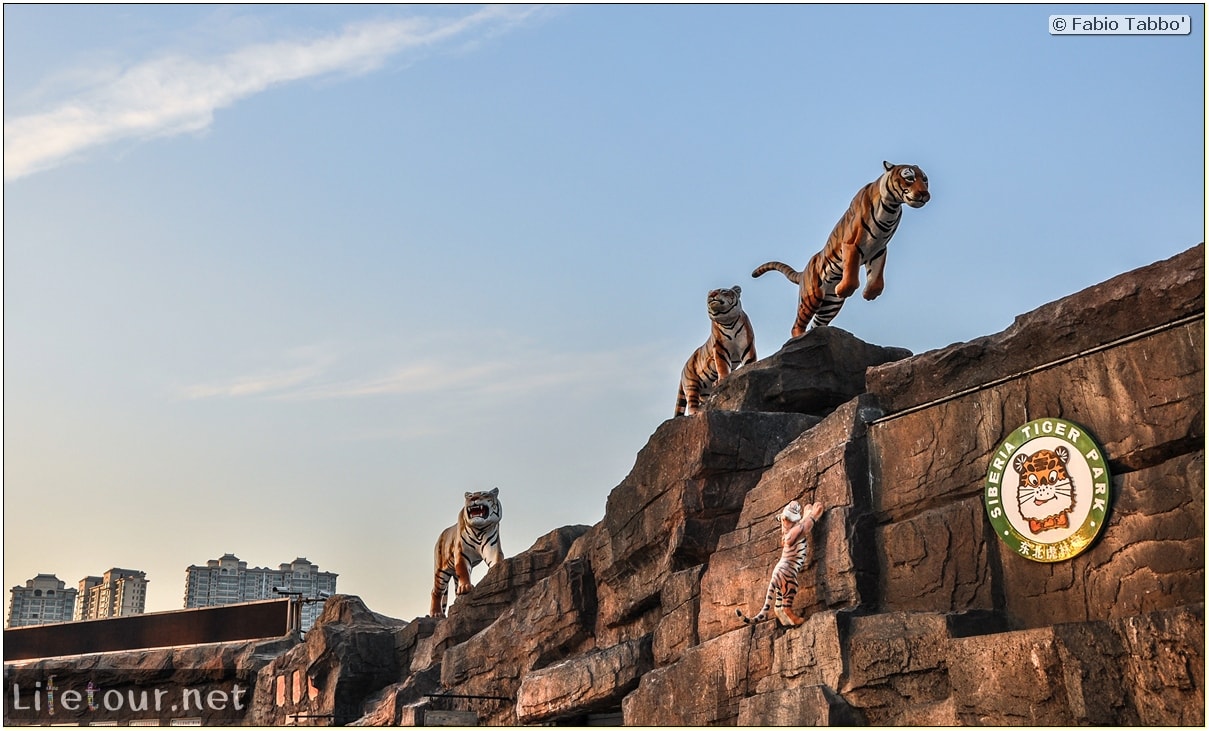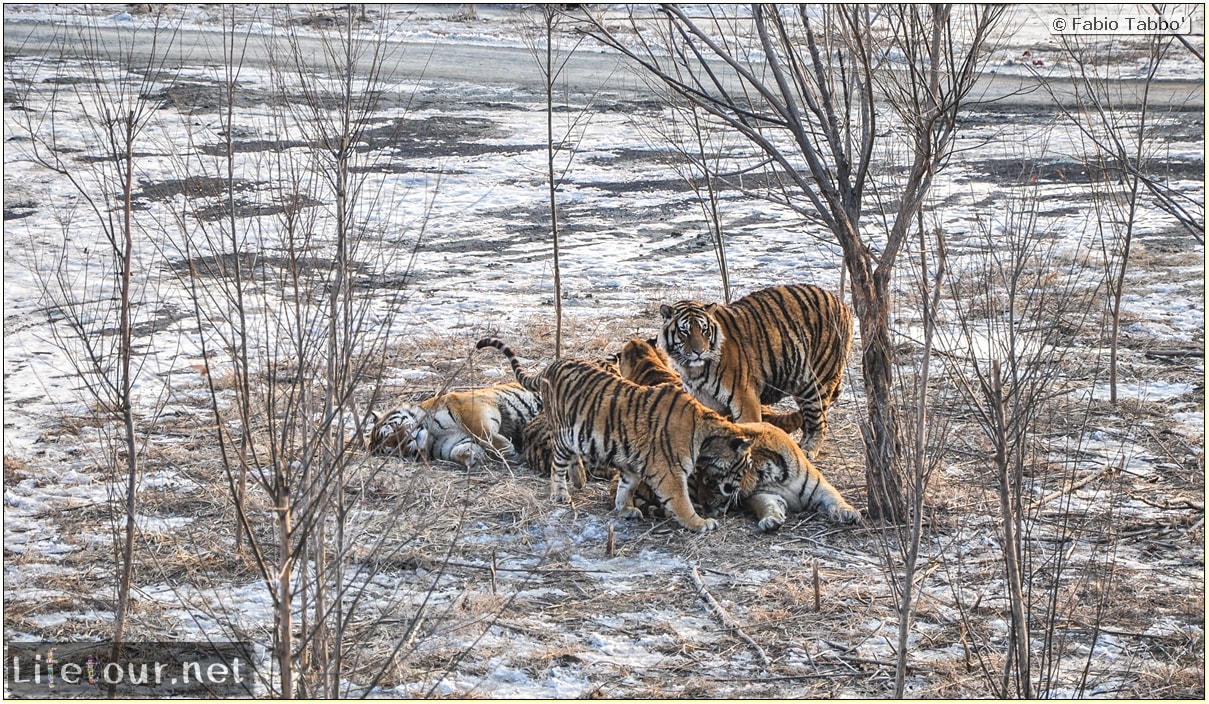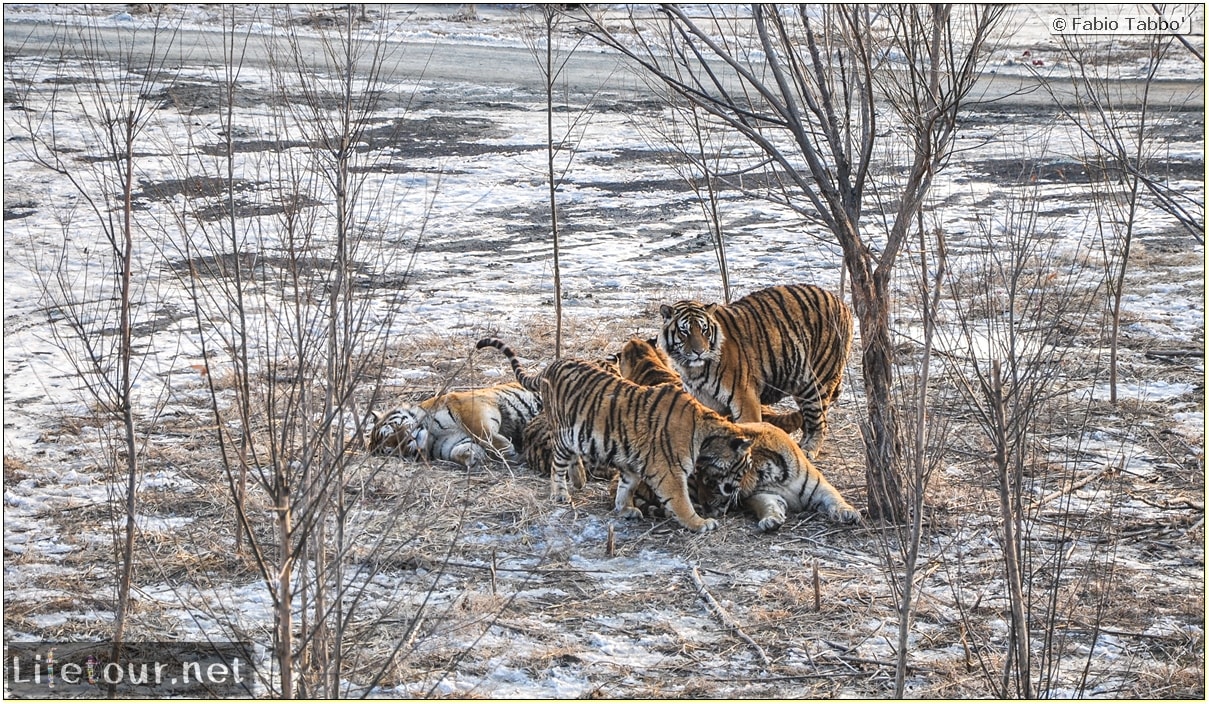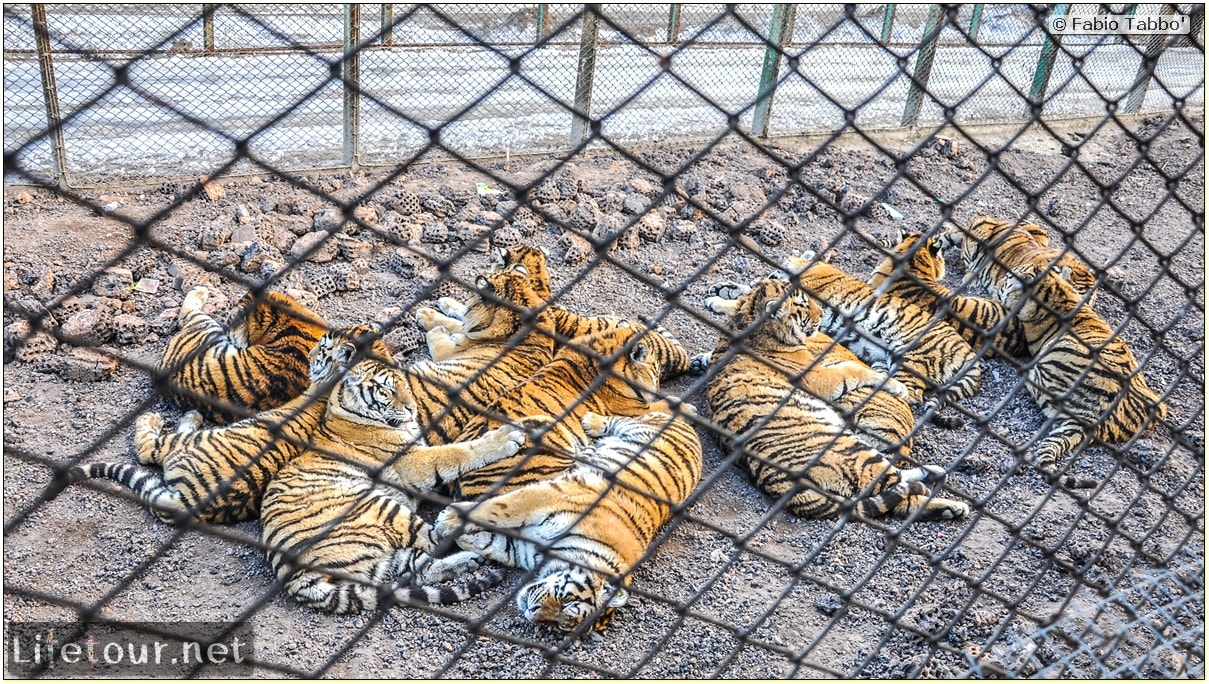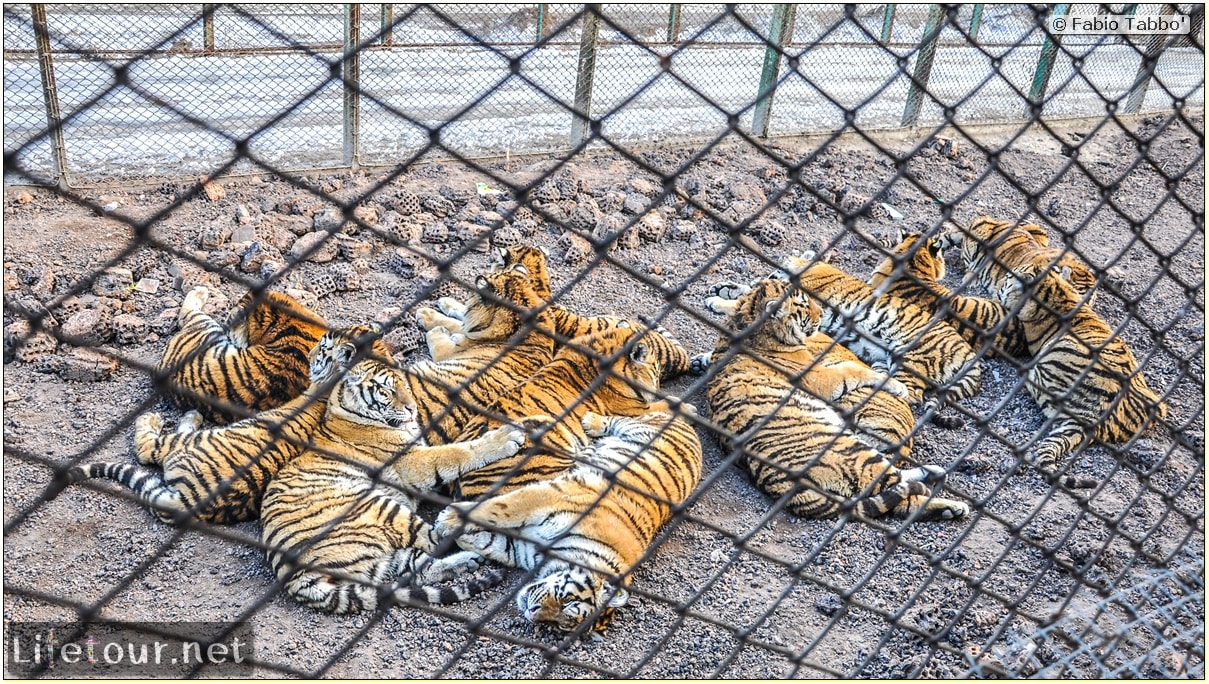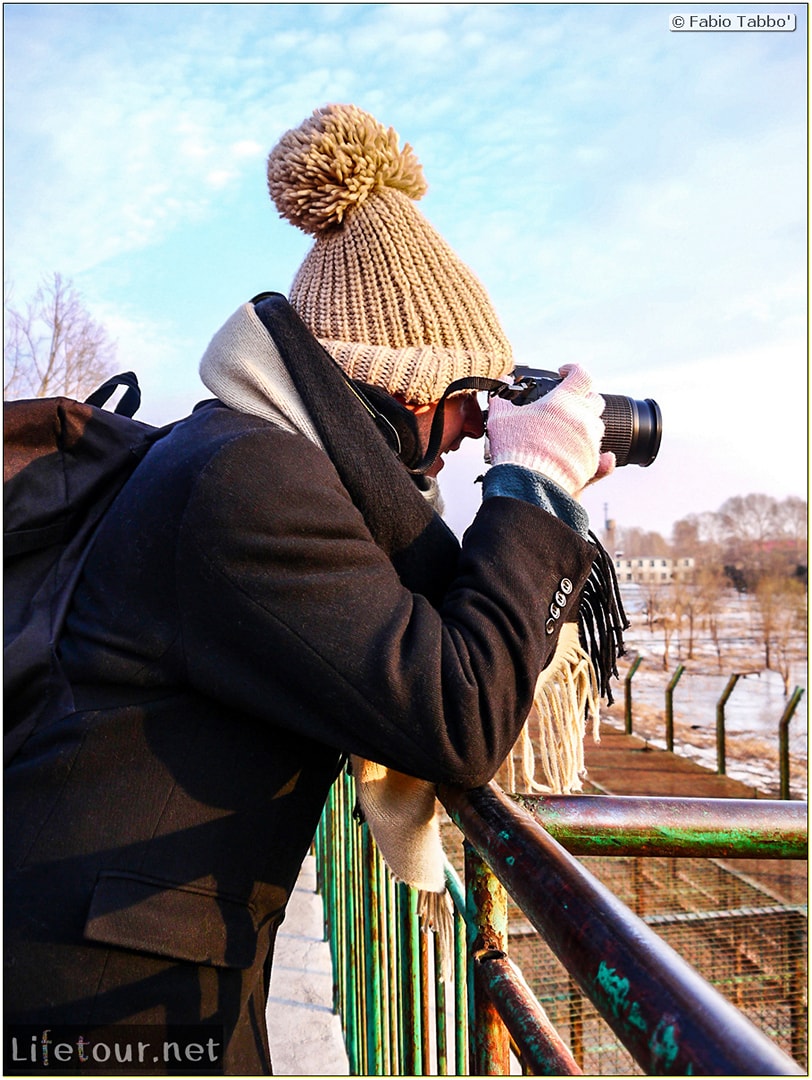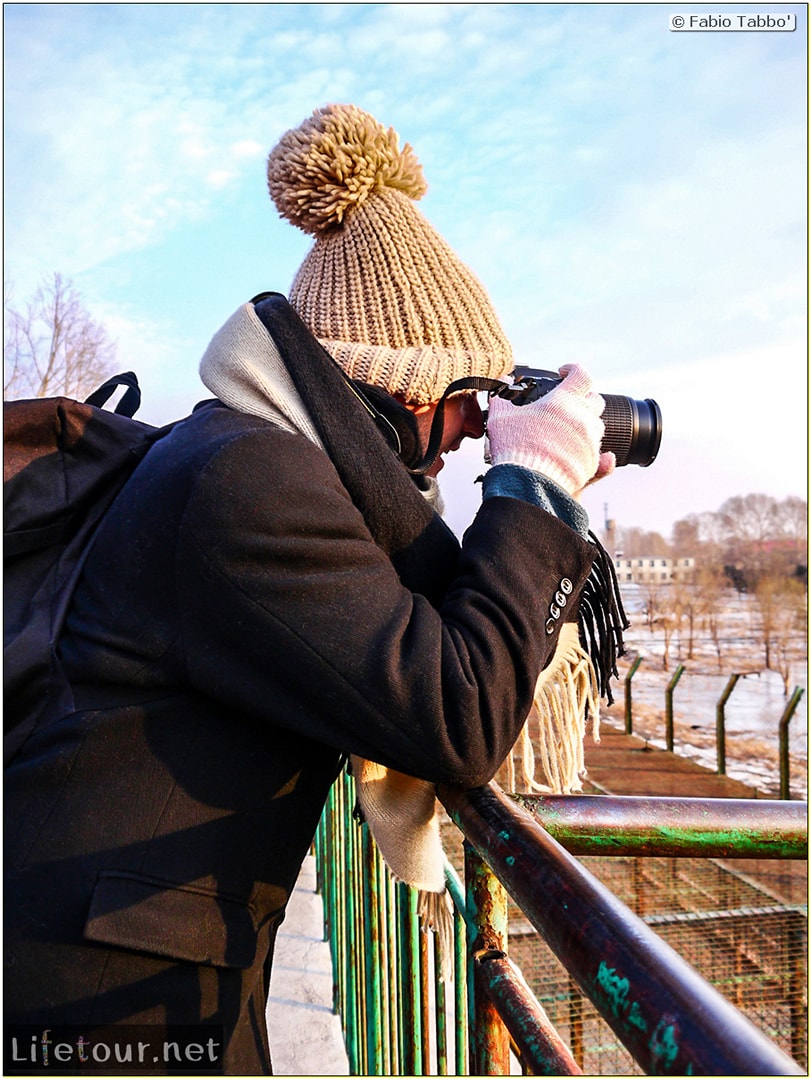 This section is currently under construction.