The Cueva del Milodón is a Natural Monument located along the flanks of Cerro Benitez. It comprises several caves and a rock formation called Silla del Diablo (Devil's Chair). The monument includes a cave which is notable for the discovery in 1895 of skin, bones and other parts of a giant ground sloth called Mylodon Darwini.
Address: Ruta y-290 kilómetro 8, Pto. Natales, Región de Magallanes y de la Antártica Chilena, Chile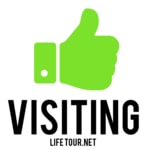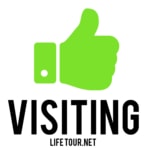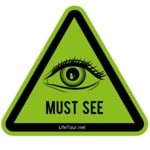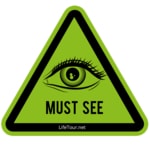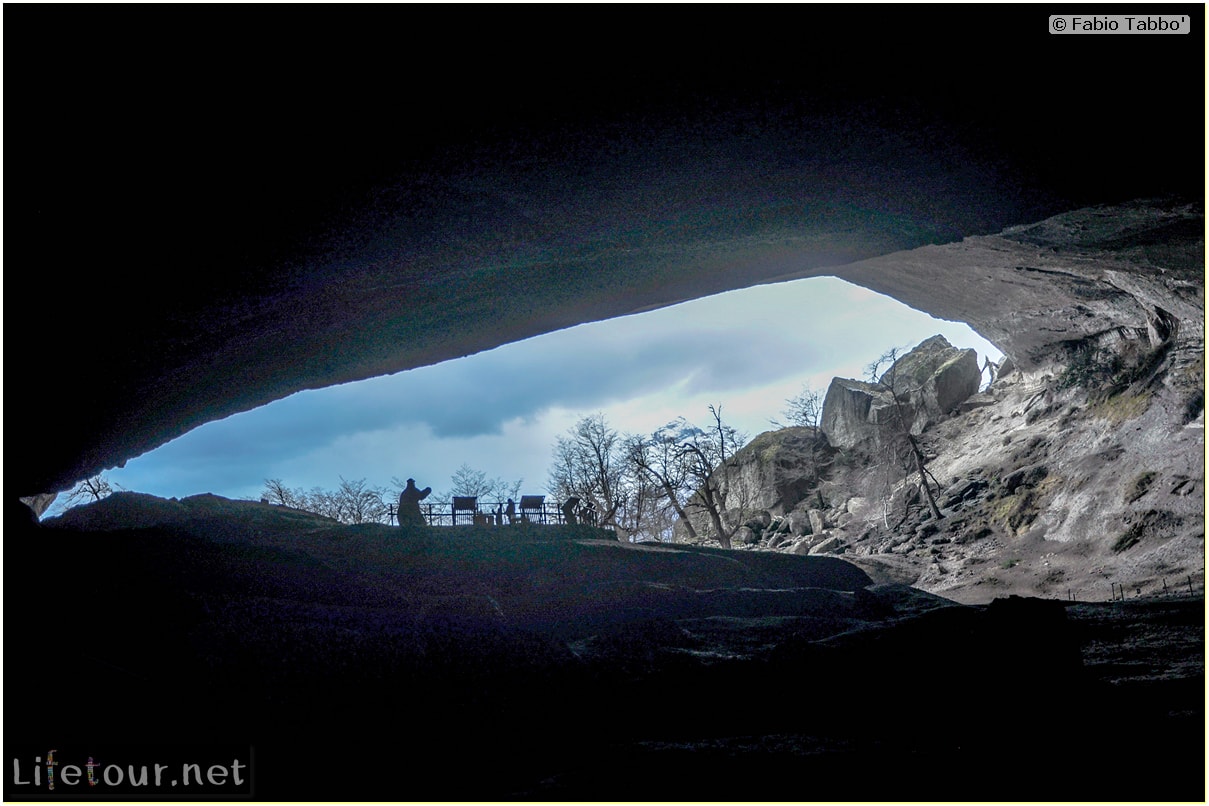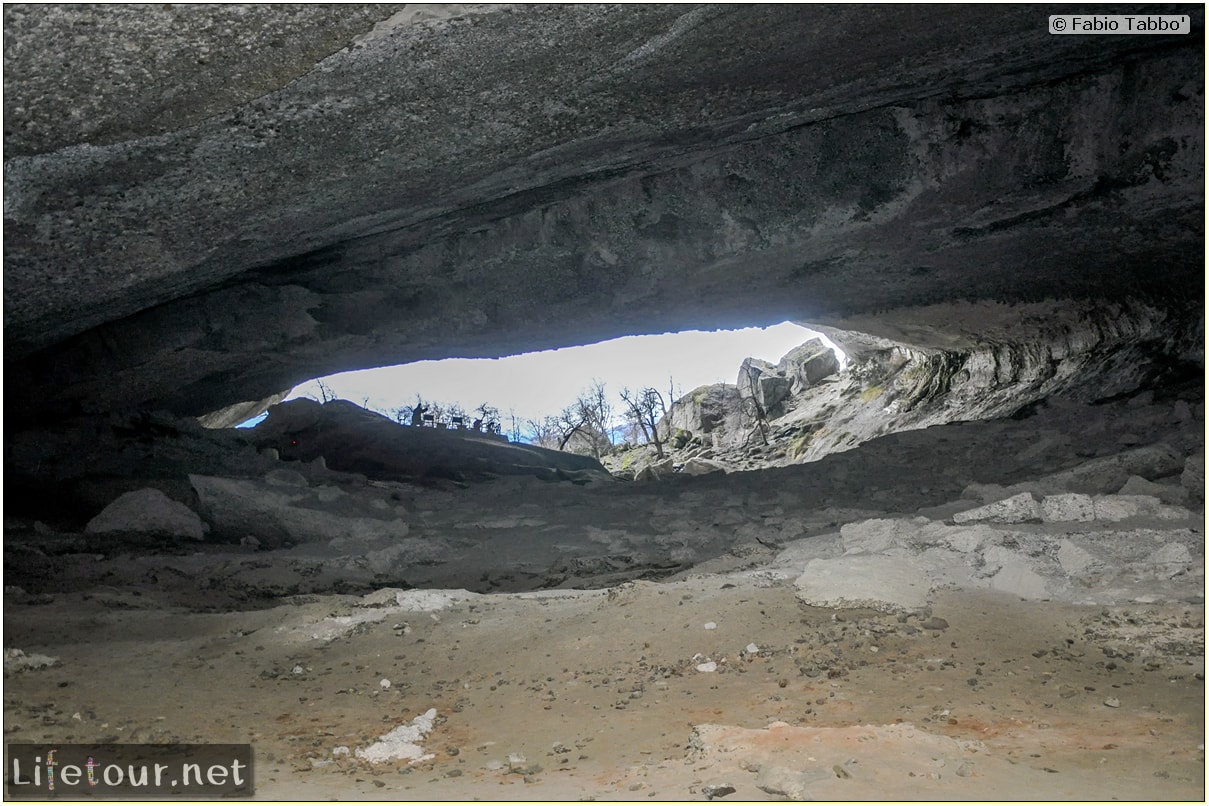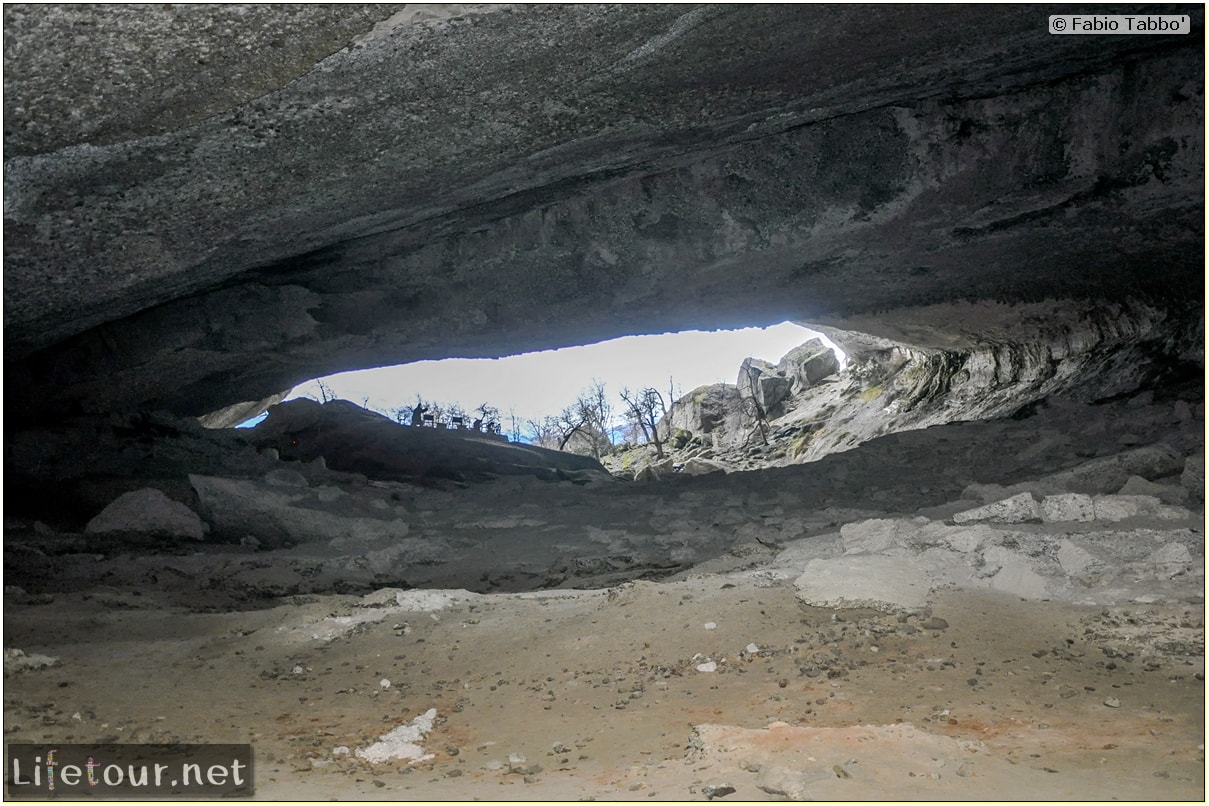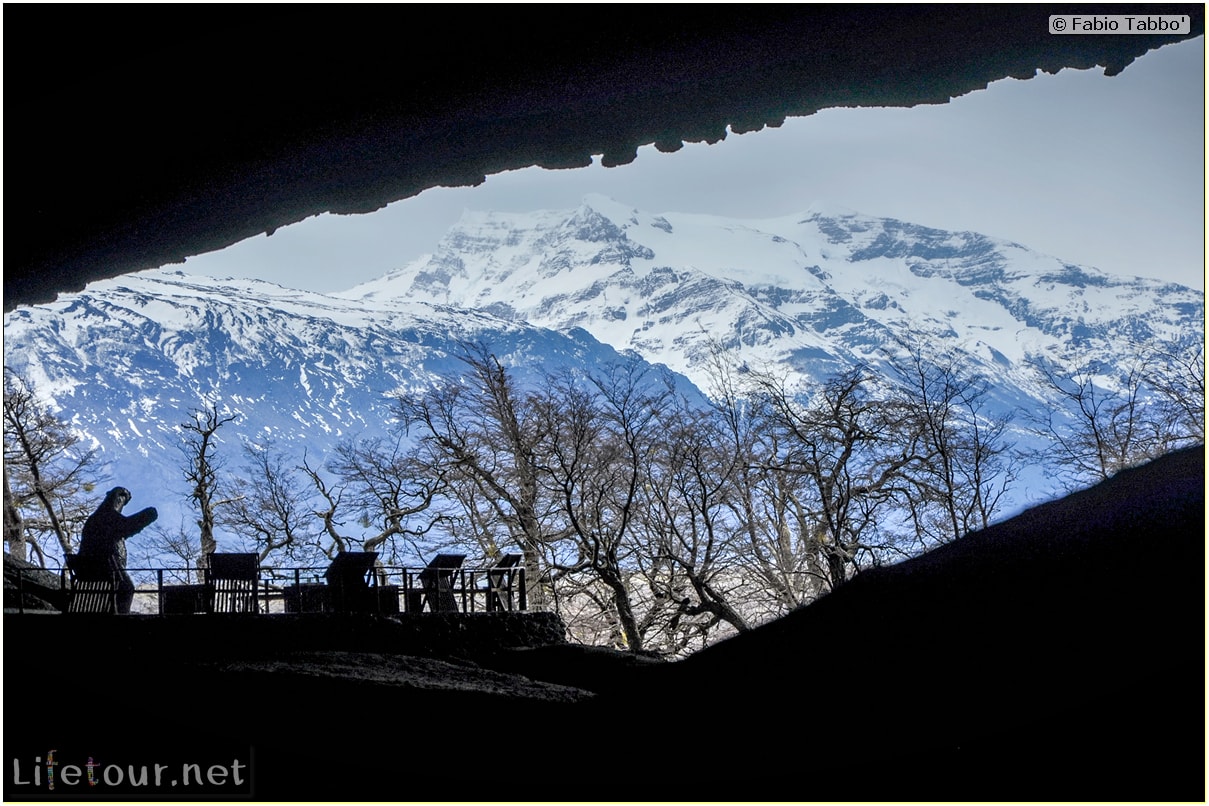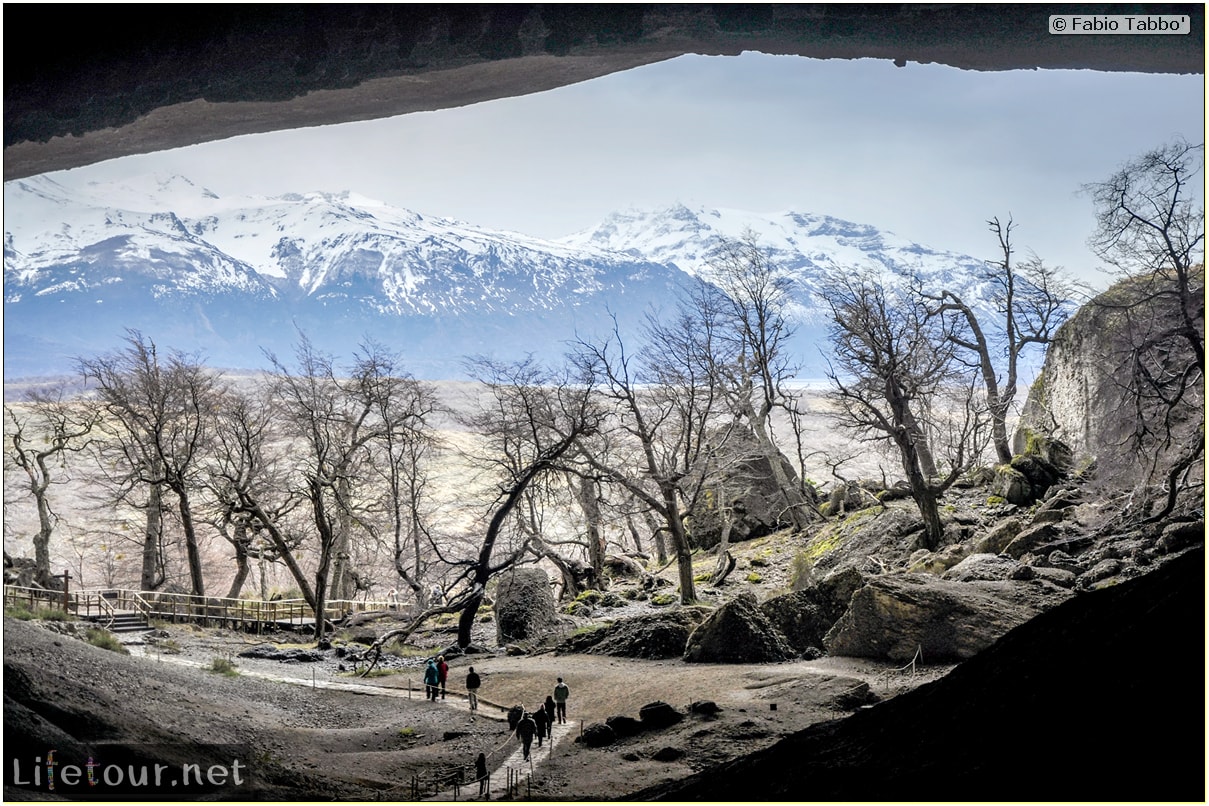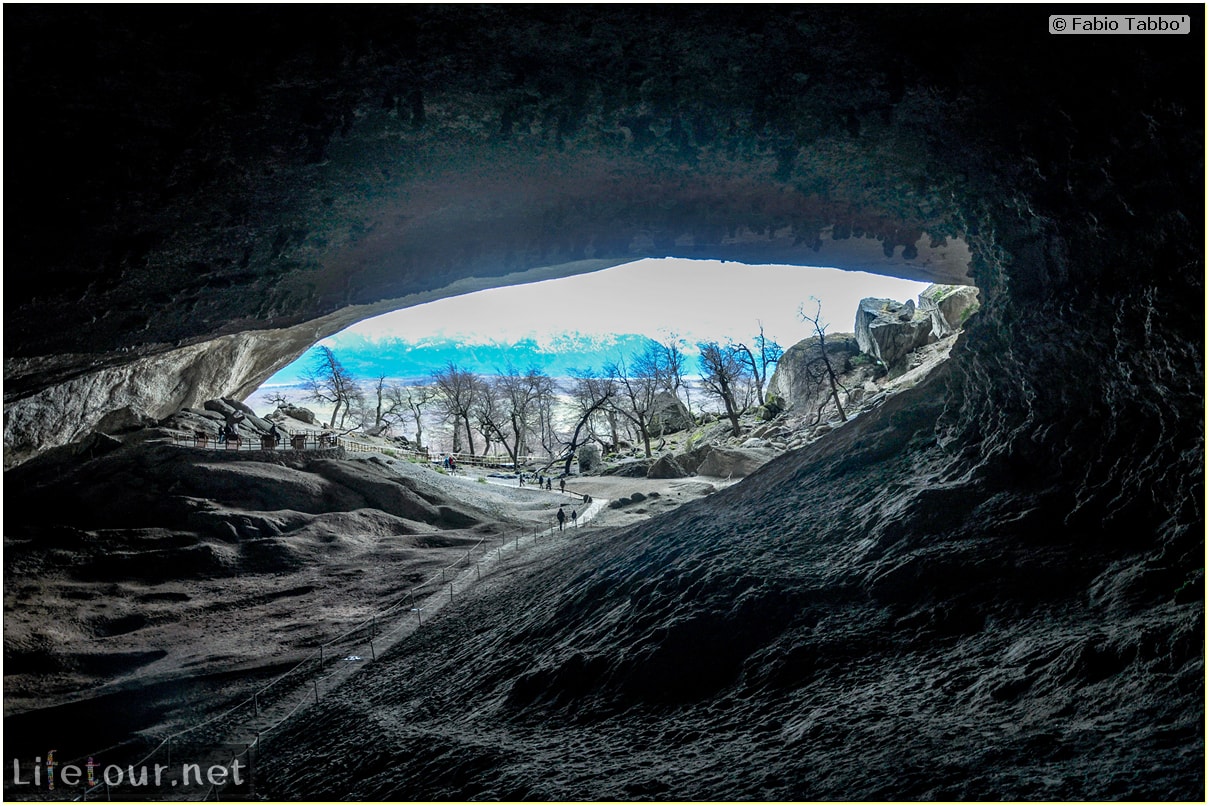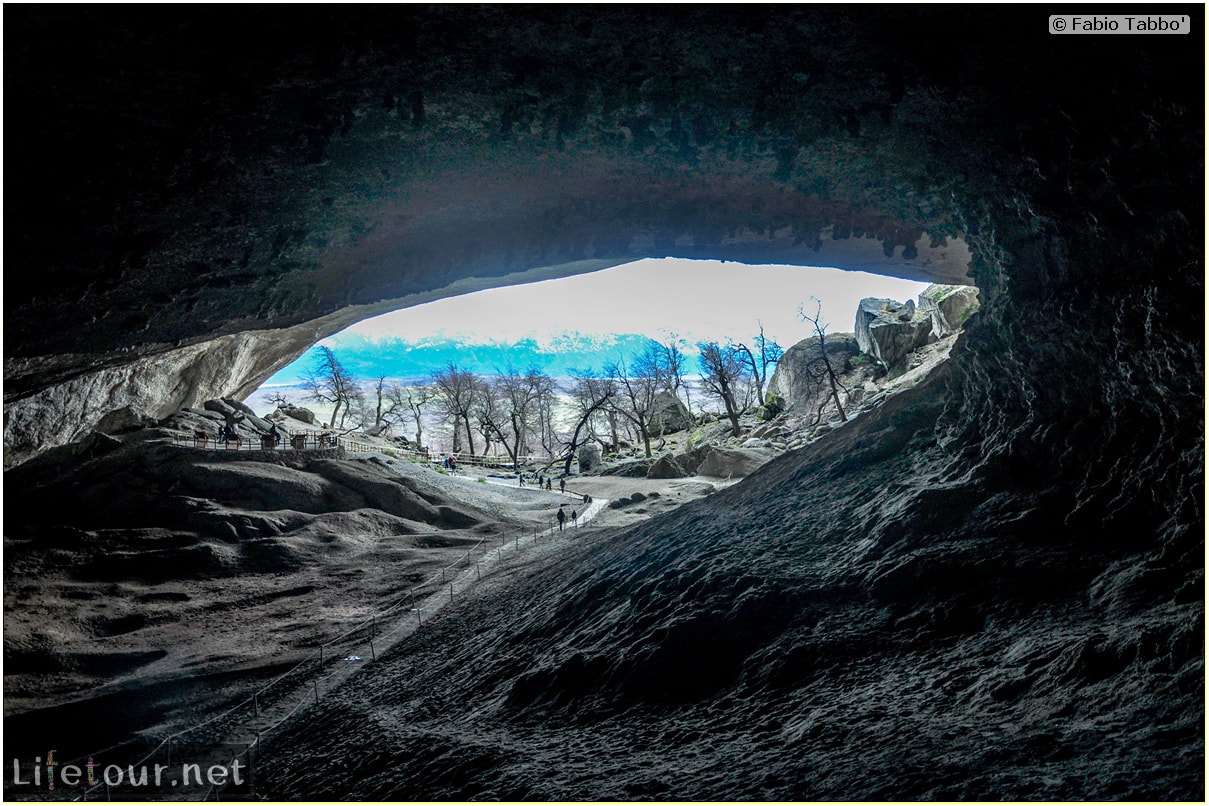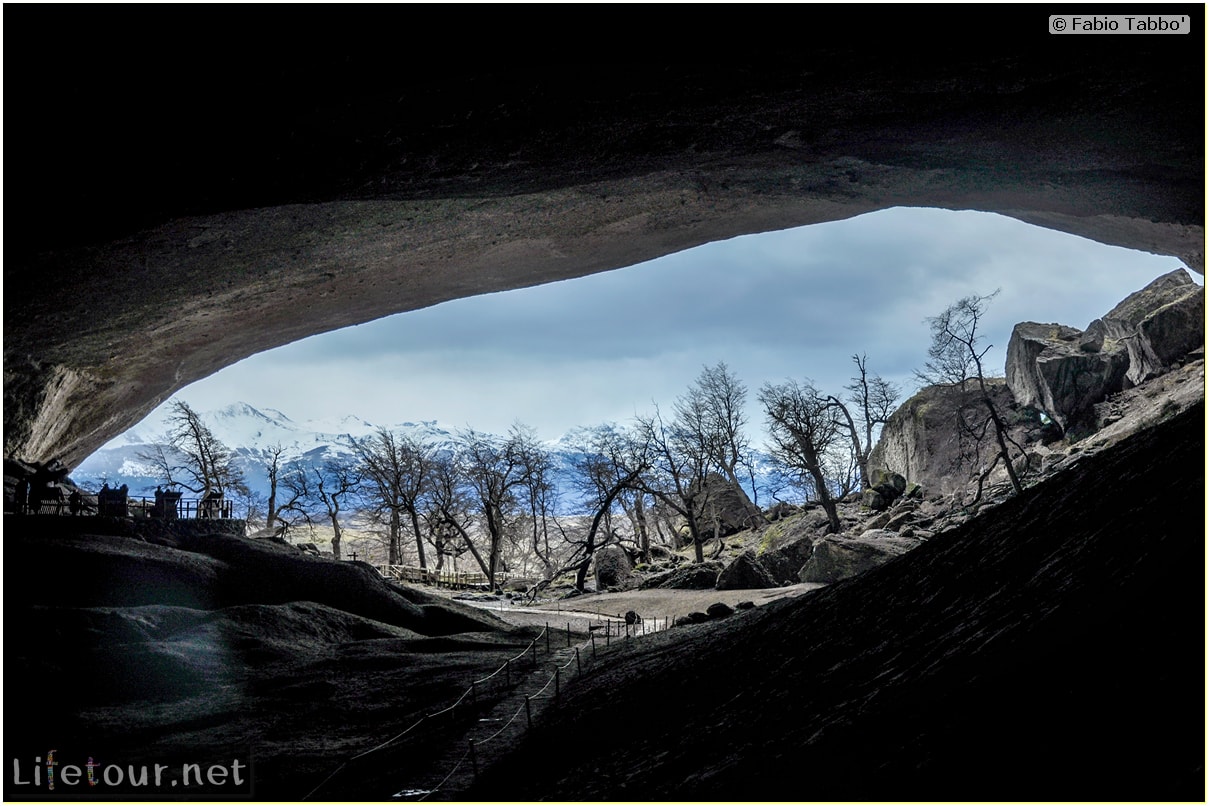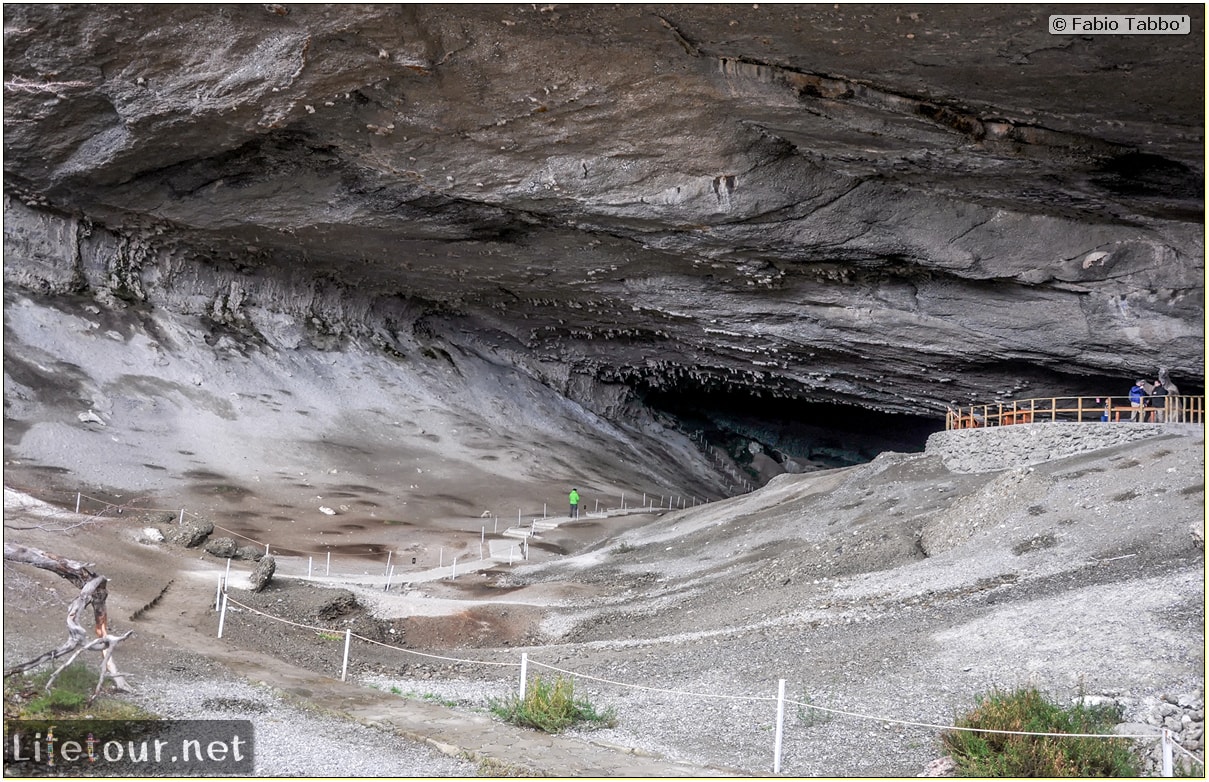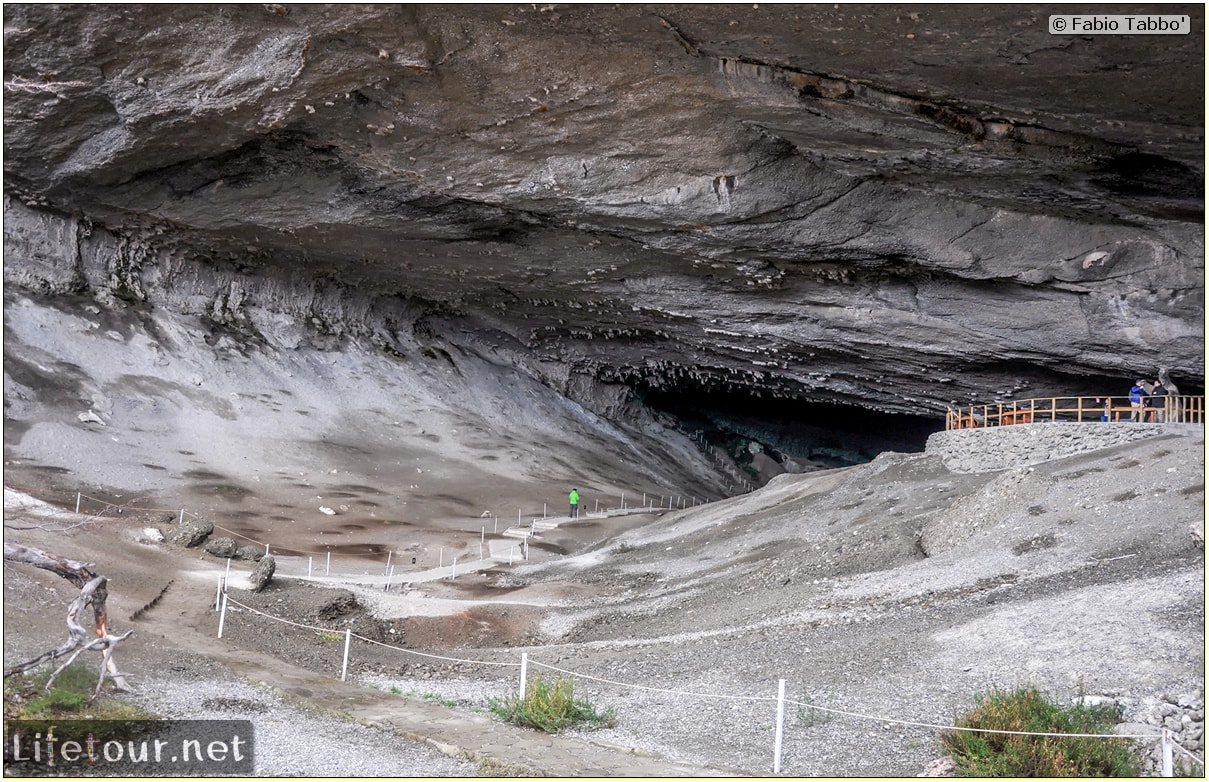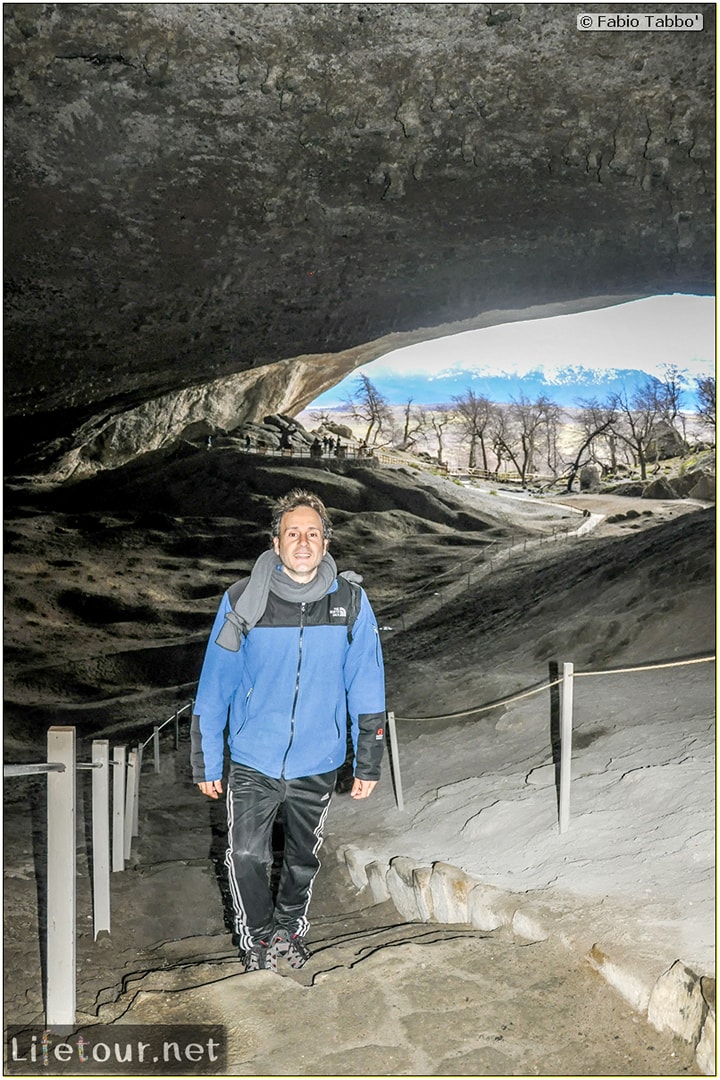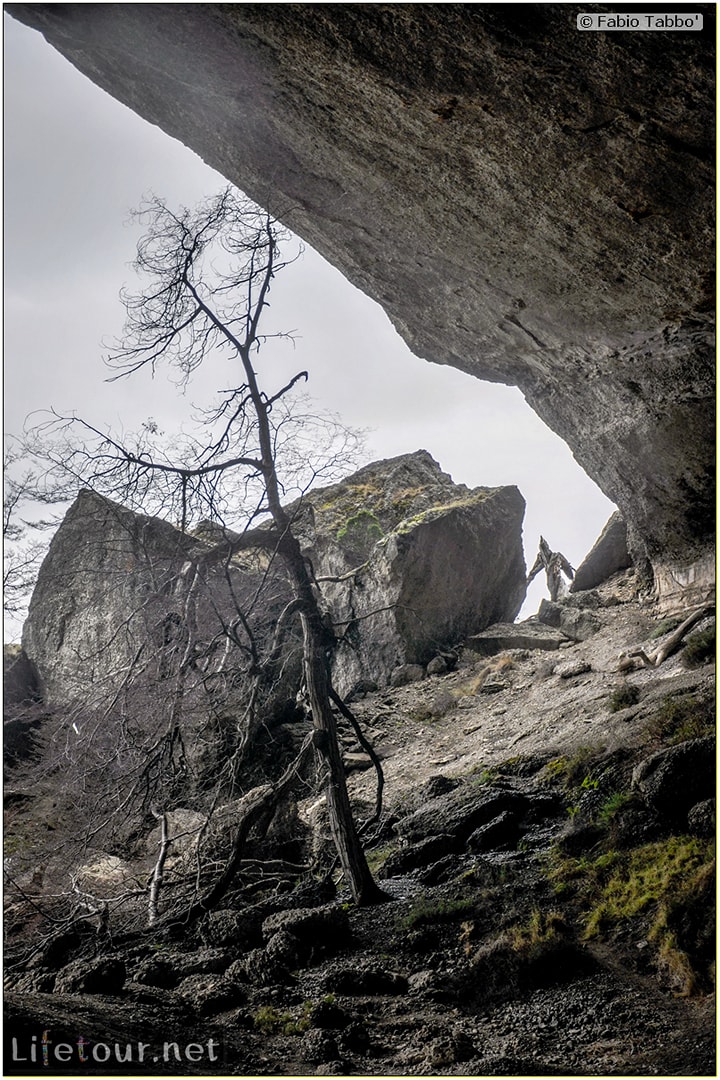 This section is currently under construction.