Torres del Paine National Park, in Chile's Patagonia region, is known for its soaring mountains, bright blue icebergs that cleave from glaciers and golden pampas (grasslands) that shelter rare wildlife such as llama-like guanacos. Some of its most iconic sites are the 3 granite towers from which the park takes its name and the horn-shaped peaks called Cuernos del Paine.
Address: Magallanes y la Antártica Chilena Region, Chile
Area: 1,814 km²
Established: May 13, 1959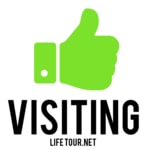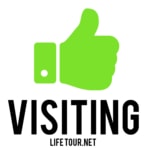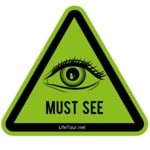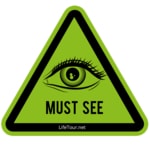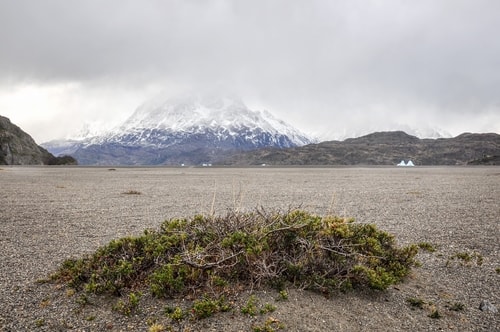 GLACIER GRAY
The Grey Glacier is a glacier in the Southern Patagonian Ice Field, just west of the Cordillera del Paine. It flows southward into the lake of the same name. The lake can be seen when following the big circuit of Paine Mountain Range at John Garner Pass. The glacier can also be seen from the south shore of the lake, with fragments of ice floating close to the shore.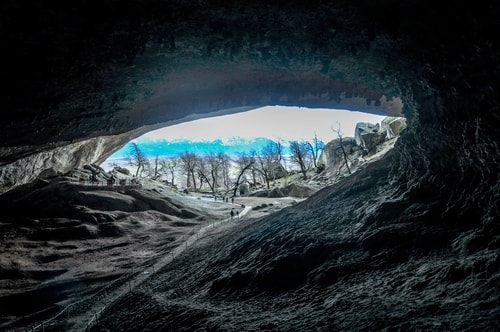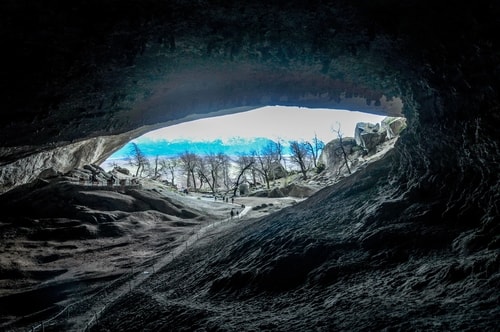 MILODON CAVE
The Cueva del Milodón is a Natural Monument located along the flanks of Cerro Benitez. It comprises several caves and a rock formation called Silla del Diablo (Devil's Chair). The monument includes a cave which is notable for the discovery in 1895 of skin, bones and other parts of a giant ground sloth called Mylodon Darwini.
This section is currently under construction.