The Fernando Cordero Rusque Museum has a permanent exhibition of archeology, where you can see the mummified body of a native. You can also see a show about the fauna of Tierra del Fuego, and a photographic exhibit of the Onas or Selknam, the most important native group of the Magallanes.
Address: Padre Mario Zavattaro 402, Porvenir, Región de Magallanes y de la Antártica Chilena, Chile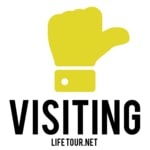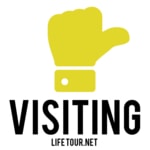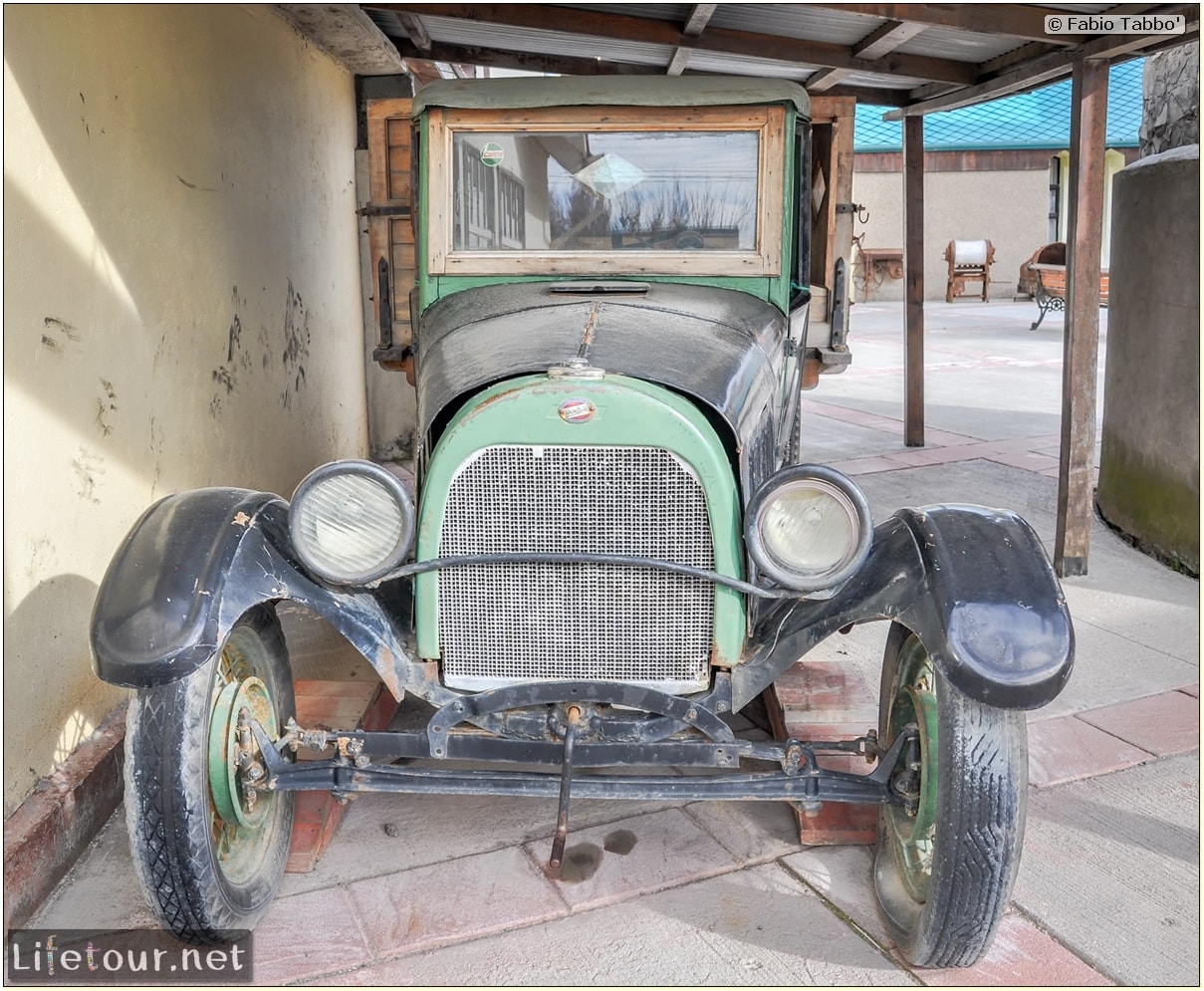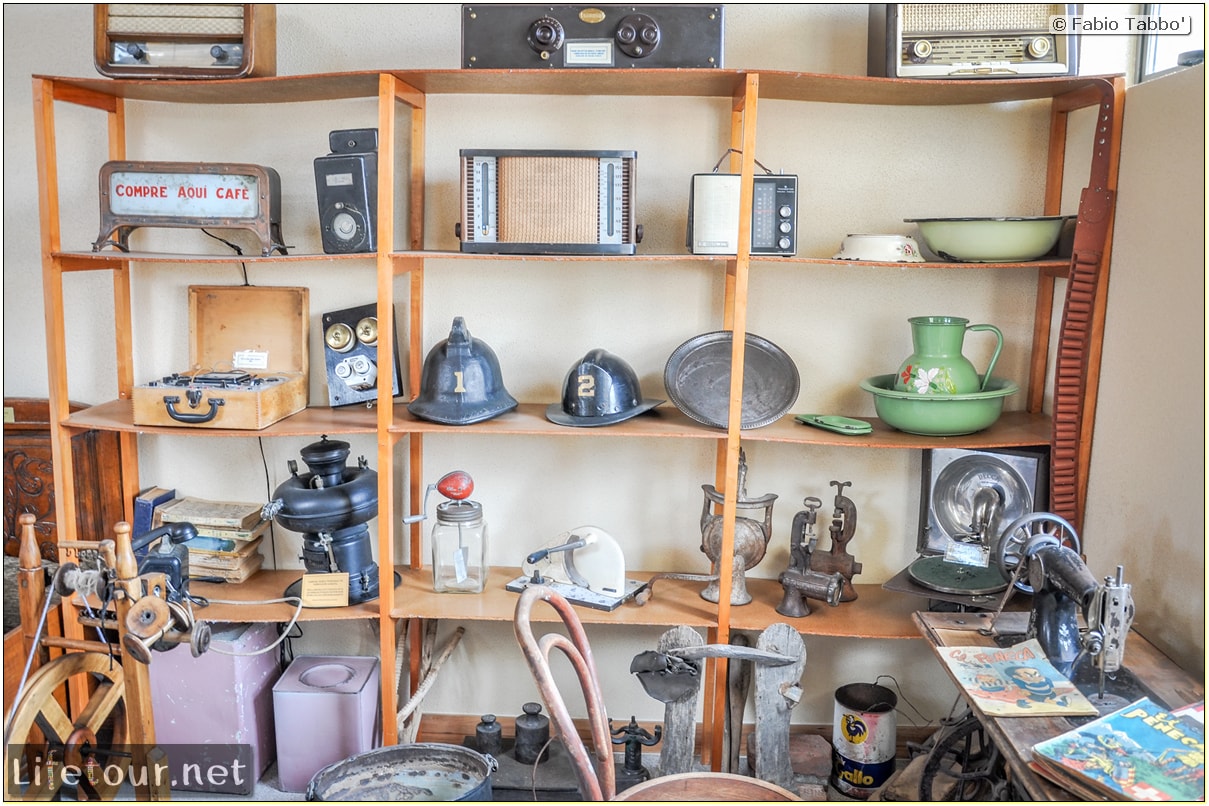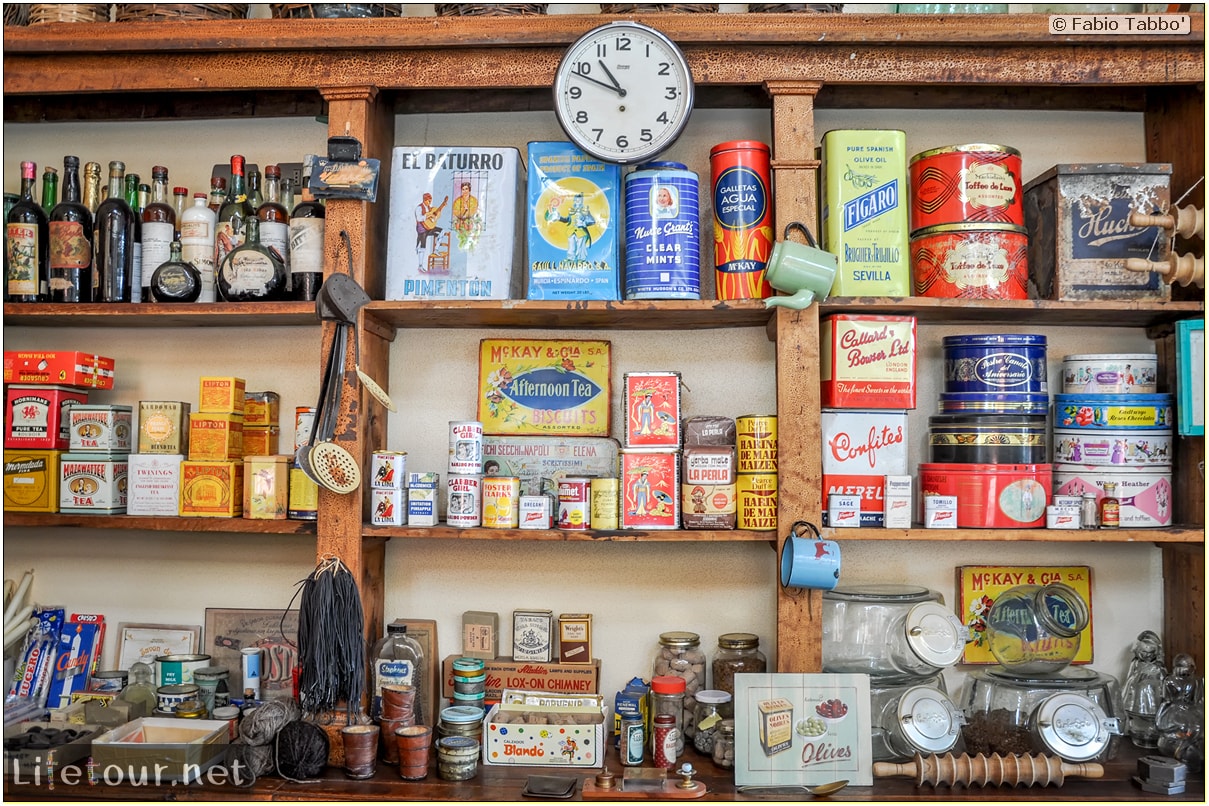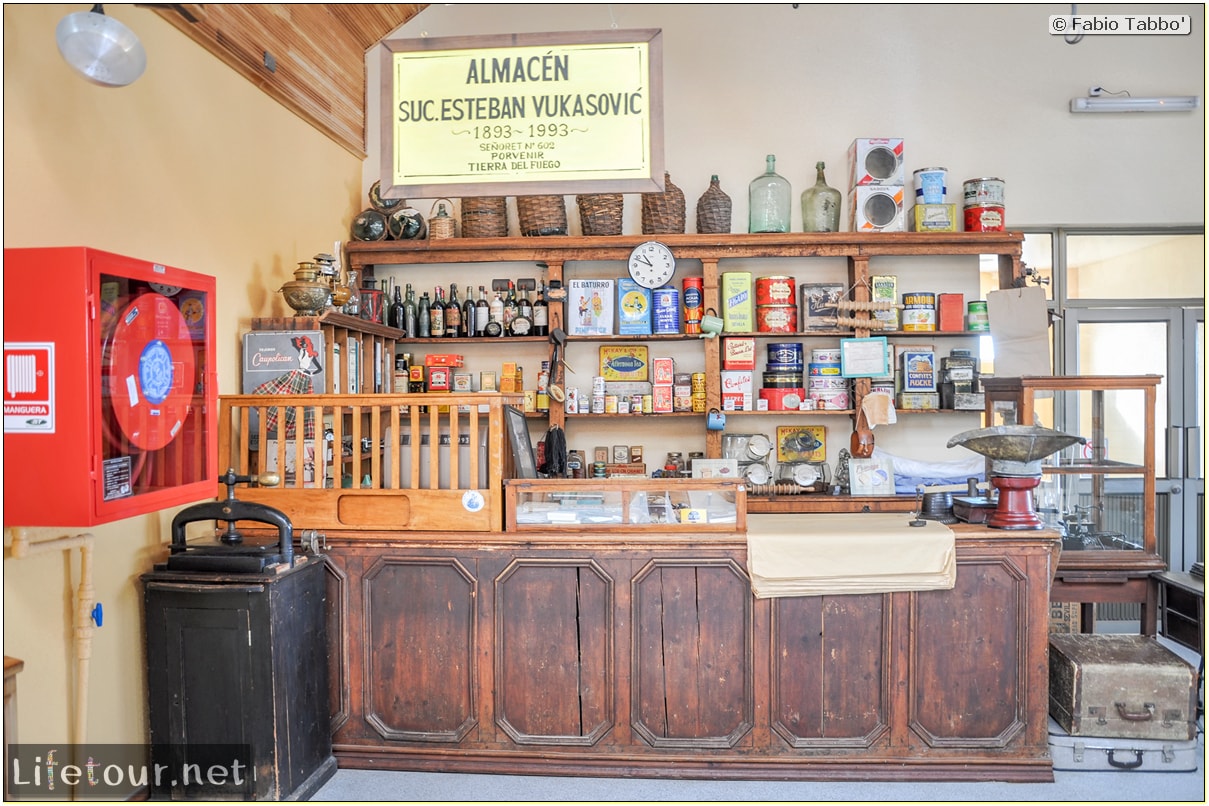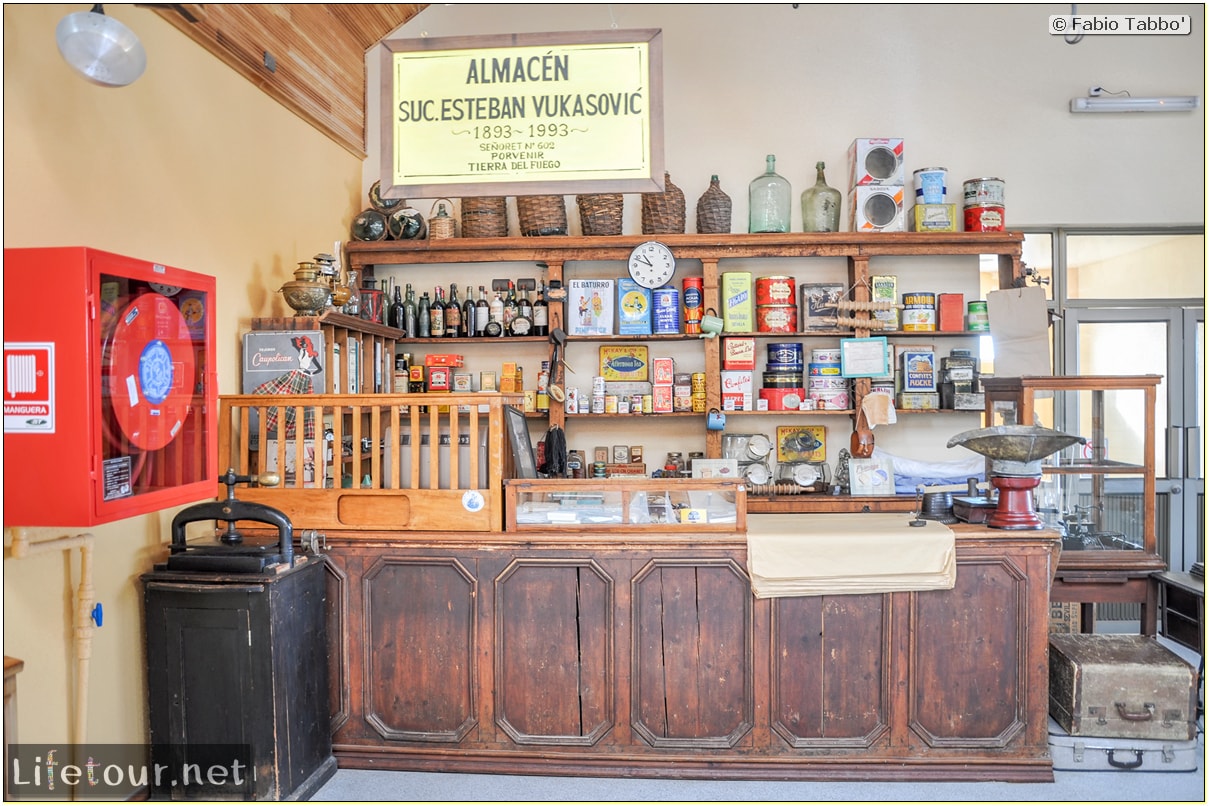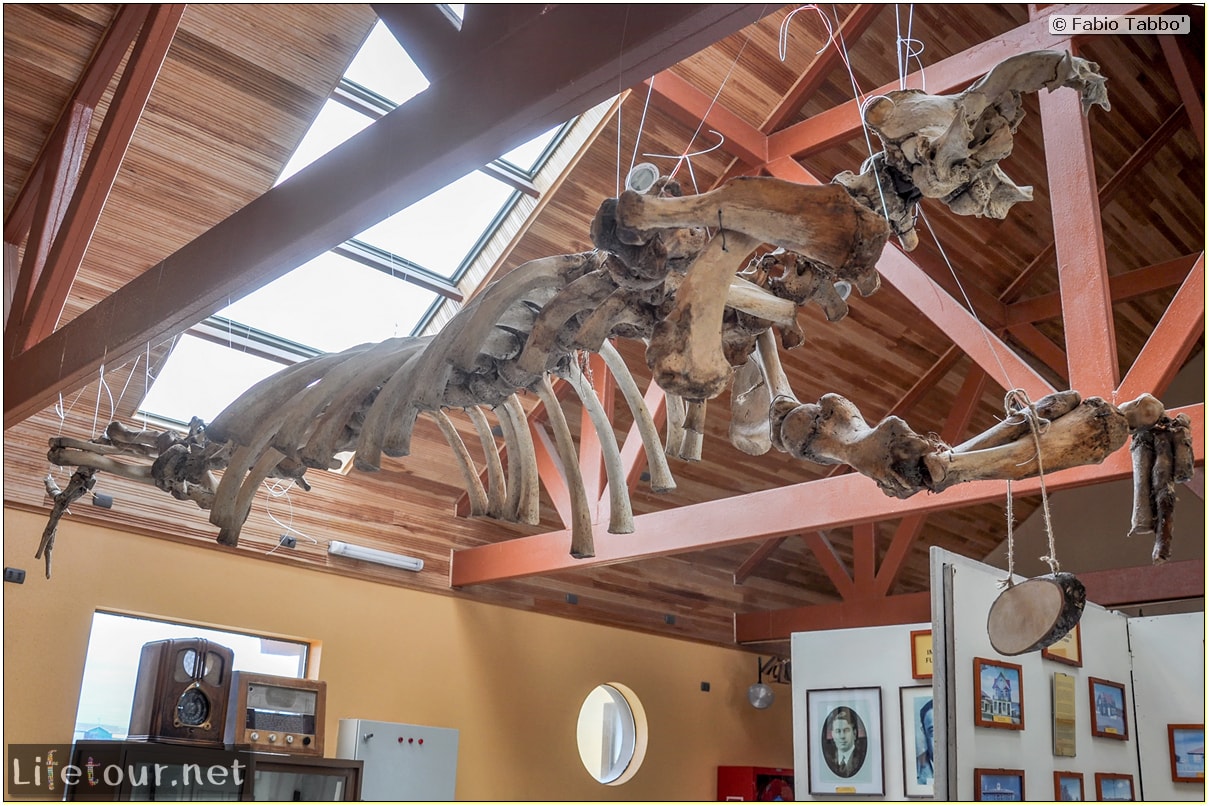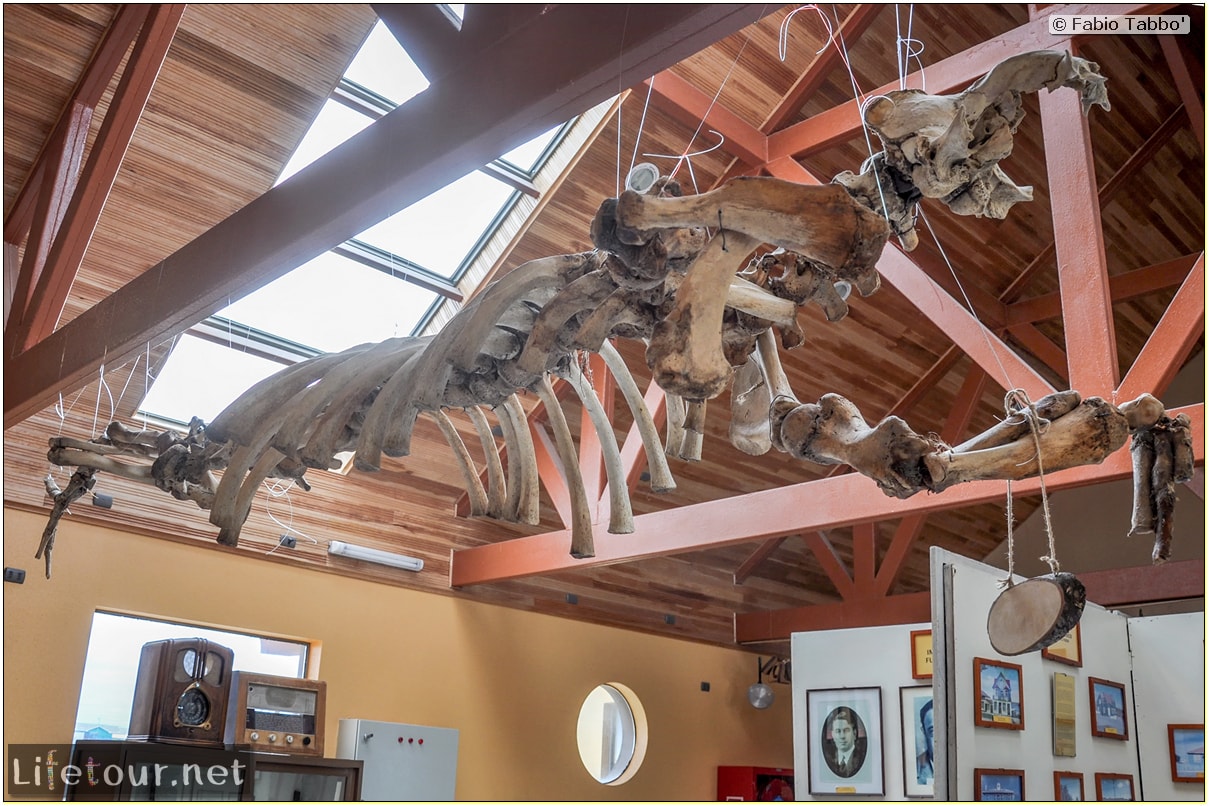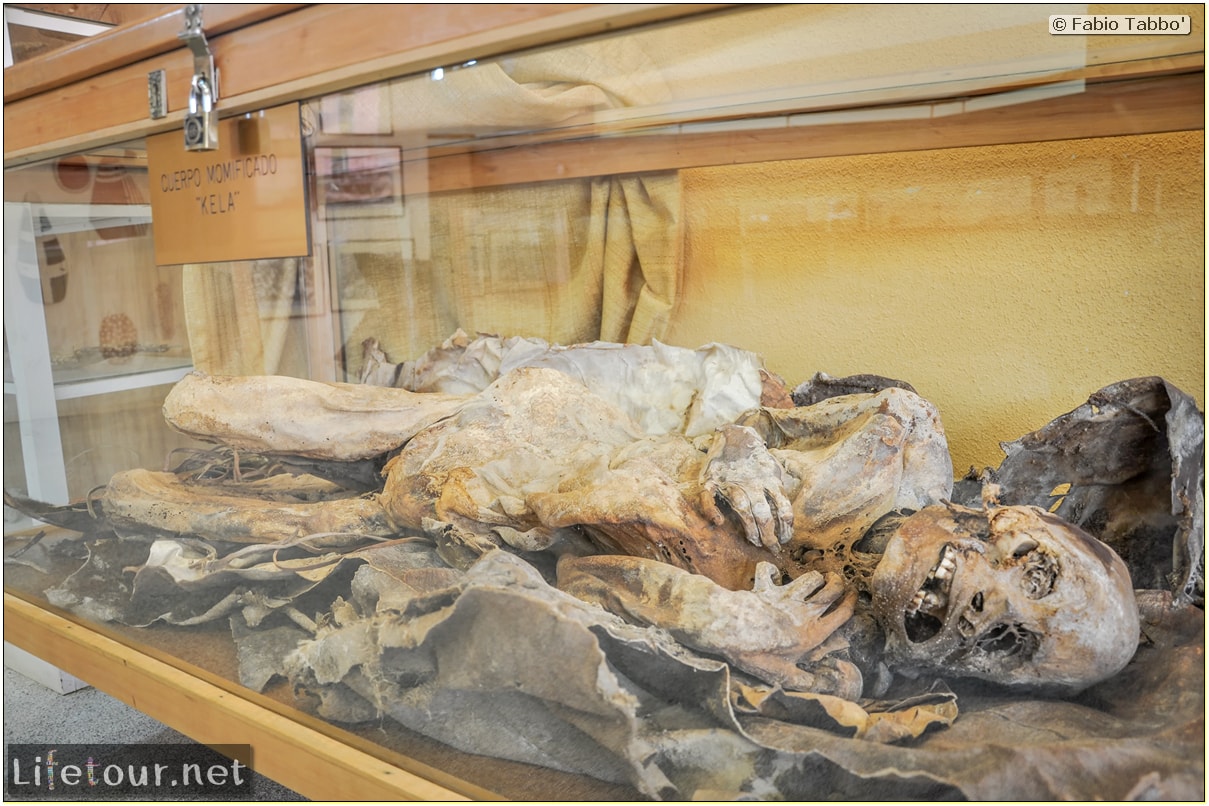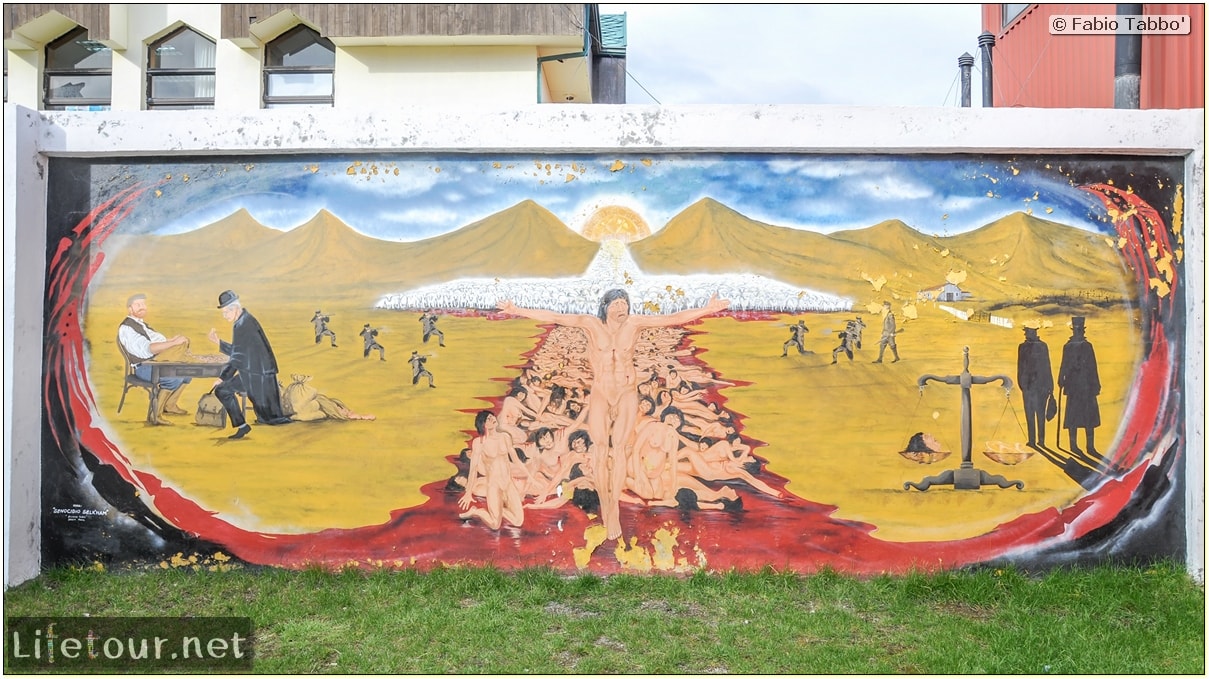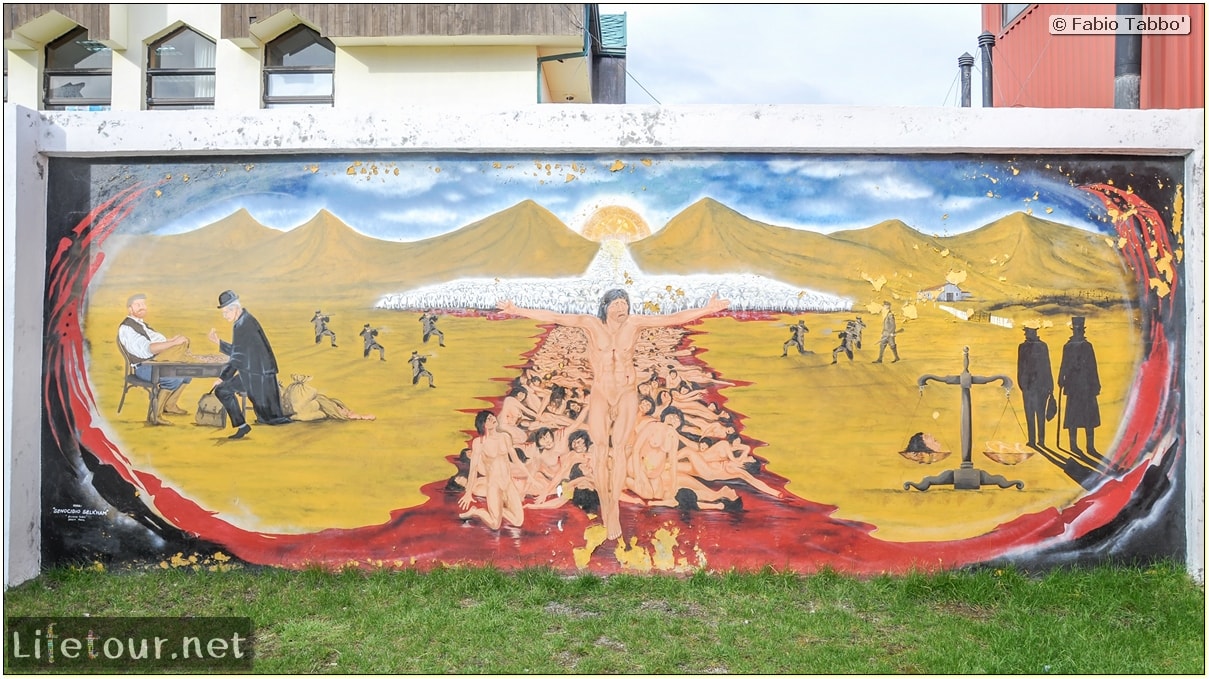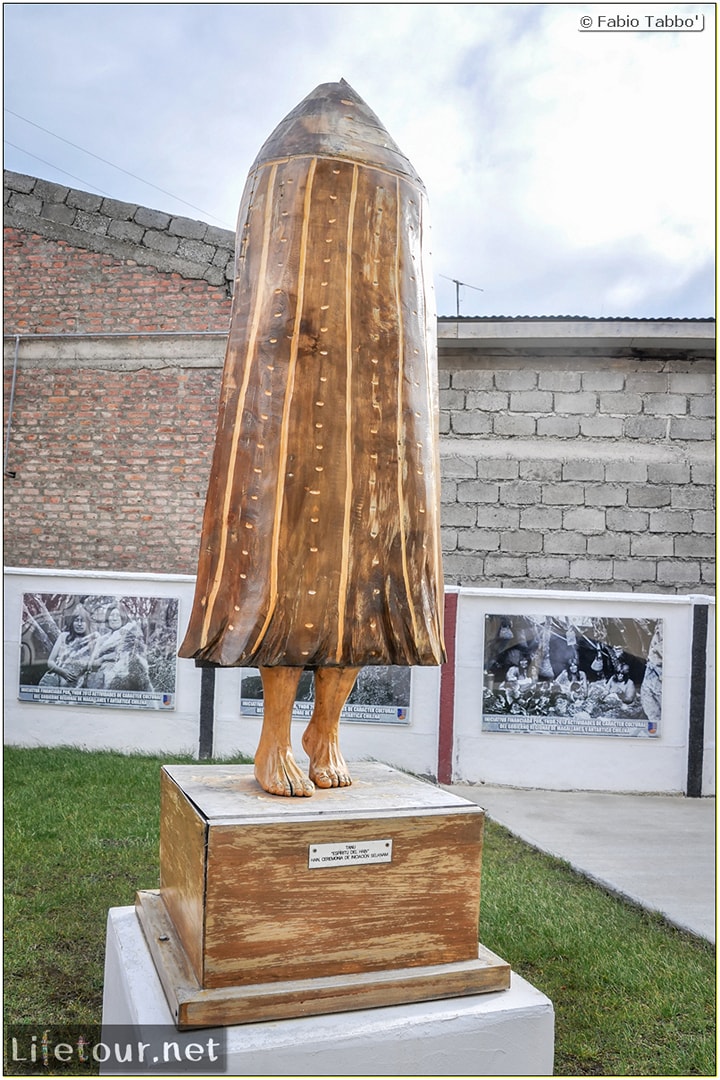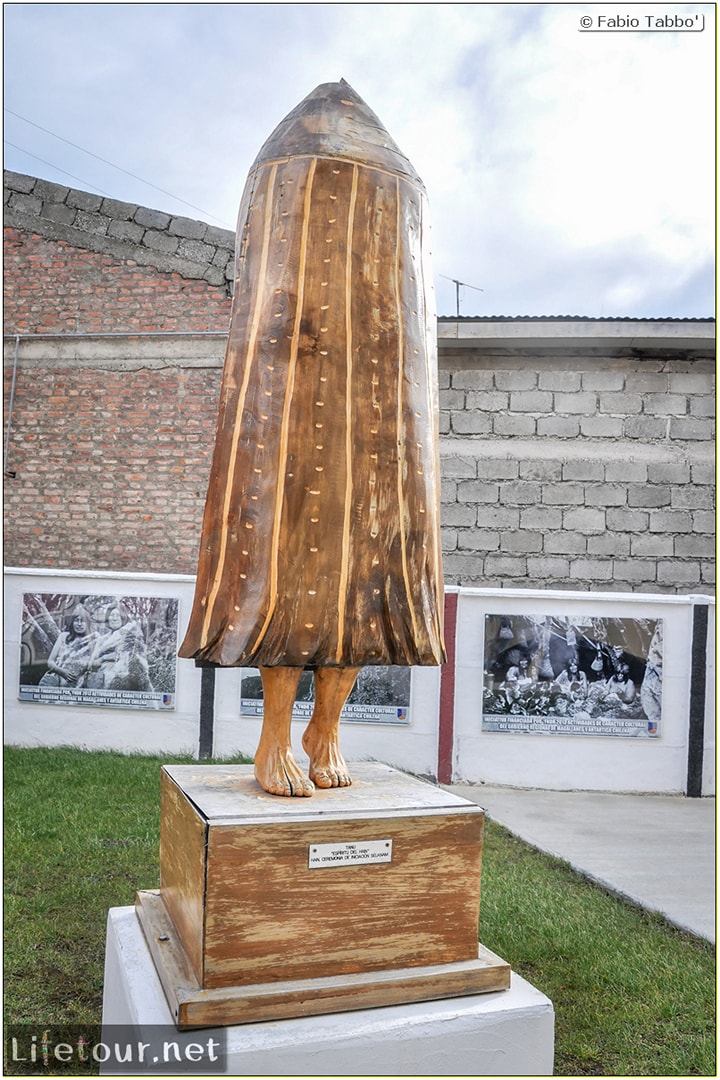 This section is currently under construction.