São Paulo's city center contains many historical buildings and areas which are protected by the municipality. There are many baroque and neoclassical buildings, with some resemblance to those found in cities like Paris, Vienna and even Buenos Aires, as well as some impressive early-modern buildings like the S-shaped Copan.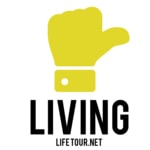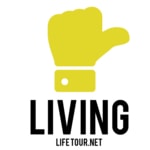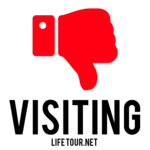 Sao Paulo is not a tourist city, no matter how the guides try to sell it. Yes, you have a few nice buildings resembling those found in some European cities, whatever.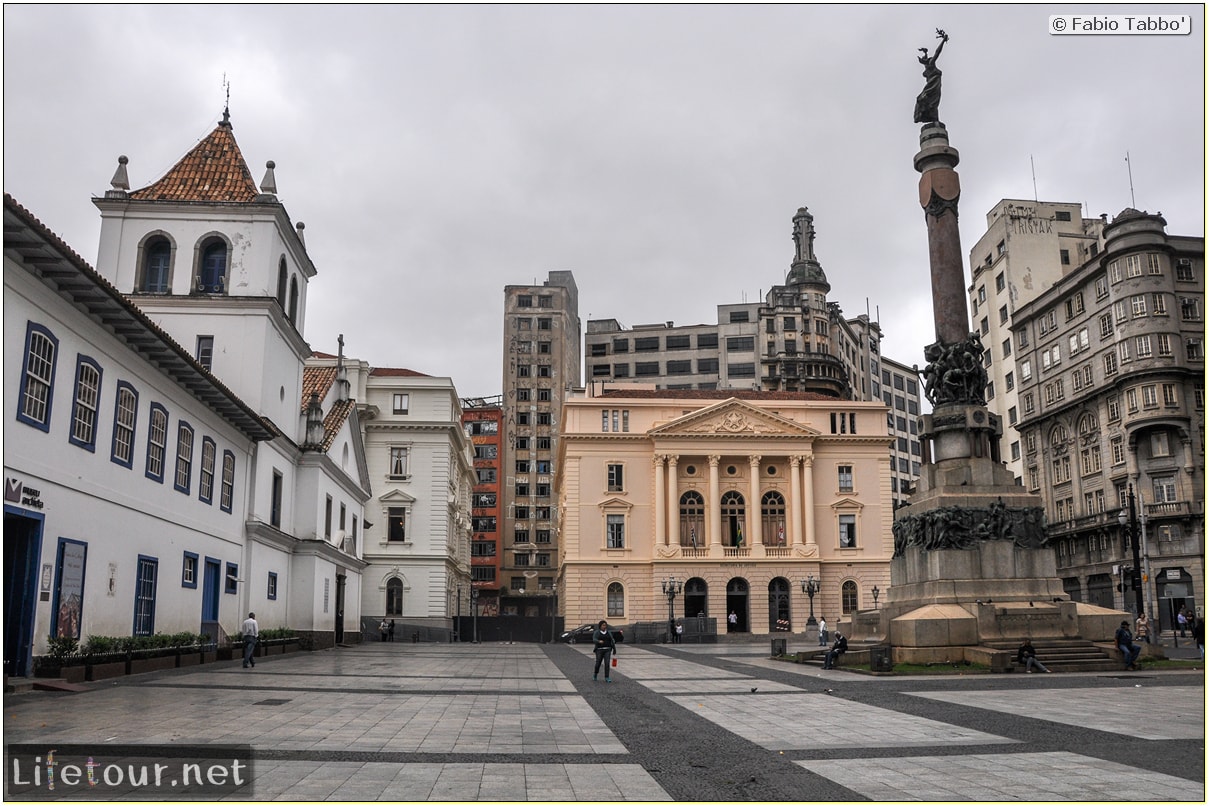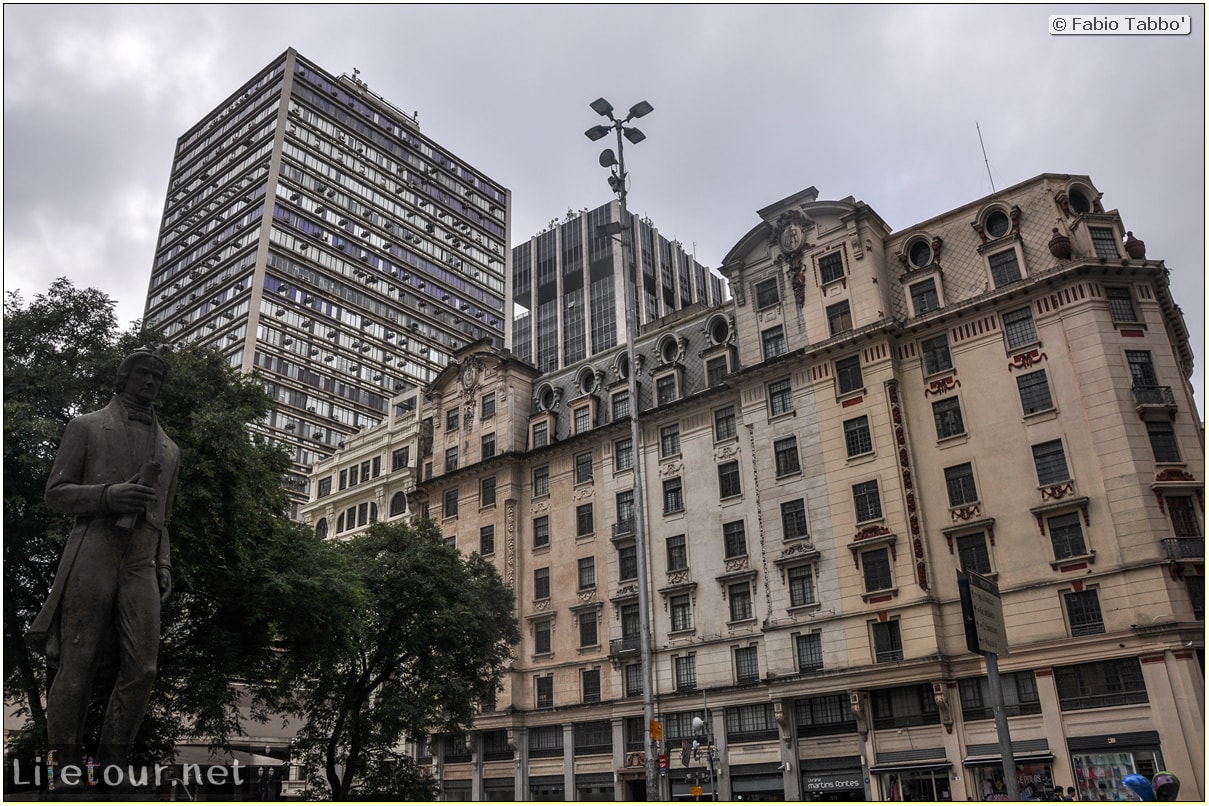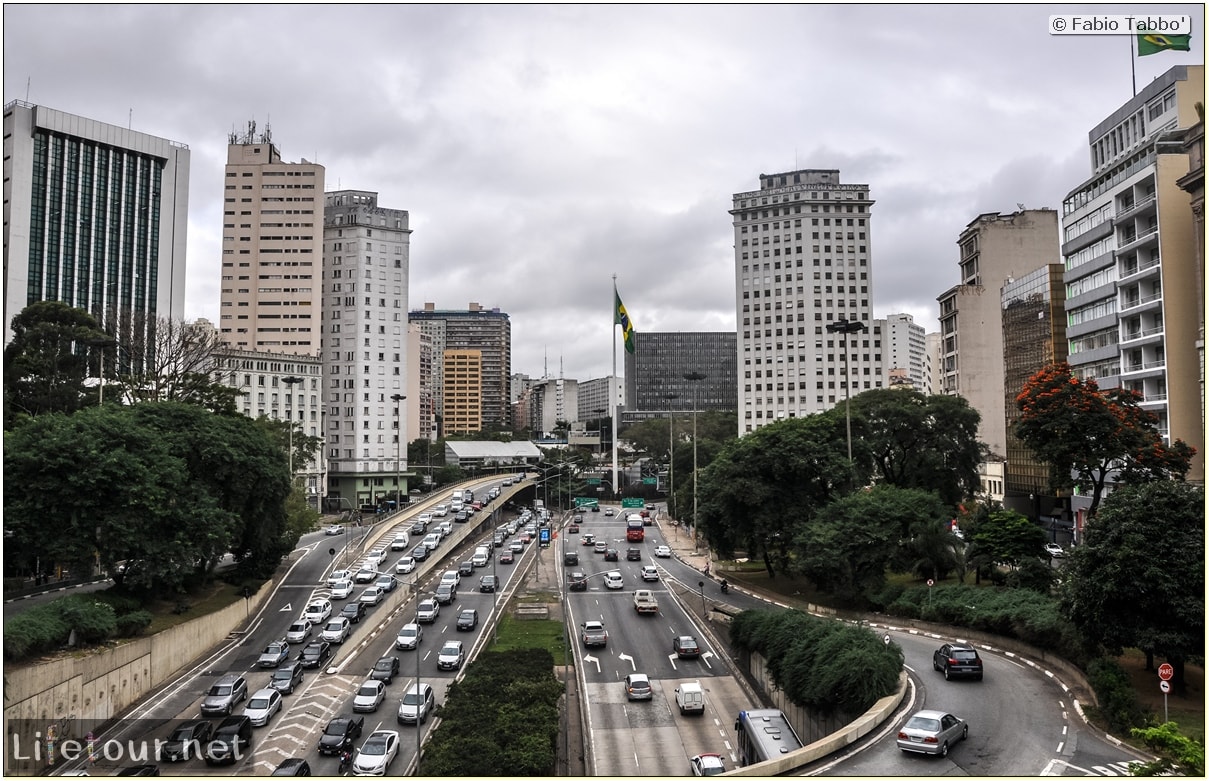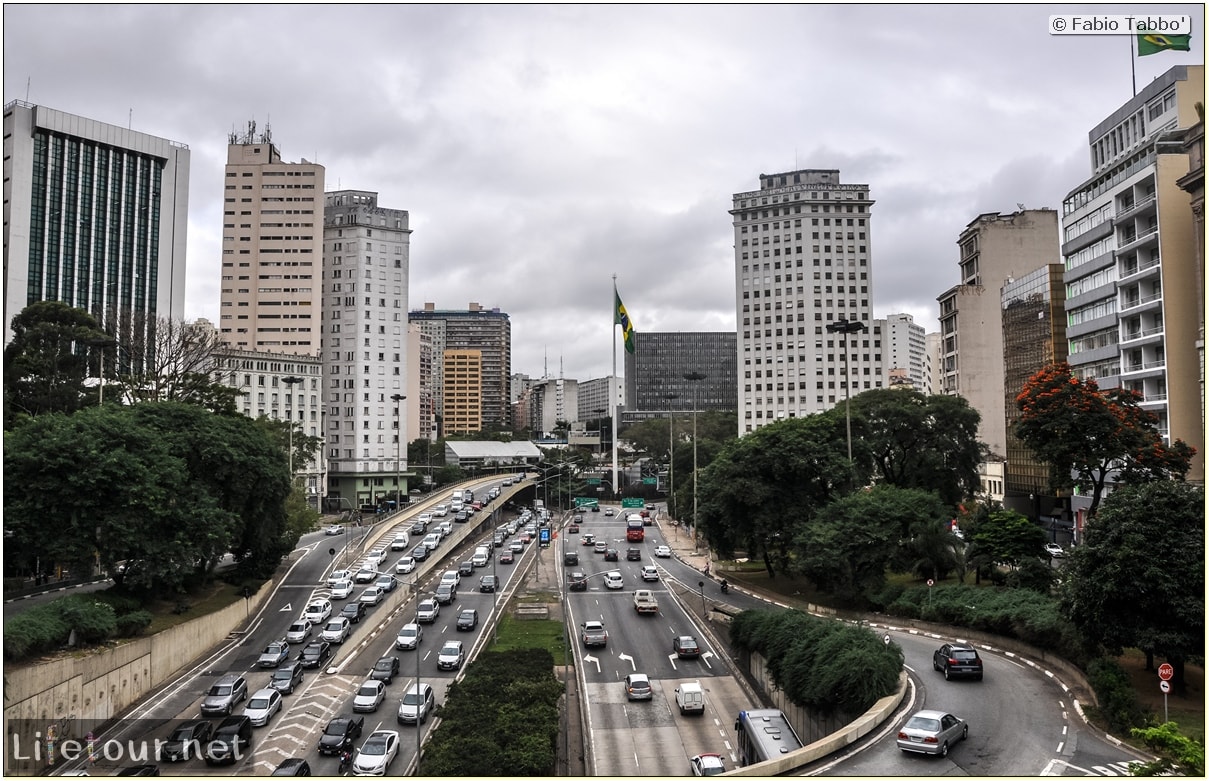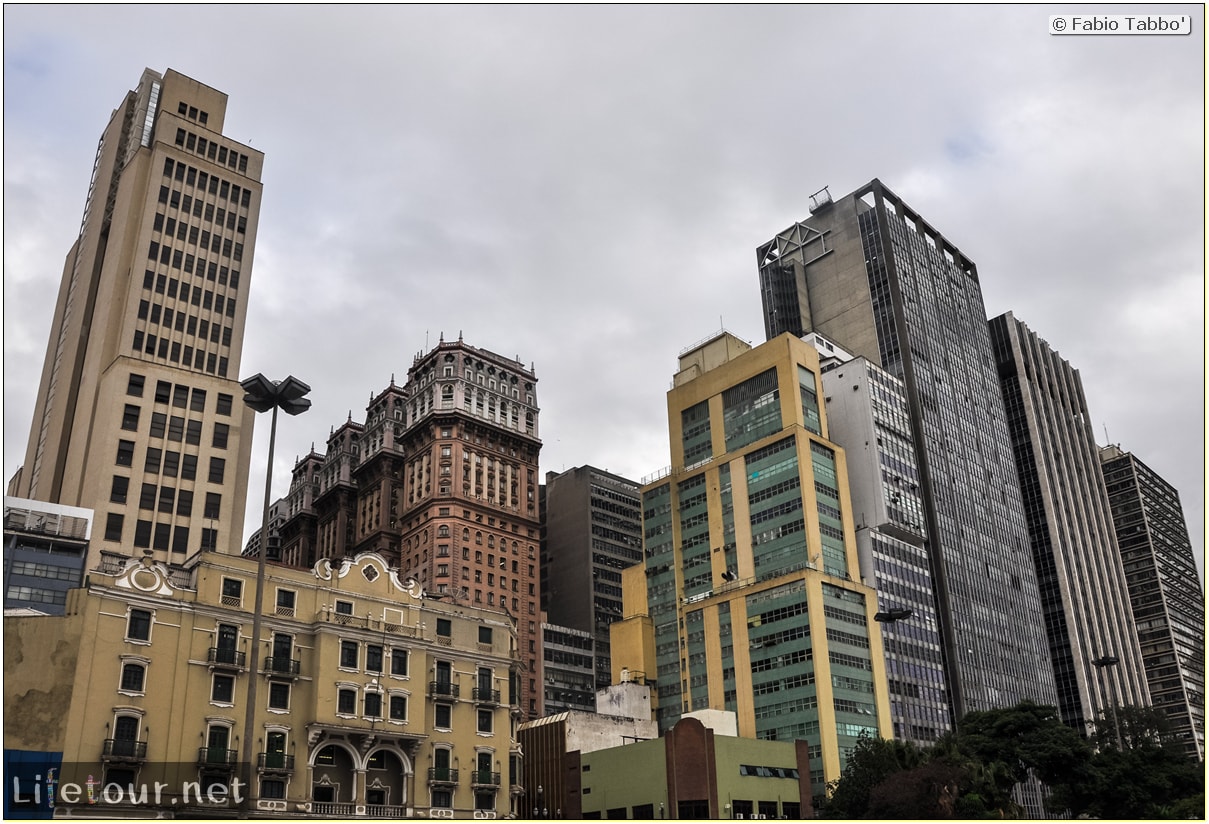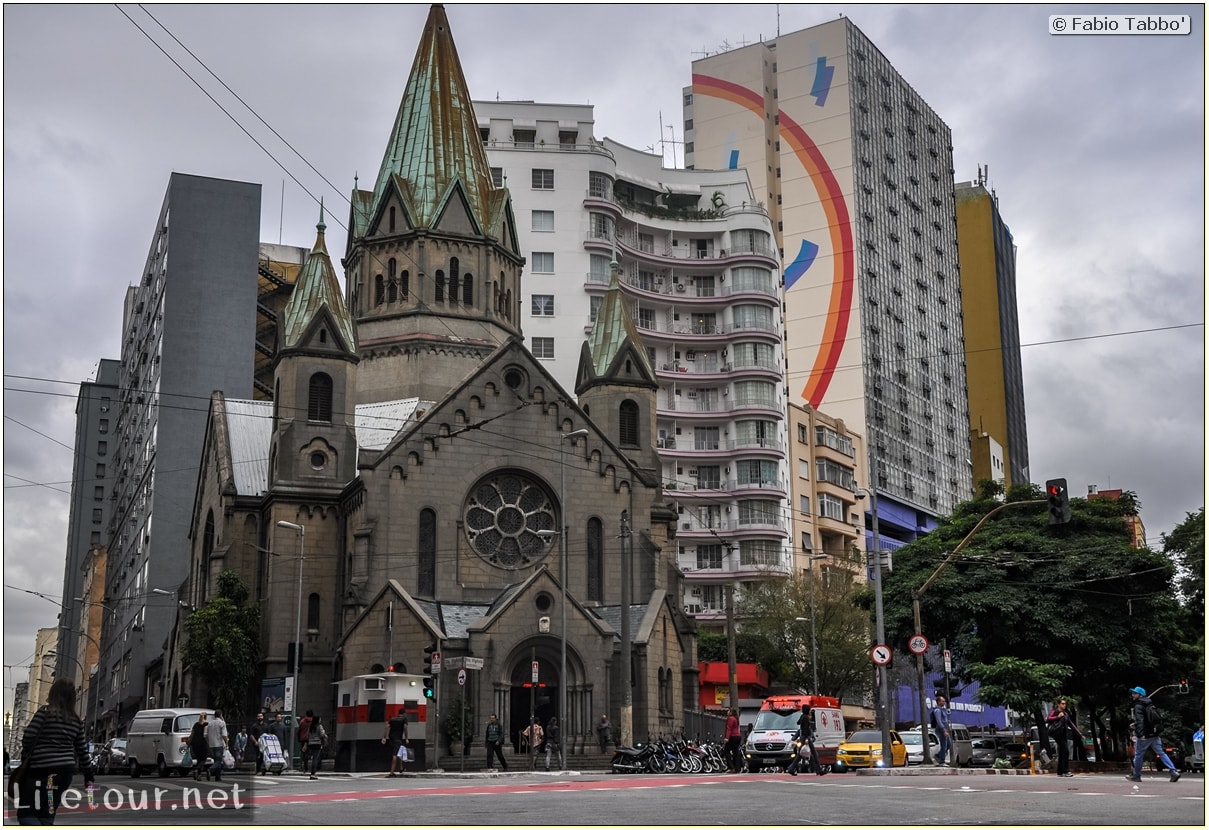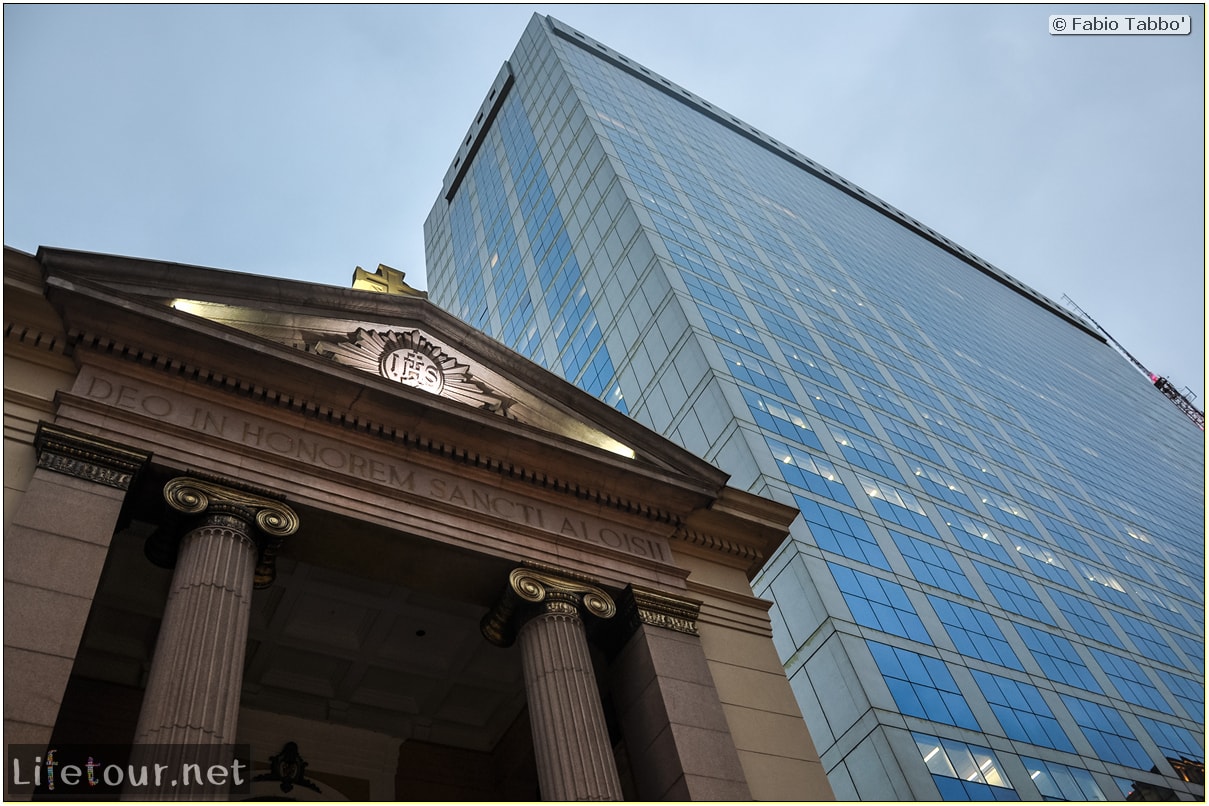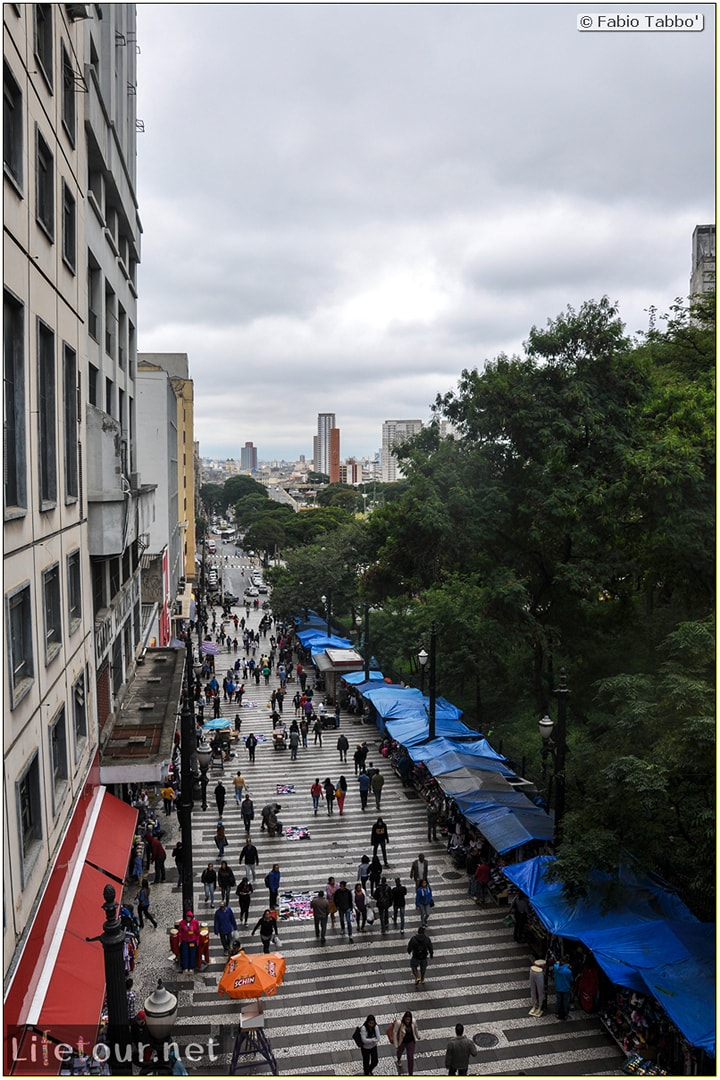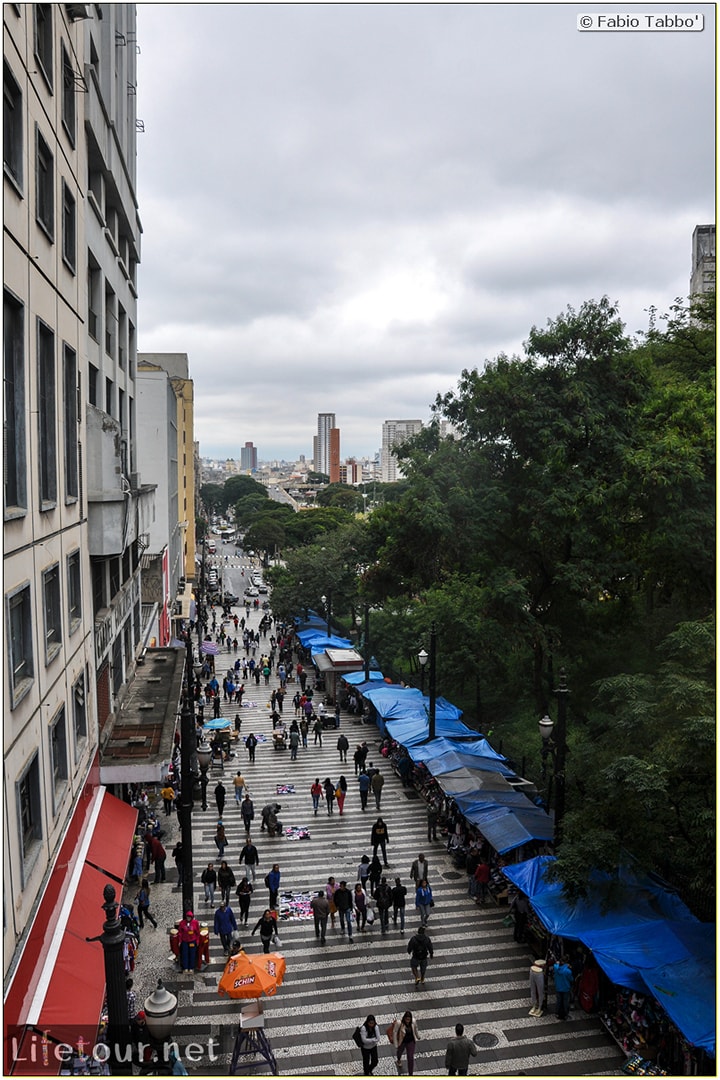 This section is currently under construction.