São Paulo, Brazil's vibrant financial center, is among the world's most populous cities, with numerous cultural institutions and a rich architectural tradition. Its iconic buildings range from its neo-Gothic cathedral and the 1929 Martinelli skyscraper to modernist architect Oscar Niemeyer's curvy Edifício Copan. The colonial-style Pátio do Colégio church marks where Jesuit priests founded the city in 1554.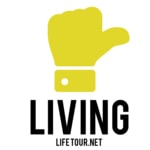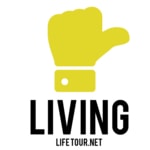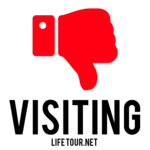 One of the ugliest cities I visited in Brazil. Well, I don't like big cities so of course a 12-million noisy, congested and polluted megalopolis is not exactly my cup of tea. Oh, and the city is also filled with bums. And expensive. And with one of the highest crime rates in Brazil. On the other hand, if big cities are your thing, you will find an almost infinite number of restaurants, bars, clubs, cultural events etc. and of course the most gorgeous and ethnically-diverse women in the world..
This section is currently under construction.