The São Francisco Church and Convent of Salvador is located in the historical centre of Salvador, in the State of Bahia, Brazil. The convent and its church are important colonial monuments in Brazil.
Address: Comercio, Salvador - State of Bahia, 40020-280, Brazil
Phone: +55 71 3322-6430
Municipality: Salvador
Affiliation: Catholicism
Designated as world heritage site: 1938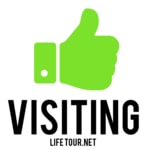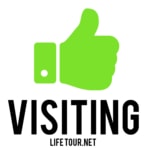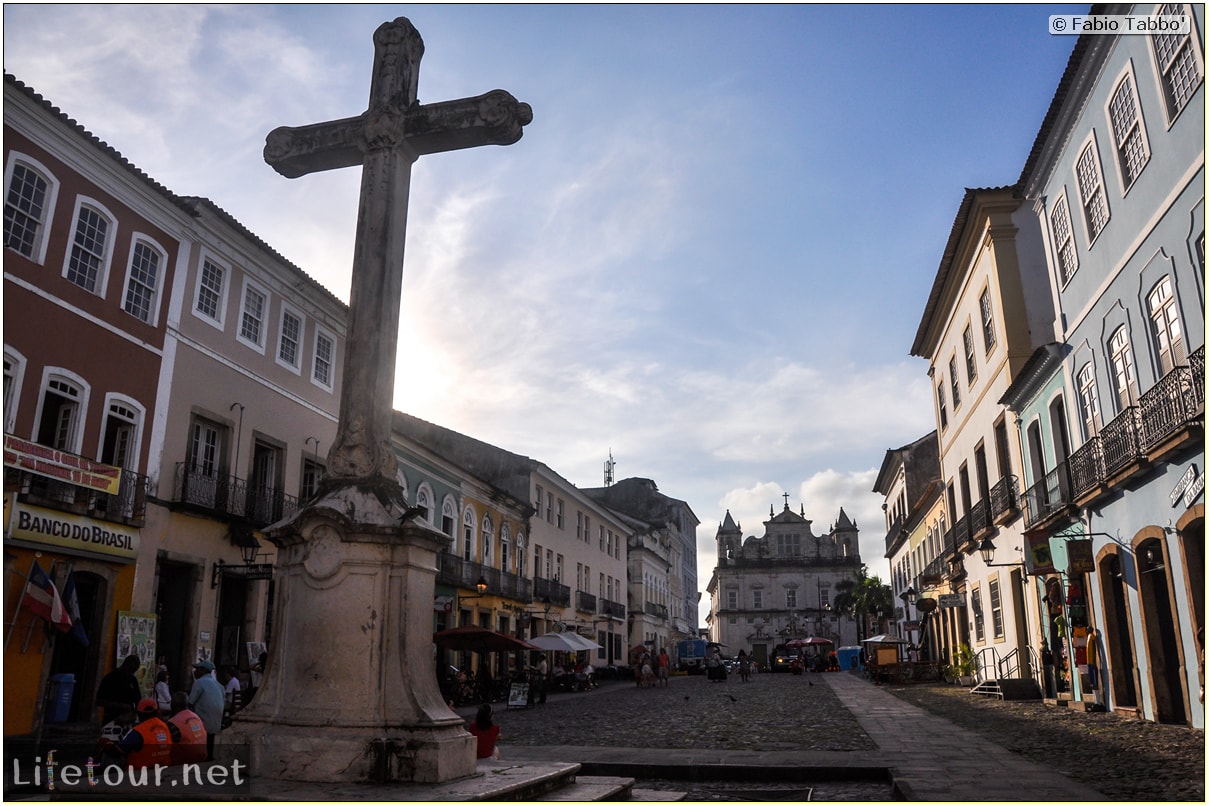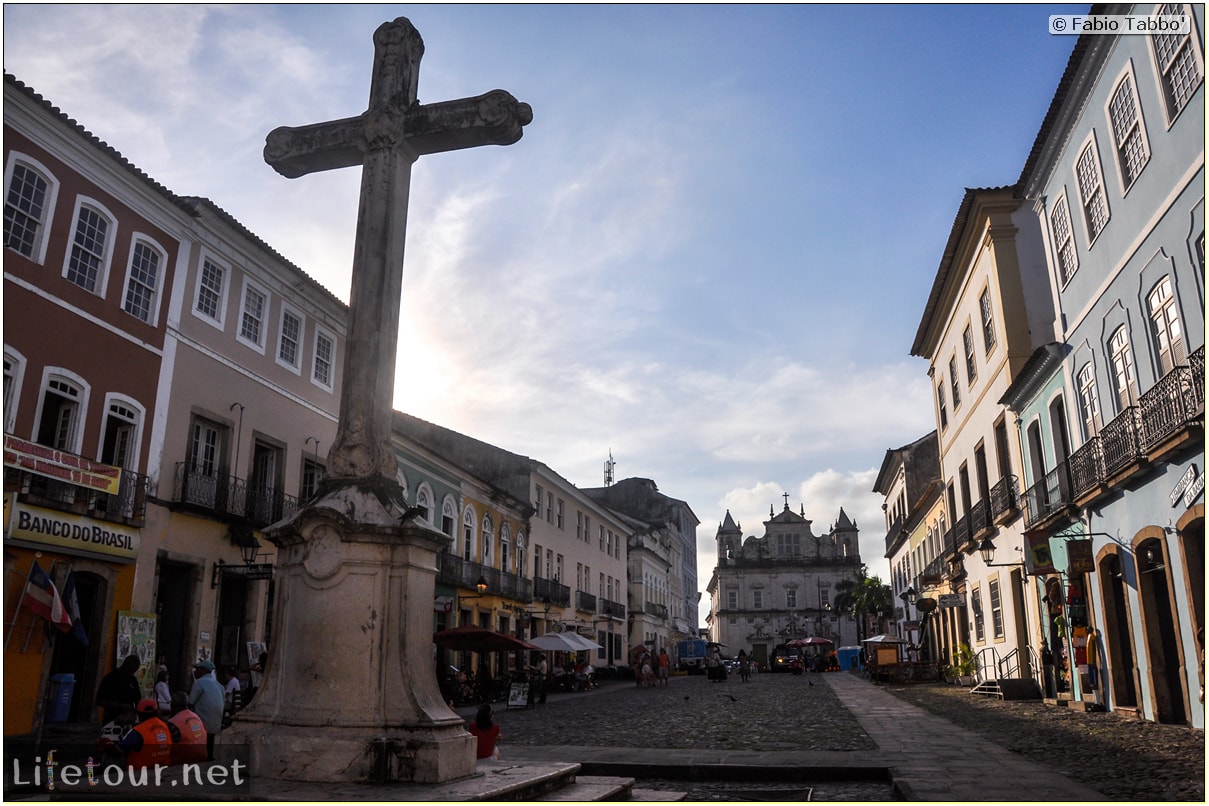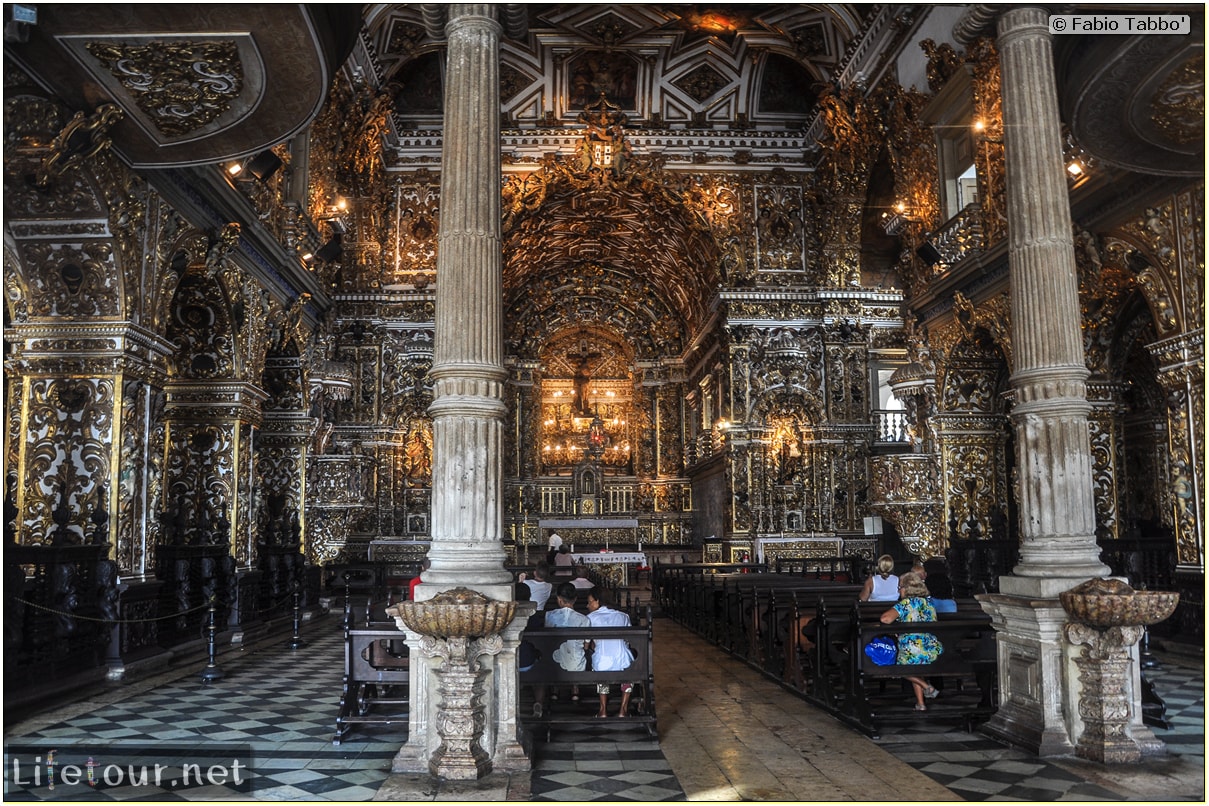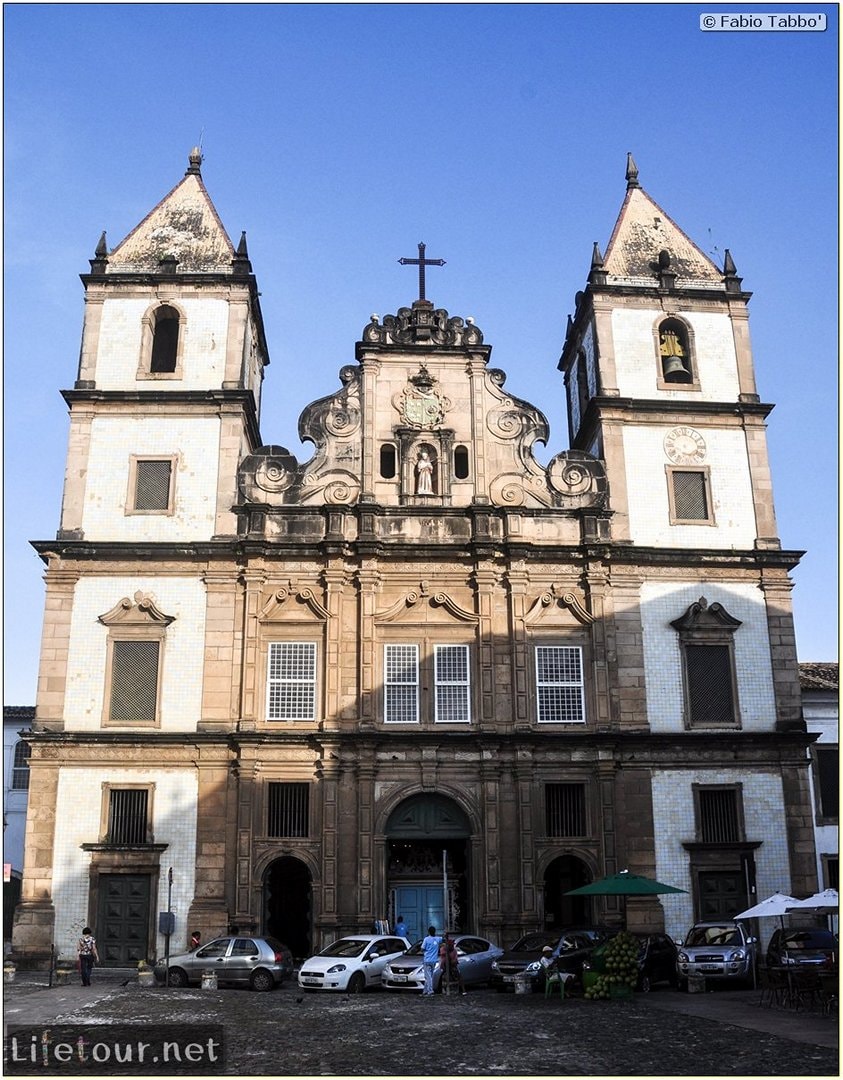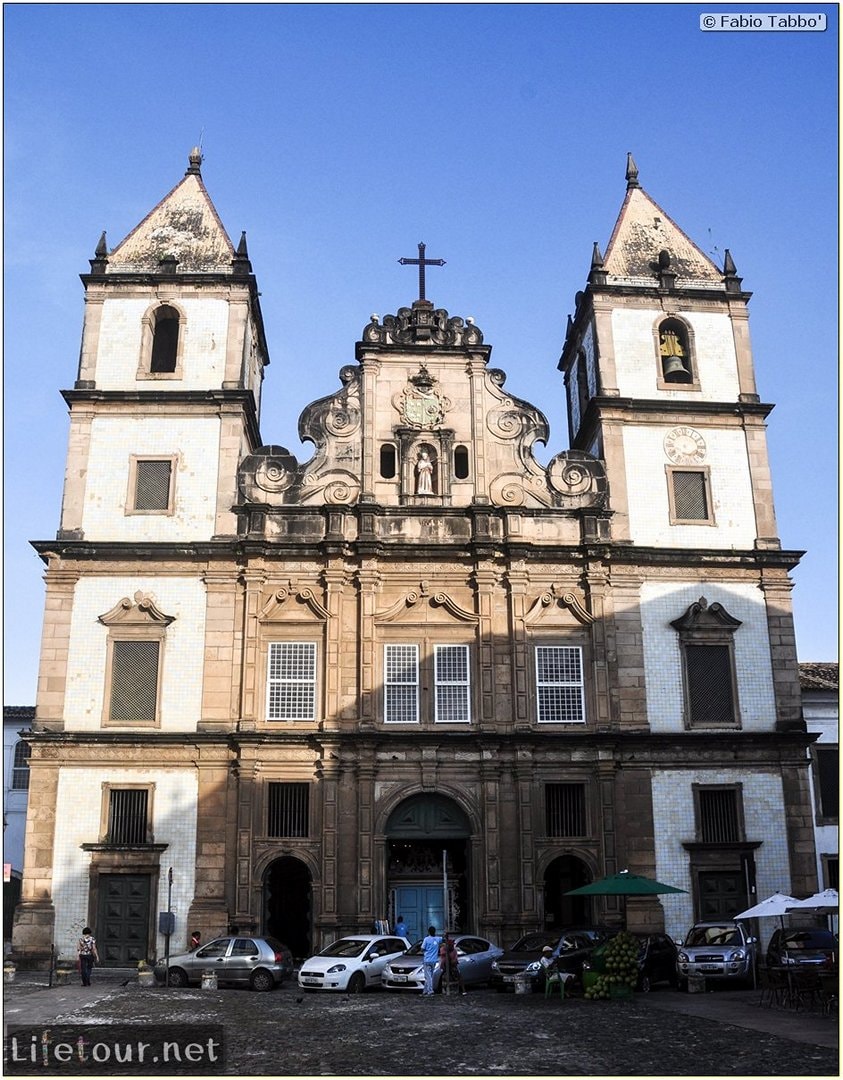 This section is currently under construction.