Santa Teresa is the name of a neighborhood in the city of Rio de Janeiro, Brazil. It is located on top of the Santa Teresa hill, by the centre of Rio, and is famous for its winding, narrow streets which are a favourite spot for artists and tourists.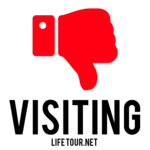 I stayed there during my first 2 nights in Rio, before moving to a hotel closer to the beaches. Rio being one of the most expensive cities in Brazil, the only positive side of this otherwise useless neighborhood is that the accommodation costs are lower than downtown hotels.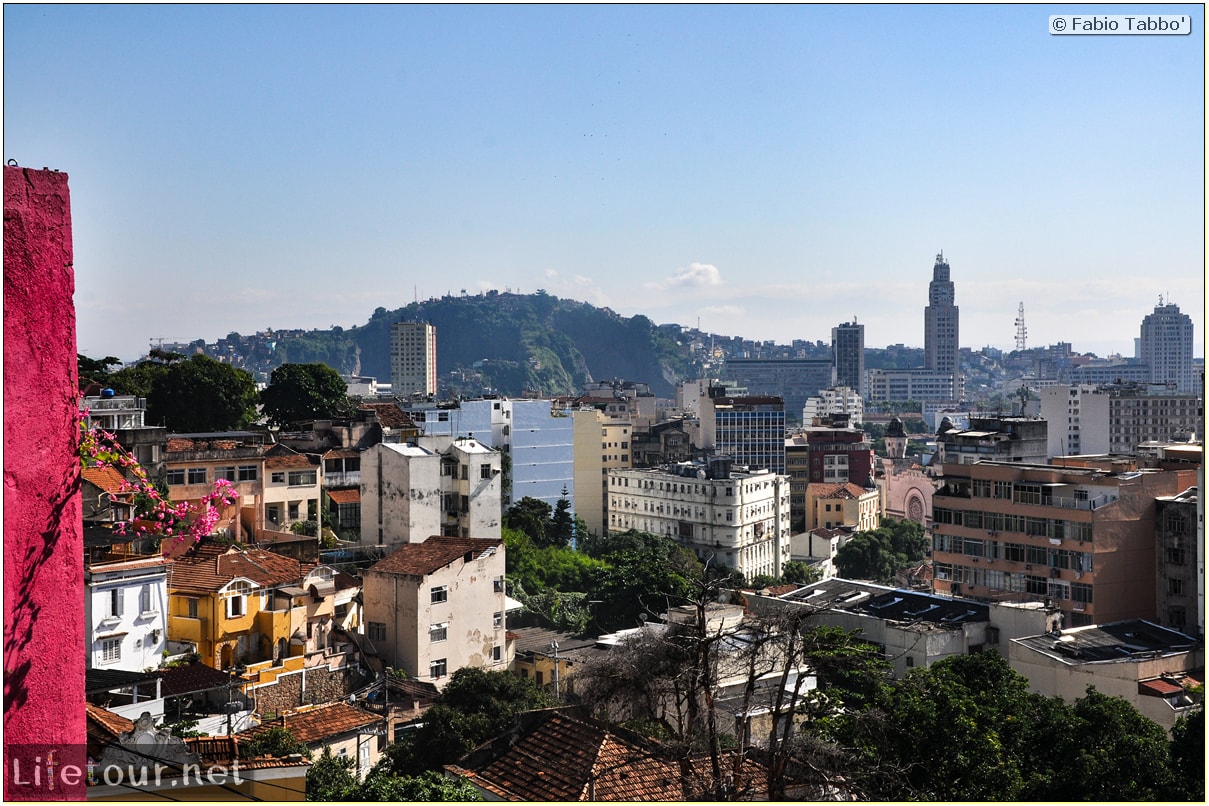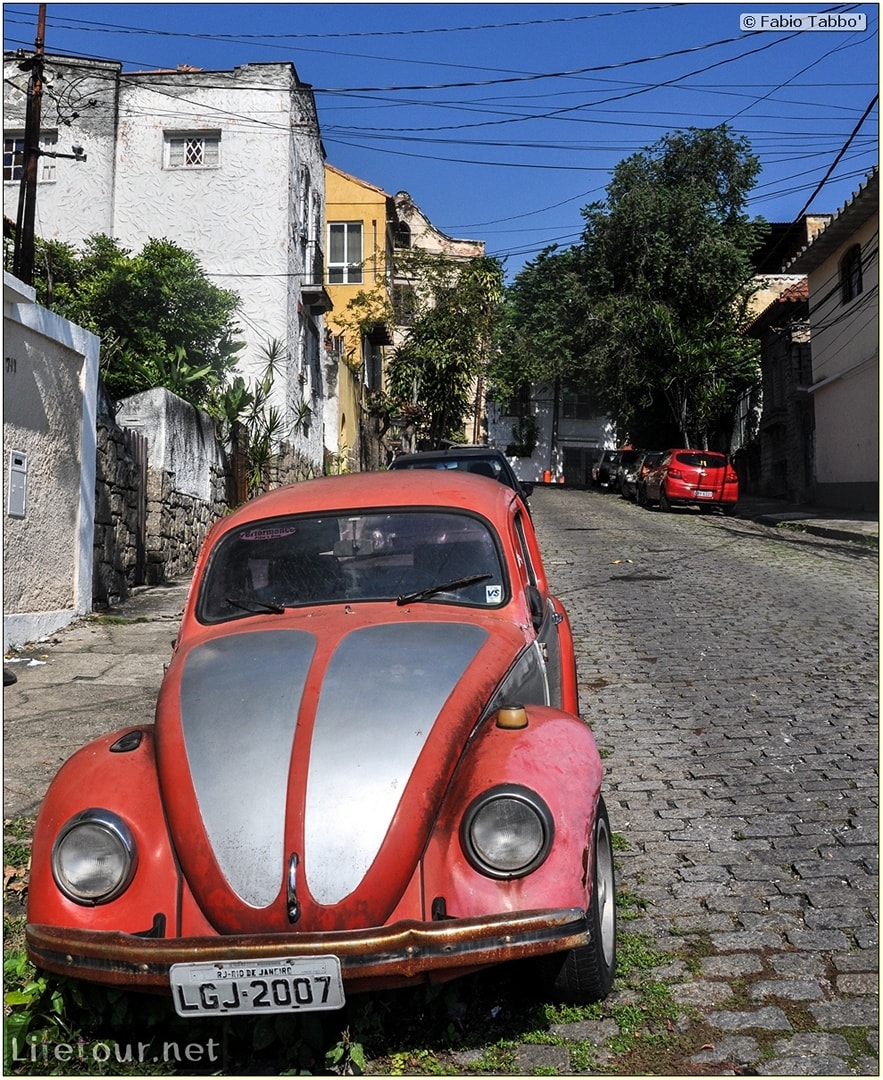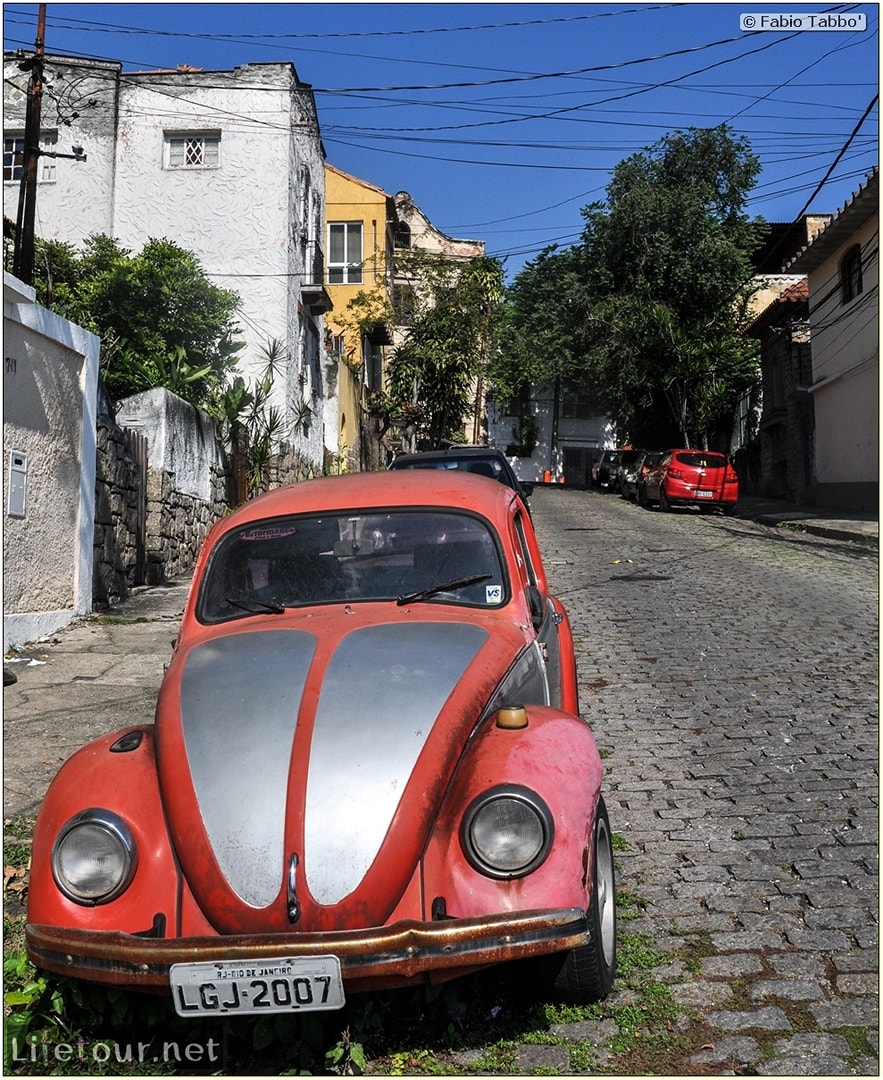 This section is currently under construction.