Lapa is a neighborhood in the city of Rio de Janeiro, in Brazil. It is located in the centre of Rio and is famous for its historical monuments and nightlife.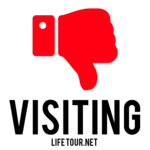 A district full of bums sleeping in the streets during the day, as they are most active at night. Popular during the evenings for its clubs and bars, this area was of no interest to me.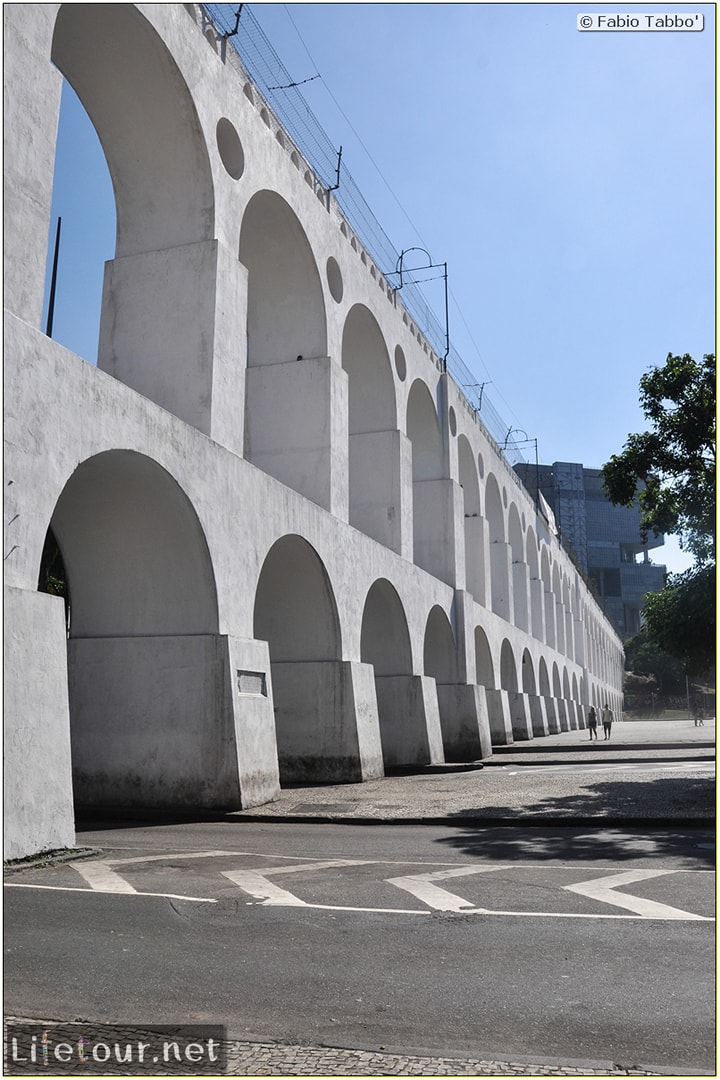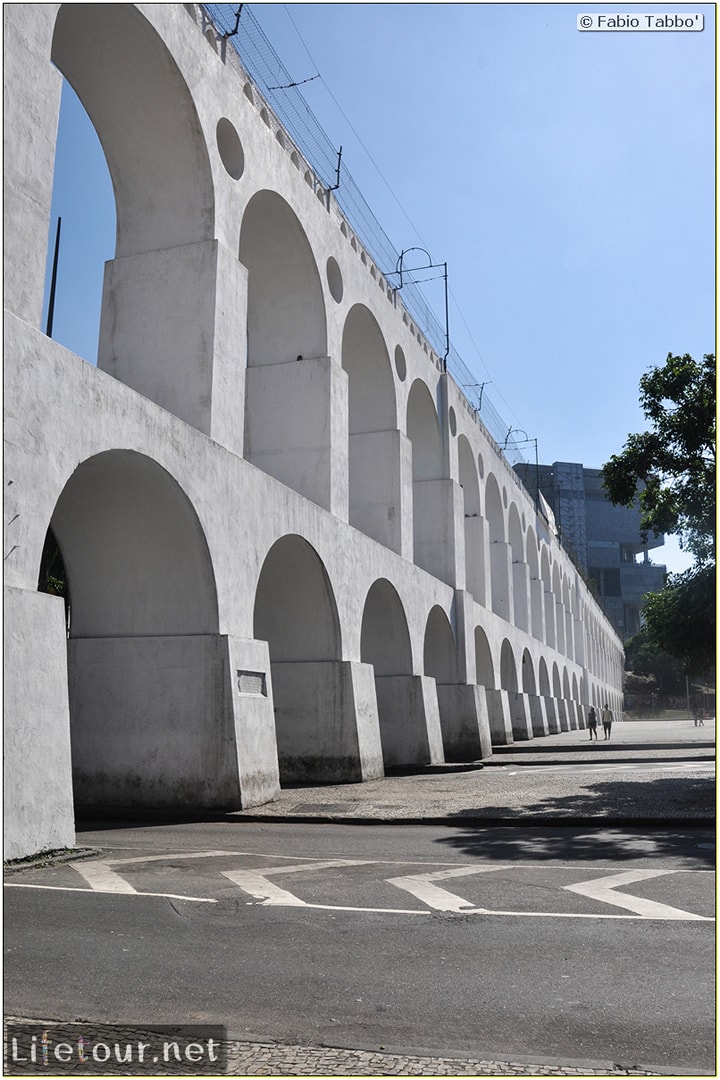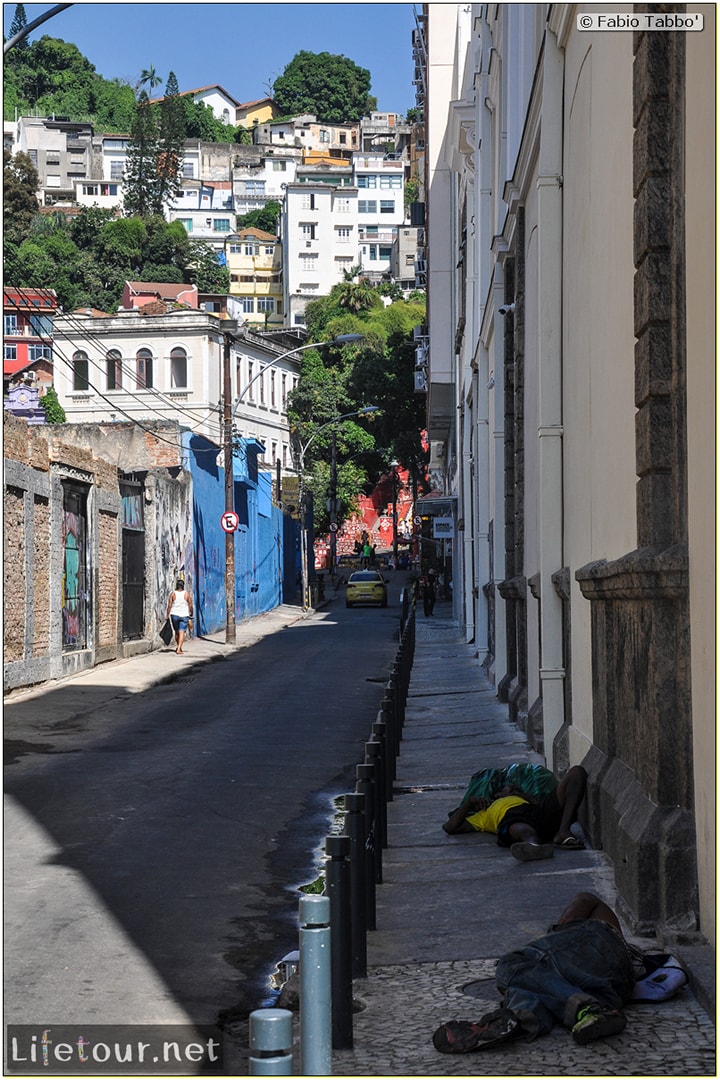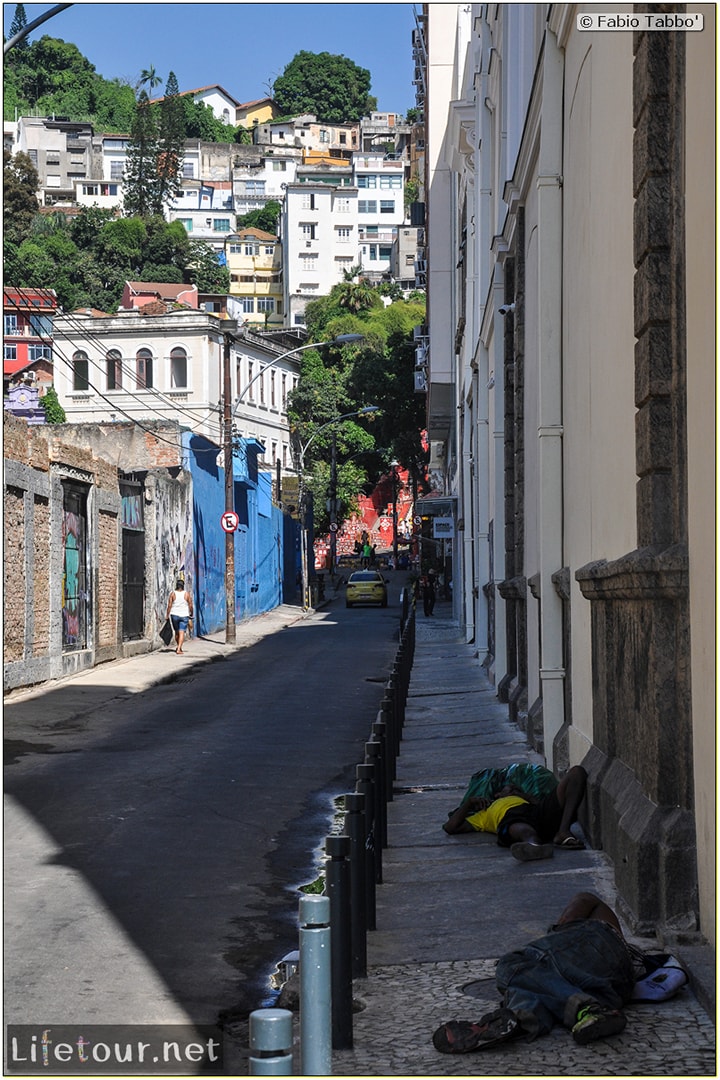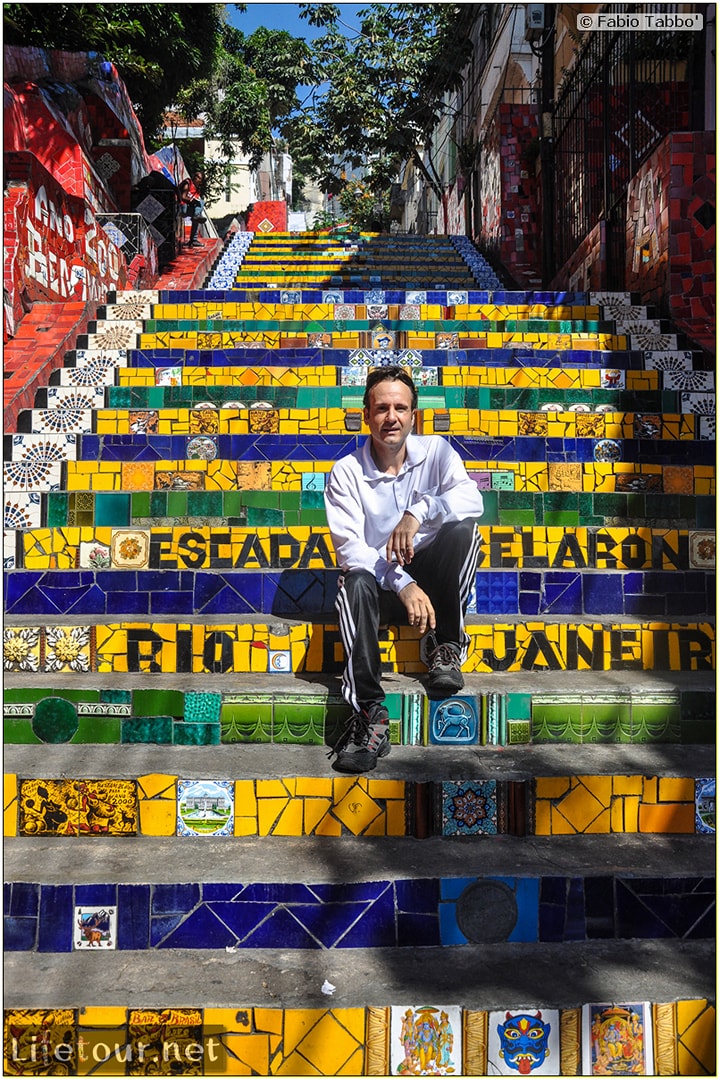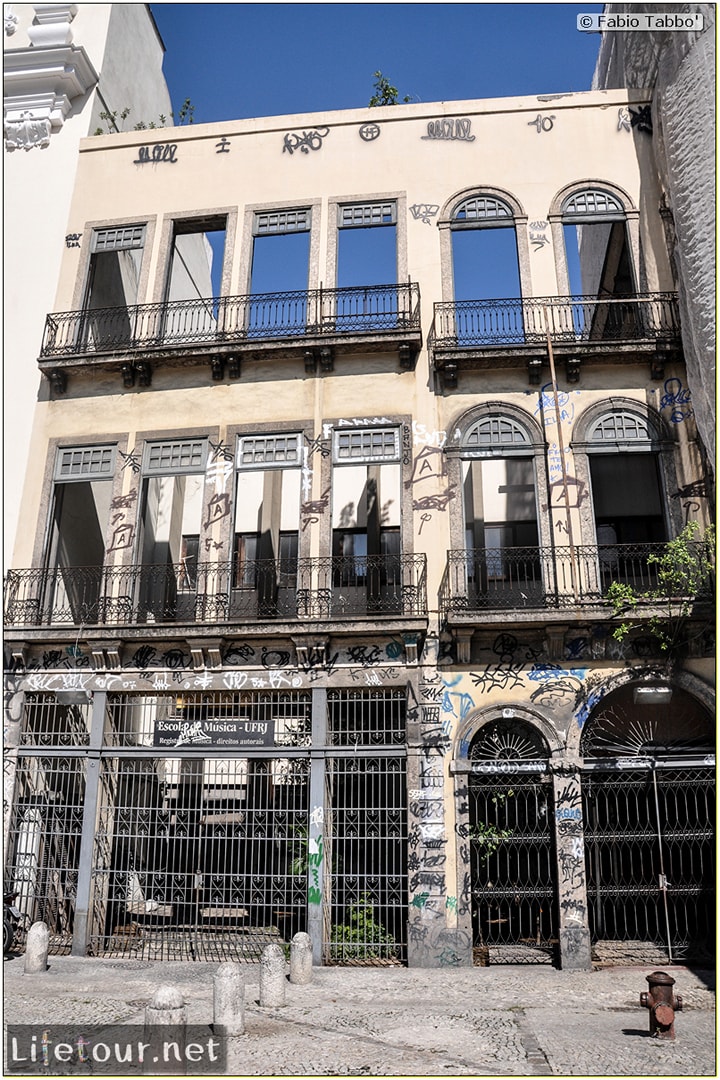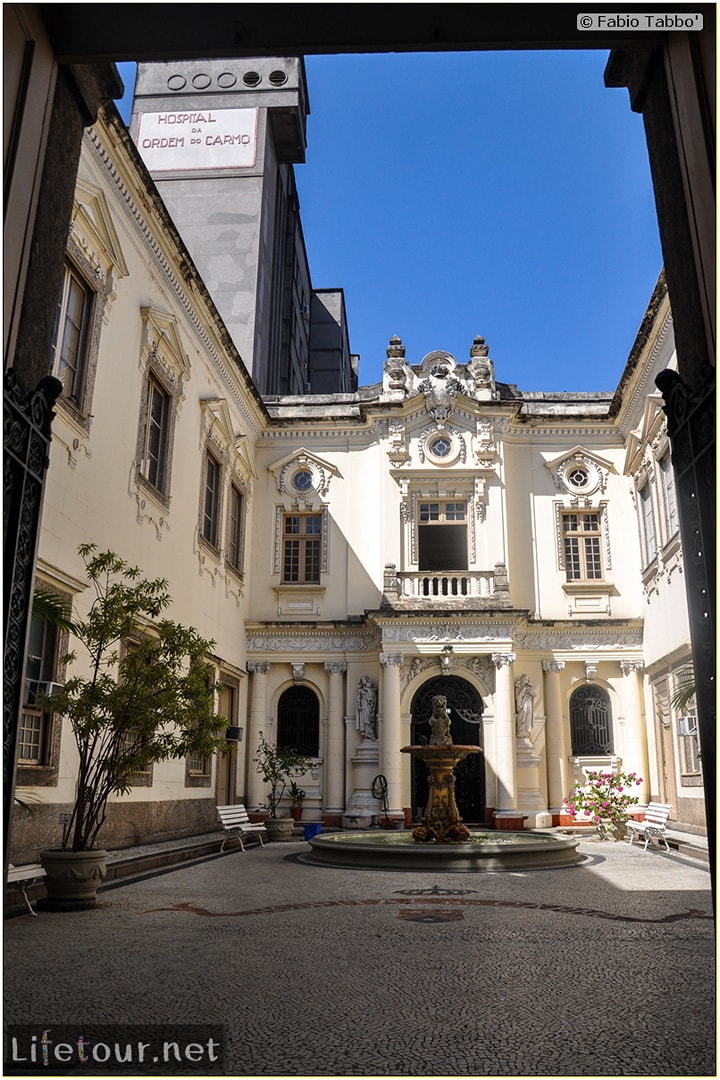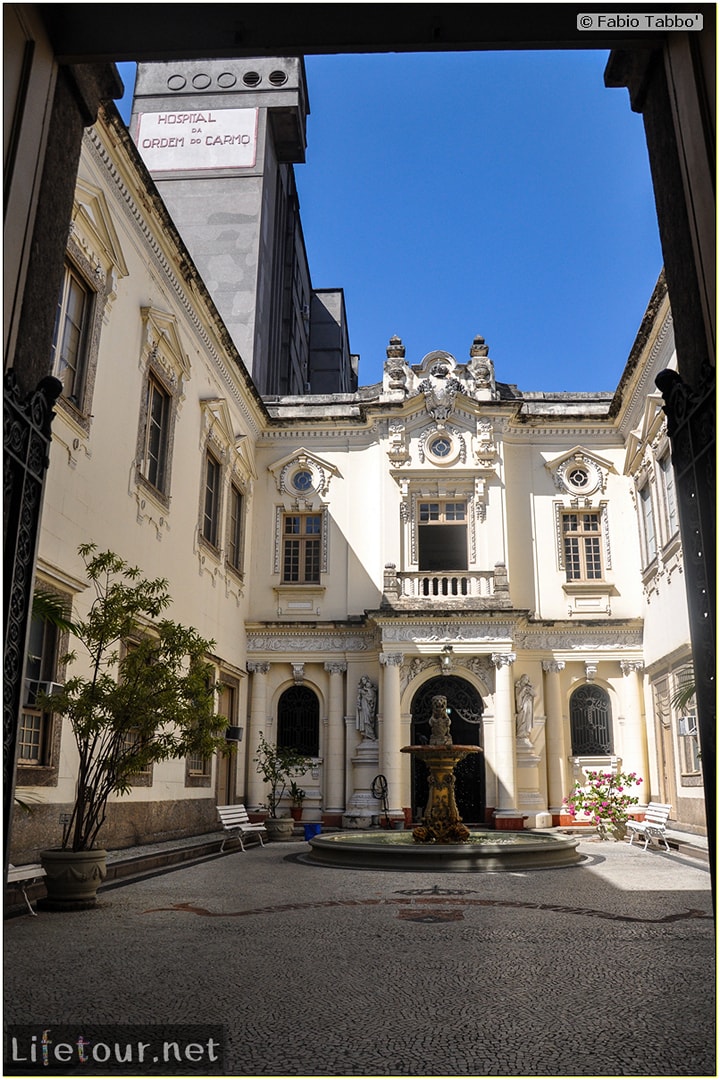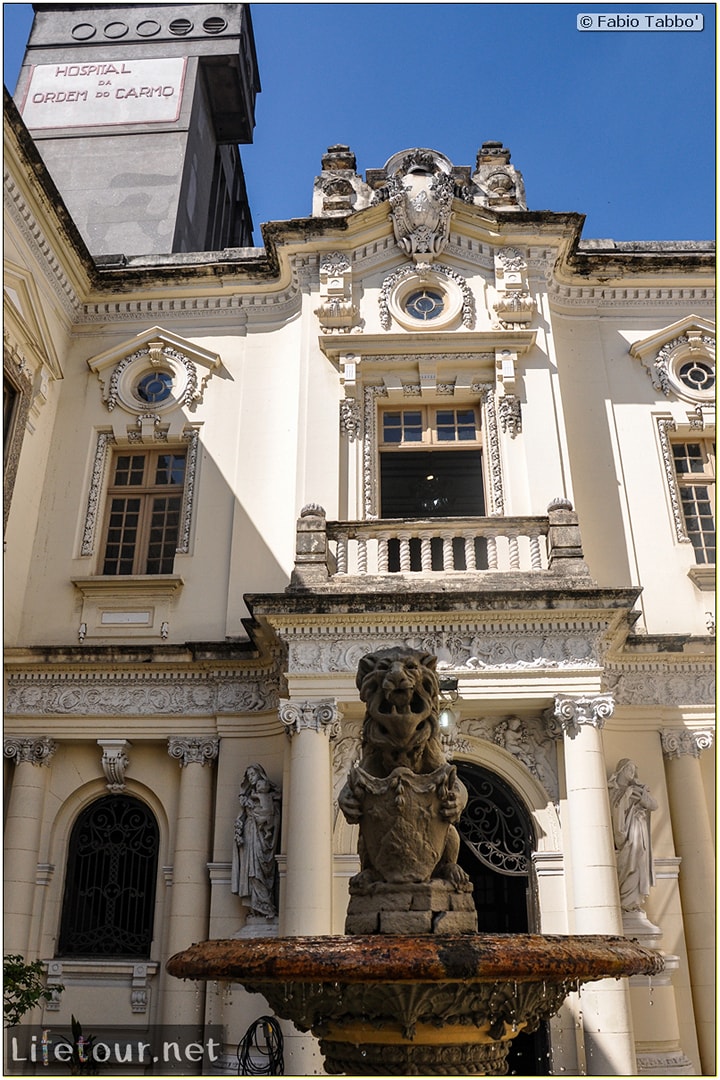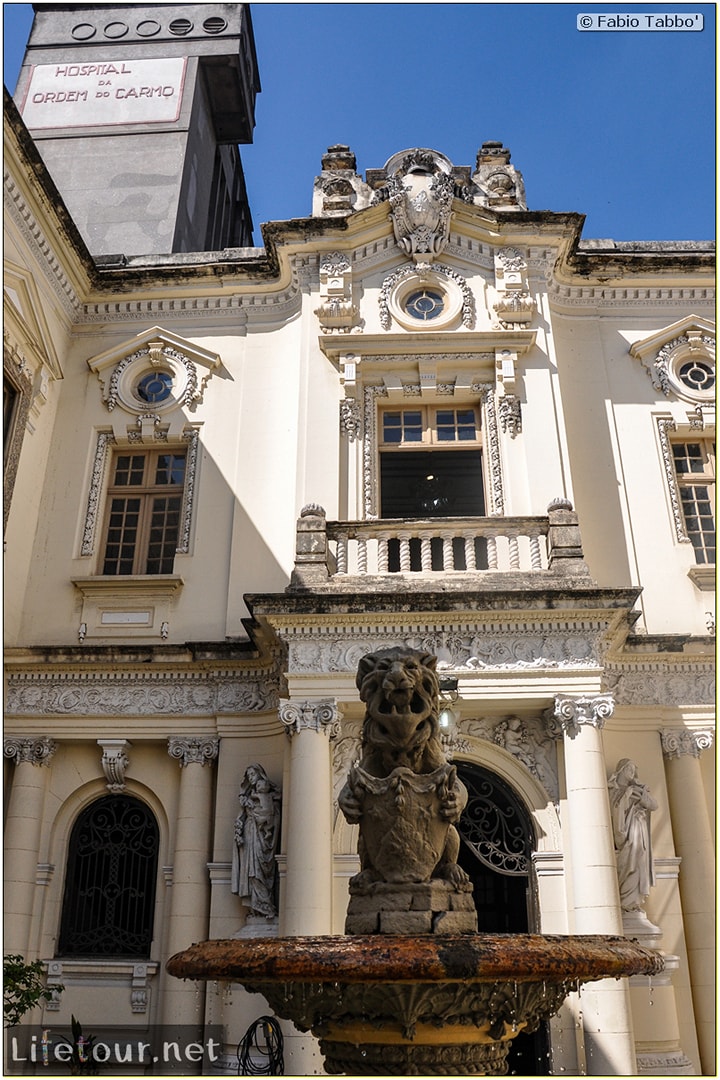 This section is currently under construction.