White-nosed Coatis inhabit wooded areas (dry and moist forests) of the Osa Peninsula and Corcovado Park. They readily adapt to human presence; like raccoons, they will raid campsites and trash receptacles.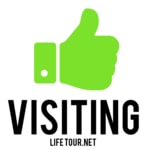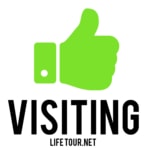 Another fluffy beast on my list! Half monkey, half raccoon, these little creatures are cute as hell: you cannot pet them (I tried, of course!) but they will eat whatever you throw at them.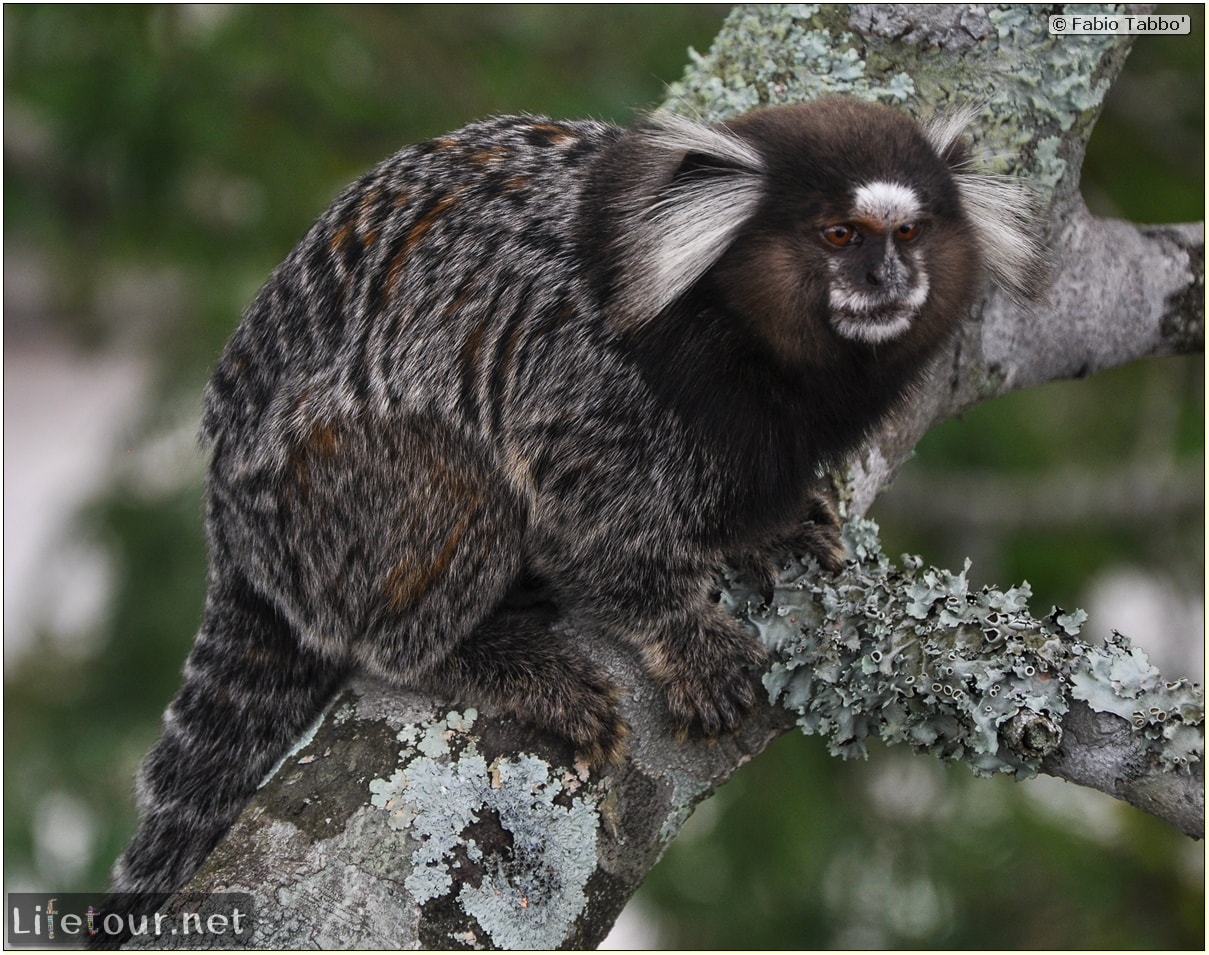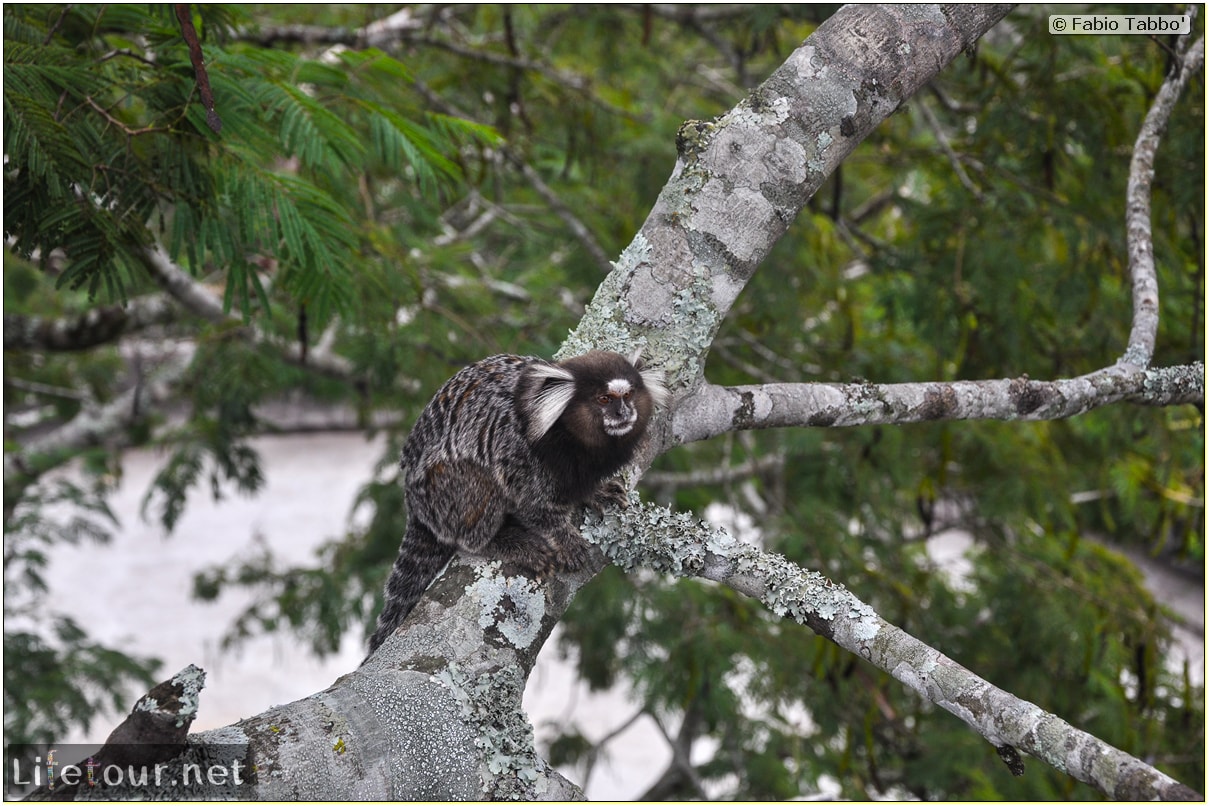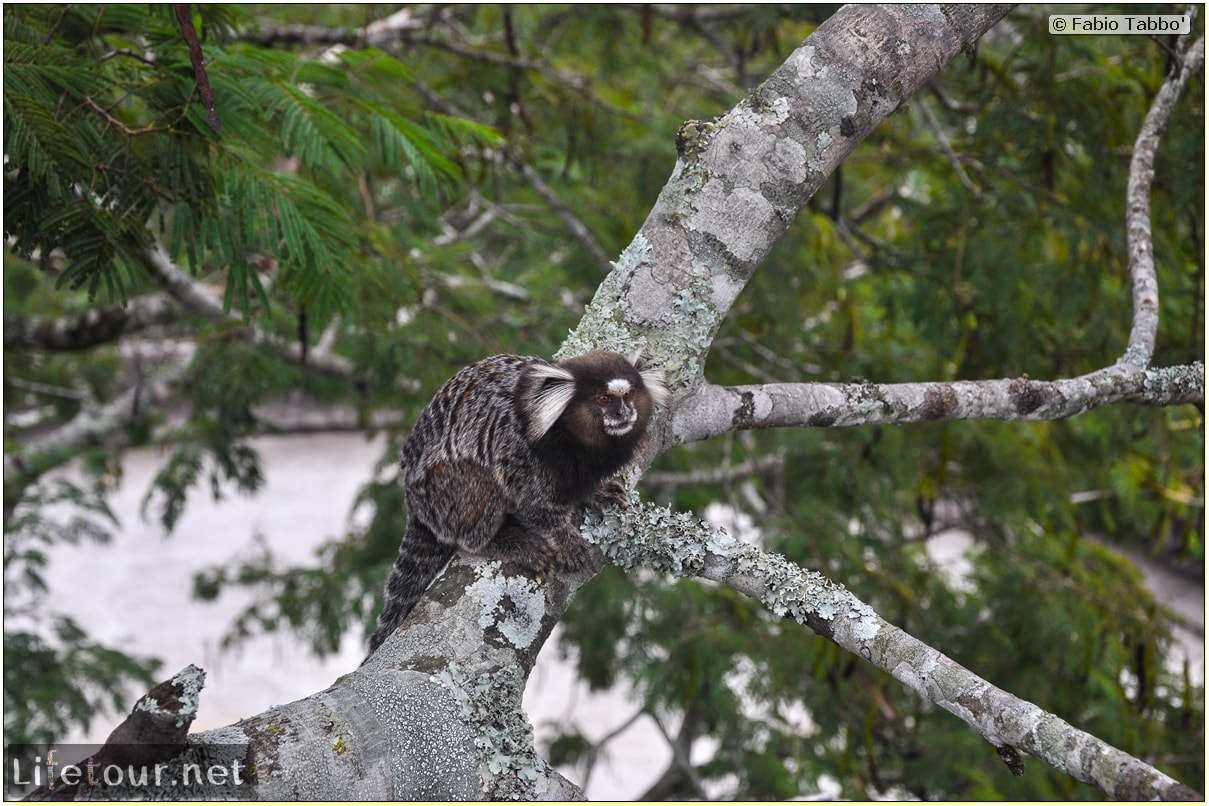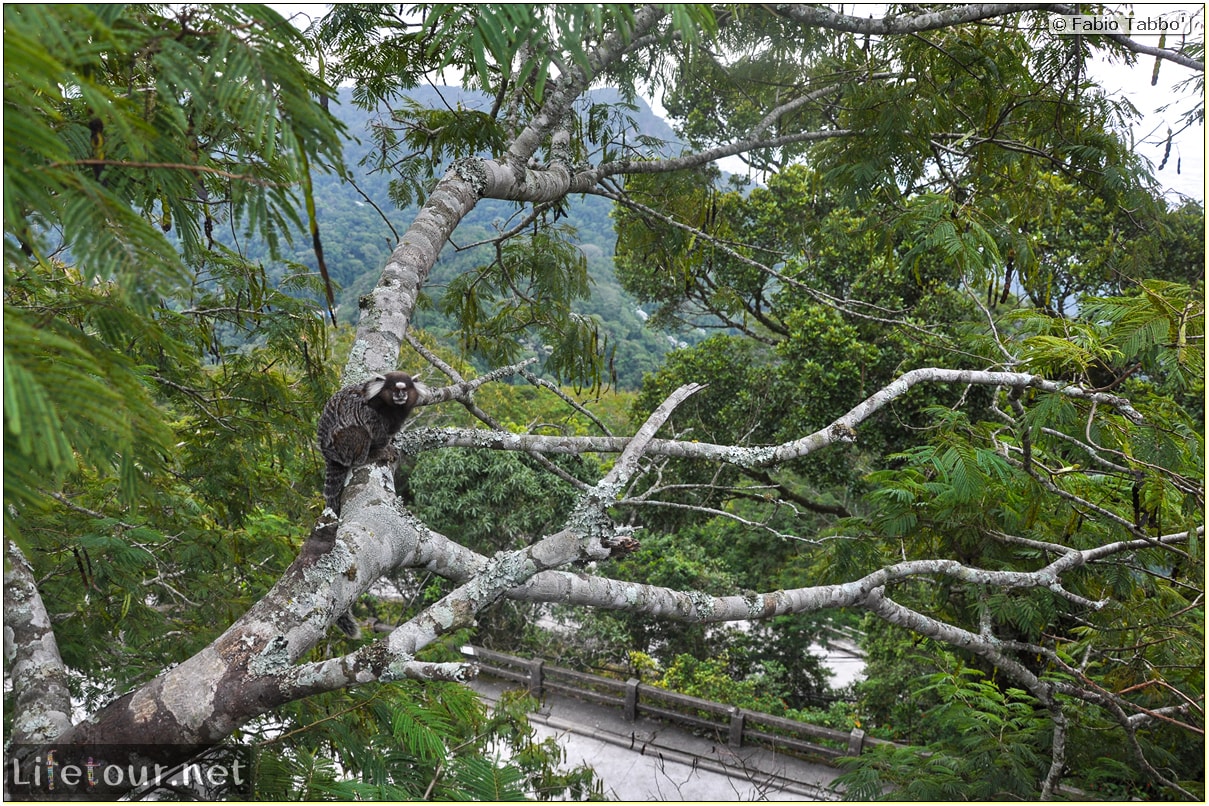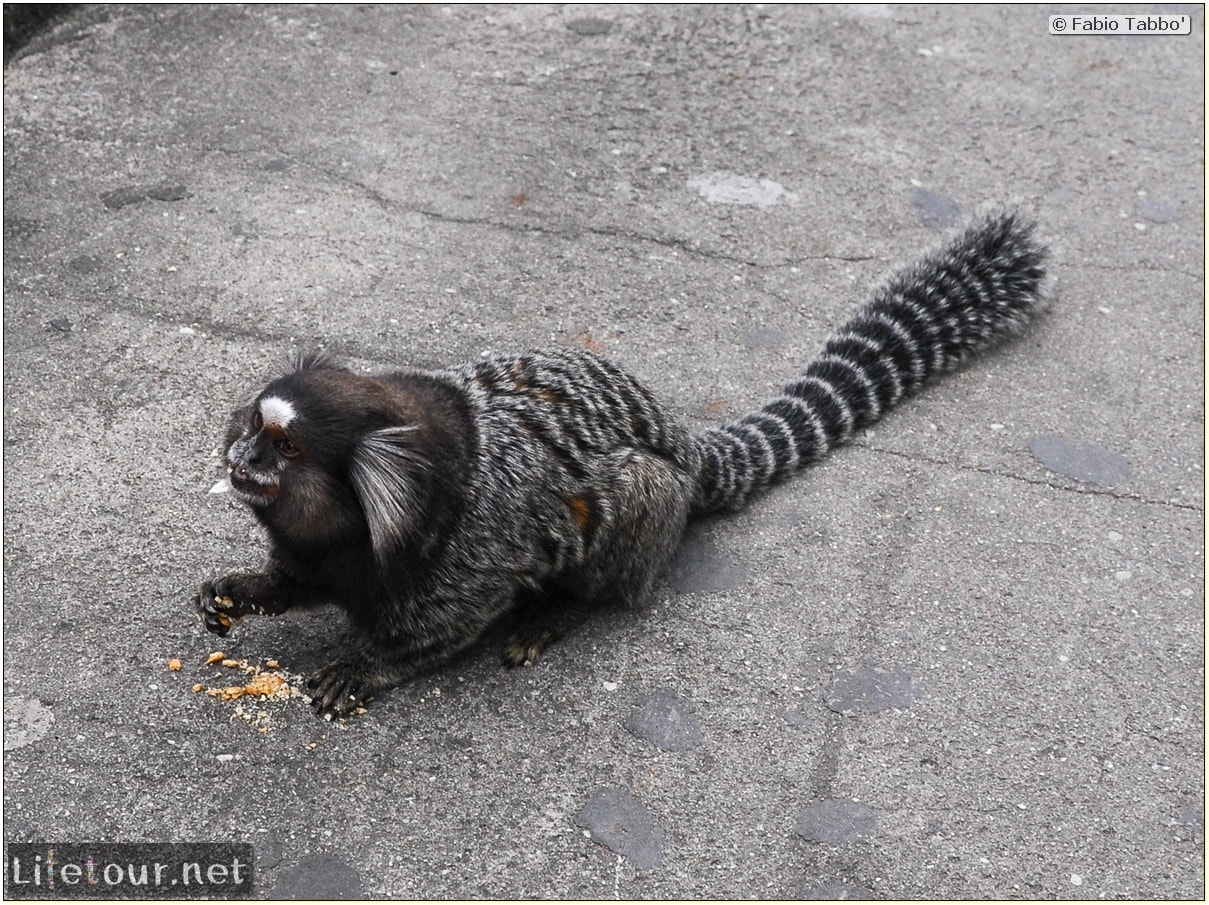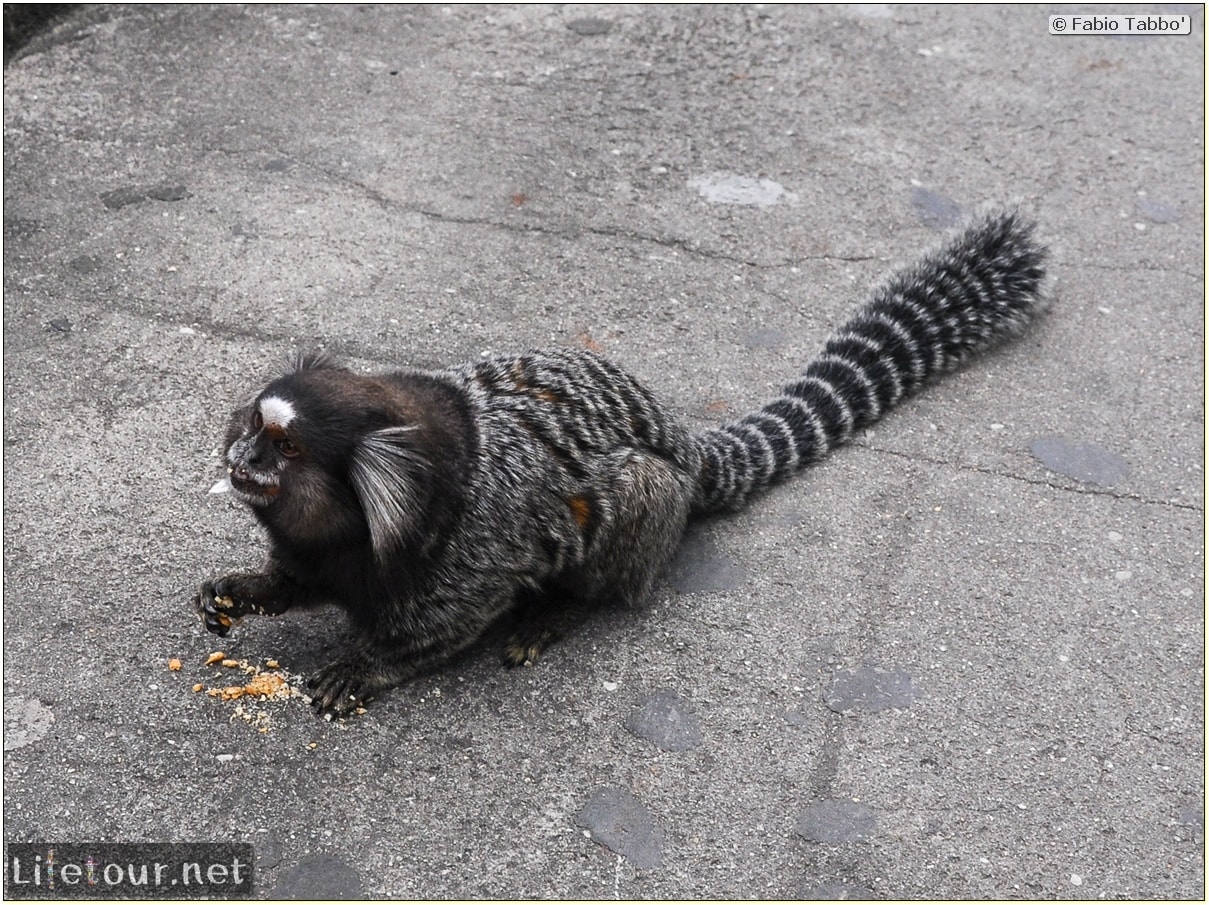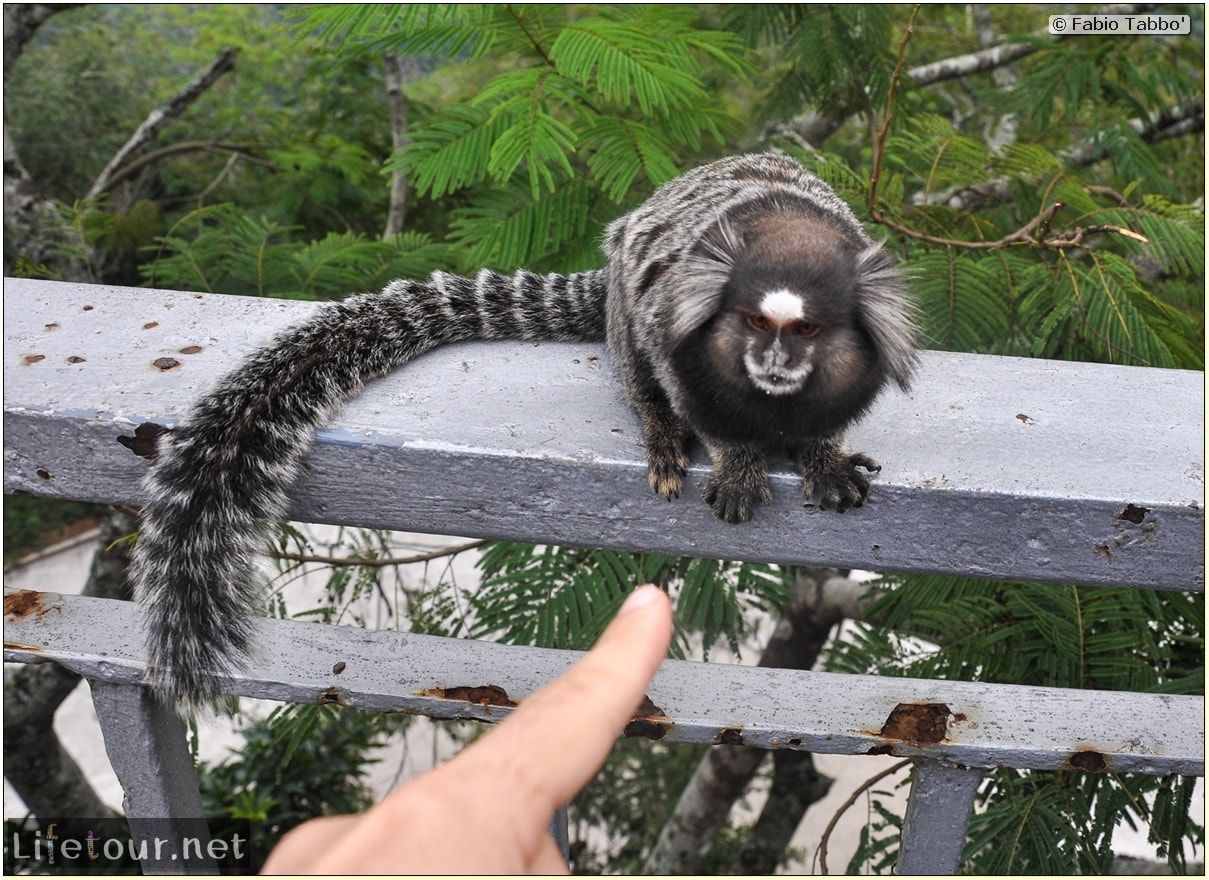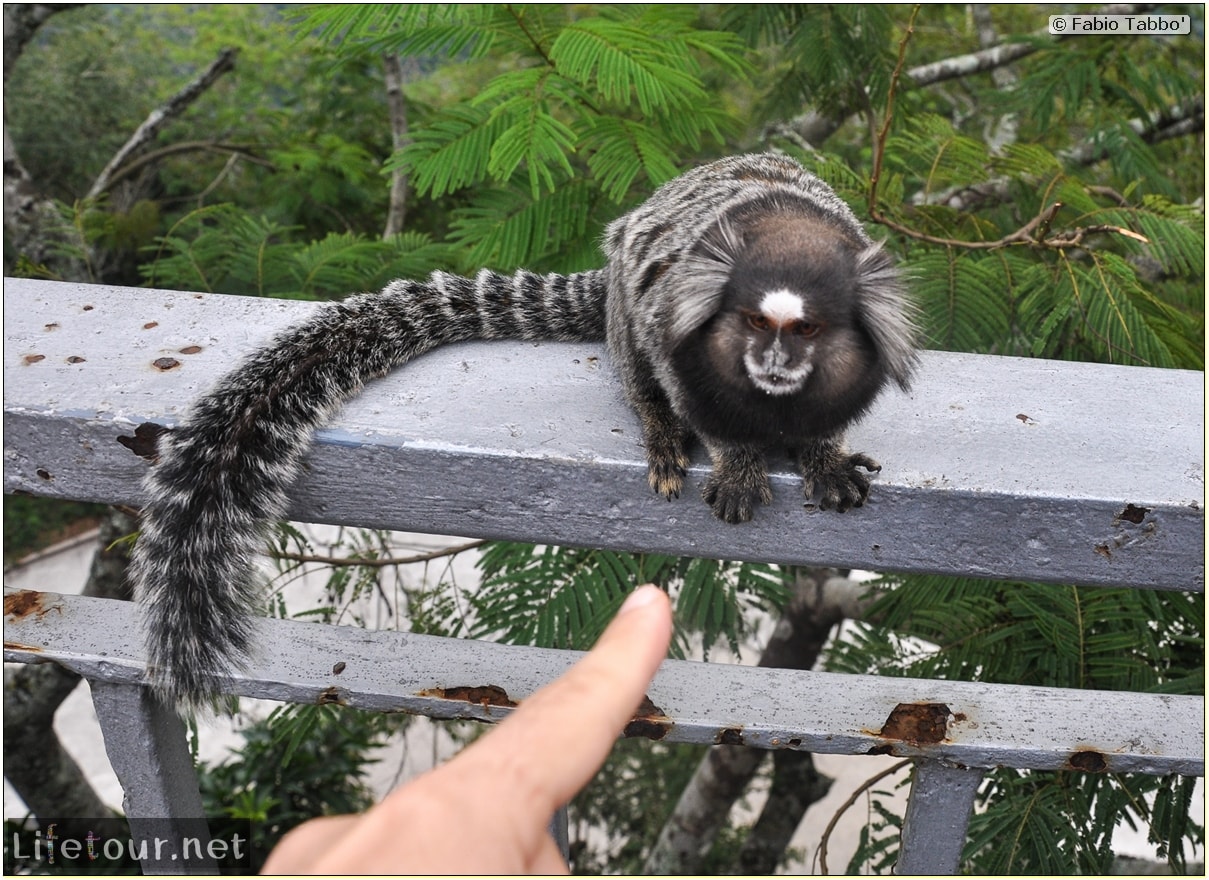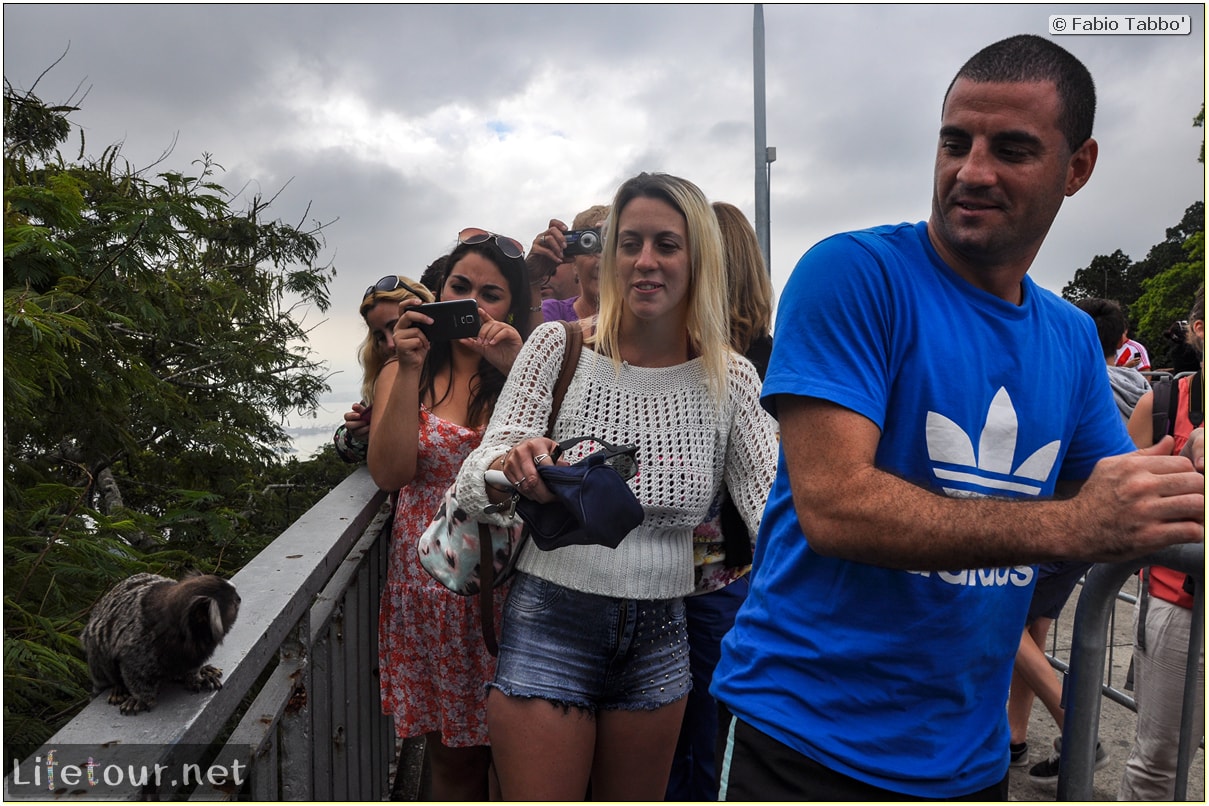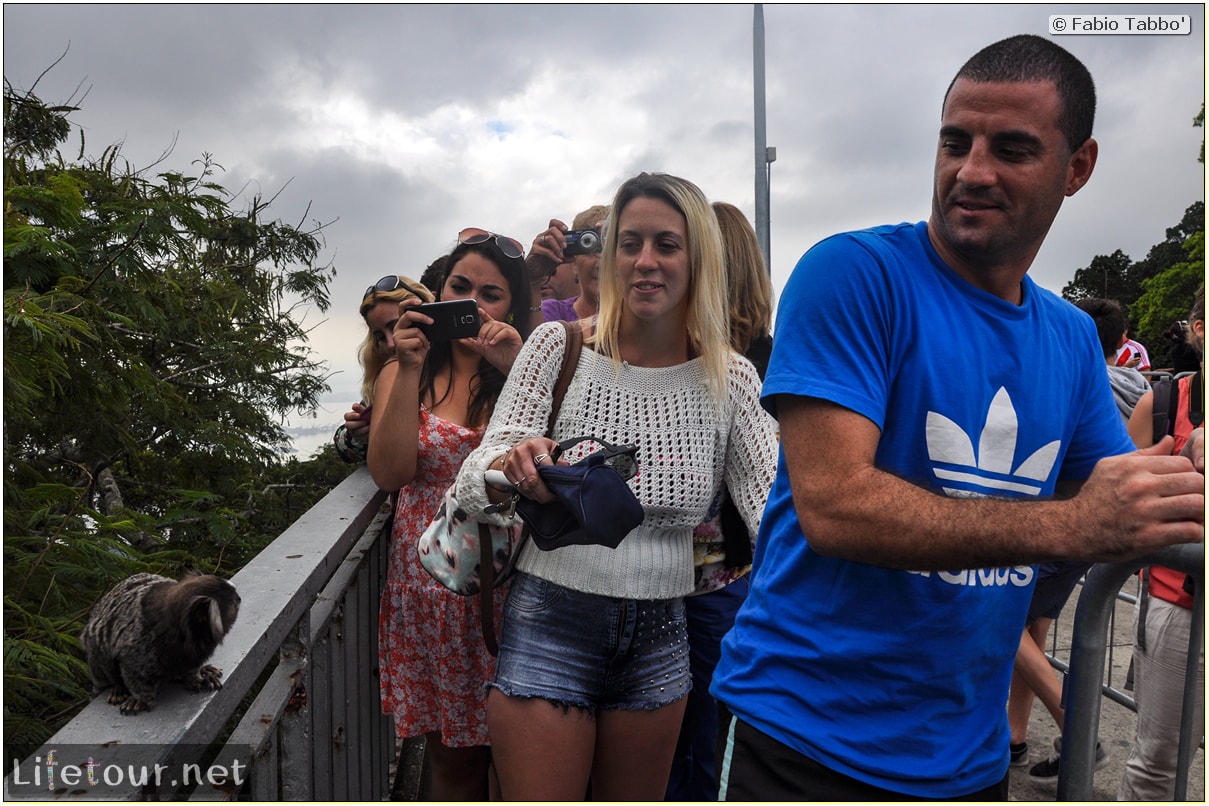 This section is currently under construction.