"Christ the Redeemer" is an Art Deco statue of Jesus located at the peak of the 700-metre (2,300 ft) Corcovado mountain in the Tijuca Forest National Park, overlooking the city of Rio. It was created by French sculptor Paul Landowski and built by the Brazilian engineer Heitor da Silva Costa, in collaboration with the French engineer Albert Caquot. Romanian sculptor Gheorghe Leonida fashioned the face. The statue is 30 metres (98 ft) tall, not including its 8-metre (26 ft) pedestal, and its arms stretch 28 metres (92 ft) wide.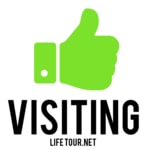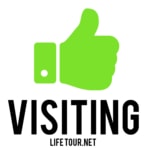 The Corcovado is an iconic location in Rio: it is the granite peak where the famous Christ statue is located. Don't confuse it with the nearby Sugarloaf Mountain, and make sure to visit both, as they offer stunning views of Rio and its surroundings.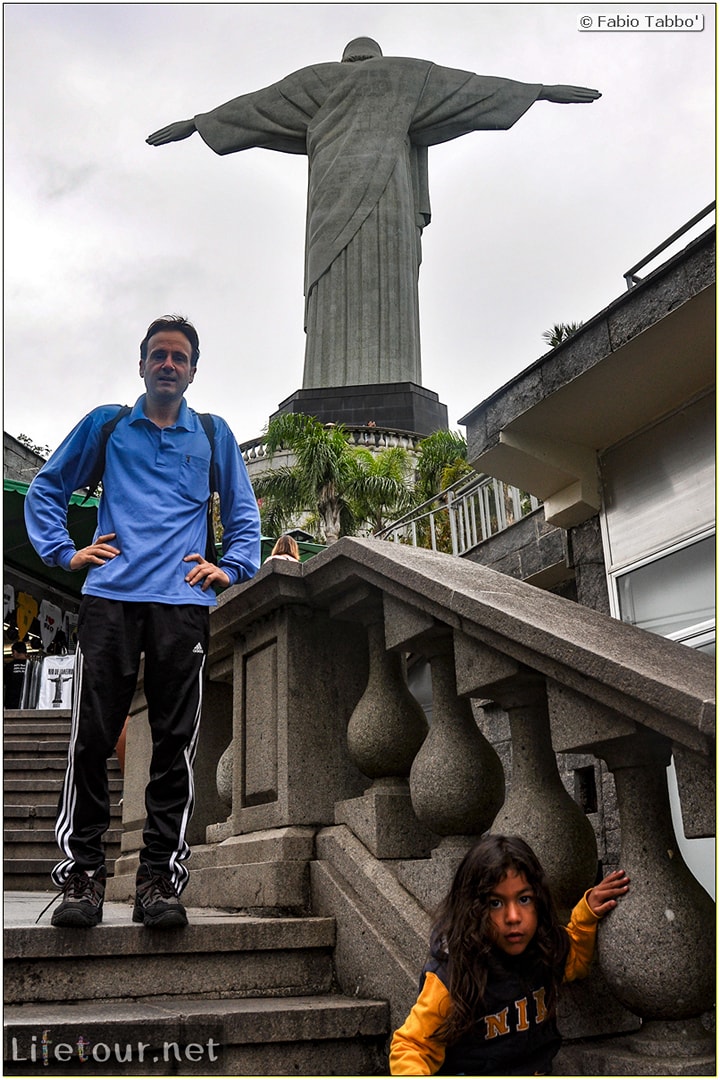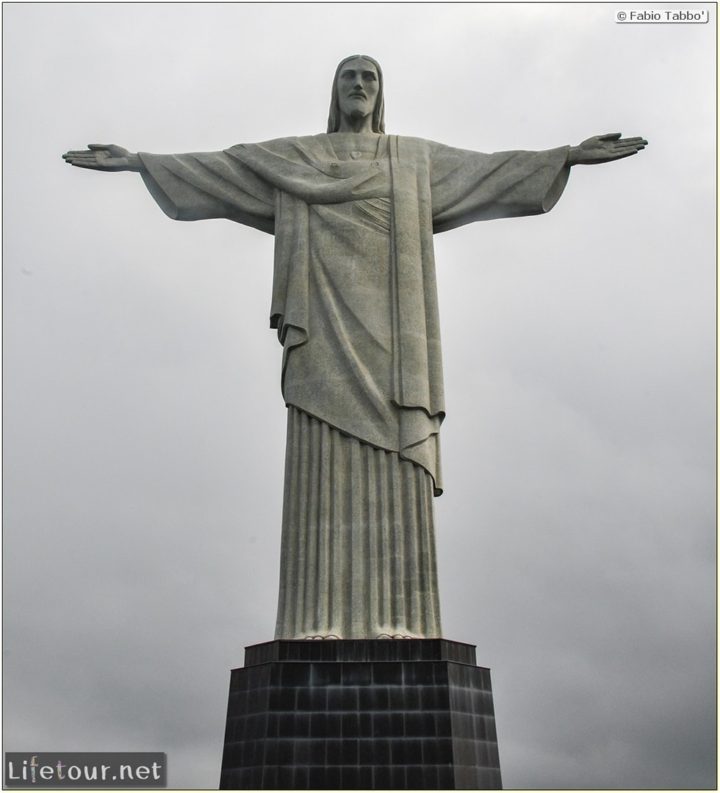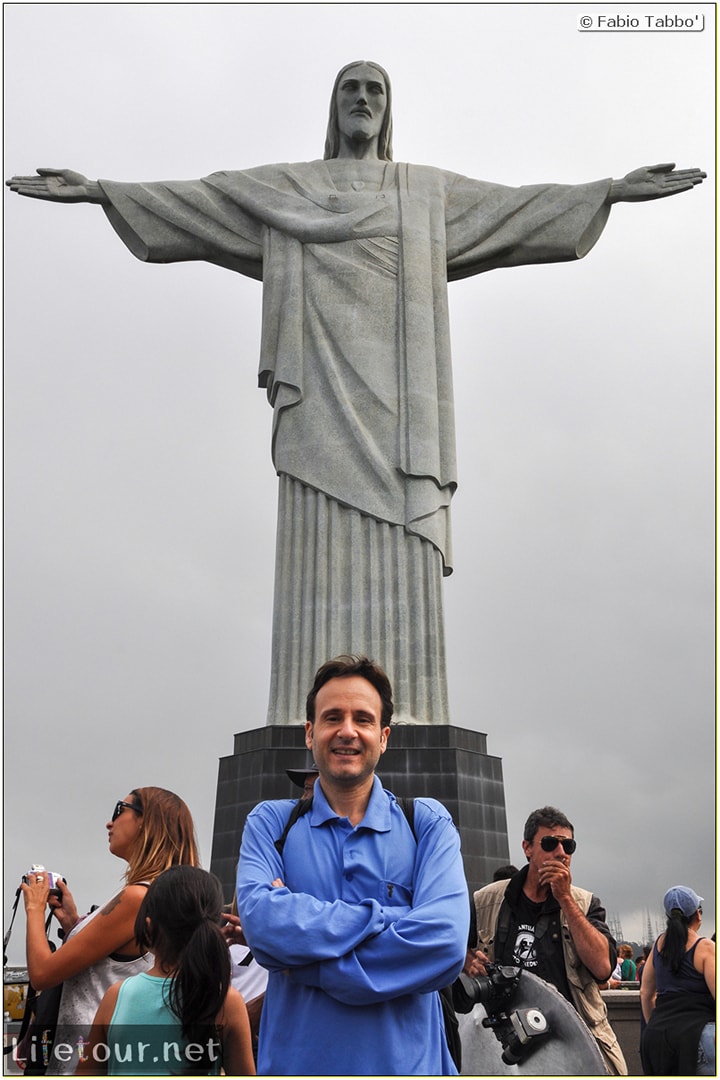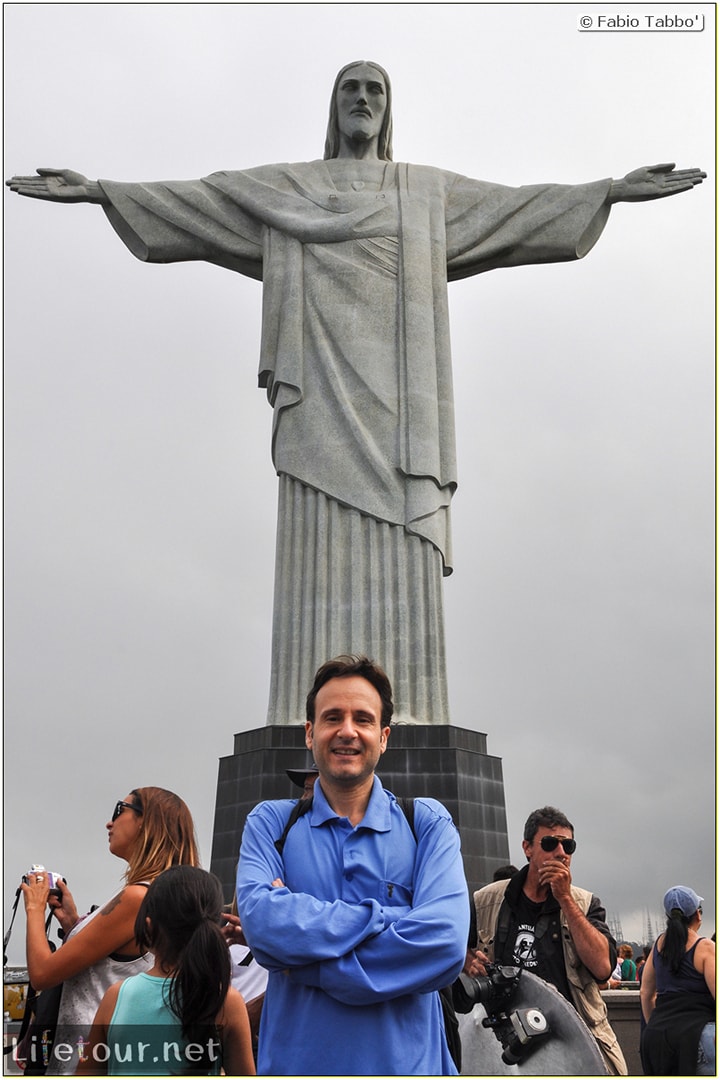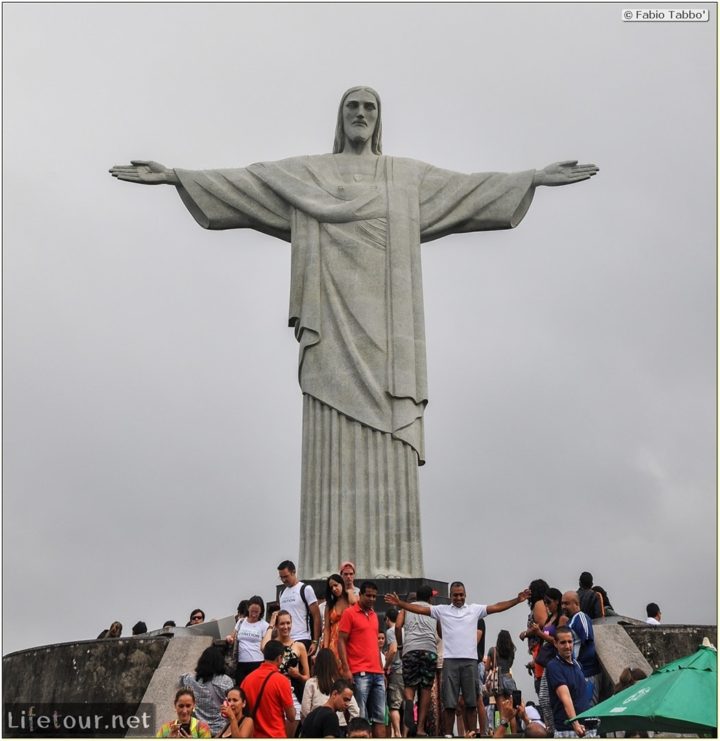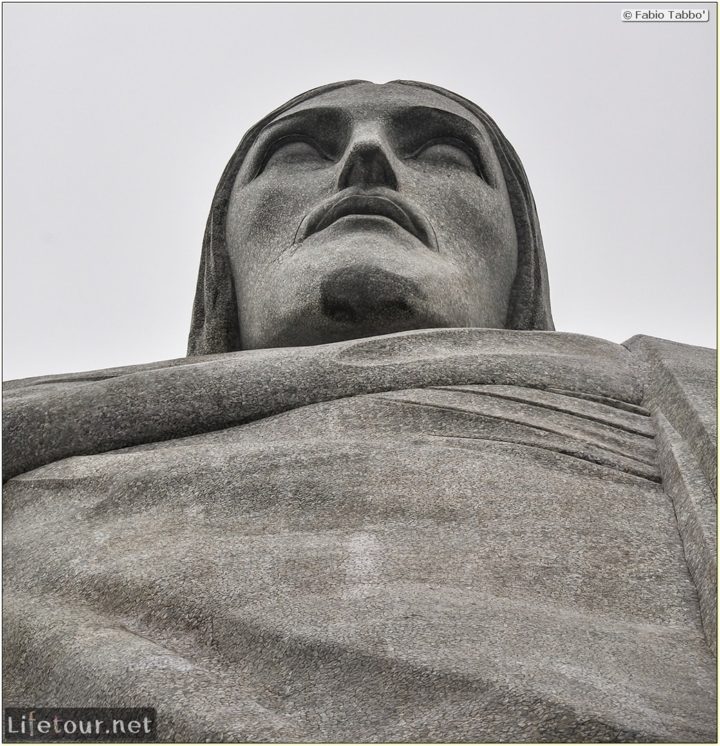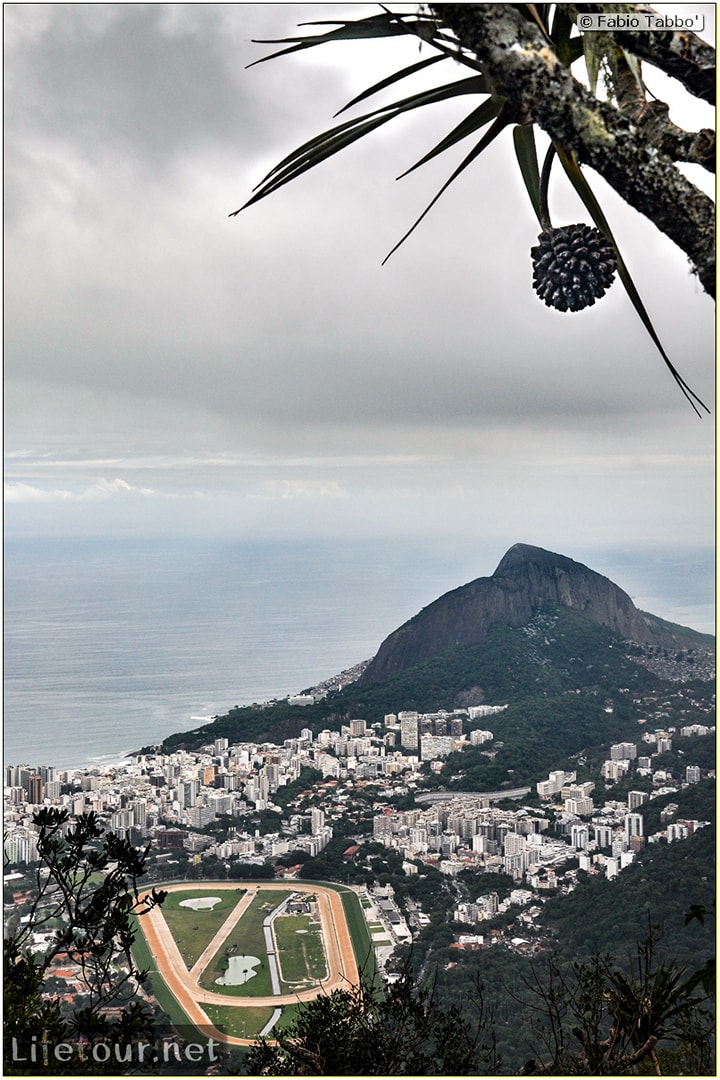 This section is currently under construction.