The city center of Rio de Janeiro is predominantly commercial with a mixture of historical buildings as well as modern skyscrapers. Sites of interest include the Paço Imperial, Candelária Church, the Old Cathedral of Rio de Janeiro, and the modern-style Saint Sebastian's Cathedral. Around Marechal Floriano Square, there are several landmarks from the Belle Époque such as the Municipal Theatre and the National Library building.There are several museums and an 18th century public garden (Passeio Público).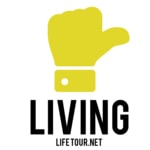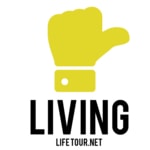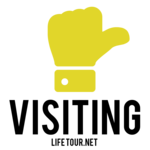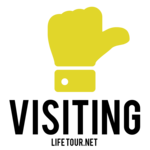 As opposed to other colonial towns in Brazil, the center of Rio does not offer much, apart from a few historical buildings. I recommend you head instead to the two main beaches (Copacabana and Ipanema), the Corcovado with its Christ statue, and the Sugarloaf mountain with its funny monkeys.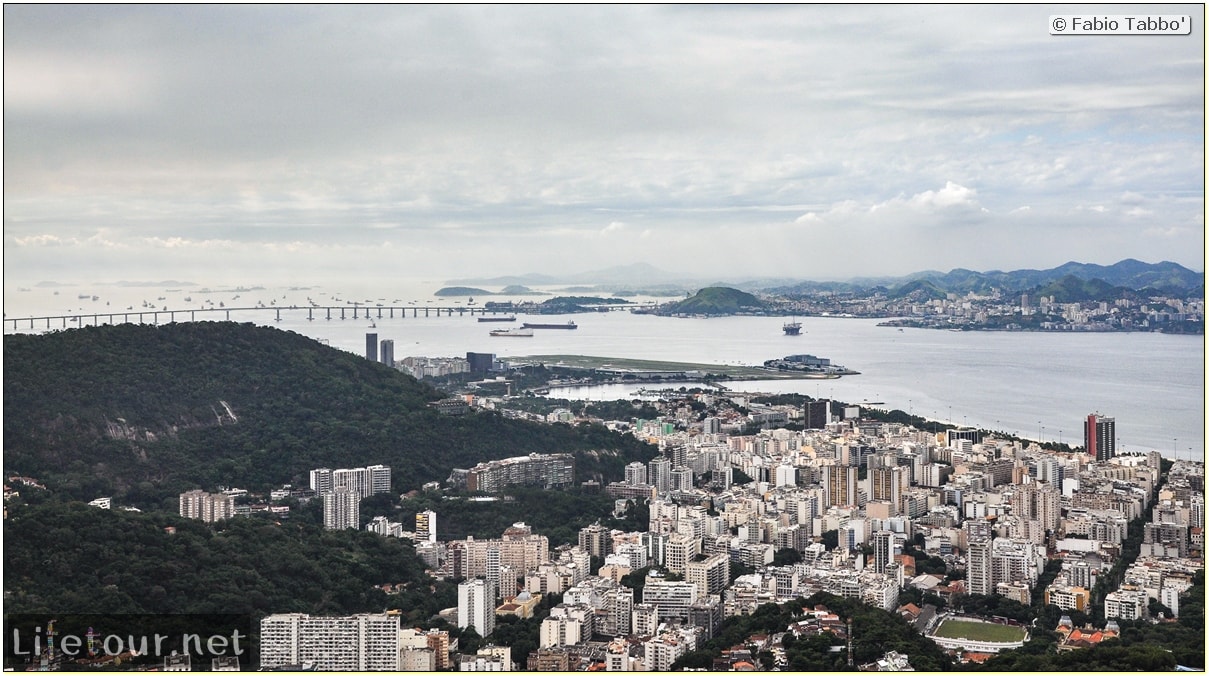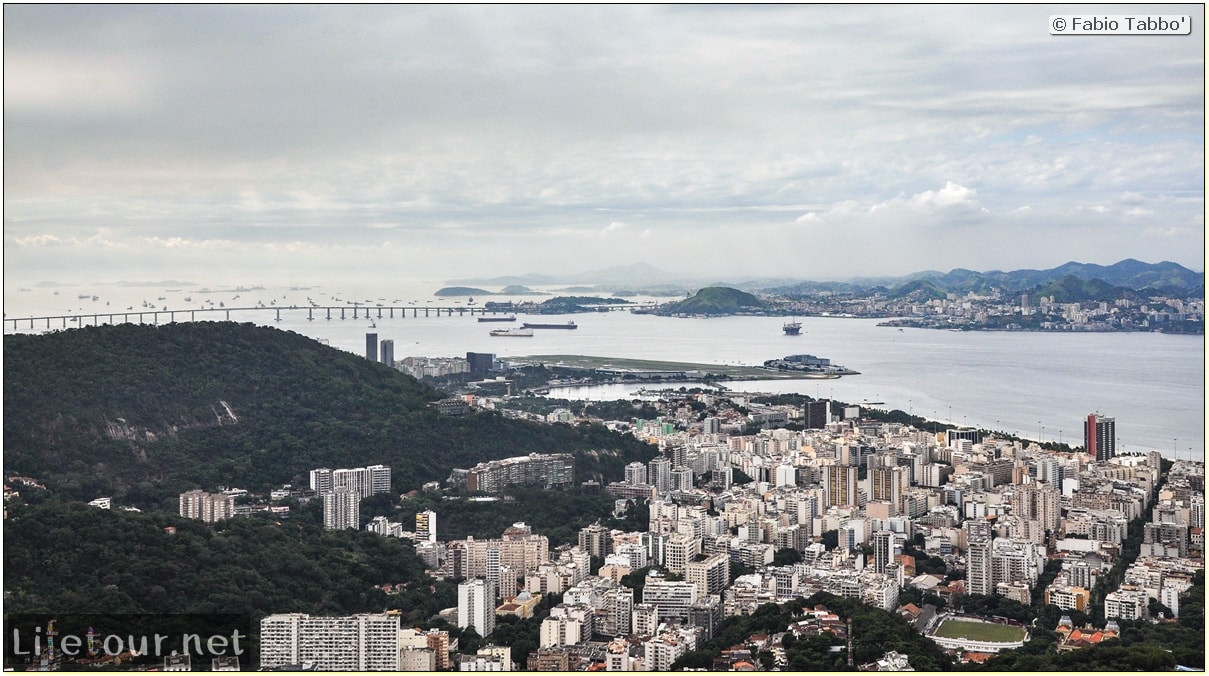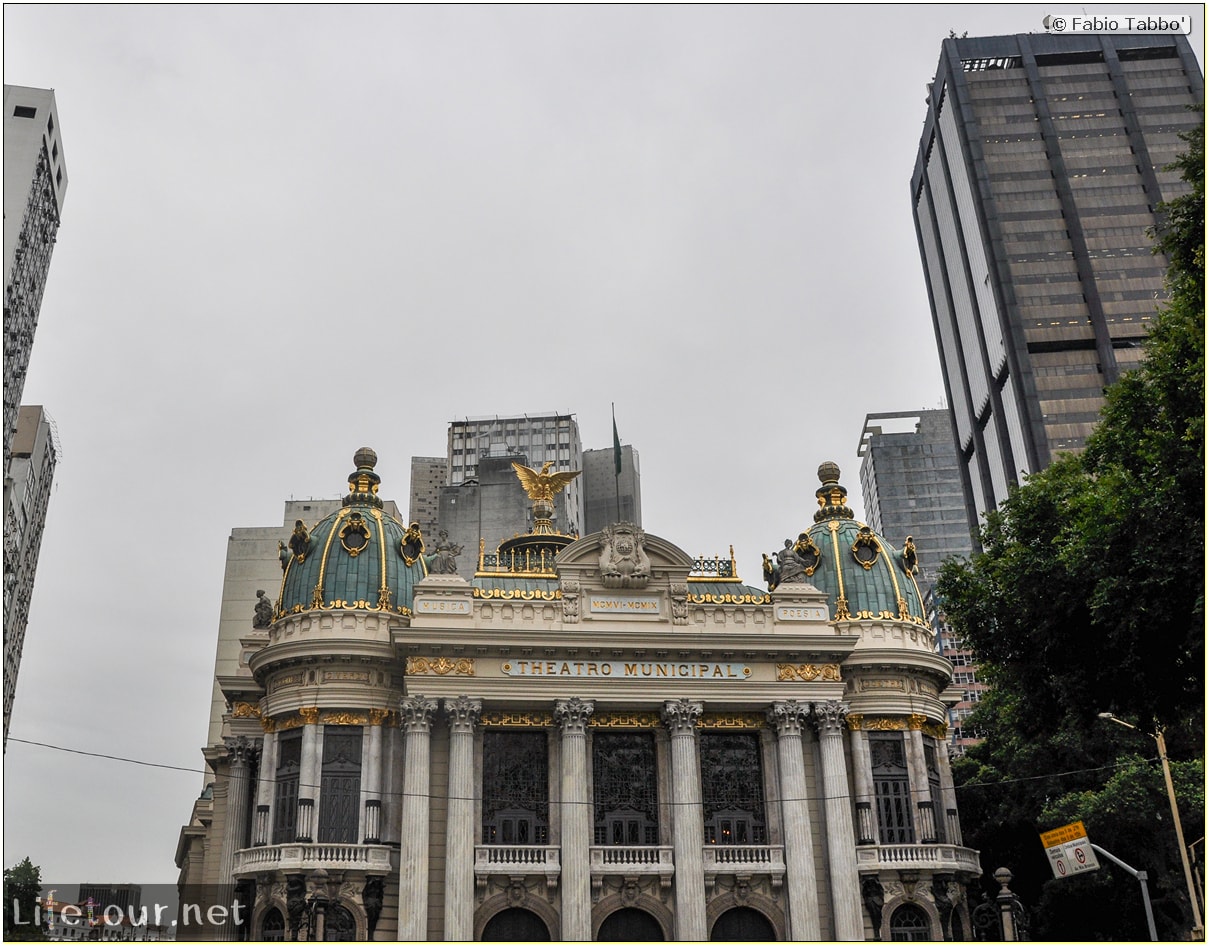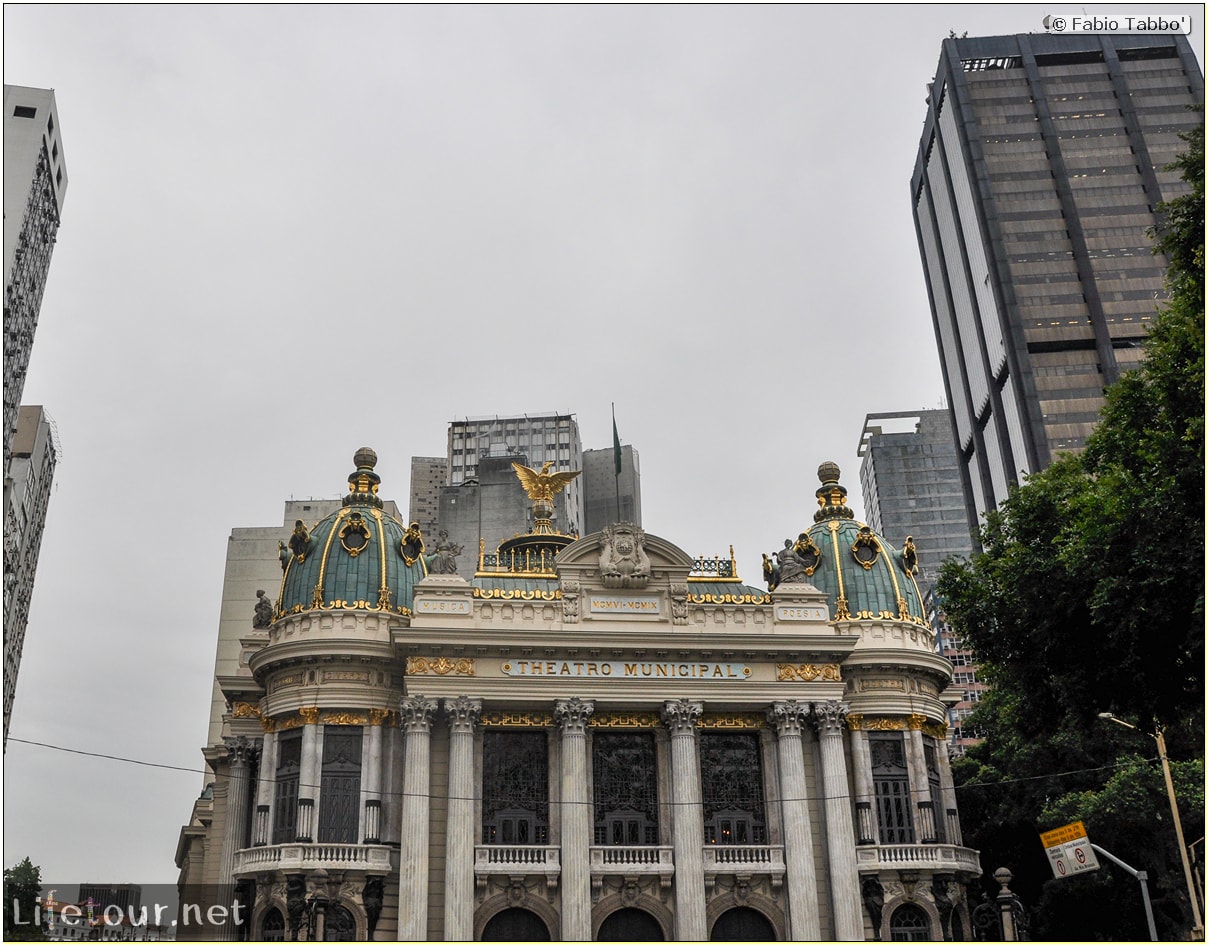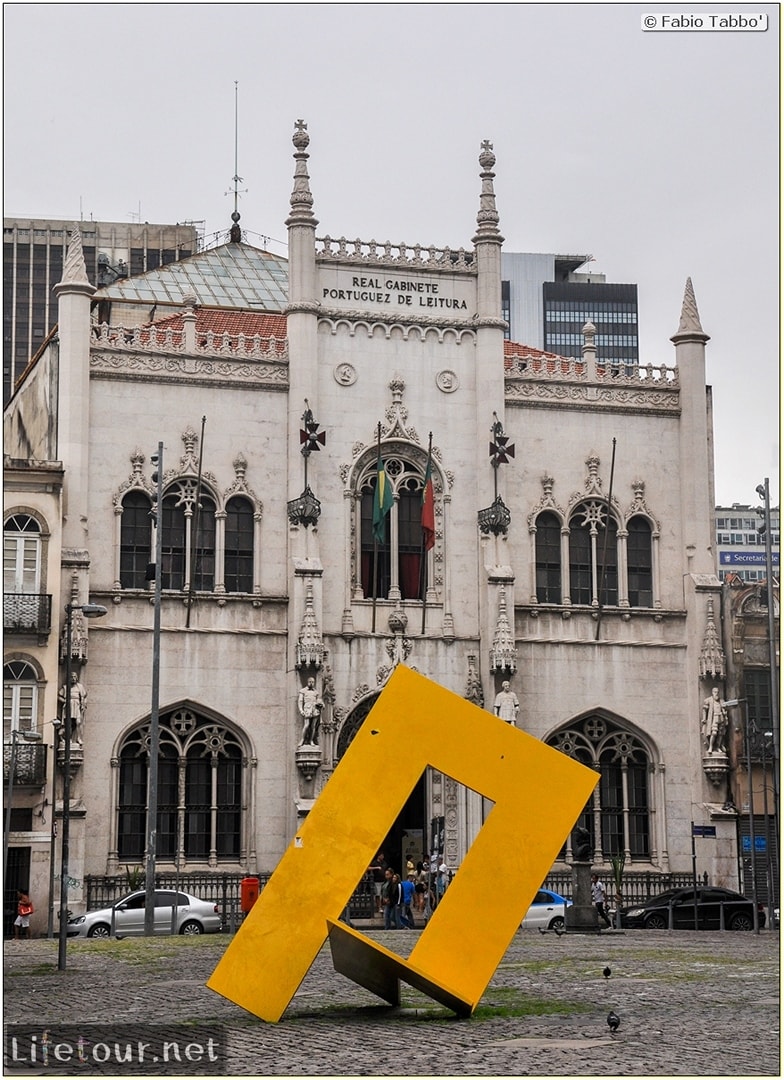 This section is currently under construction.