The Presbyterian Cathedral of Rio de Janeiro is a historic congregation of the Presbyterian Church of Brazil. It was the first Presbyterian church in the country.
Address: R. Silva Jardim, 23 - Centro, Rio de Janeiro - RJ, 20050-060, Brazil
Phone: +55 21 2262-2330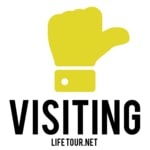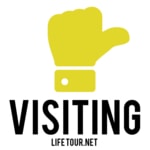 Just another church, although the statues outside certainly add something to the overall appearance of the building.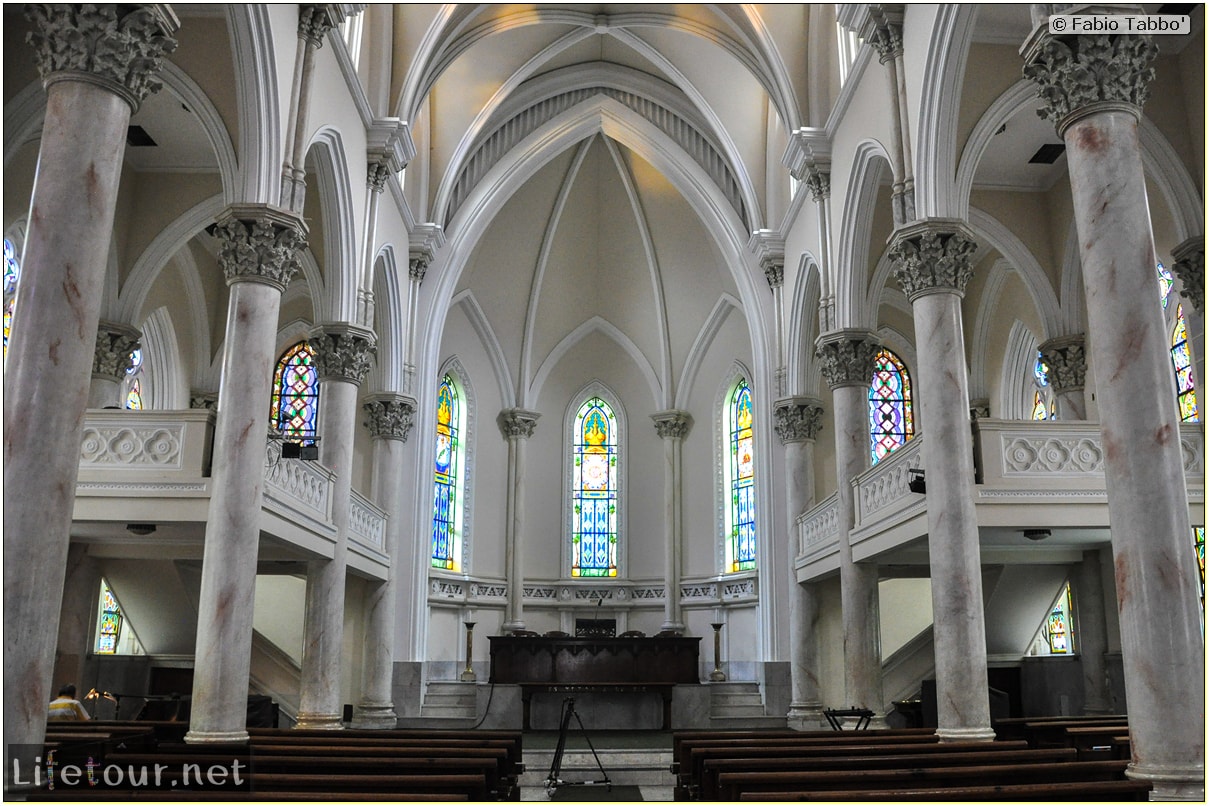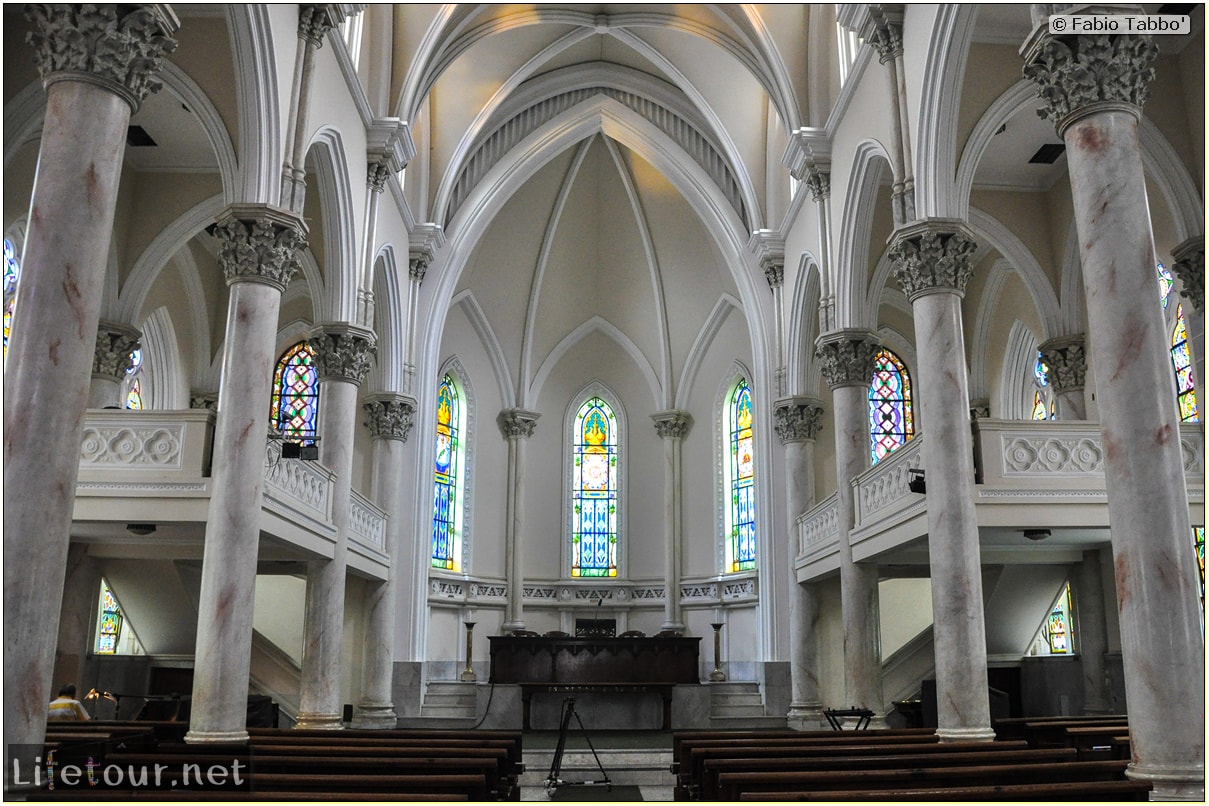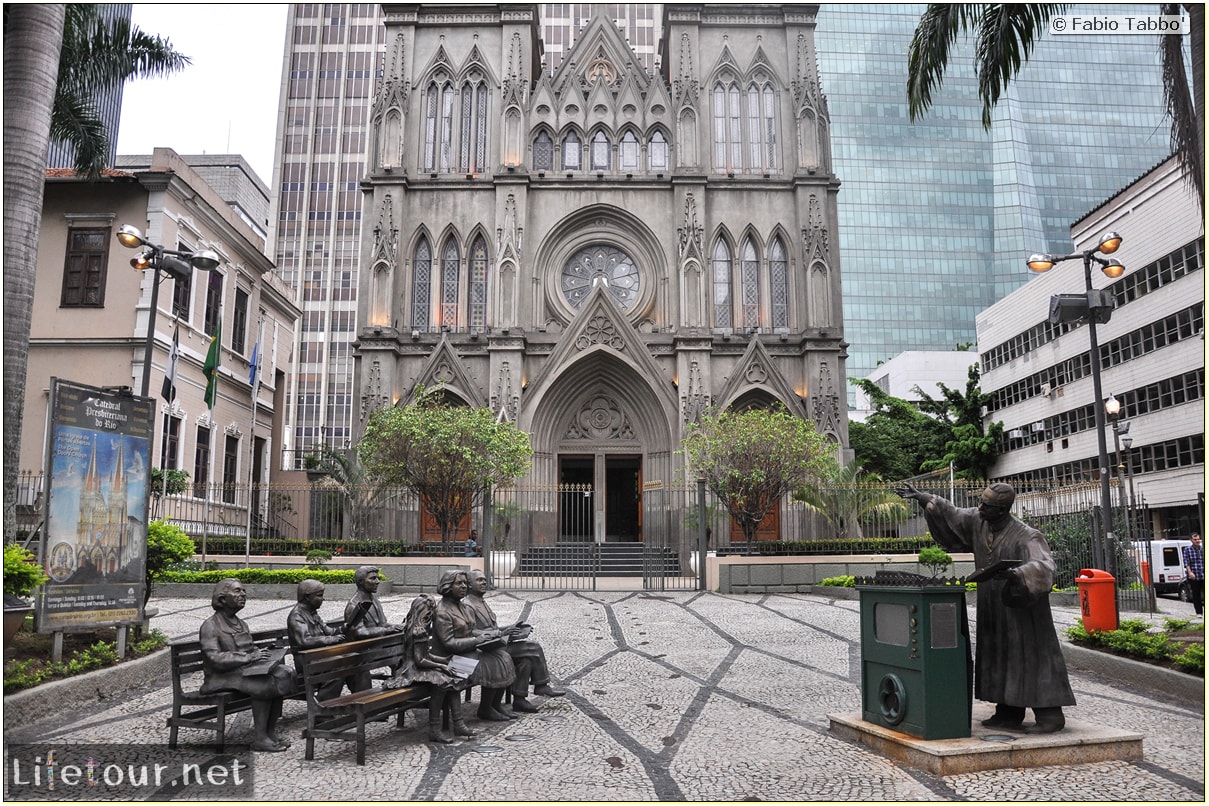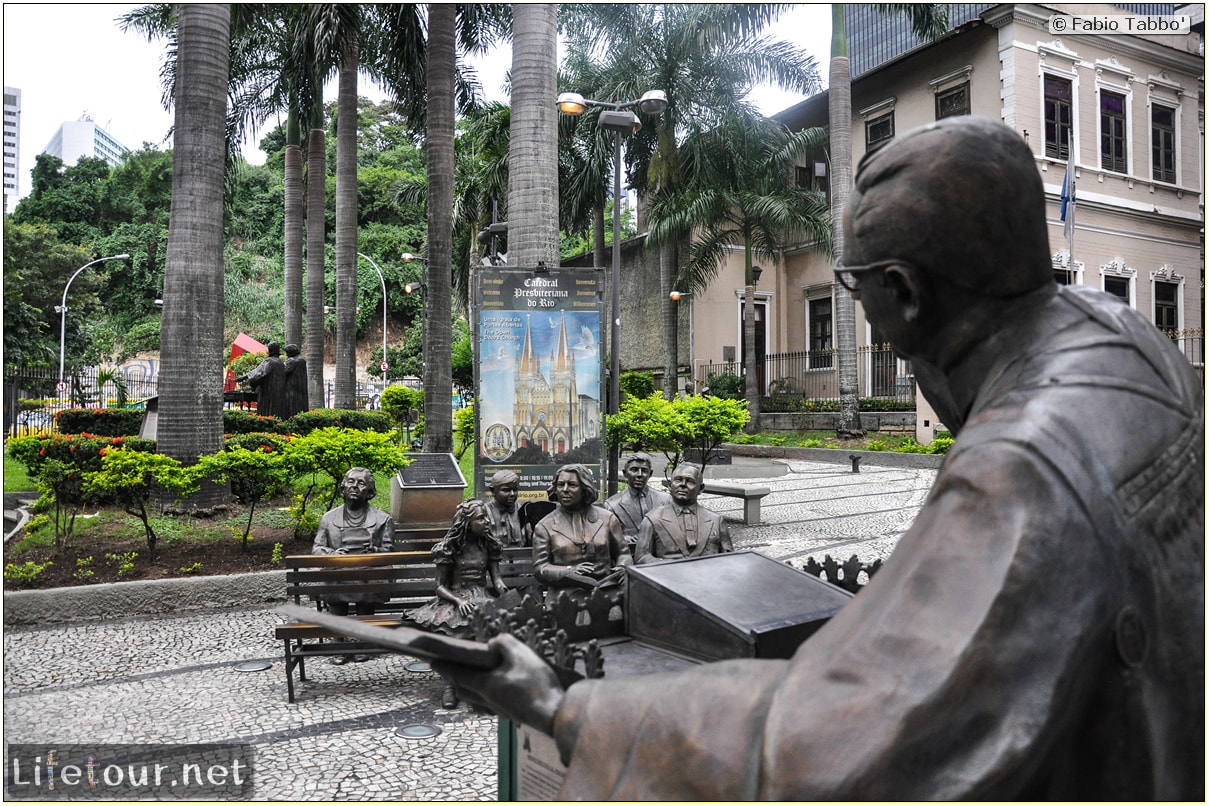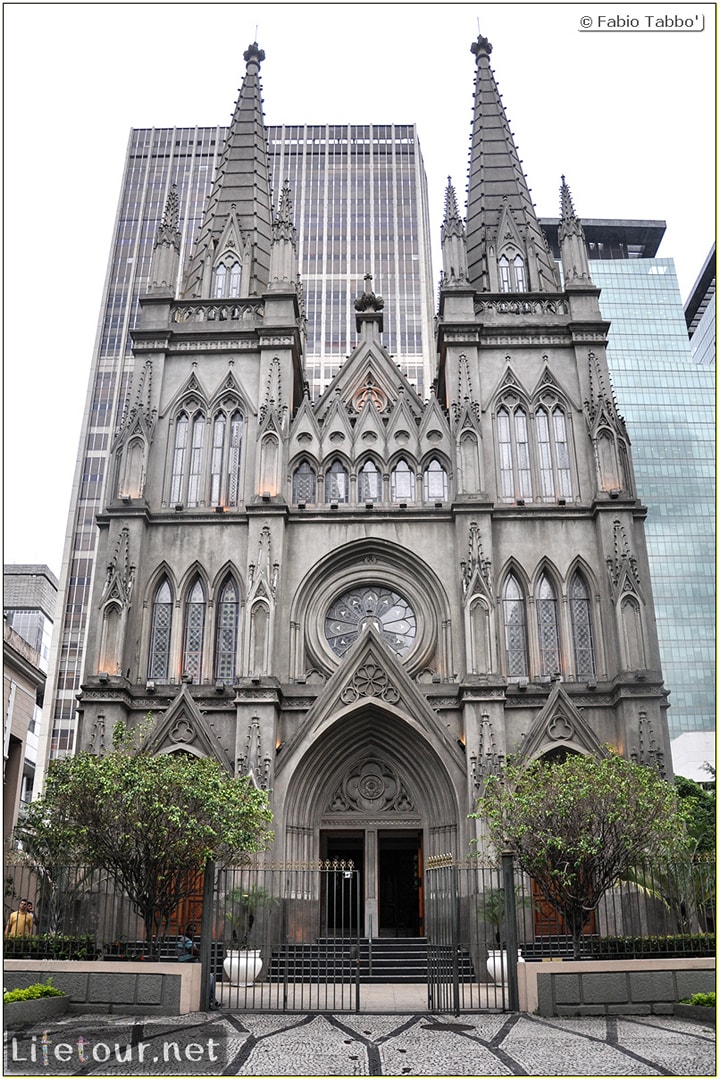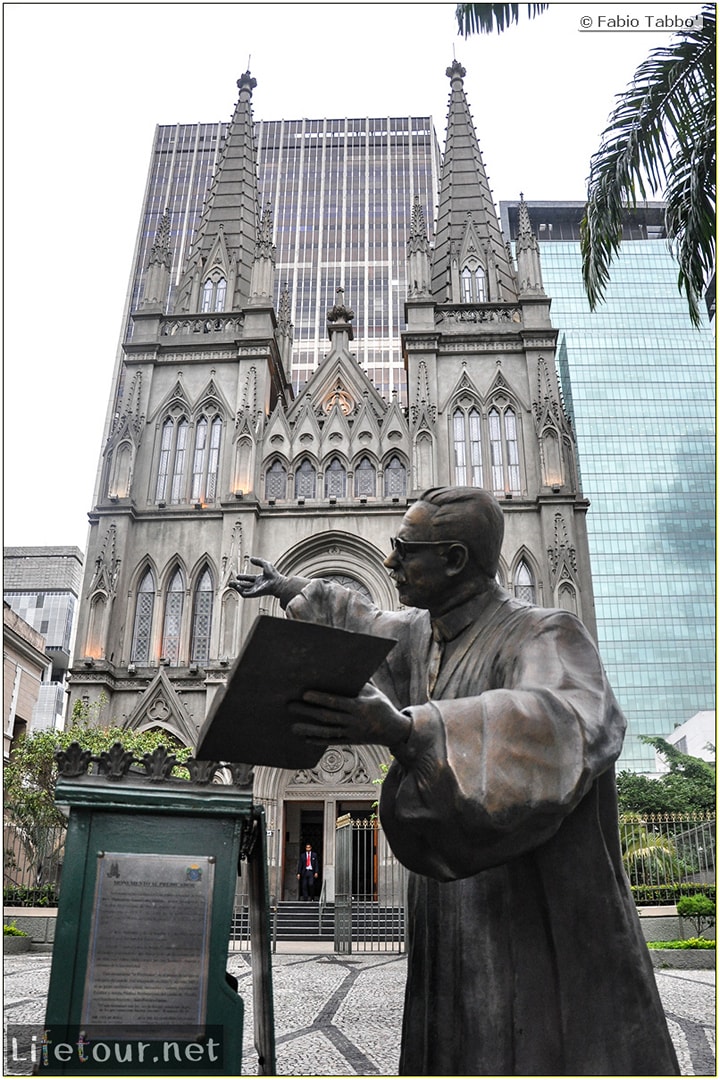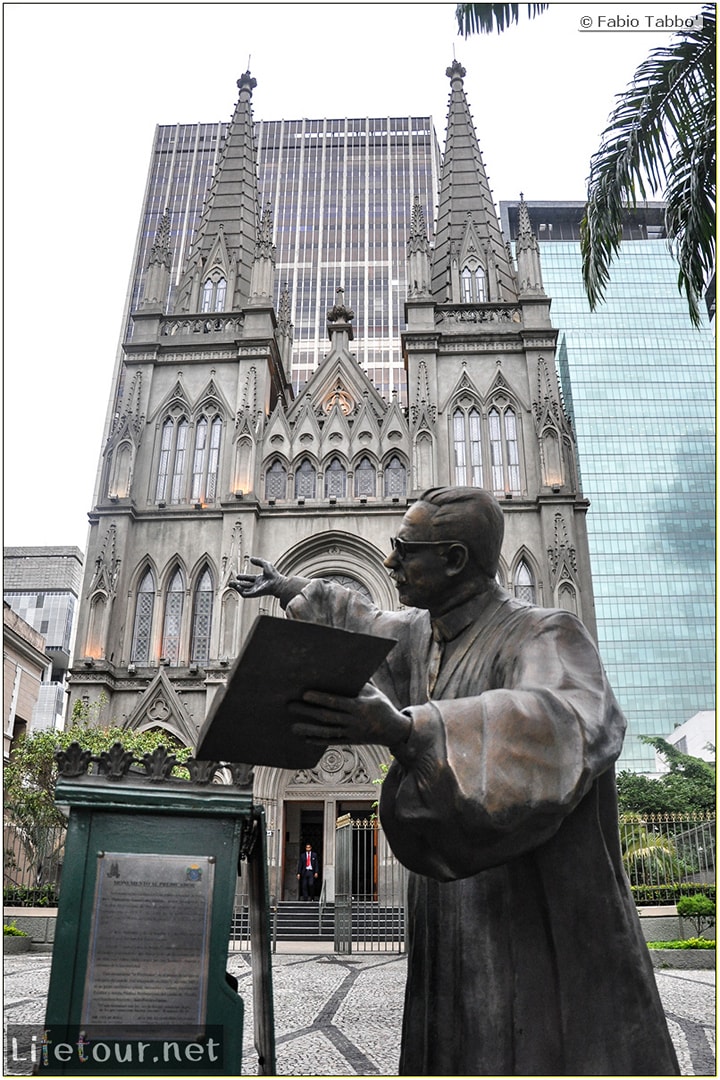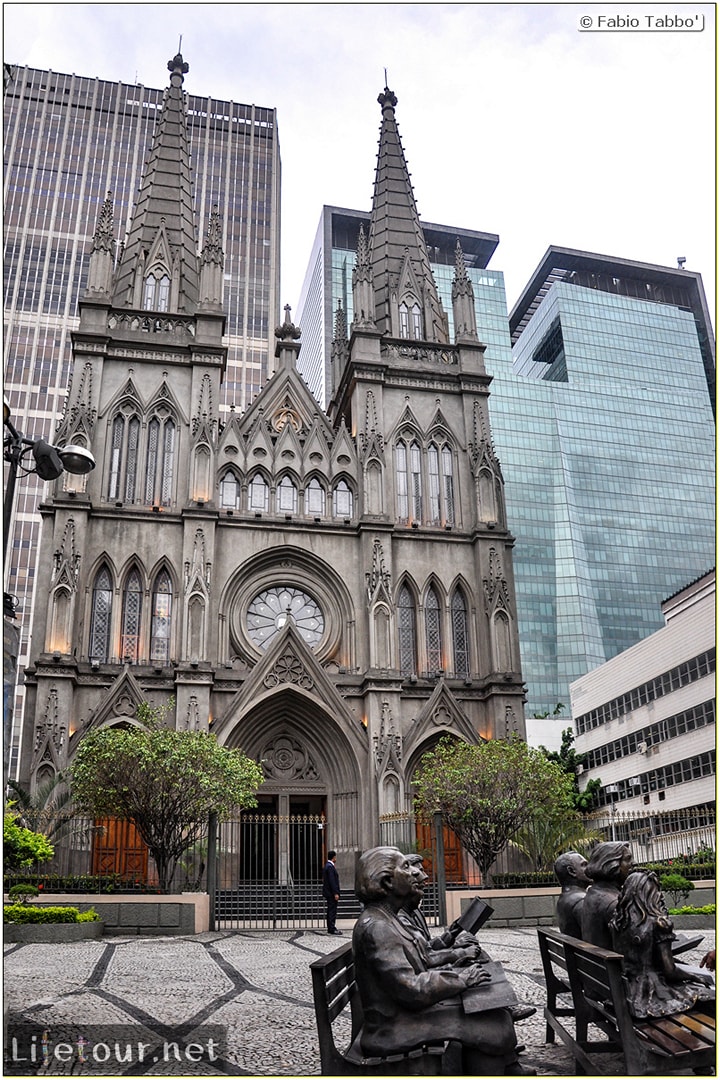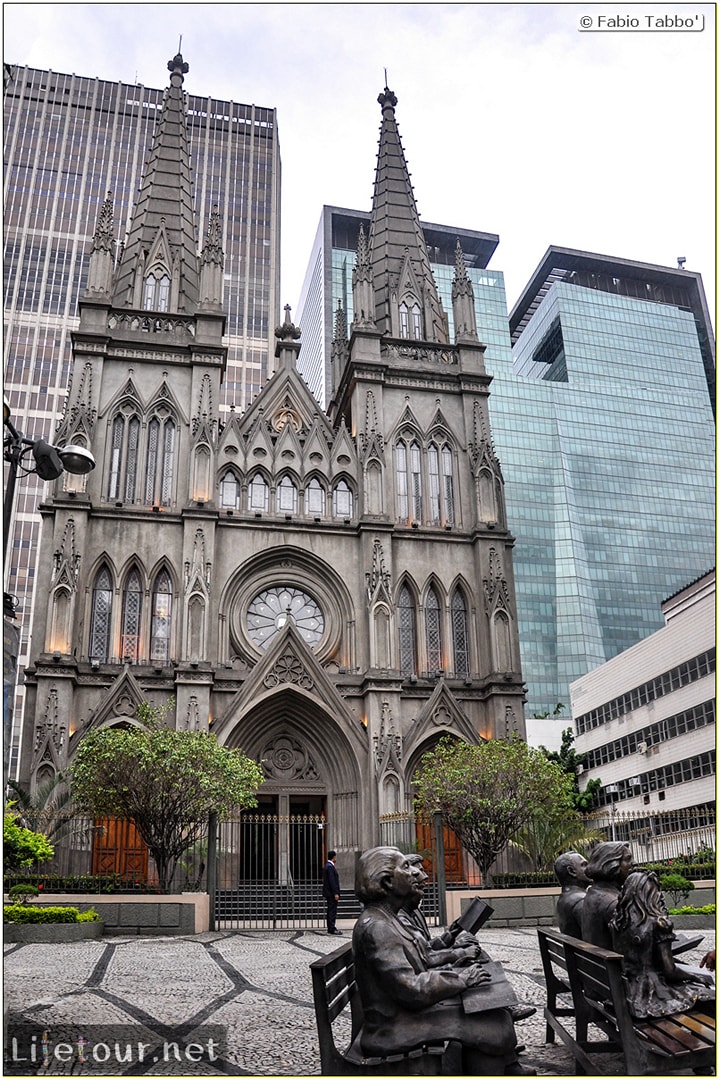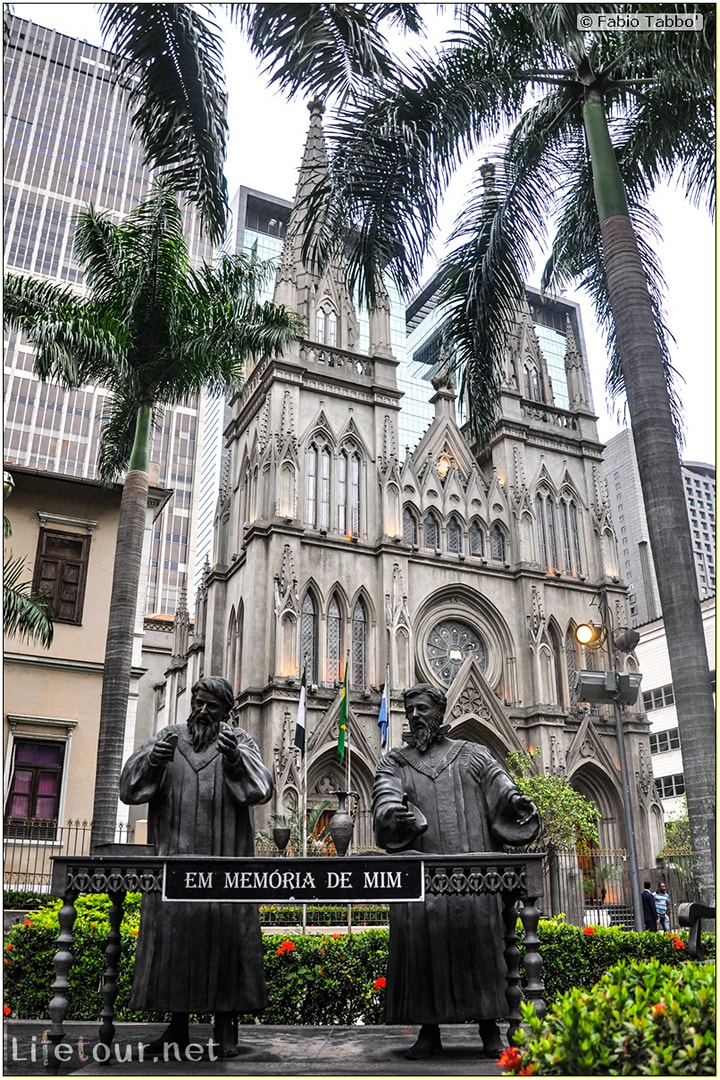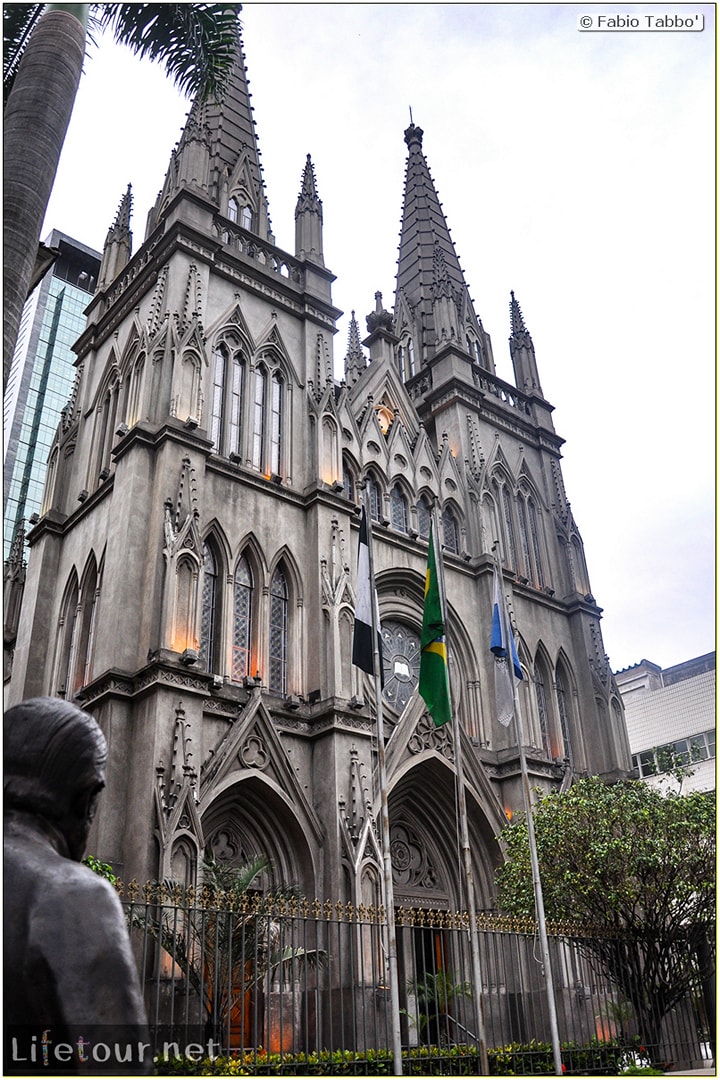 This section is currently under construction.