The Republic Square is a major square located in the district of St. Anthony, in Recife, Pernambuco, Brazil. It is located in the extreme north of the district, in the Island of Antônio Vaz.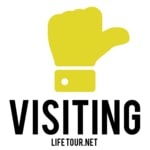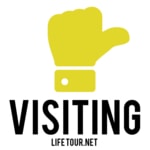 The main square of Recife, marking the center of the historical district (Recife Antigo), where most colonial buildings and churches are located.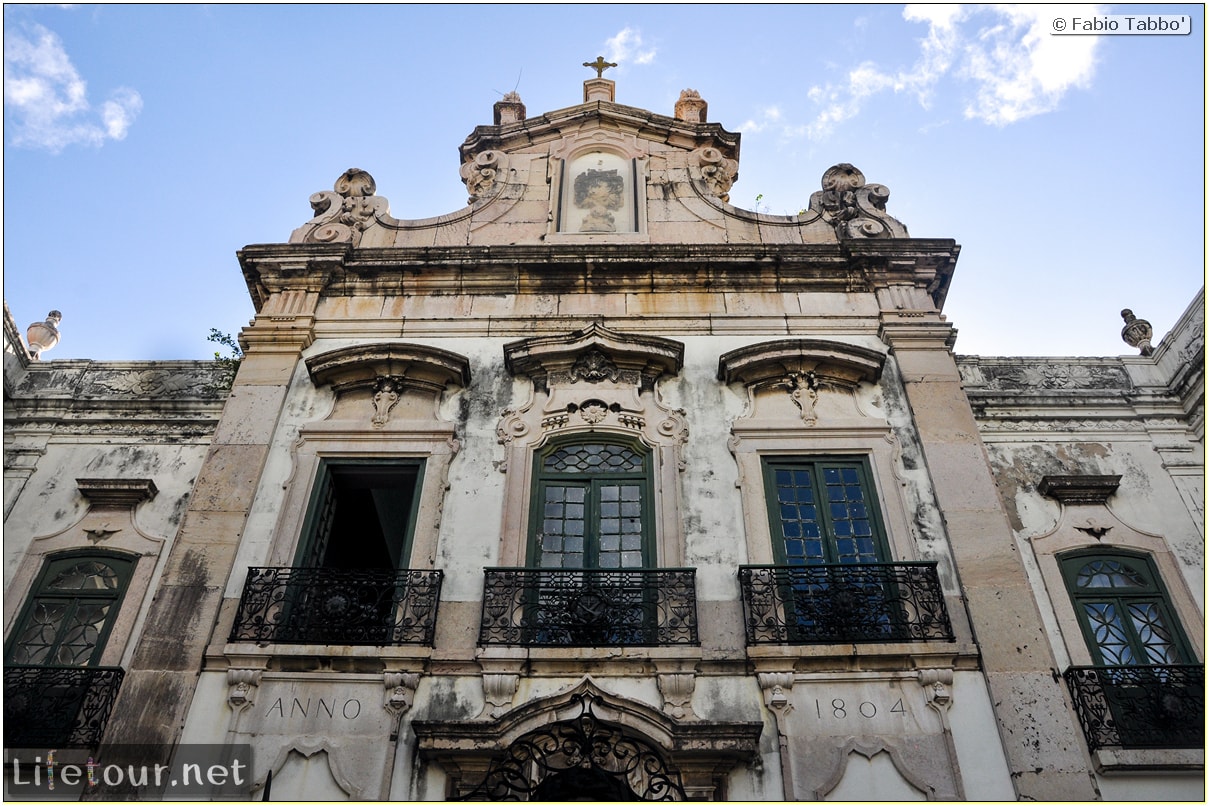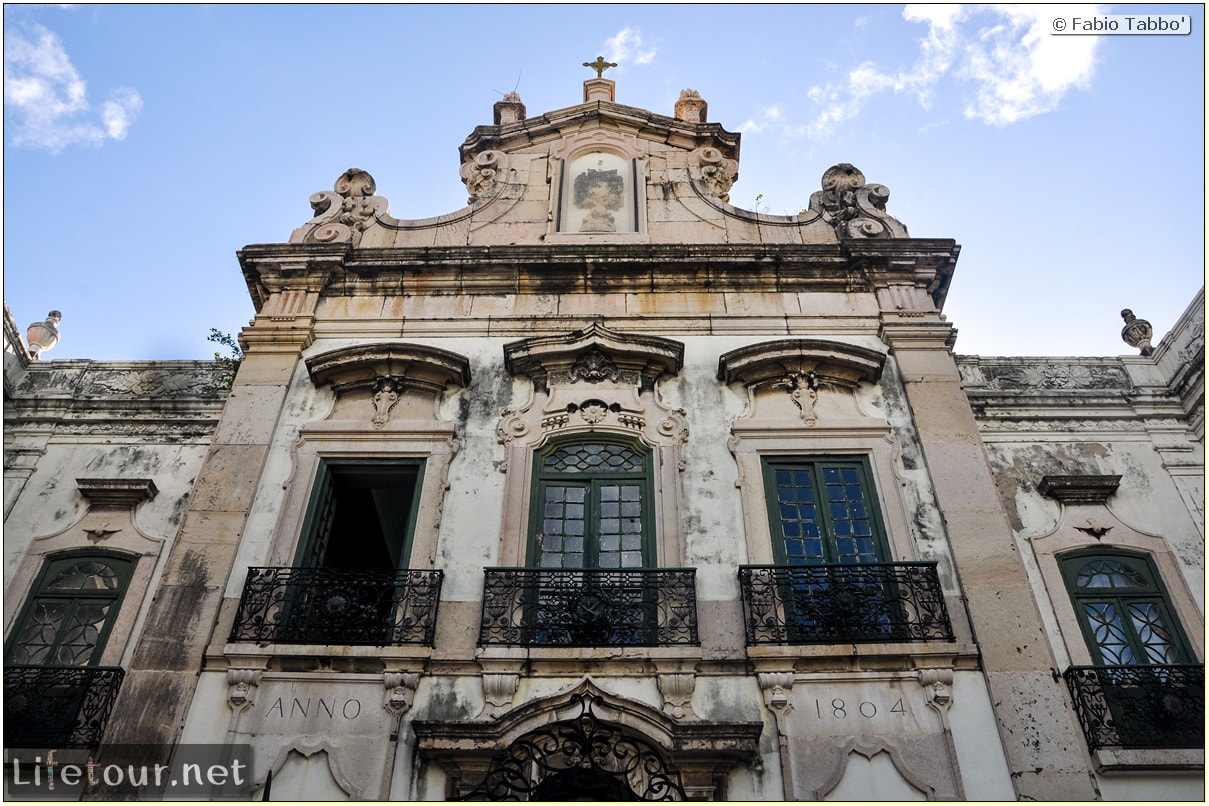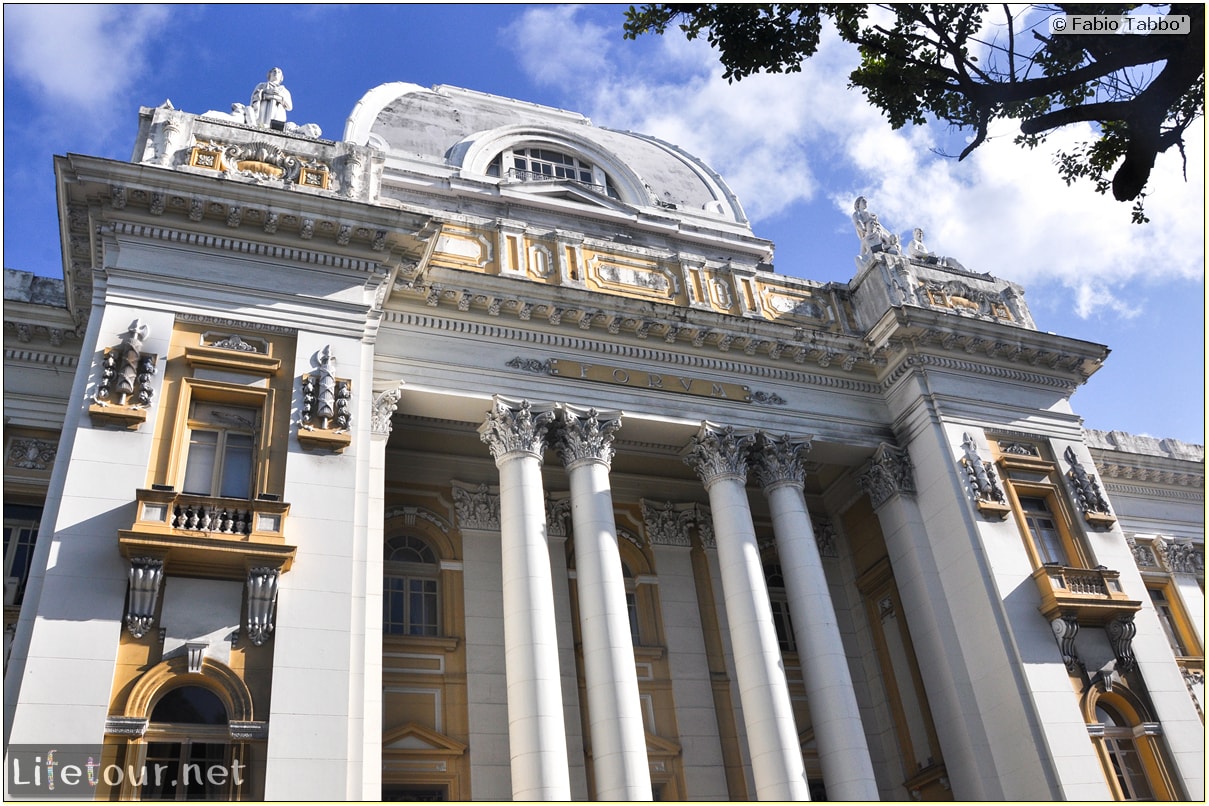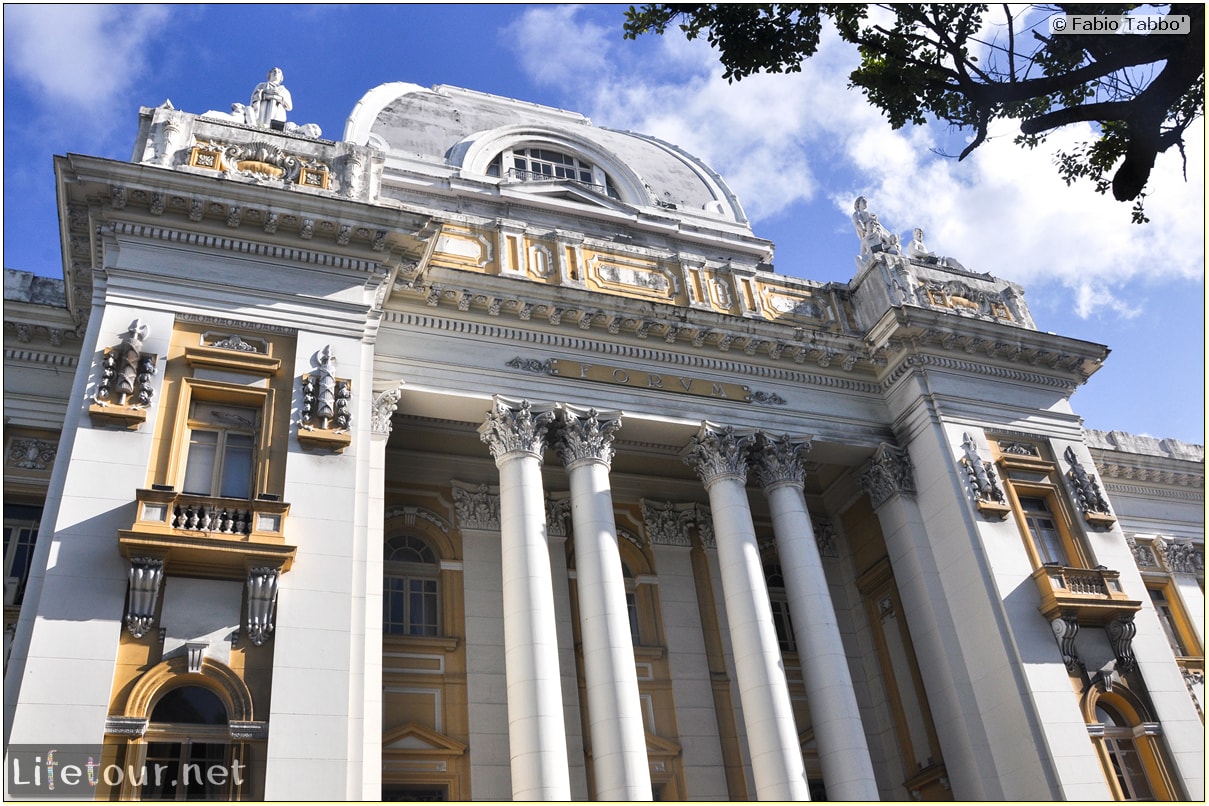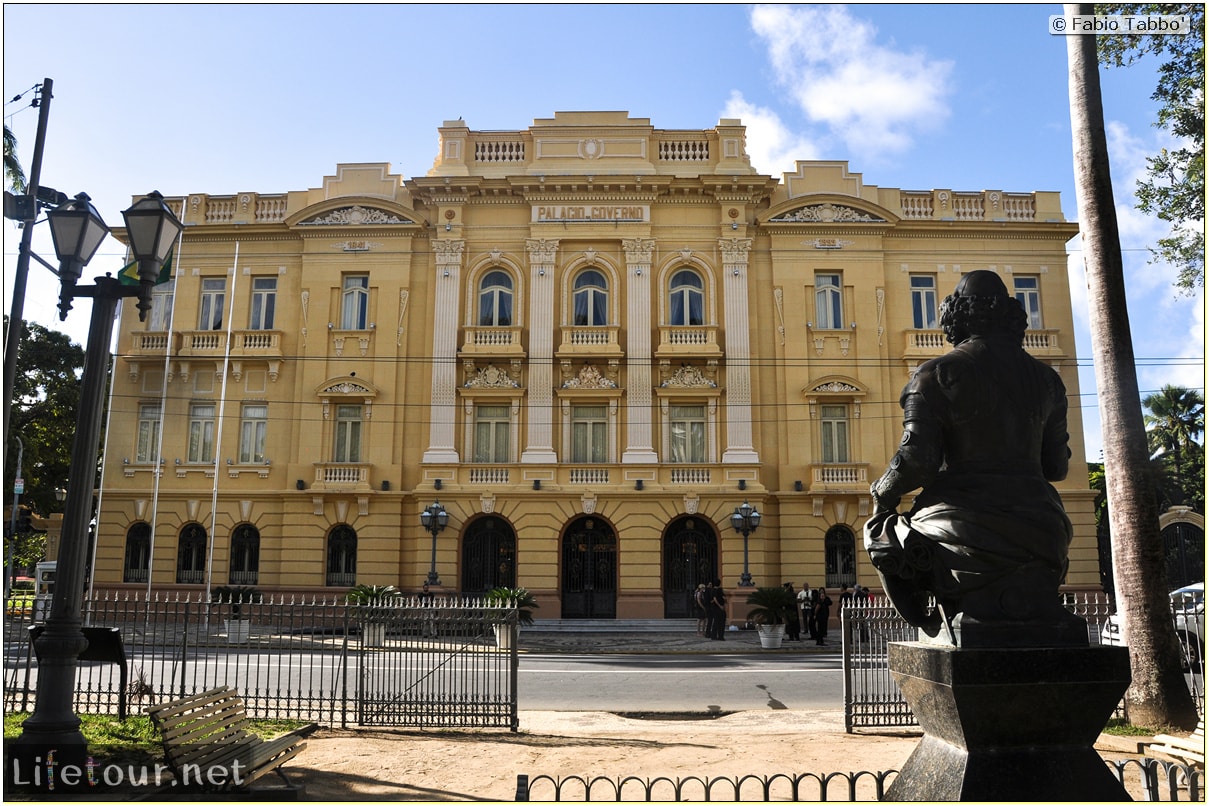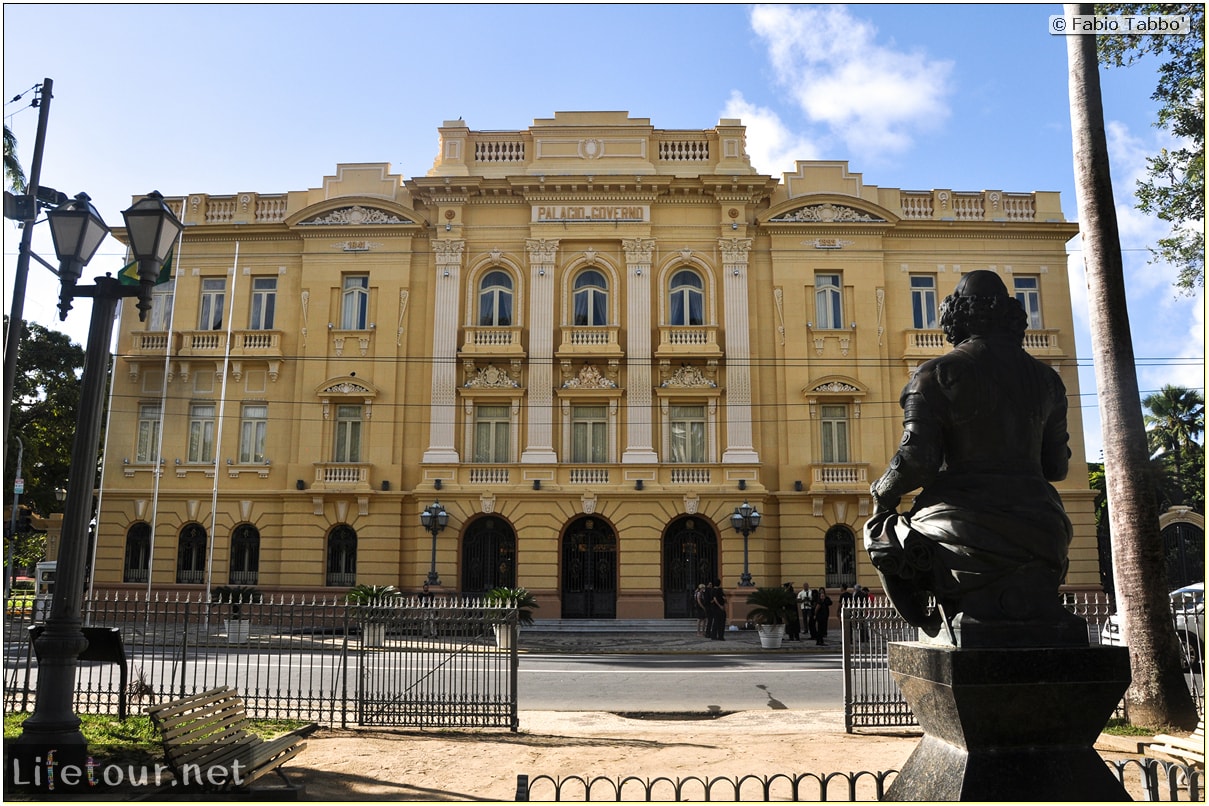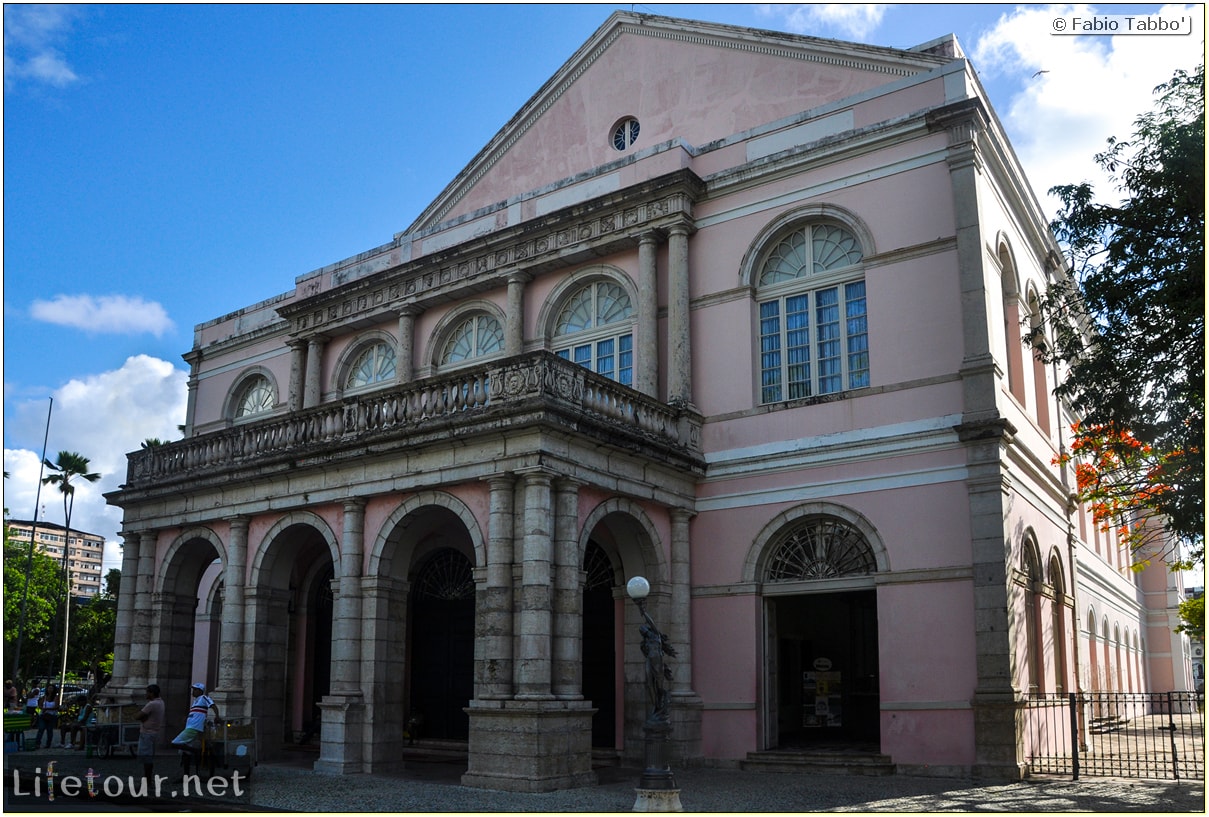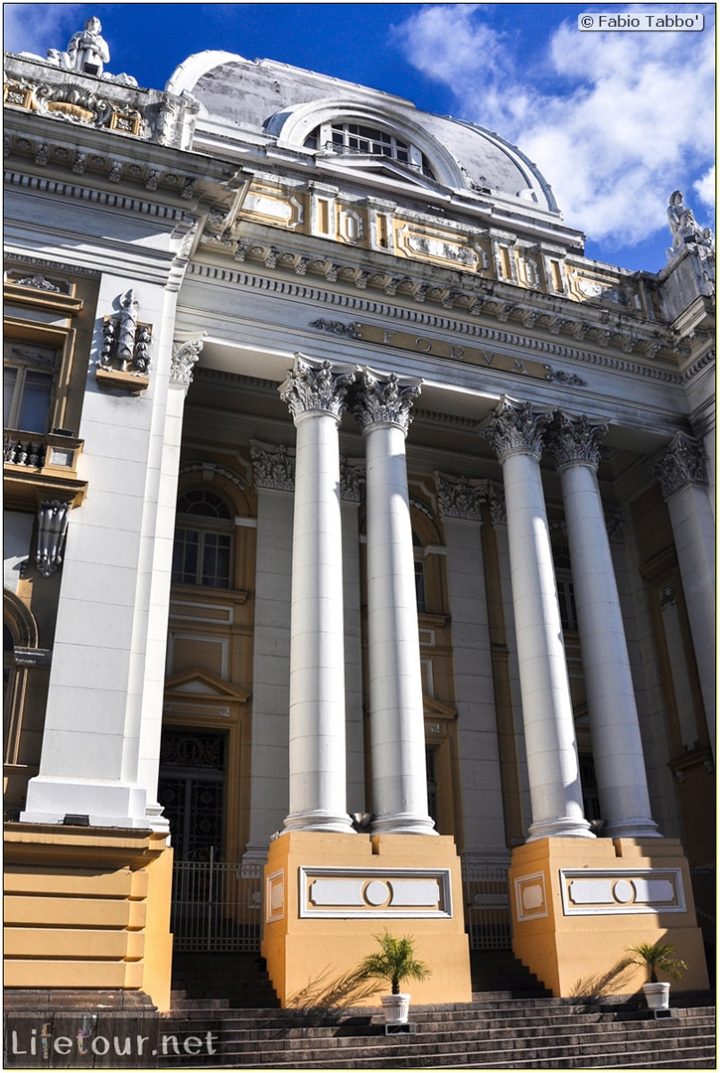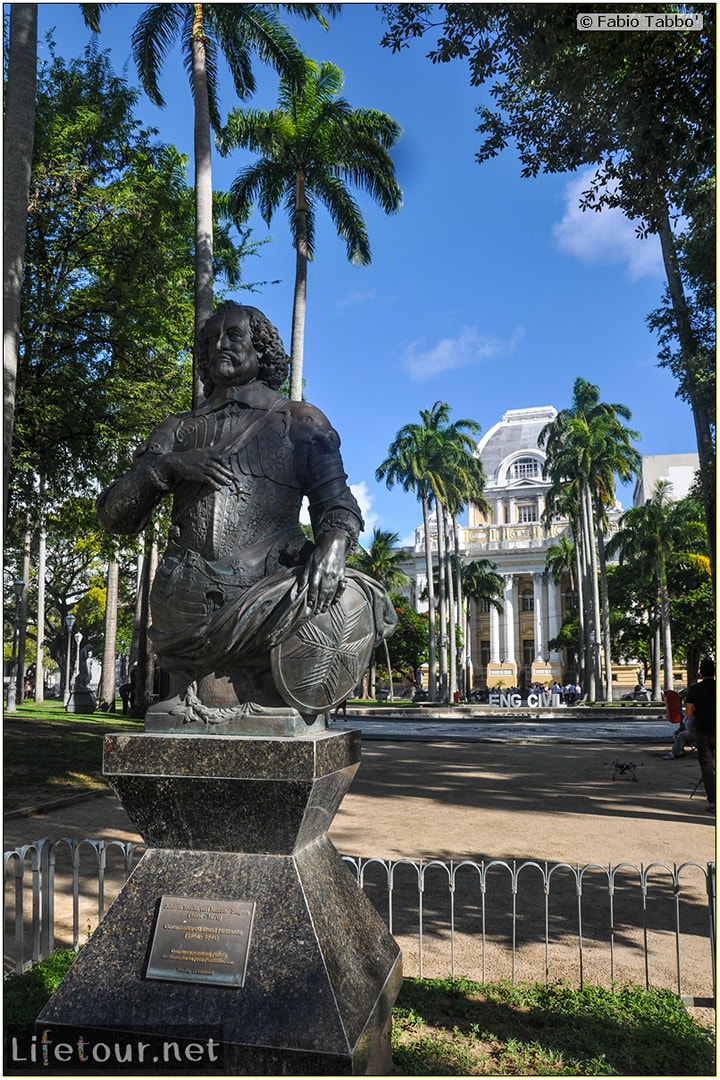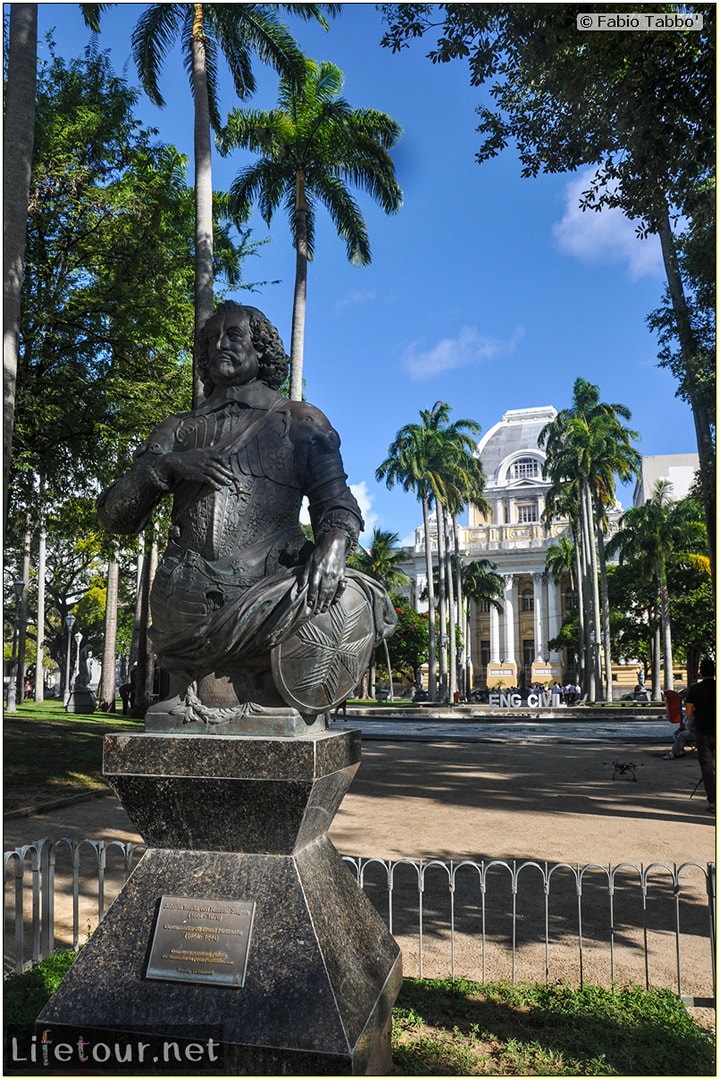 This section is currently under construction.