Recife, the capital of Brazil's northeastern state of Pernambuco, is distinguished by its many rivers, bridges, islets and peninsulas. Recife Antigo, on its own island by the harbor, is the historic old town center dating to the 16th century. To its south, popular Boa Viagem Beach is sheltered by reefs and lined by tall apartment blocks, modern hotels and restaurants.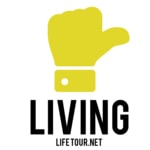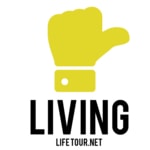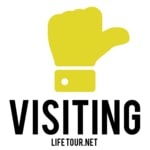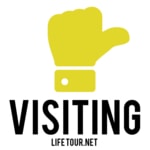 As opposed to, for example, Natal, Fortaleza or Rio, the beach in Recife sucks. The colonial center is however worth a visit, as it boasts numerous historical buildings and churches (Recife Antigo). On the waterfront area, check out also the Sculpture Park of Francisco Brennand, featuring a number of giant penises.
Another activity that I couldn't do due to lack of time is scuba-diving in the shipwreck park, off the coast of Recife. It requires a bit of advance planning, but a dozen shipwrecks are accessible to tourists. If any of you did it, please post your comments below: I plan to return to Brazil soon...
This section is currently under construction.