The Pernambuco House of Culture building is shaped as a cross, with three floors and converging into a central hall topped with metallic dome: it was built as a prison, inaugurated on April 14, 1976. Today, its old cells are occupied by craft shops, a bookstore and coffee shops. It is a space for concerts and regional folkloric representations, and also houses the Museum of Frevo.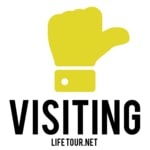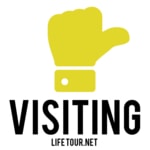 It is pretty common in Brazil to visit former prisons, reconverted into shopping centers. I visited another one in Fortaleza. It probably helps the economy, but considering the high crime rate in Brazil, I would instead convert shopping centers into prisons.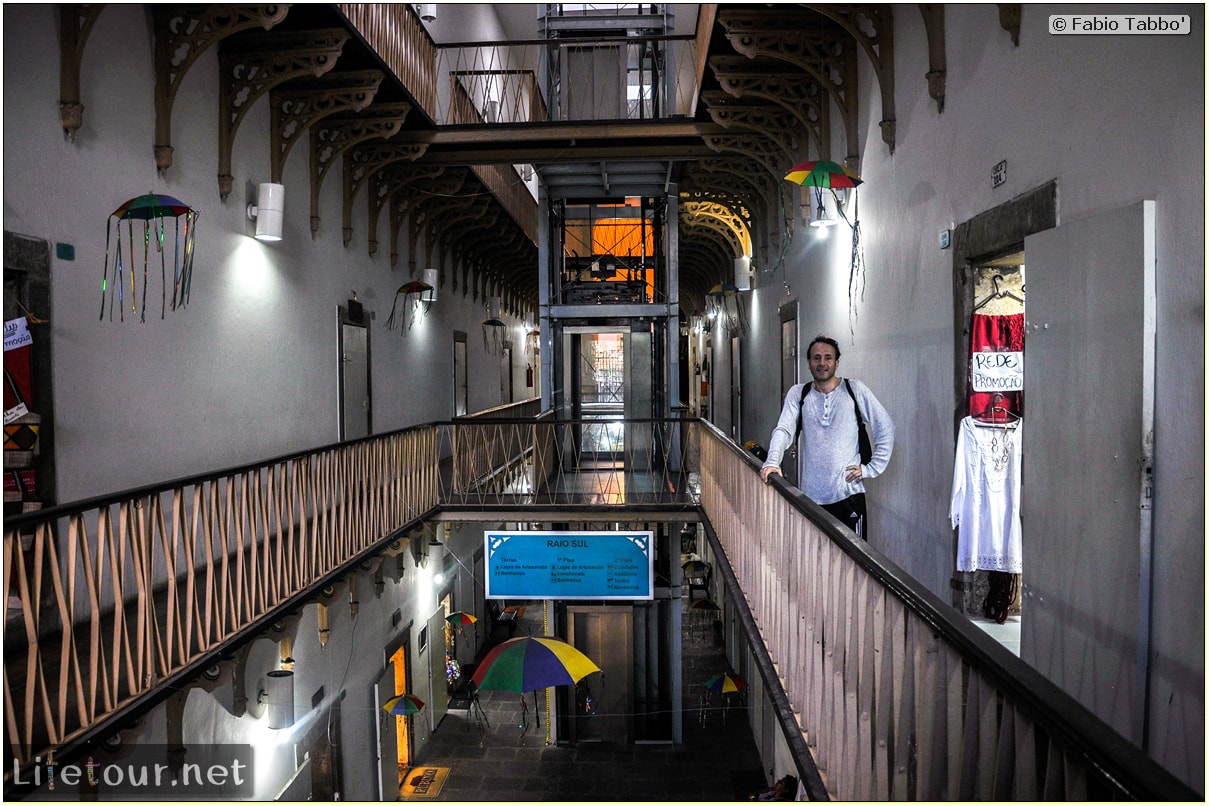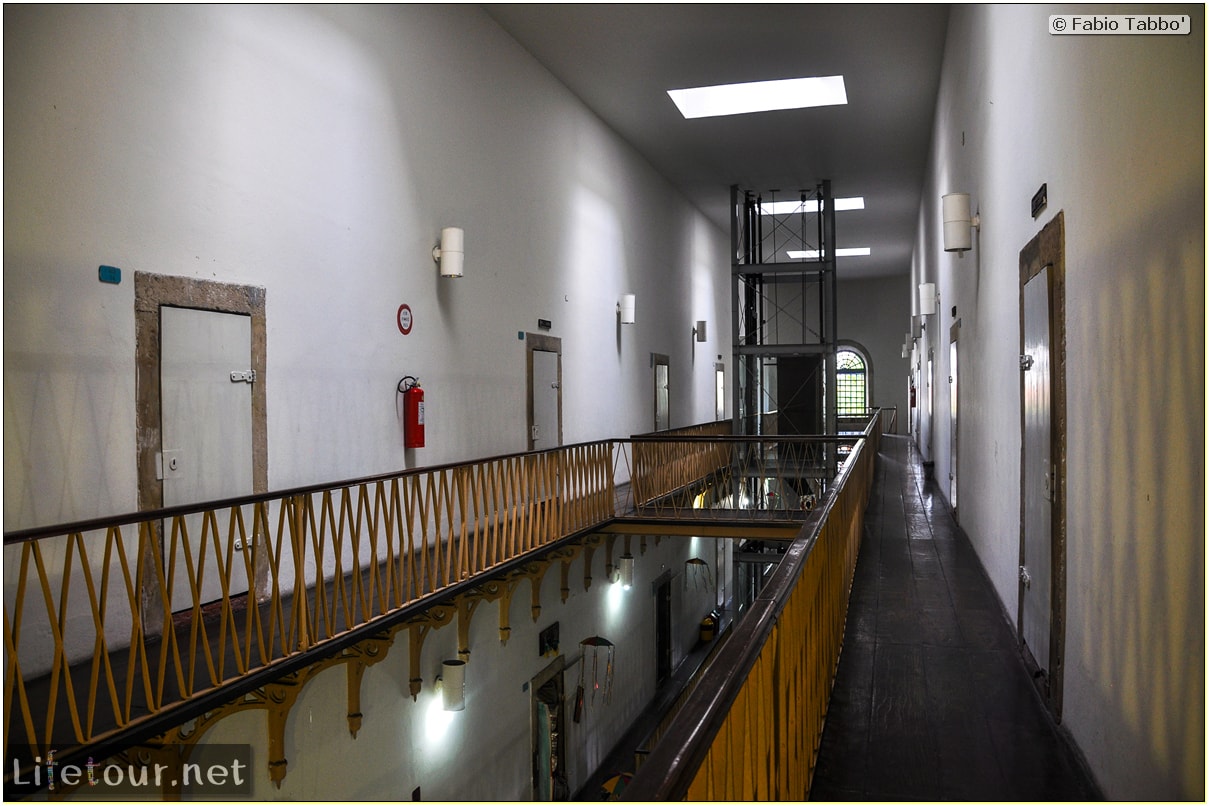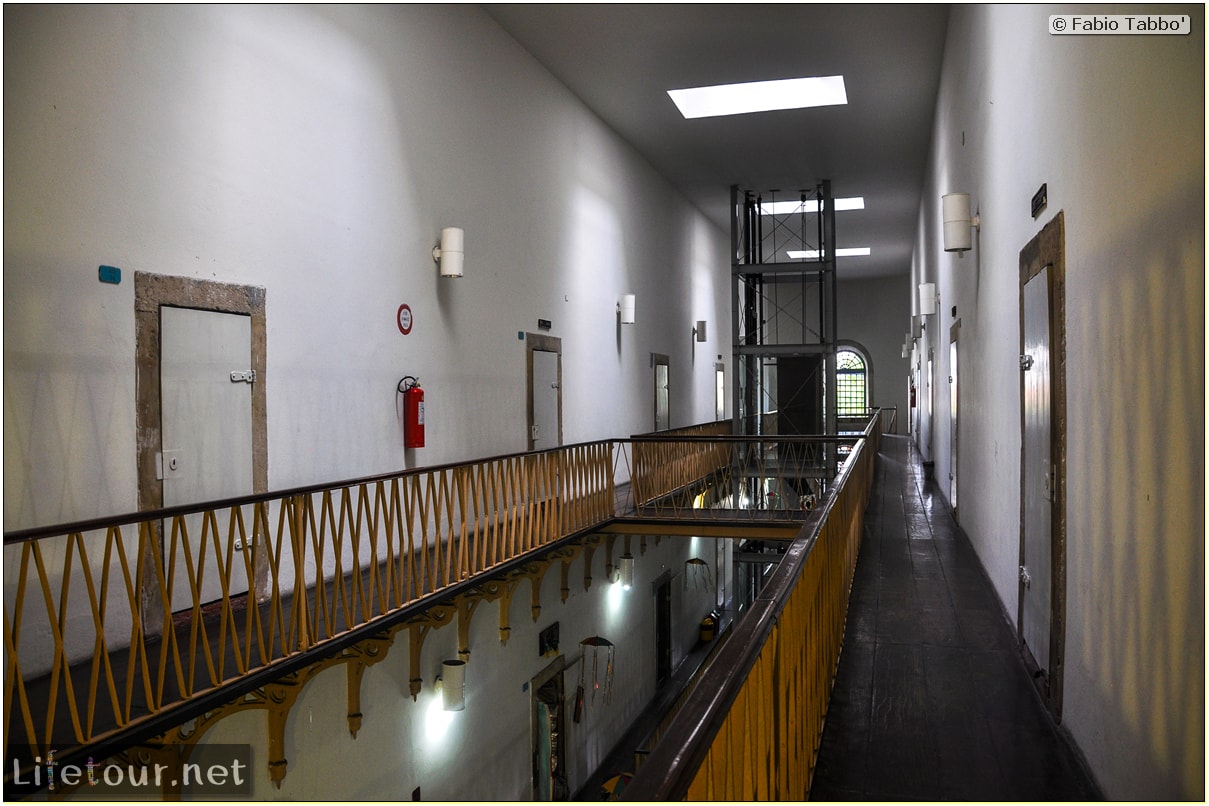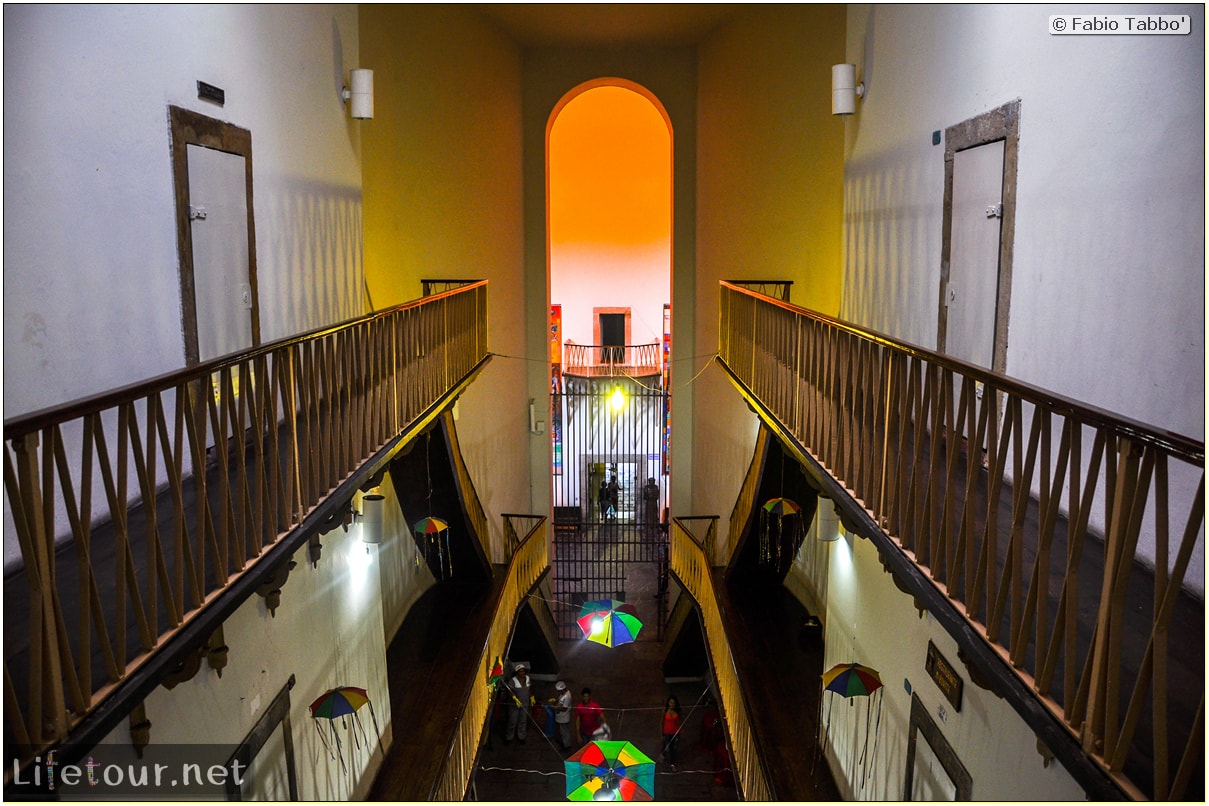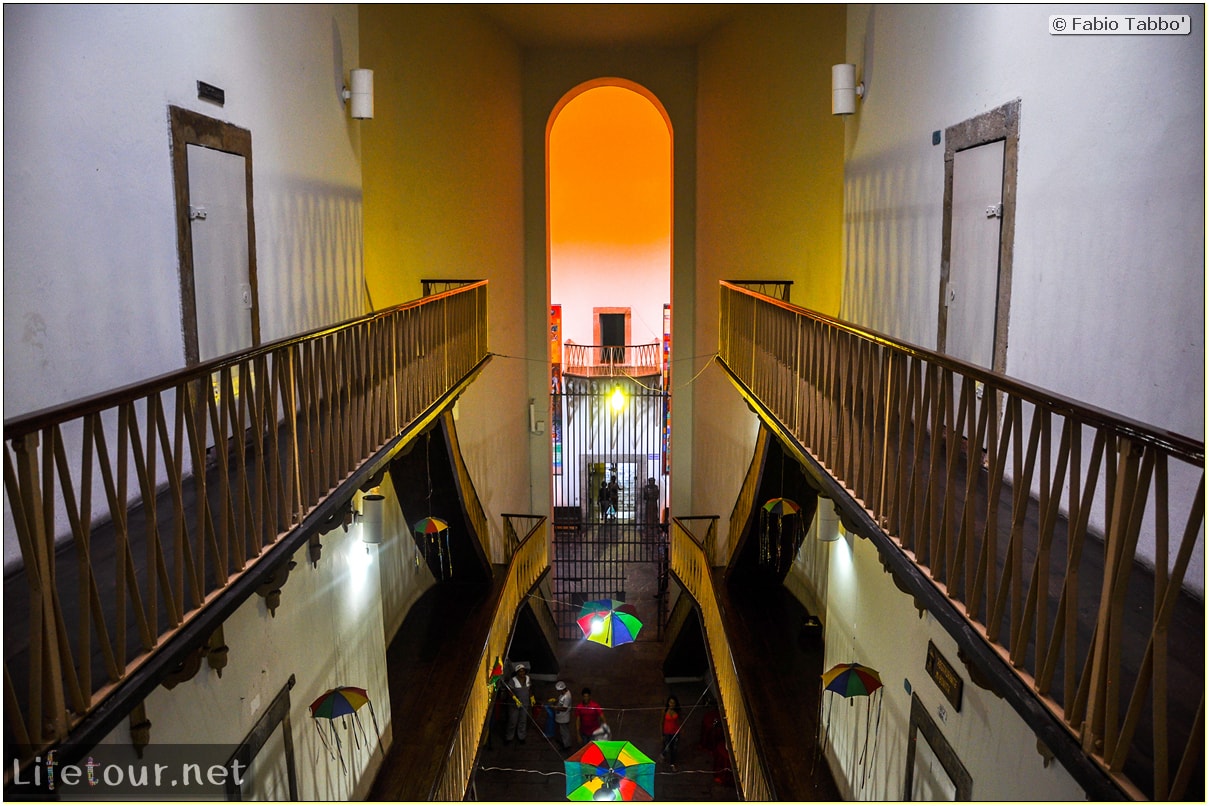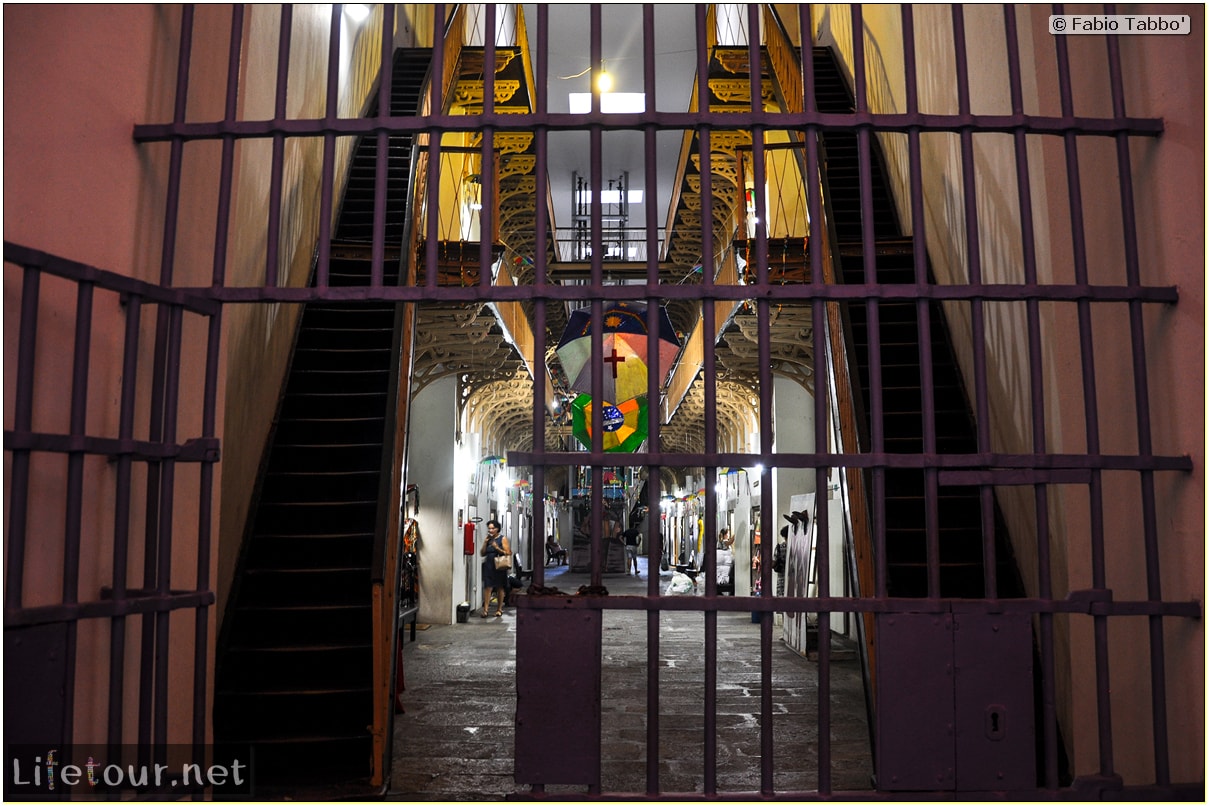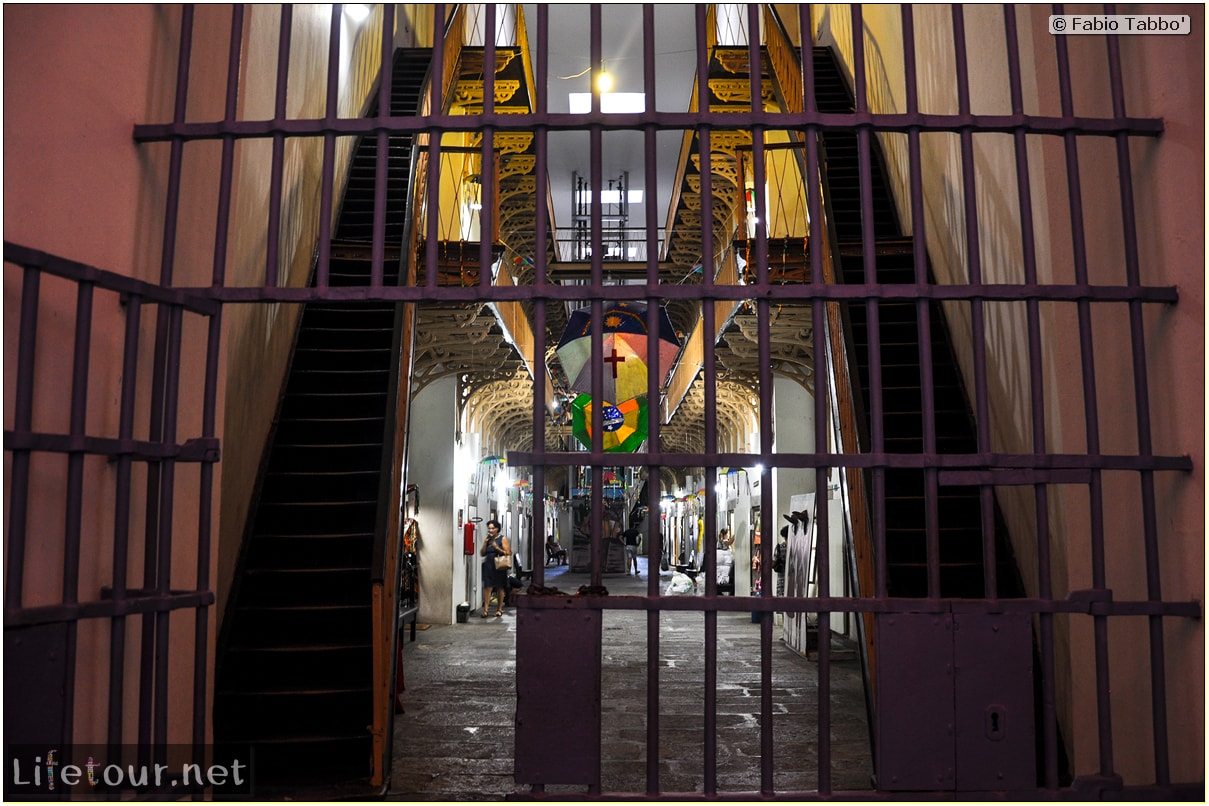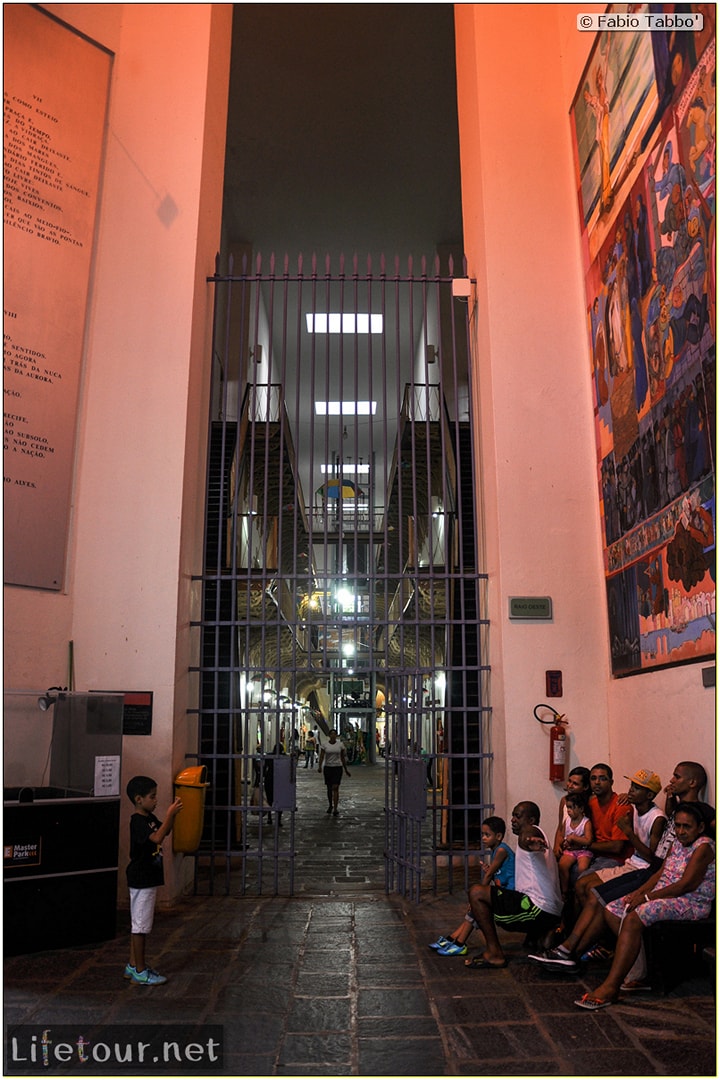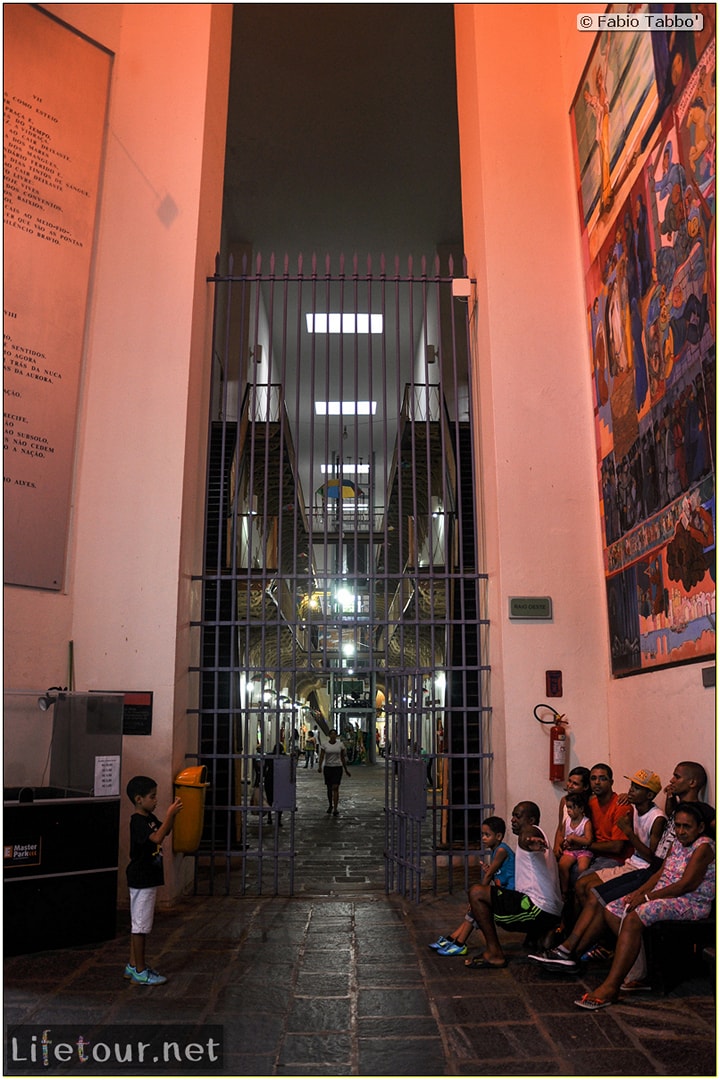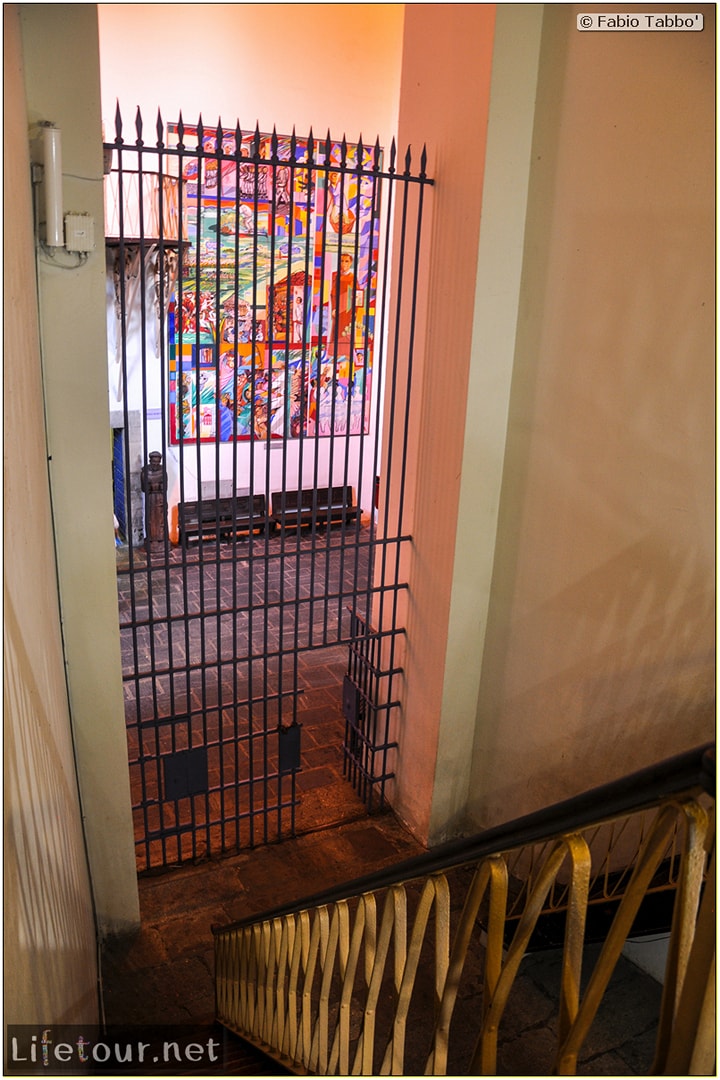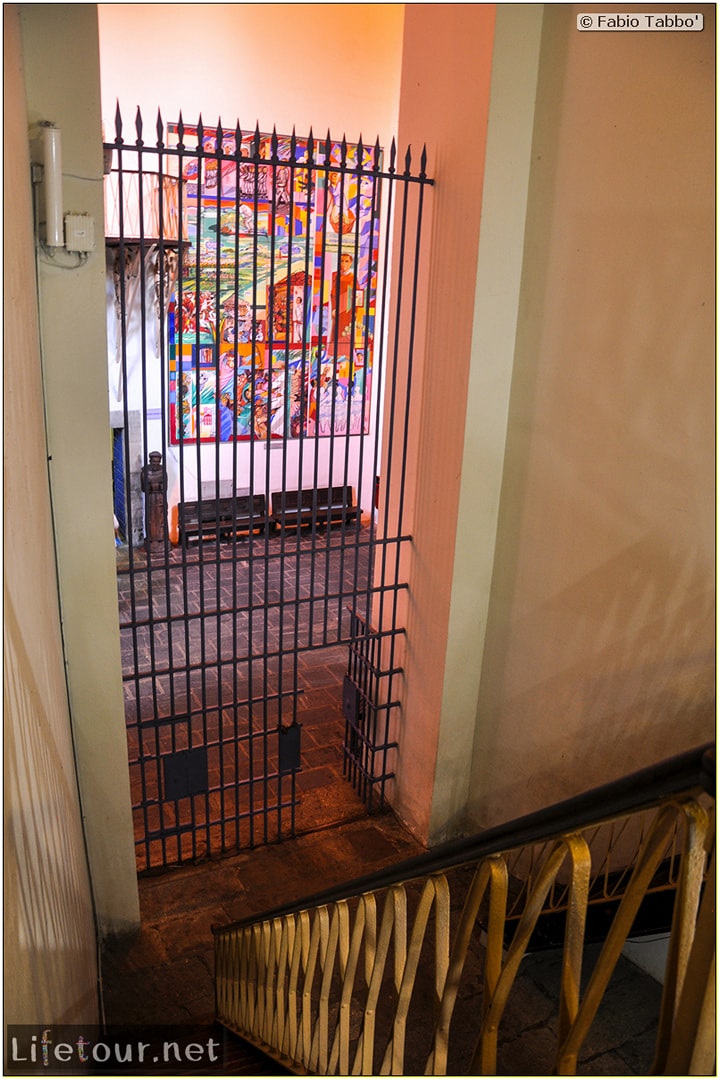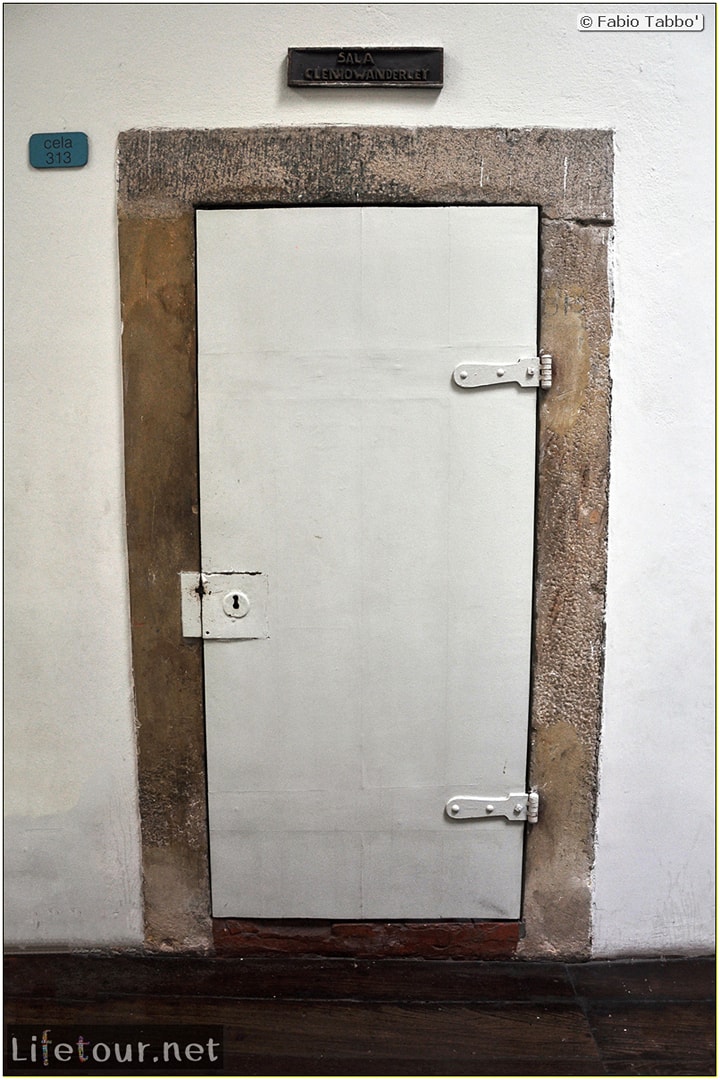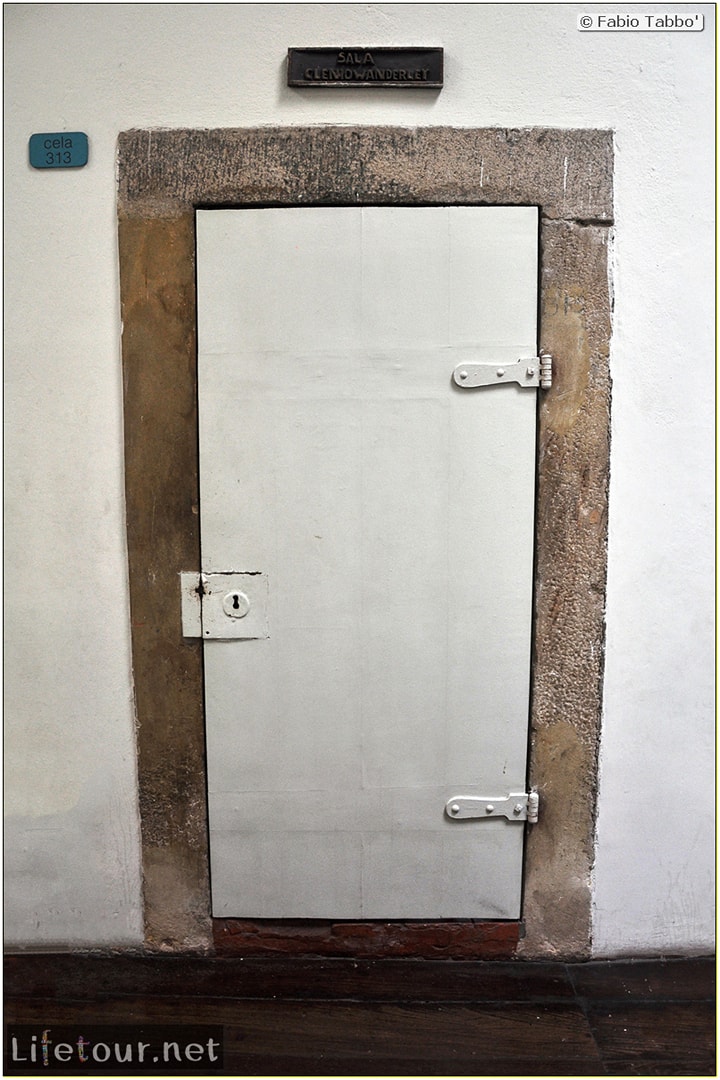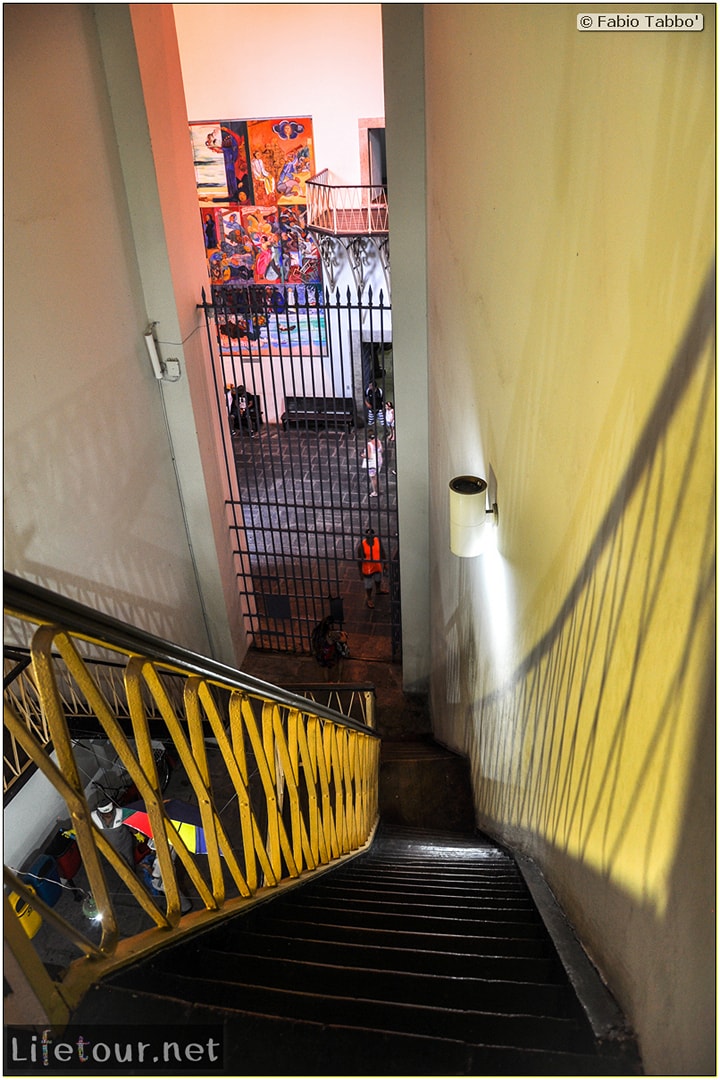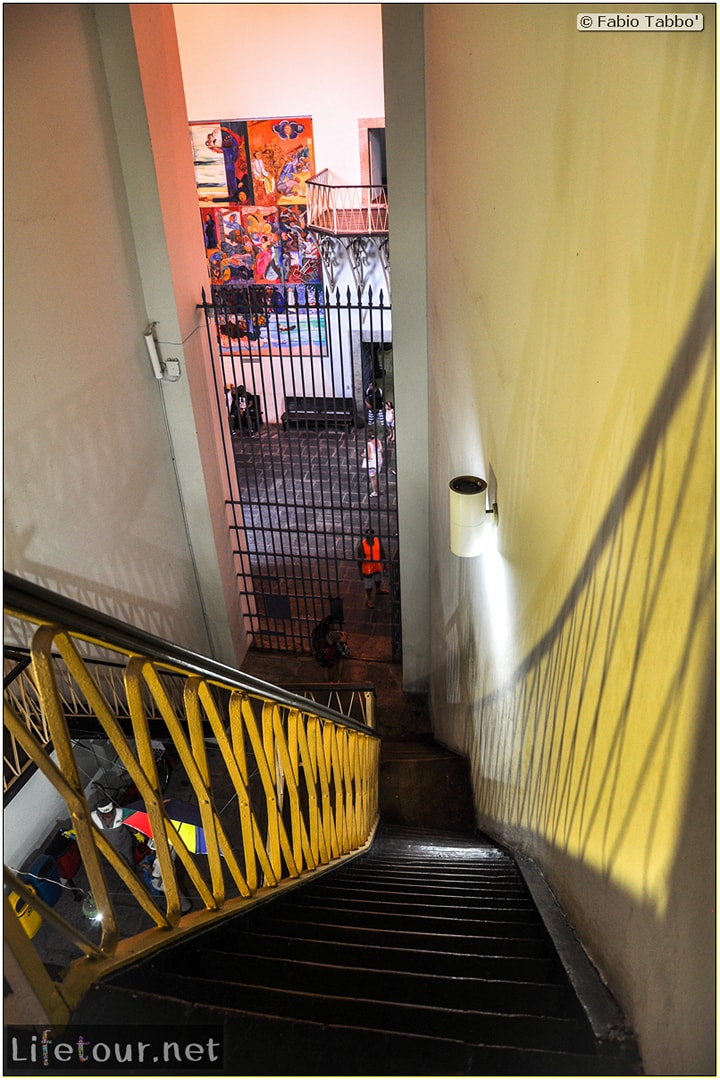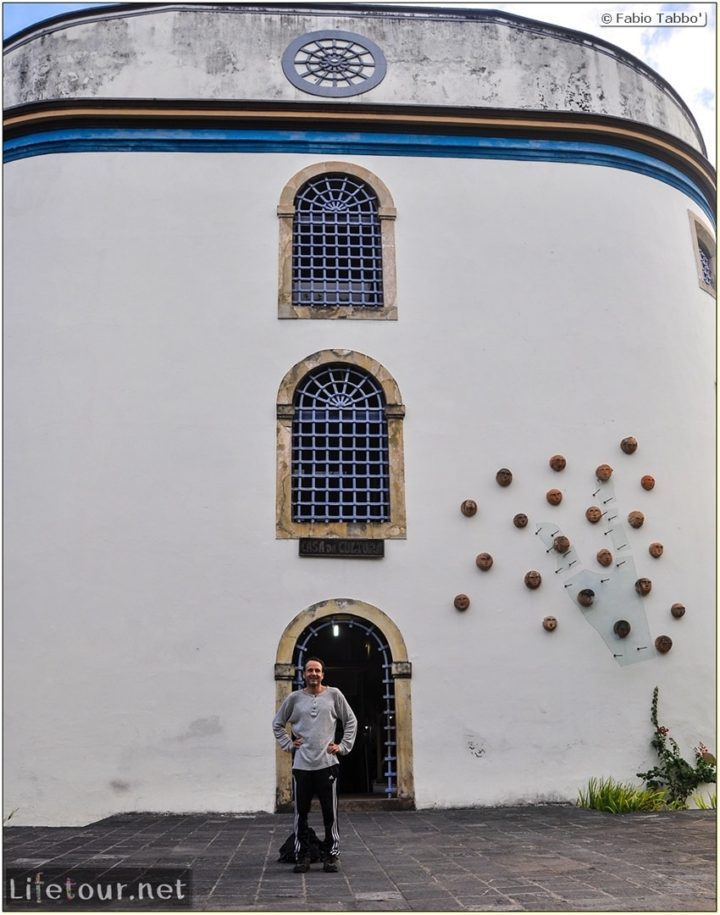 This section is currently under construction.