The Sculpture Park Francisco Brennand is a park built on a reef in front of the Marco Zero of Recife: it was built in the year 2000 as a commemorative landmark of the city of Recife for the 500 years of the Discovery of Brazil . There are 90 works by the sculptor and plastic artist Francisco Brennand from Pernambuco; the main work in the complex being the Crystal Column, 32-meter high and made of clay and bronze, popularly known as "Picão of the Brennand" because of its phallic form.
Address: Recife - State of Pernambuco, 50030-230, Brazil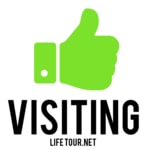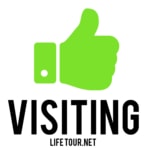 So Mr. Francisco Brennand woke up one morning and decided to create dozens of phallic sculptures. The local government then set up a Sculpture Park to showcase them. Keep it up Frankie! Don't you love Brazil?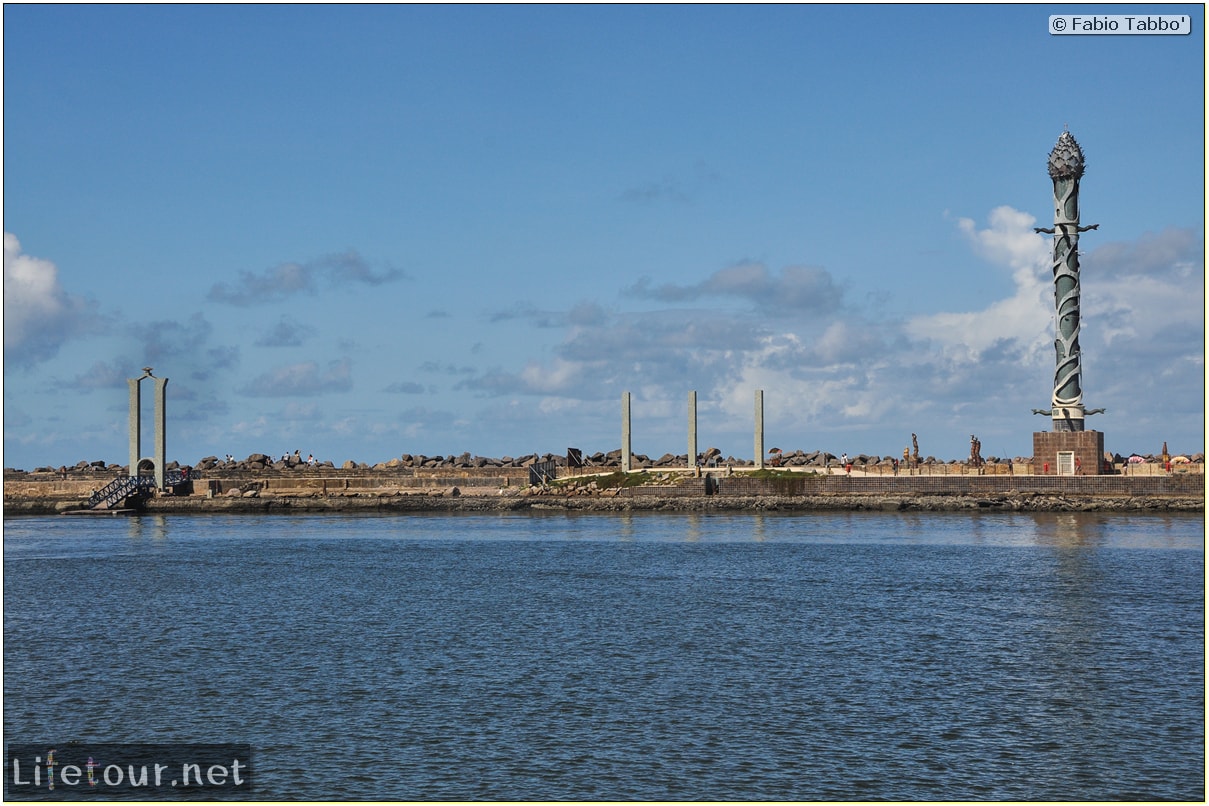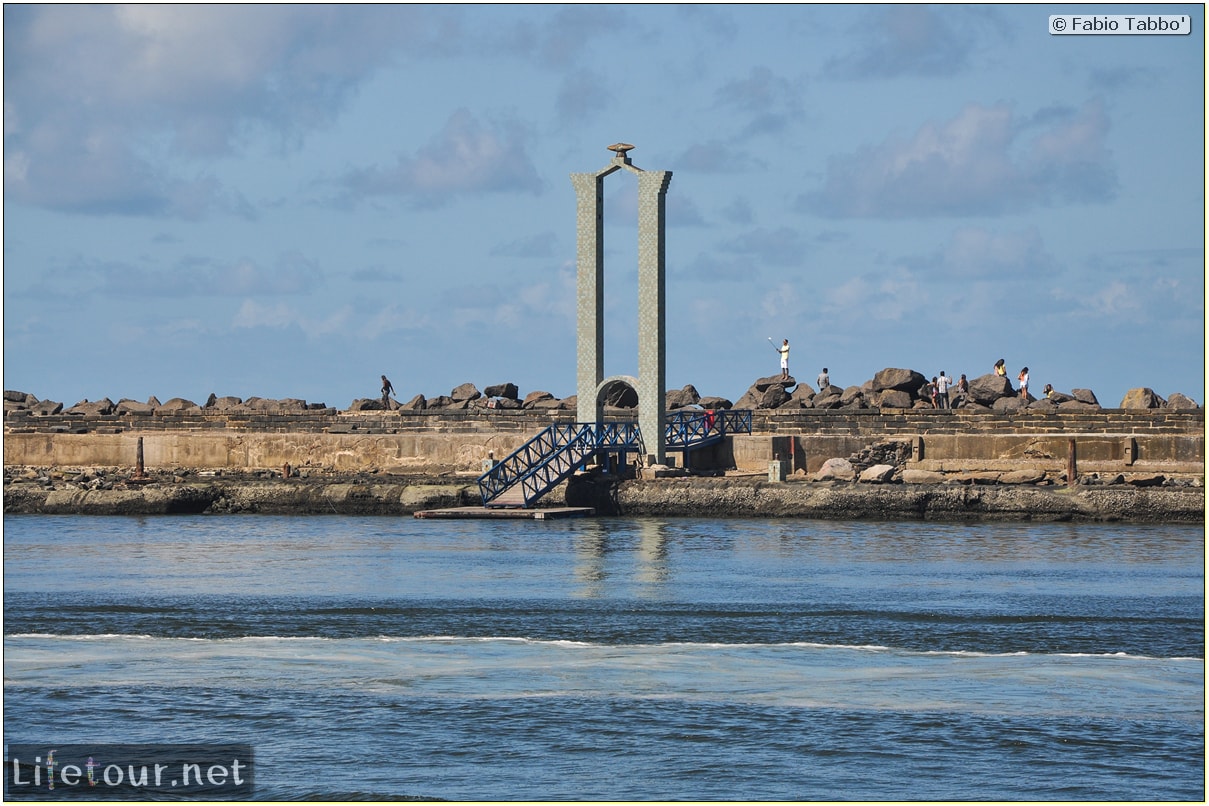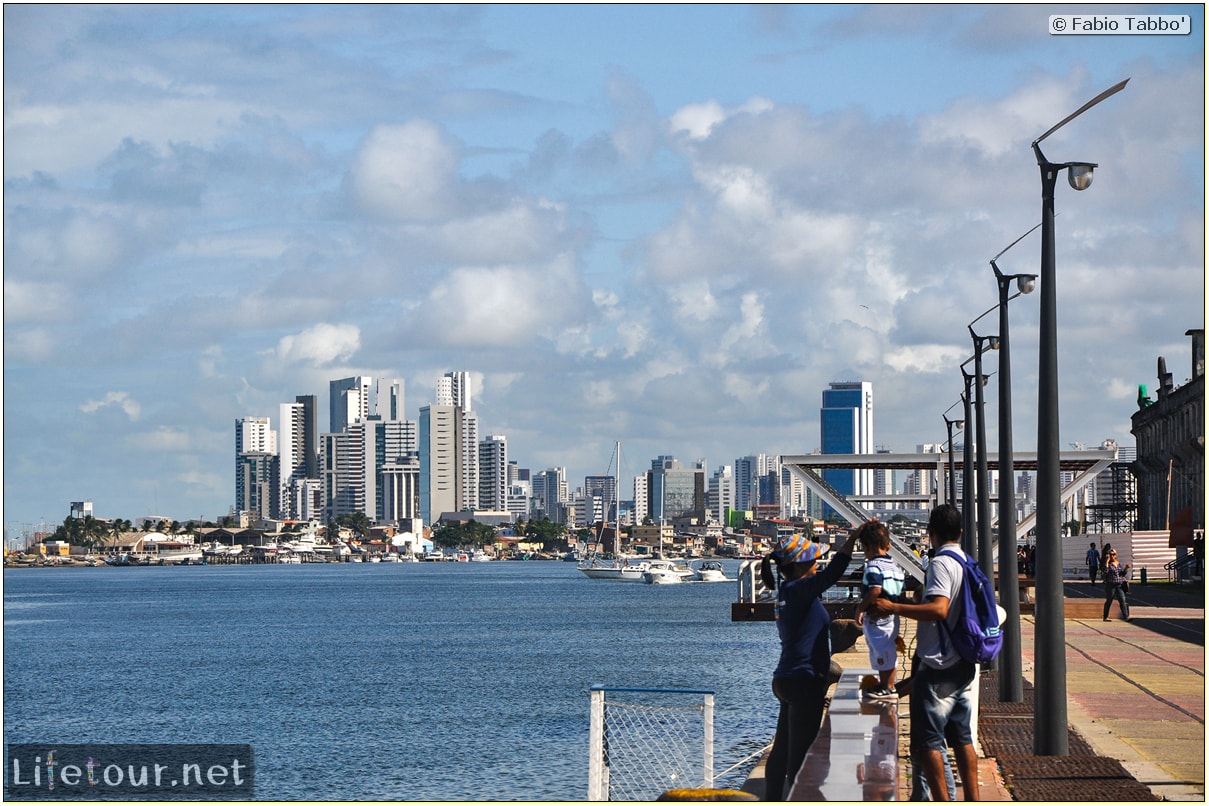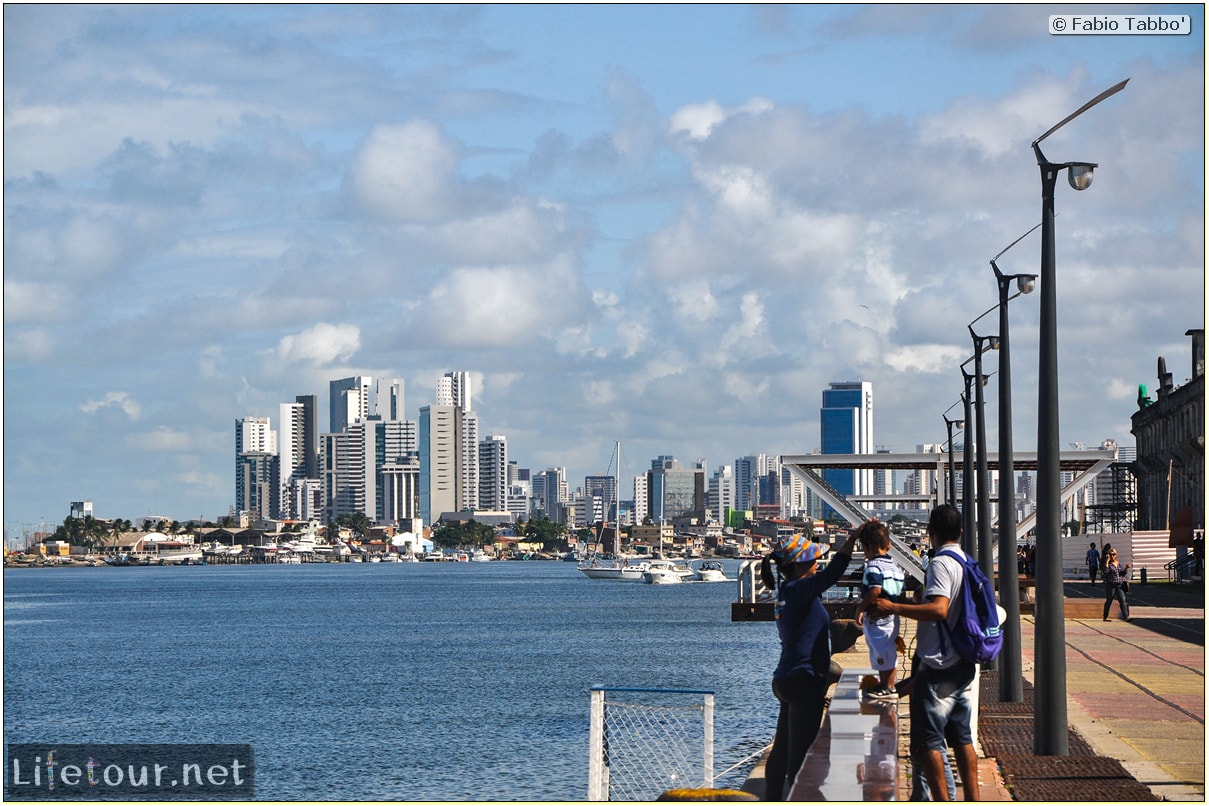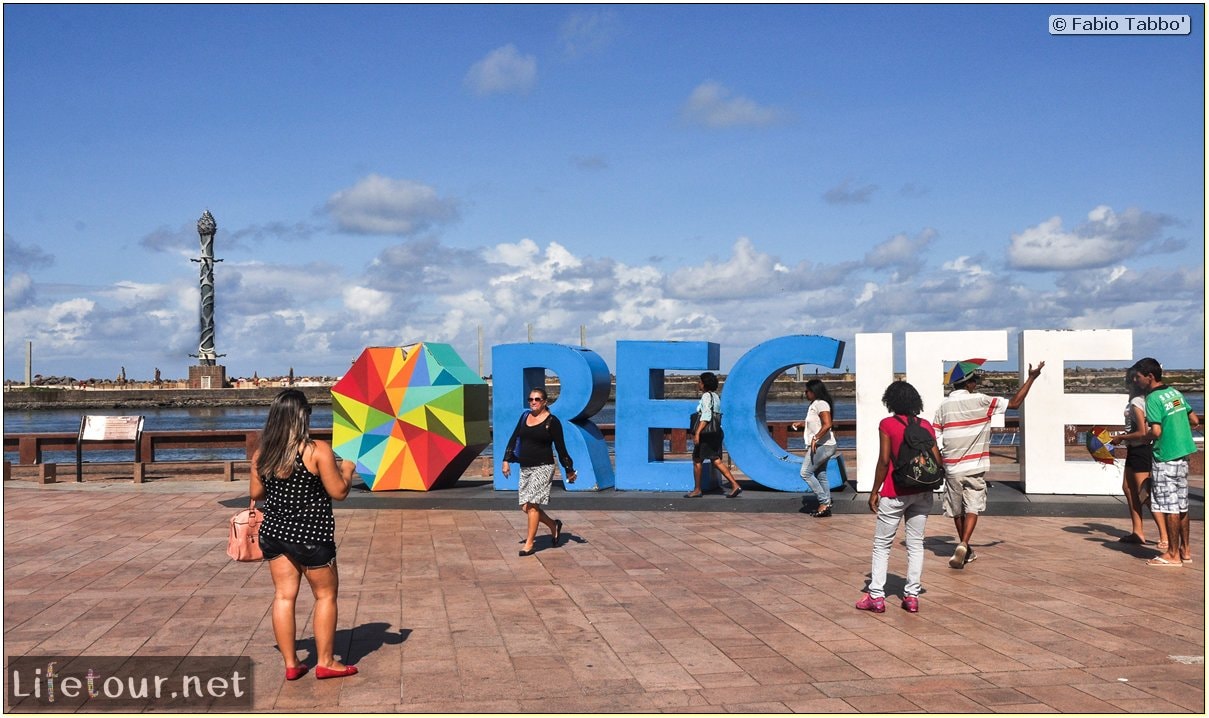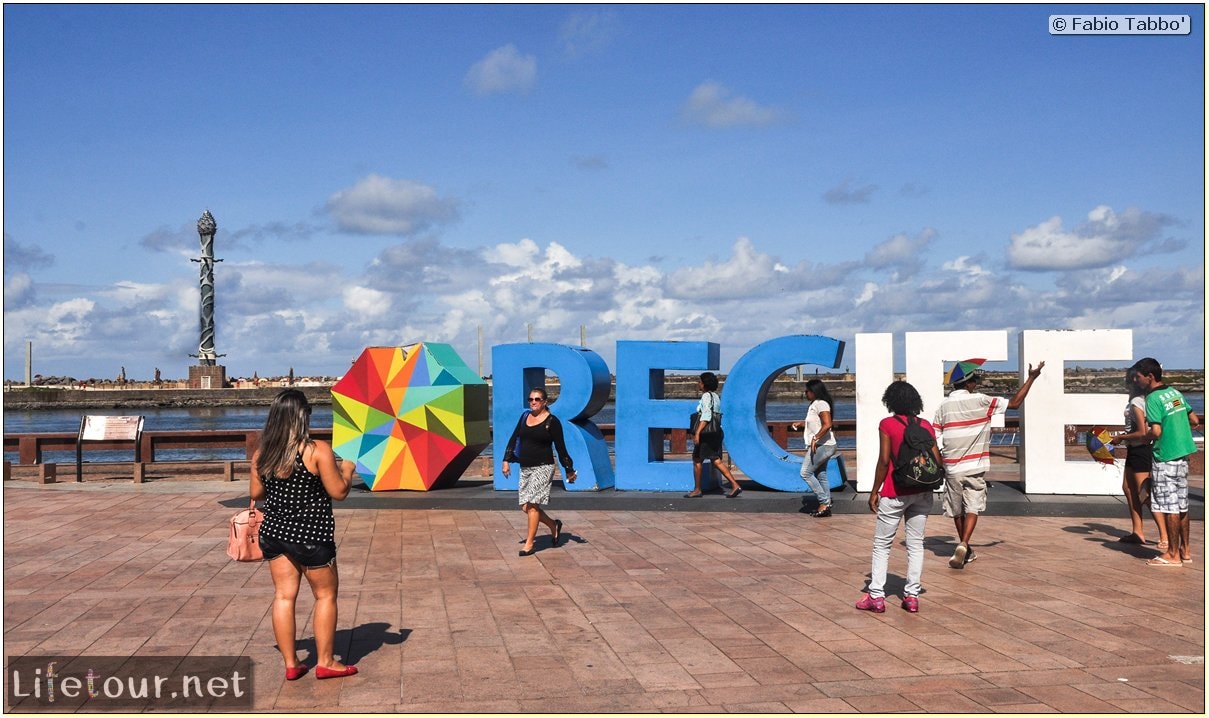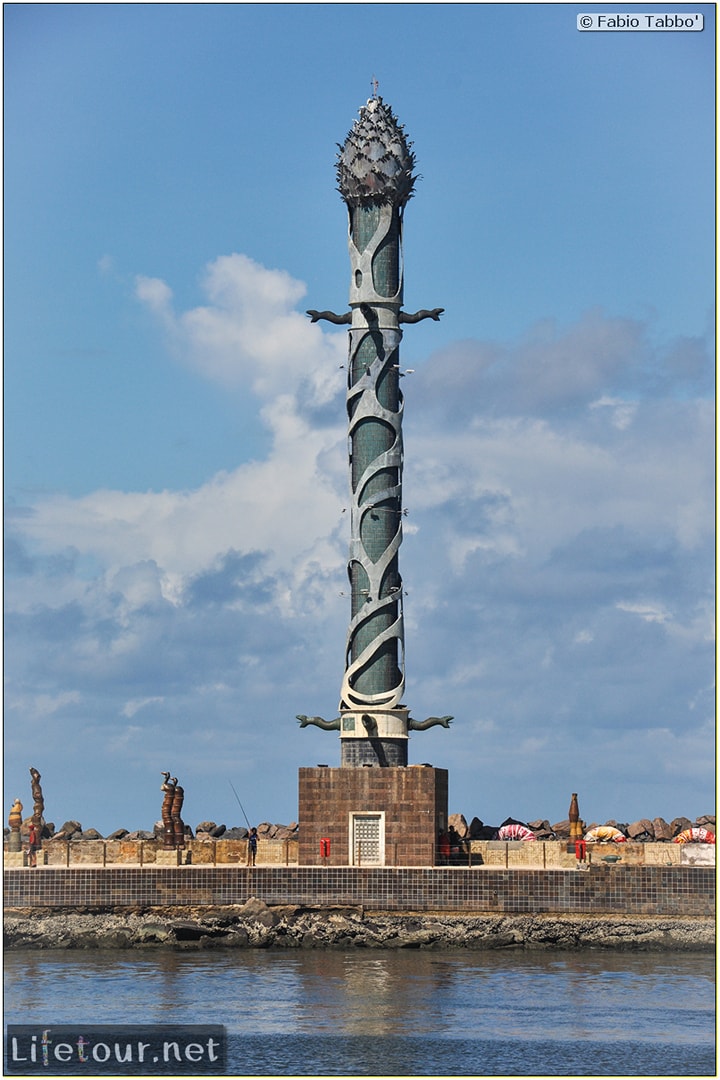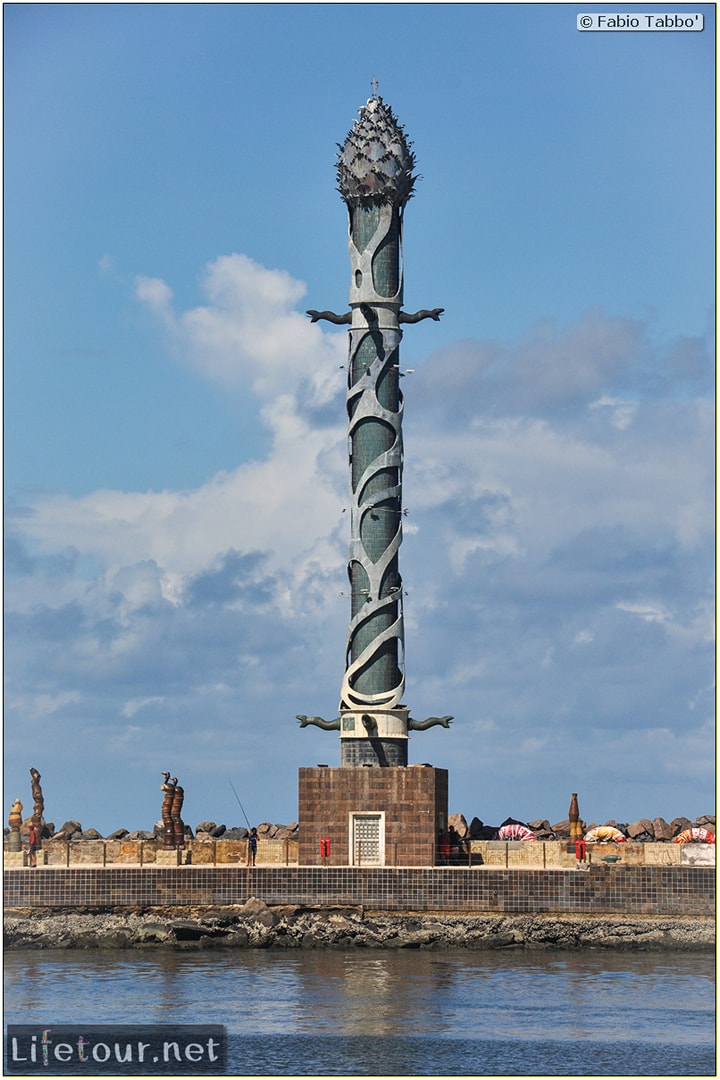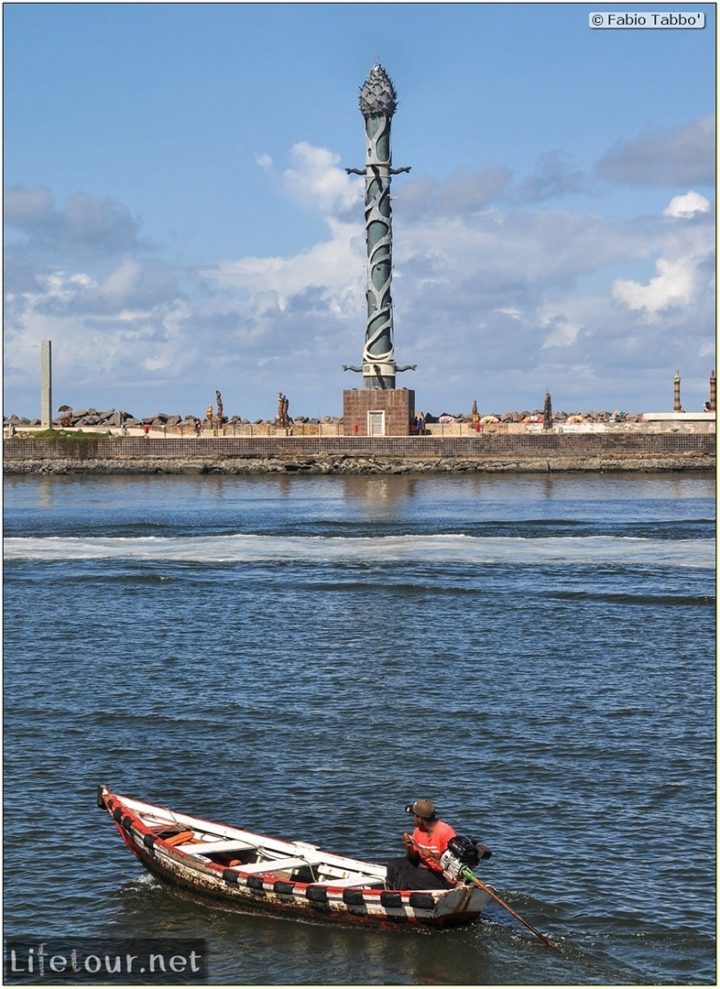 This section is currently under construction.