The Church of Our Lady of Caramel of the Old Convent of St. Antônio do Carmo de Olinda, popularly known as the Carmelite Church of Olinda, is a Catholic temple in the city of Olinda, in Pernambuco, Brazil. It is the first temple of the Order of the Carmelites in the Americas.
Address: R. Bomfim - Carmo, Olinda - PE, 53120-090, Brazil
Phone: +55 81 3429-2898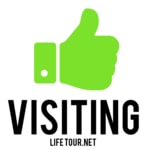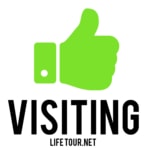 In my not so humble opinion, the best church of Olinda, located in the lowest area of the city (while most of the tourist attractions are uphill, in the Alto da Sé area).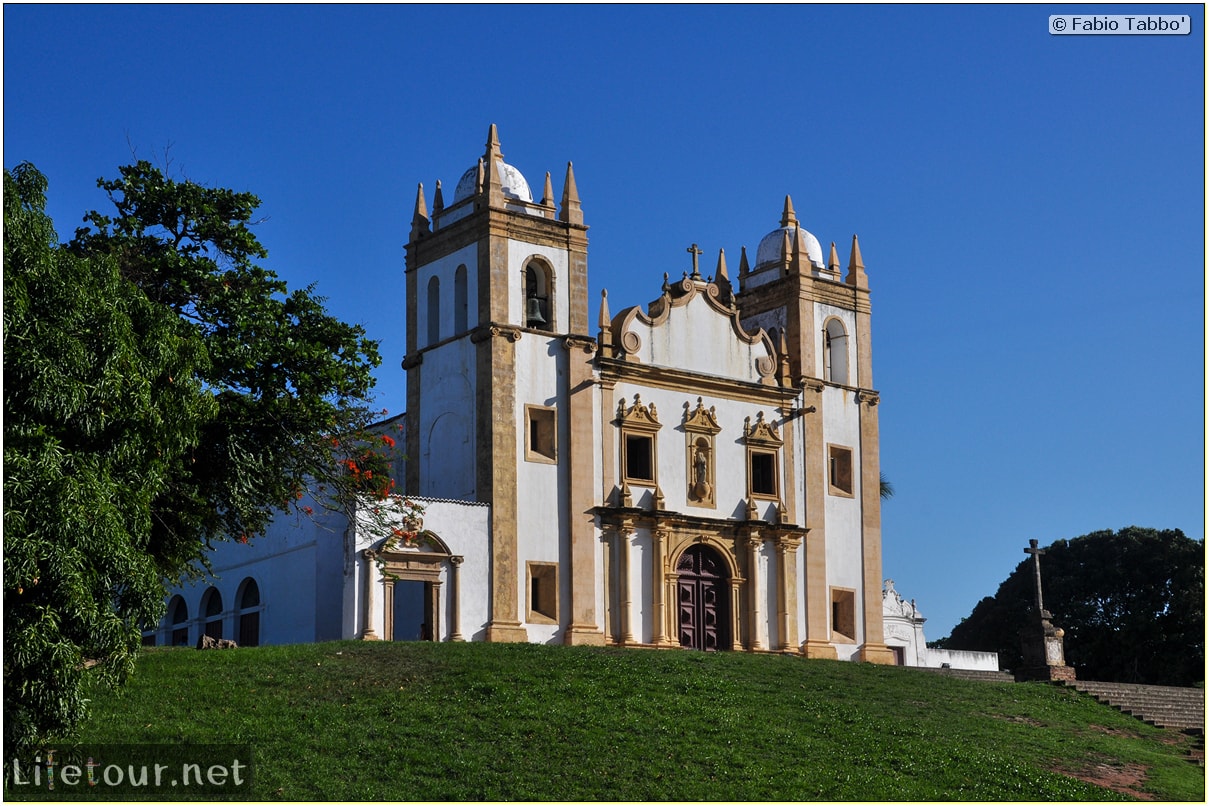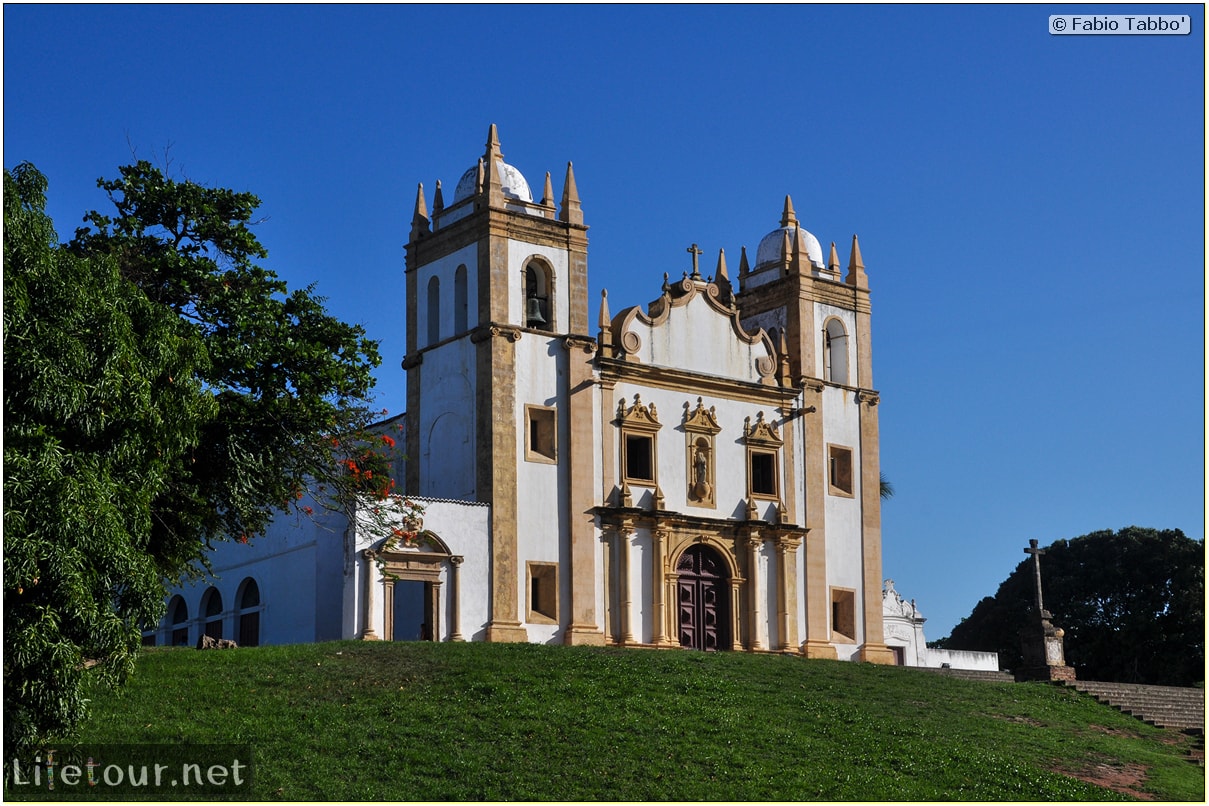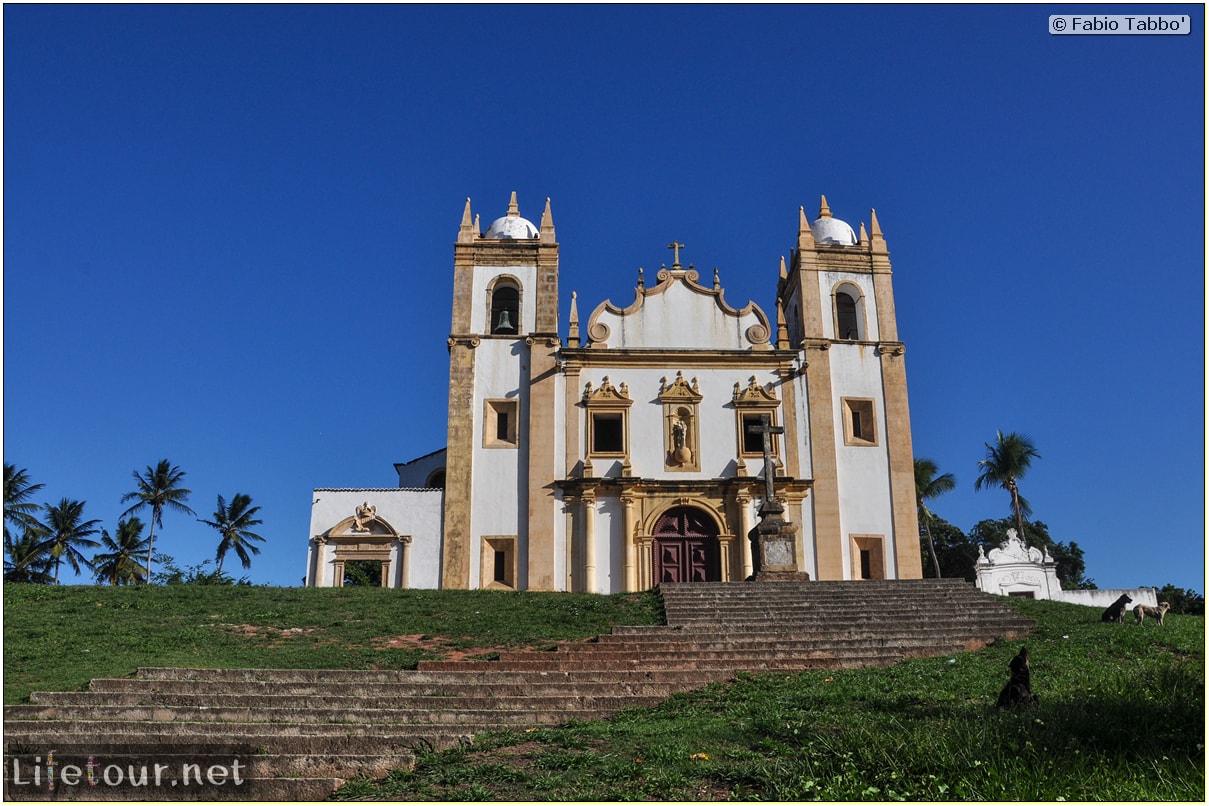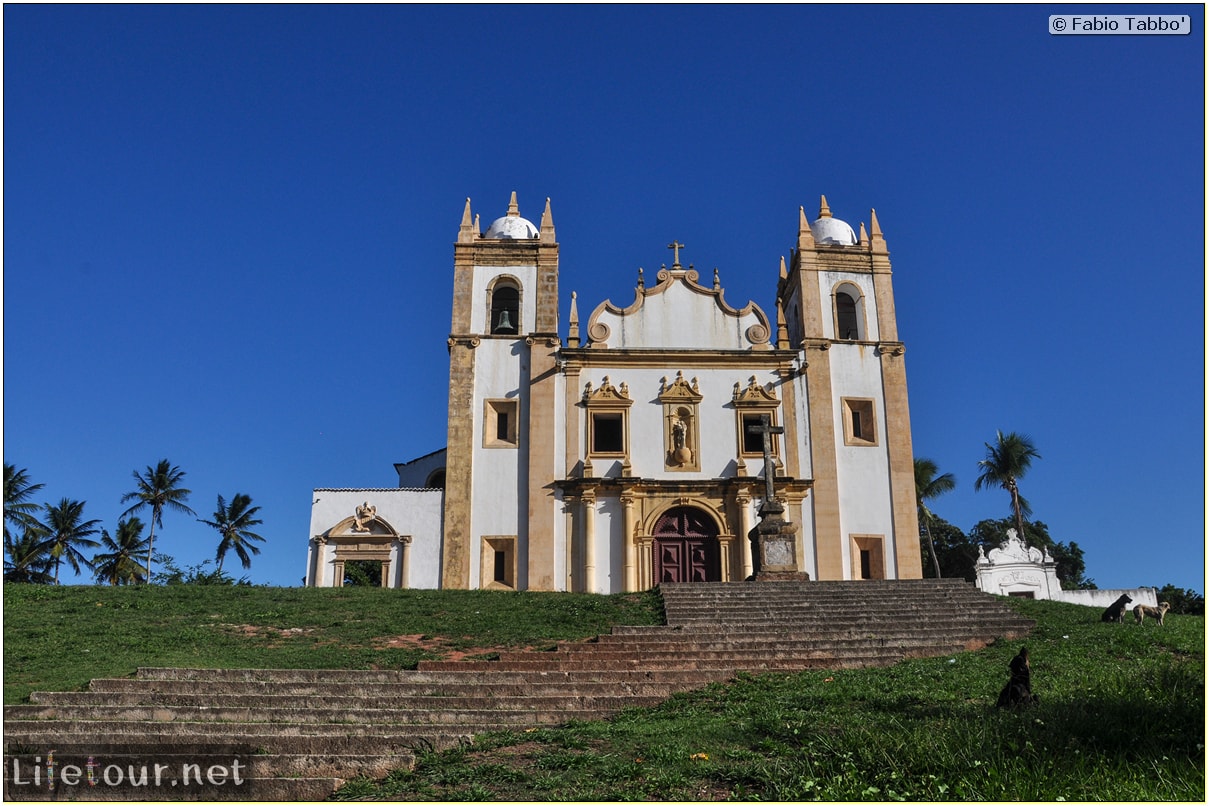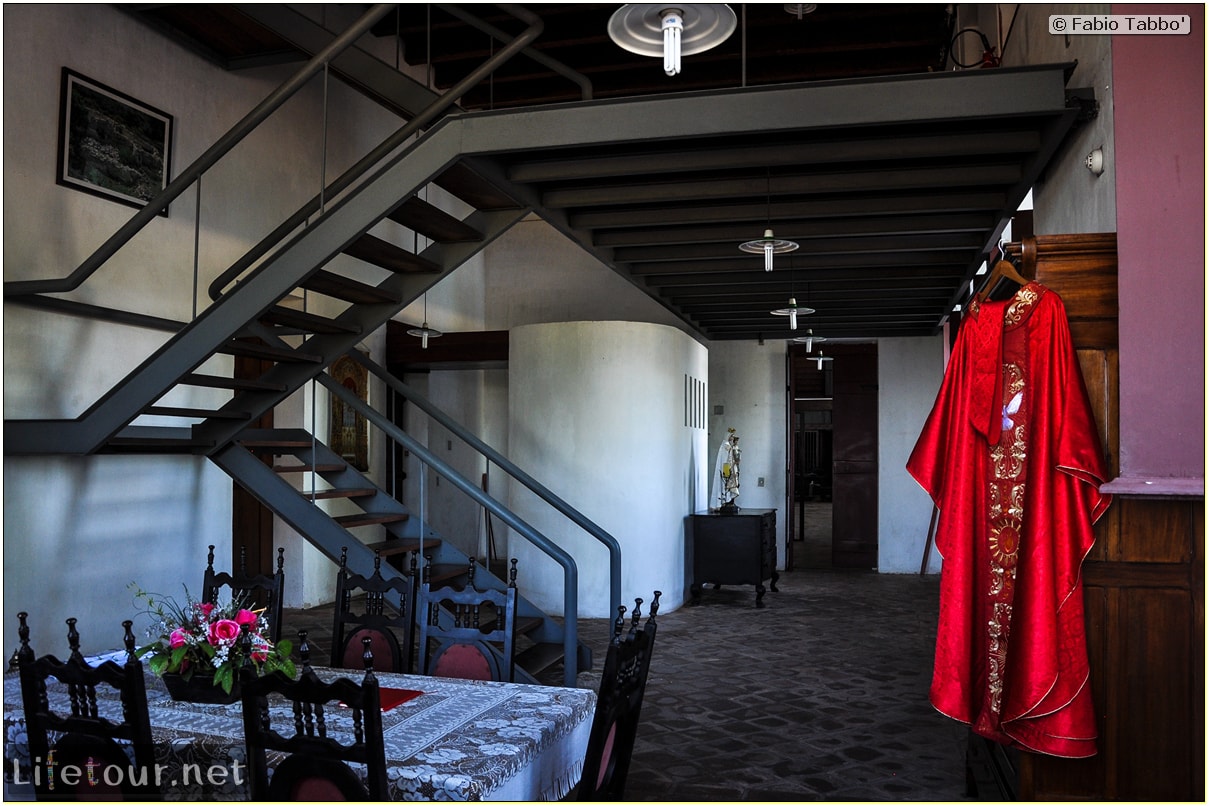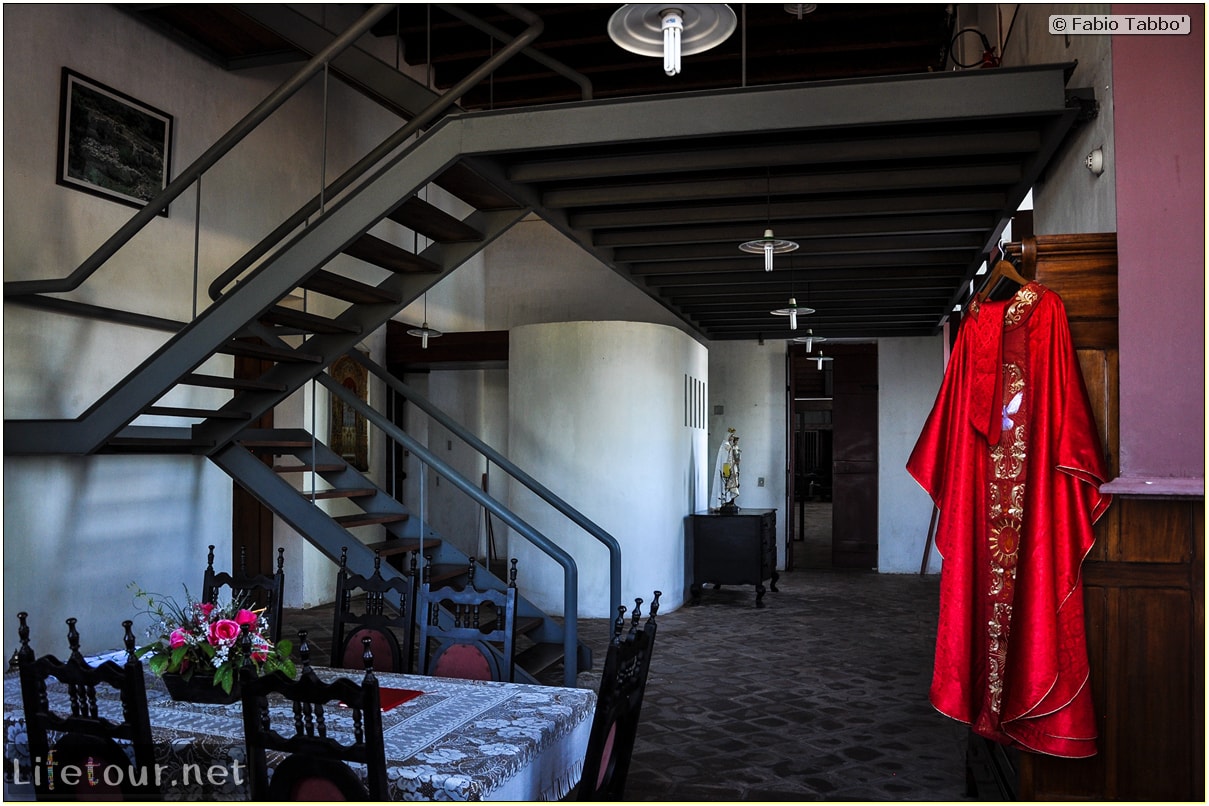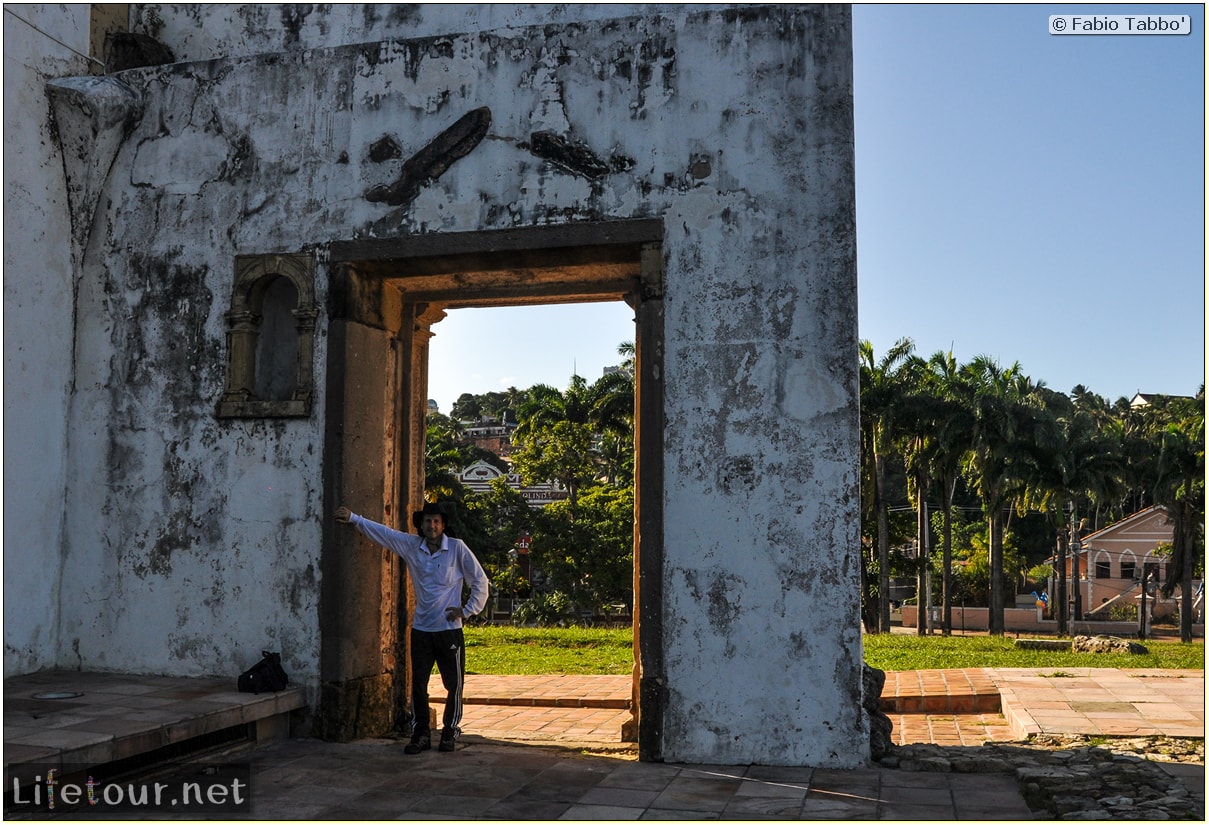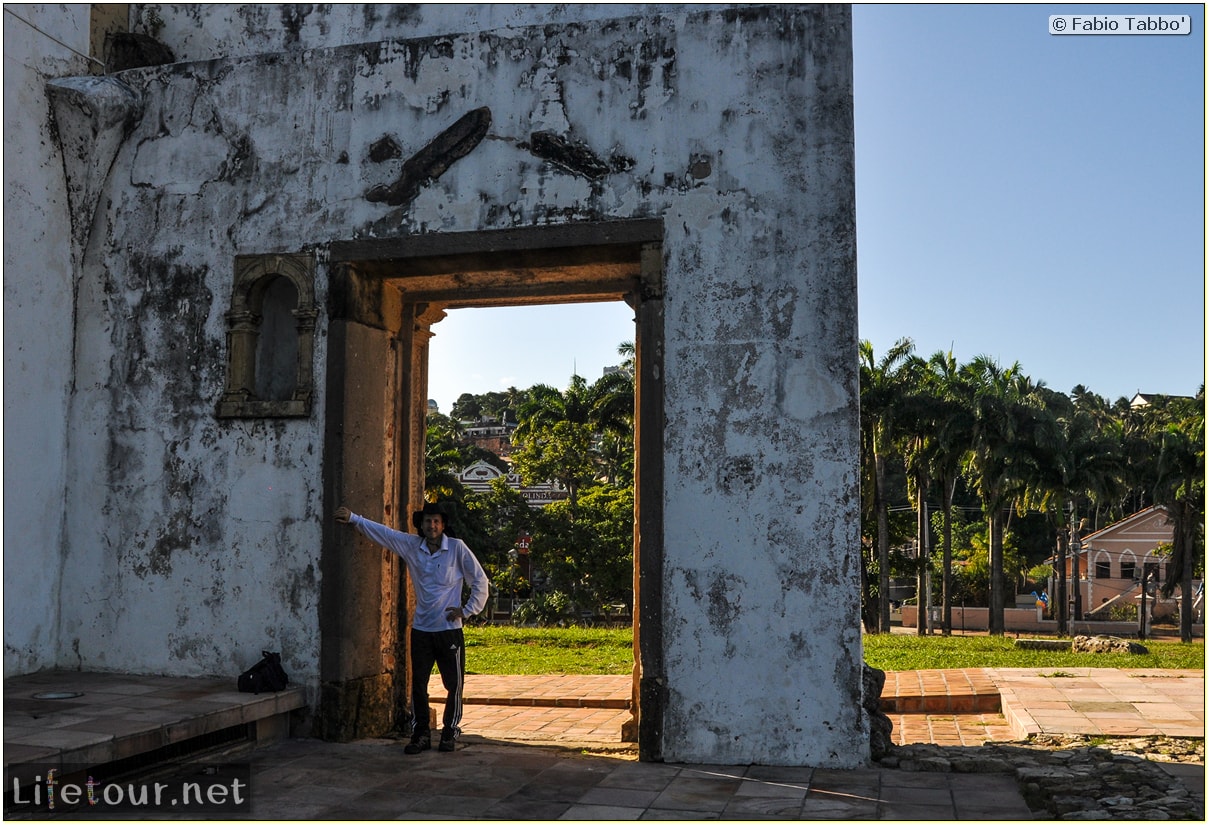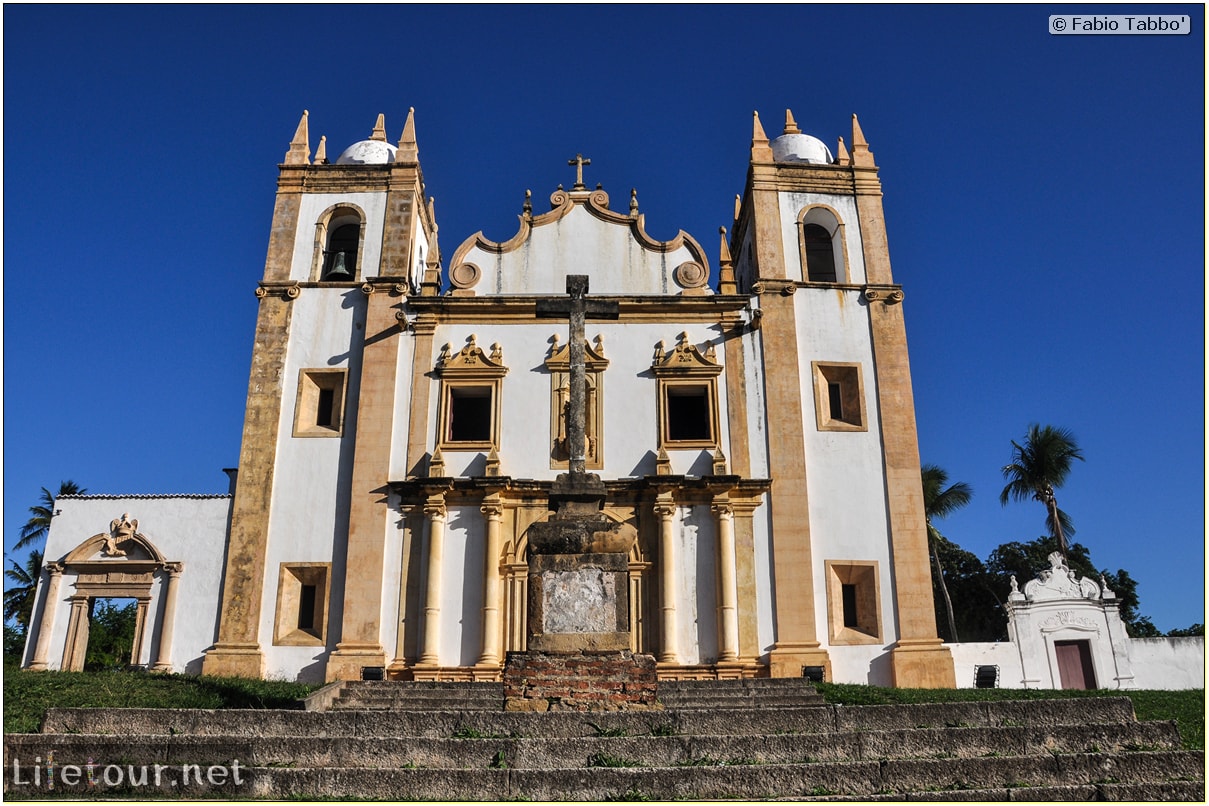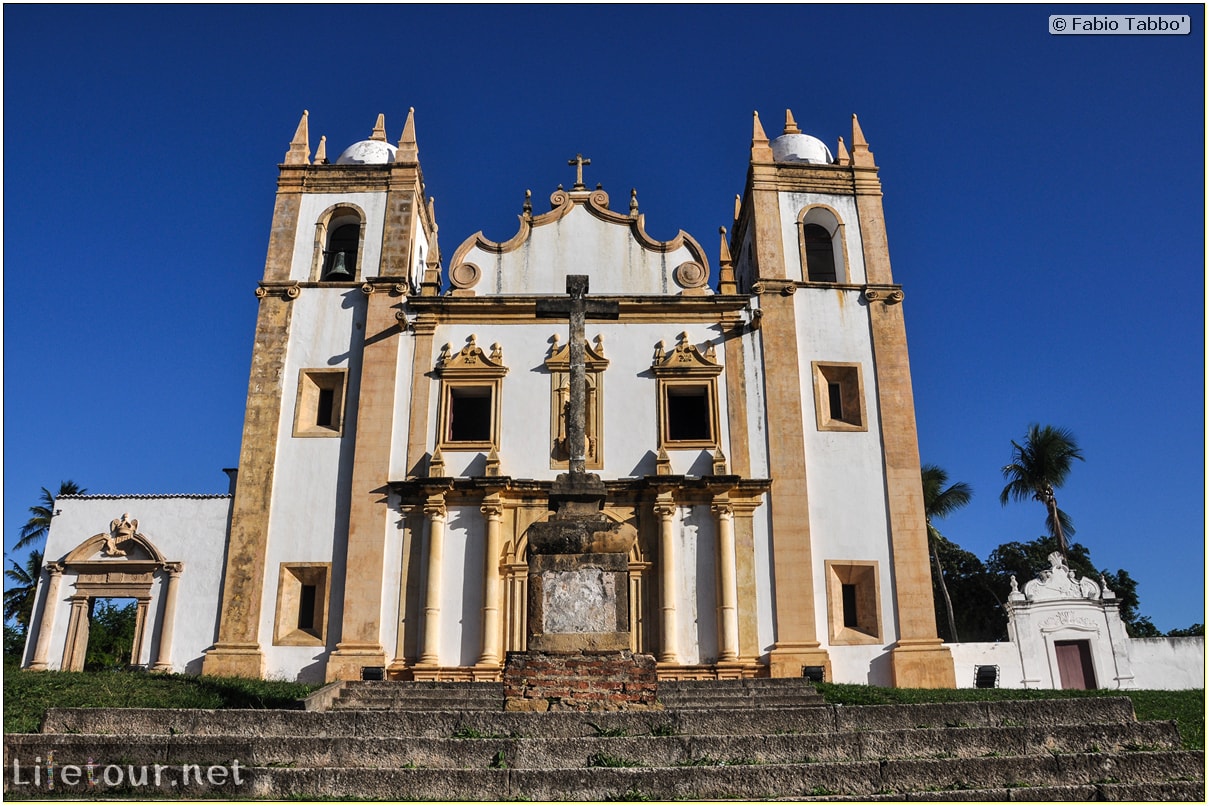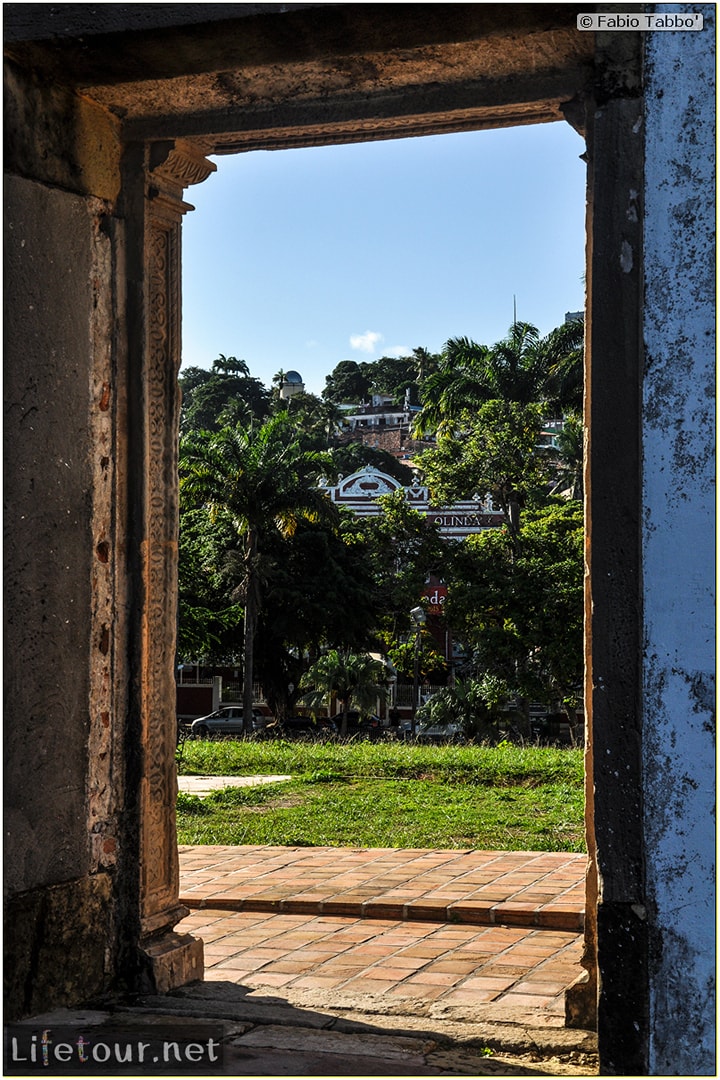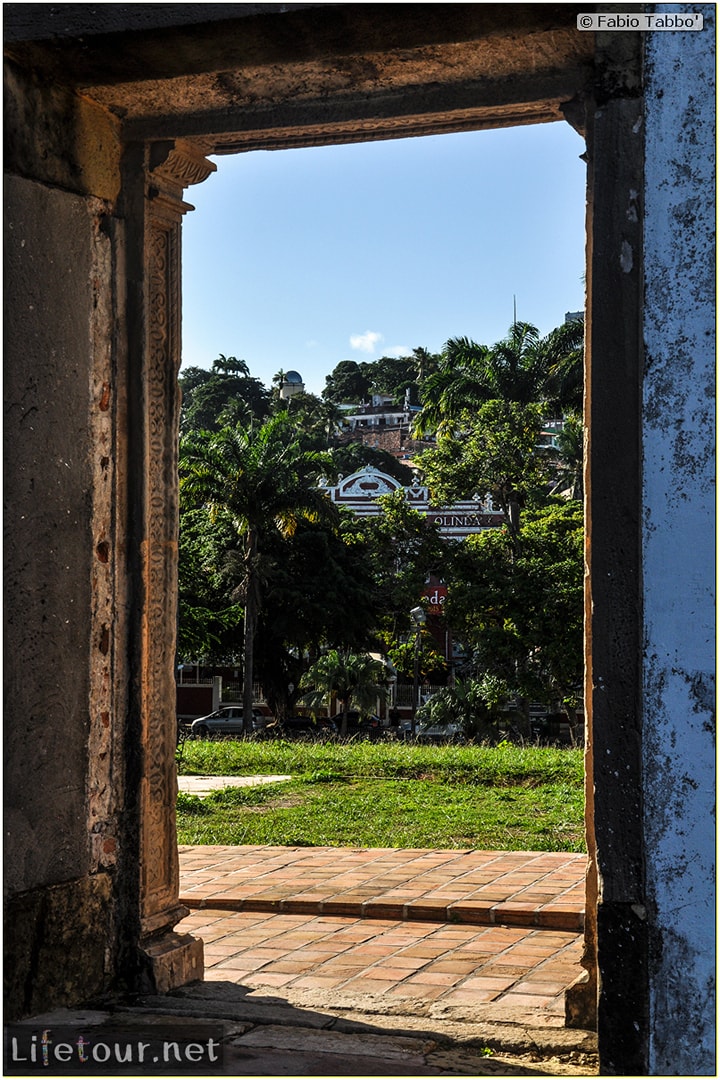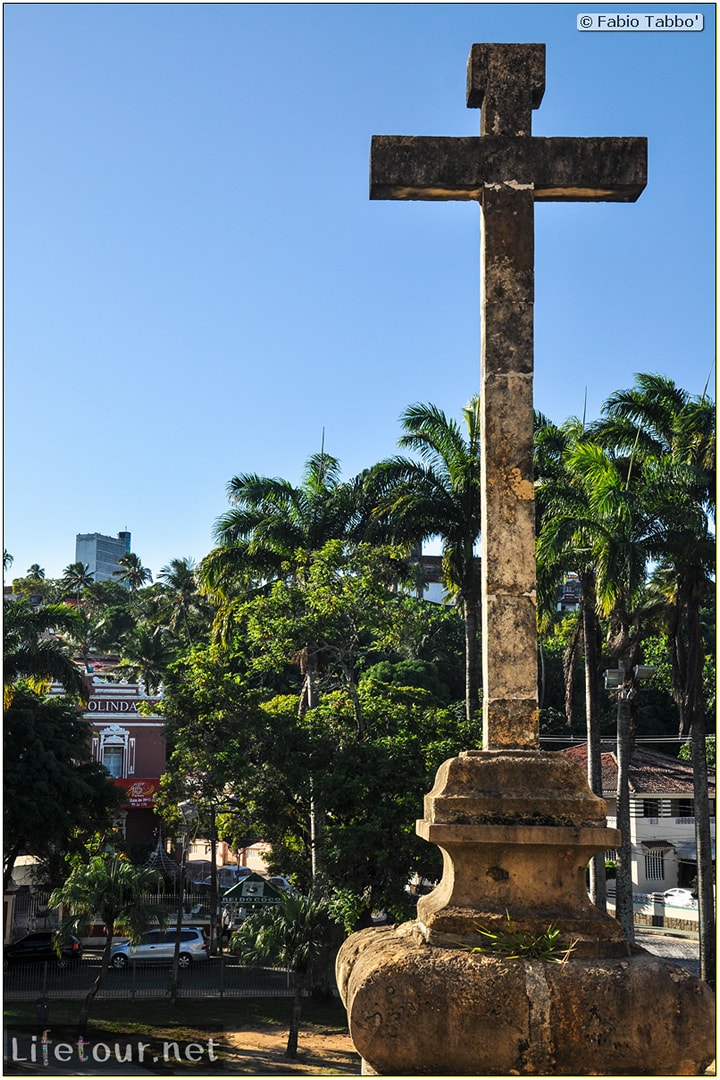 This section is currently under construction.