Olinda is a colonial town on Brazil's northeast coast, near the city of Recife. Founded in 1535 by the Portuguese, it's built on steep hillsides and distinguished by its 18th-century architecture, baroque churches, convents, monasteries and brightly painted houses. Originally a center for the sugarcane industry, it's now known as an artists' colony, with many galleries, workshops and museums.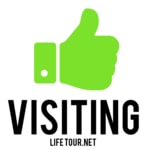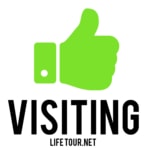 A lovely little town (UNESCO heritage) with many colonial buildings, churches, art galleries, museums, giant carnival puppets etc. Definitely worth a visit if you live in Recife.
This section is currently under construction.