The historic downtown area (UNESCO World Heritage Site) is linked to the sugar-cane industry. Olinda's historical center has colonial buildings, gardens, 20 Baroque churches, convents and numerous small passos (chapels).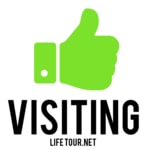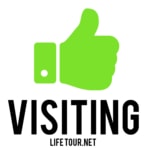 Definitely worth a day trip from Recife. You will find a multitude of colored buildings built by the Portuguese since the 16th century, old churches and giant carnival puppets.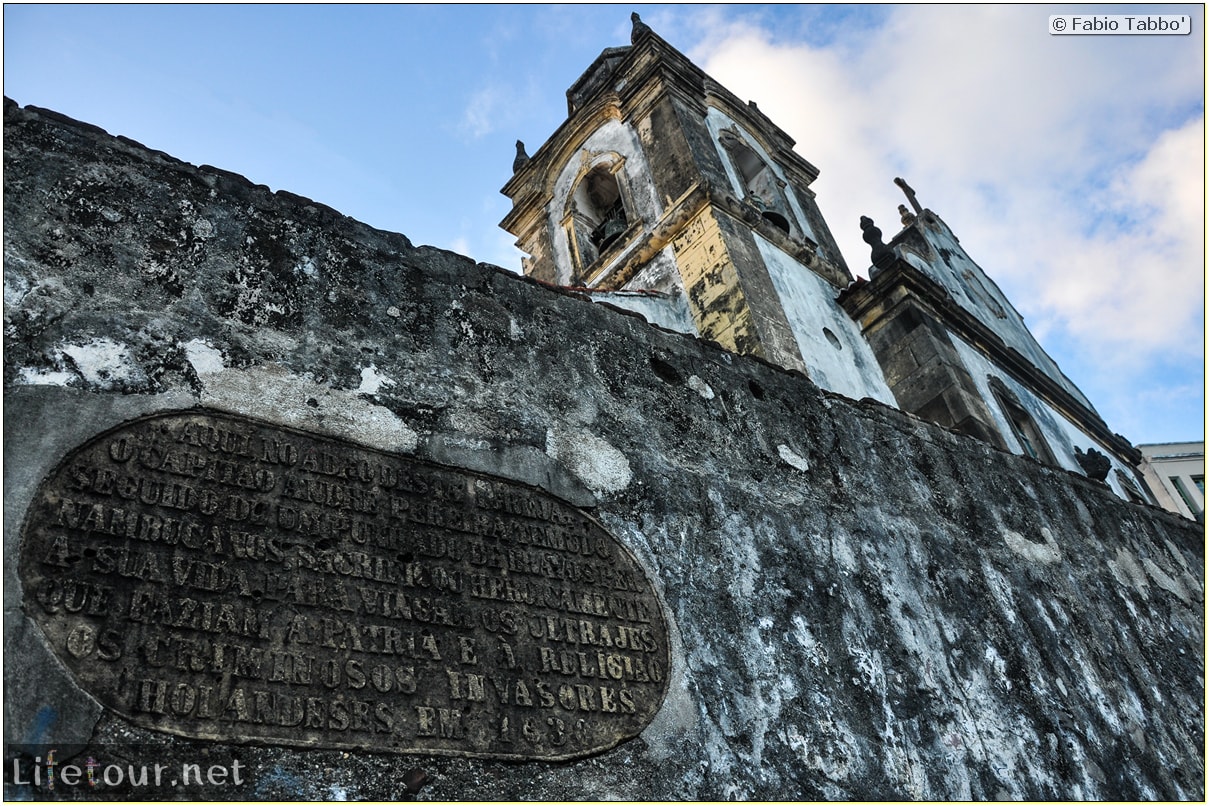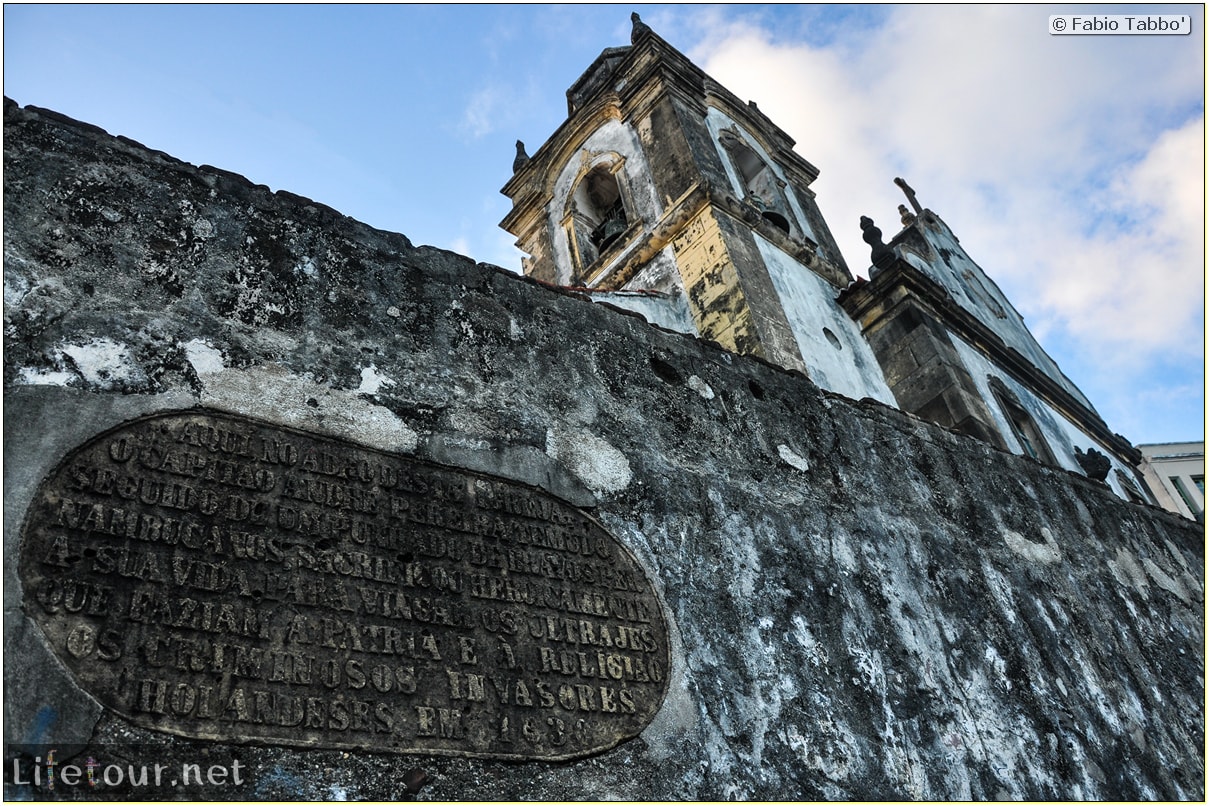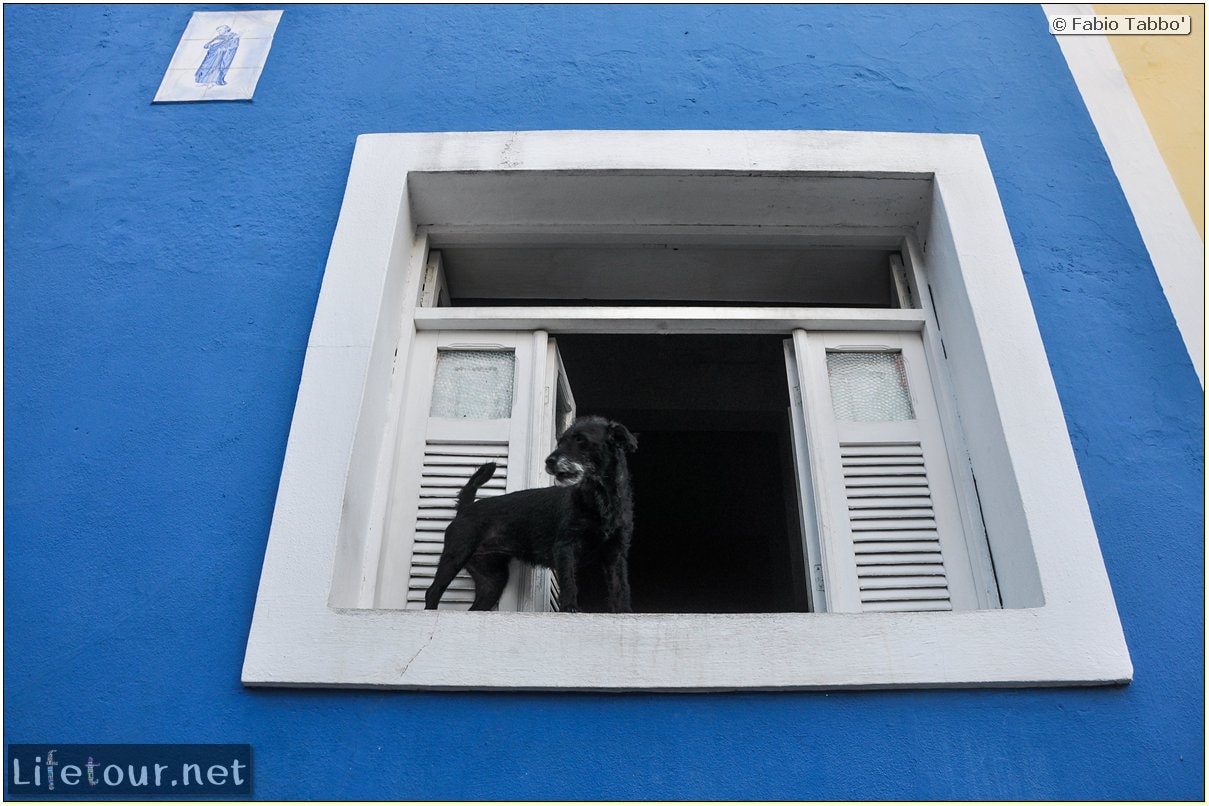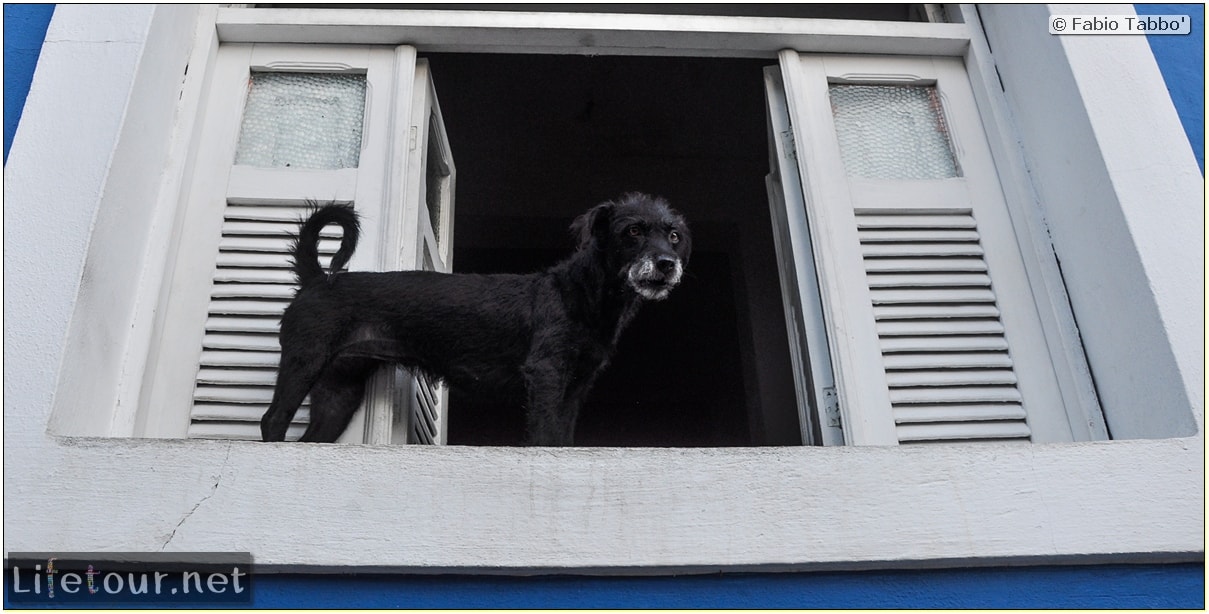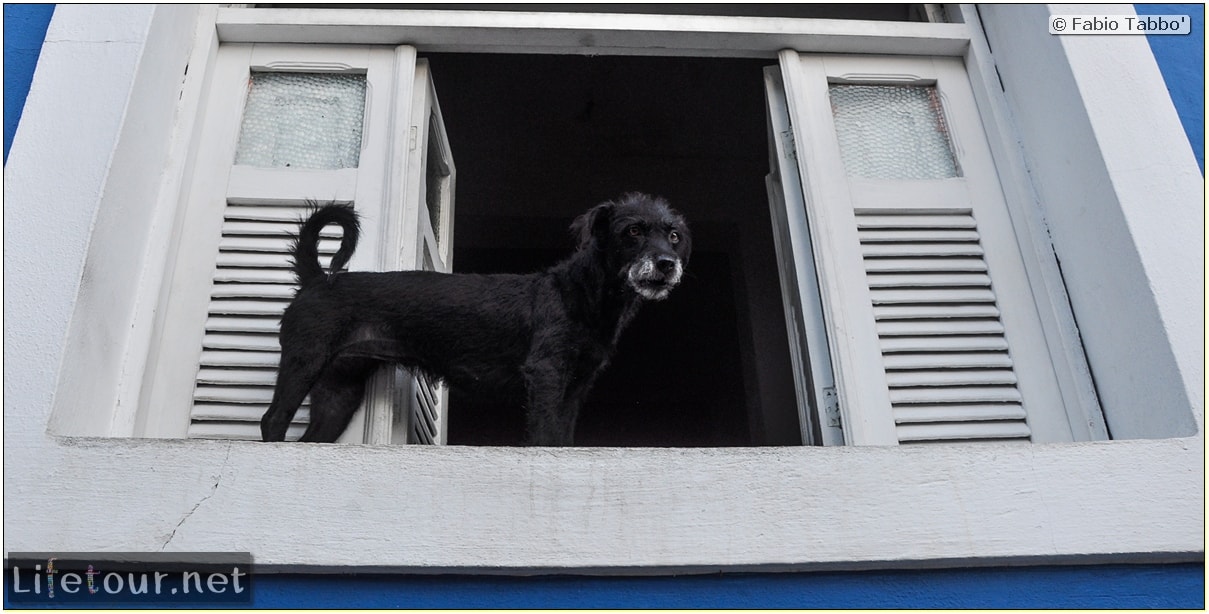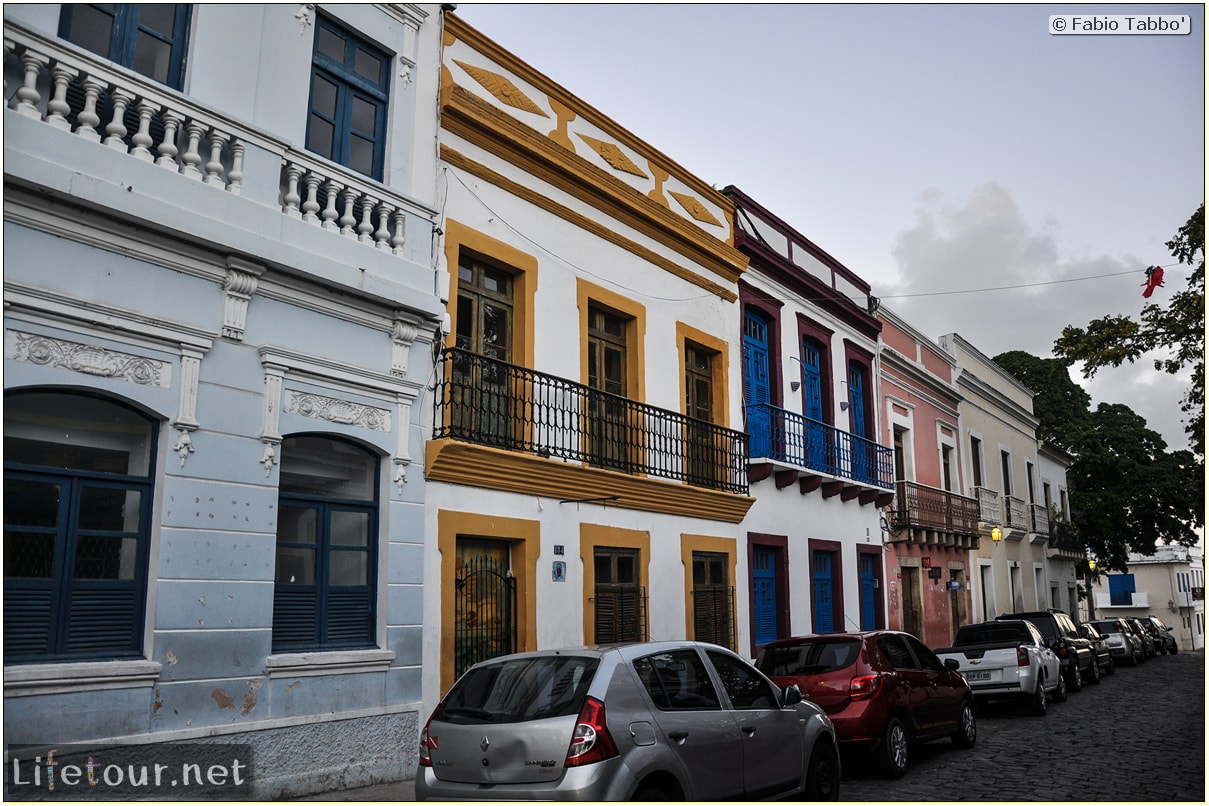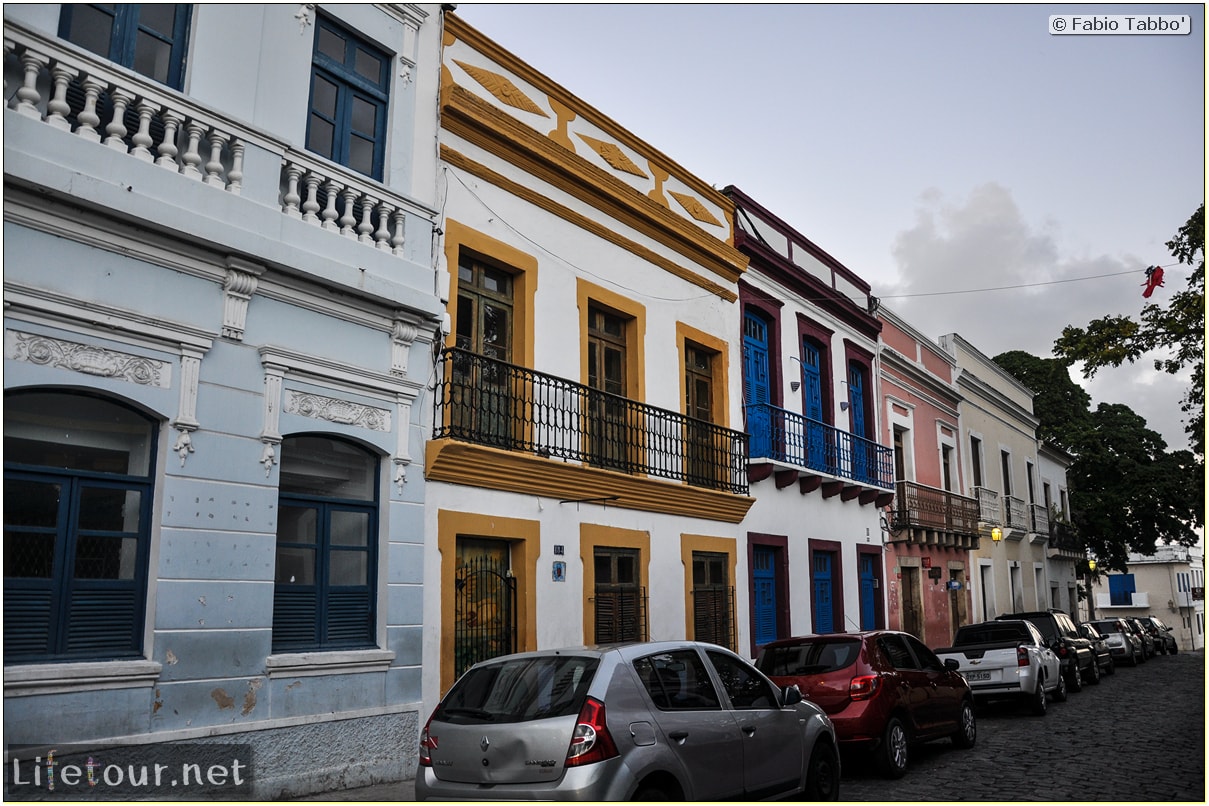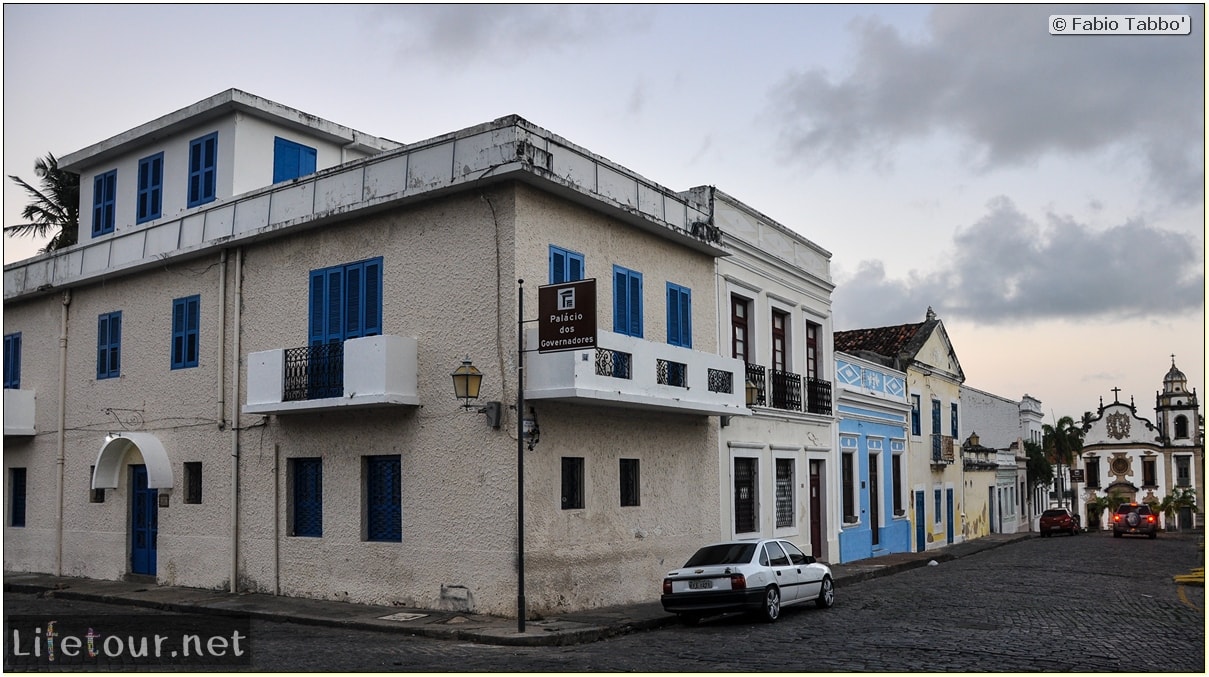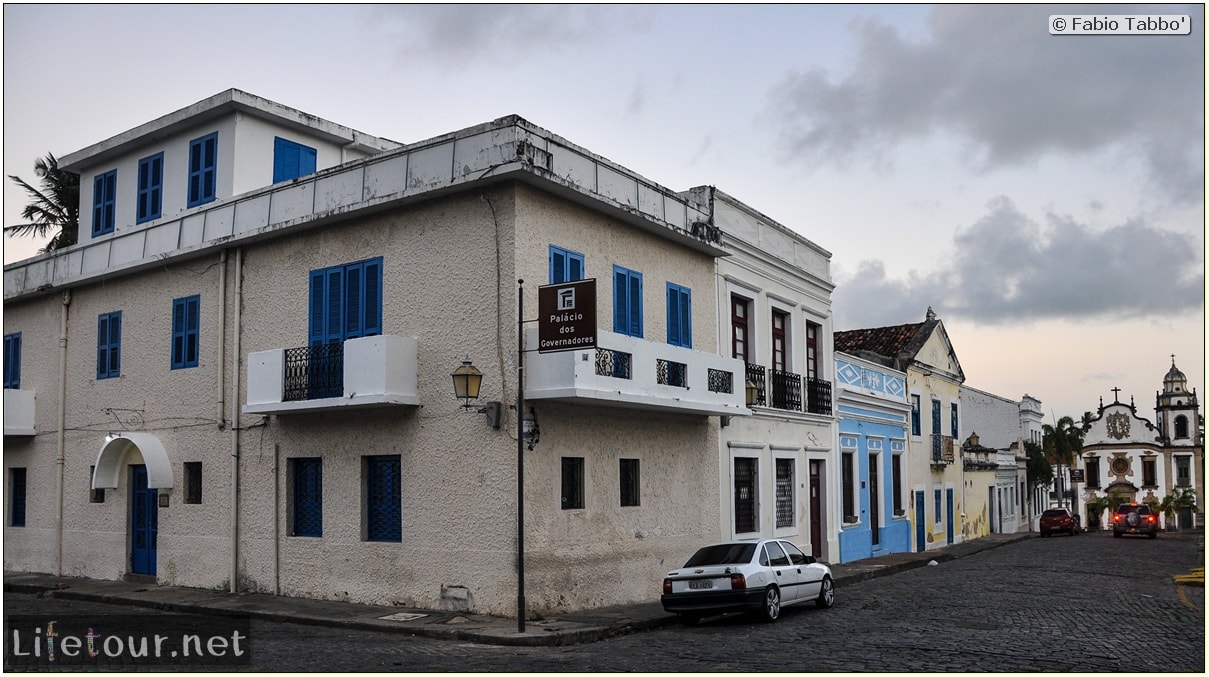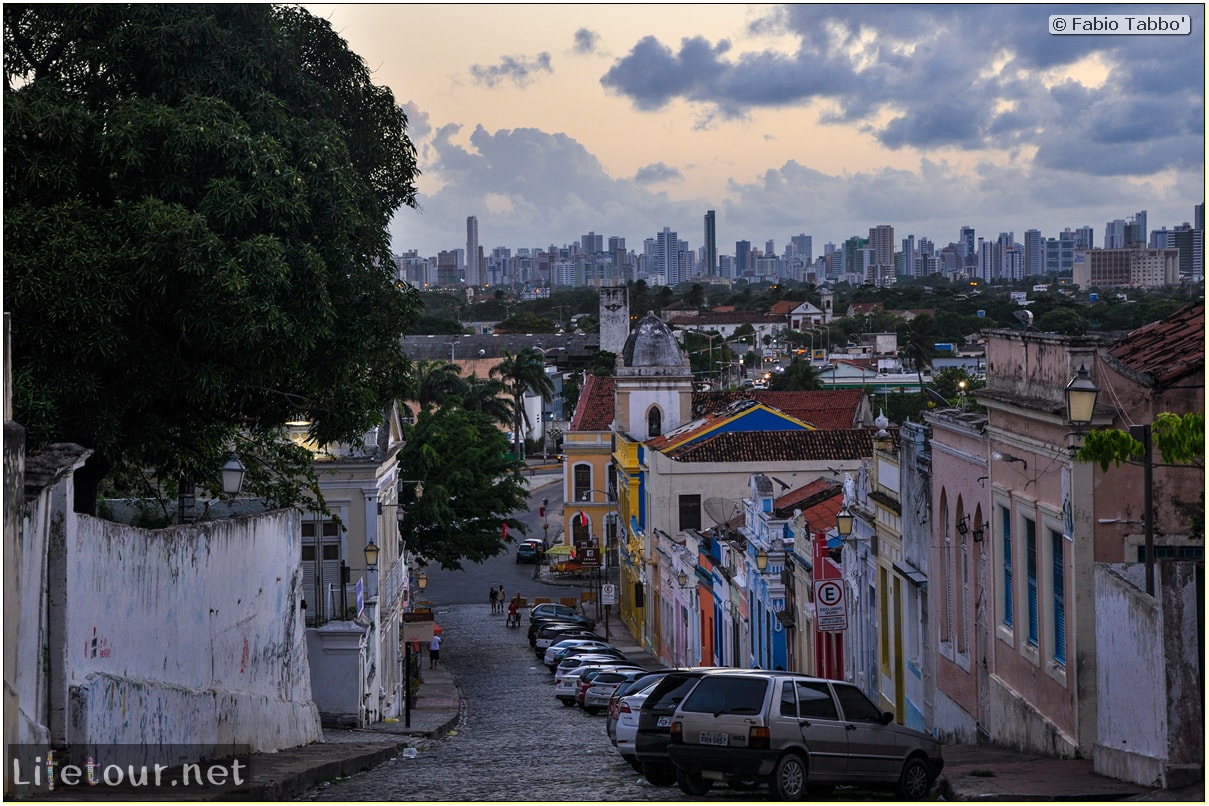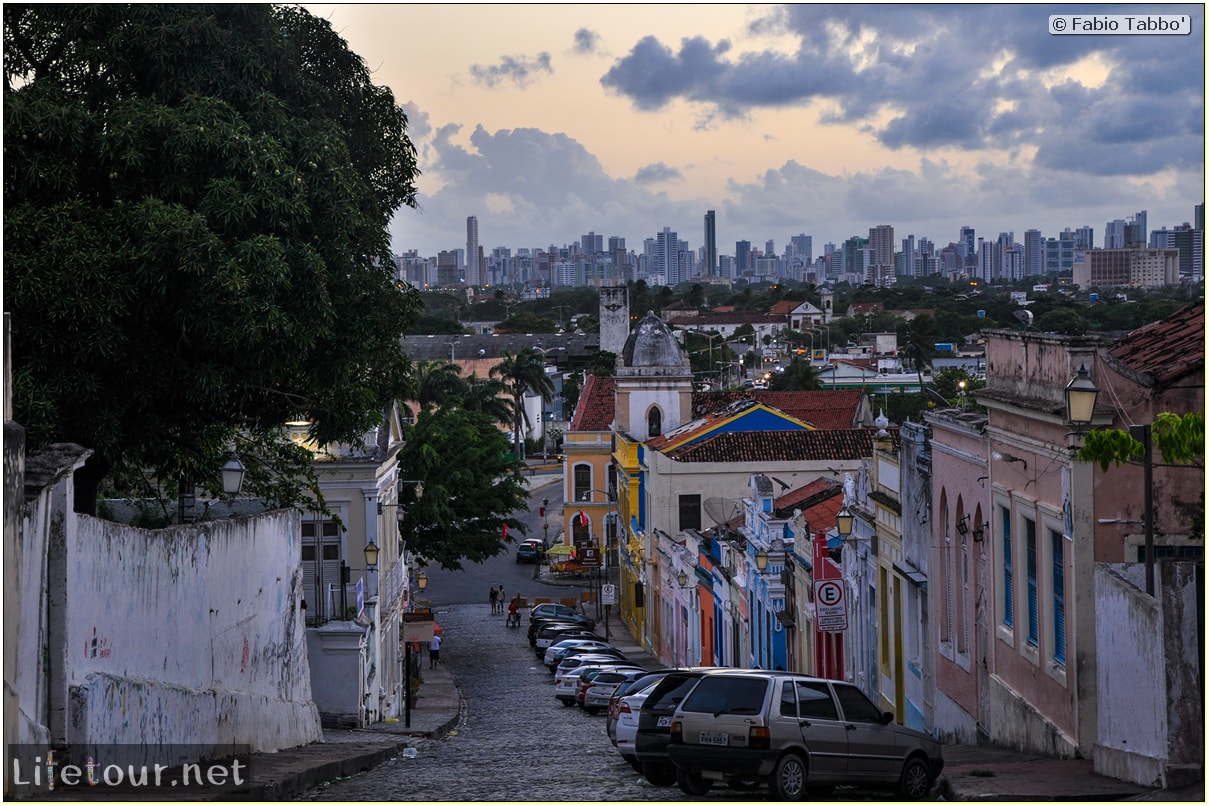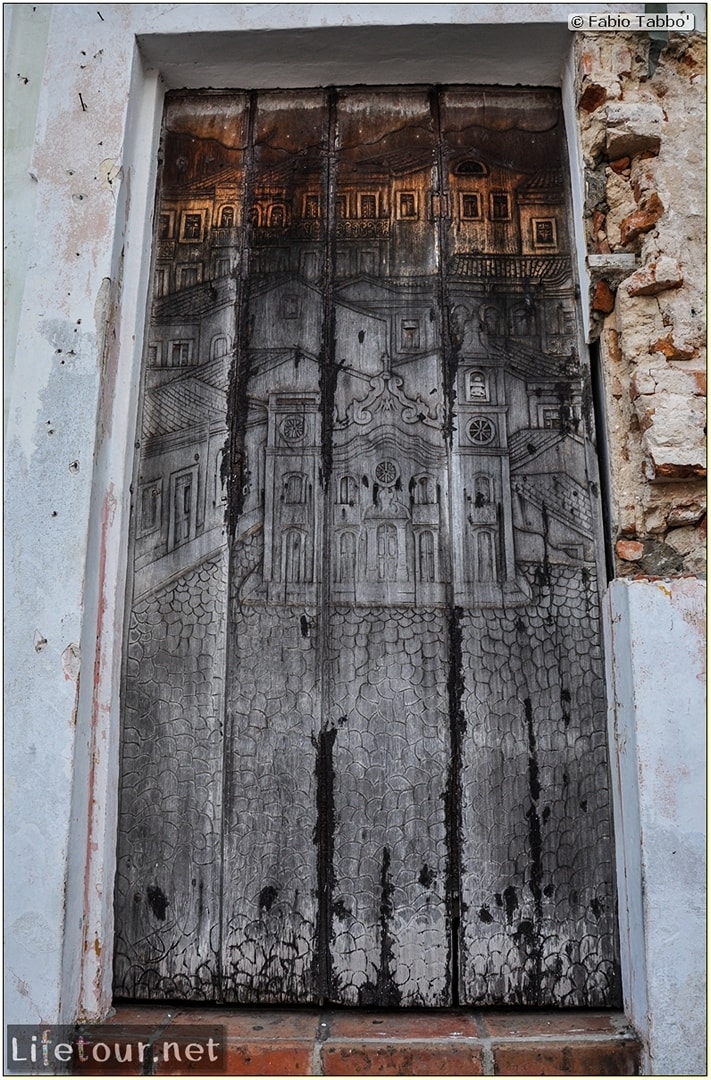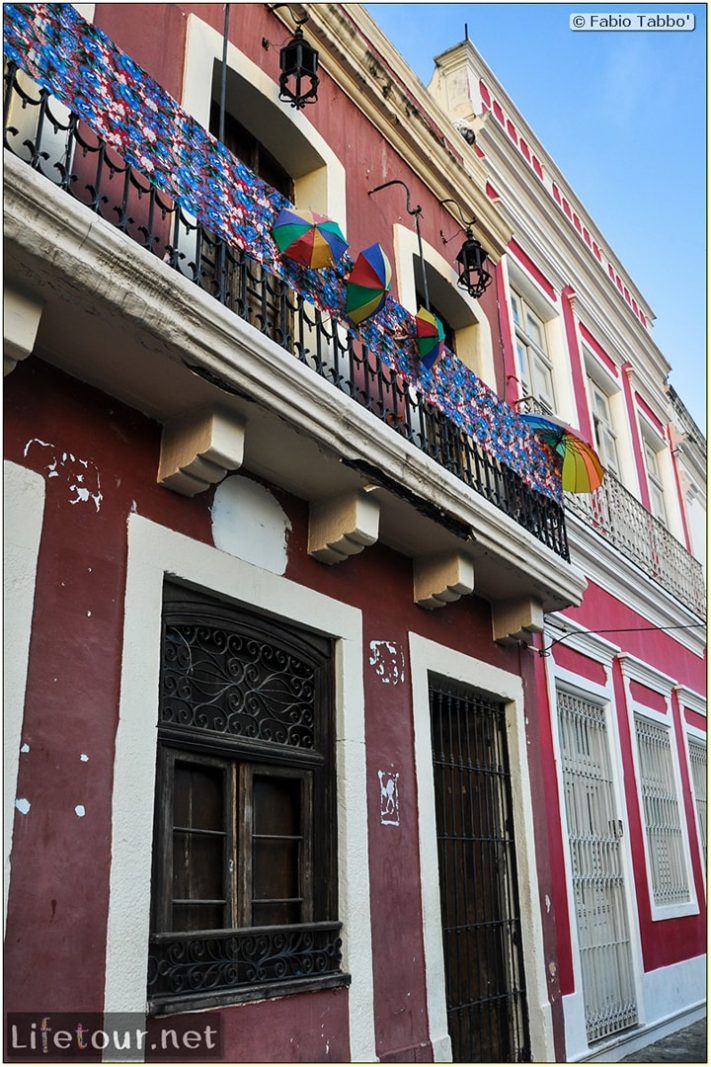 This section is currently under construction.