Olinda is a city traditionally known for its street carnival, and the giant dolls are the stand-out attraction of the Olinda Carnival.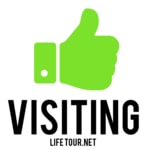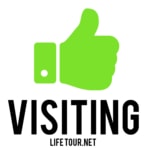 I didn't visit Olinda during the Carnival, but many giant puppets are on display all year round in the Alto Da Sé area.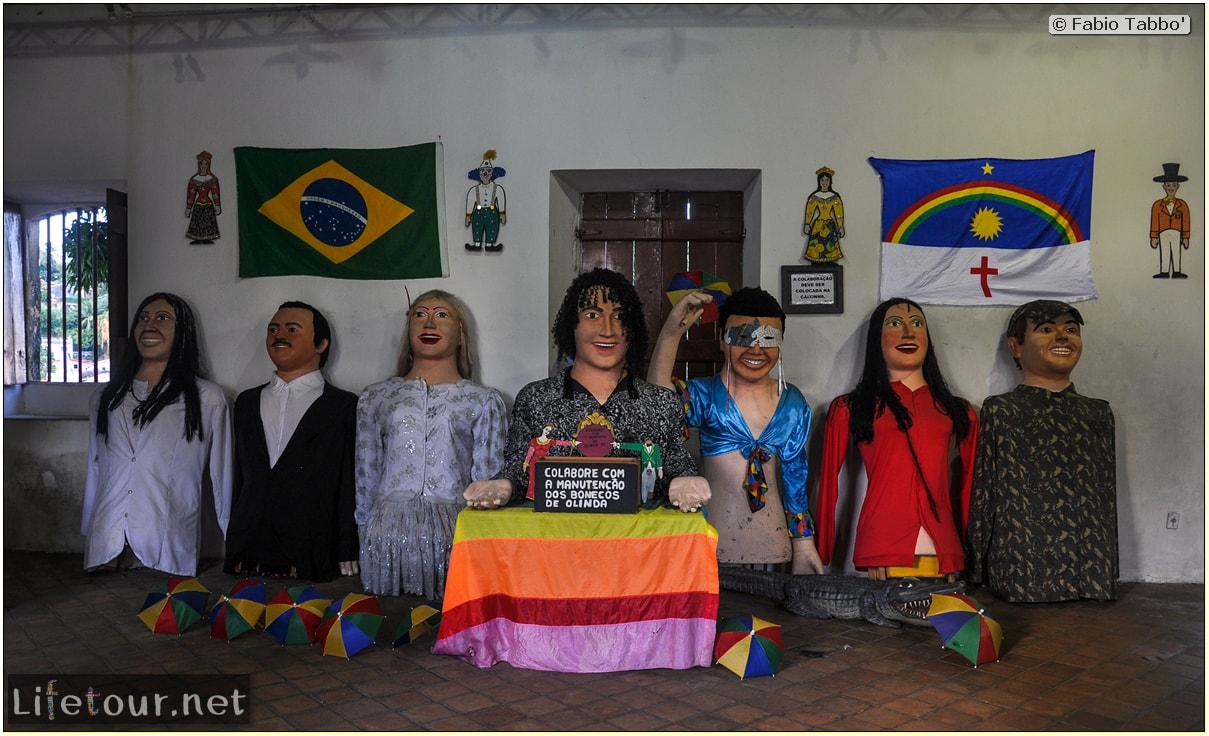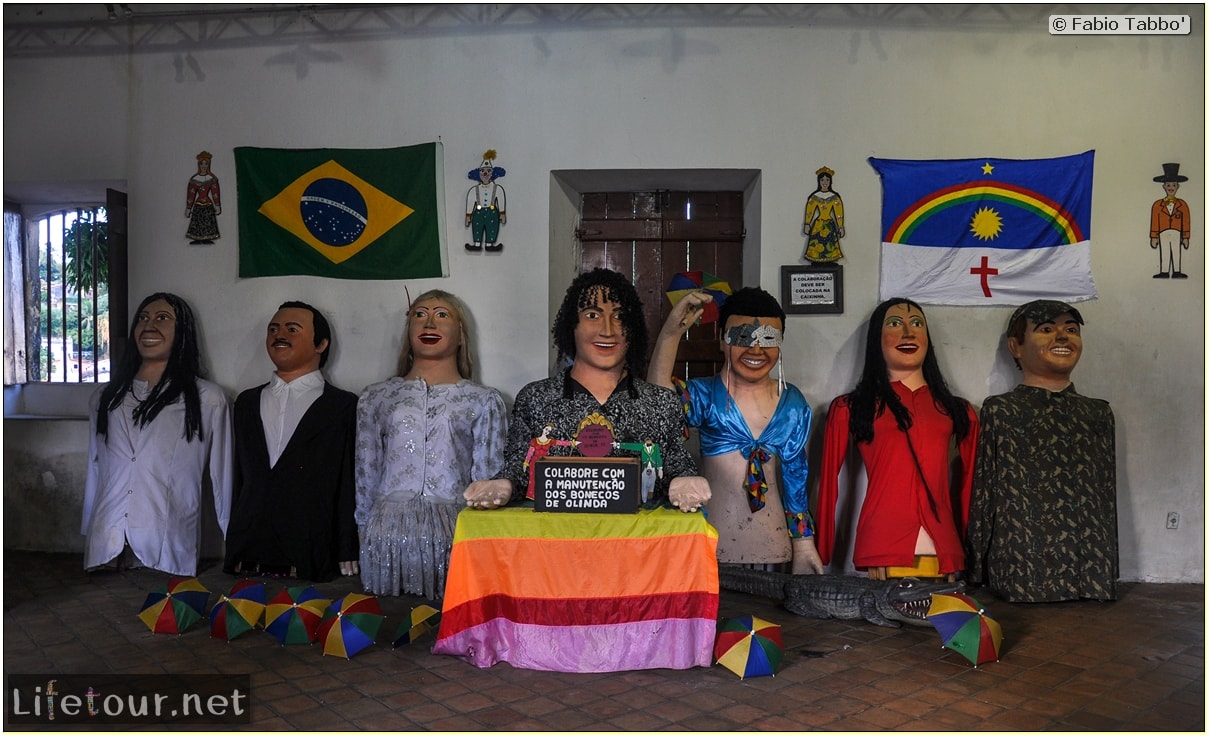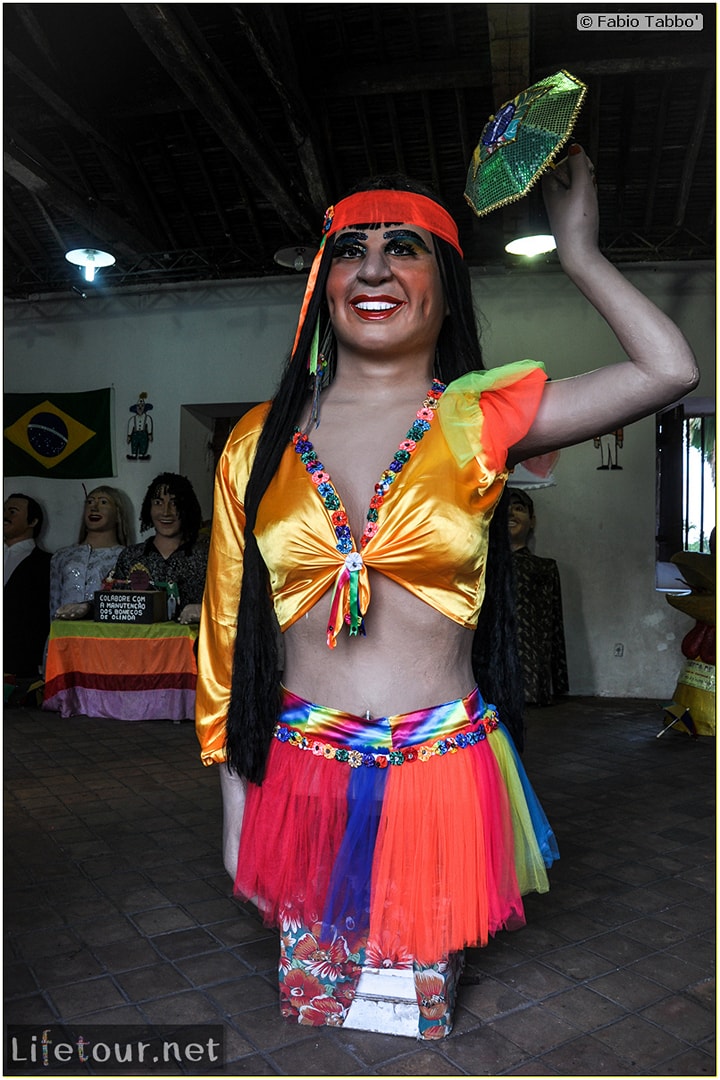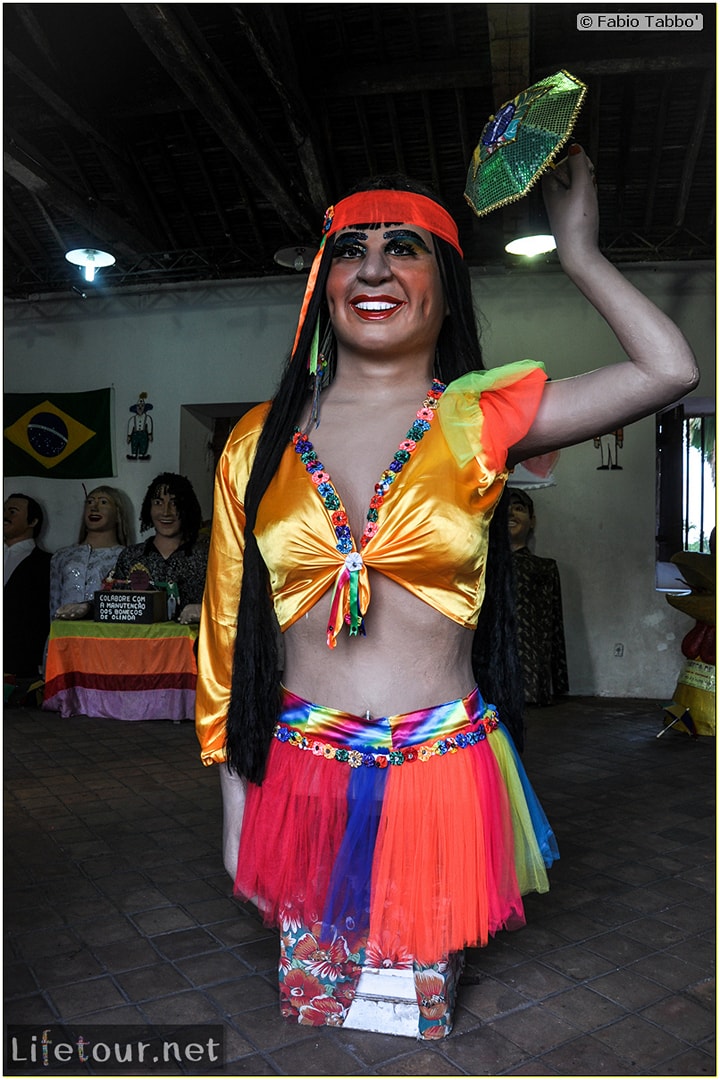 This section is currently under construction.