The Sé Cathedral of Olinda or Sé de Olinda is a Catholic church located in Olinda , in the state of Pernambuco. It is the Archdiocese of Olinda and Recife.
Address: Ato da Sé - Carmo, Olinda - PE, 53120-100, Brazil
Phone: +55 81 3271-4270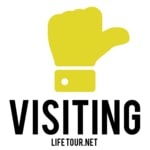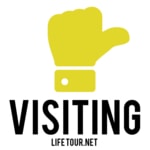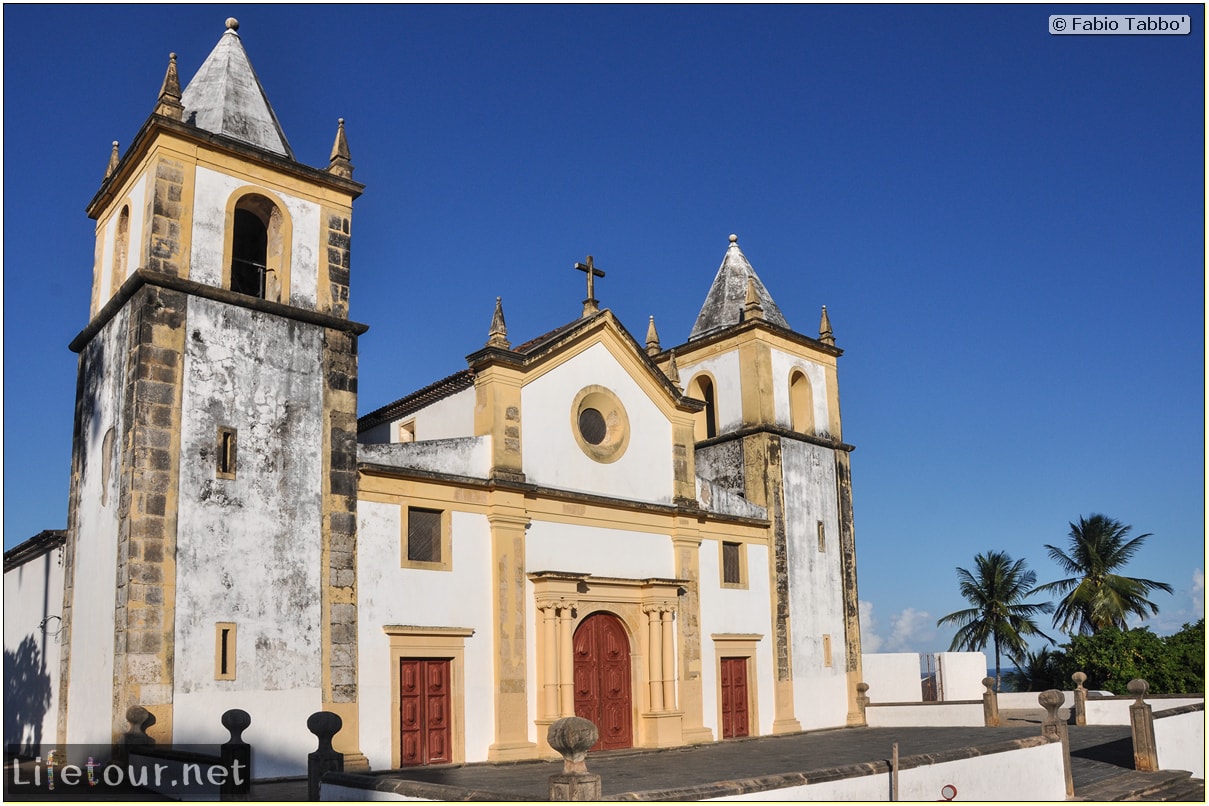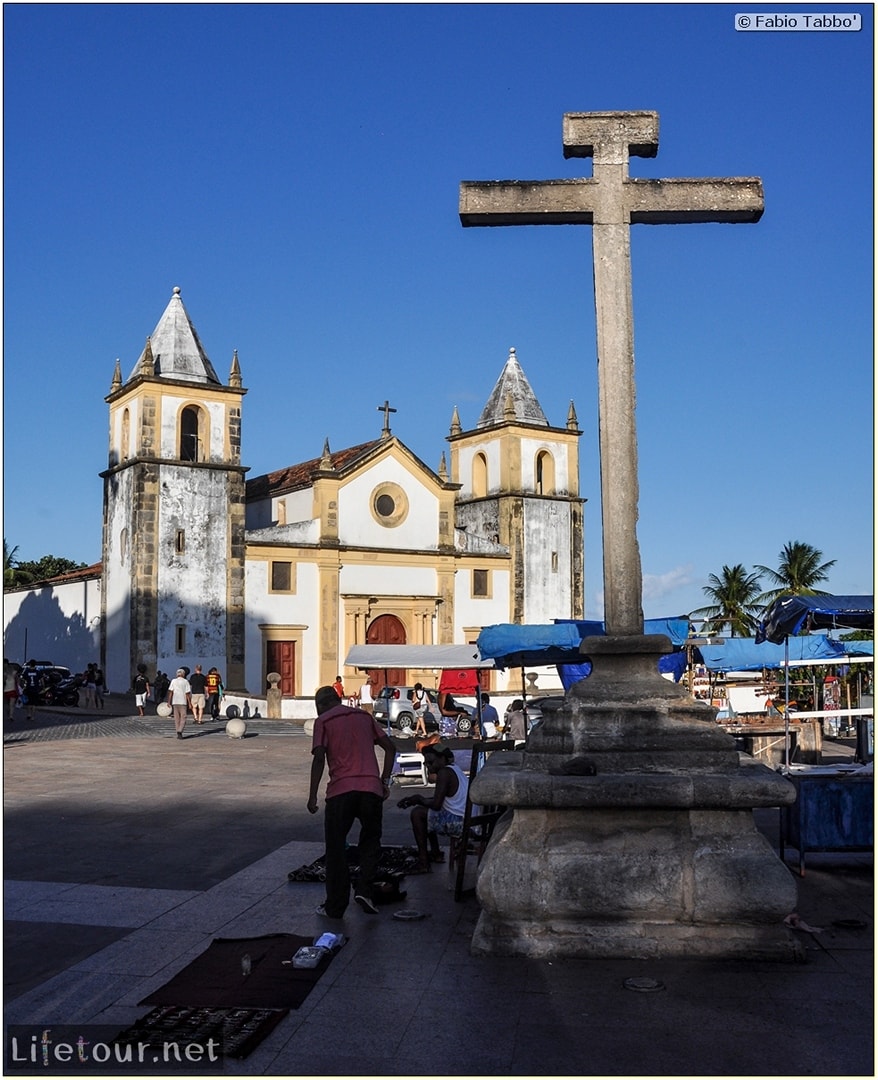 This section is currently under construction.