The Olinda Public Library is a library located in the city of Olinda, Pernambuco. It has a collection of 22 thousand volumes and is located in the neighborhood of Carmo. It was created by decree of Dom Pedro I in 1830, when the city was still capital of the state. It was the first public library in Pernambuco and the 5th to be established in Brazil.
Address: Av. Liberdade, 100 - Carmo, Olinda - PE, 53020-030, Brazil
Phone: +55 81 3305-1157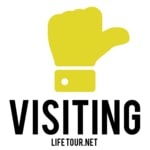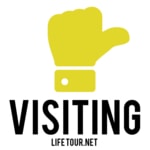 Just a library, but it will attract your attention due to giant carnival puppets outside.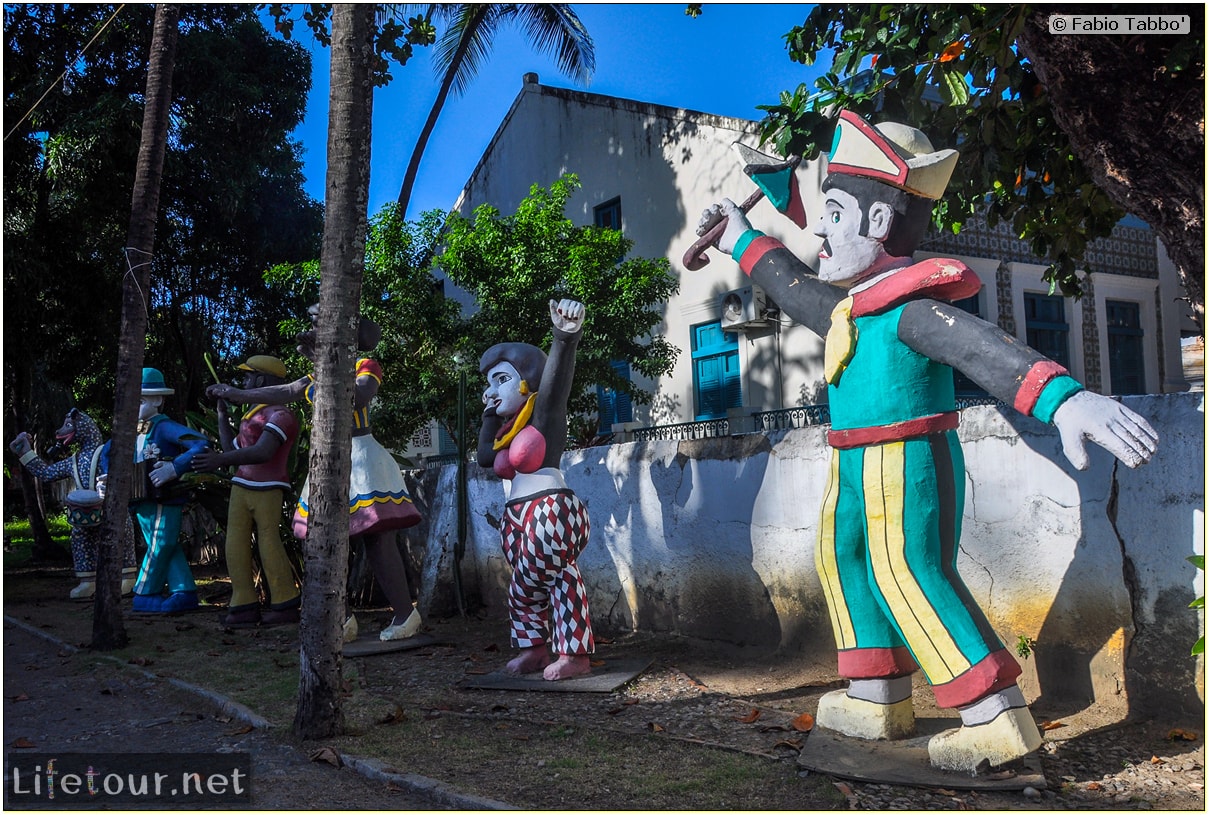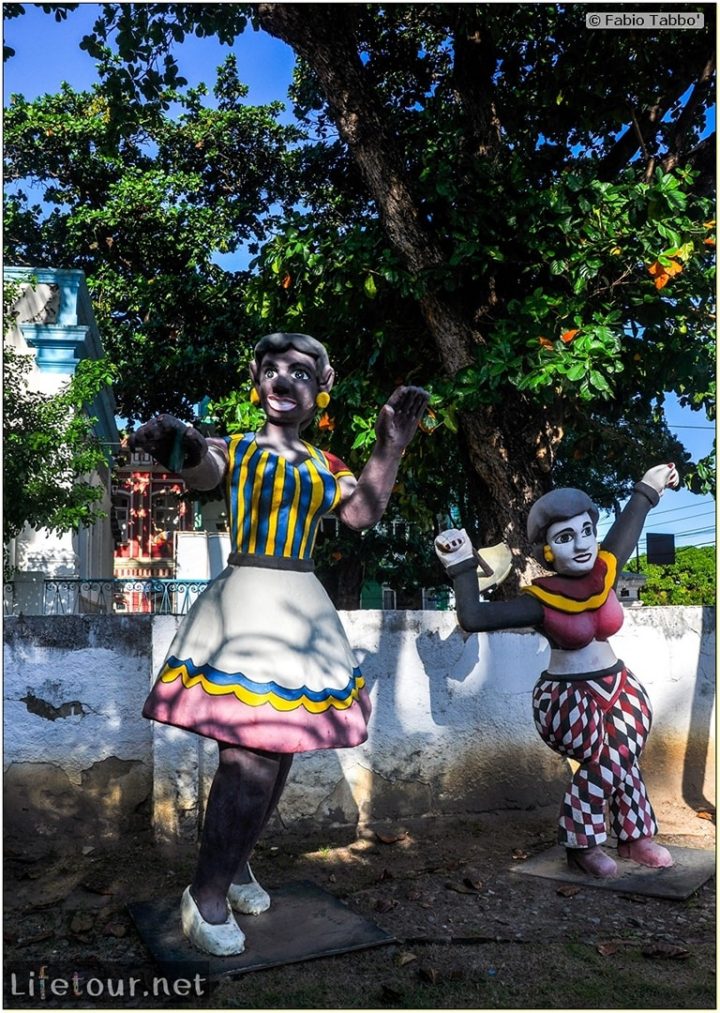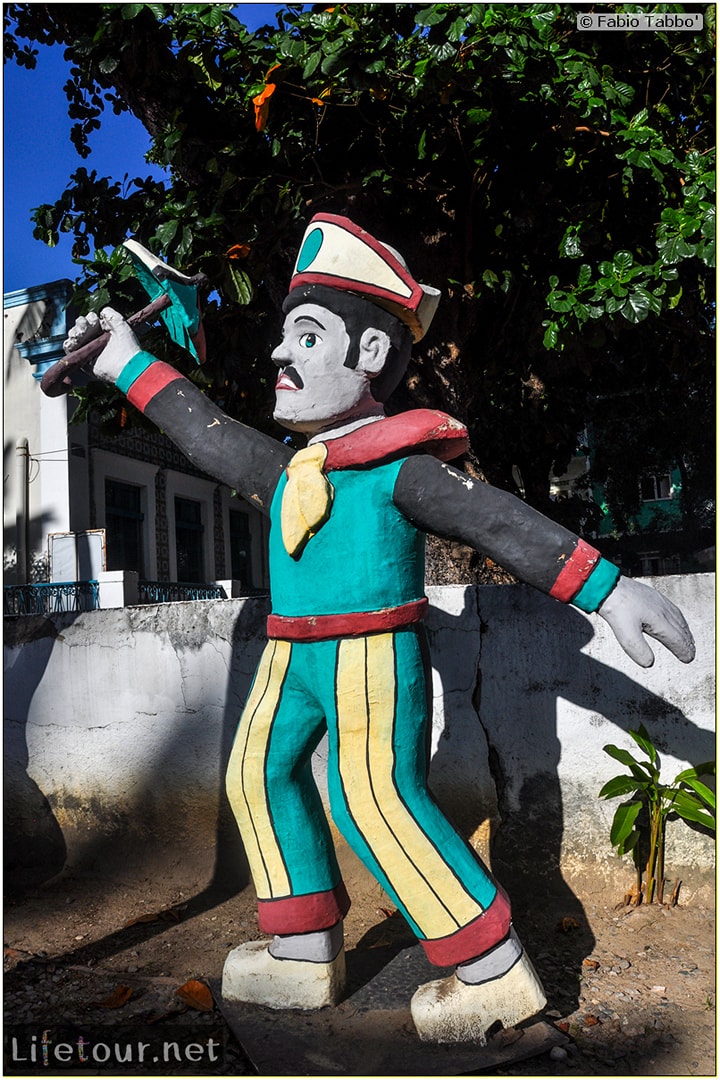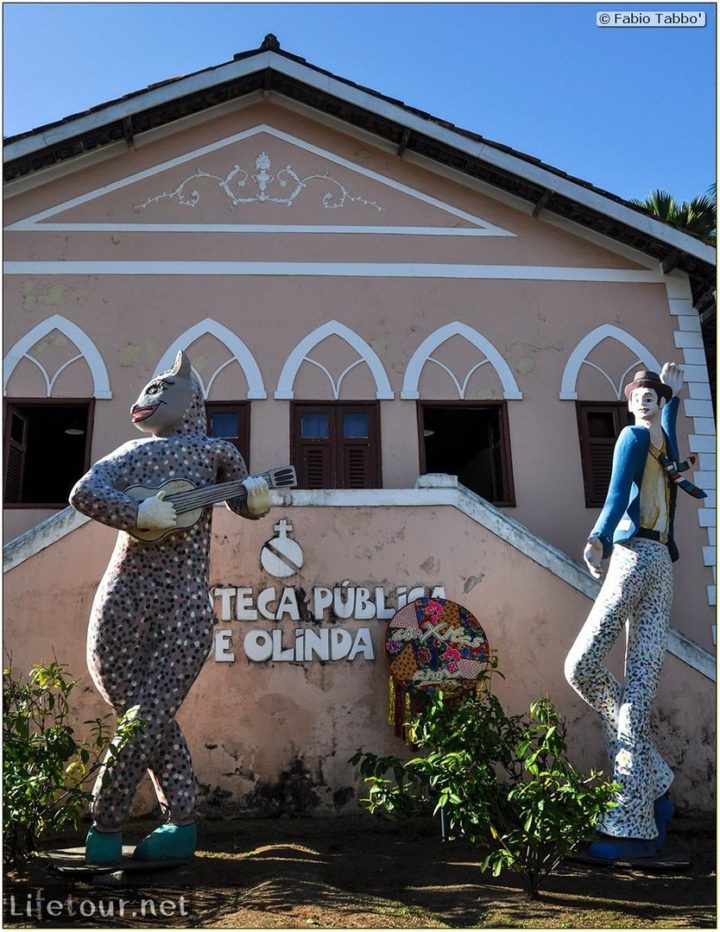 This section is currently under construction.