Da Sé Alto is a region of Olinda with numerous sights - such as the Panoramic Elevator and the Church of the Cathedral - as well as small shops and stalls that sell handicrafts. It is a cool place to find crafts, pictures, souvenirs etc.
Address: -374, R. Bpo. Coutinho, 126 - Bonsucesso, PE, Brazil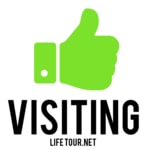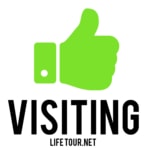 This area is the higher section of Olinda: it contains most of the historical churches and brightly-colored Portuguese building, and offers great views over the city. Most tourists only visit this area, but make sure to also check out the Igreja do Carmo, situated in the lower city.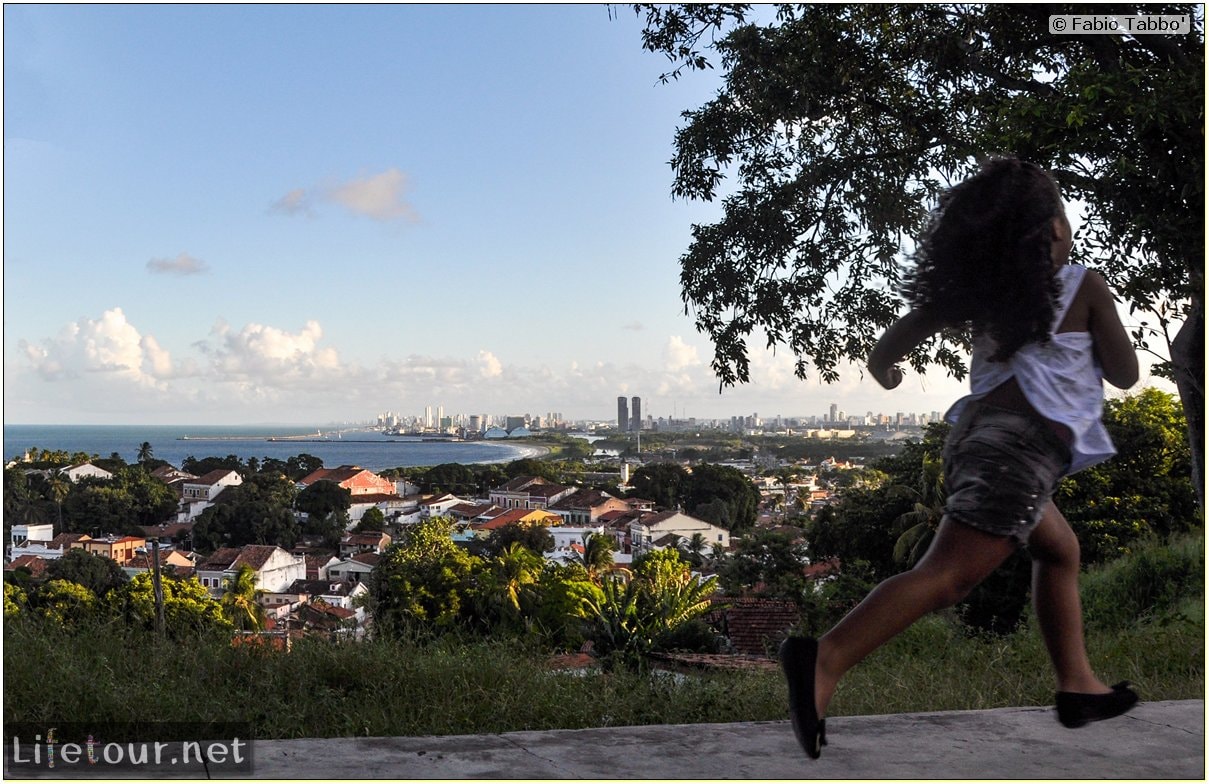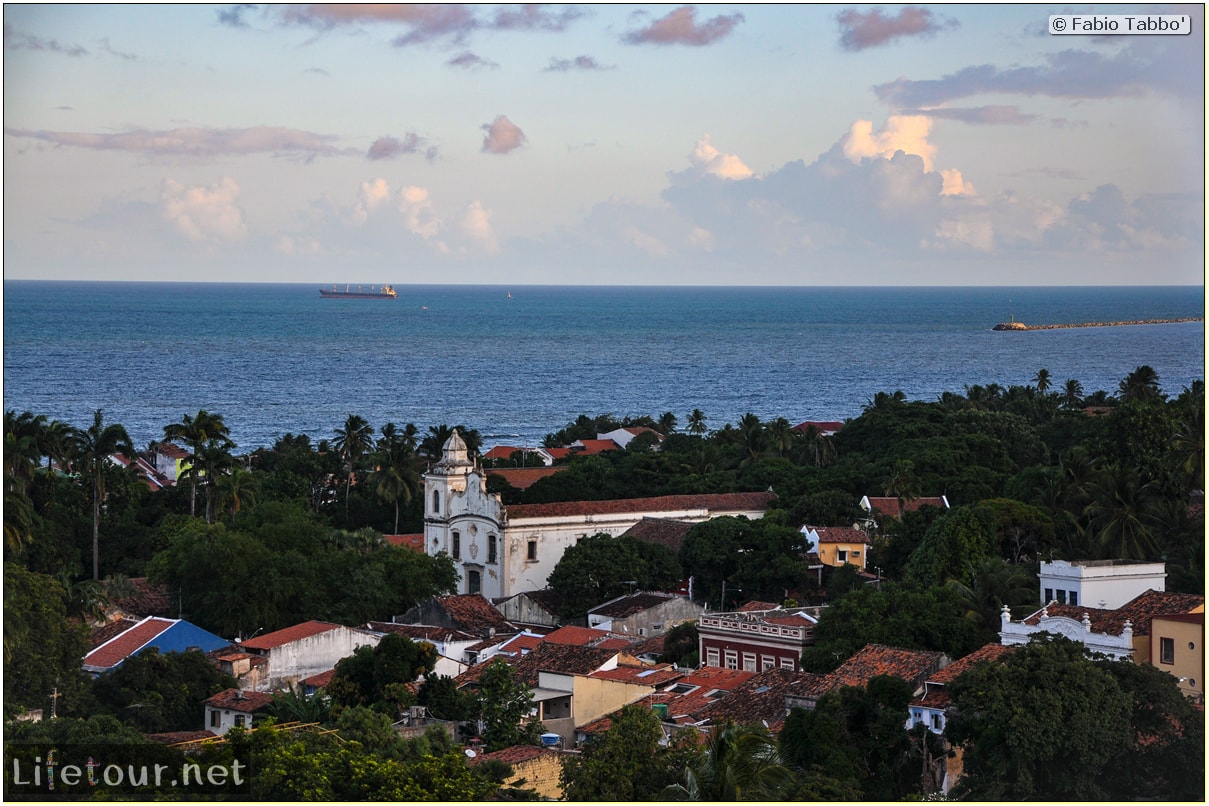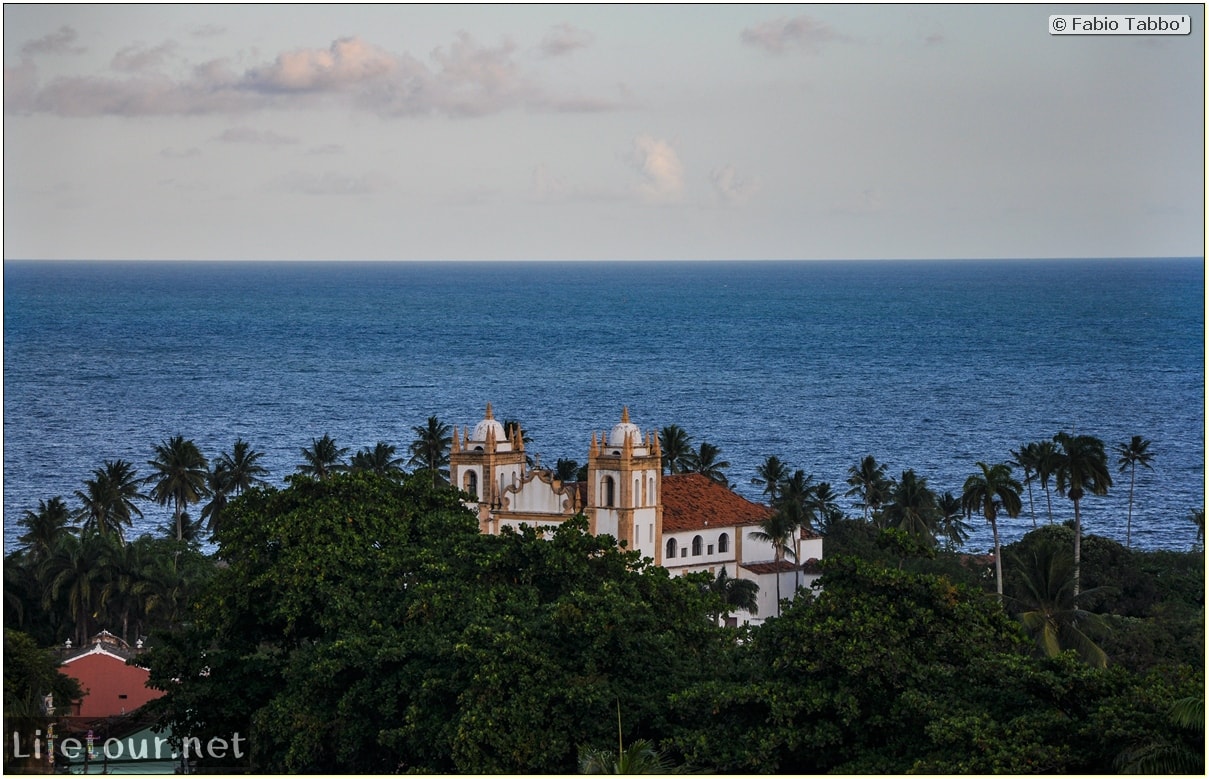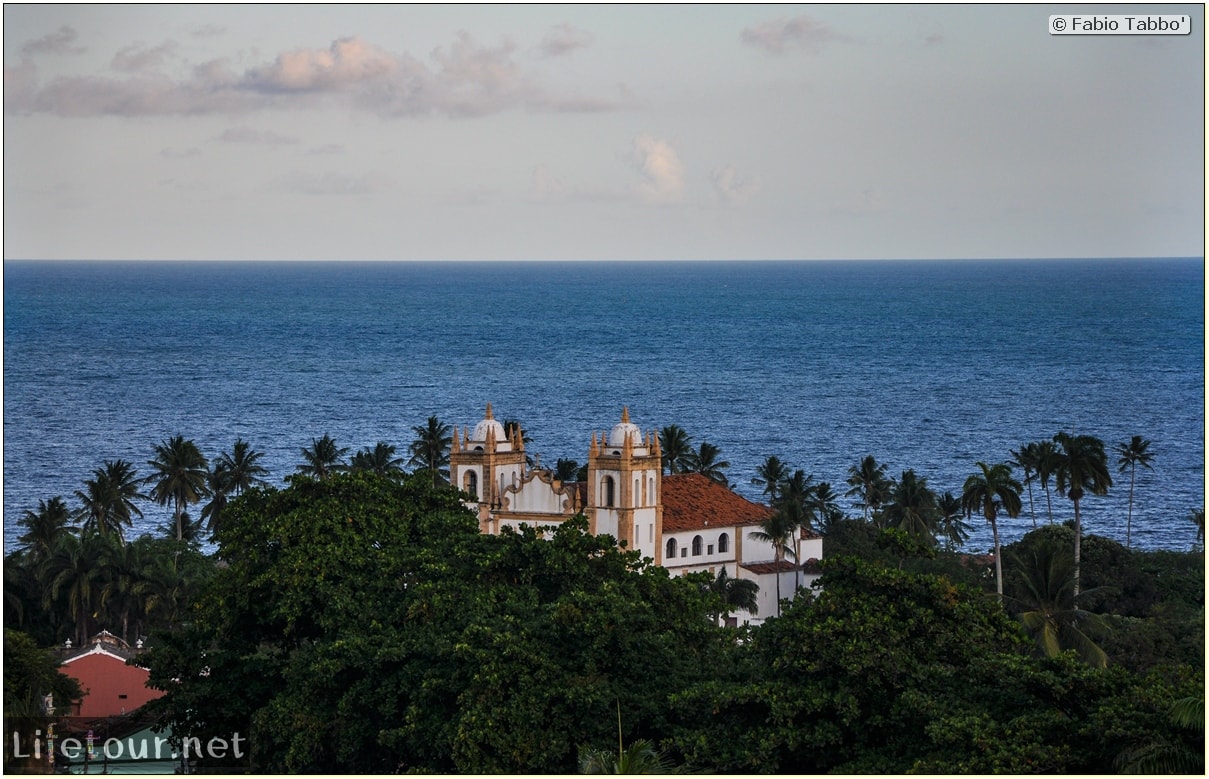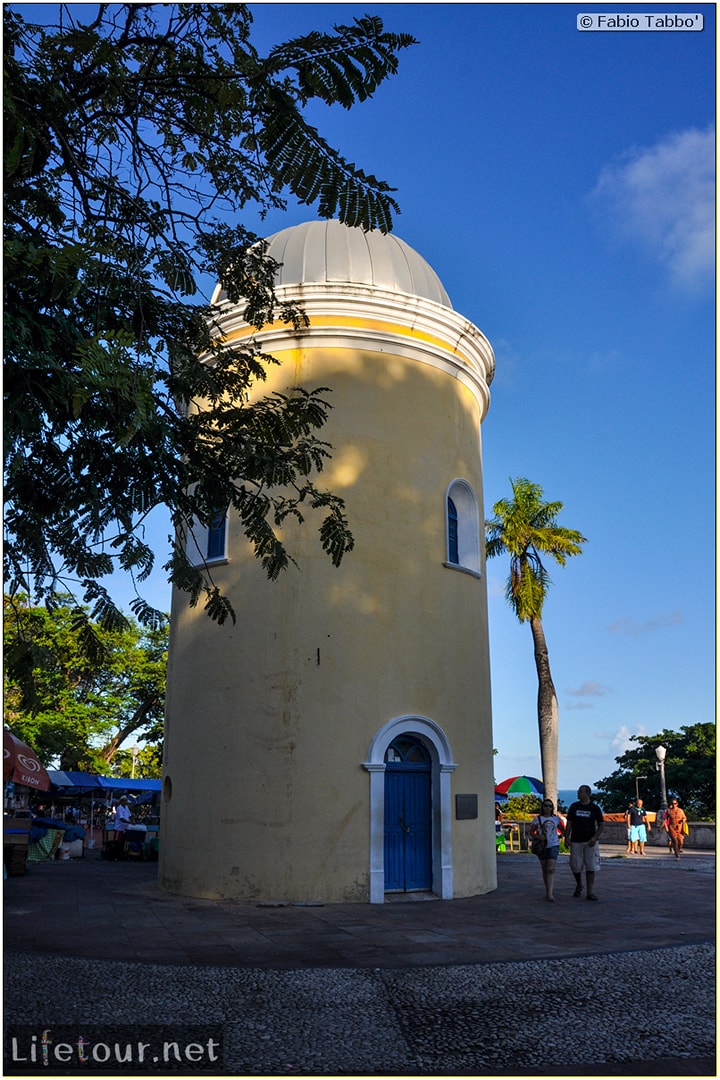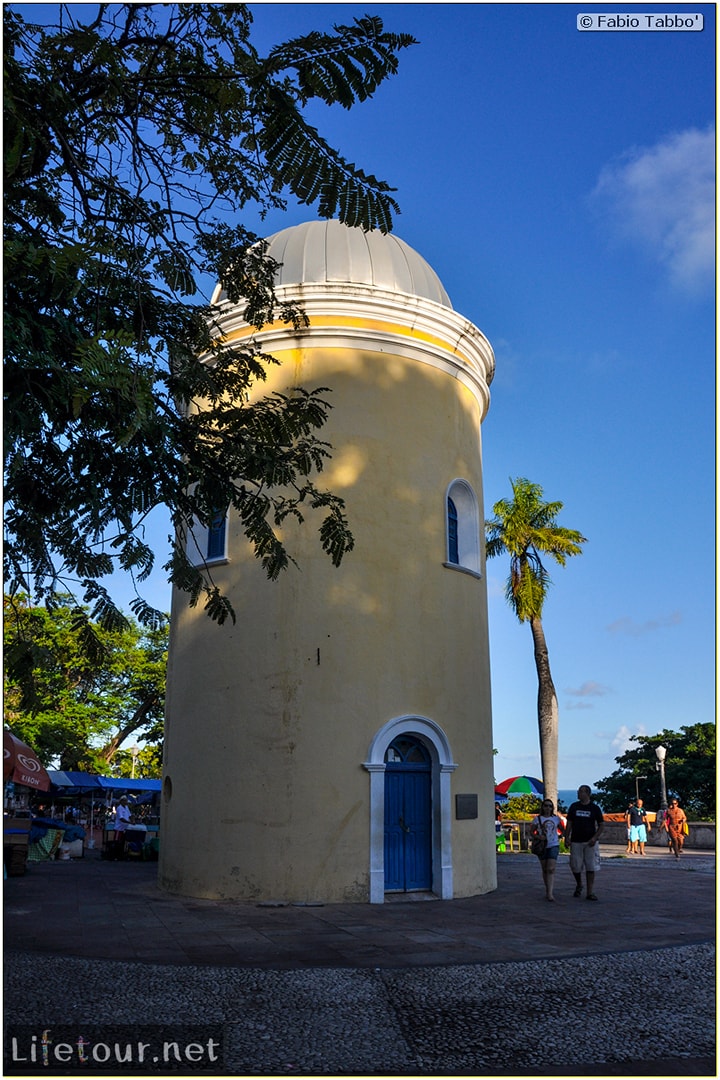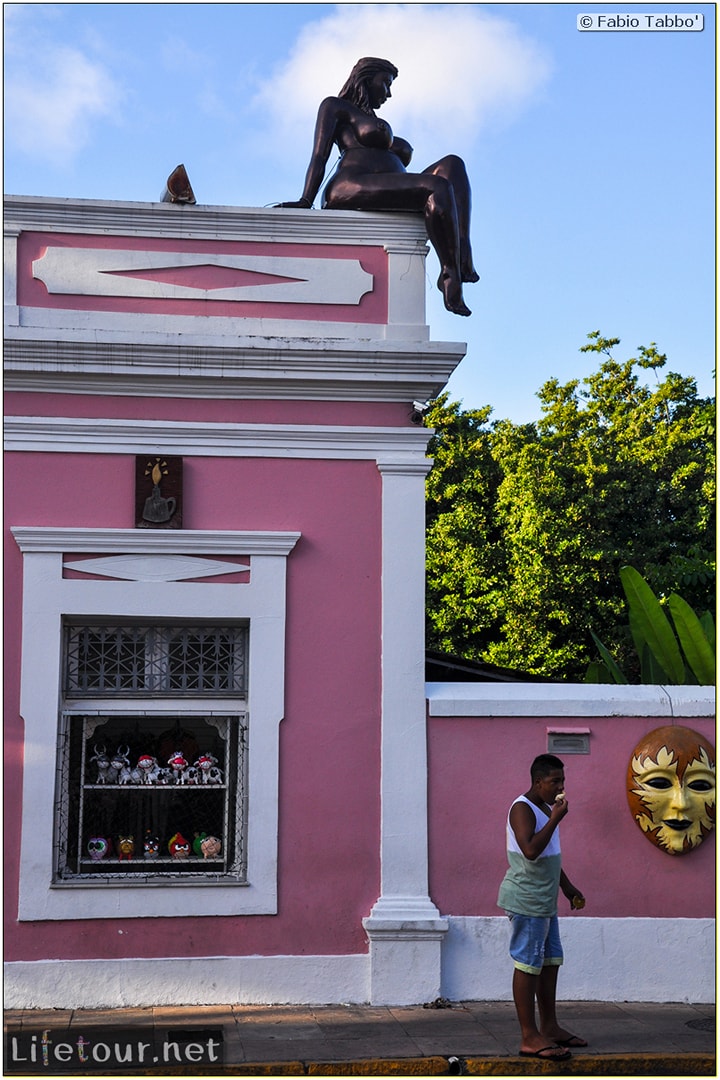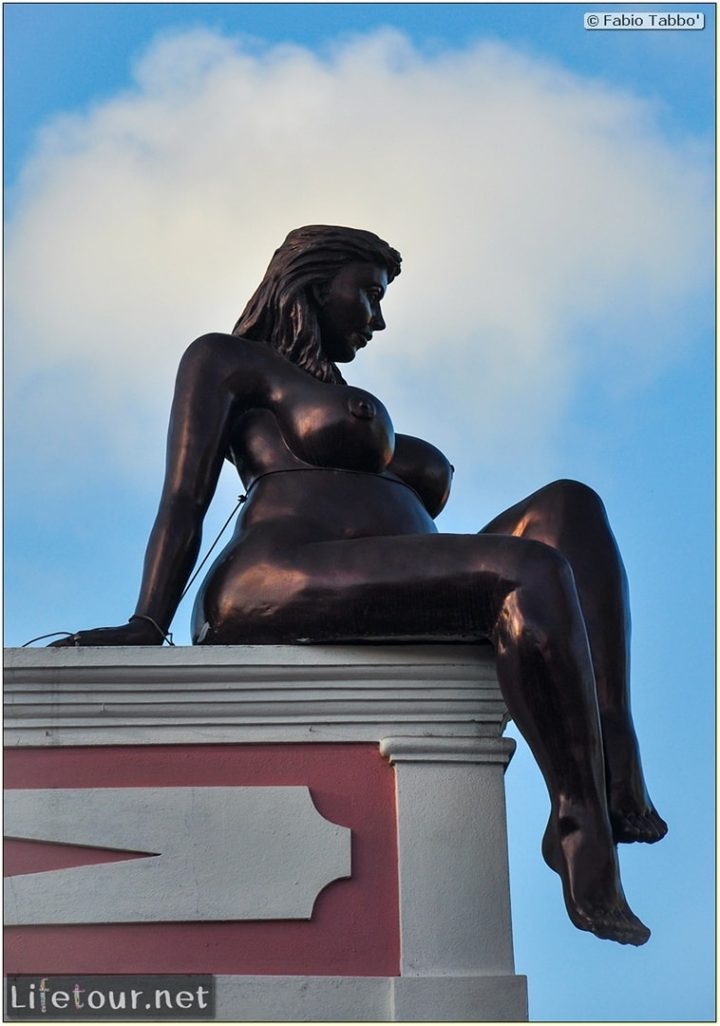 This section is currently under construction.