Medieval music consists of liturgical music, songs, and instrumental pieces from about 400 A.D. to 1400. Medieval music was an era of Western music, including liturgical music (also known as sacred) used for the church, and secular music, non-religious music.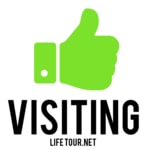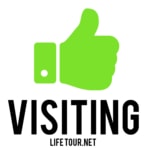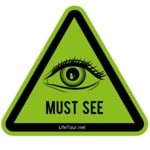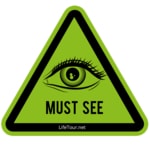 This colonial theater is stunning, both inside and outside, and what makes it unique, if you think about it, is that it is located in the middle of the Amazon jungle. There are free shows several evenings per week, just check their program at the entrance. I watched a nice Renaissance instrumental music performance, and a comedy show performed by local artists.
If you can visit only one place in Manaus before heading to the forest, this is the one.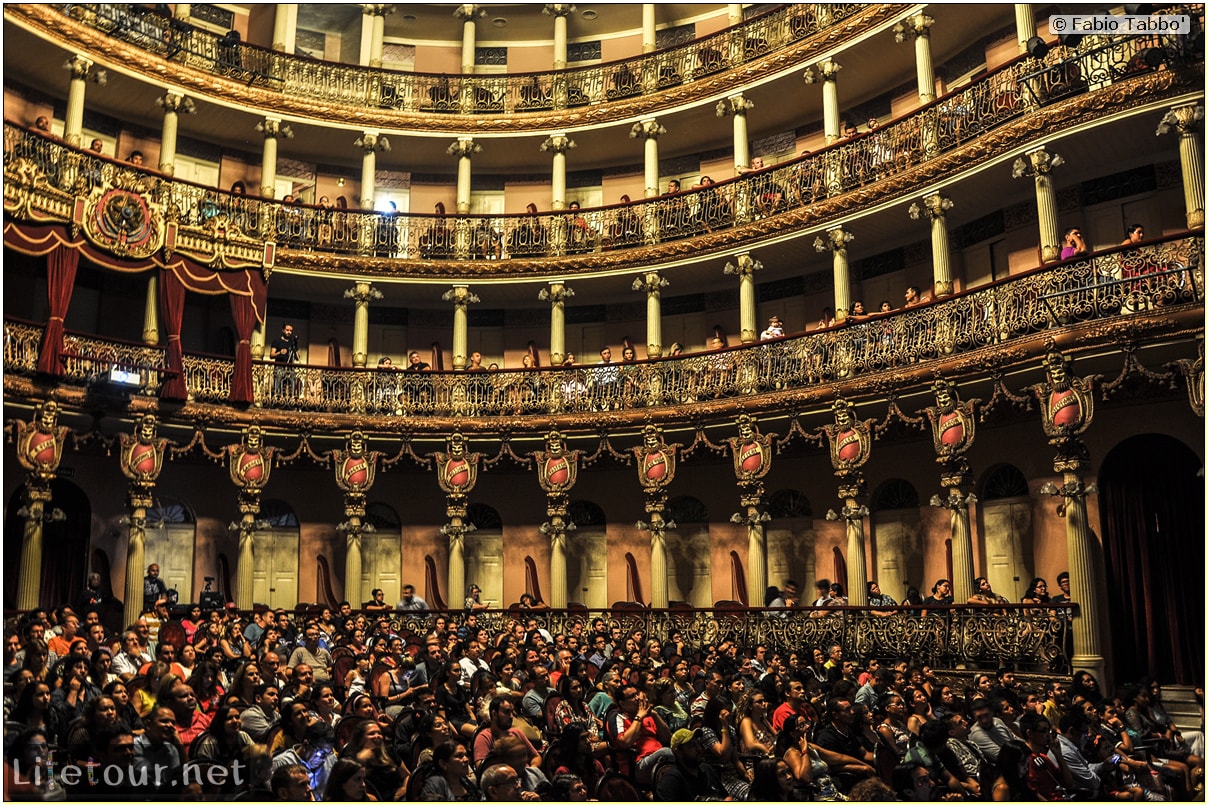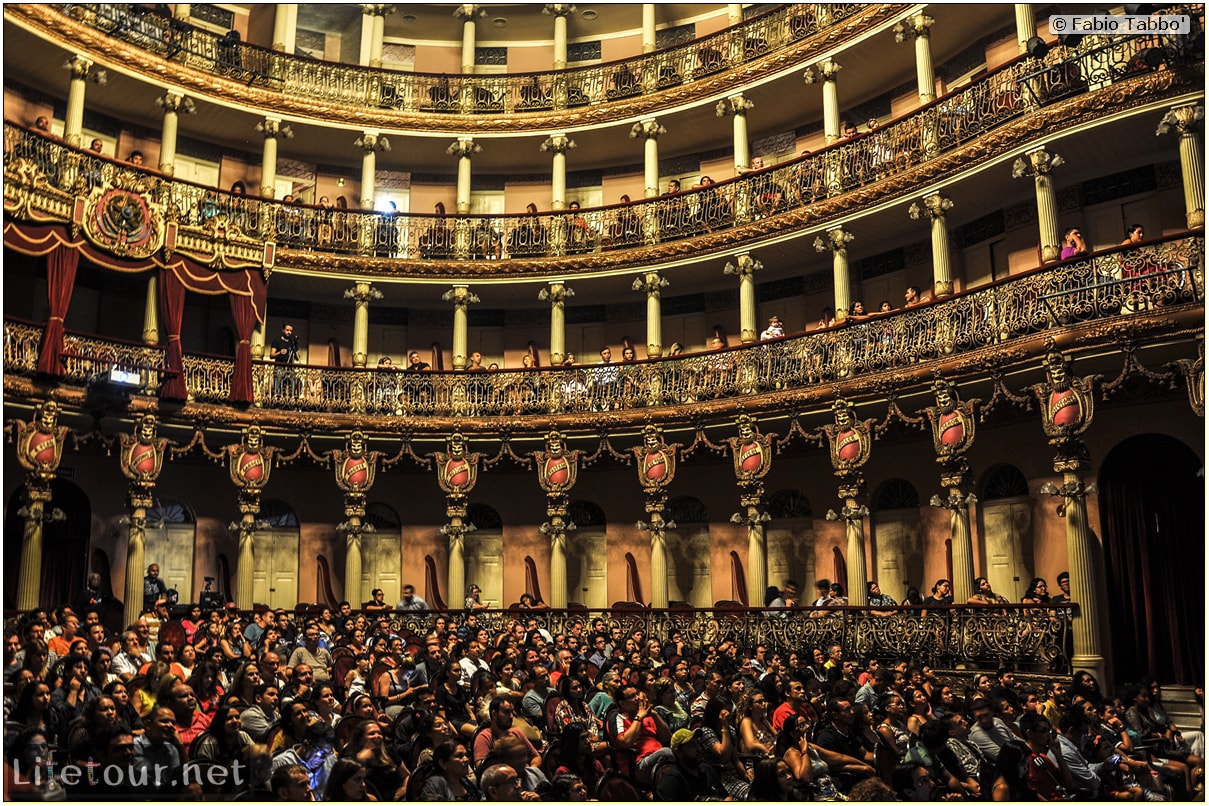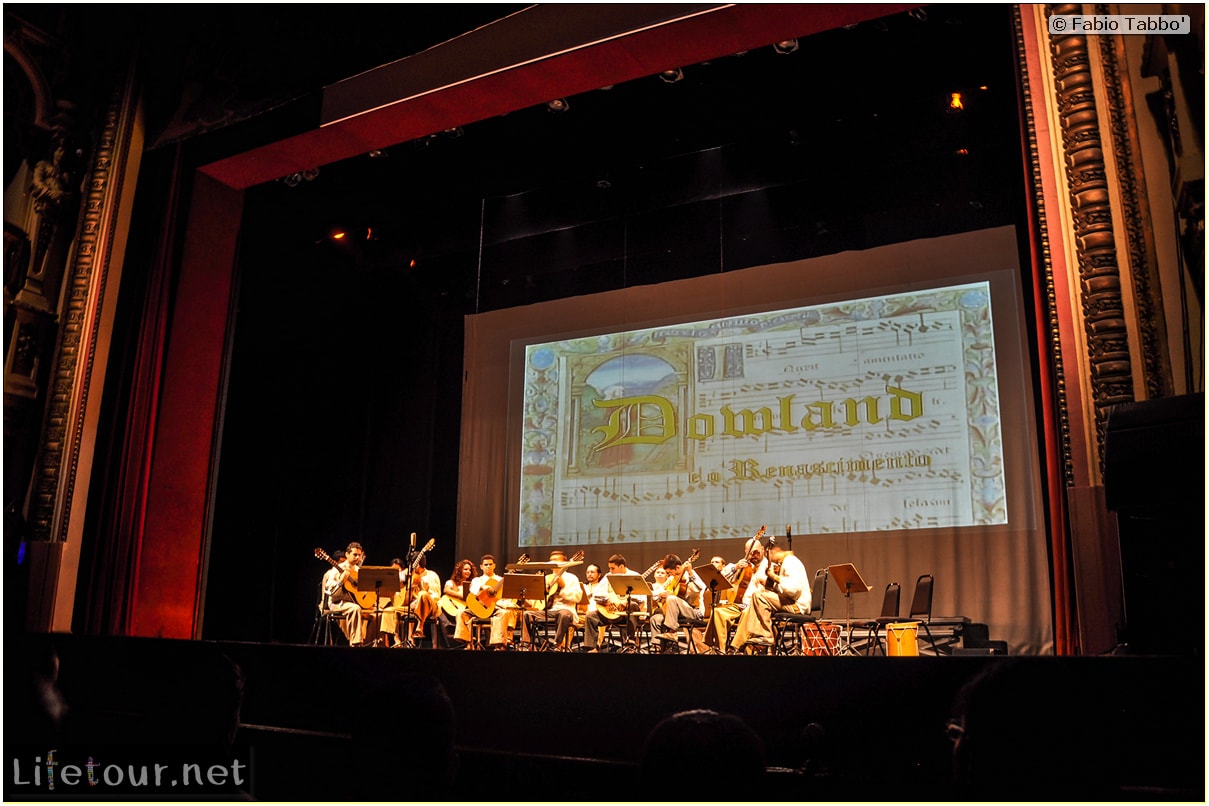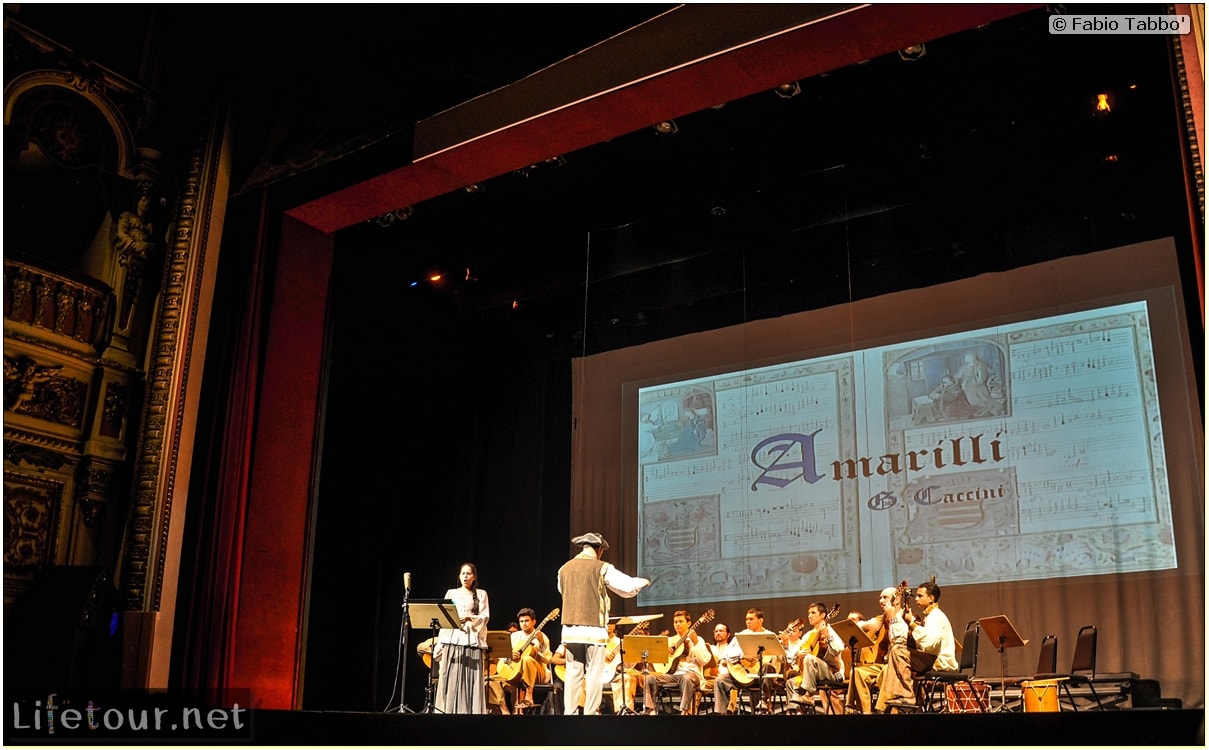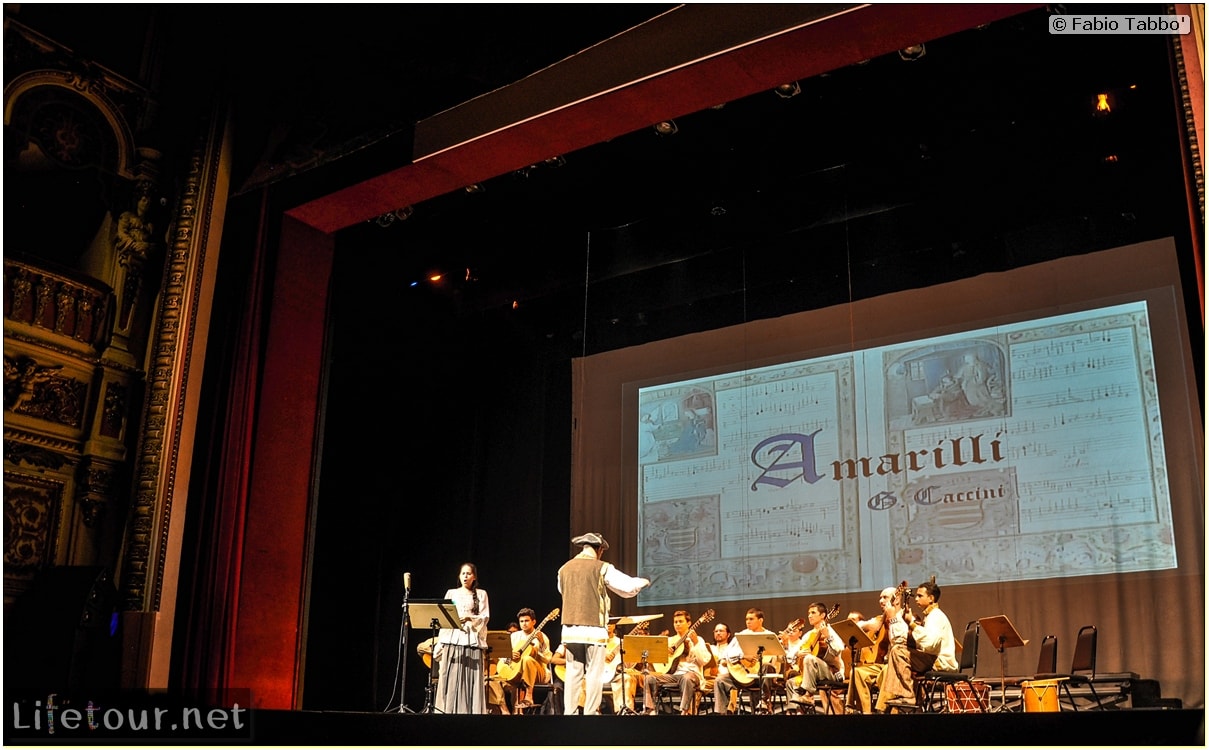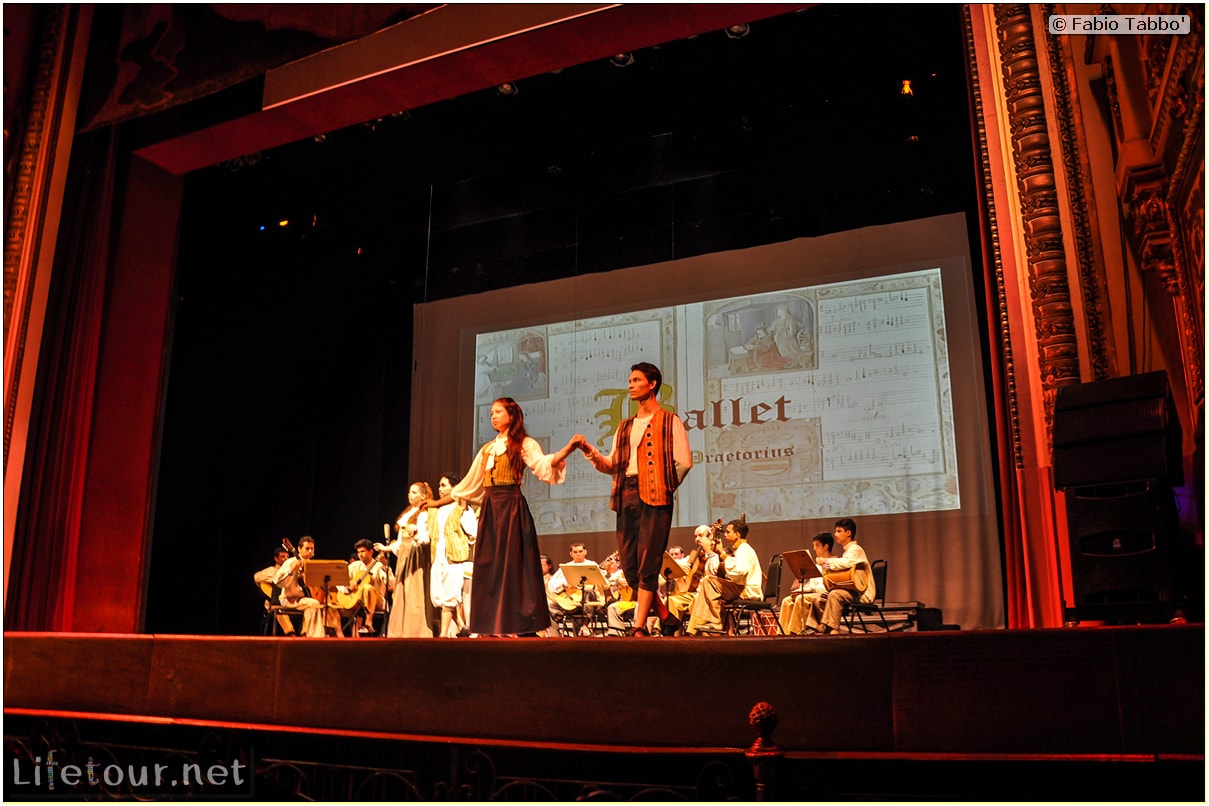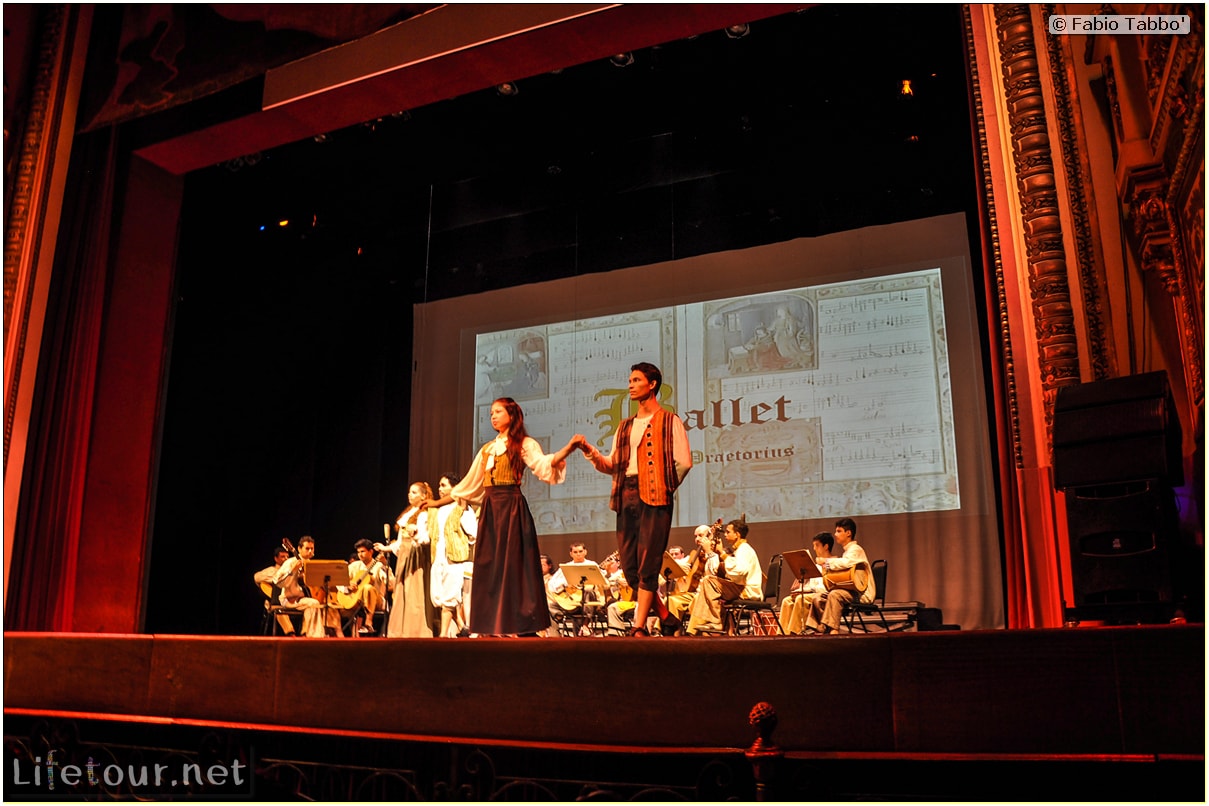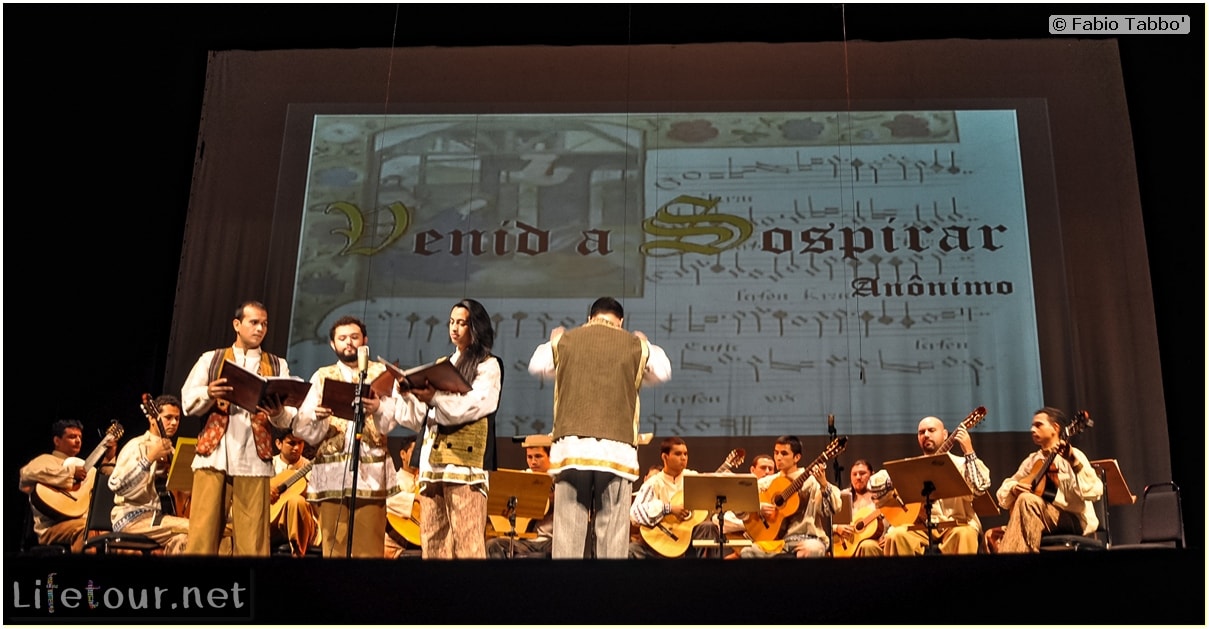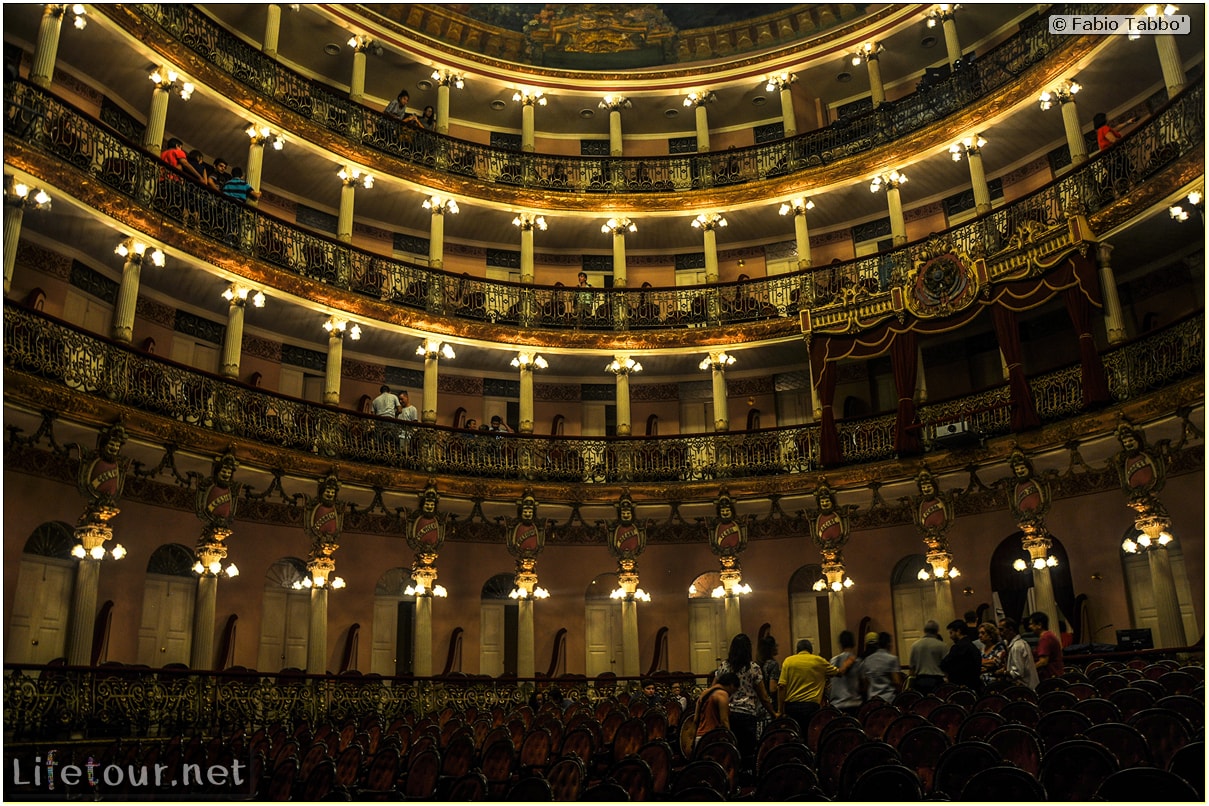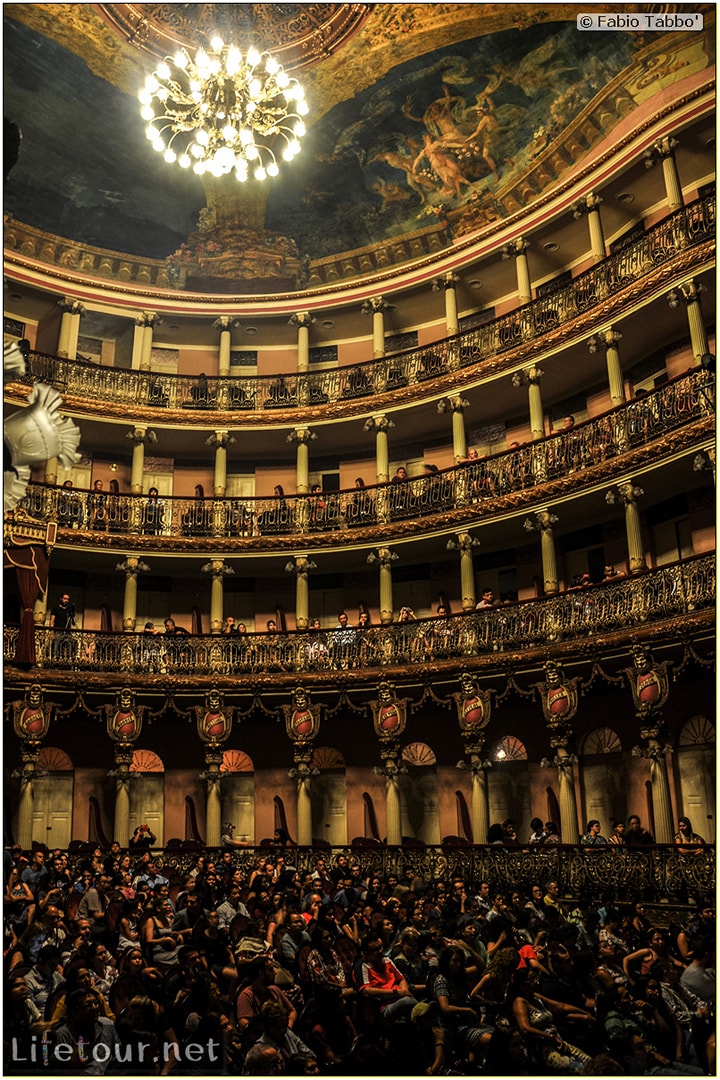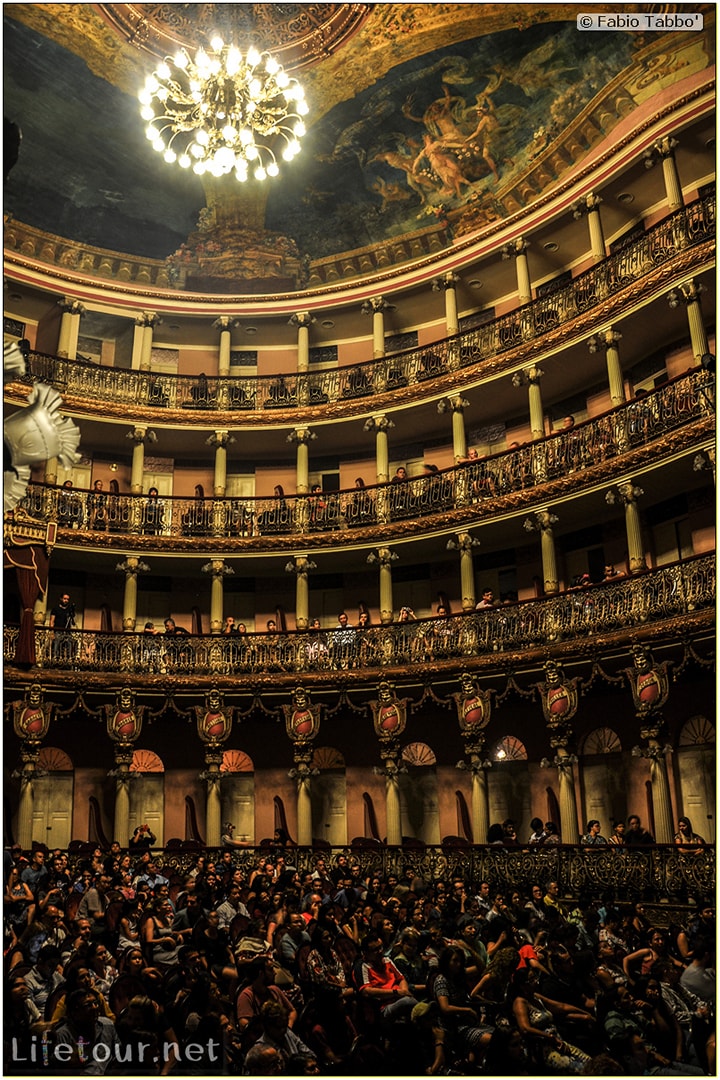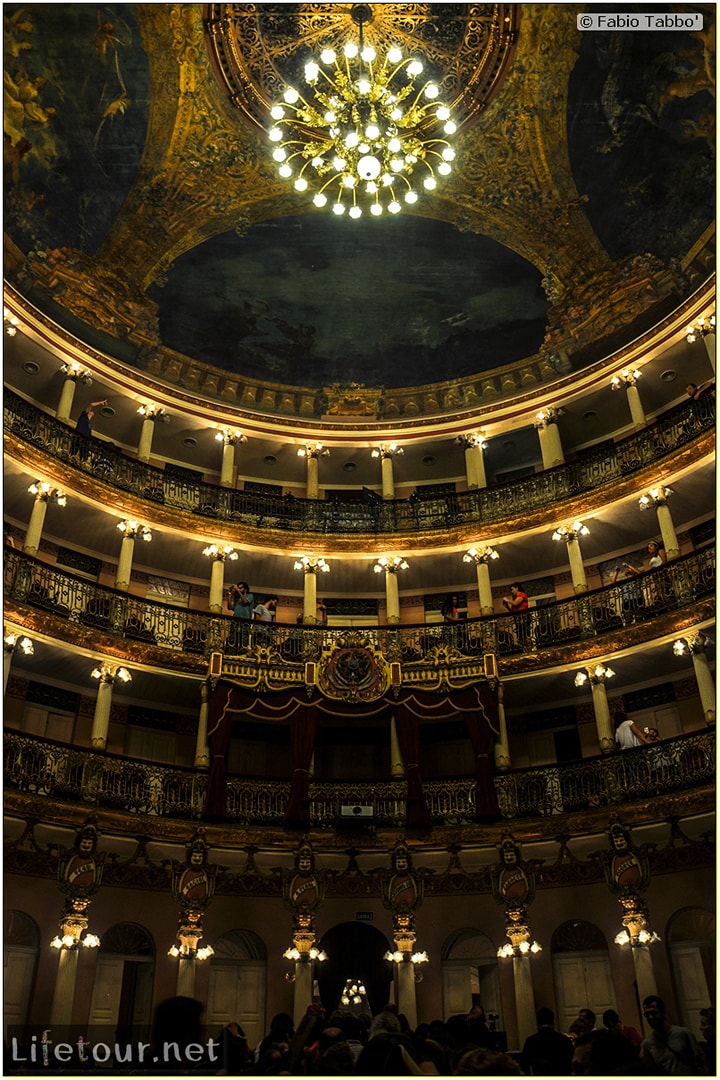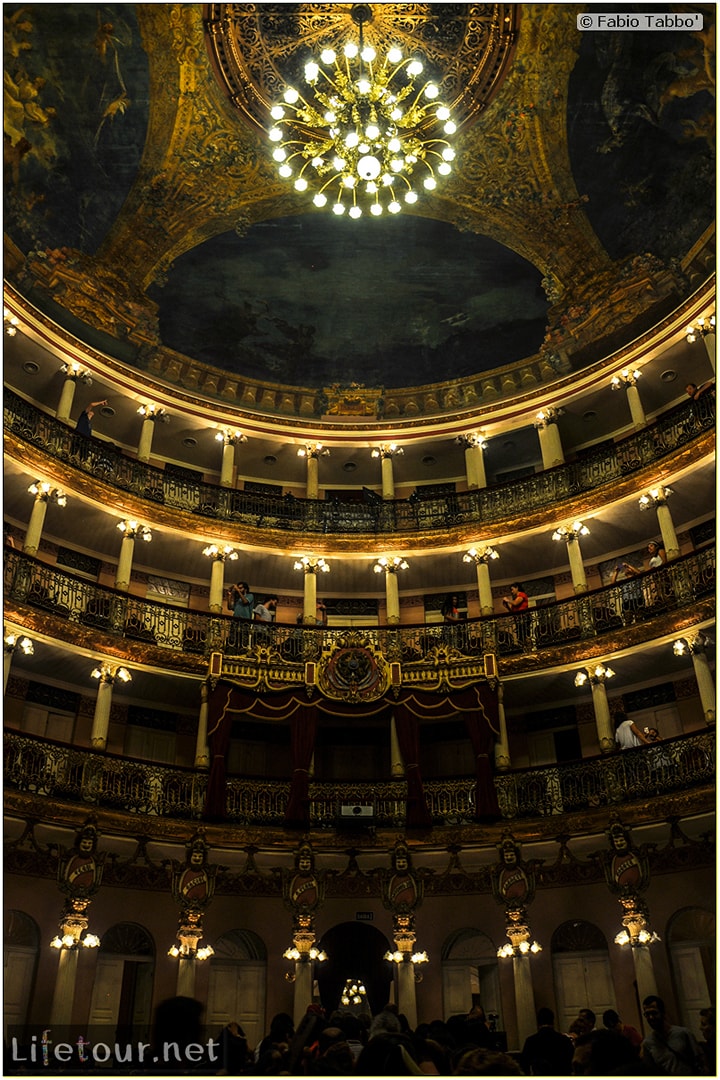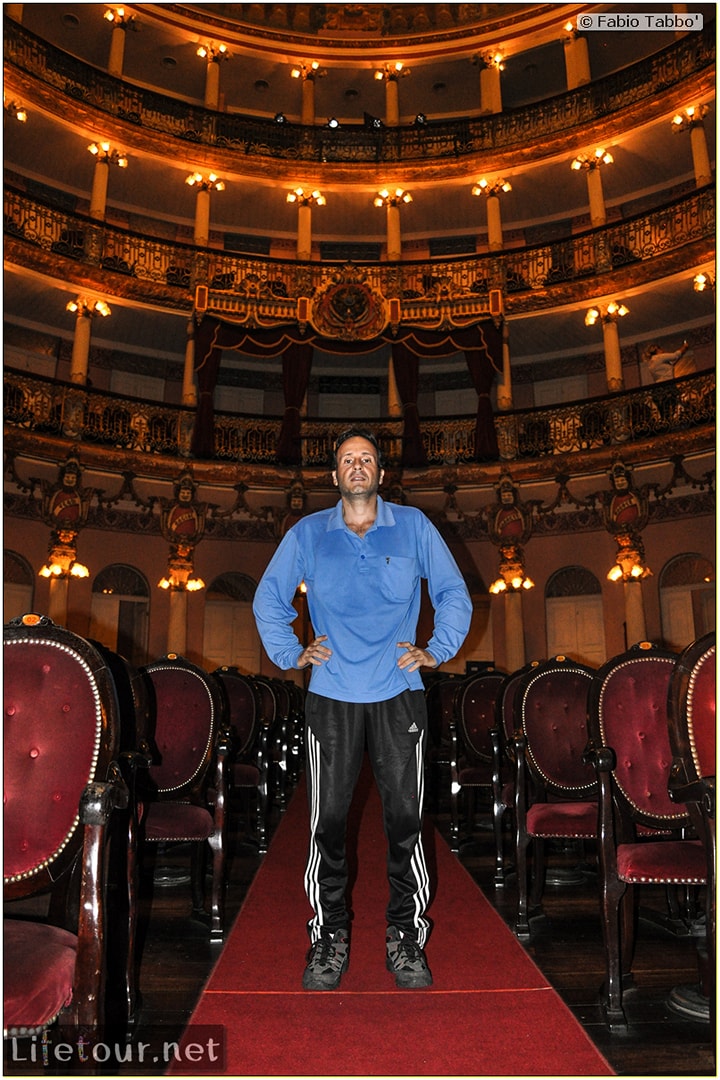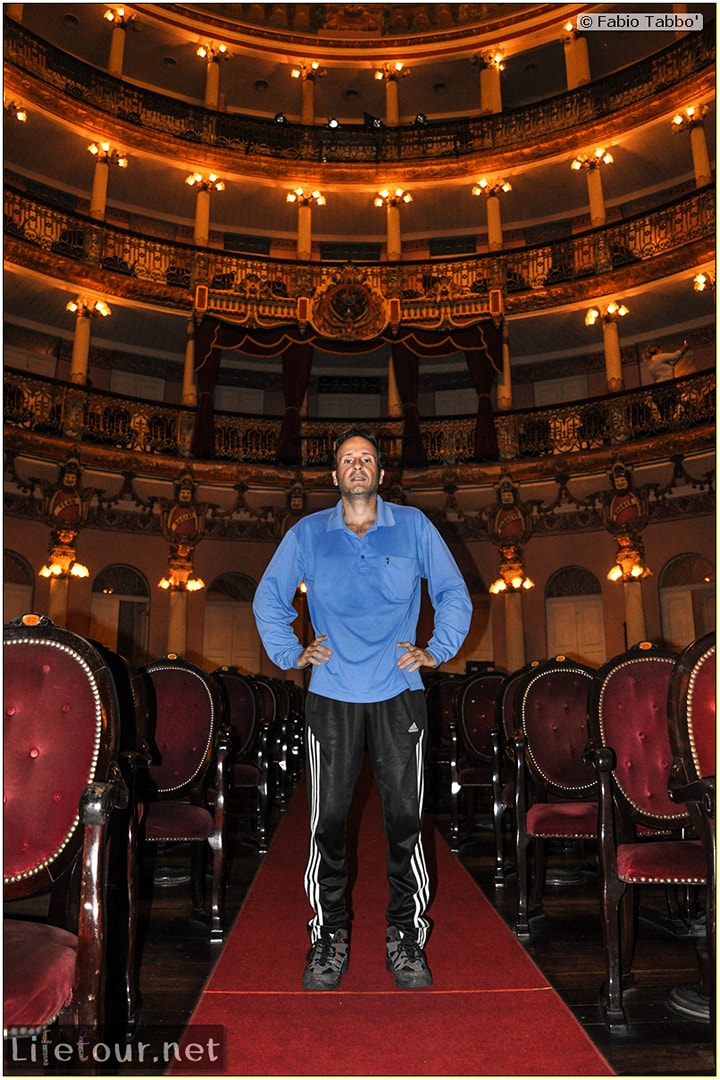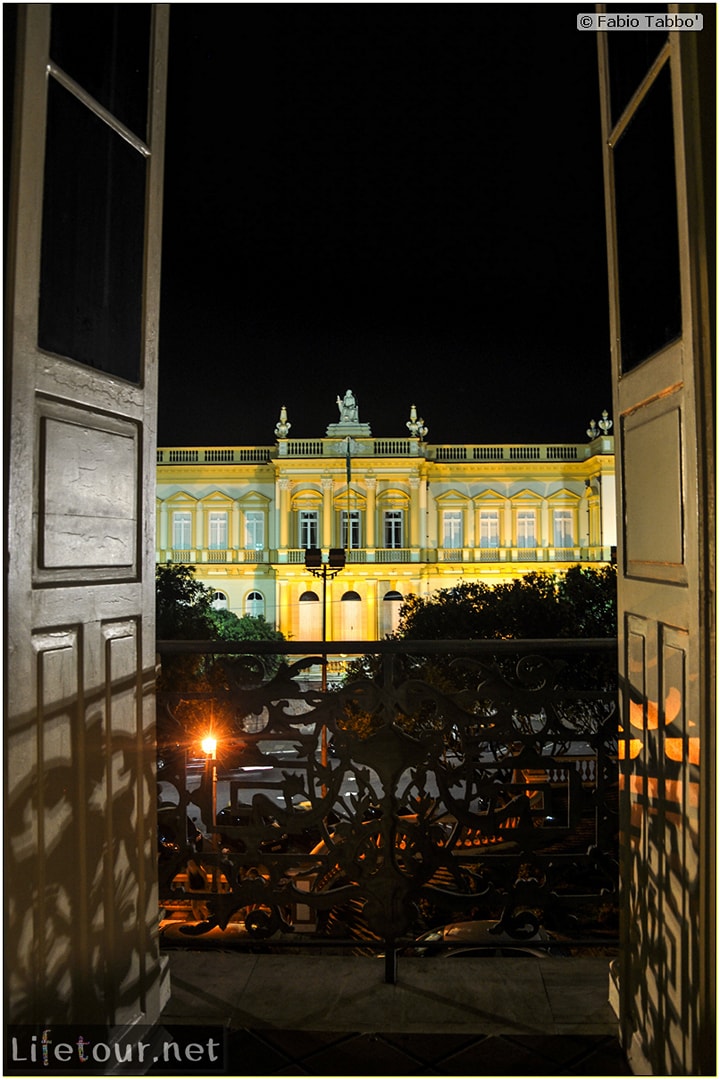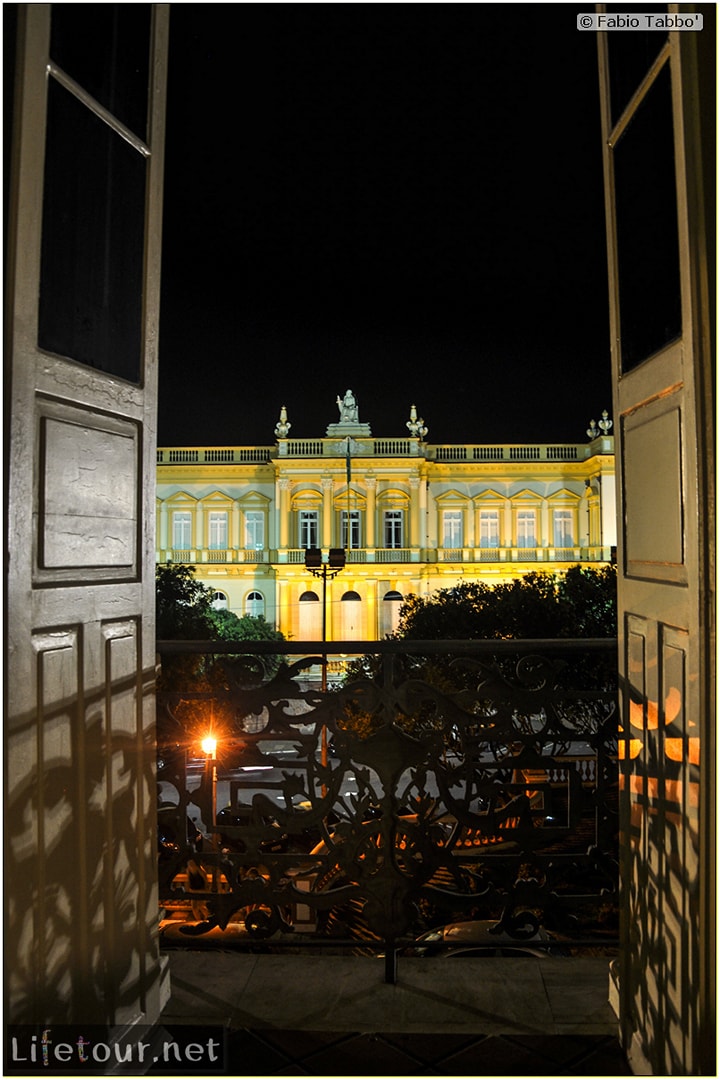 This section is currently under construction.