Manaus, on the banks of the Negro River in northwestern Brazil, is located in the middle of the Amazon rainforest. It is situated near the confluence of the Negro and Solimões rivers, and serves as a major departure point for the surrounding Amazon Rainforest.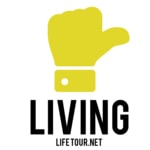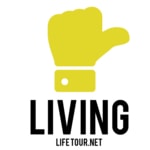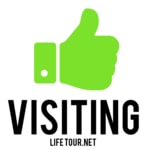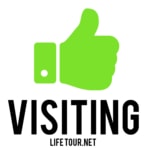 Manaus is a large town, isolated in the middle of the enormous Amazon jungle. Most excursions start from here. It seems an expensive dump at first (all goods must be shipped with planes, hence the higher costs), but visit the historical center, especially the breathtaking colonial theater - straight out of the Fitzcarraldo movie.
For lodging, I stayed first in the ""Hotel Colonial"" which was horrible, and then in the Lieder Hotel. No good value for money, but in Manaus everything is more expensive.
This section is currently under construction.