The theatre's architectural style is considered typically Renaissance Revival. The roofing tiles were imported from Alsace, the steel walls from Glasgow and the Carrara marble for the stairs, statues and columns, from Italy. The dome is covered with 36,000 decorated ceramic tiles painted in the colors of the national flag of Brazil.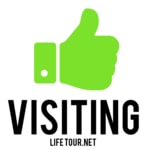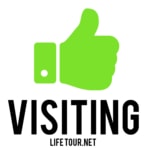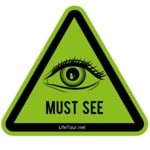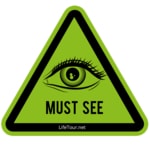 This colonial theater is stunning, both inside and outside, and what makes it unique, if you think about it, is that it is located in the middle of the Amazon jungle. There are free shows several evenings per week, just check their program at the entrance. I watched a nice Renaissance instrumental music performance, and a comedy show performed by local artists.
If you can visit only one place in Manaus before heading to the forest, this is the one.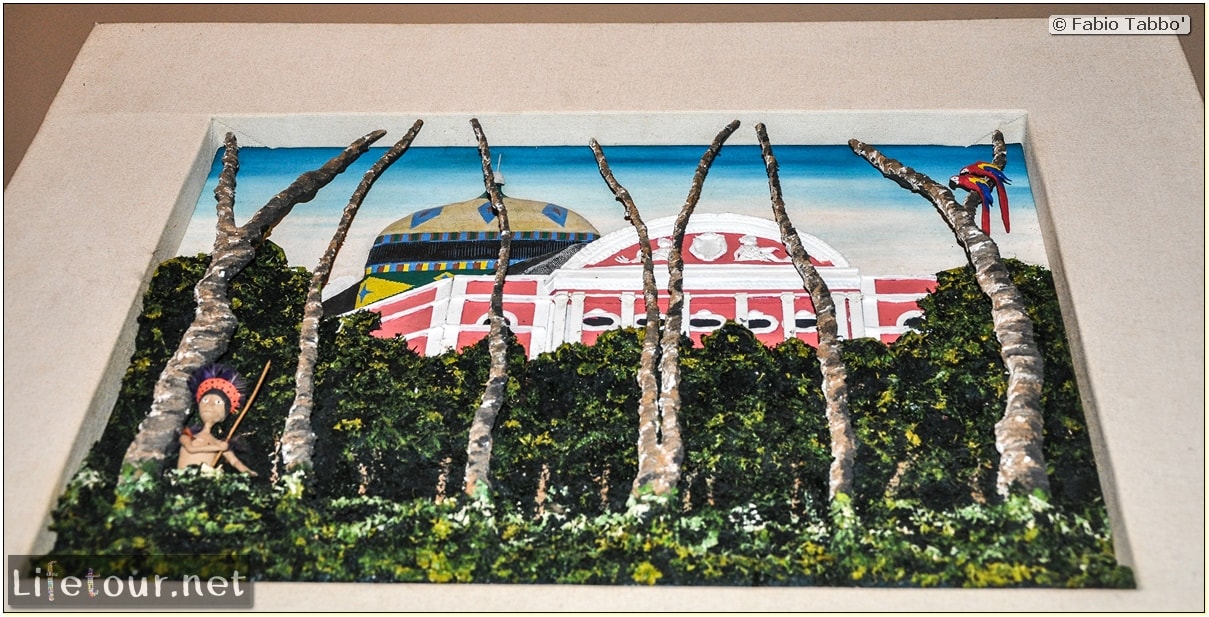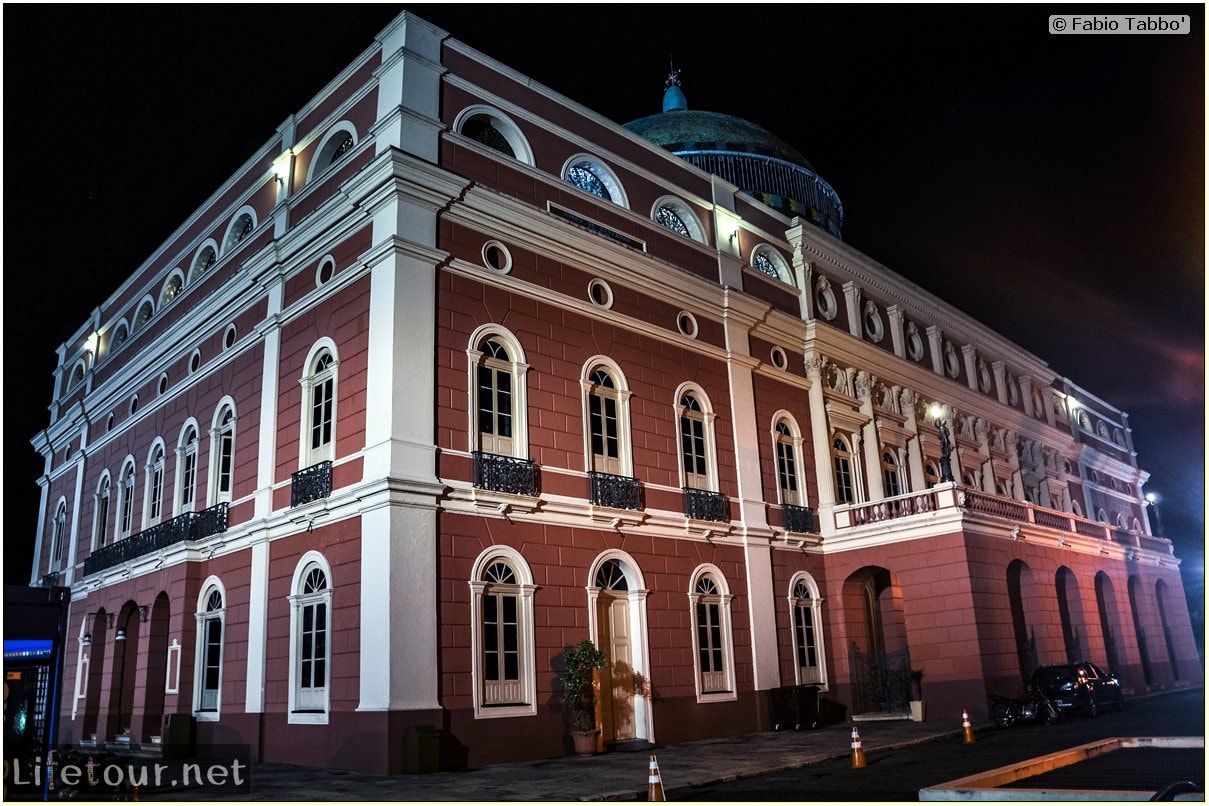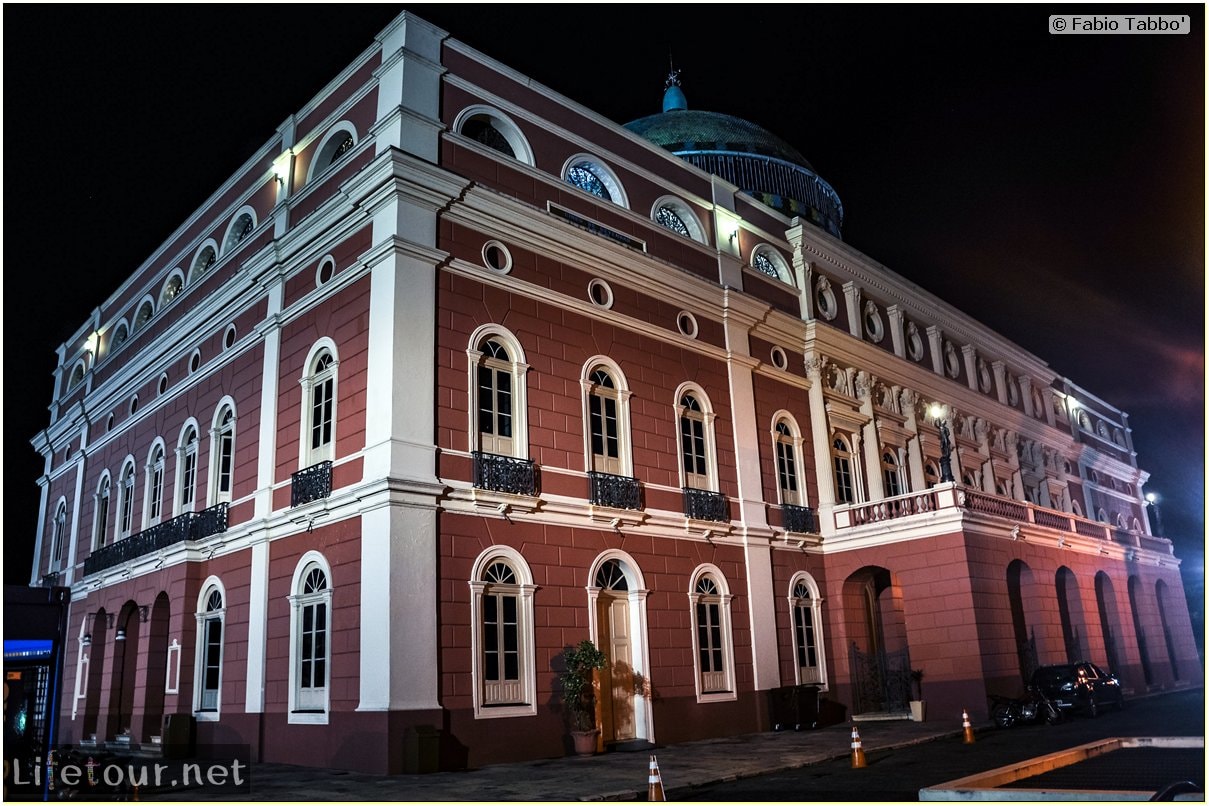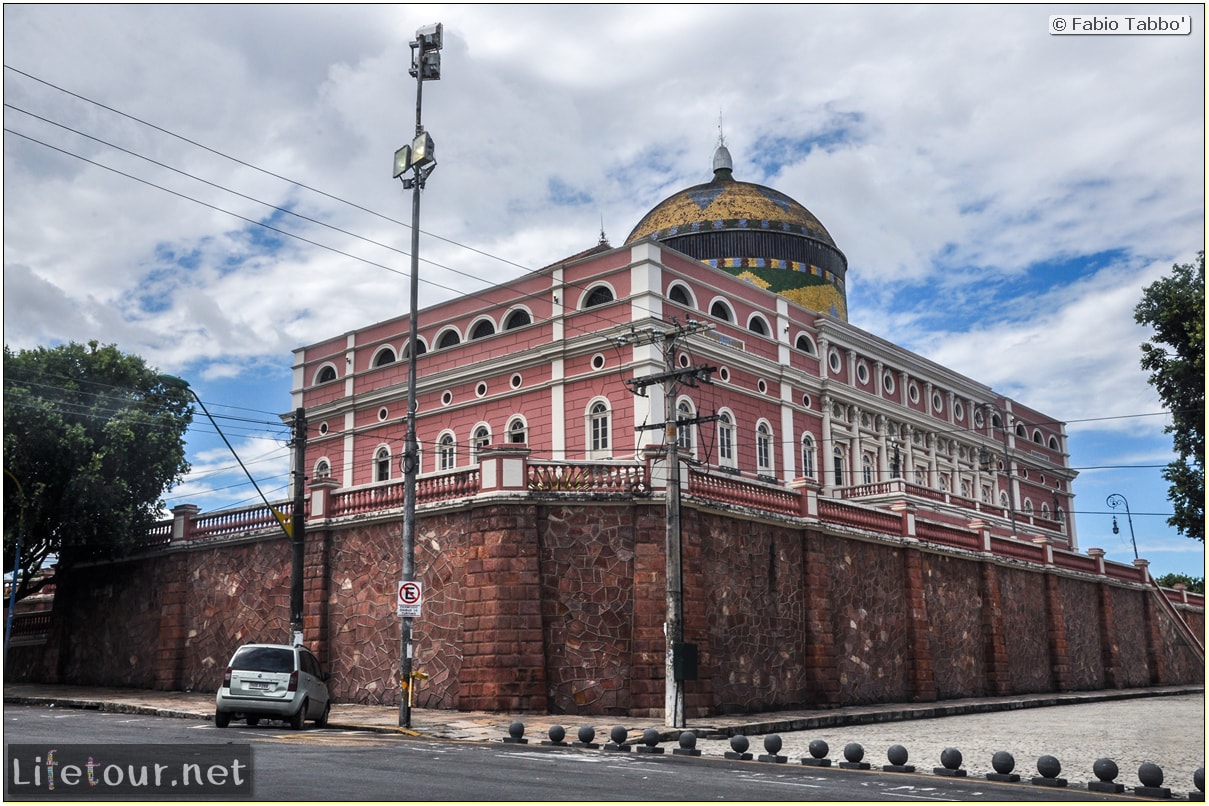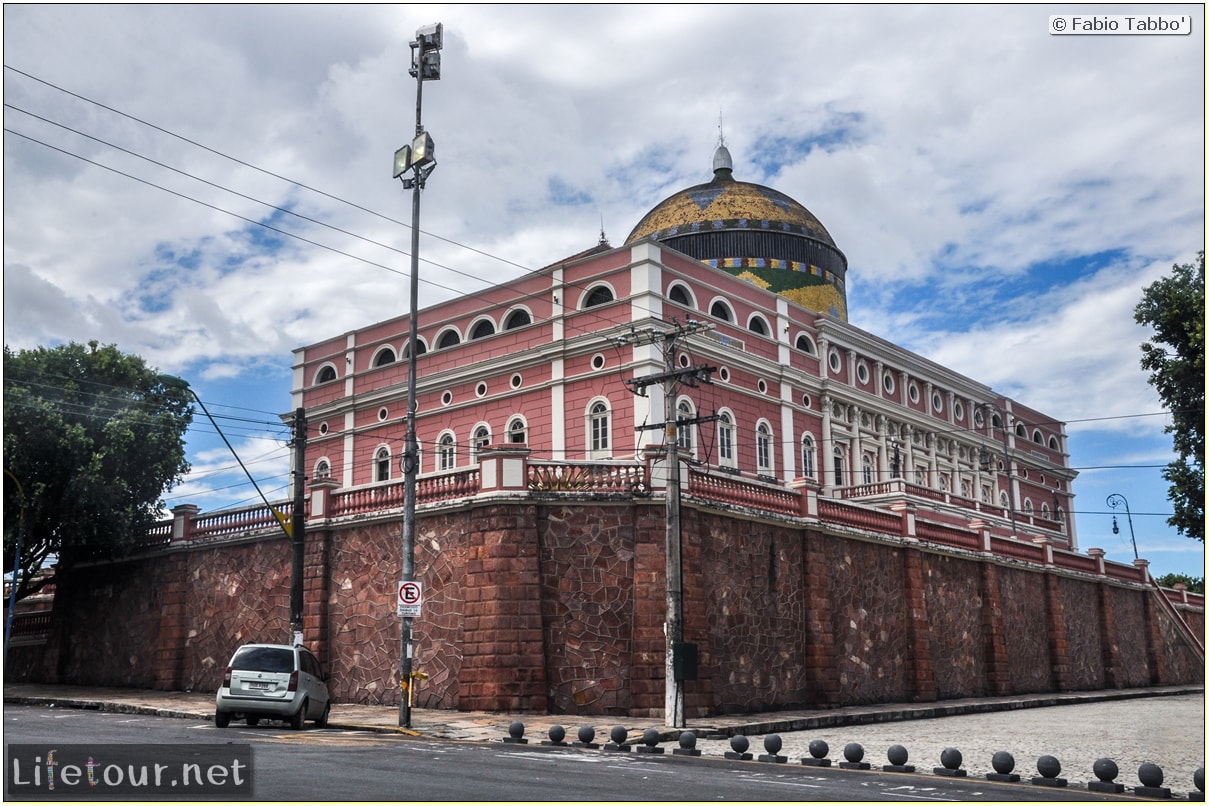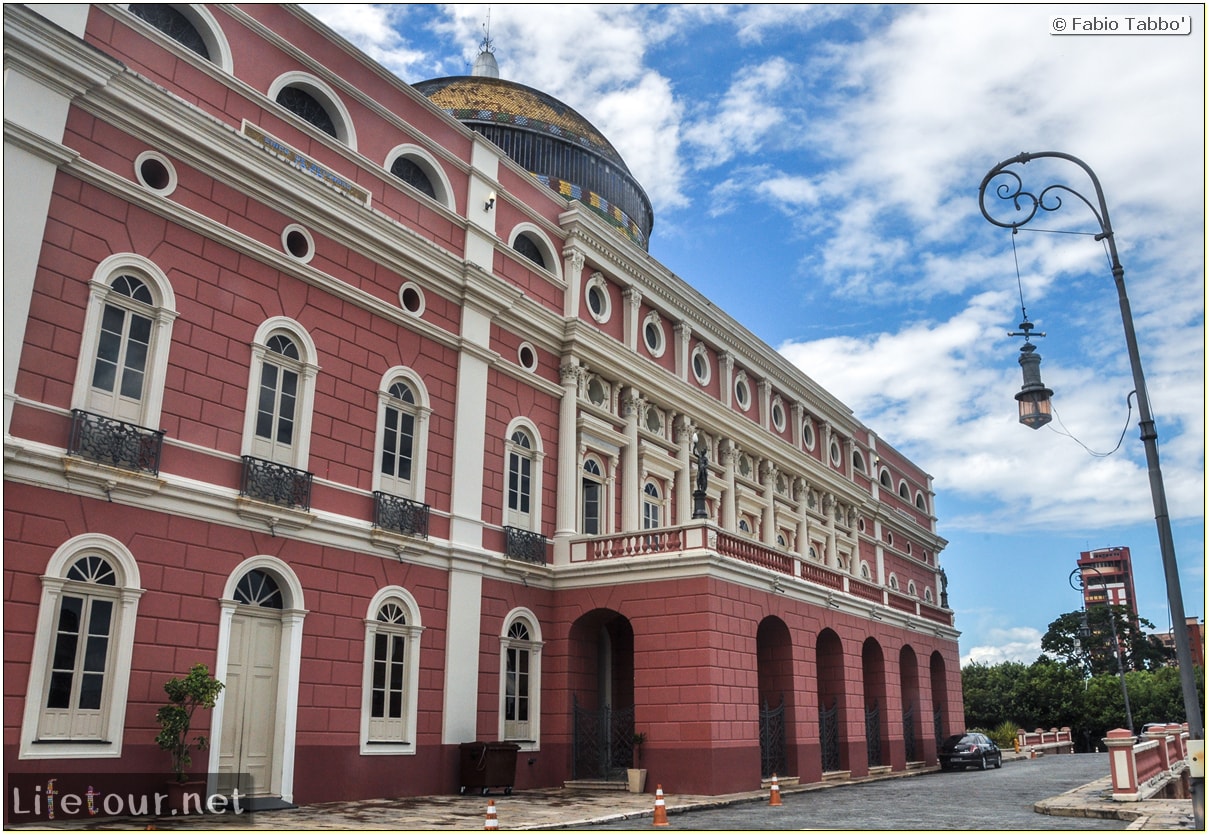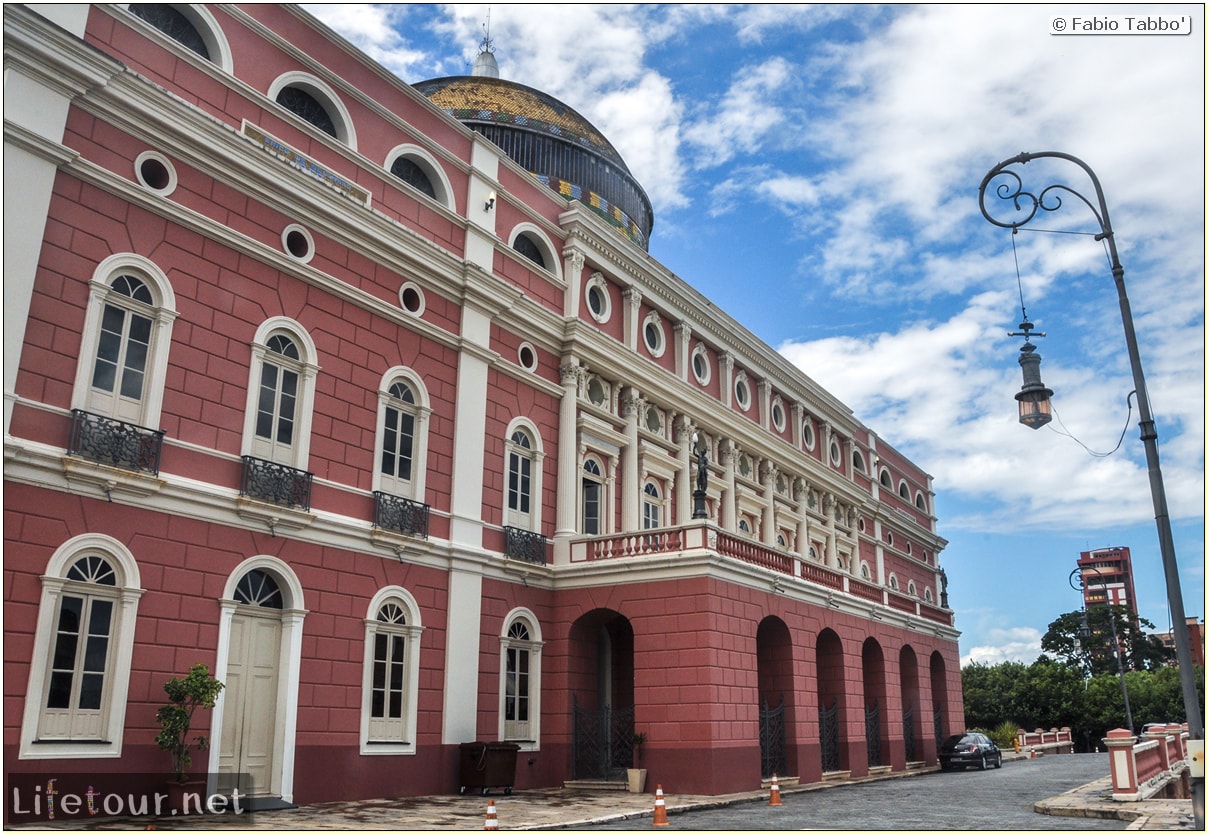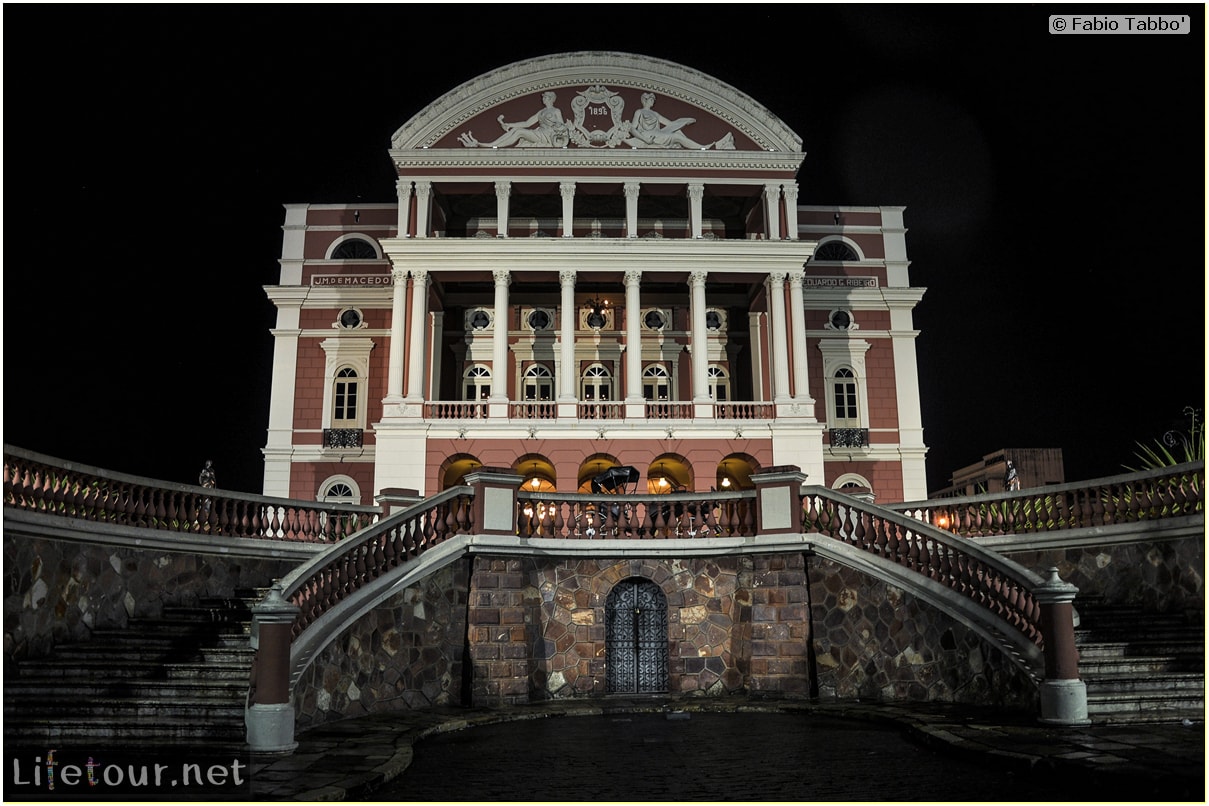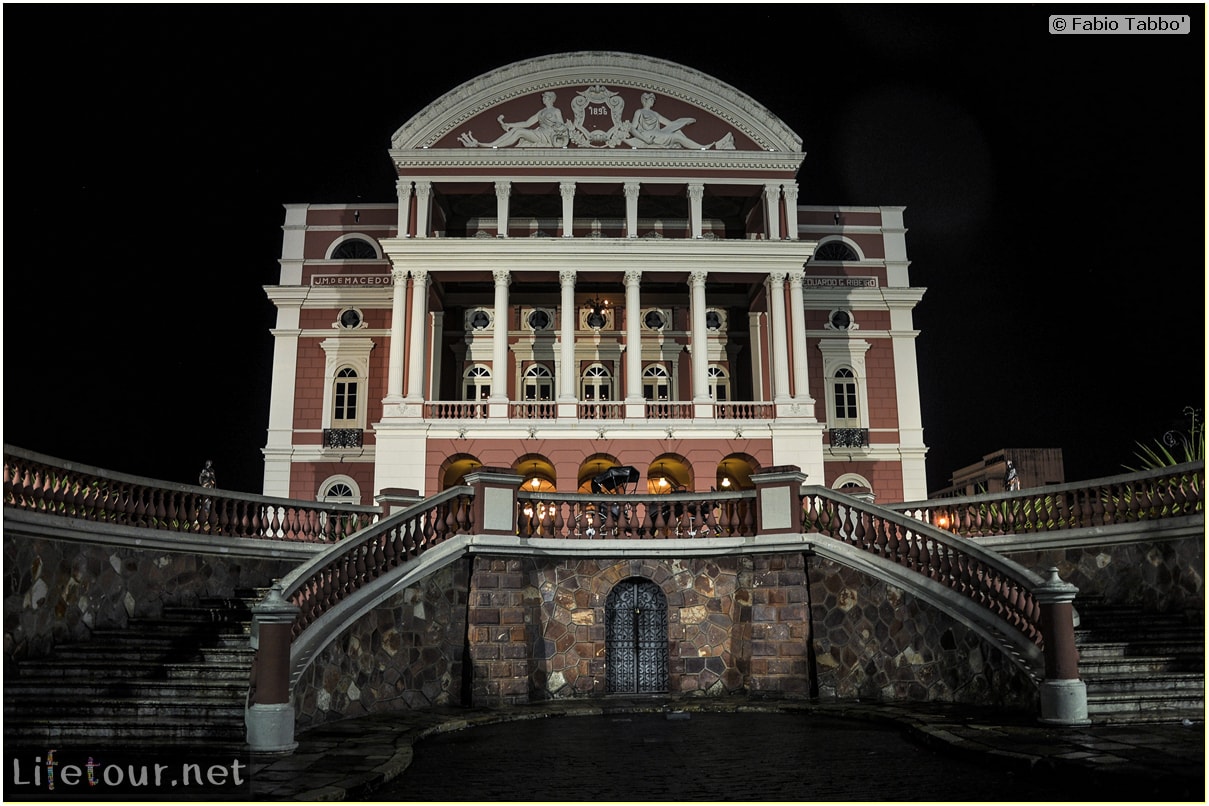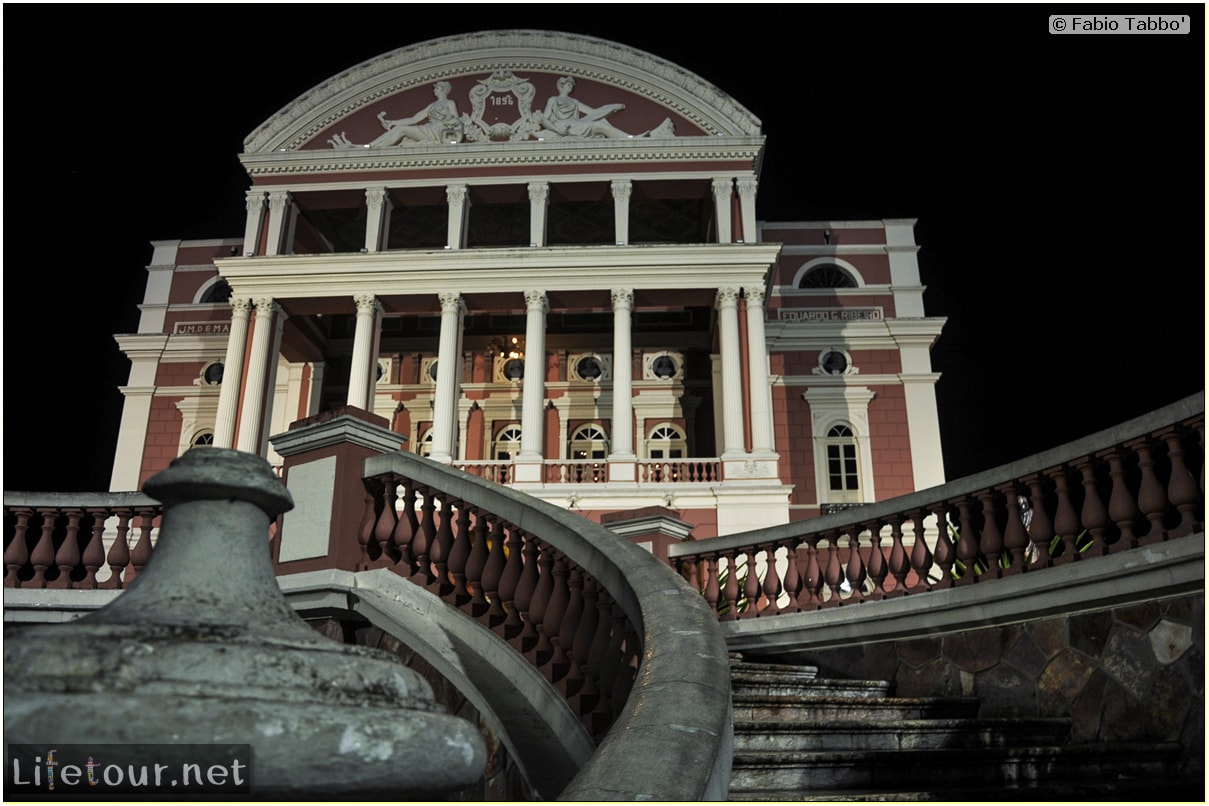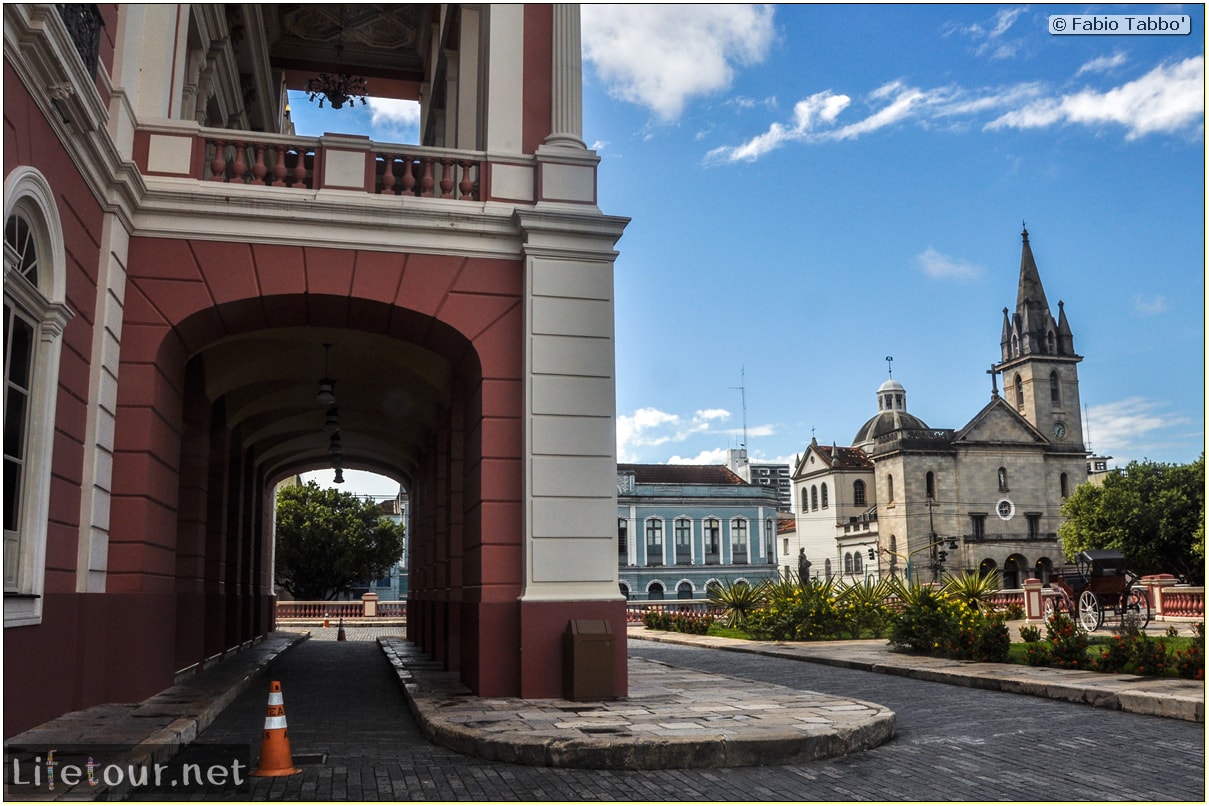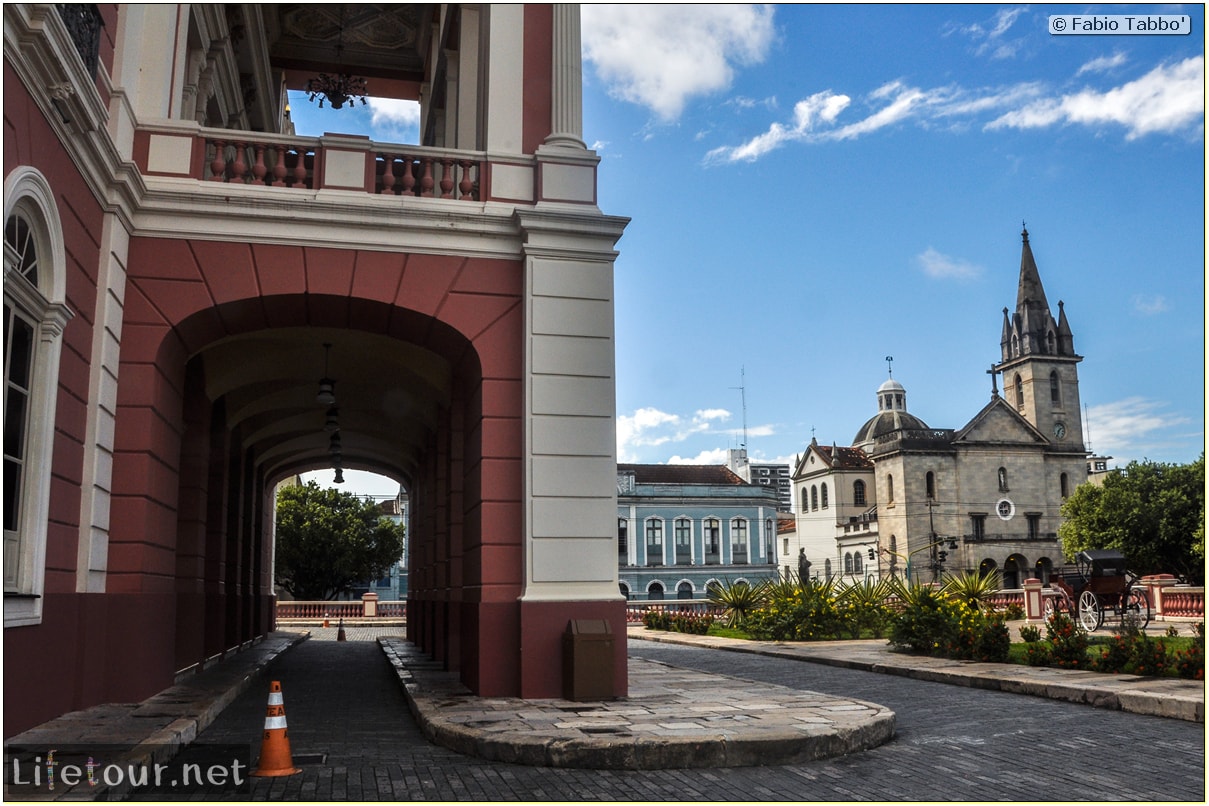 This section is currently under construction.