The Palácio Rio Negro in Manaus, Brazil, is a former seat of government and residence of the governor of the state of Amazonas.
Address: Av. Sete de Setembro, 1546 - Centro, Manaus - AM, 69005-141, Brazil
Opened: 1911
Phone: +55 92 3232-4450
Construction started: 1903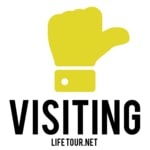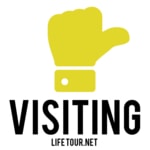 This colonial building is far from the Amazon theater (where all the historical buildings are located), it is not really worth the trip. If you decide to go, you will also see a weird free-masonry lodge nearby.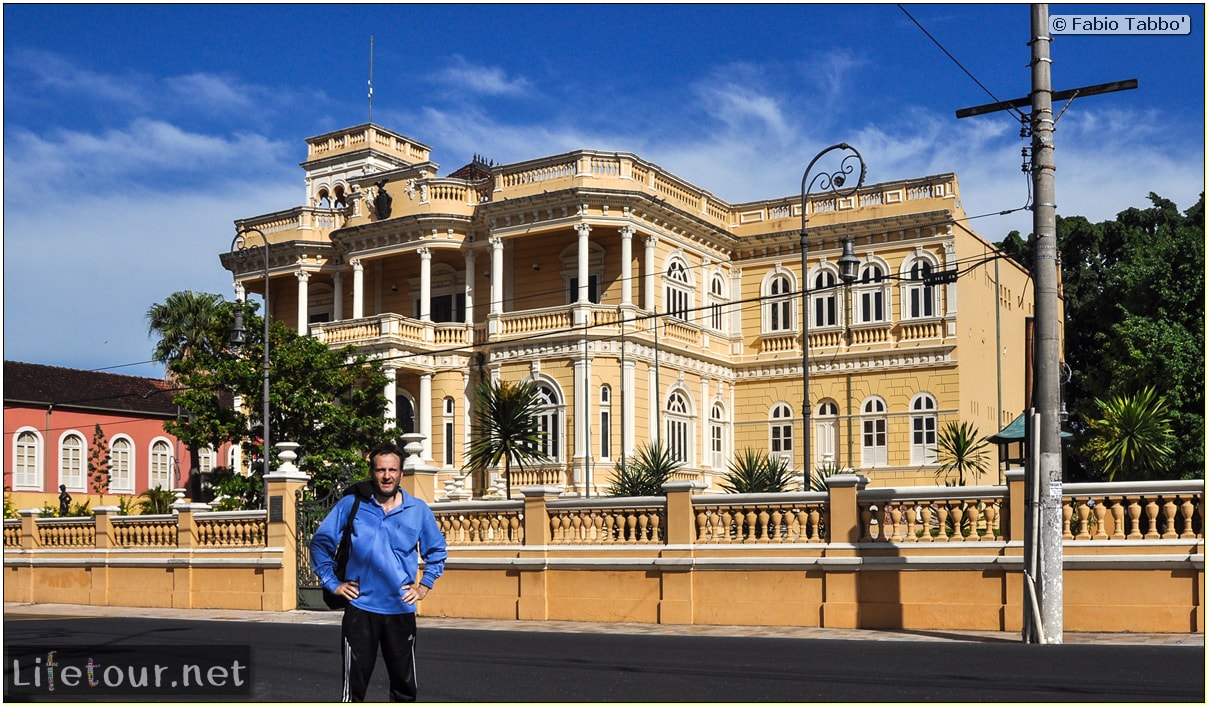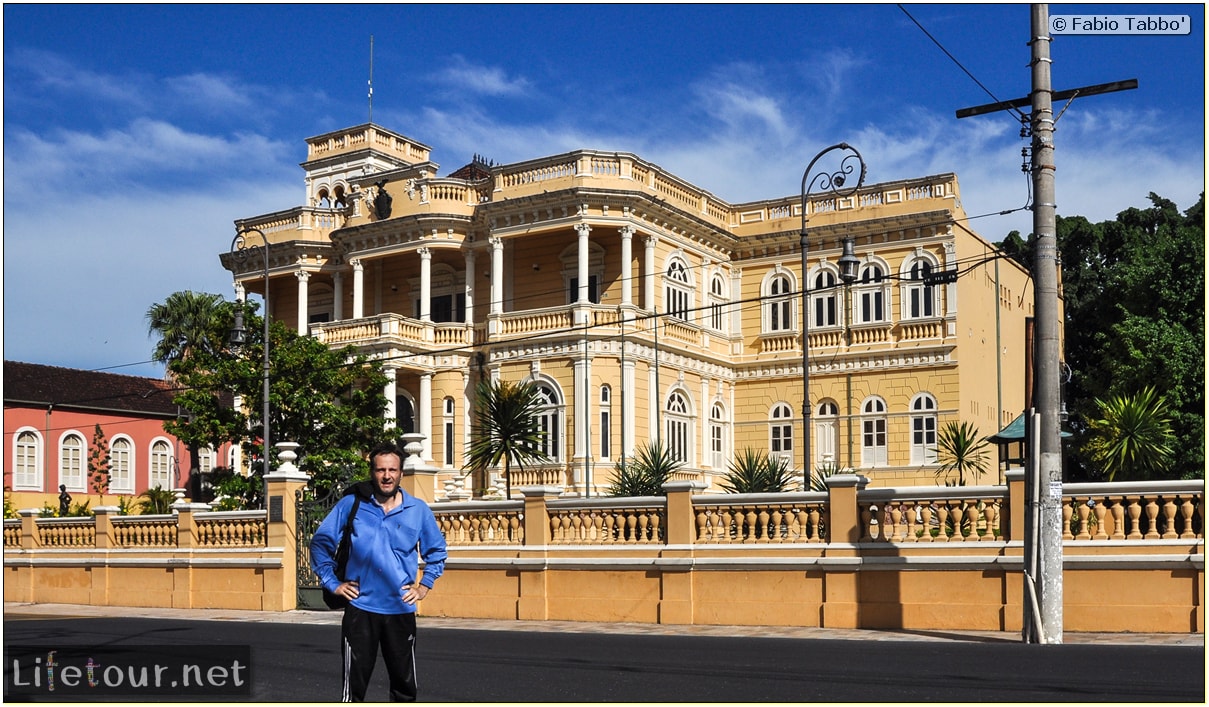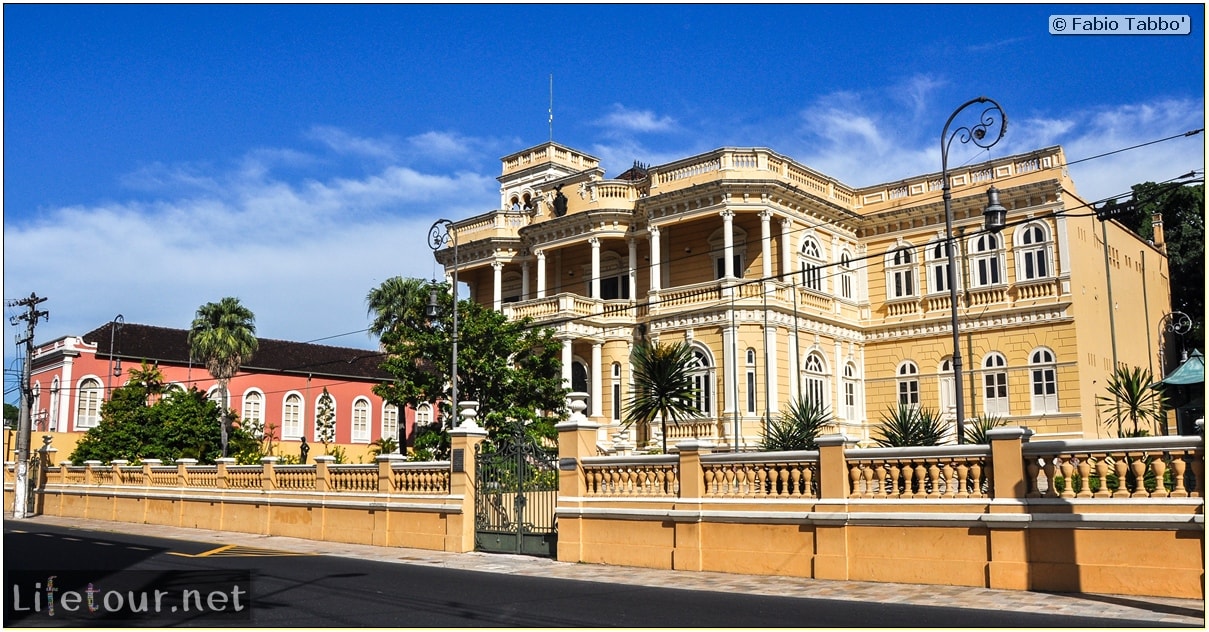 This section is currently under construction.