The Port of Manaus is a riverport located on the Rio Negro in Manaus: it is the main transport hub for the entire upper Amazon basin.
The Mercado Adolpho Lisboa, also called Mercado Municipal, is a marketplace located in the port of Manaus. The market was constructed between 1880 and 1883.
Address: R. dos Barés, 46 - Centro, Manaus - AM, 69079-270, Brazil
Phone: +55 92 3234-8441
Architectural style: Art Nouveau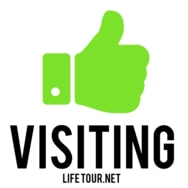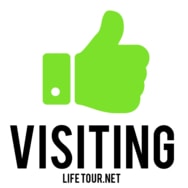 This is where you embark for your amazon treks! The port still has a "gold rush" feeling to it, with old steam boats still rolling around.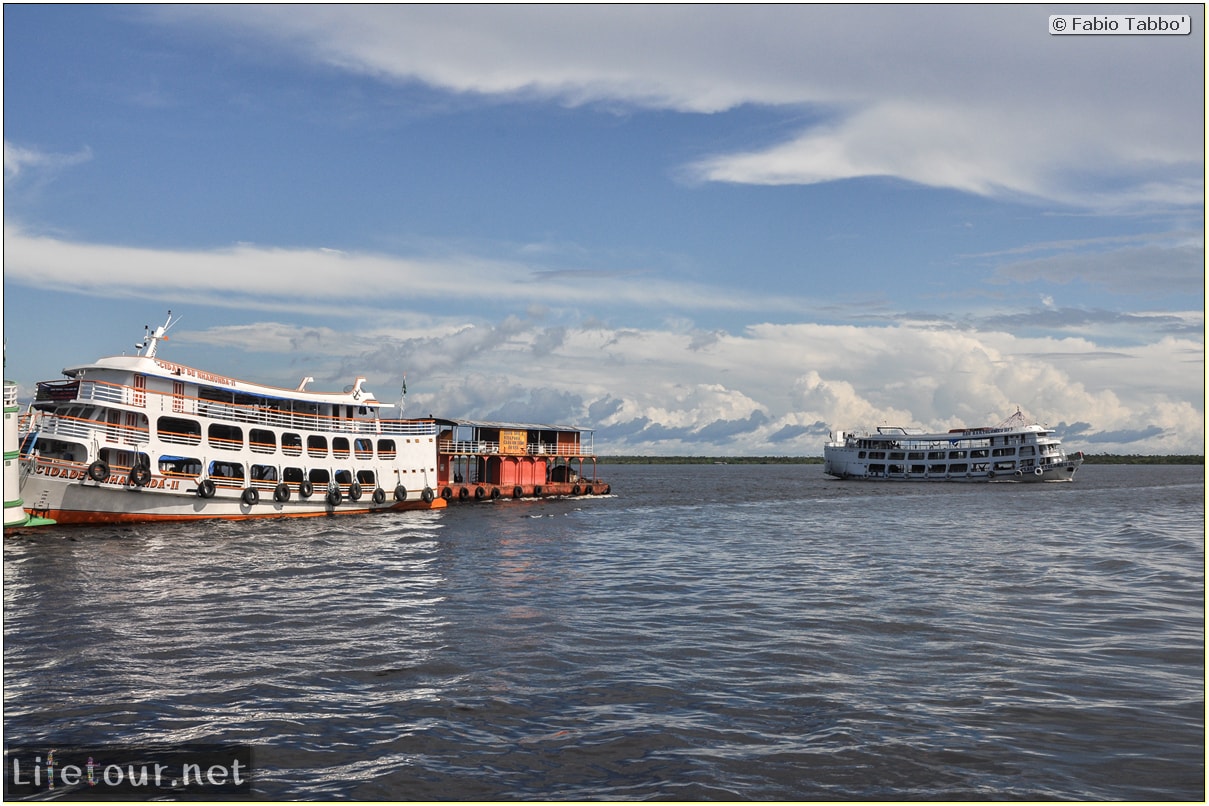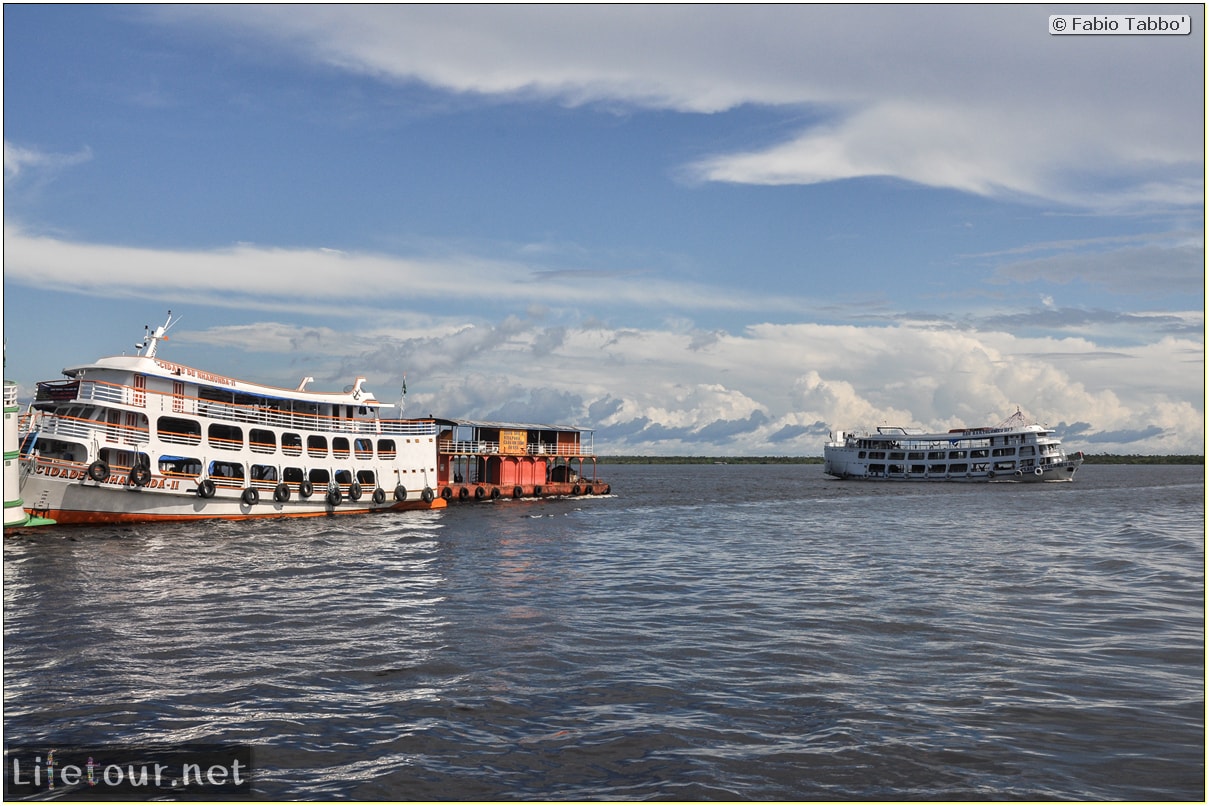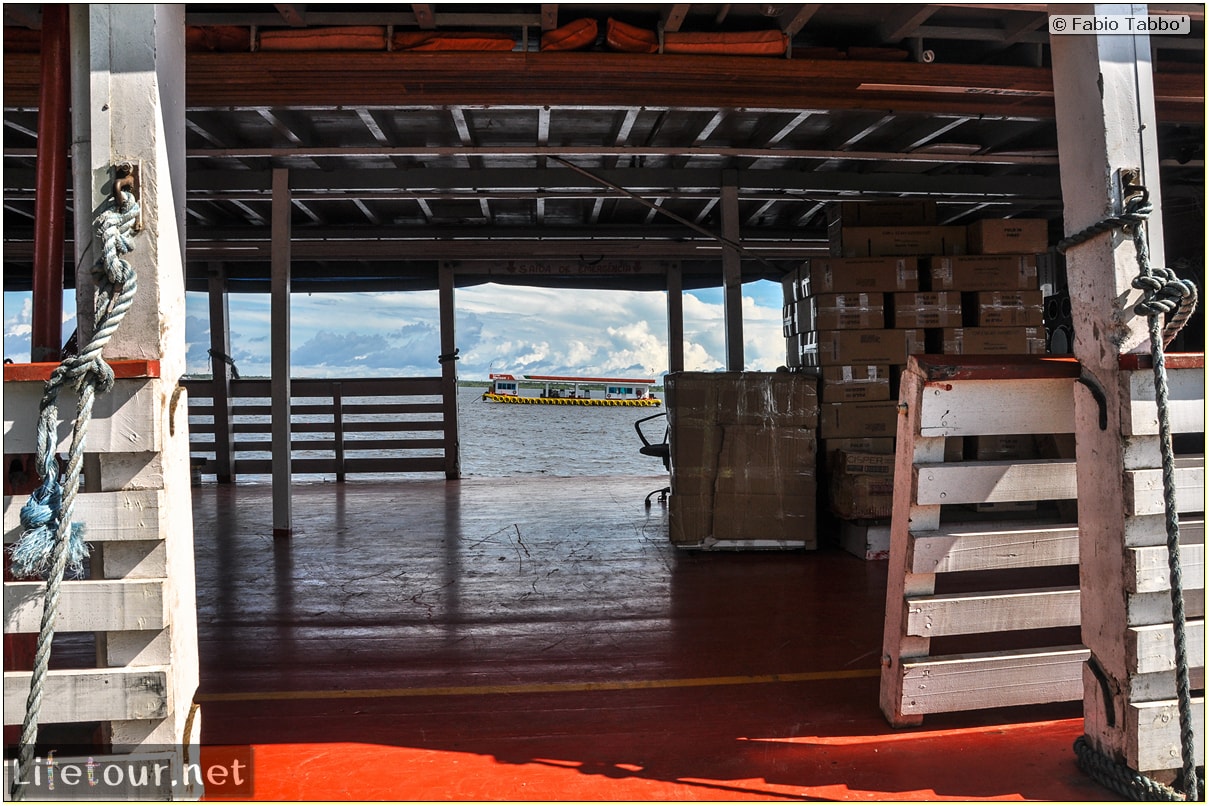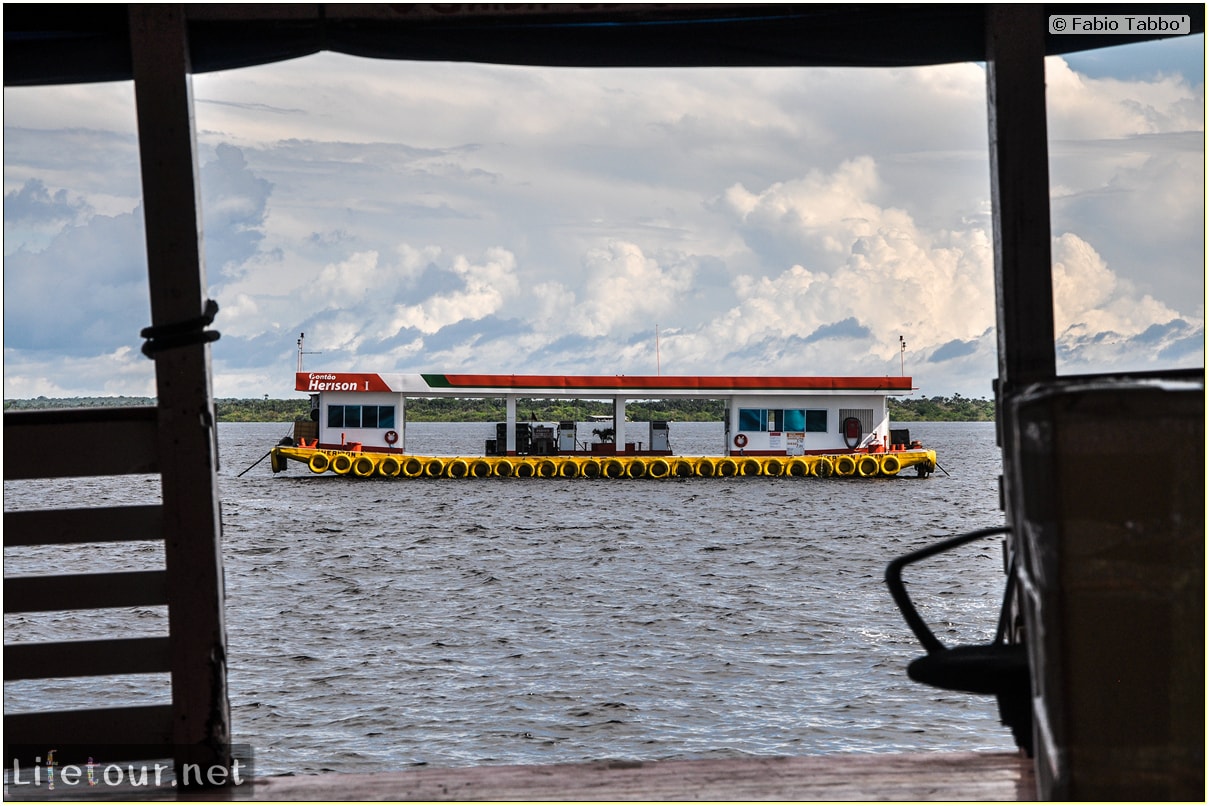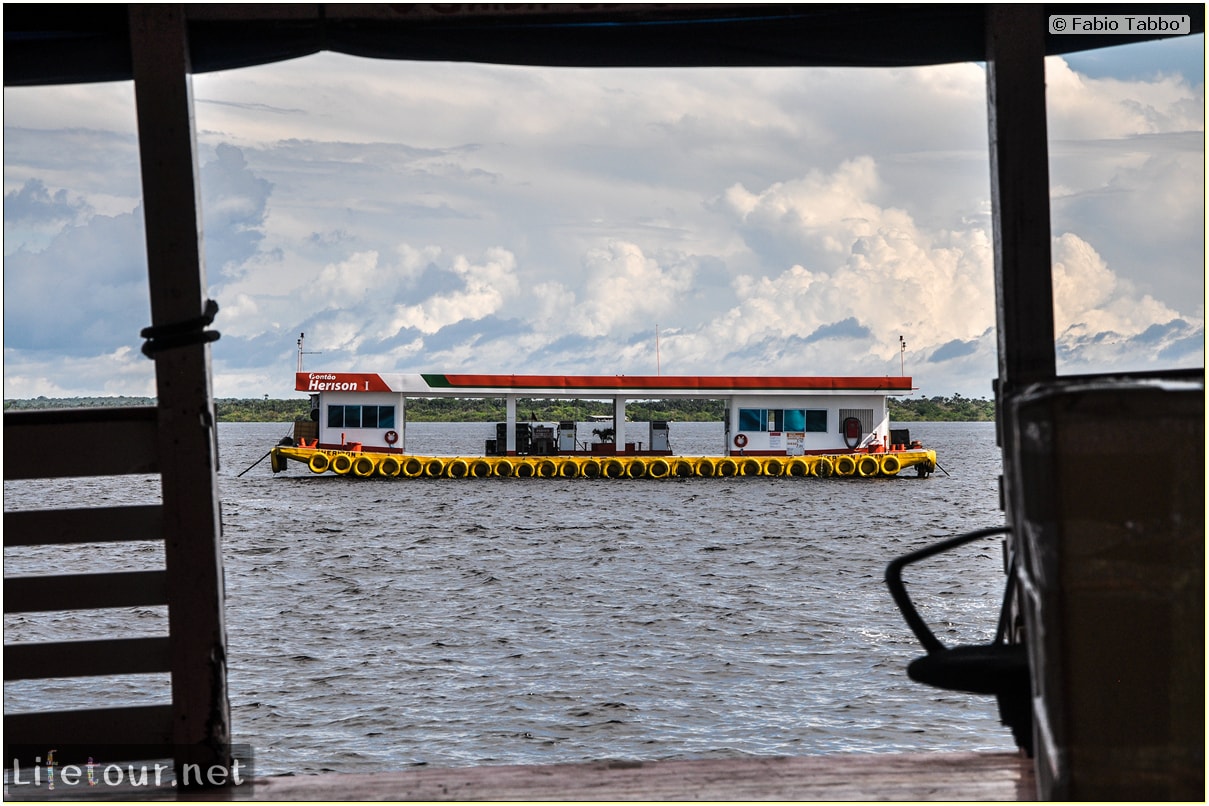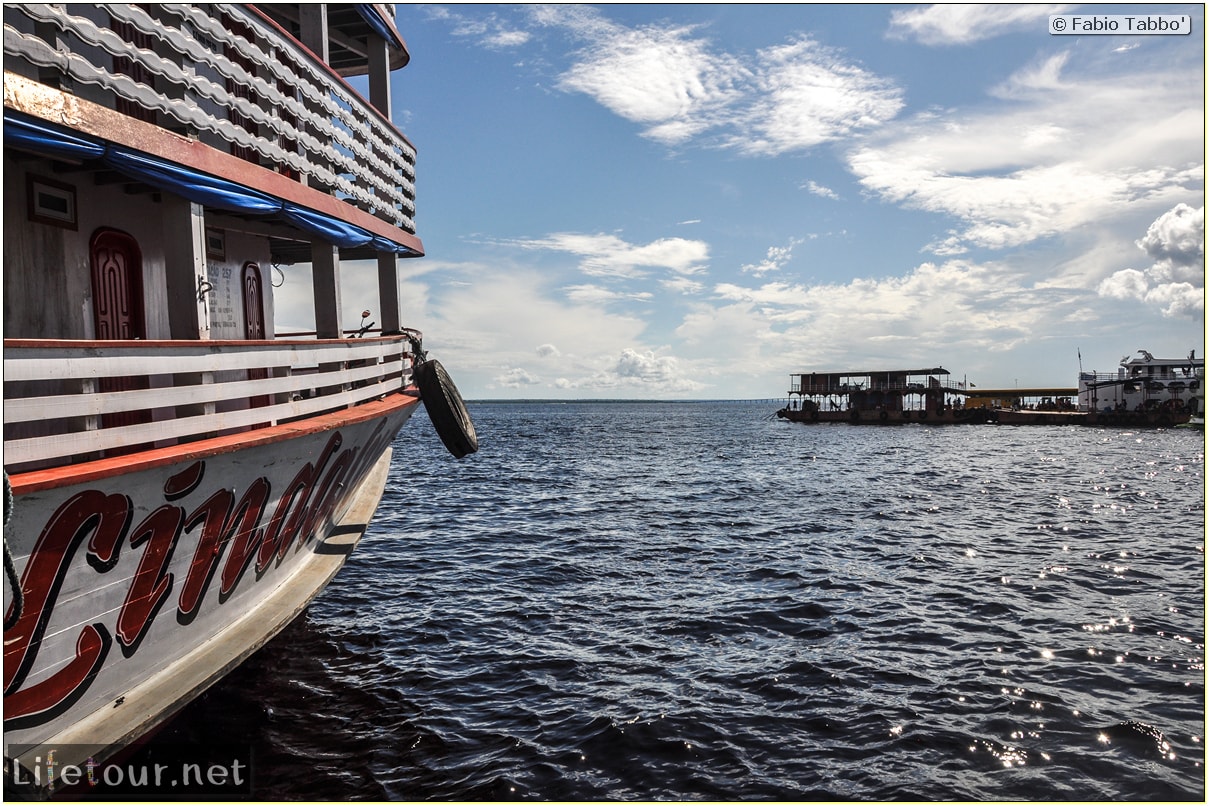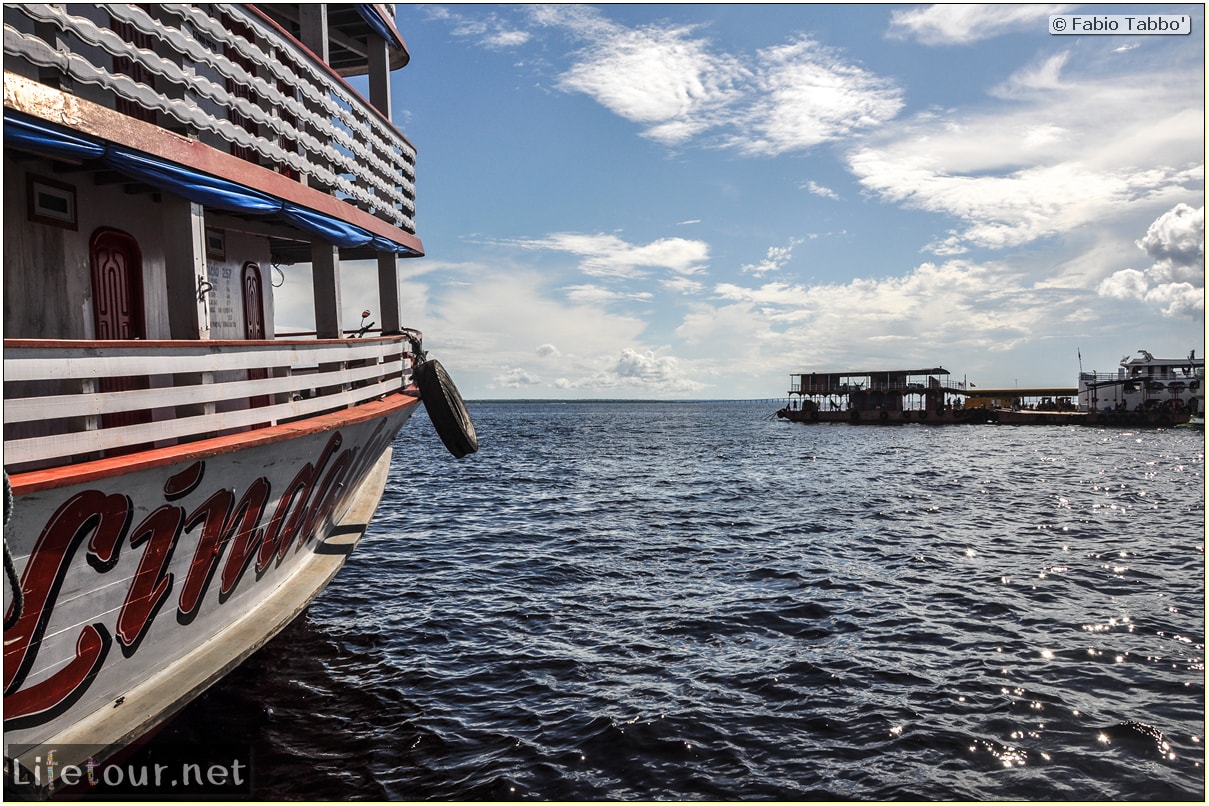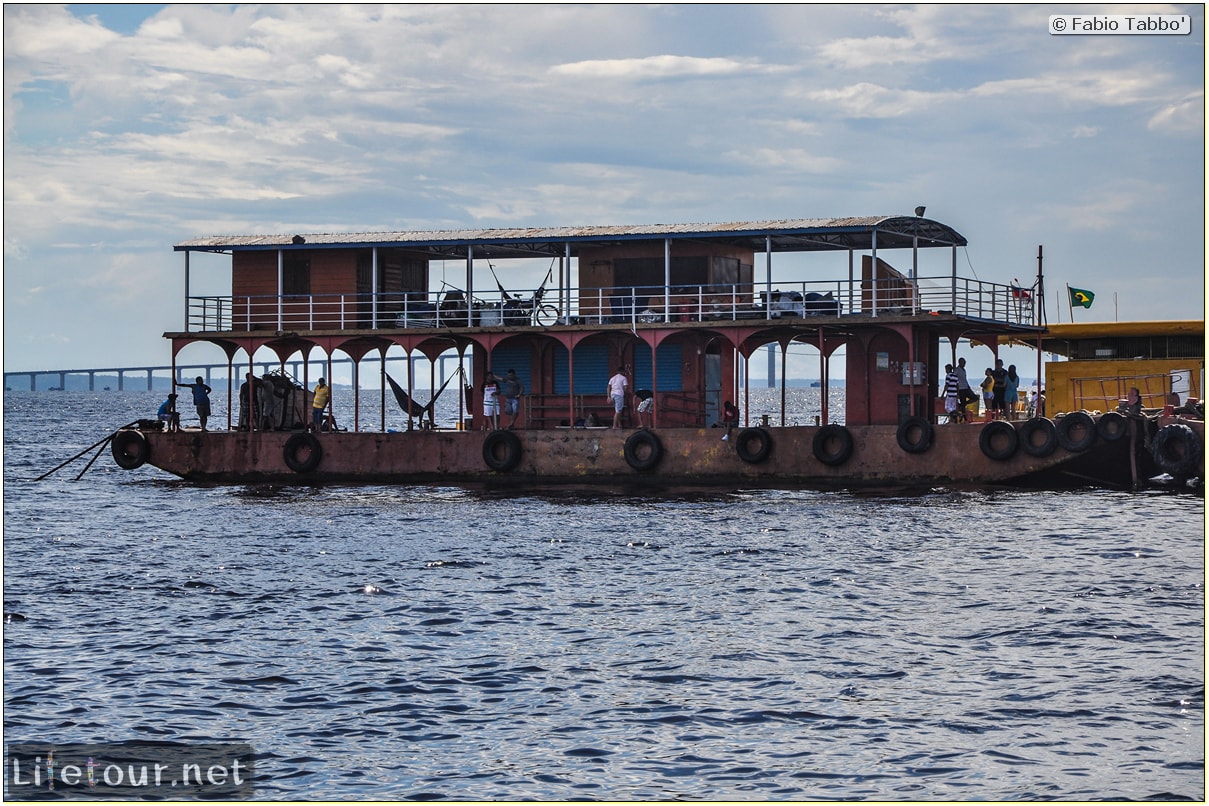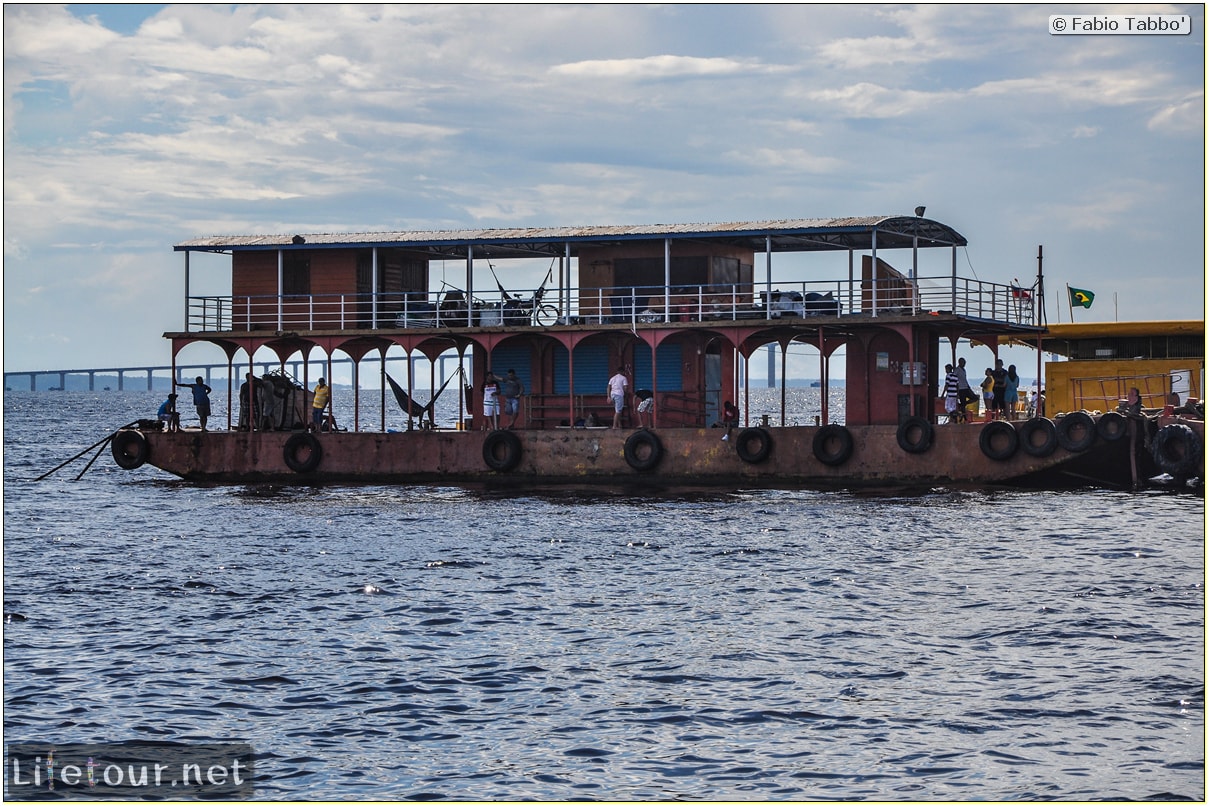 This section is currently under construction.