Catedral Nossa Senhora da Conceição is located in the center of Manaus. It is the mother church of the city. The current building is in Greek style, with much of the material imported from Europe, mainly from Portugal.
Address: Praça Oswaldo Cruz, s/n - Centro, Manaus - AM, 69005-390, Brazil
Phone: +55 92 3234-7821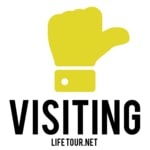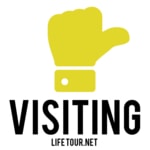 Just another church, but the surroundings all around the Amazon theater are lovely and well worth an afternoon.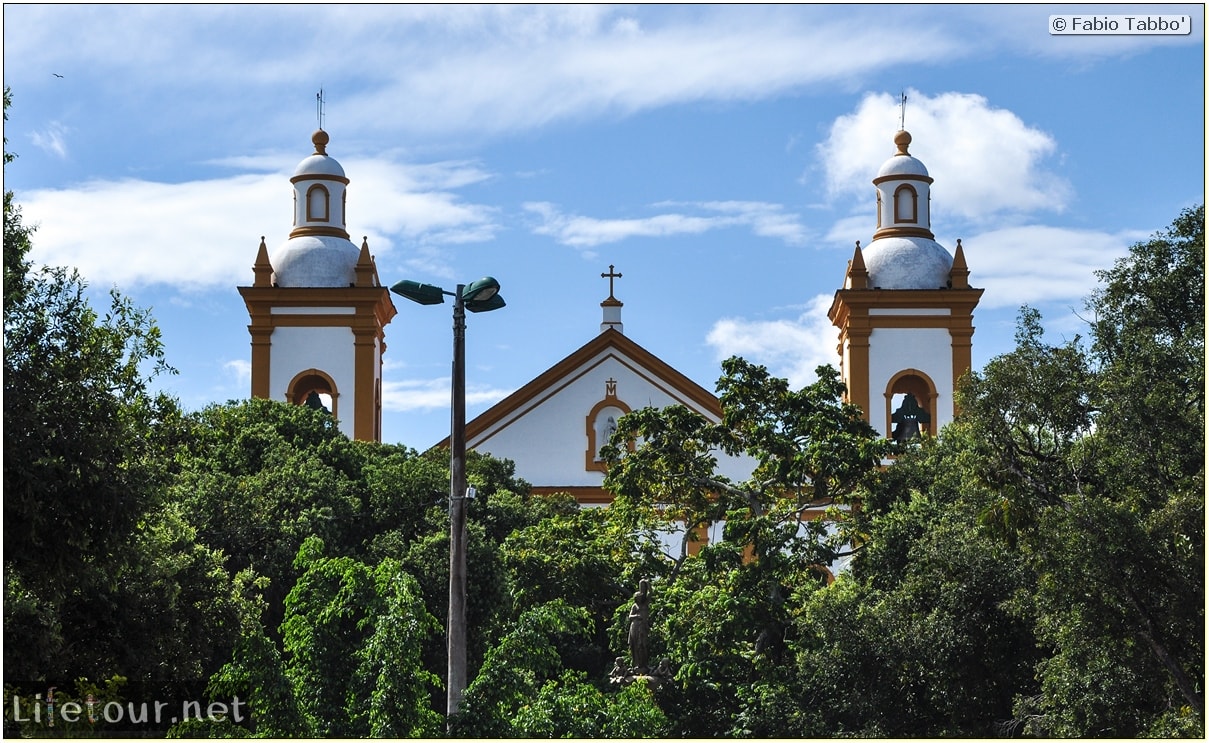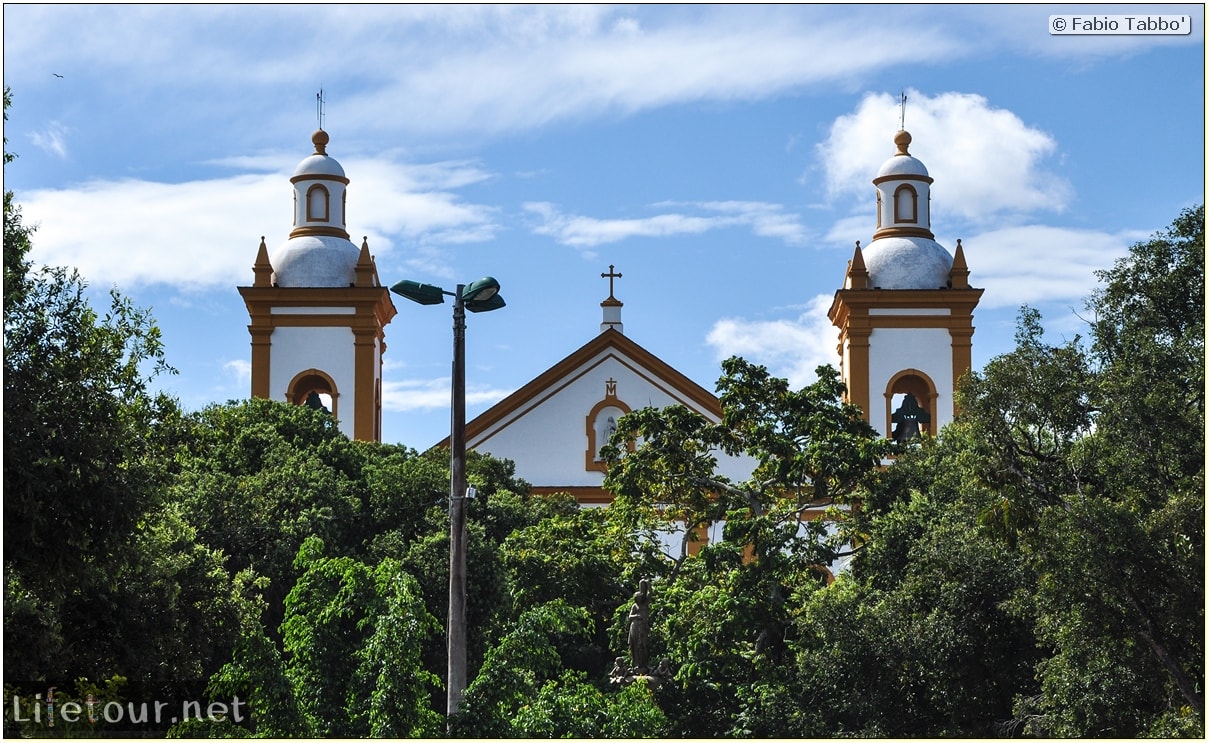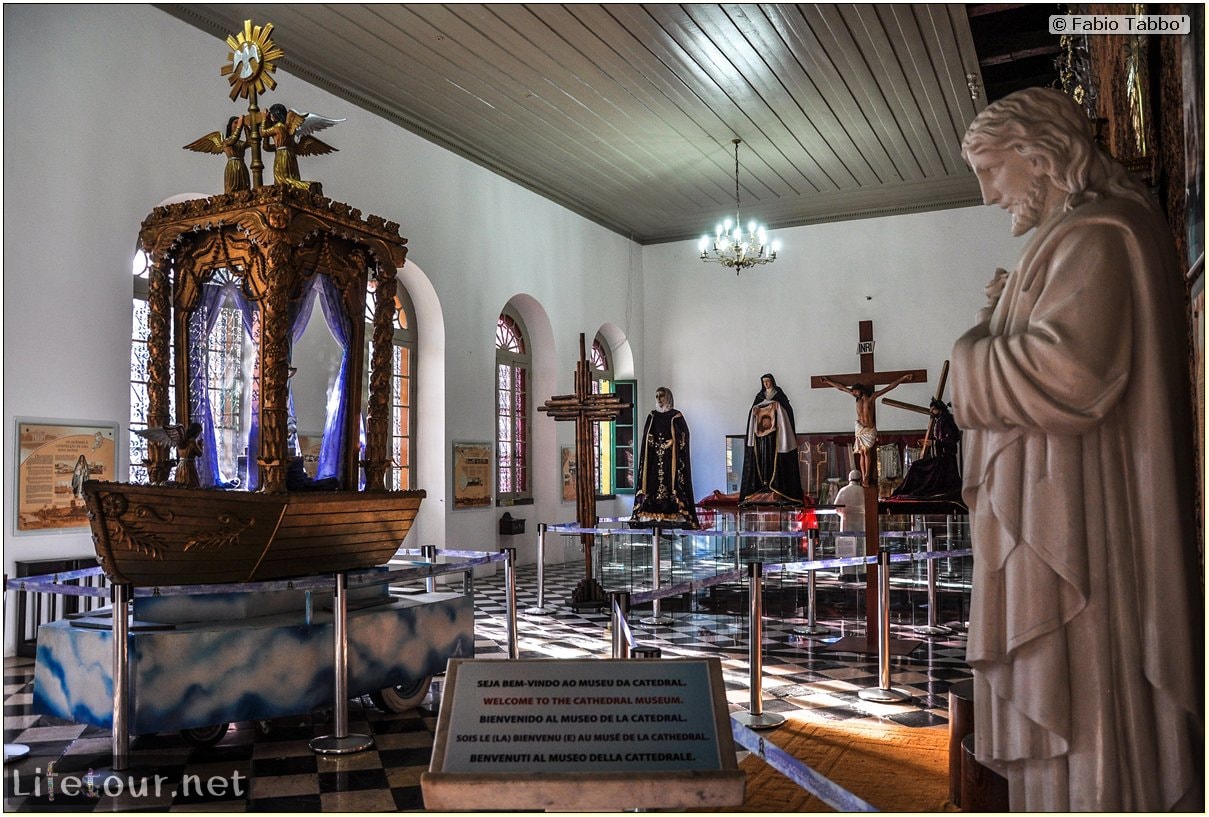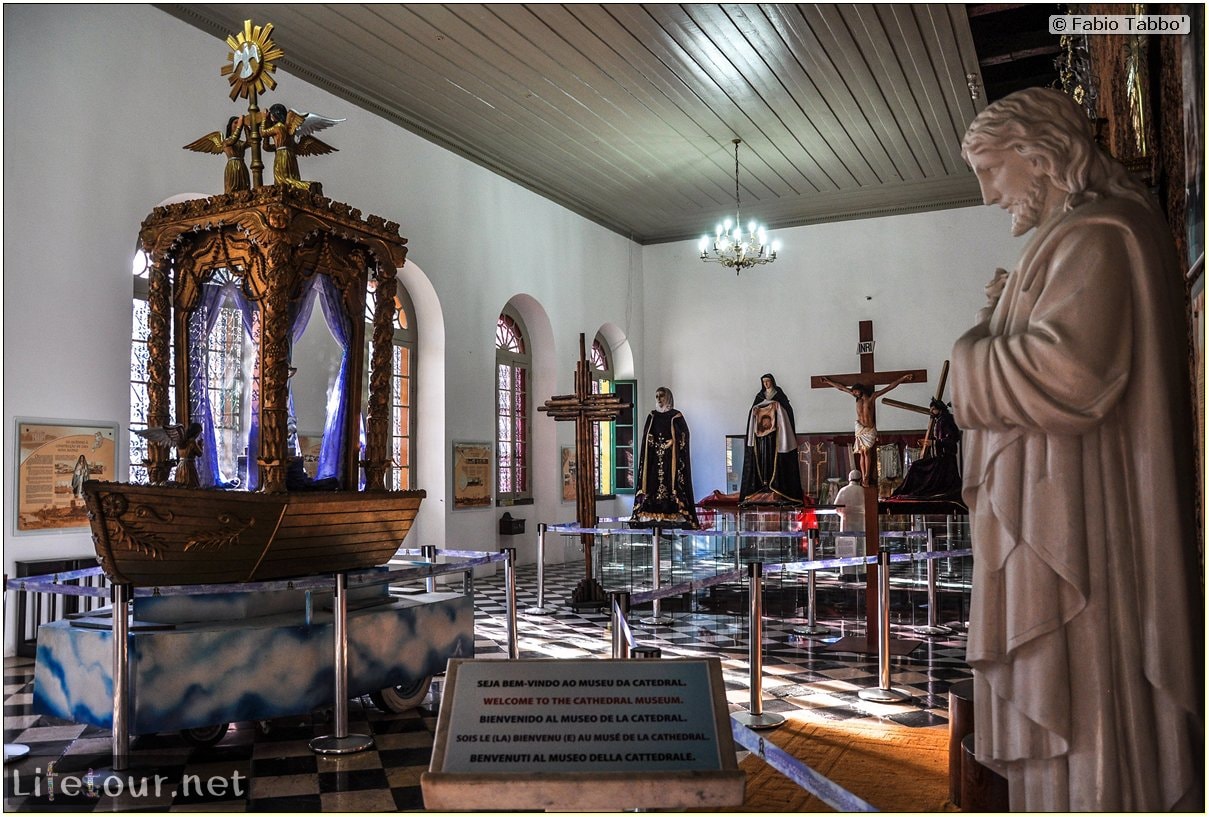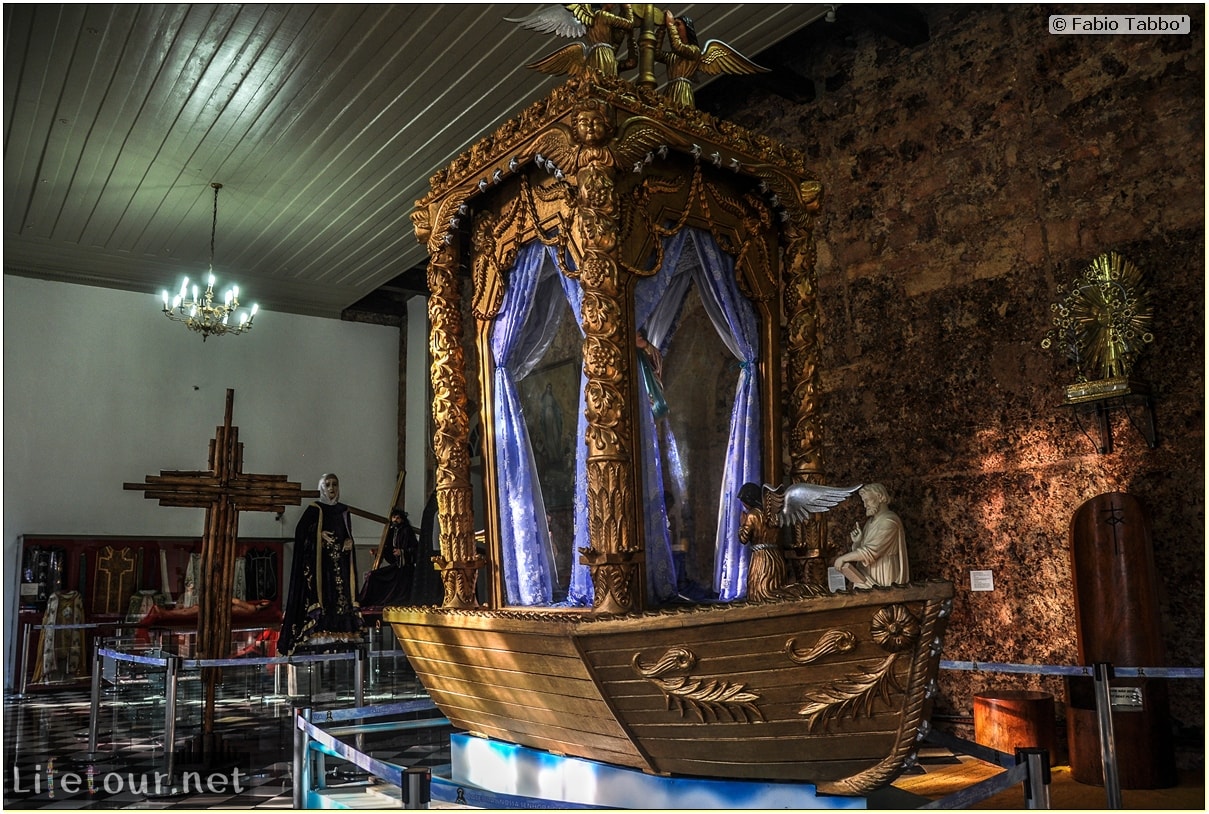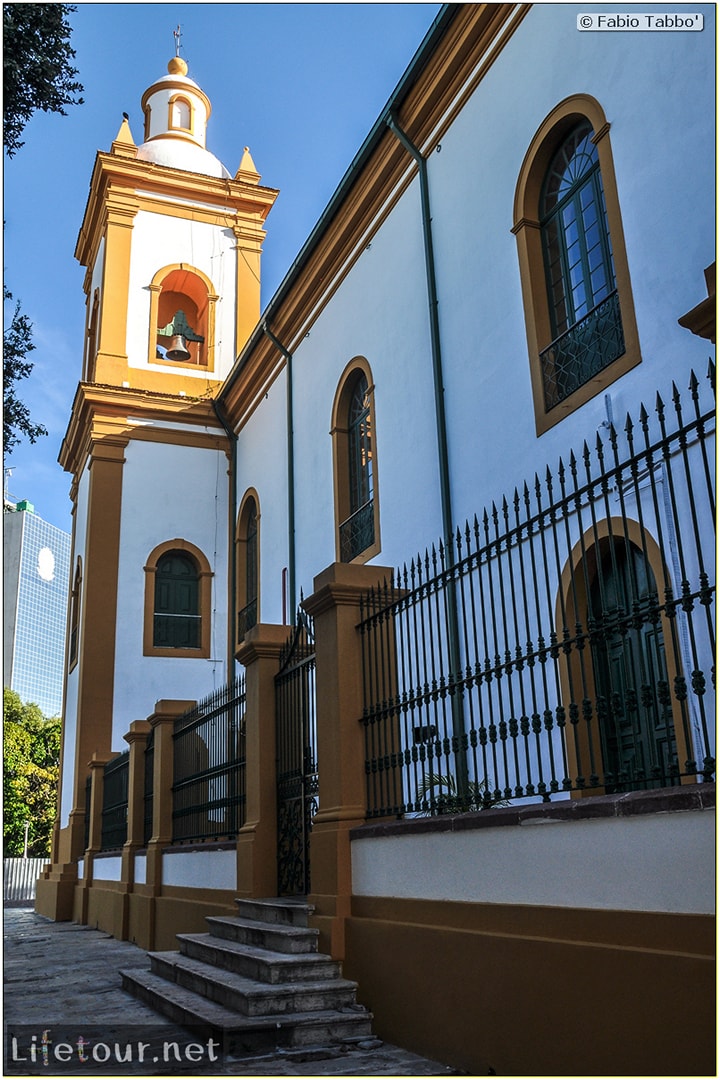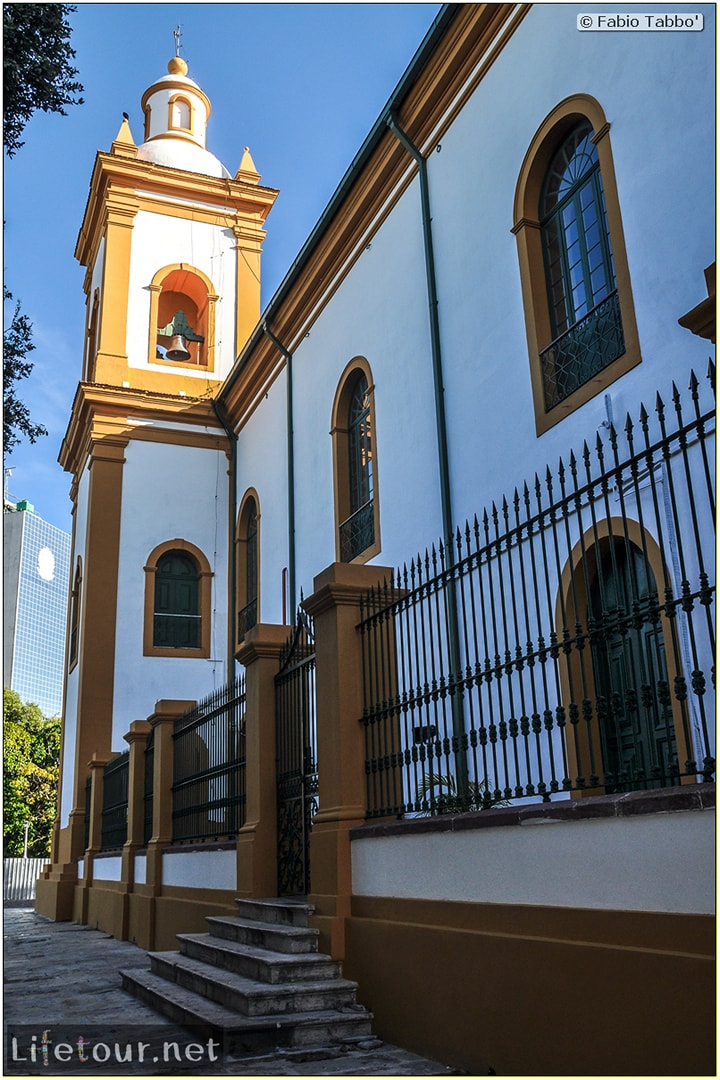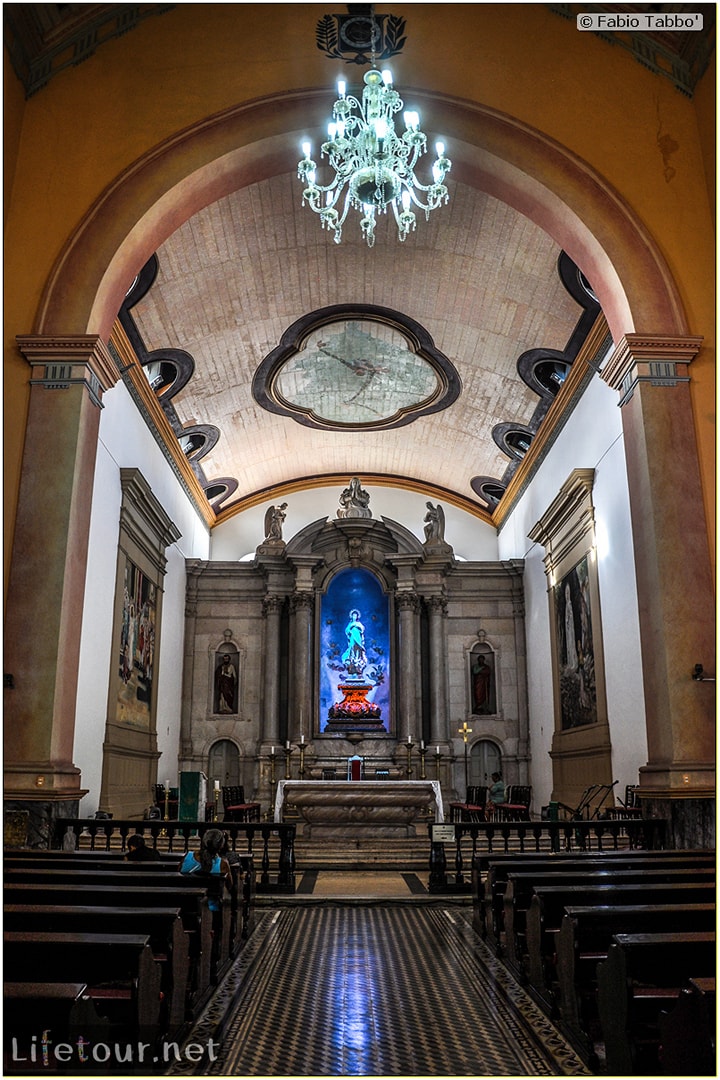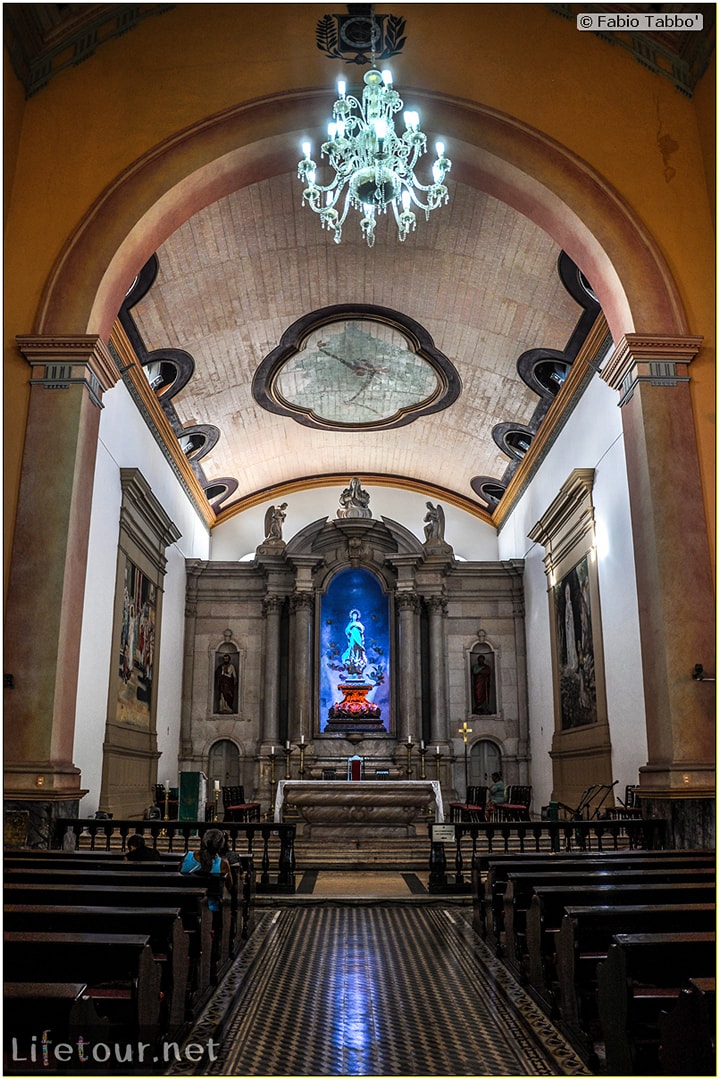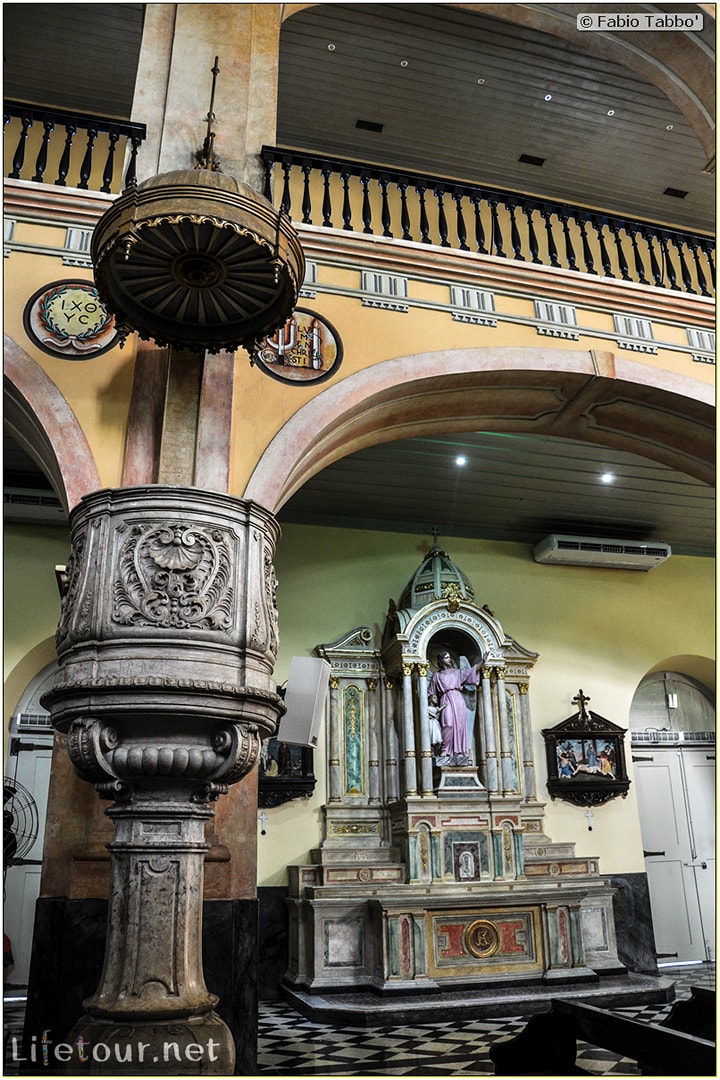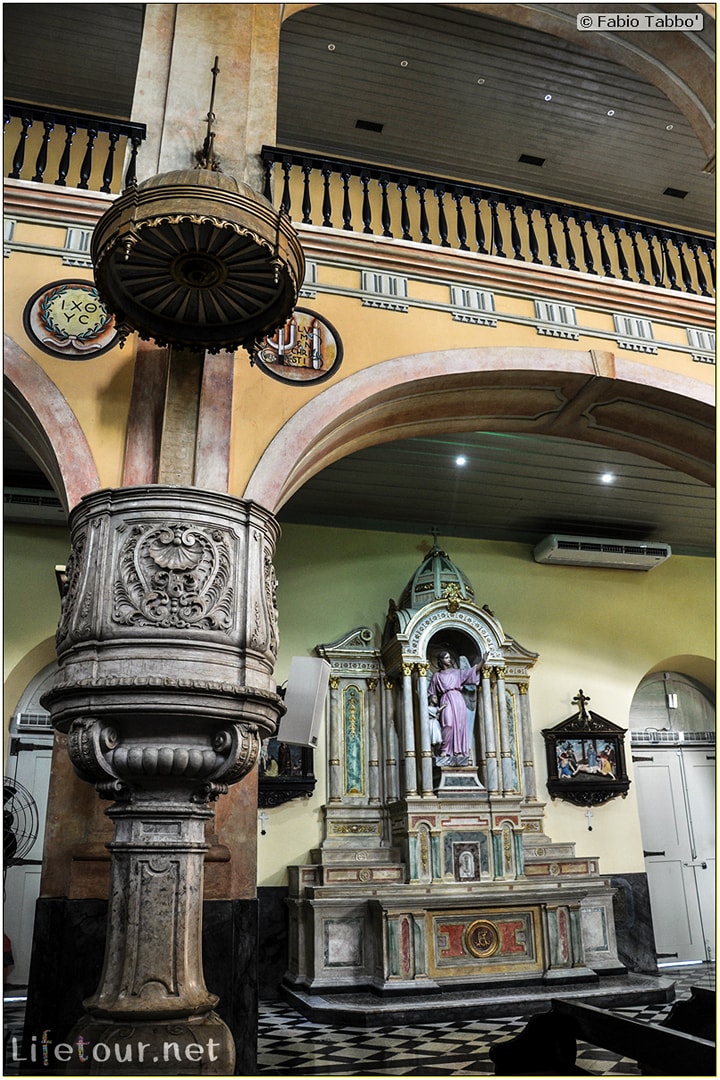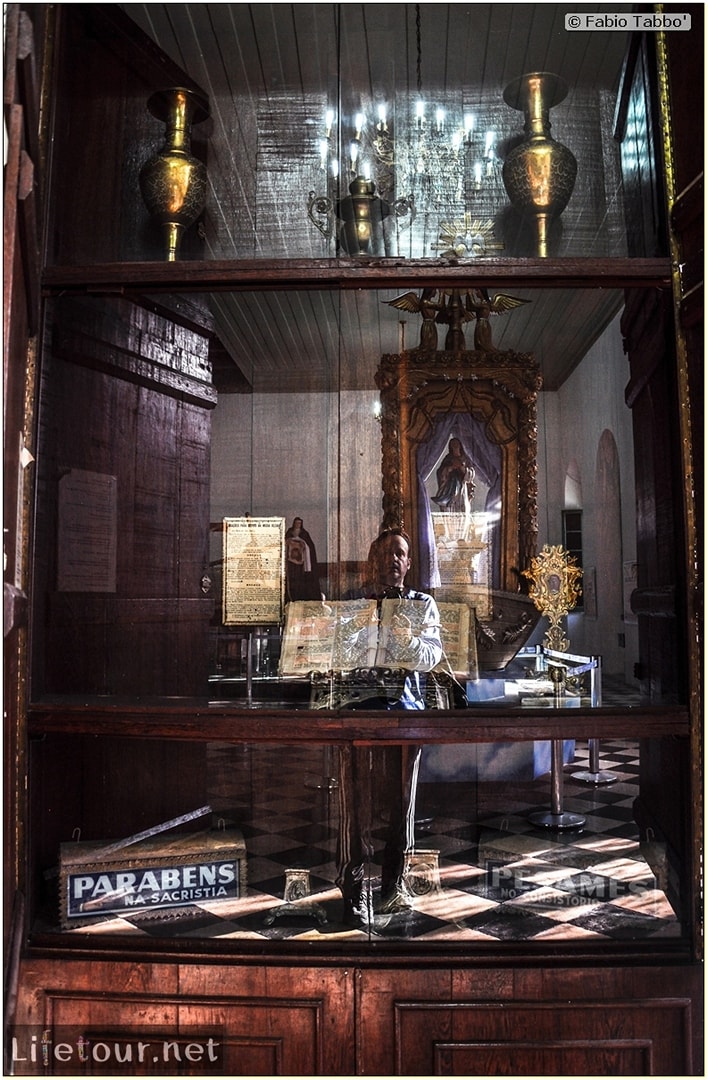 This section is currently under construction.