The St. Joseph's Cathedral, also called Metropolitan Cathedral of St. Joseph, is a Catholic church, home of the Archdiocese of Fortaleza, located in Fortaleza. The present church was built on the site of the old church.
Address: Praça da Sé, s/n - Centro, Fortaleza - CE, 60055-150, Brazil
Phone: +55 85 3231-4196
Architect: Georges Henry Munier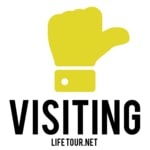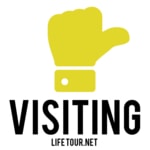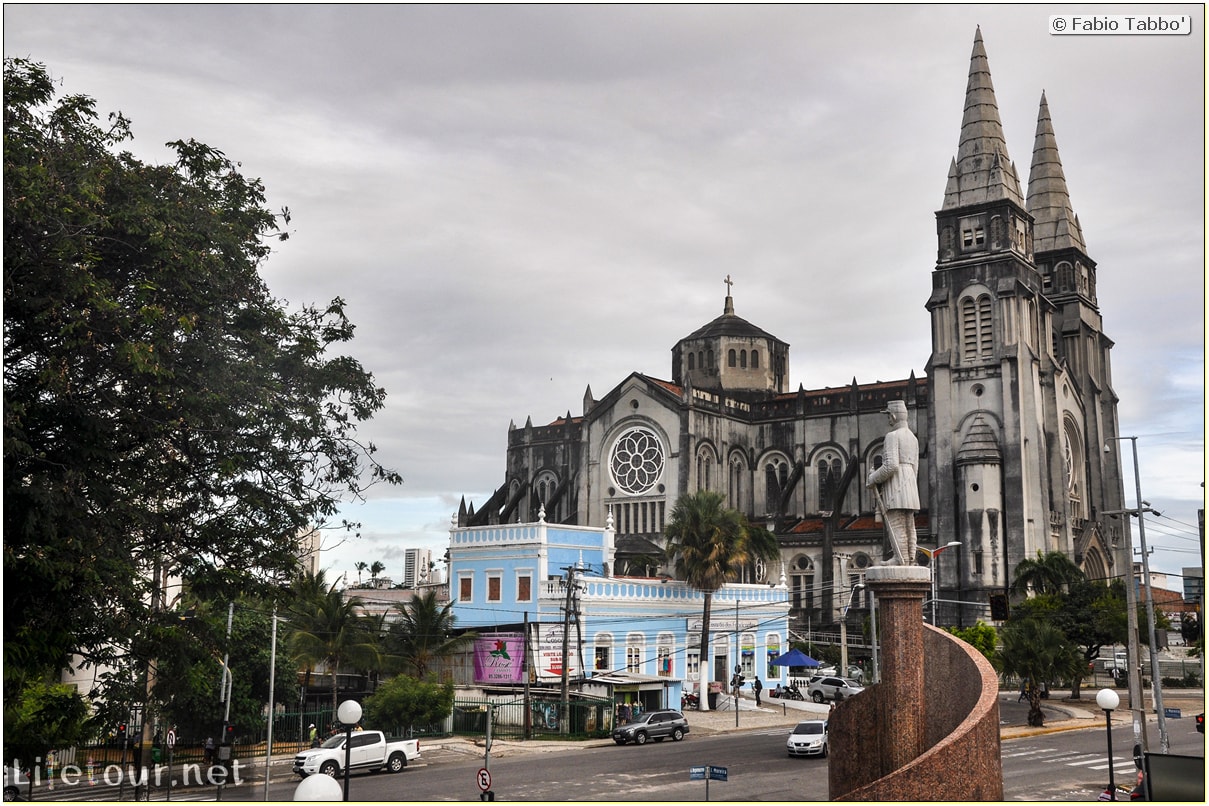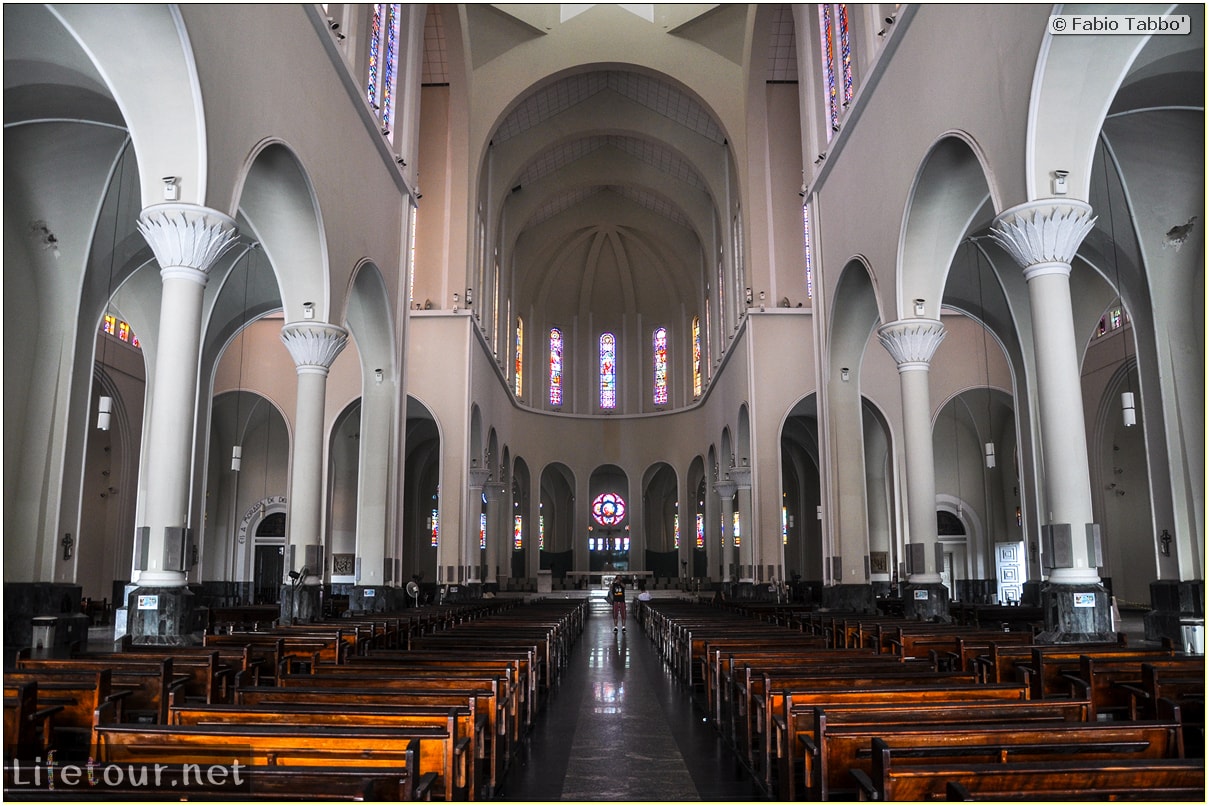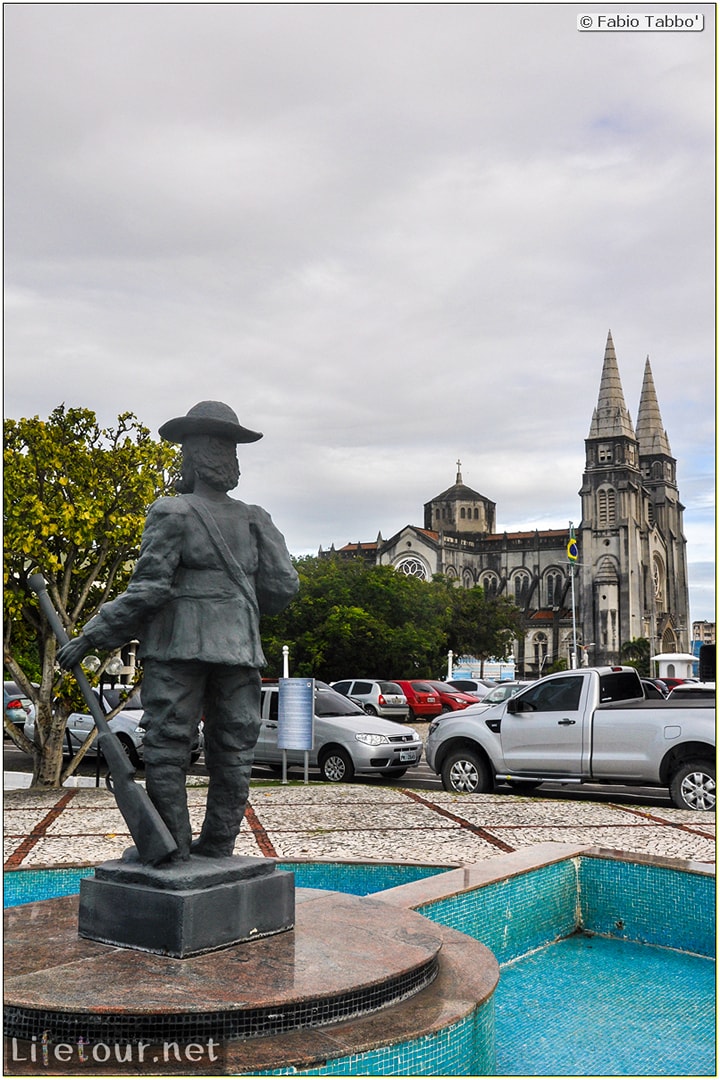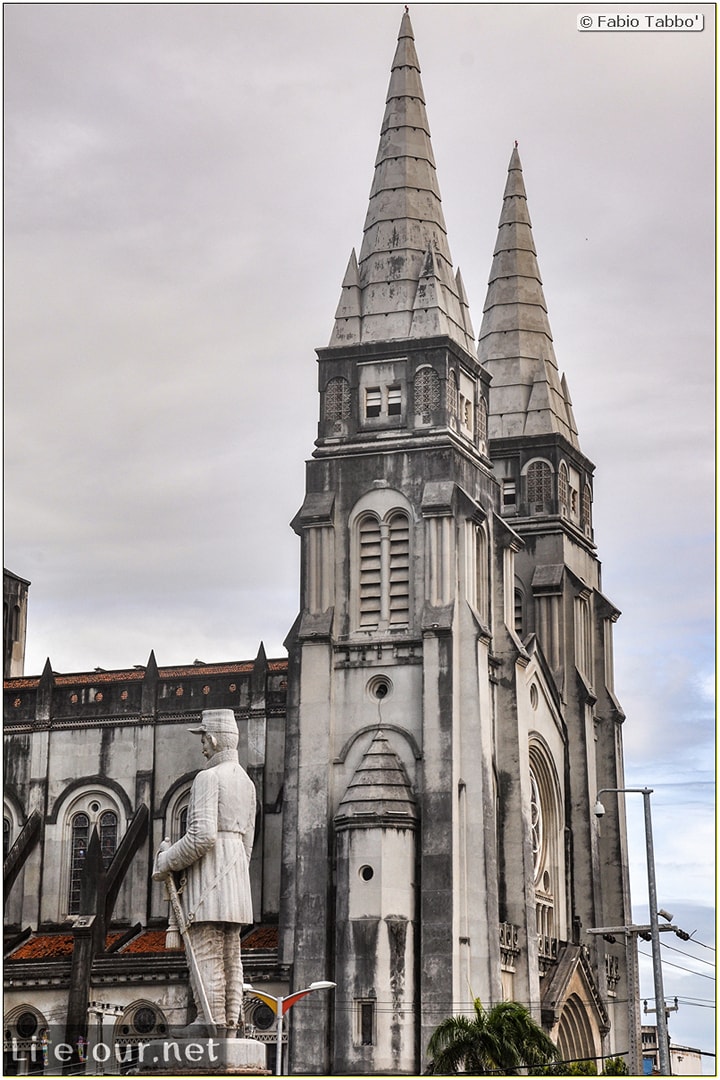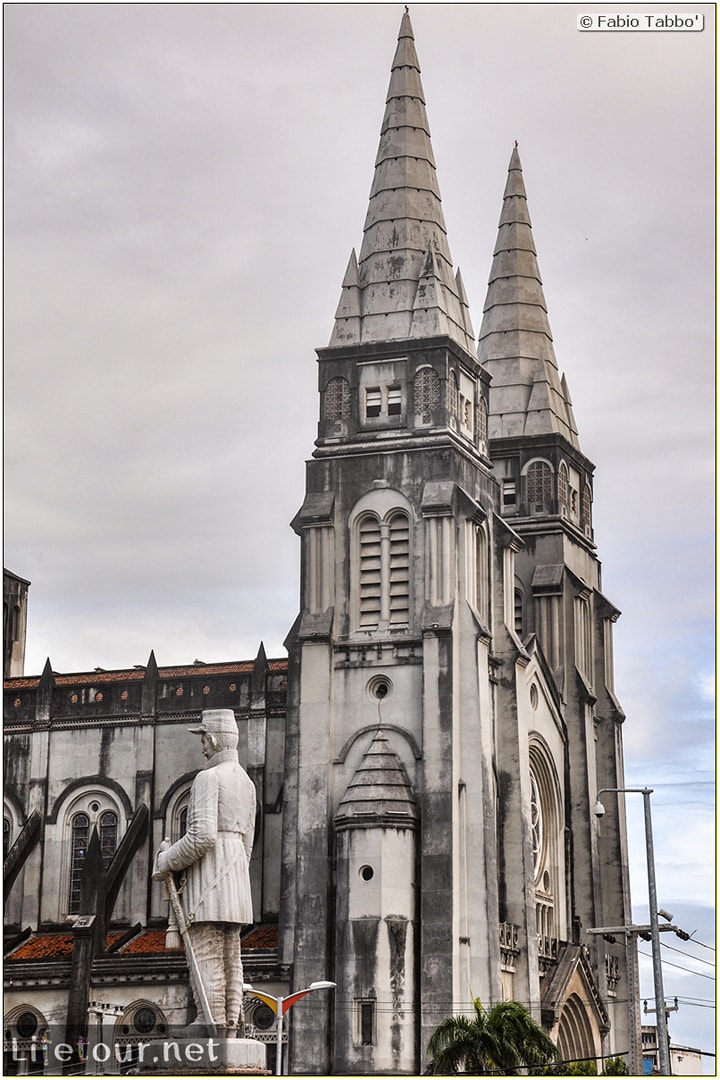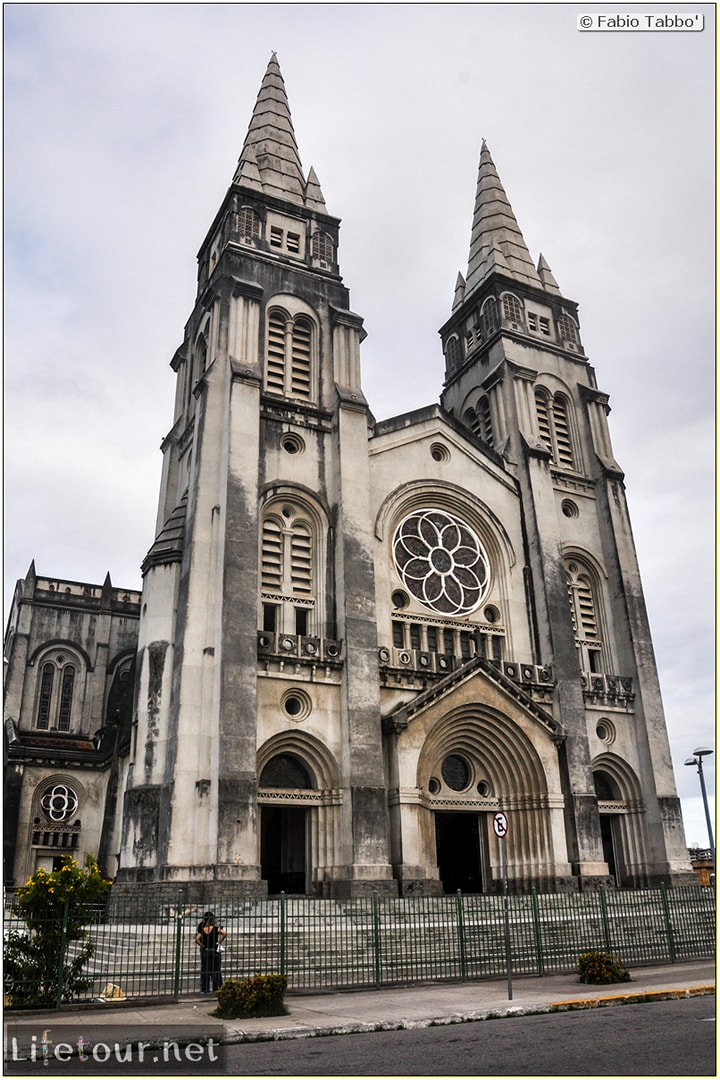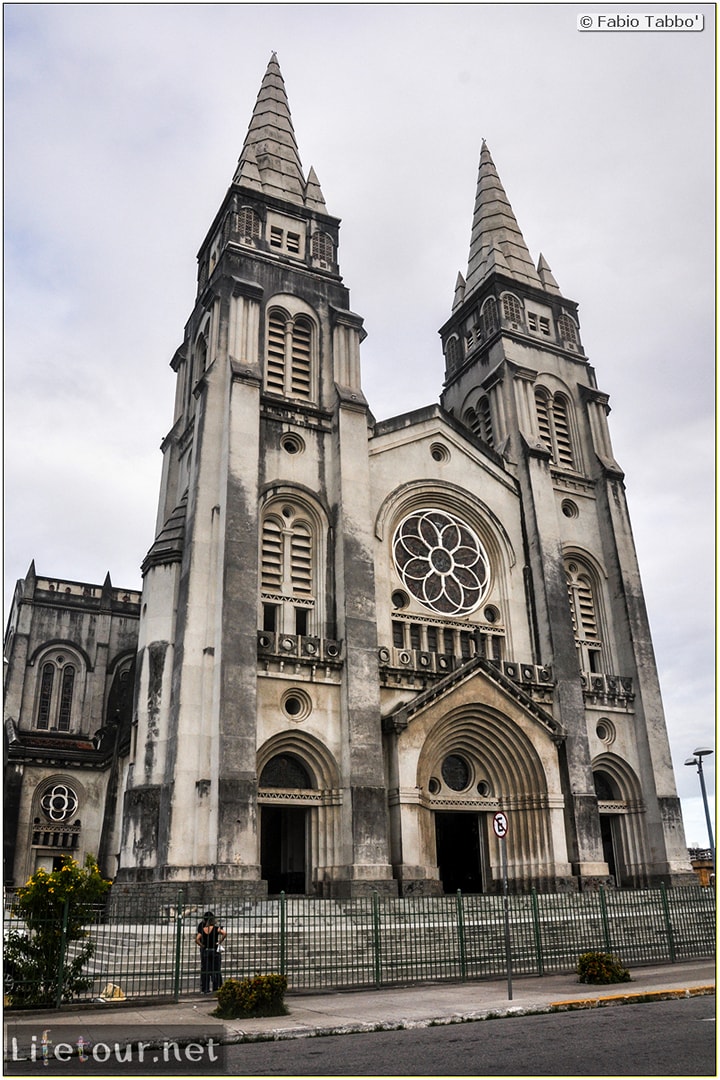 This section is currently under construction.