The City center of Fortaleza have main city square with stores, restaurants, movie theater and benches with colonial architectural building.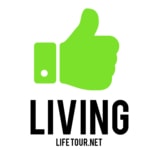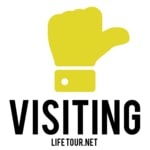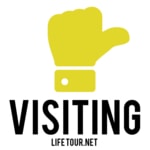 The city of Fortaleza itself is not particularly interesting – the main attractions being outside the city (Morro Branco, Canoa Quebrada). Still, you can spend an afternoon visiting the historical center, boasting the metropolitan cathedral and the colonial fort "Nossa Senhora de Assuncao".
This section is currently under construction.