The Igreja de Nossa Senhora da Conceição da Prainha is a Catholic institution of ecclesiastical formation of the Archdiocese of Fortaleza , that serves to diverse dioceses, orders and religious congregations for the formation of priests, religious, and laity. It is situated in the historical center of the city of Fortaleza.
Address: Av. Monsenhor Tabosa, S/N - Praia de Iracema, Fortaleza - CE, 60165-010, Brazil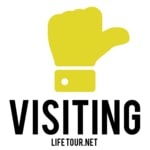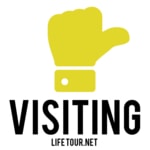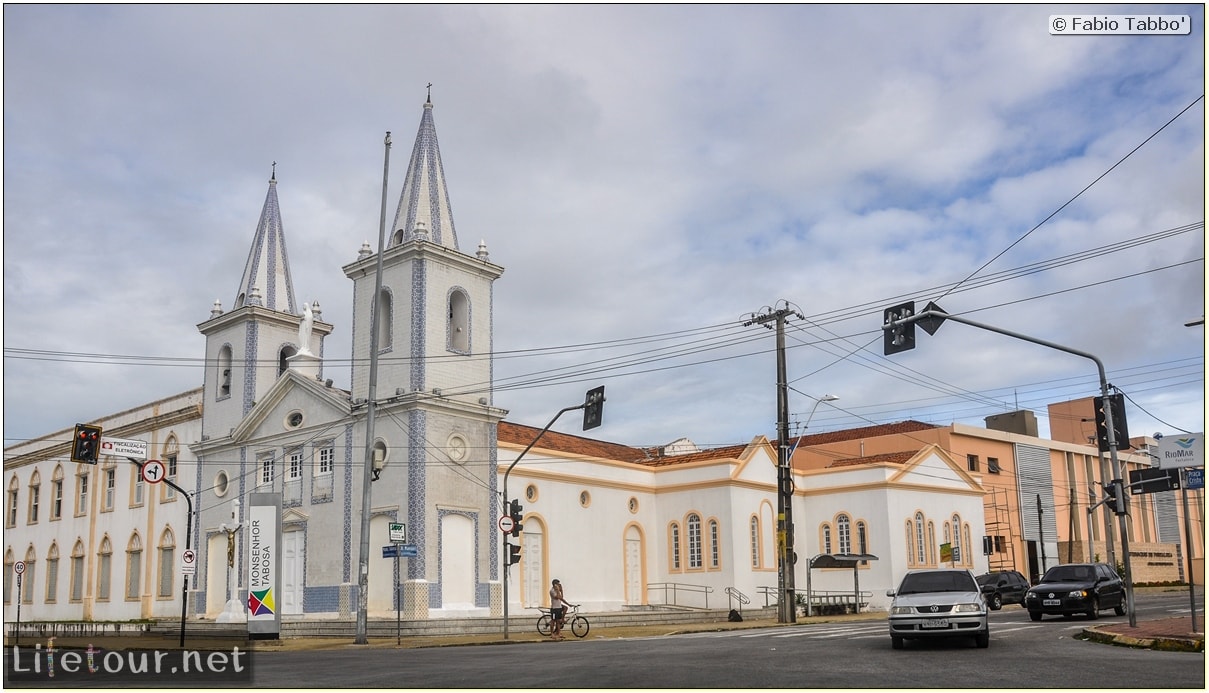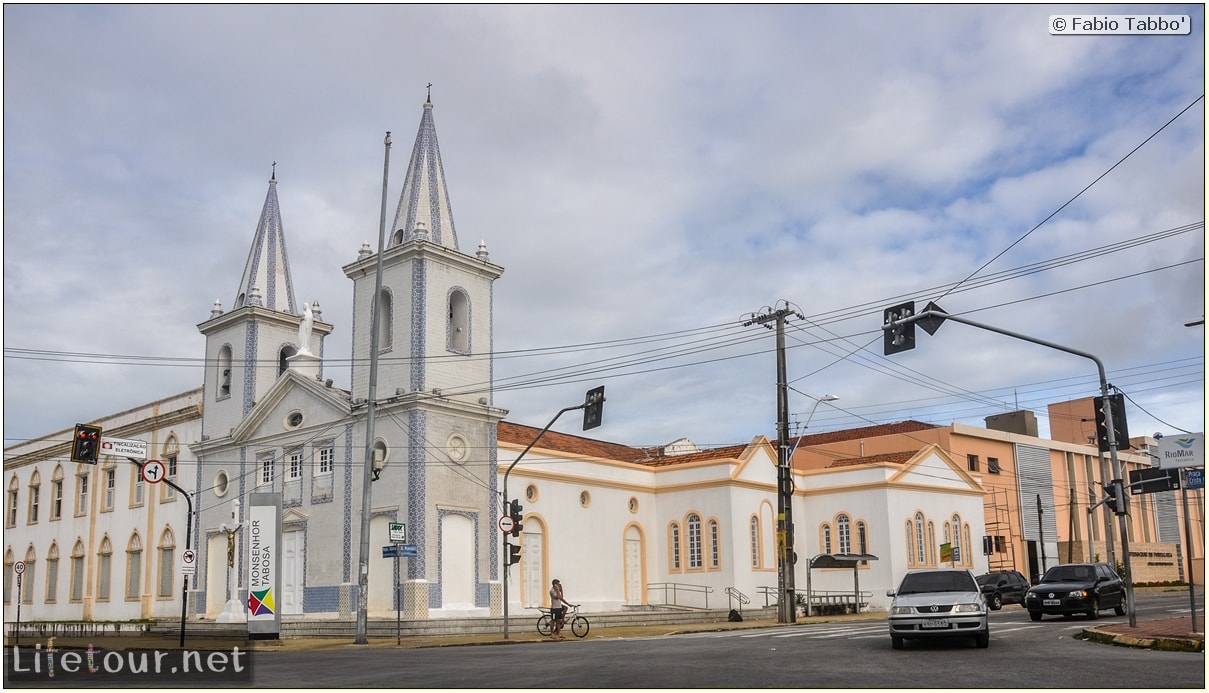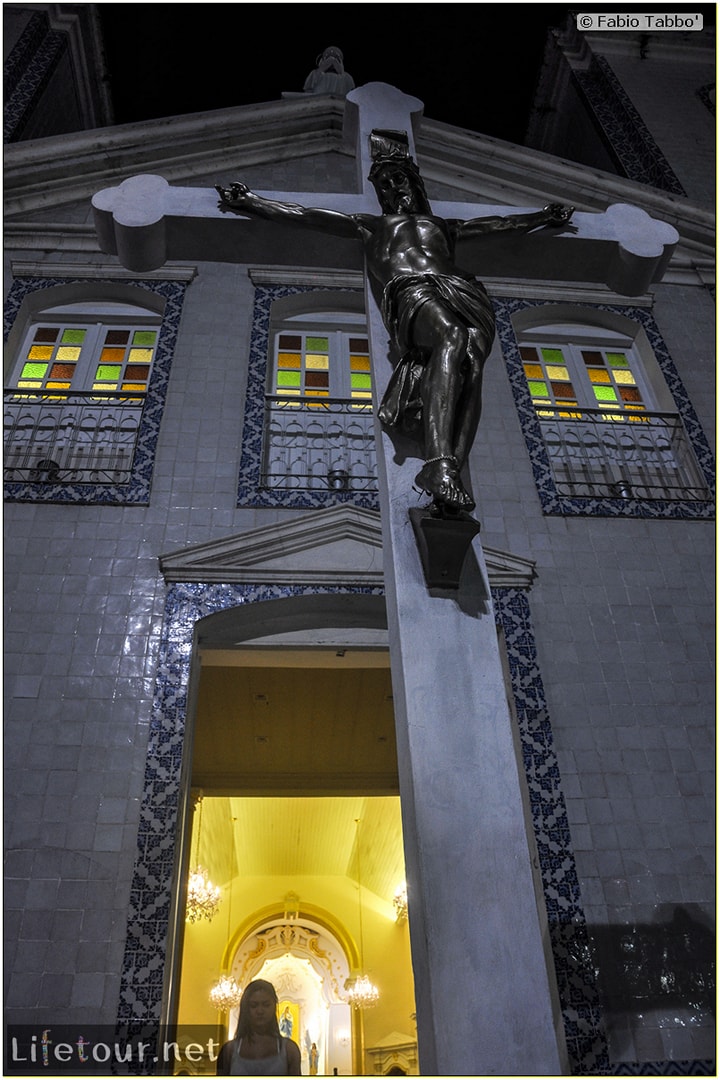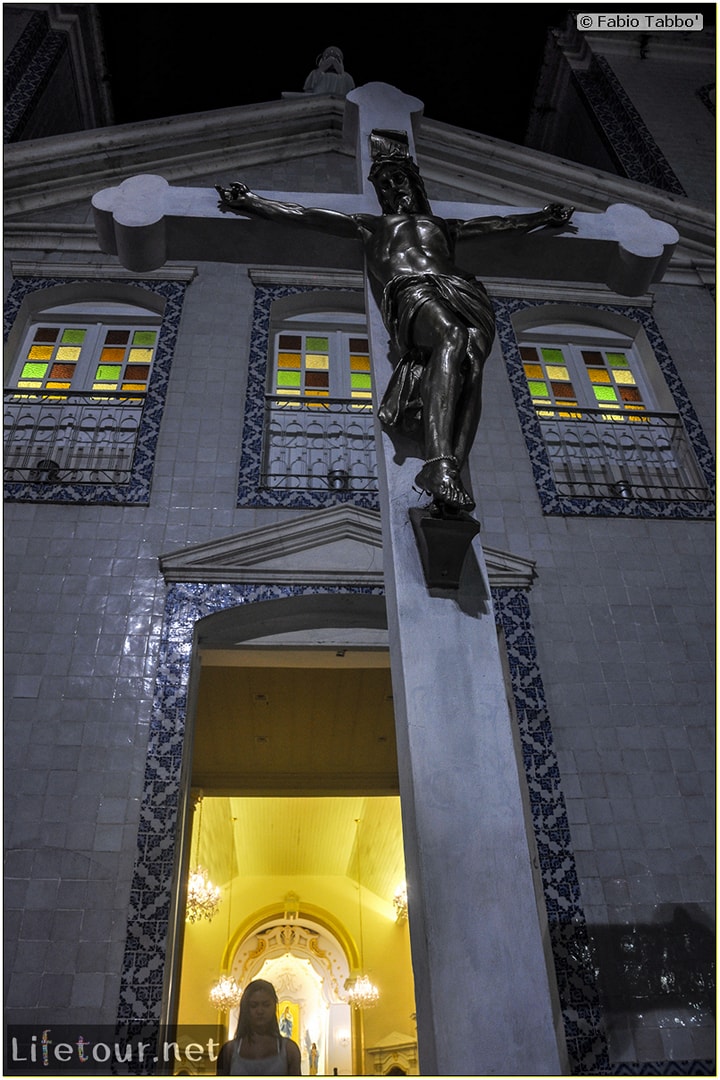 This section is currently under construction.