The giant water lily, or Victoria amazonica, mainly found along the banks of the Amazon River, is an aquatic, oval-shaped perennial also known as the Amazon water lily / royal water lily.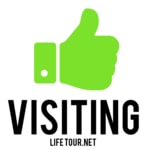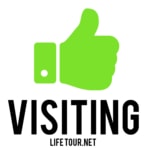 Huge water lilies, so big that you would want to walk on them… Some large floating tree trunks nearby allow you to step out of the boat and see them up close.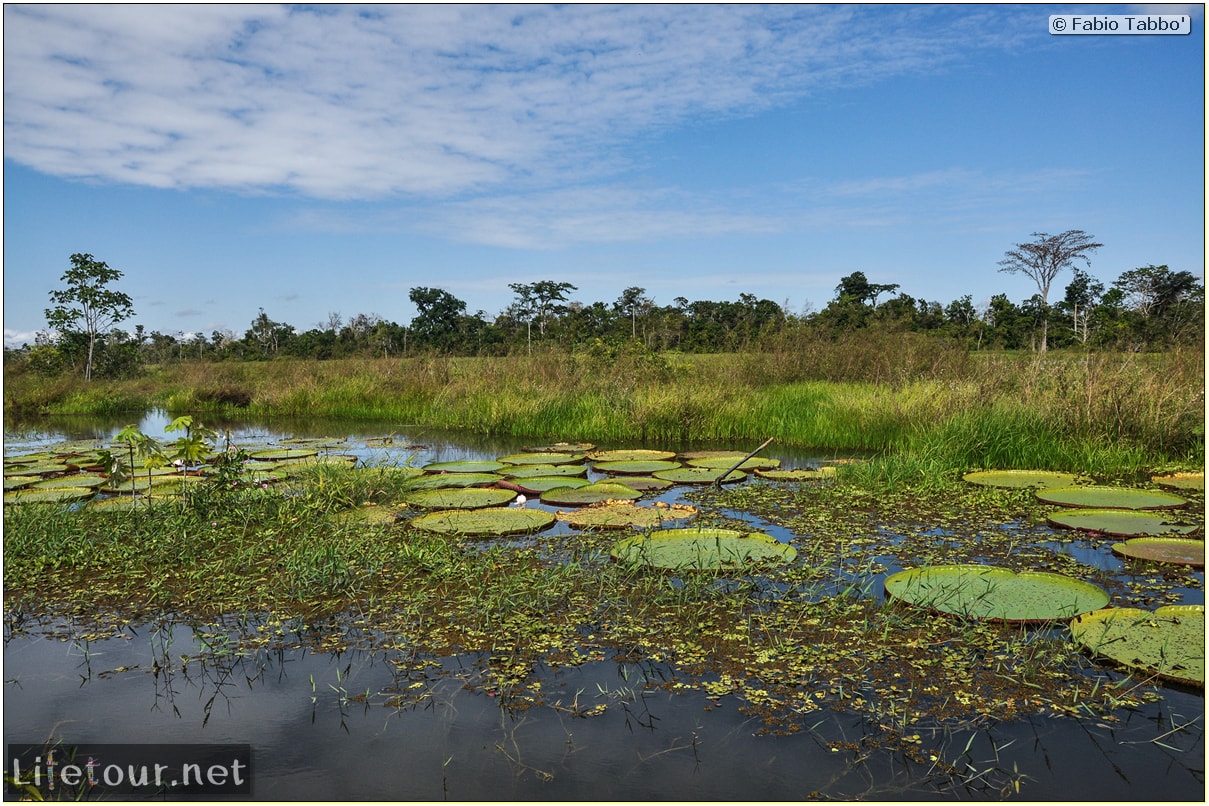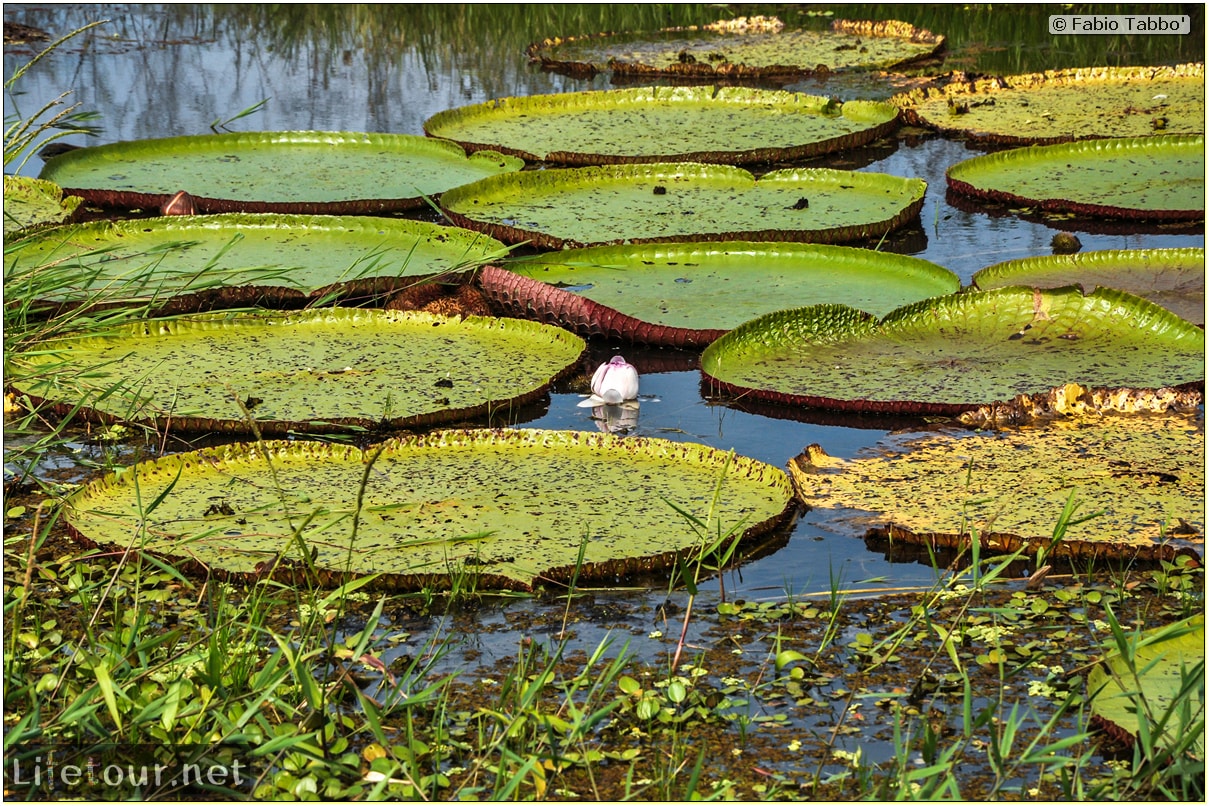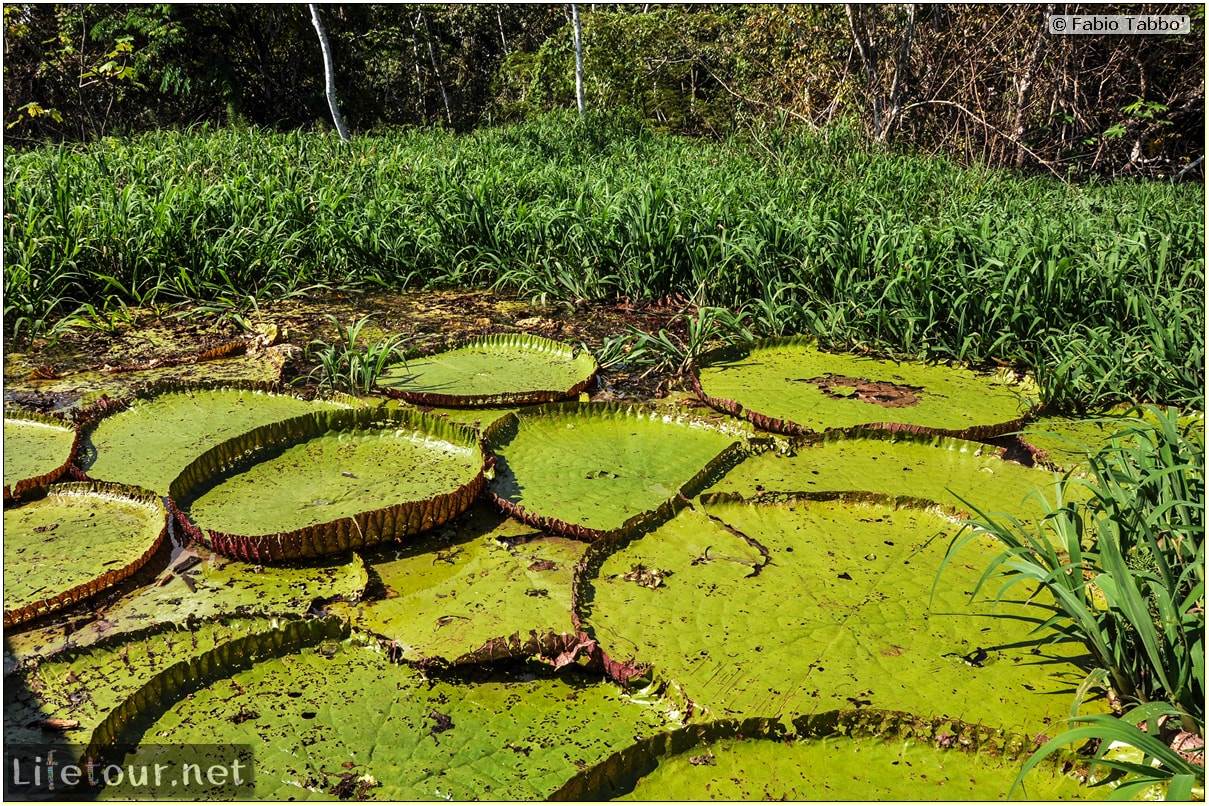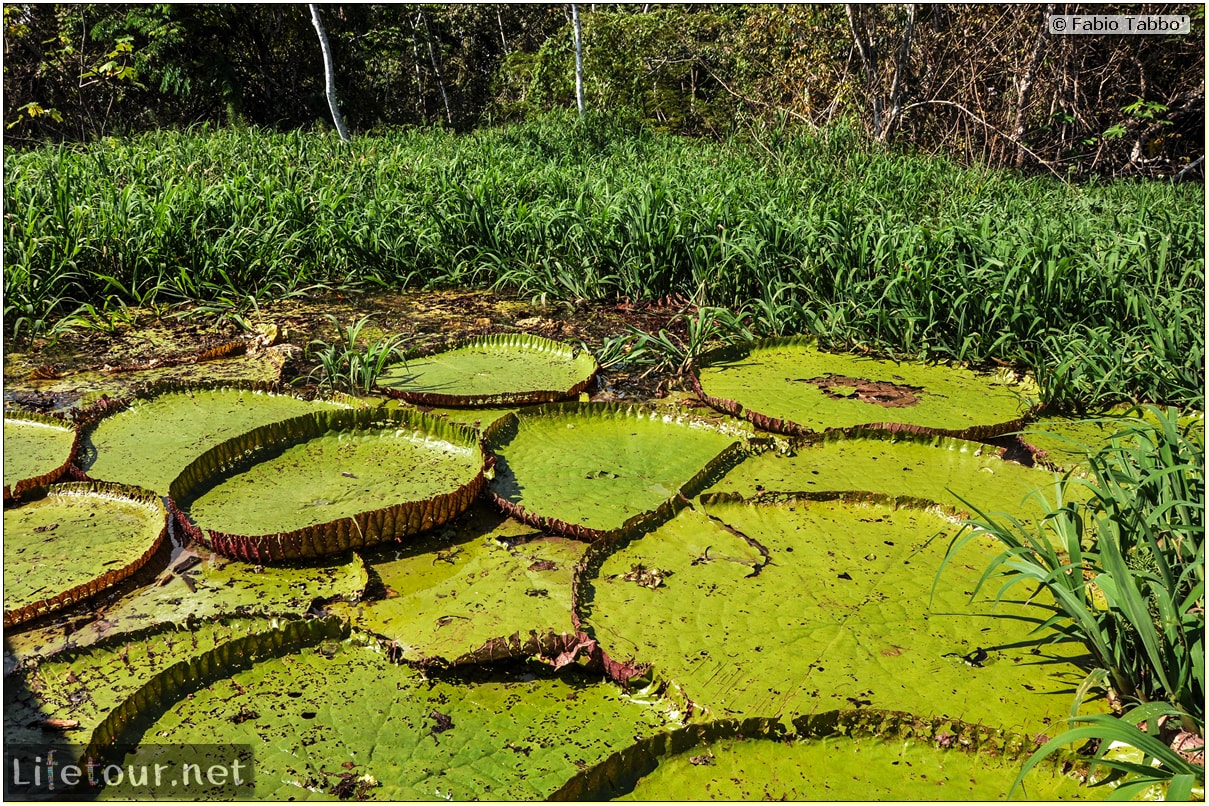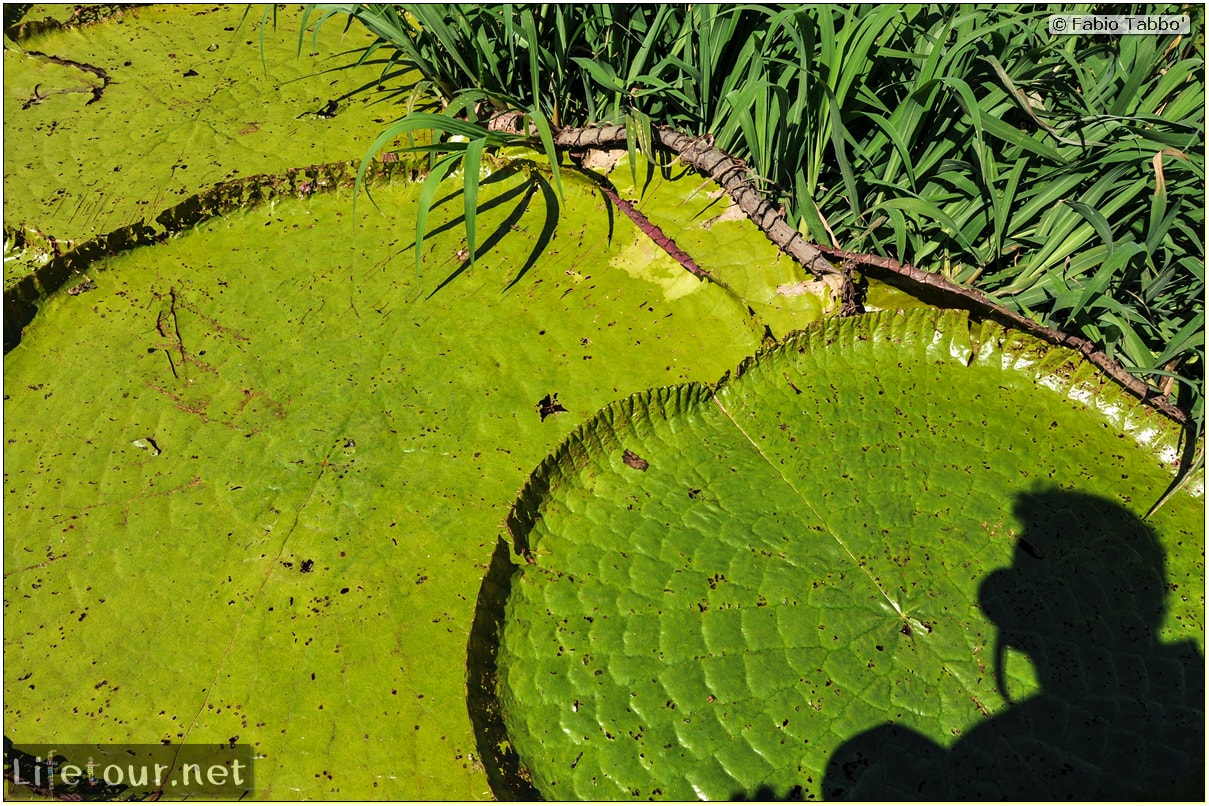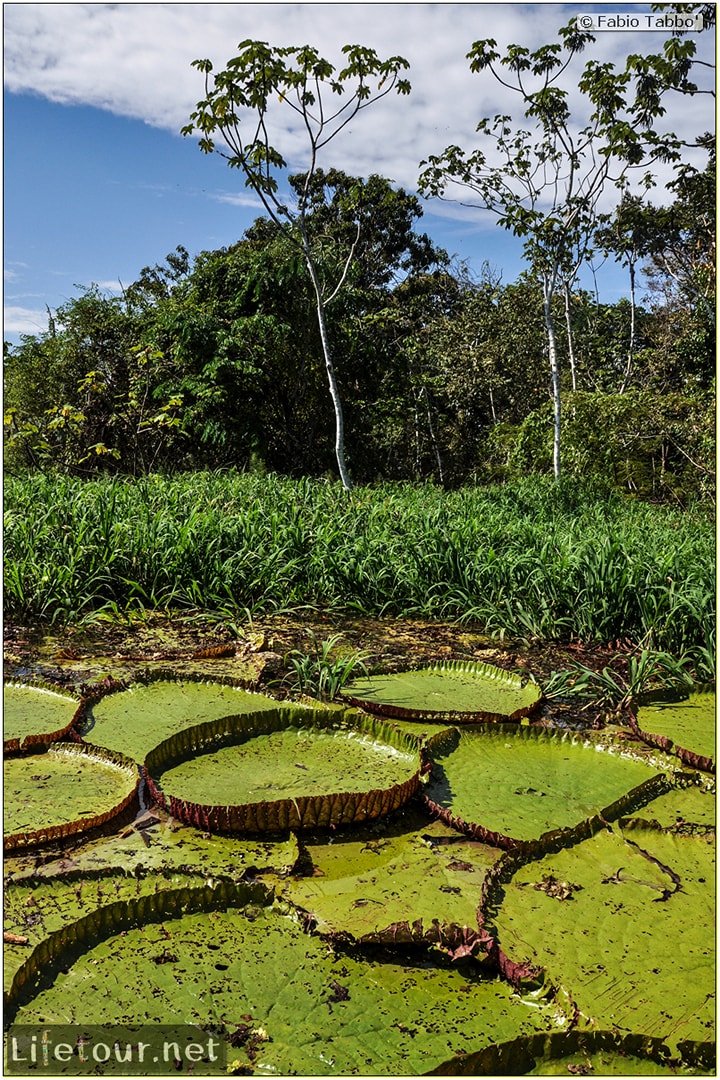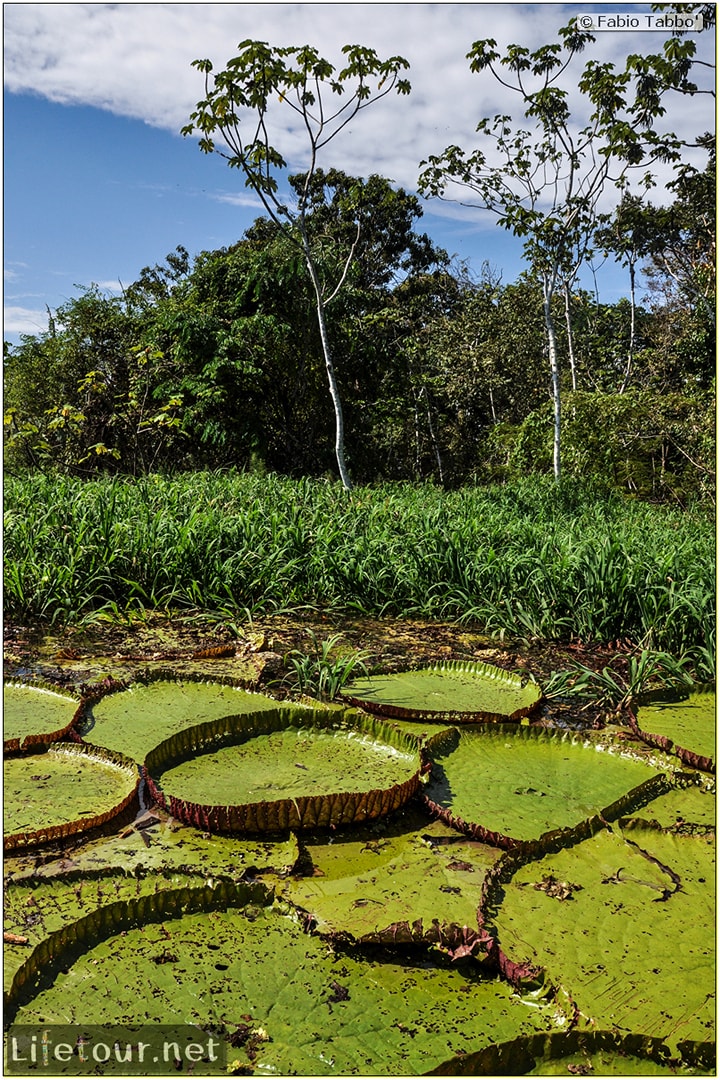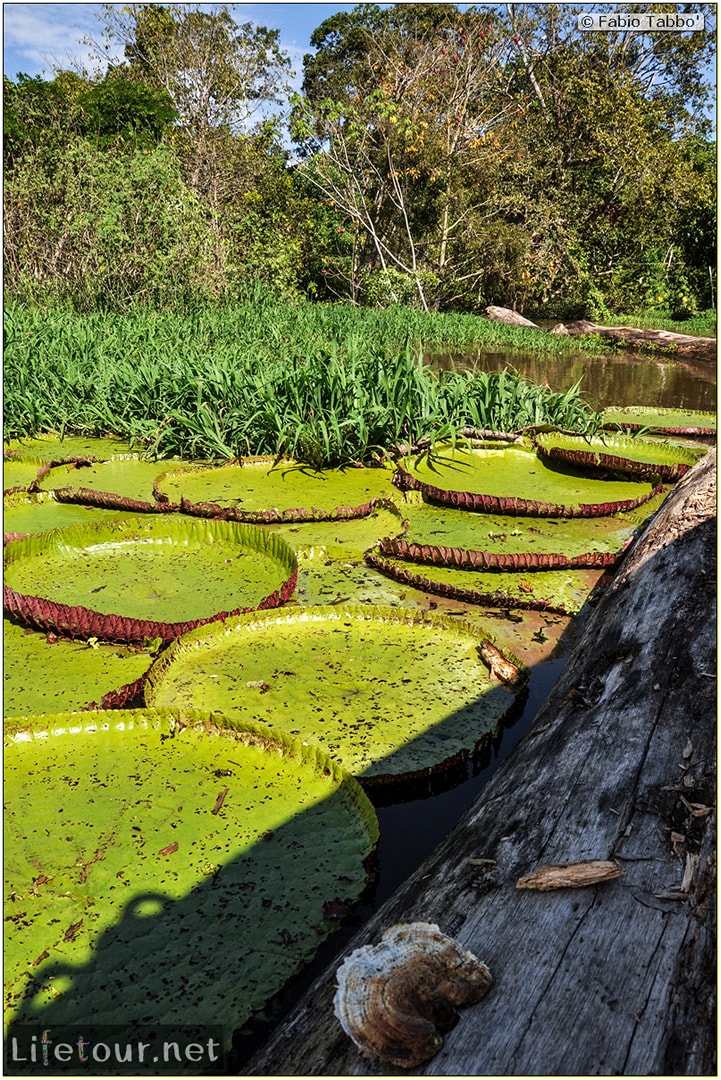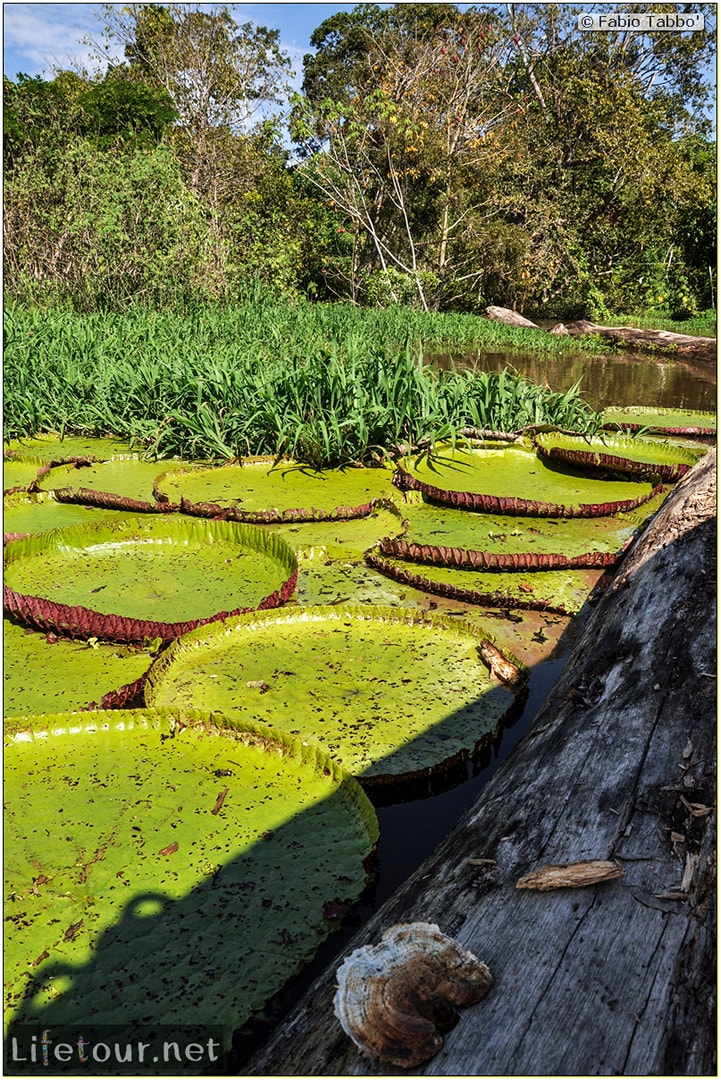 This section is currently under construction.