The "Parque Ecologico Janauary" (Iranduba), is a scenic spot where the rivers Solimões and the Rio Negro join to become the massive Amazon river.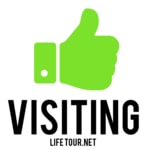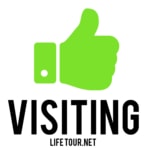 A lovely swamp (that's a new oxymoron!) near Manaus: to reach it, you can negotiate a fee with any boat from the Manaus harbor, or join a half-day organized tour from any tourist agency. The tour usually includes the "Encontro de agua" (where the two rivers meet, and the two different colors merge), the giant water lilies, the iconic kapok tree, and a lunch in a floating restaurant.
This section is currently under construction.