Address: Rio Solimões, Parque do Janauary
Hours: Opens 11AM
Phone: +55 92 99147-5419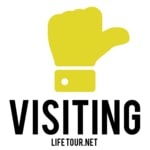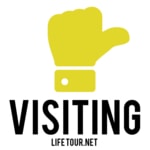 The organized tour to the park usually includes a lunch in one of the floating restaurants. The views are great, but the meal is a crappy tourist buffet you could find in any budget hotel.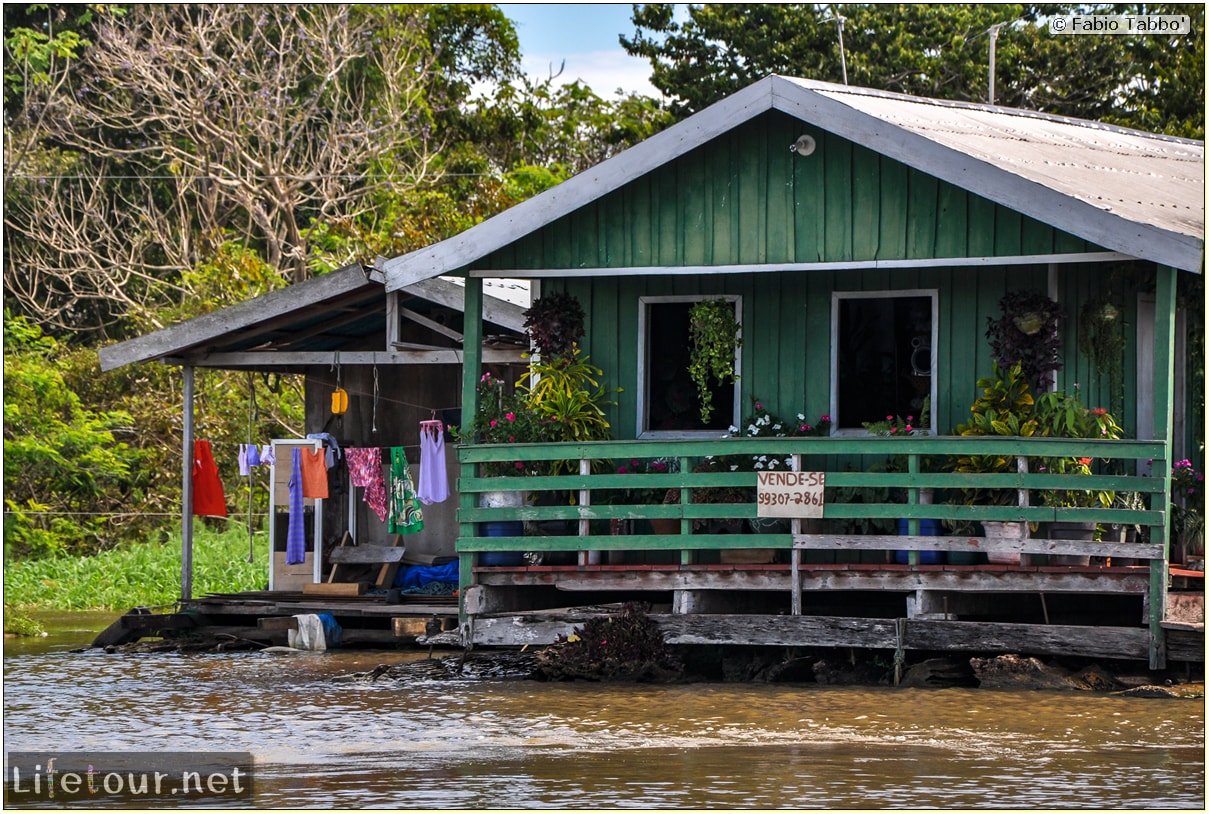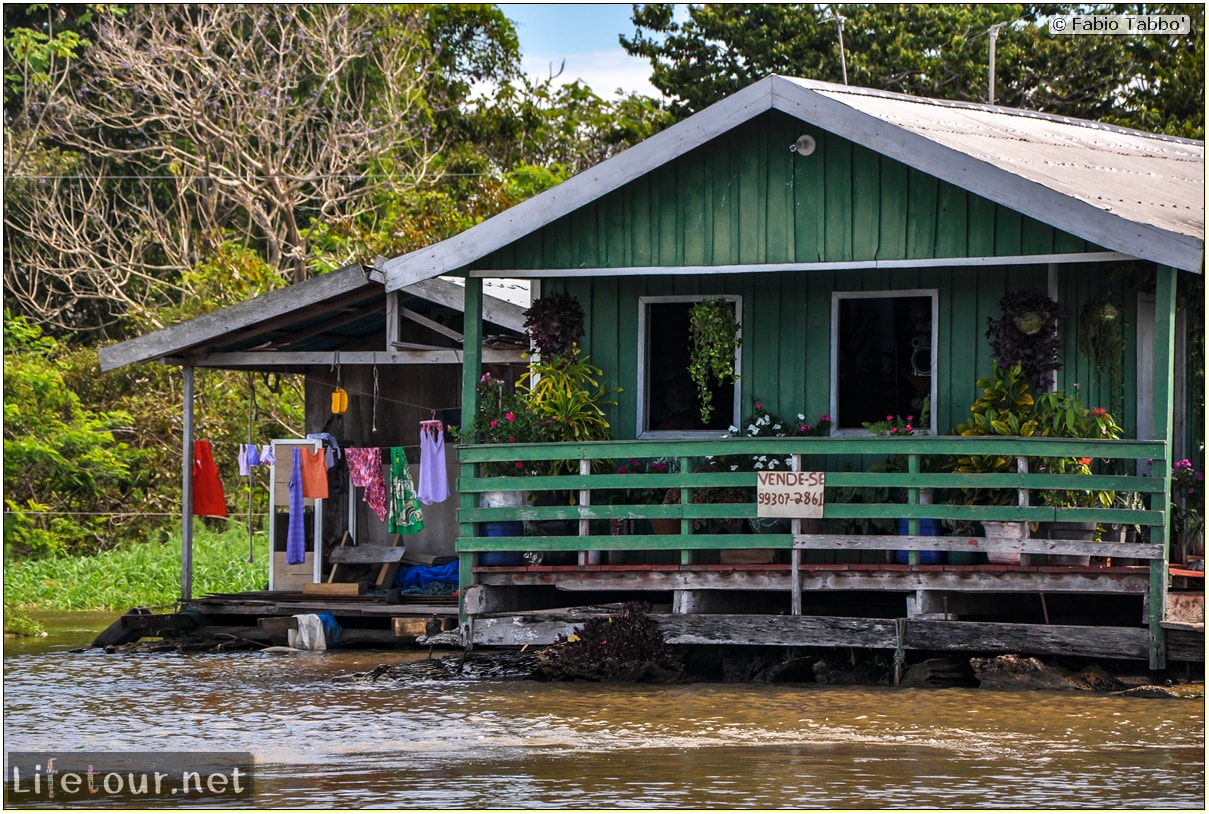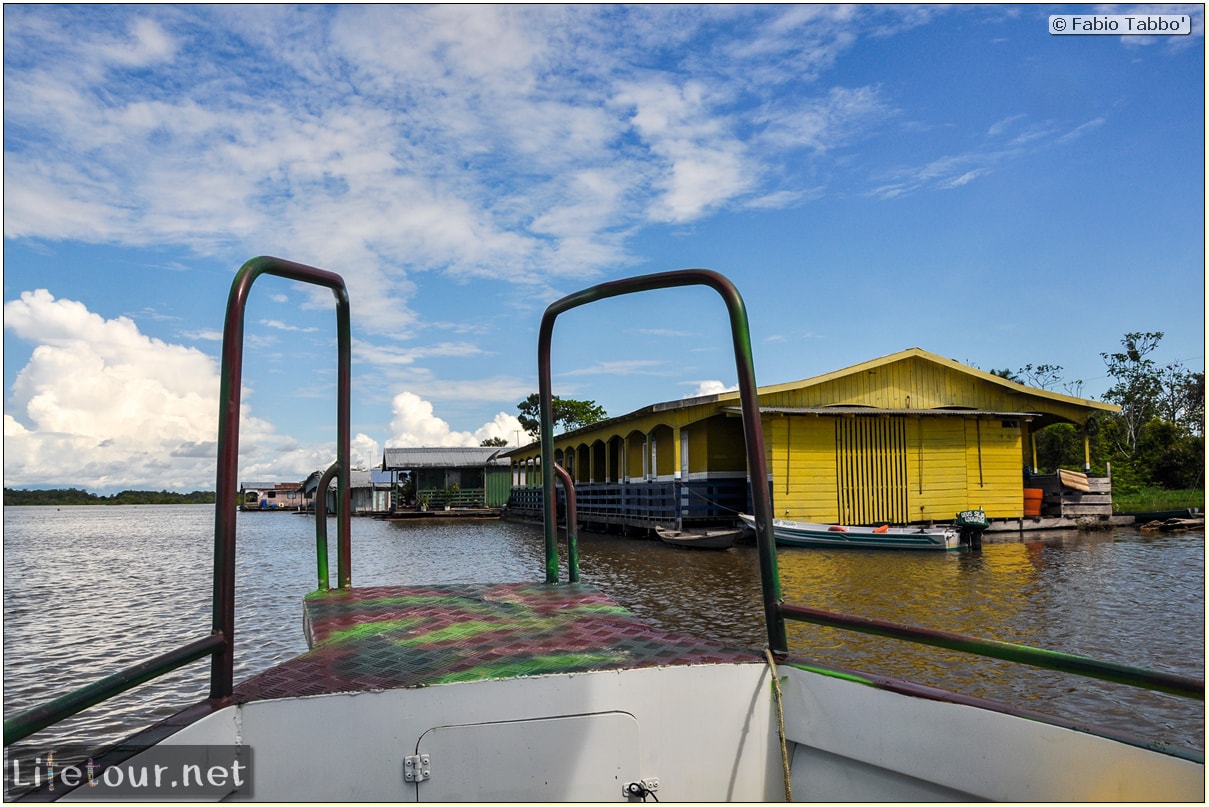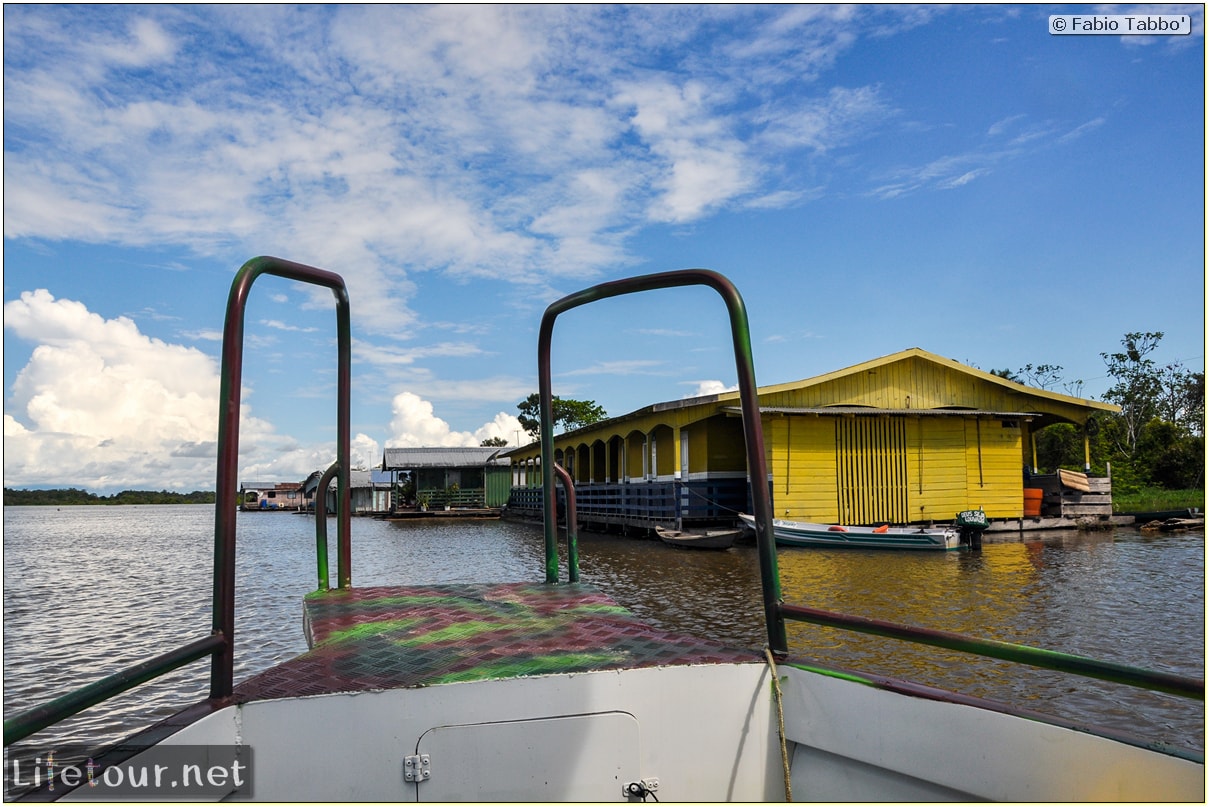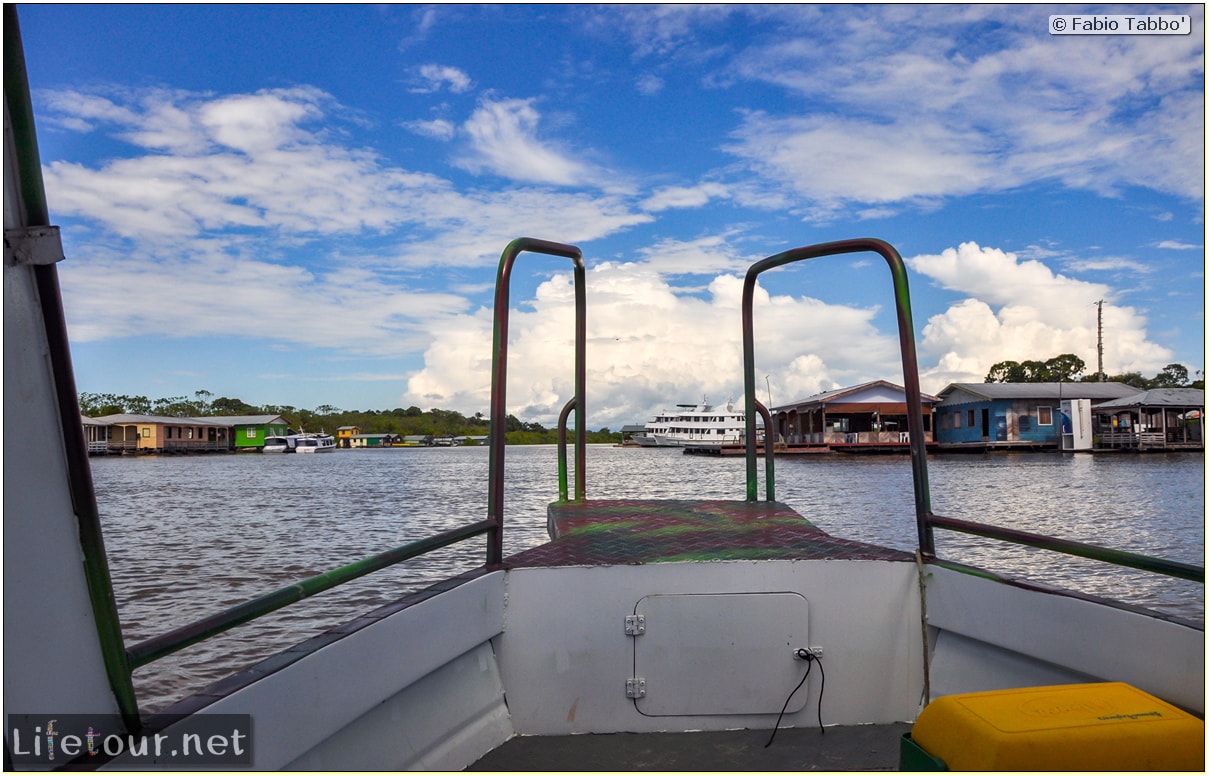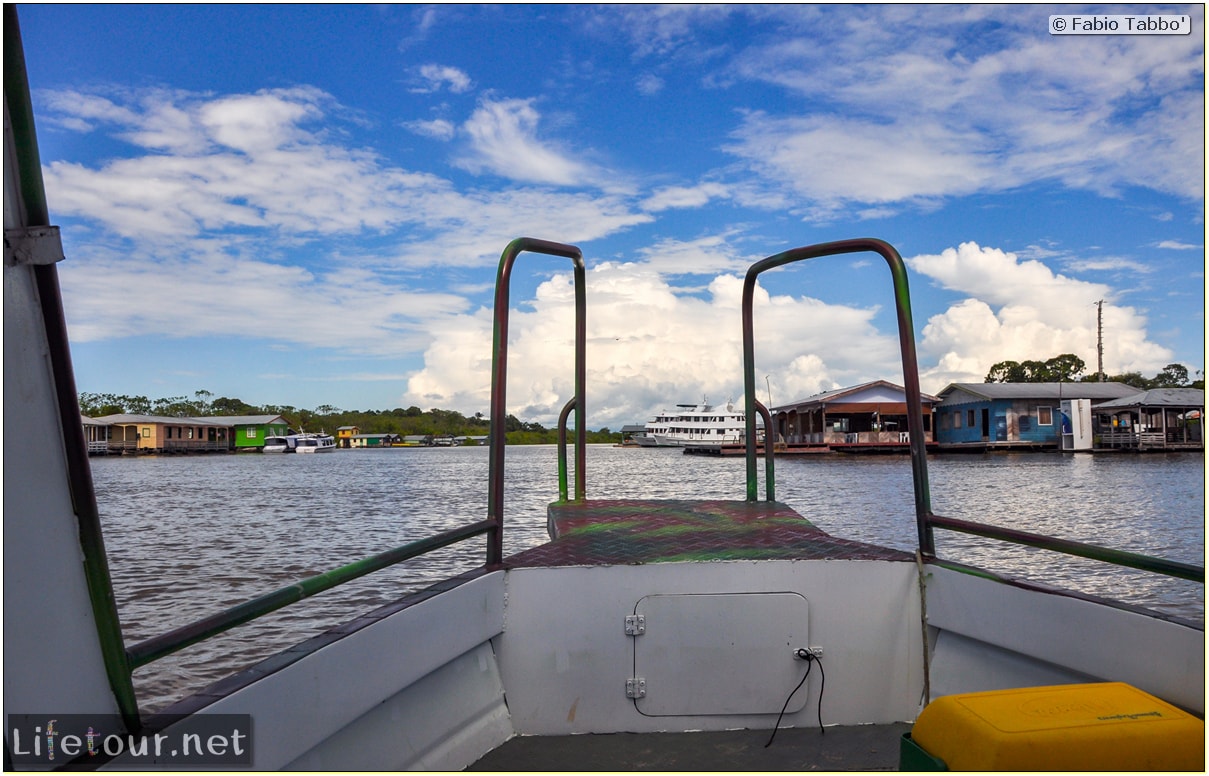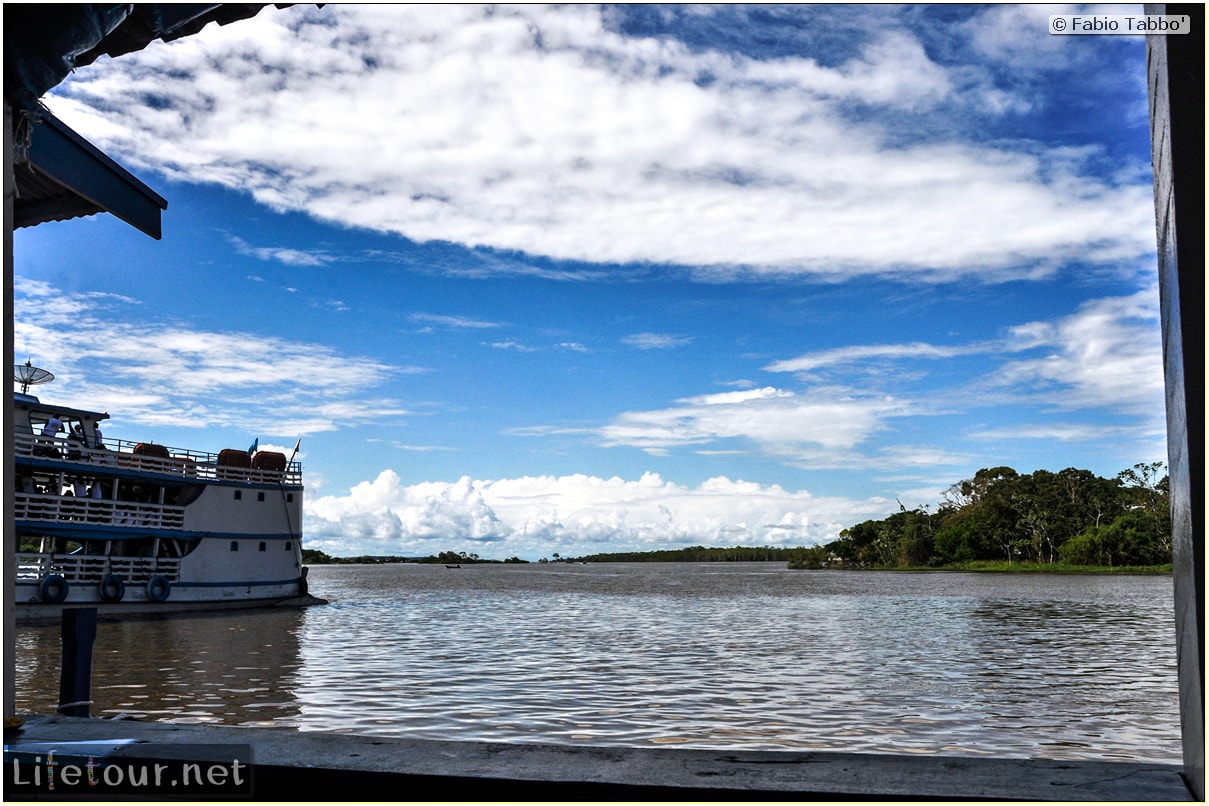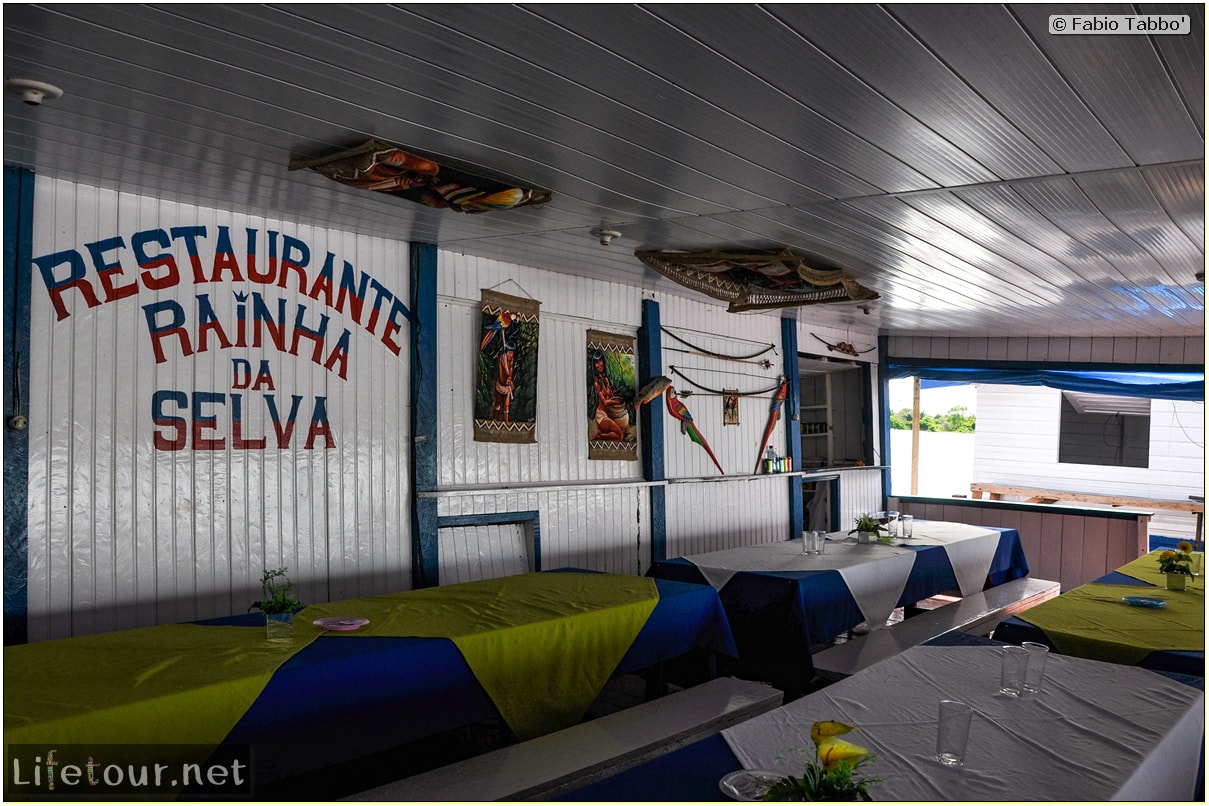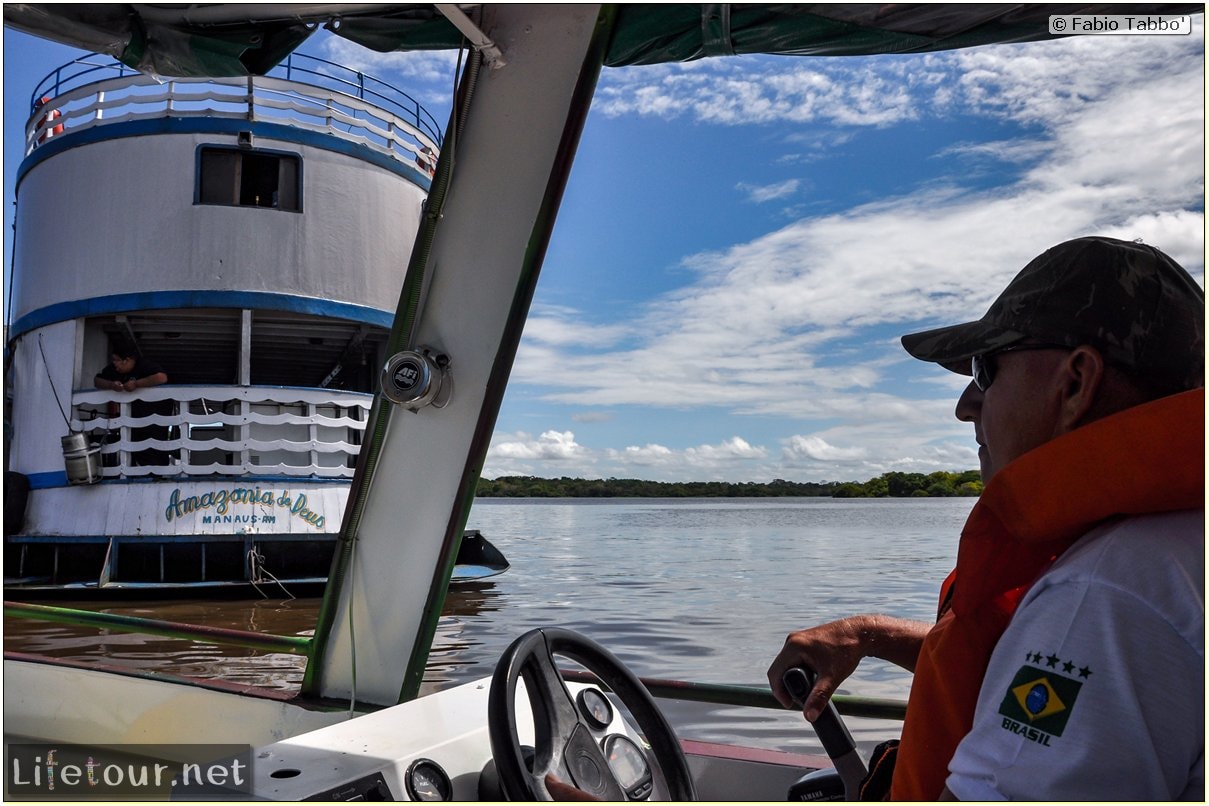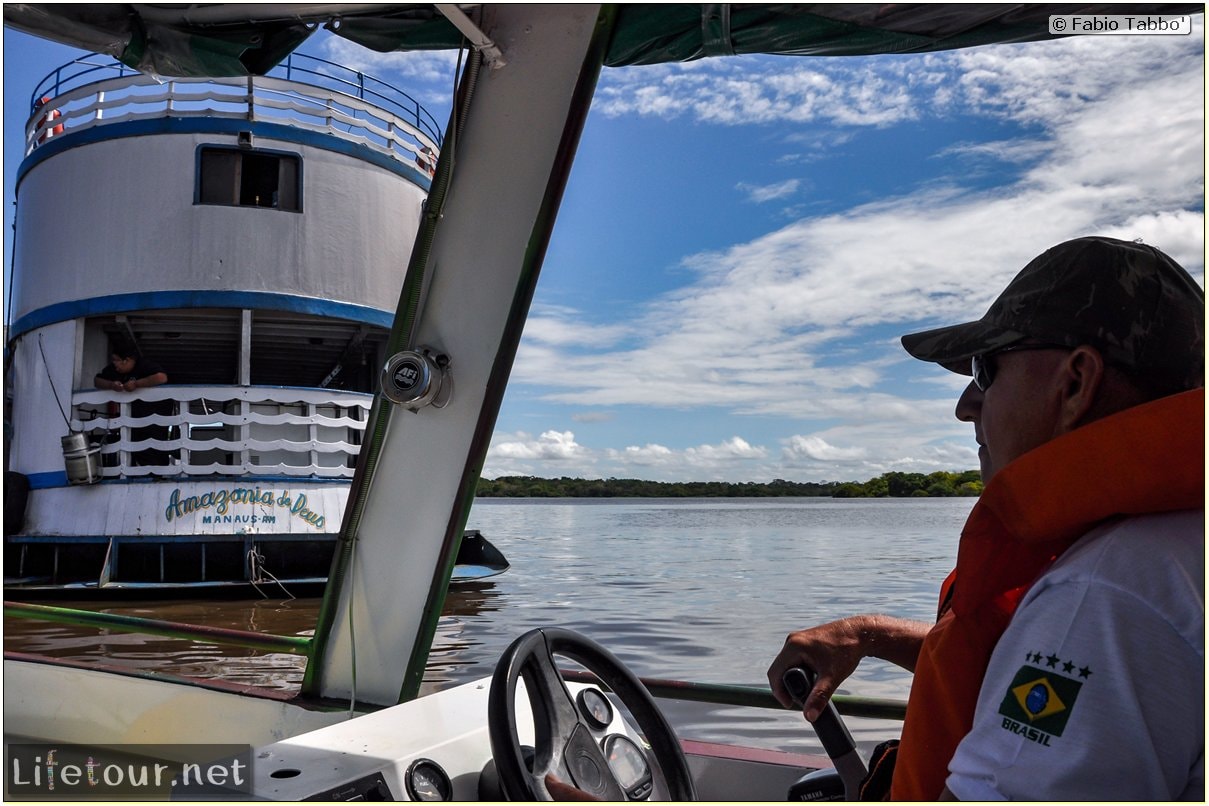 This section is currently under construction.