The kapok tree (Ceiba pentandra) is a tropical tree growing in Central/South America. Native indios tribes harvest kapok fiber to wrap around their blowgun darts.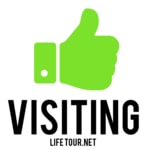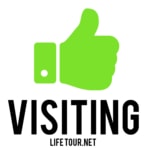 An iconic symbol of the Amazon (it was already considered a sacred tree in the Maya mythology), you can grab a fruit while sailing close enough with your pirogue. It is inedible but lovely.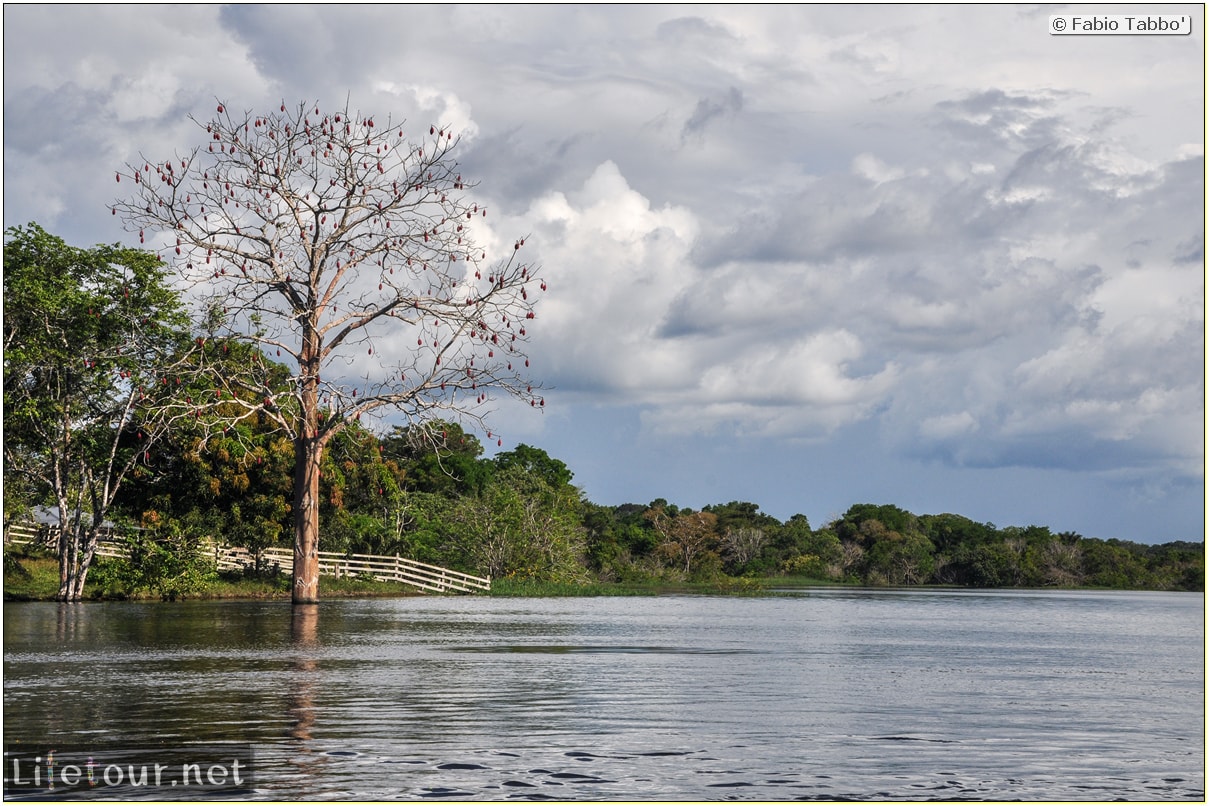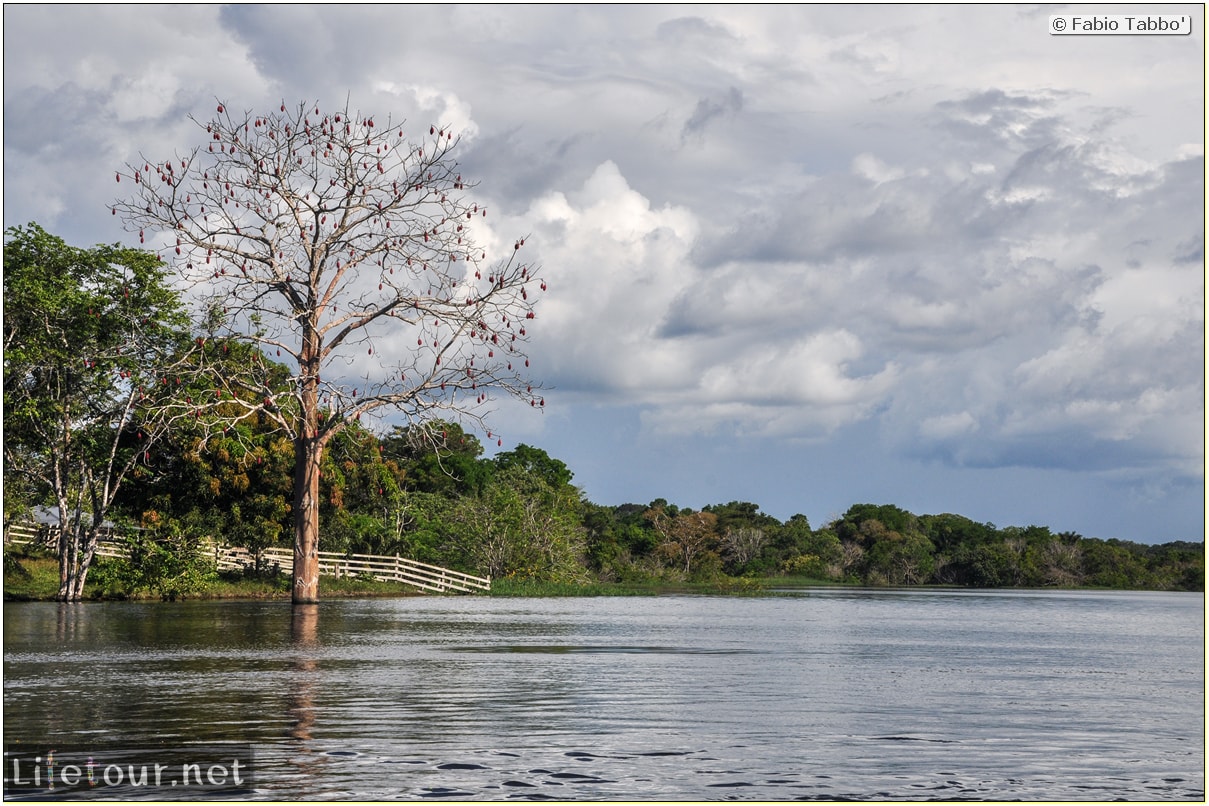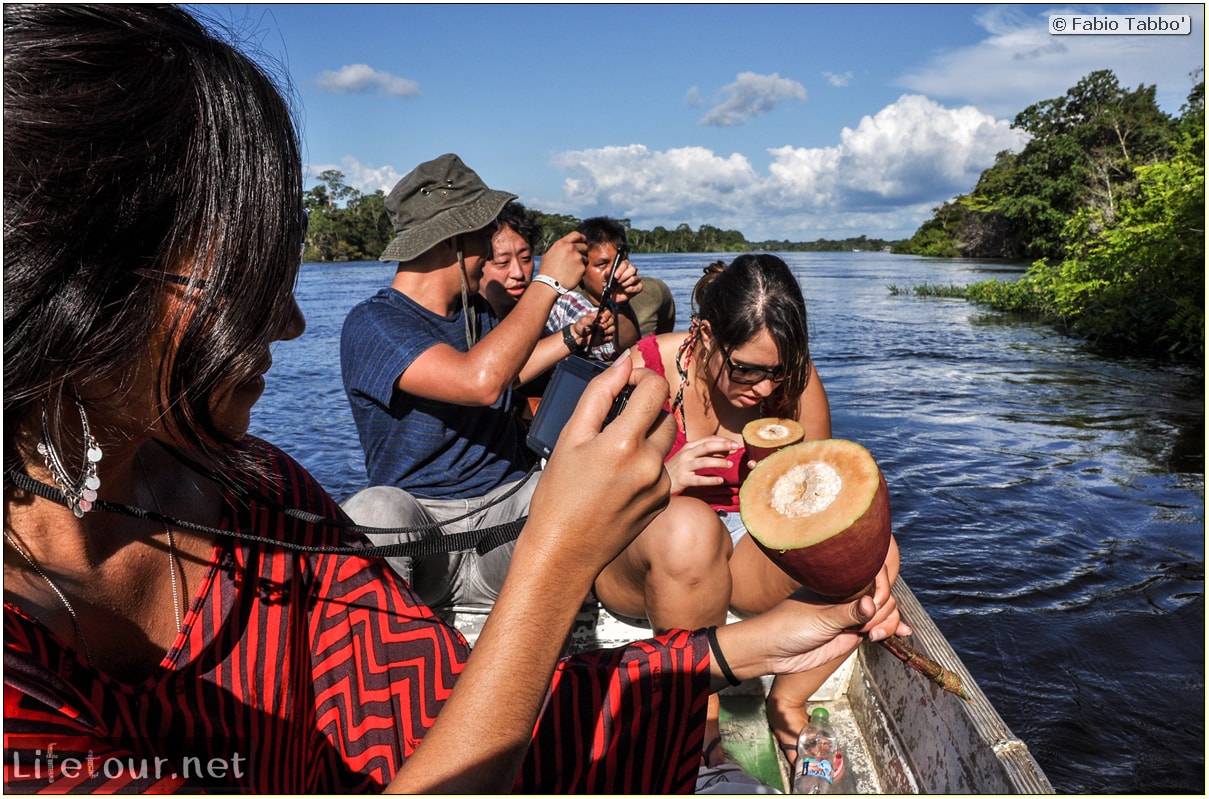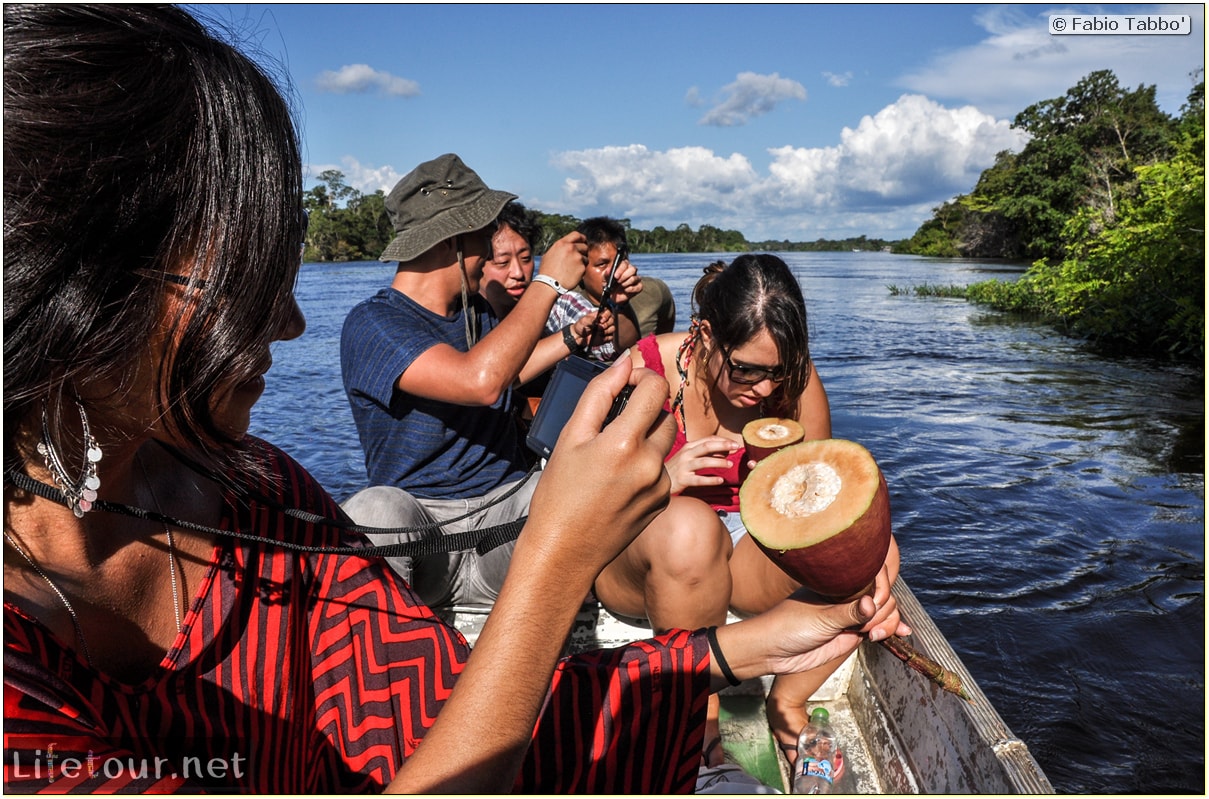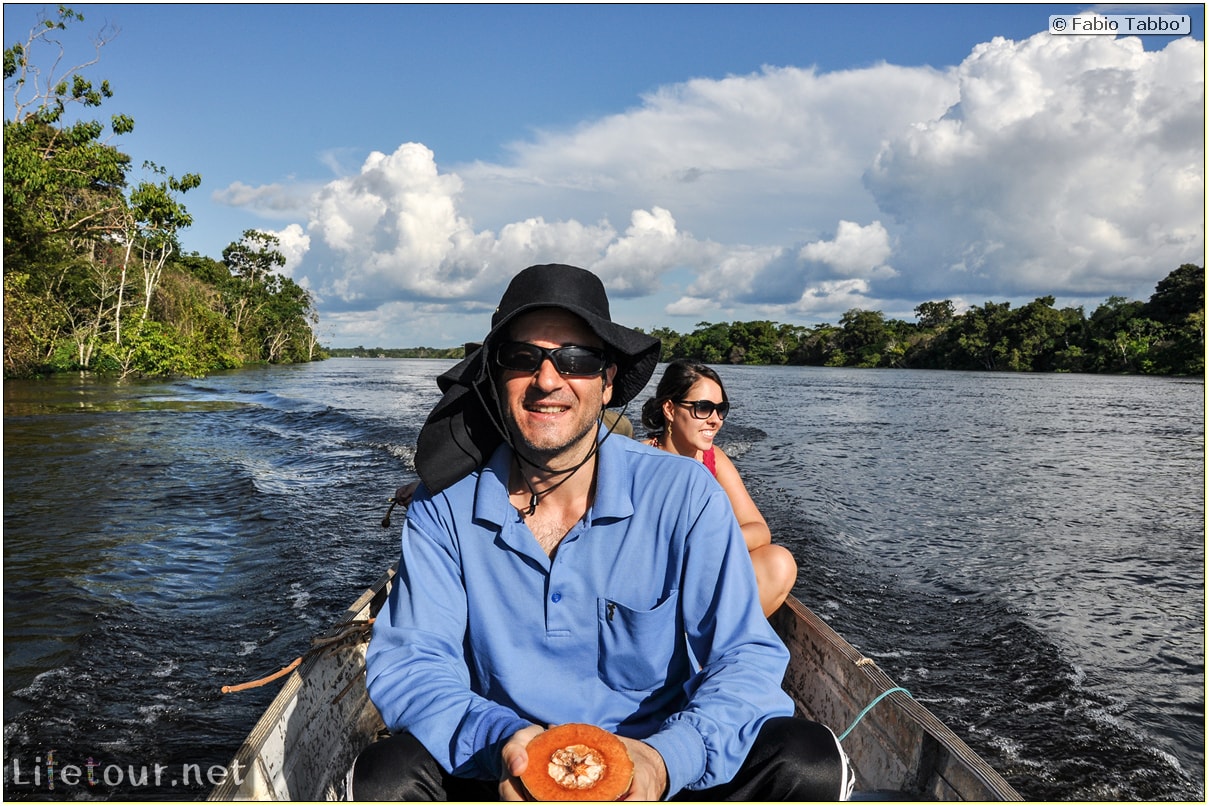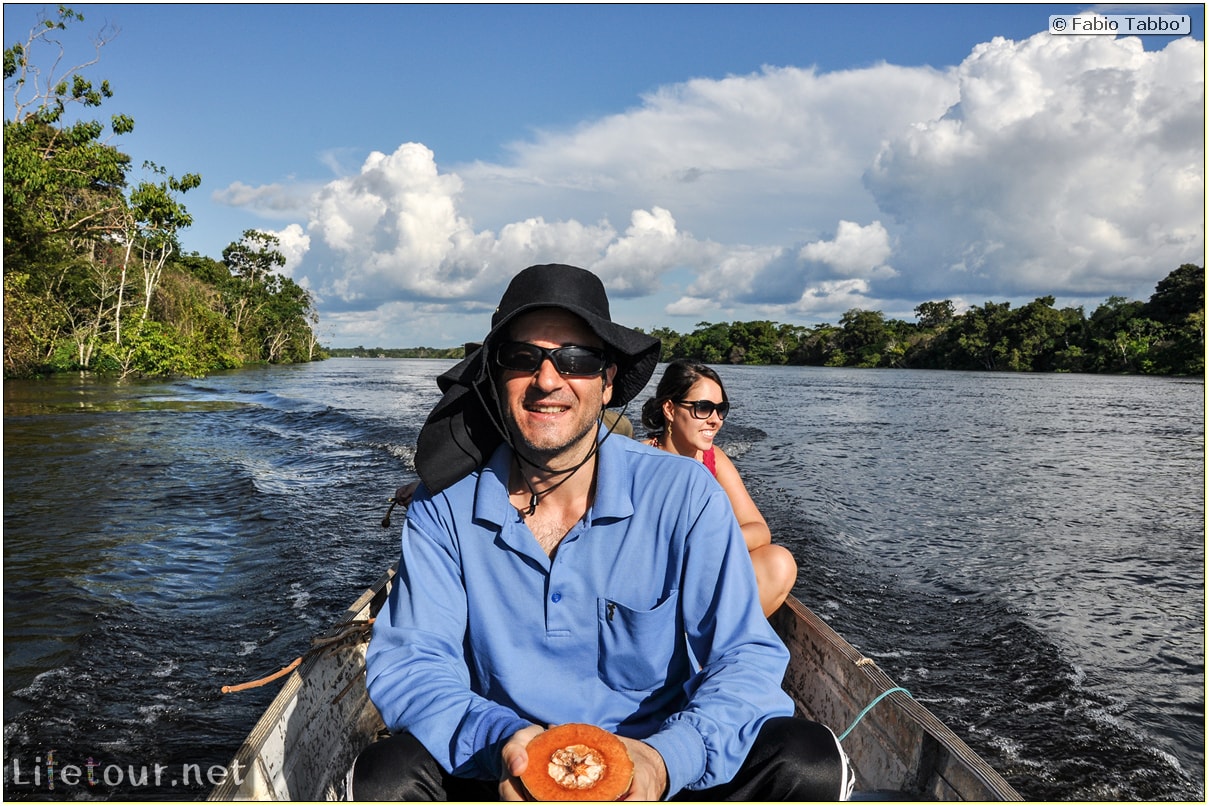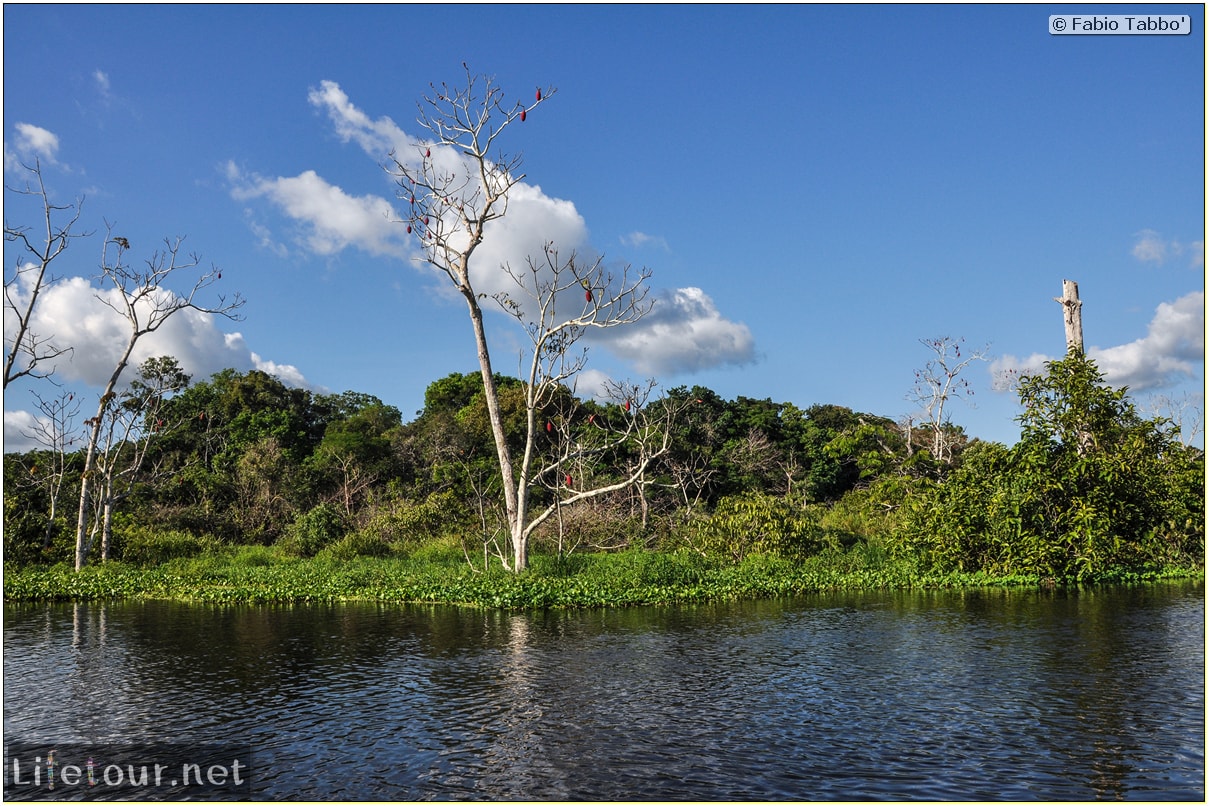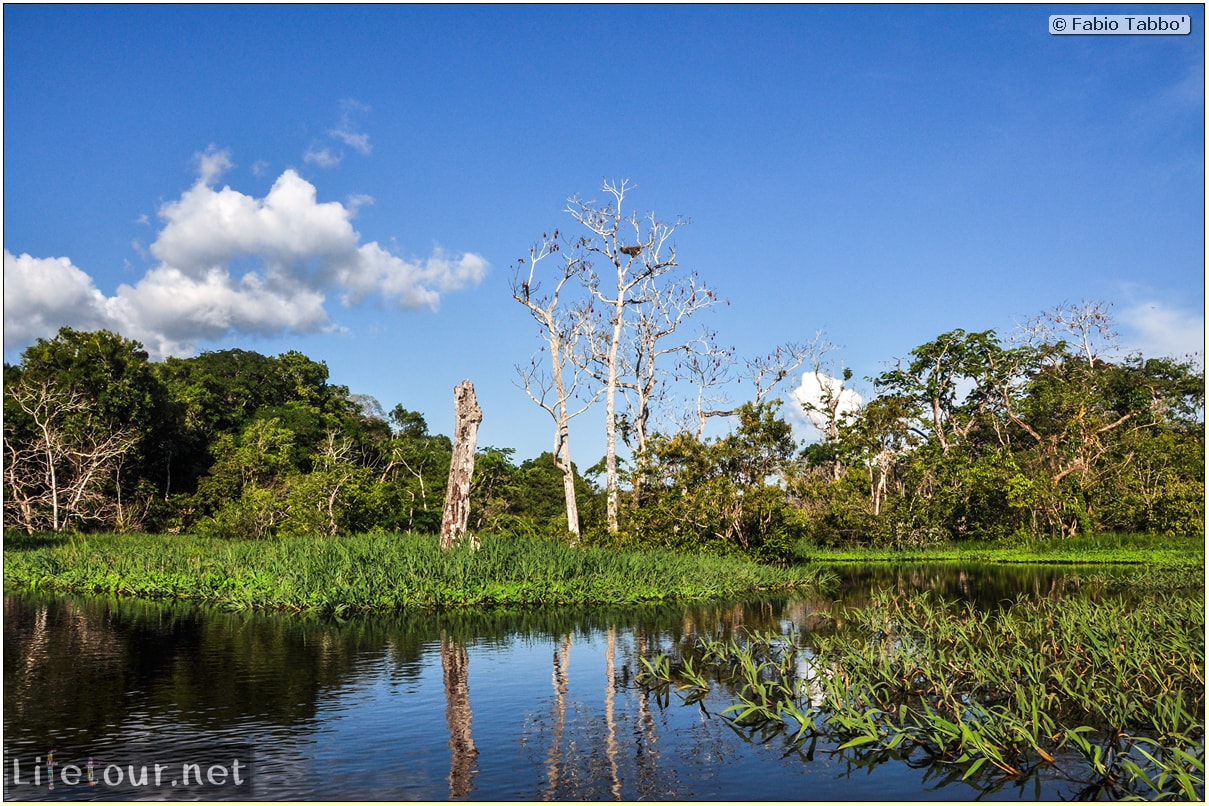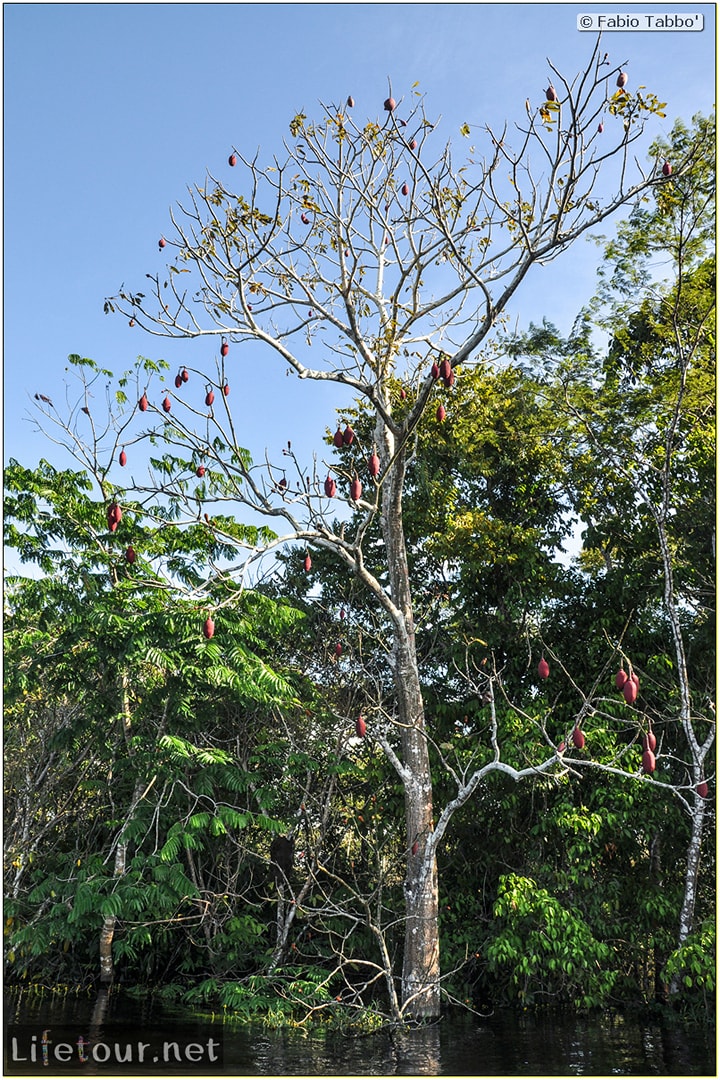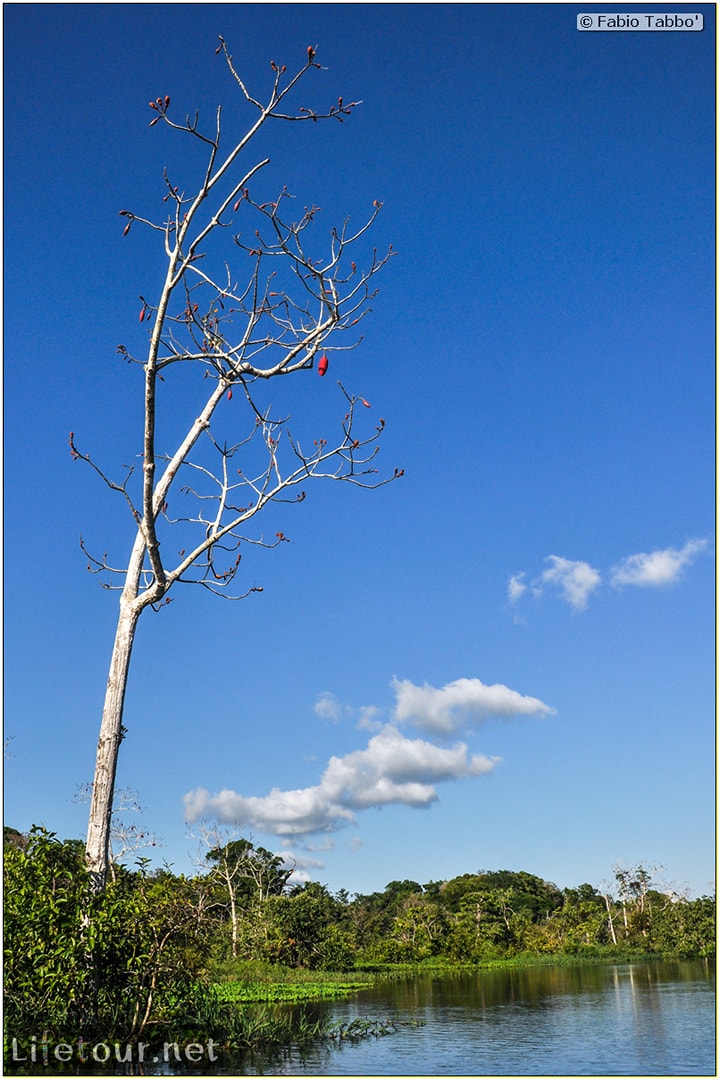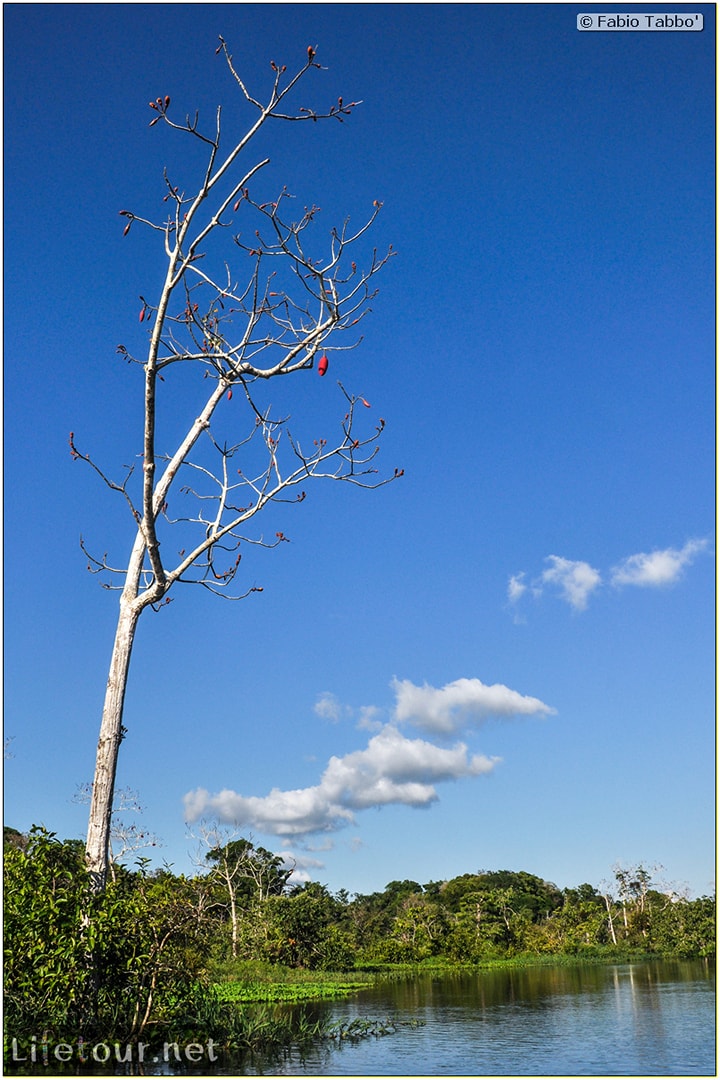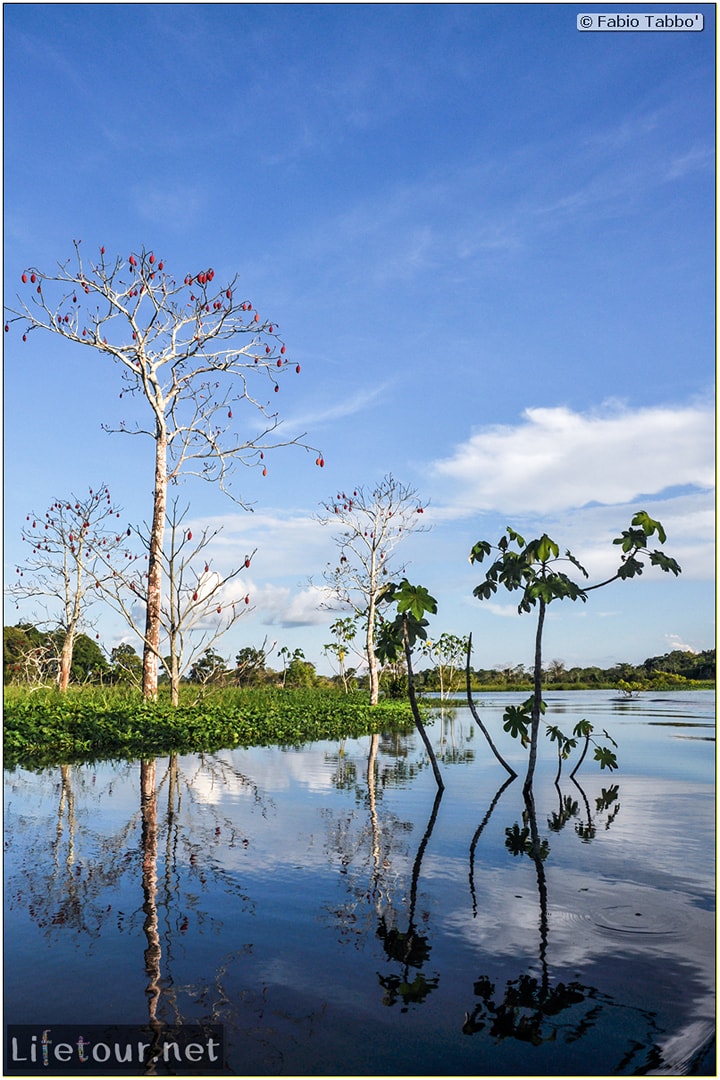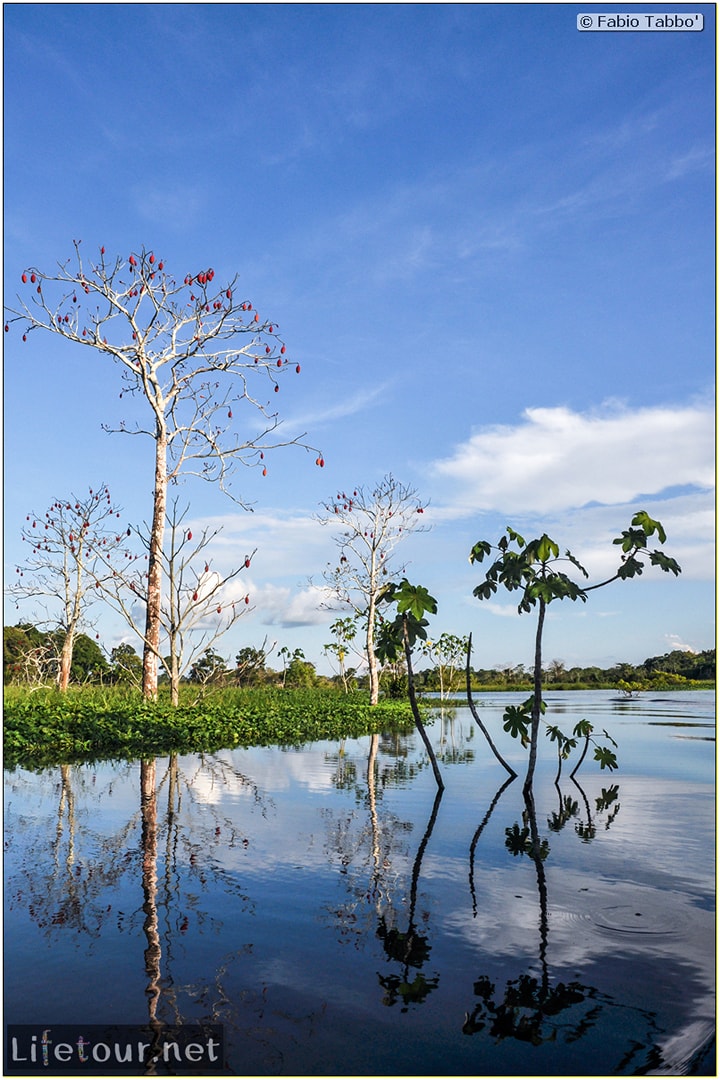 This section is currently under construction.