The "Parque Ecologico Janauary" (Iranduba), is a scenic spot where the rivers Solimões and the Rio Negro join to become the massive Amazon river.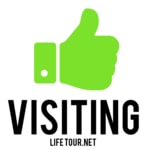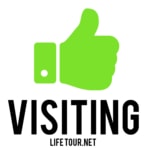 The boat trip from Manaus is rather quick (less than 1 hour) and inexpensive. For a better price, if you are alone, join an organized tour to share the boat cost with other tourists.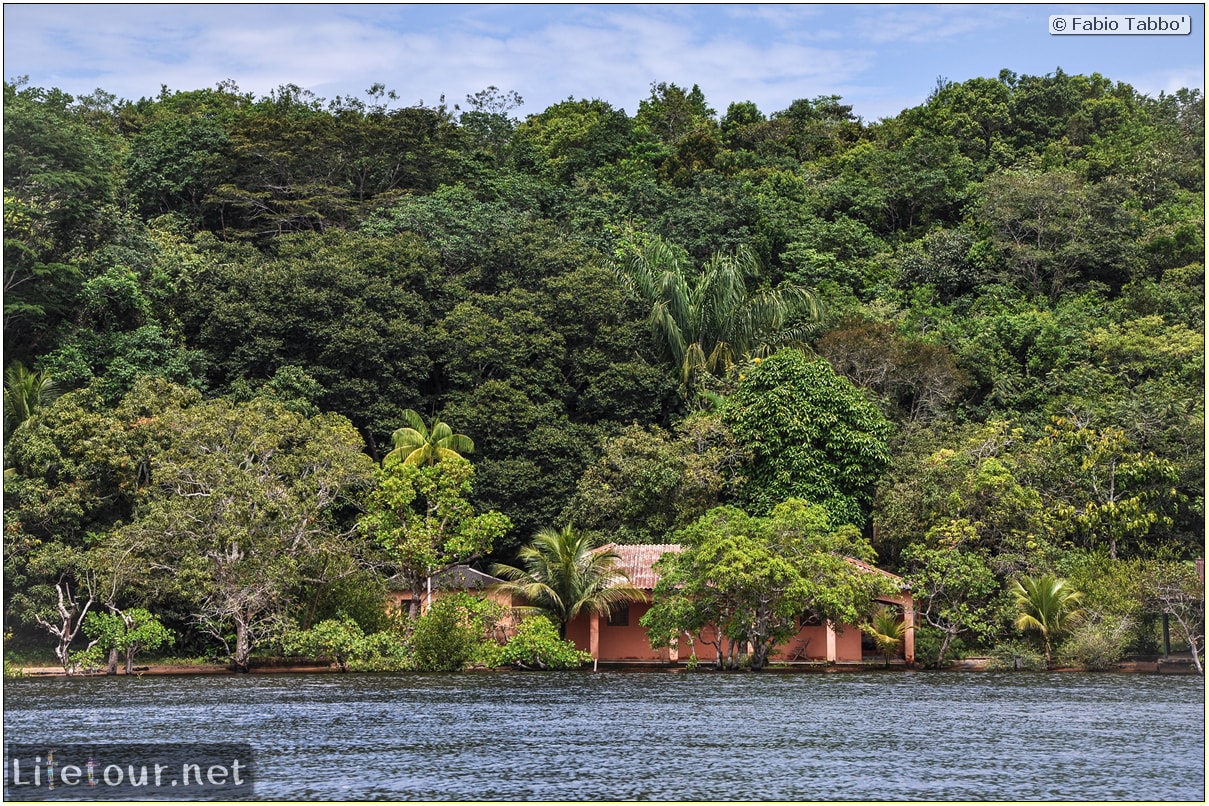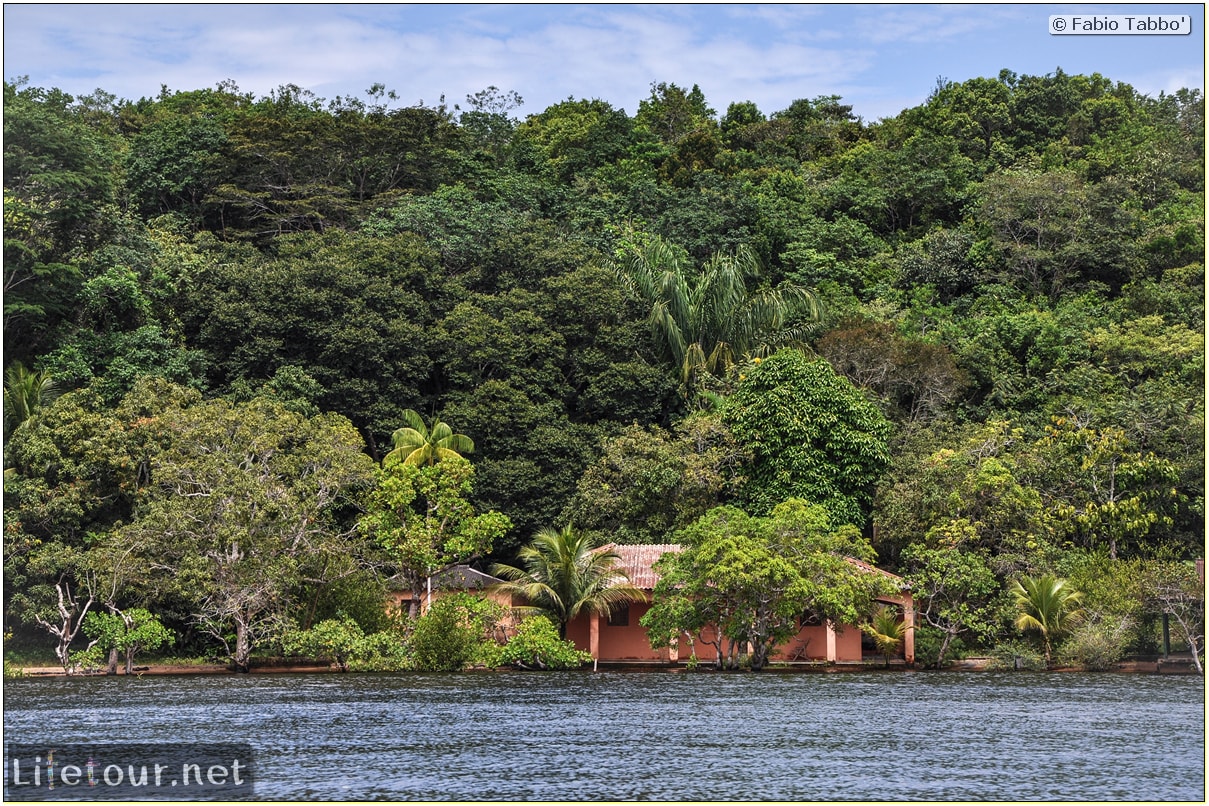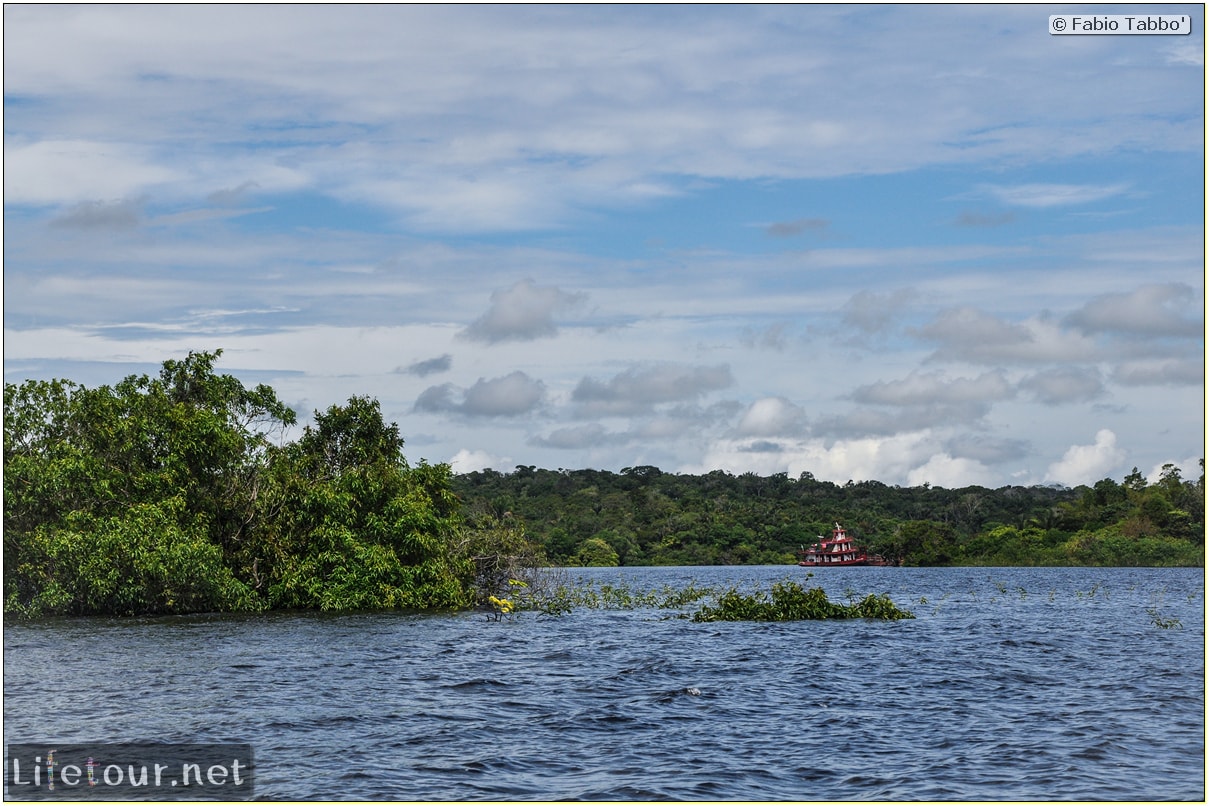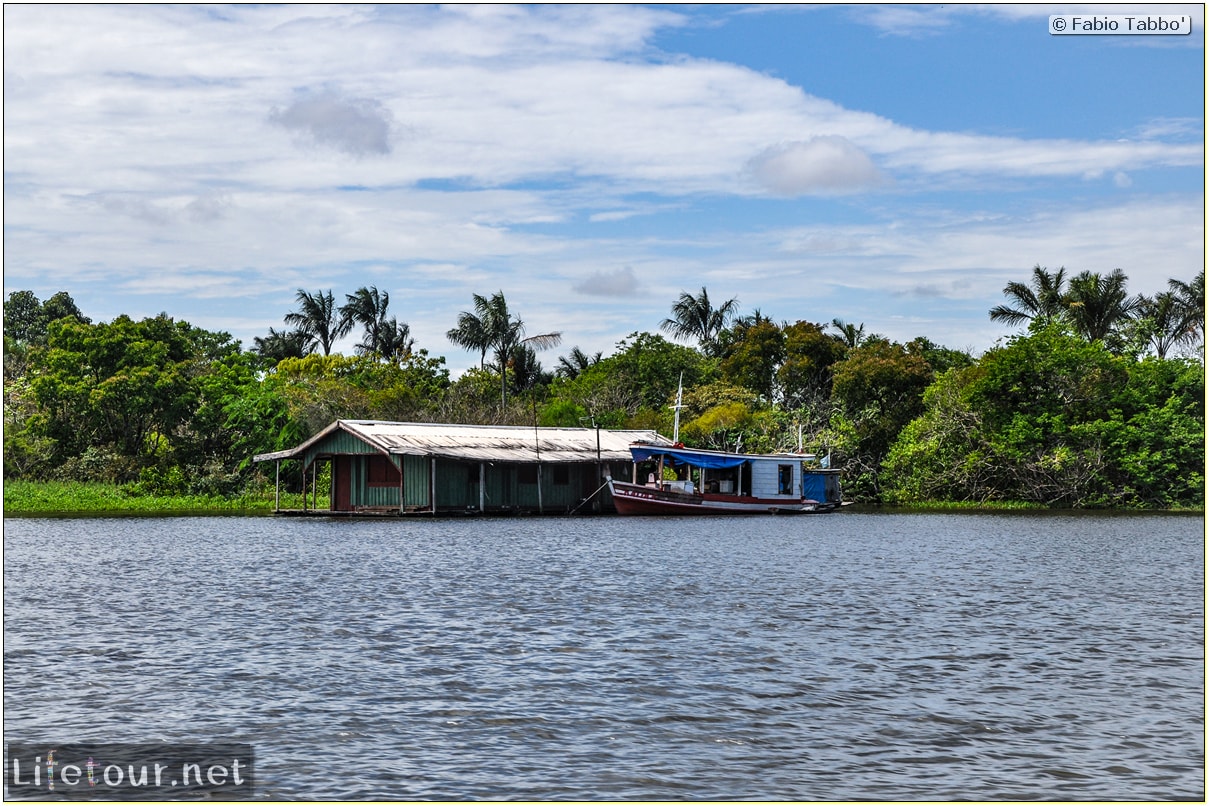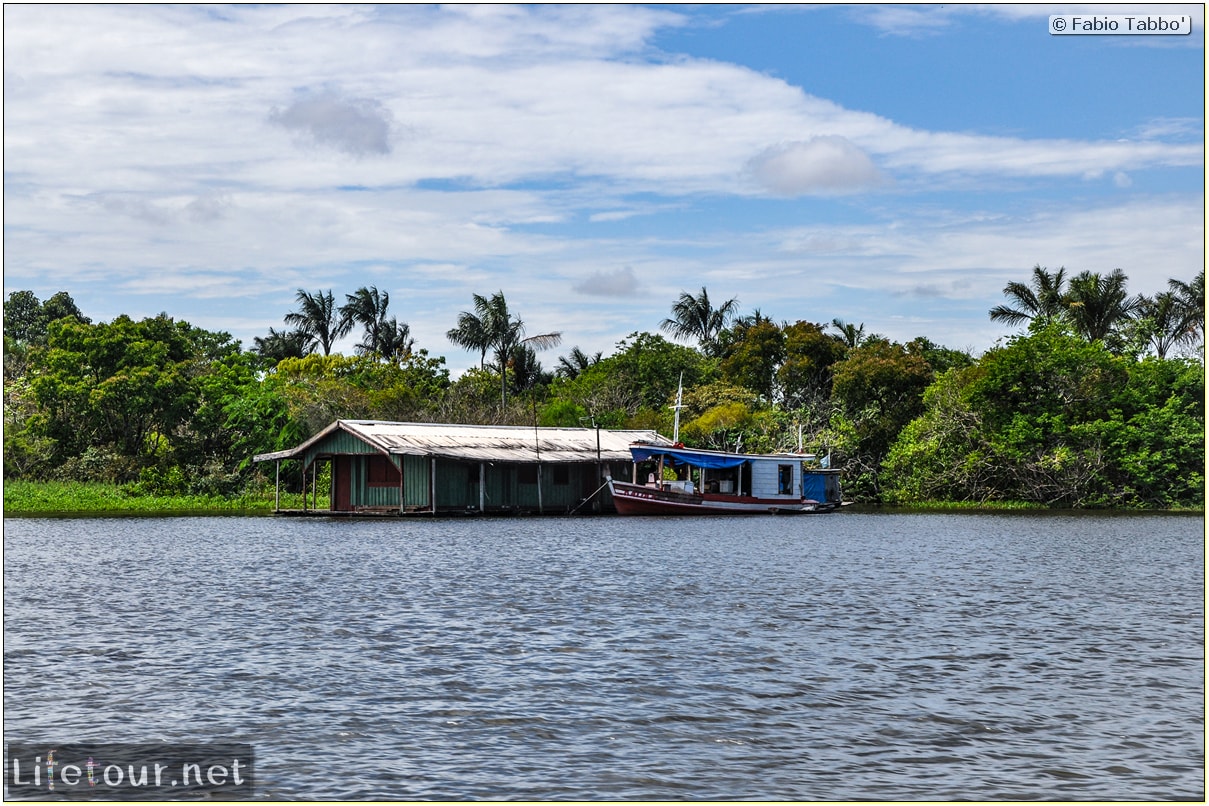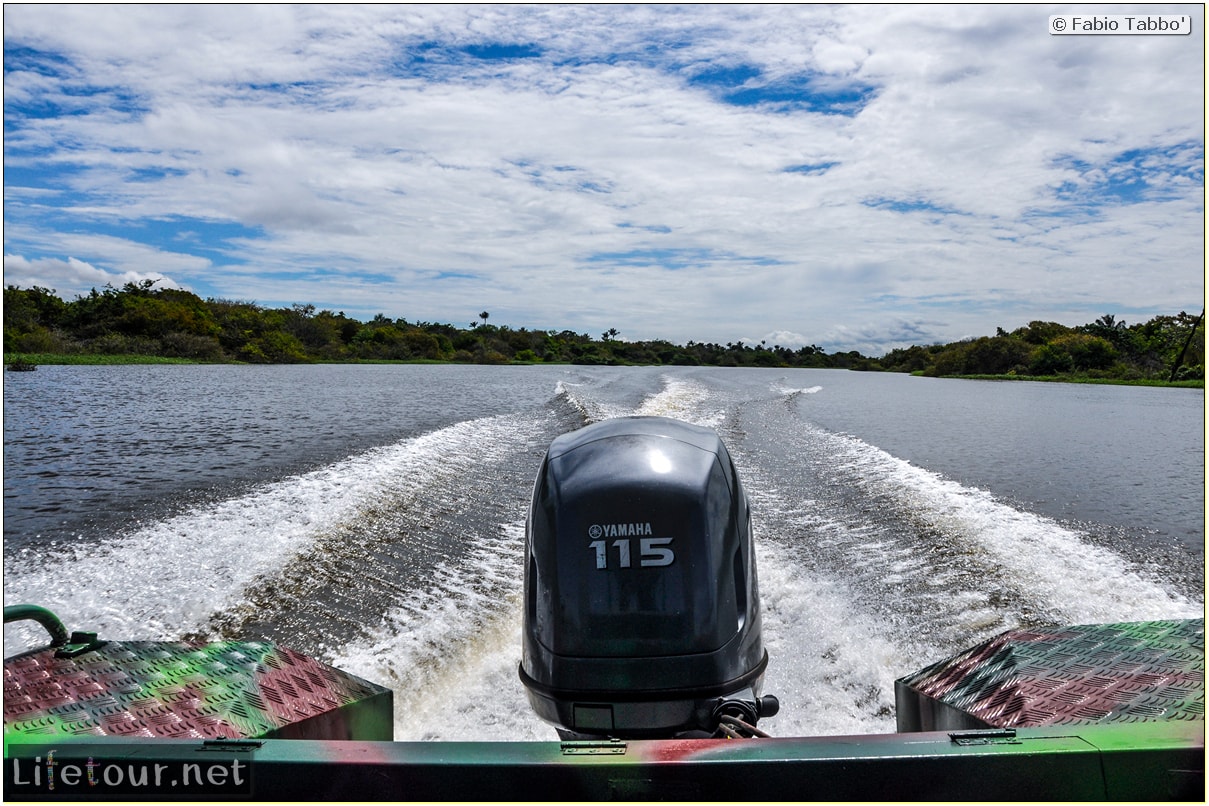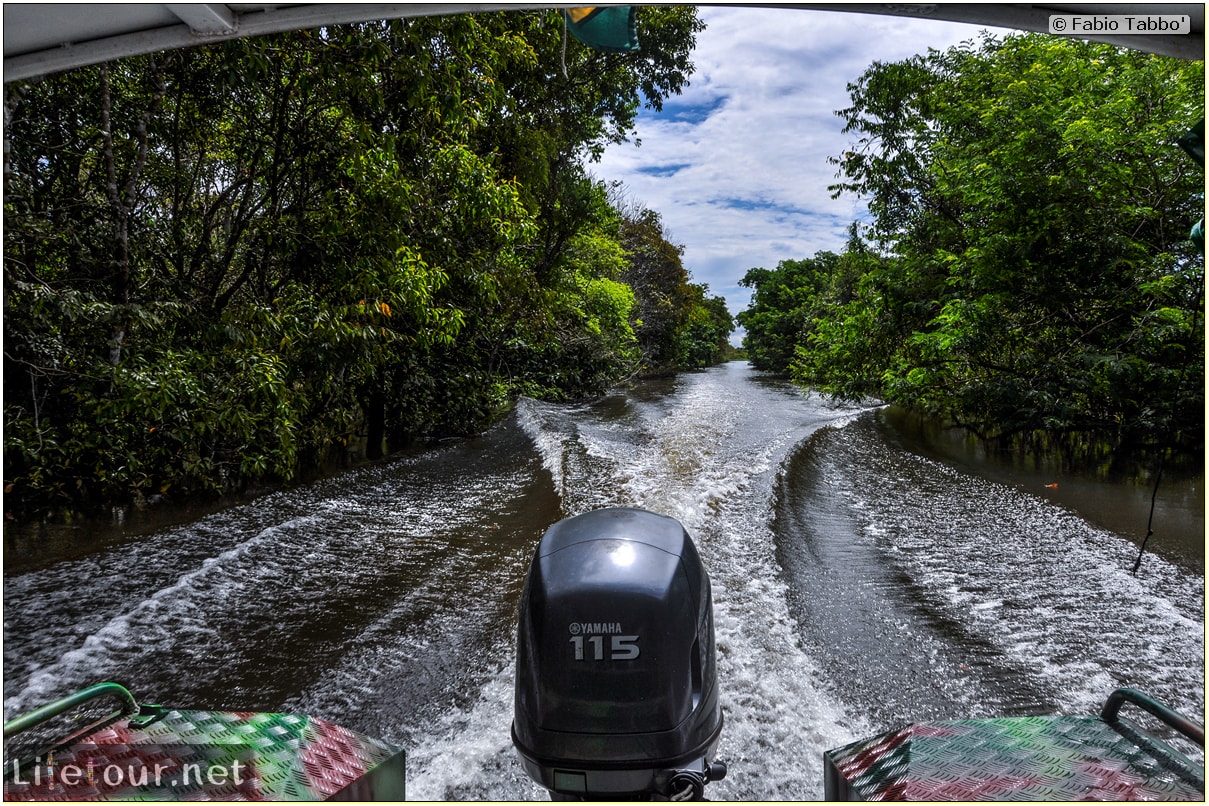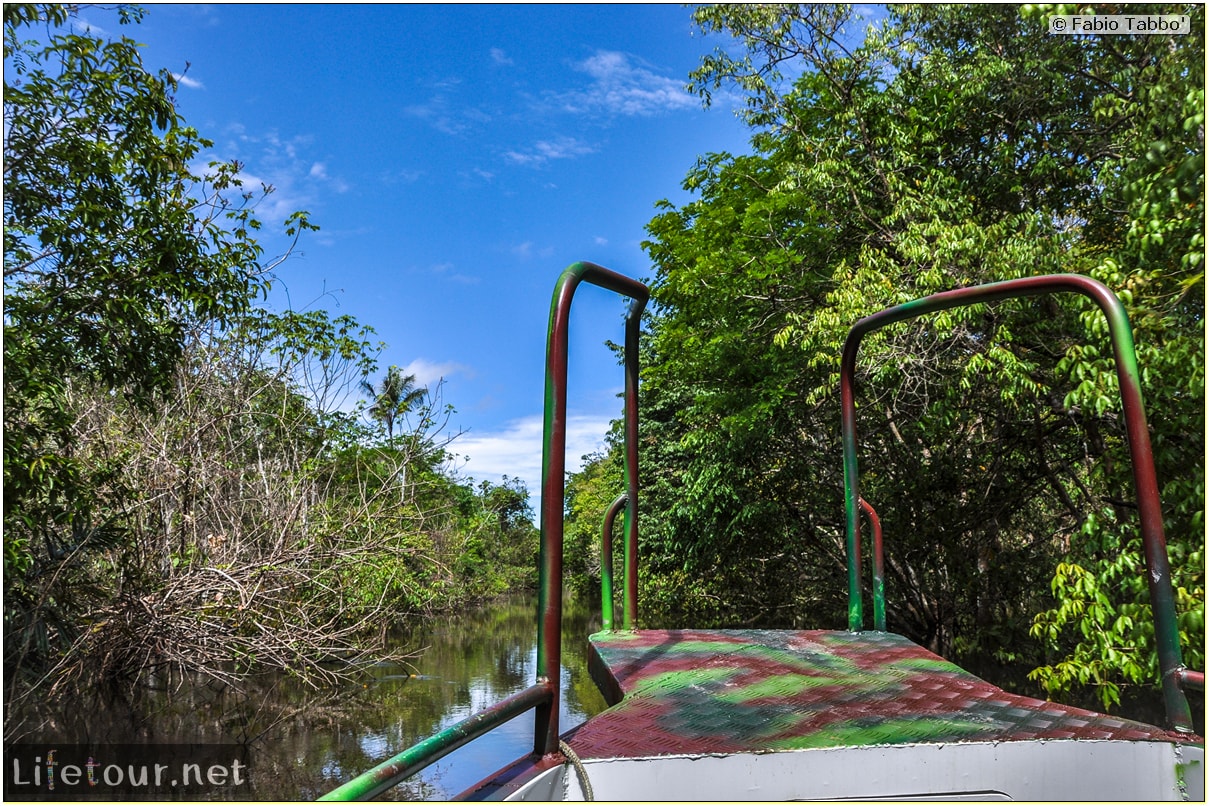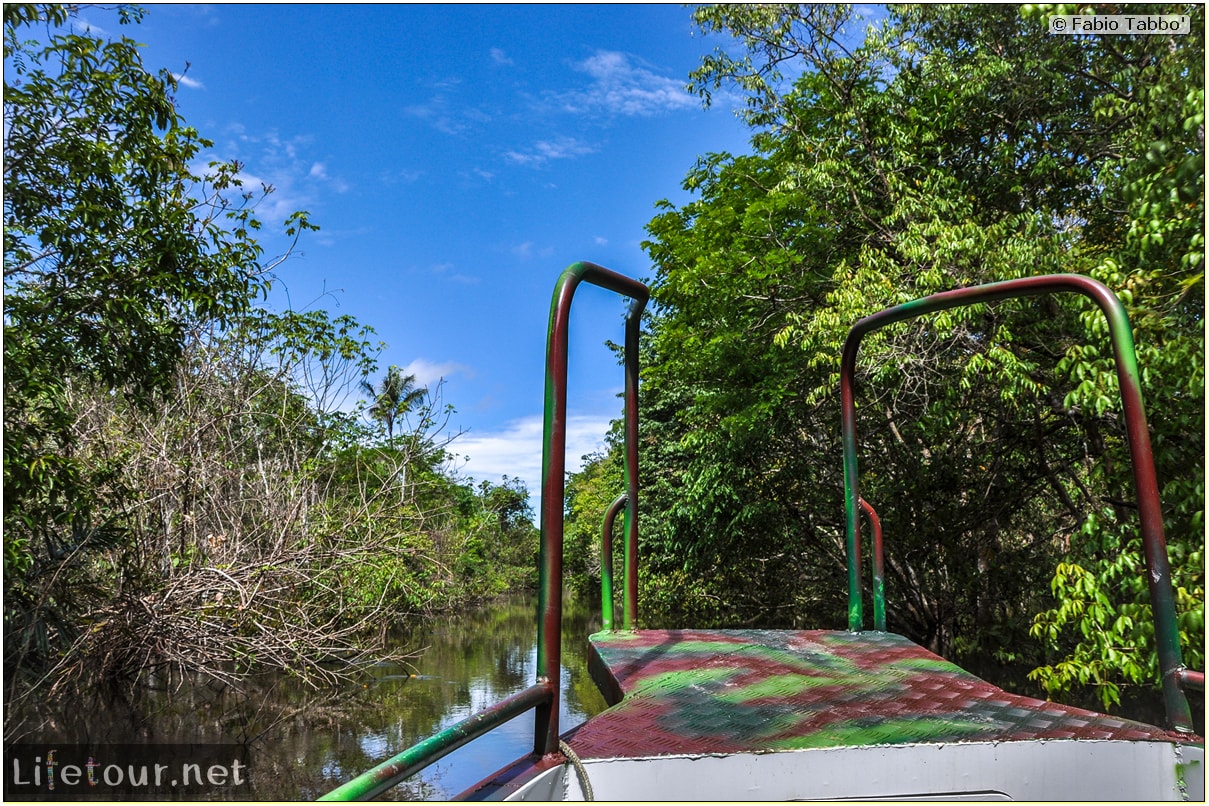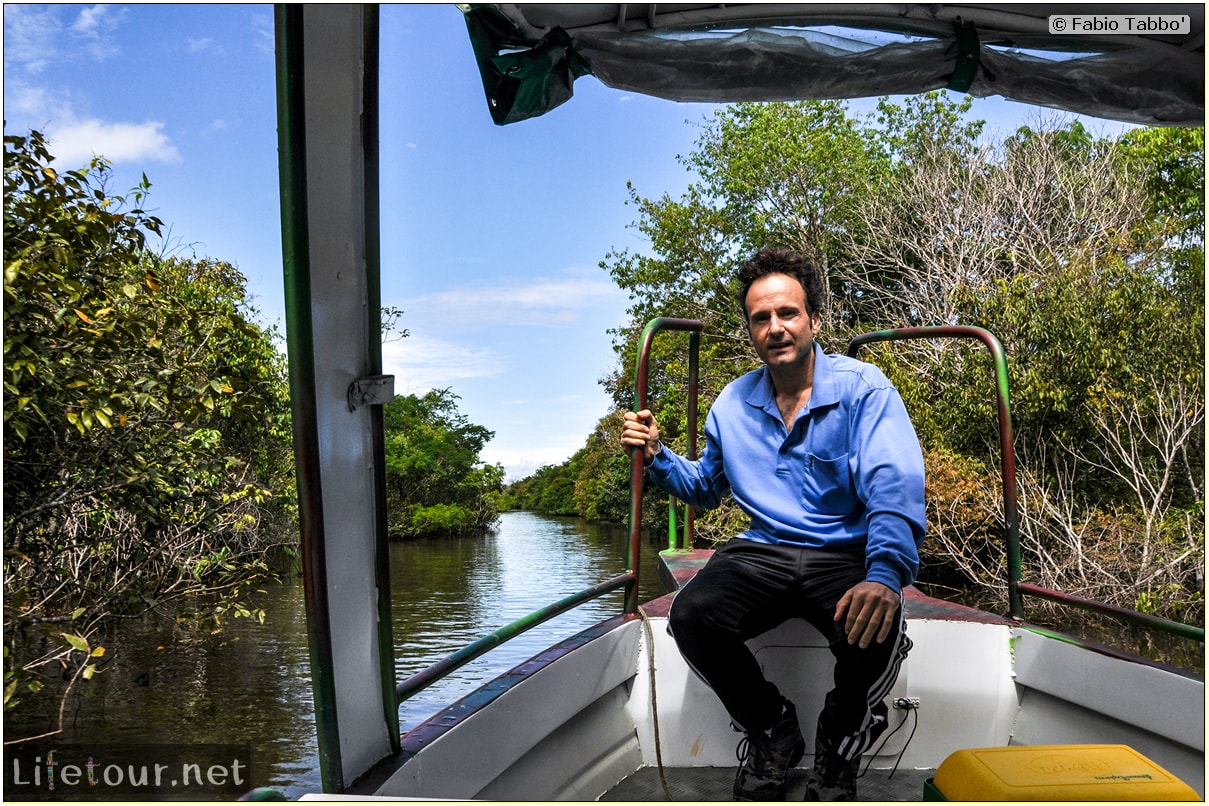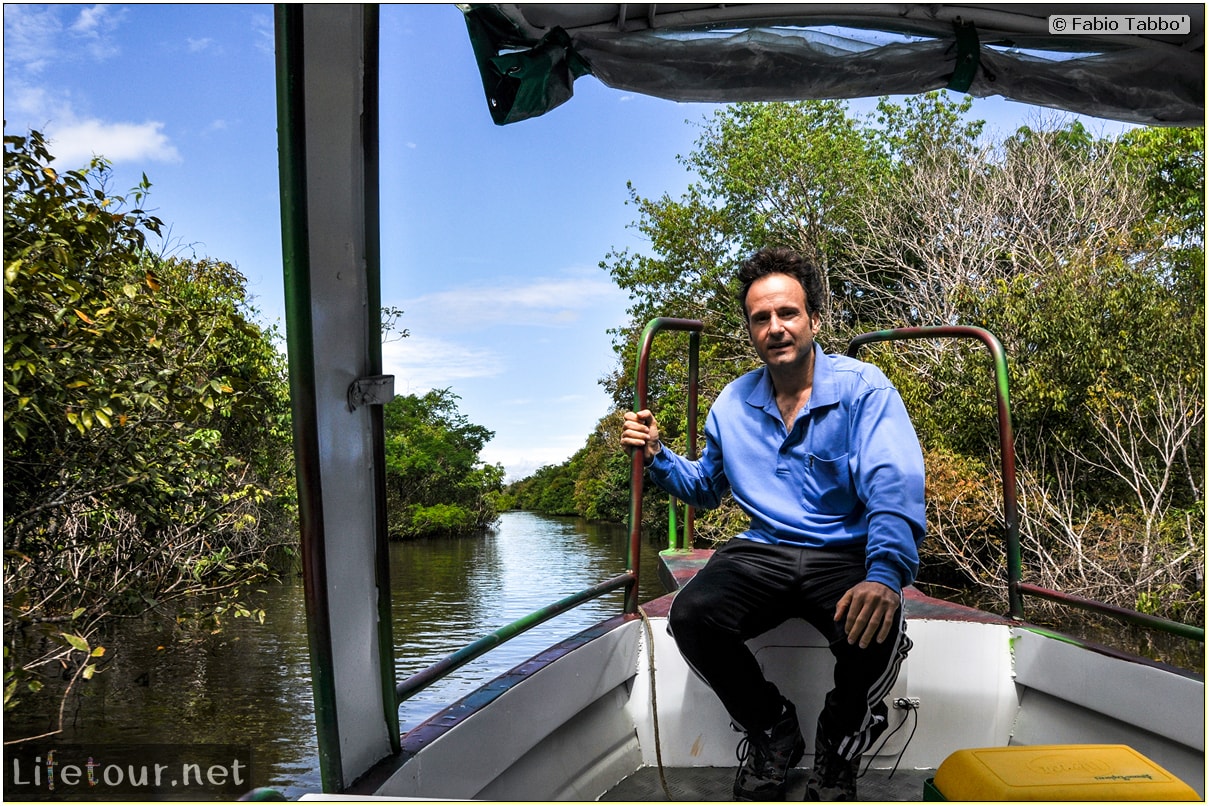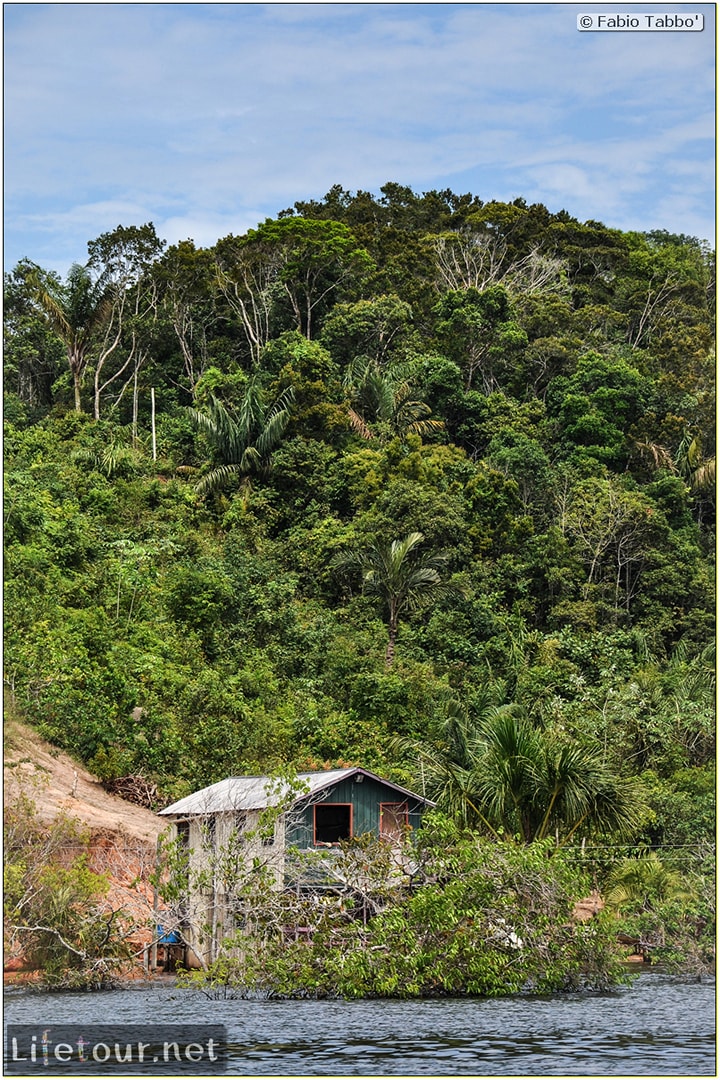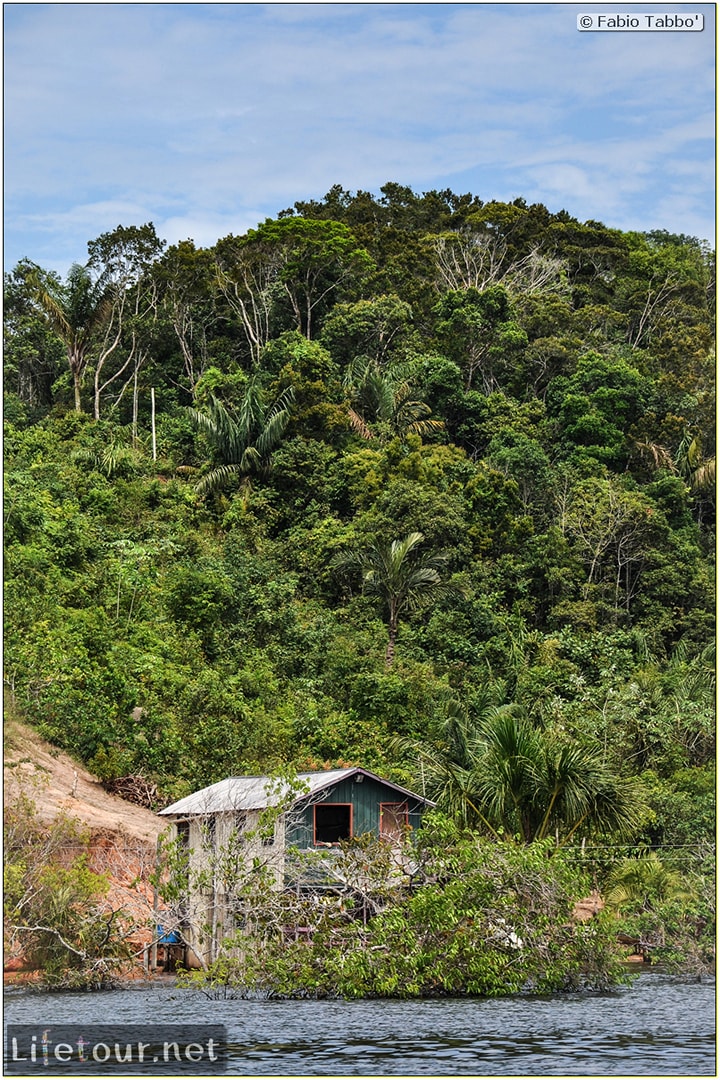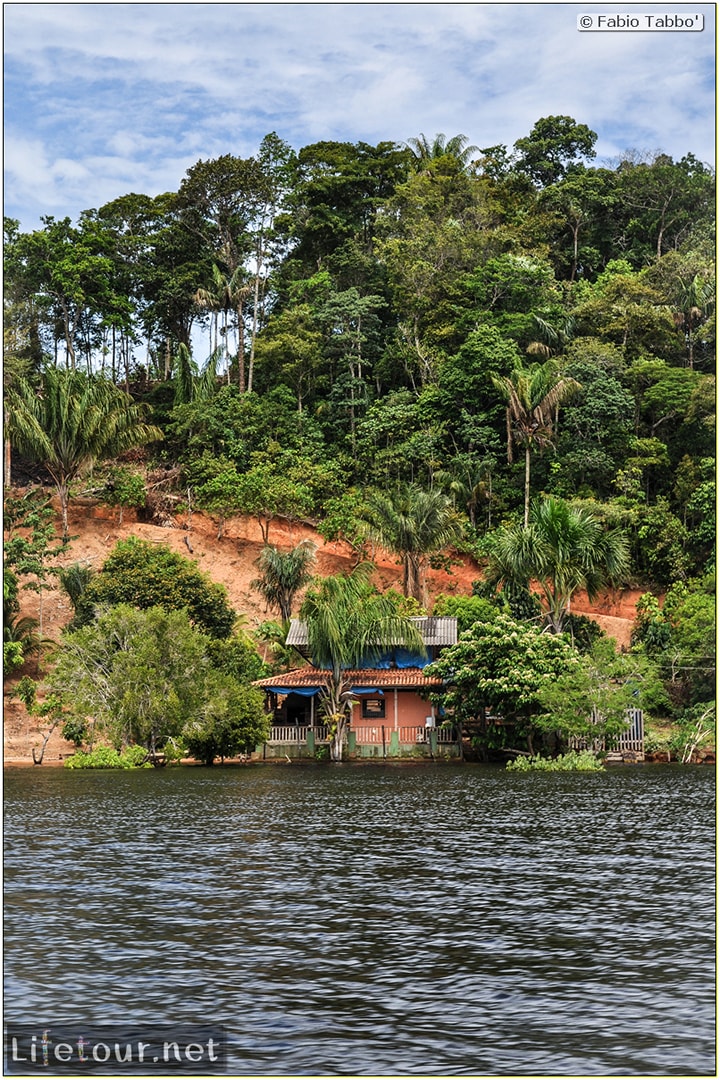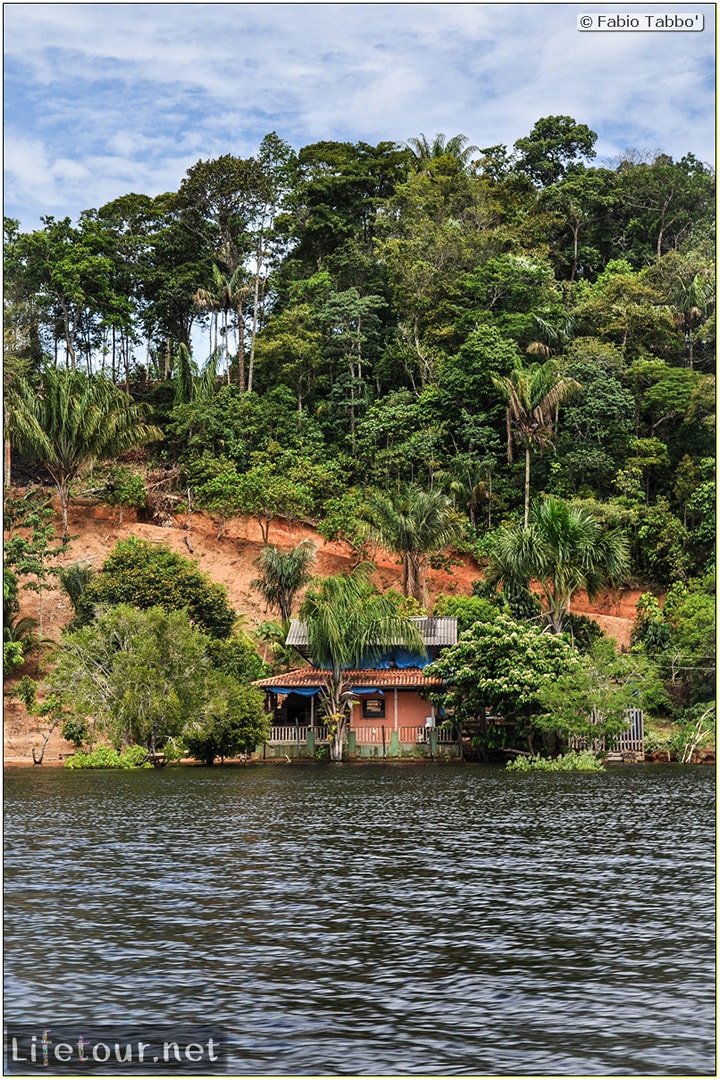 This section is currently under construction.