The floating islands of the uros are a set of habitable artificial surfaces built of totora, an aquatic plant that grows on the surface of Lake Titicaca . The islands stand on a portion of the surface of Lake Titicaca, overlap with blocks of Totora roots on which are laid successive layers of woven totora or interlaced mats.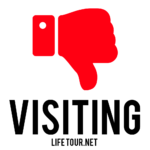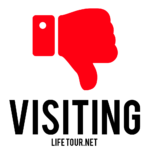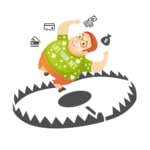 A complete waste of time, see the pictures and decide for yourself. You wouldn't want to pay any additional money to visit this place, but it is normally part of the day tour to Isla del Sol. It is a floating restaurant/bar where the owner probably provides "incentives" to the tour guides who bring tourists there.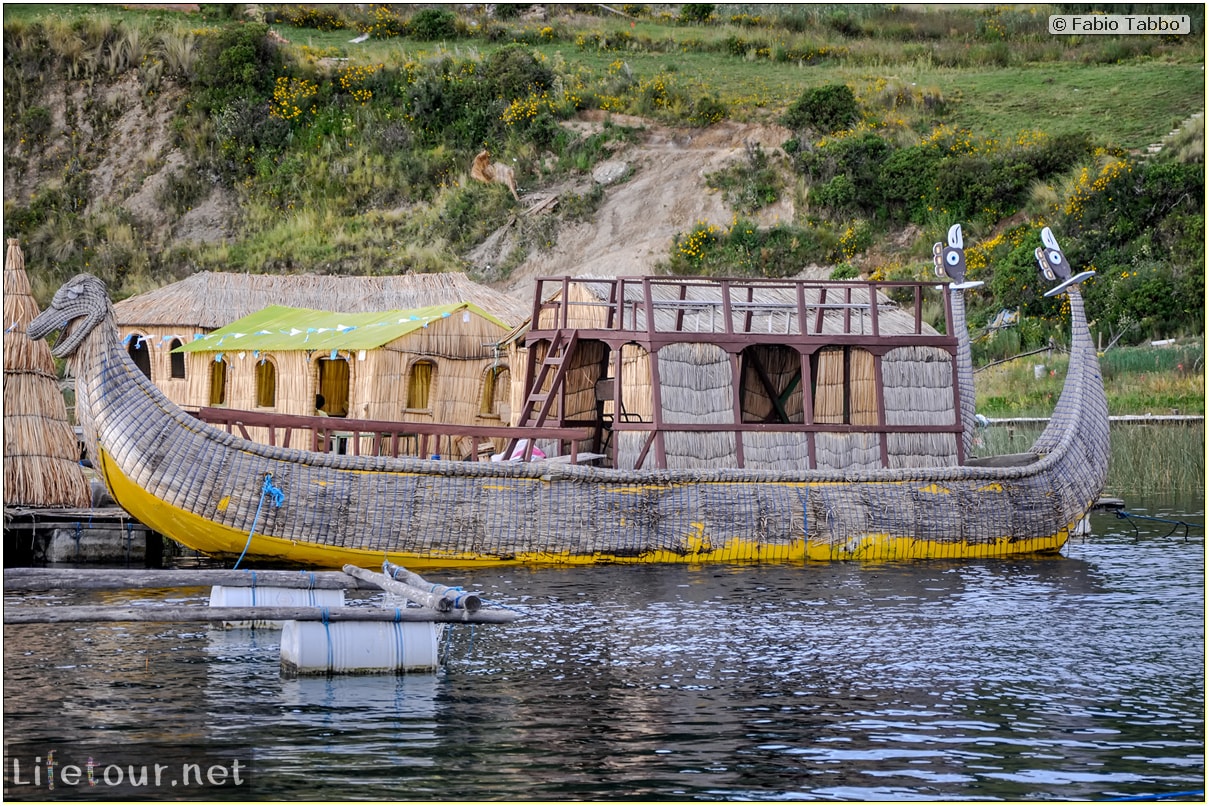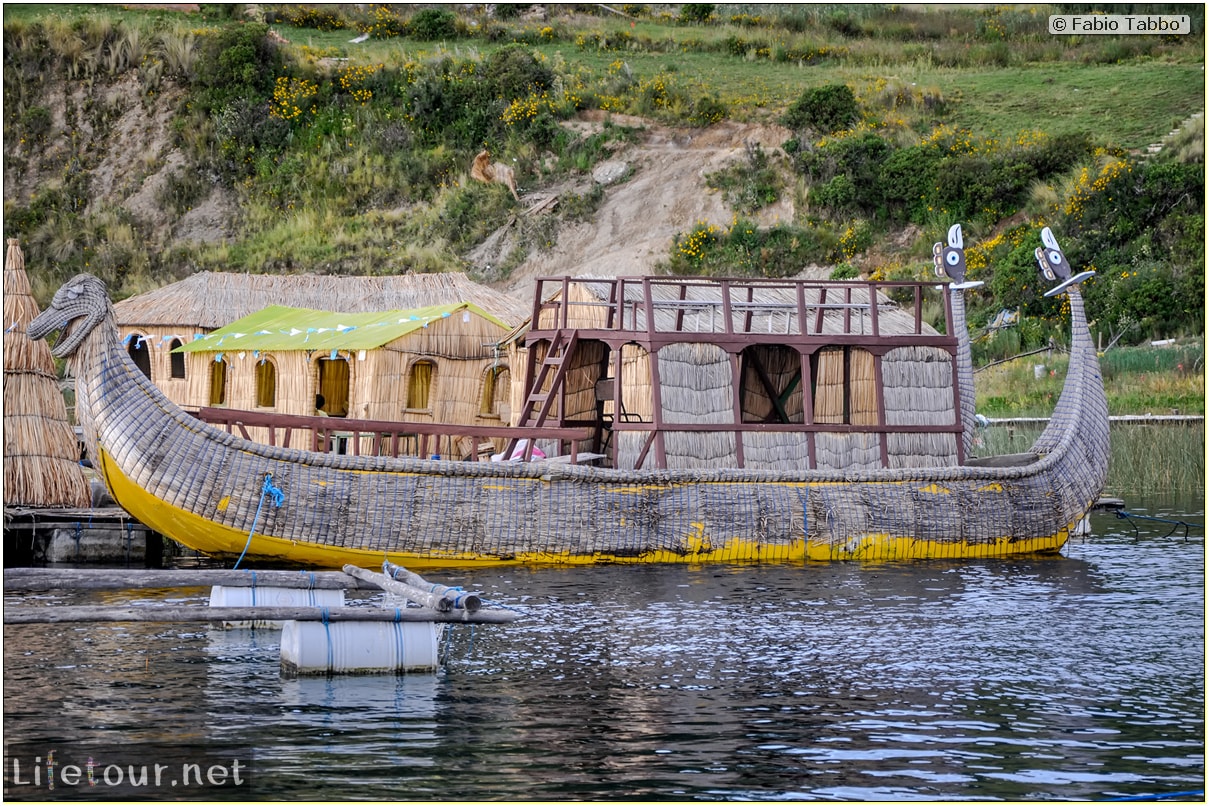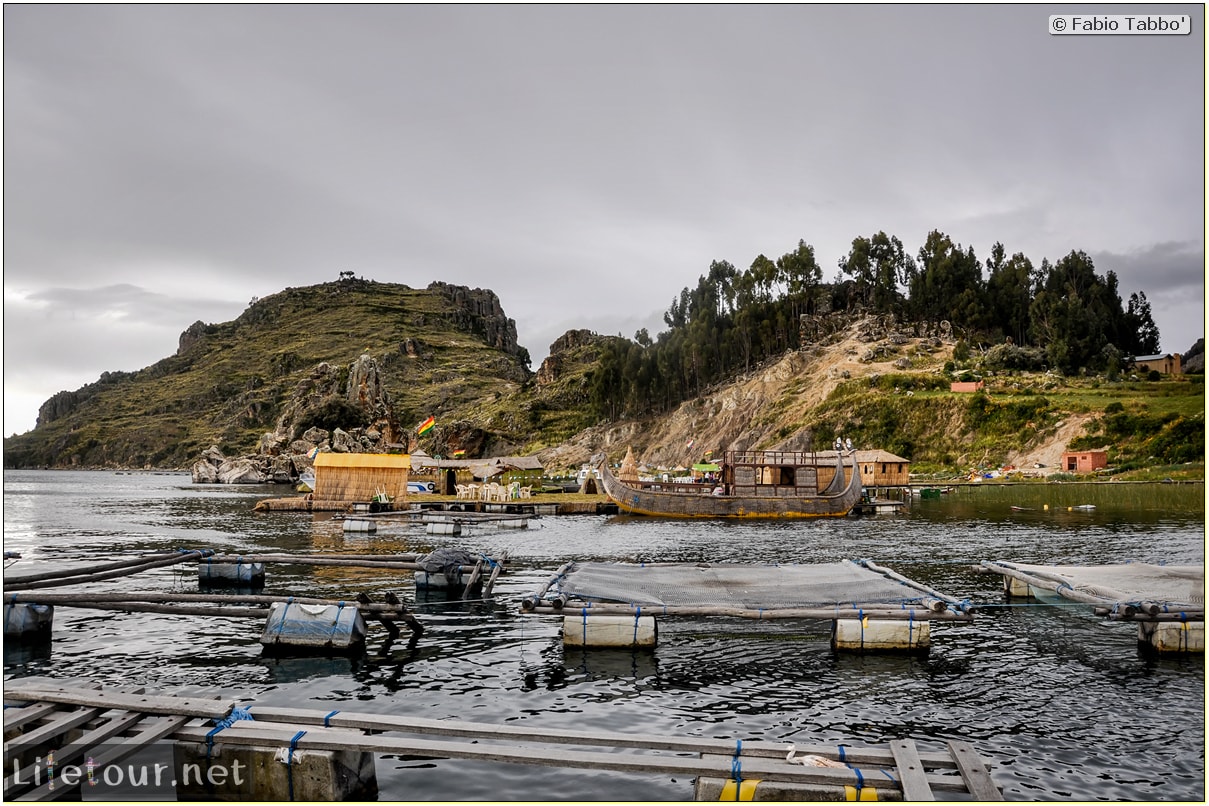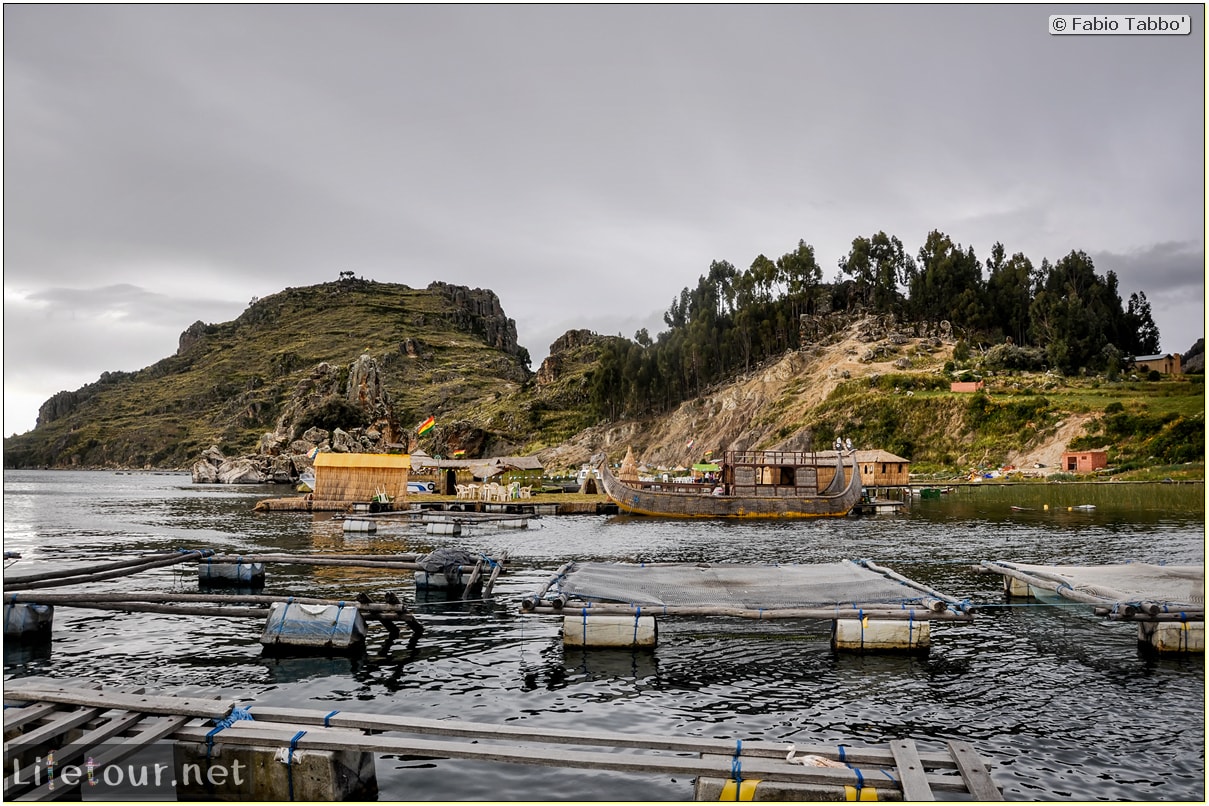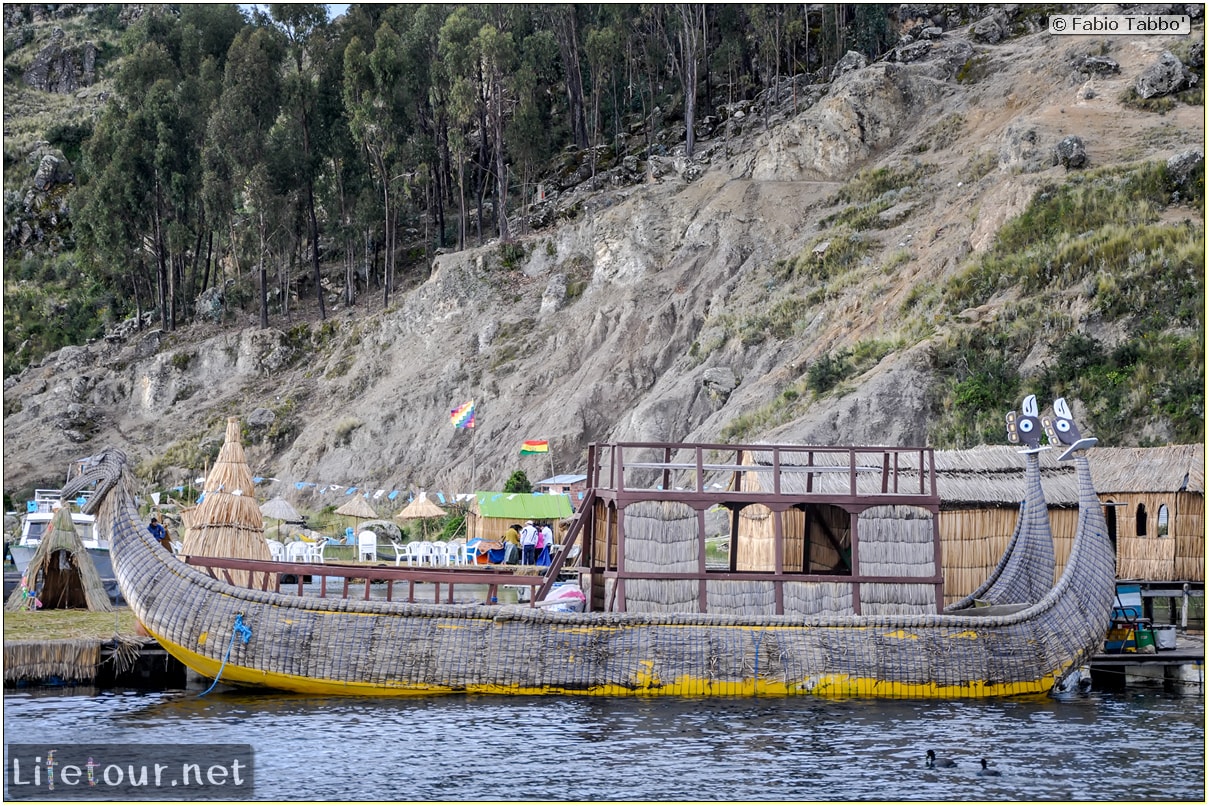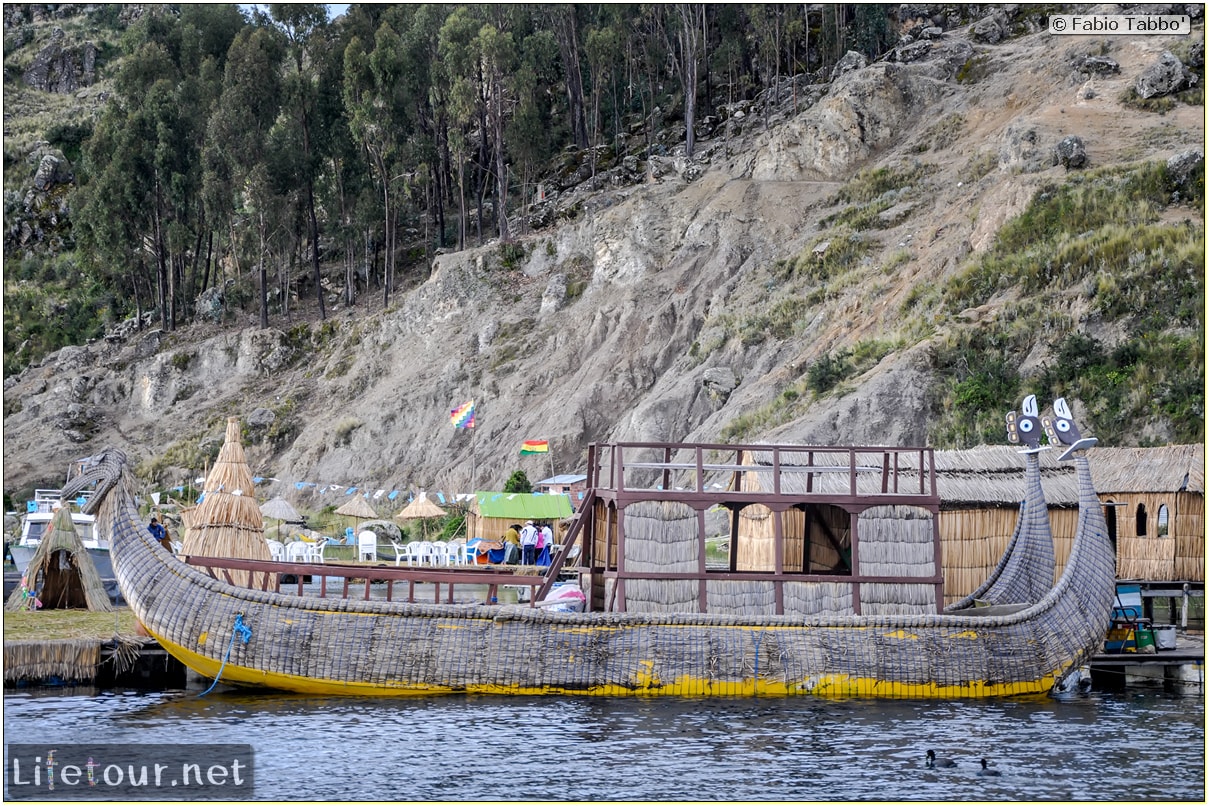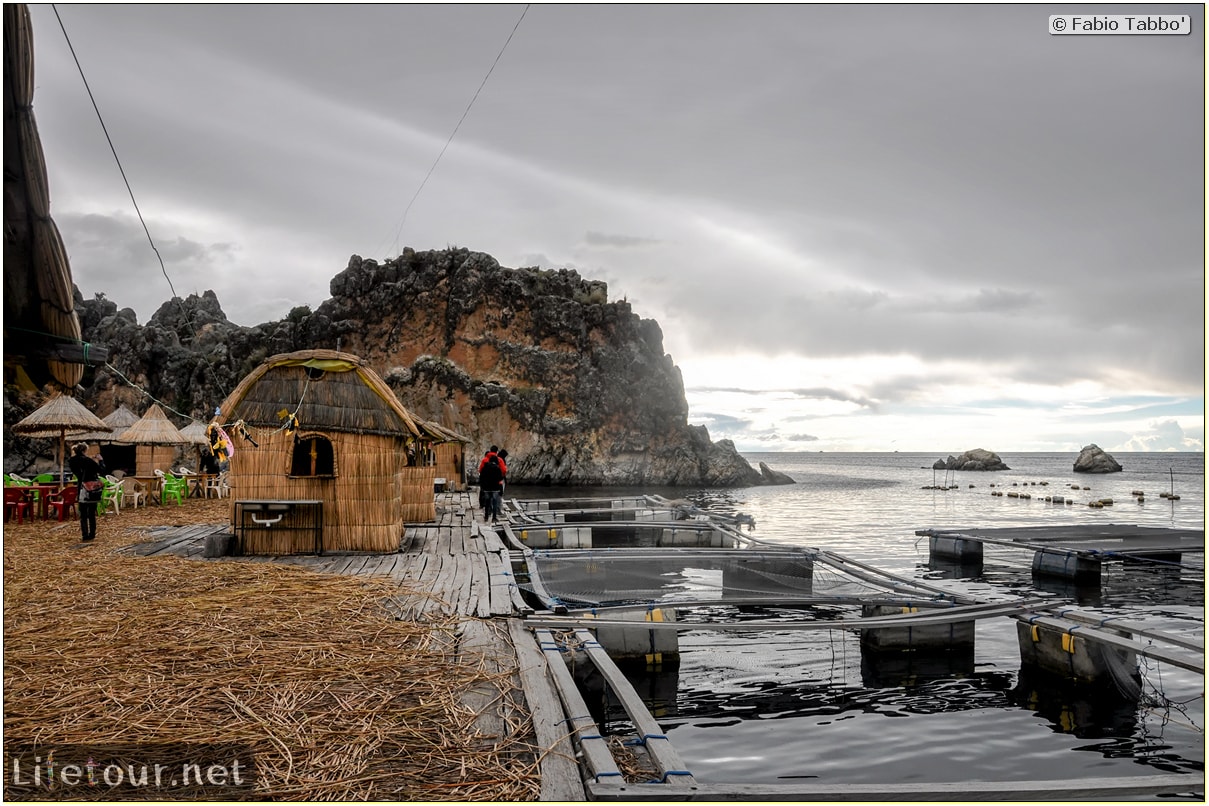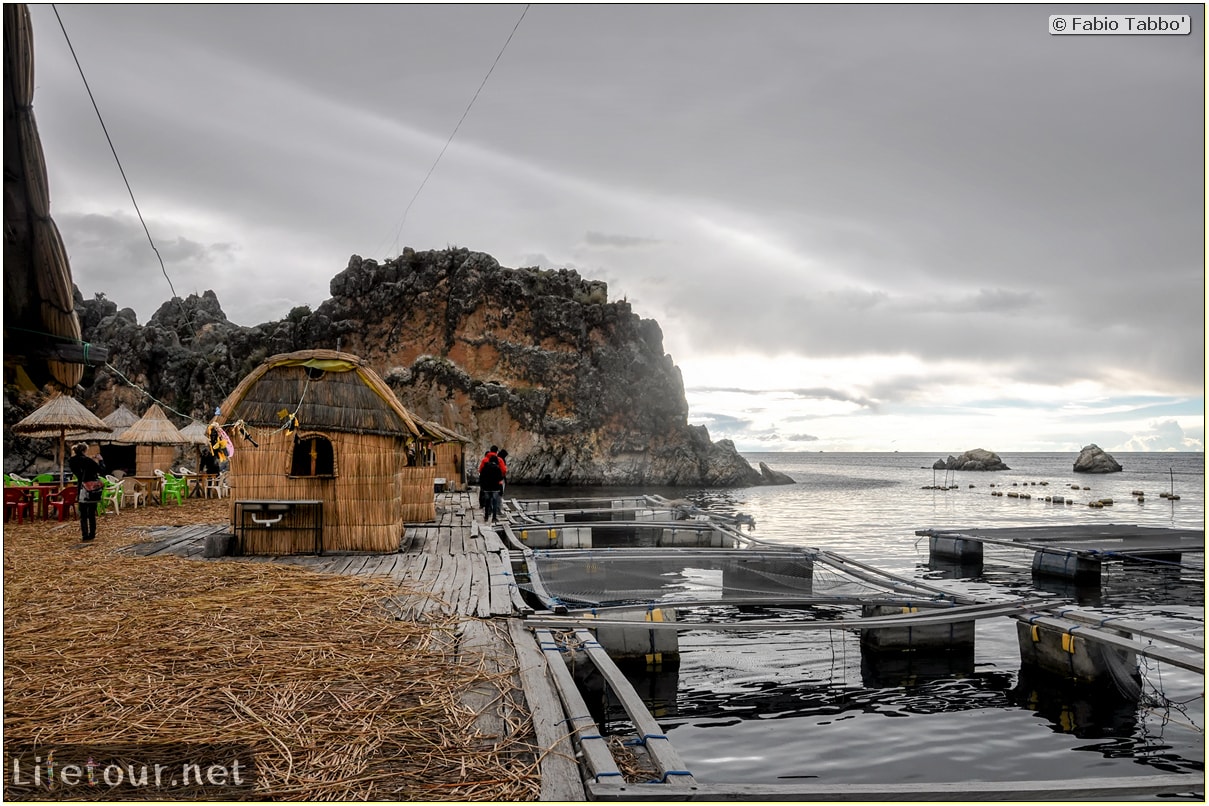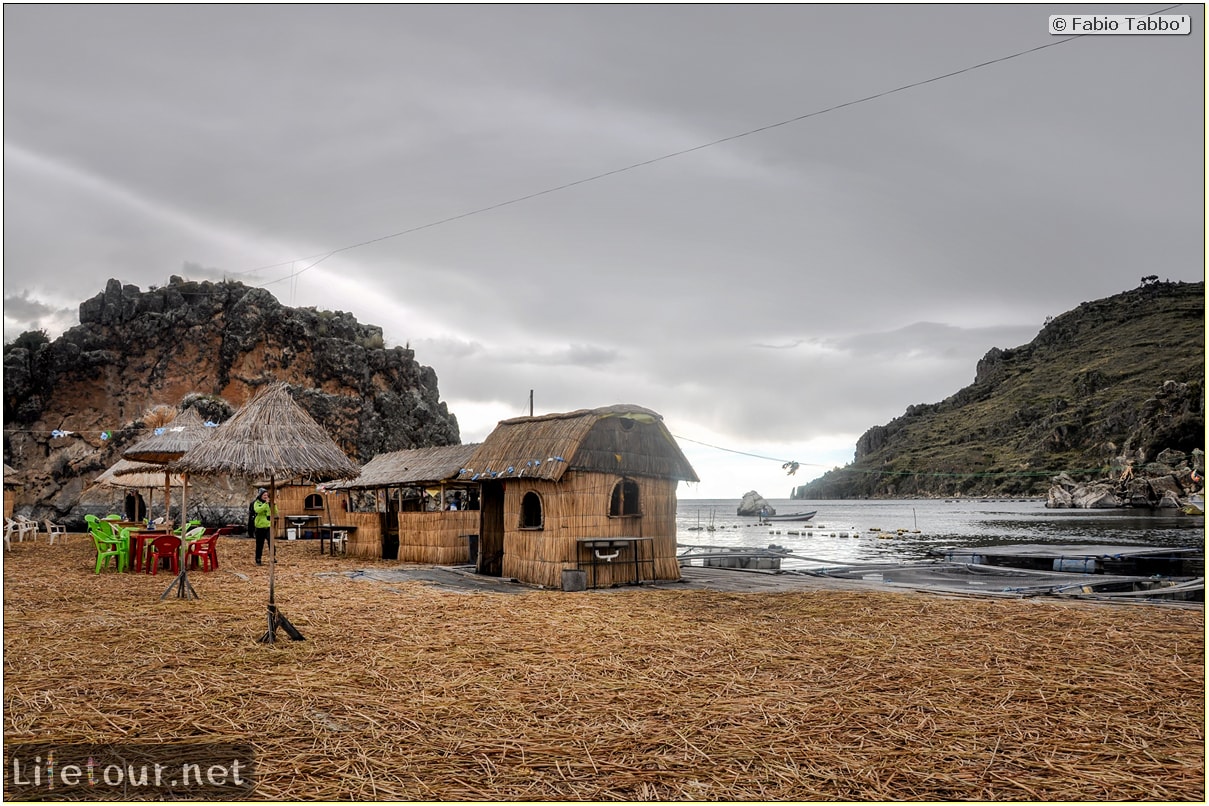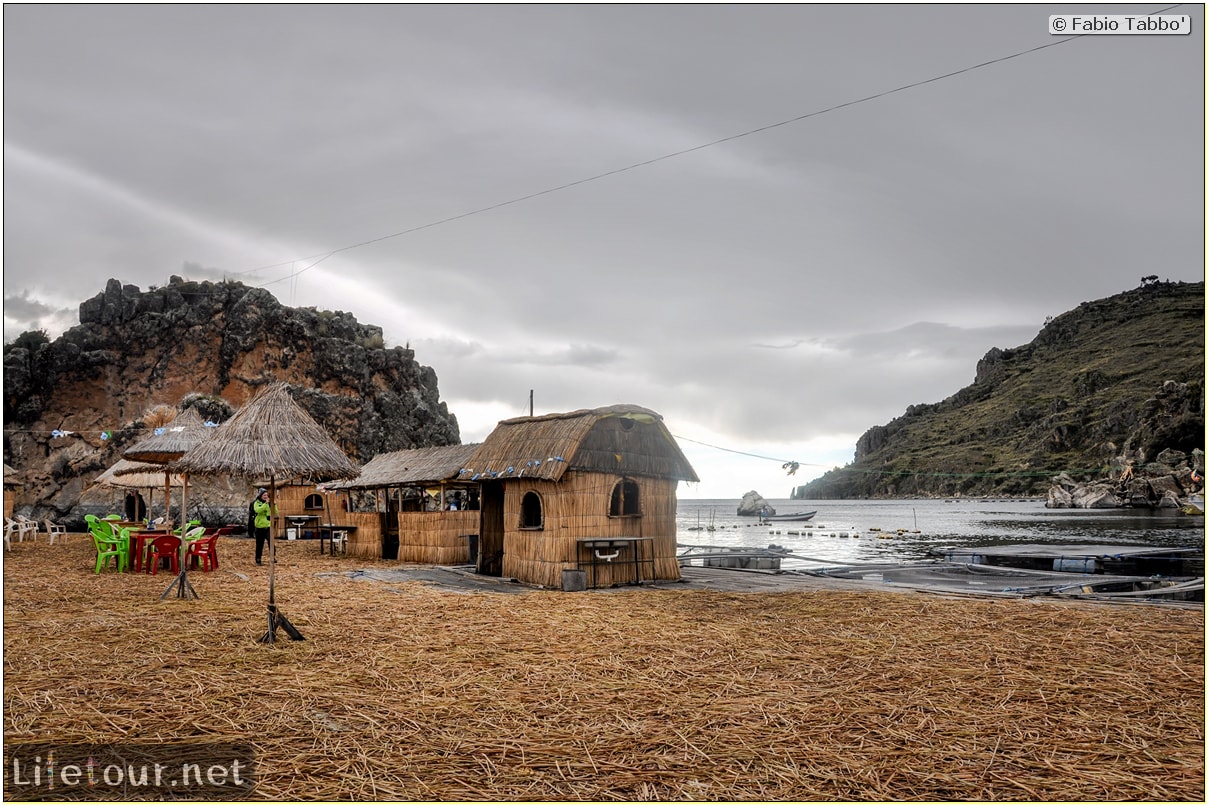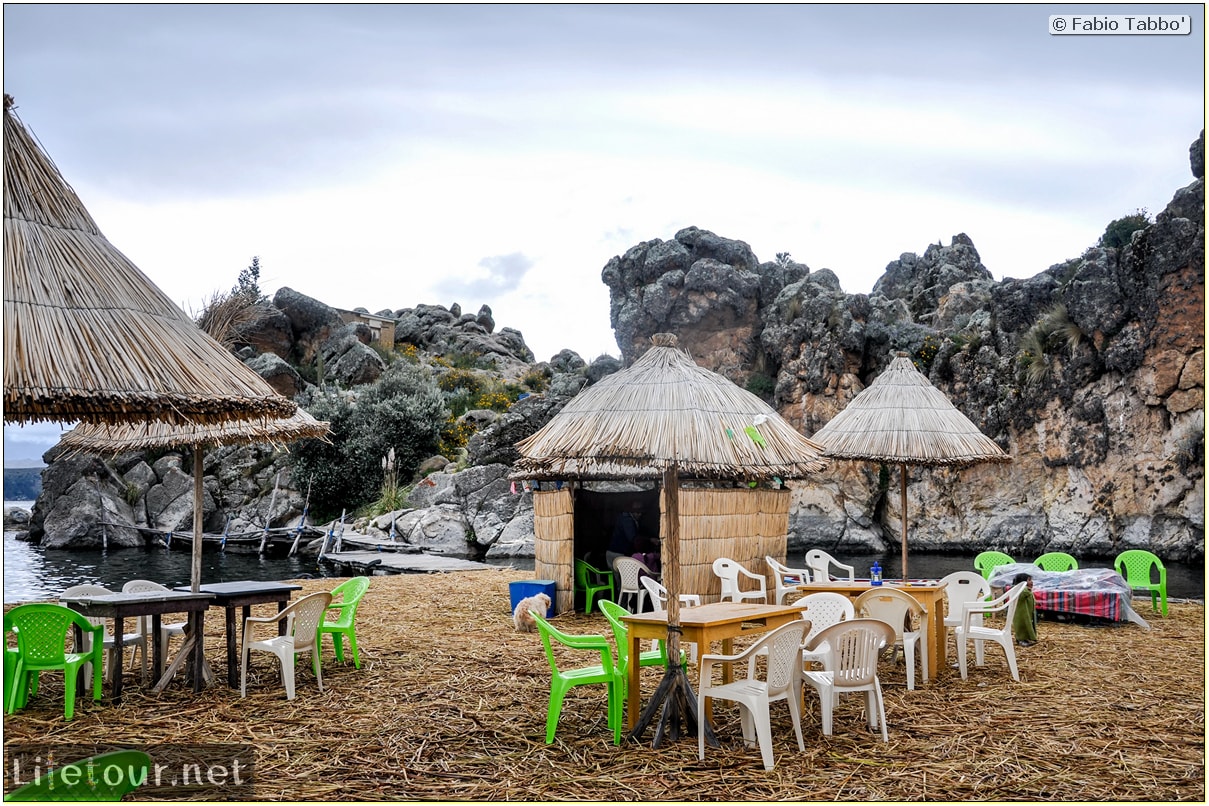 This section is currently under construction.