The Plaza Murillo is the central plaza of the city of La Paz and the open space most connected to the political life of Bolivia.
Address: Socabaya, La Paz Zona 2, Bolivia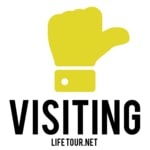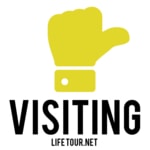 This is the central plaza of La Paz, with its typical Spanish colonial feeling, and of course the relevant cathedral.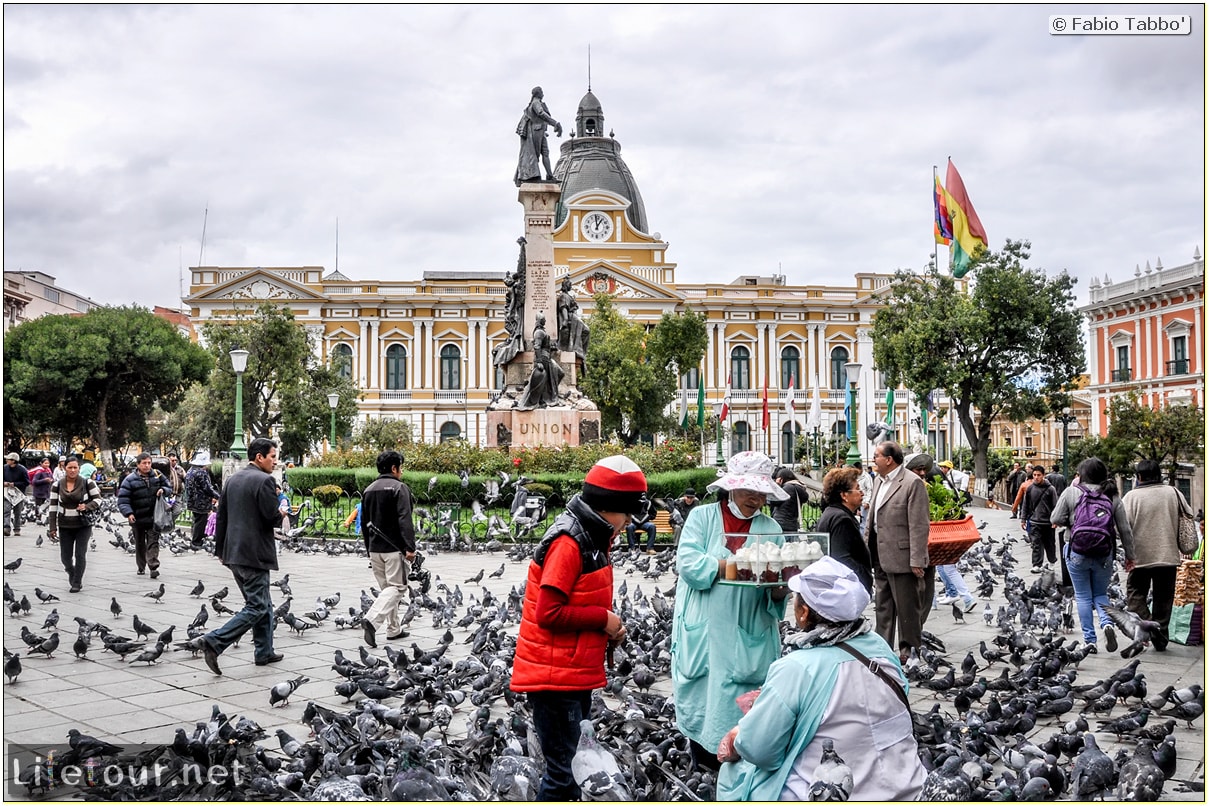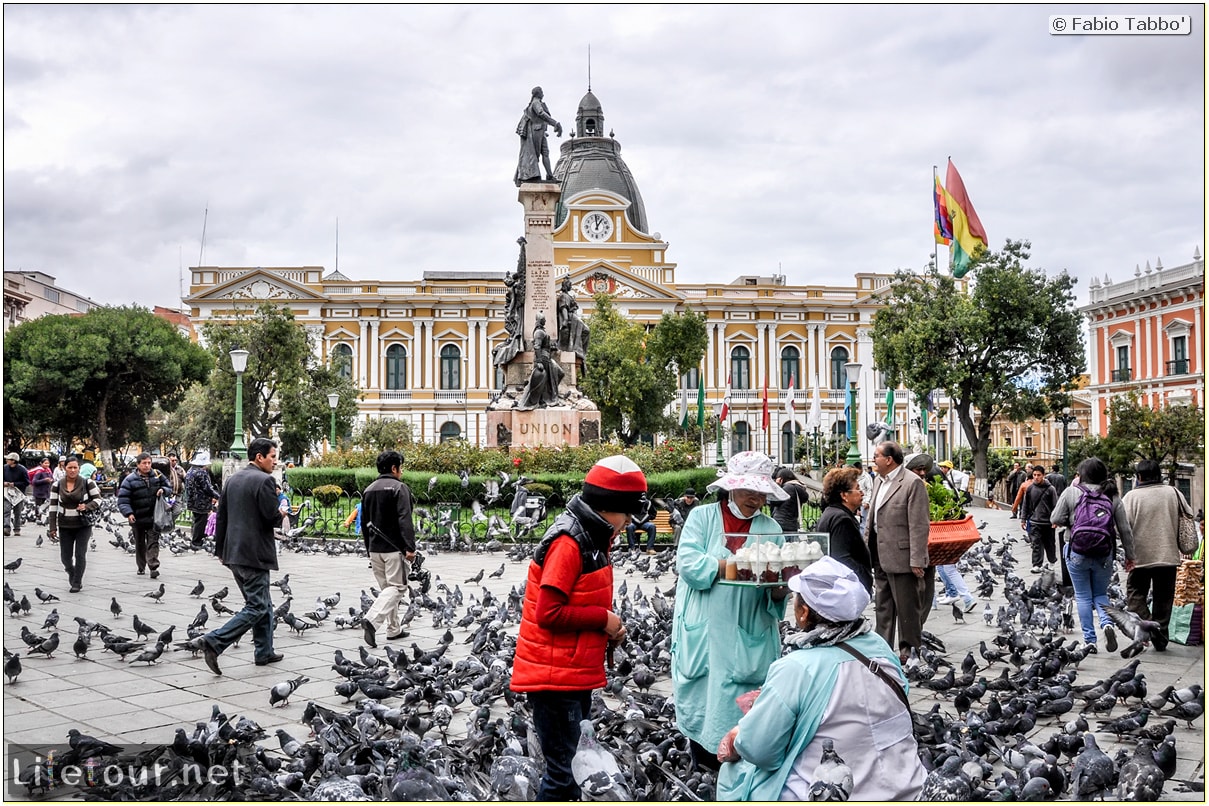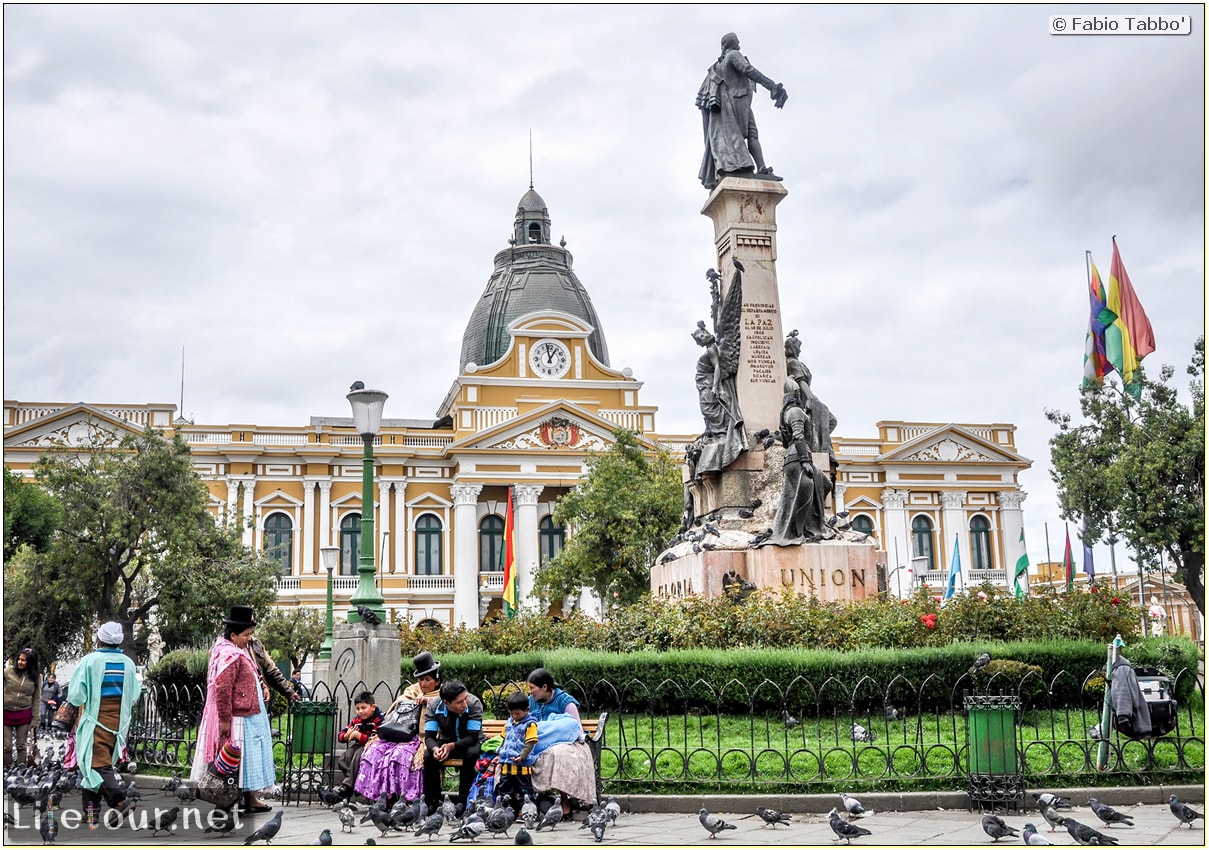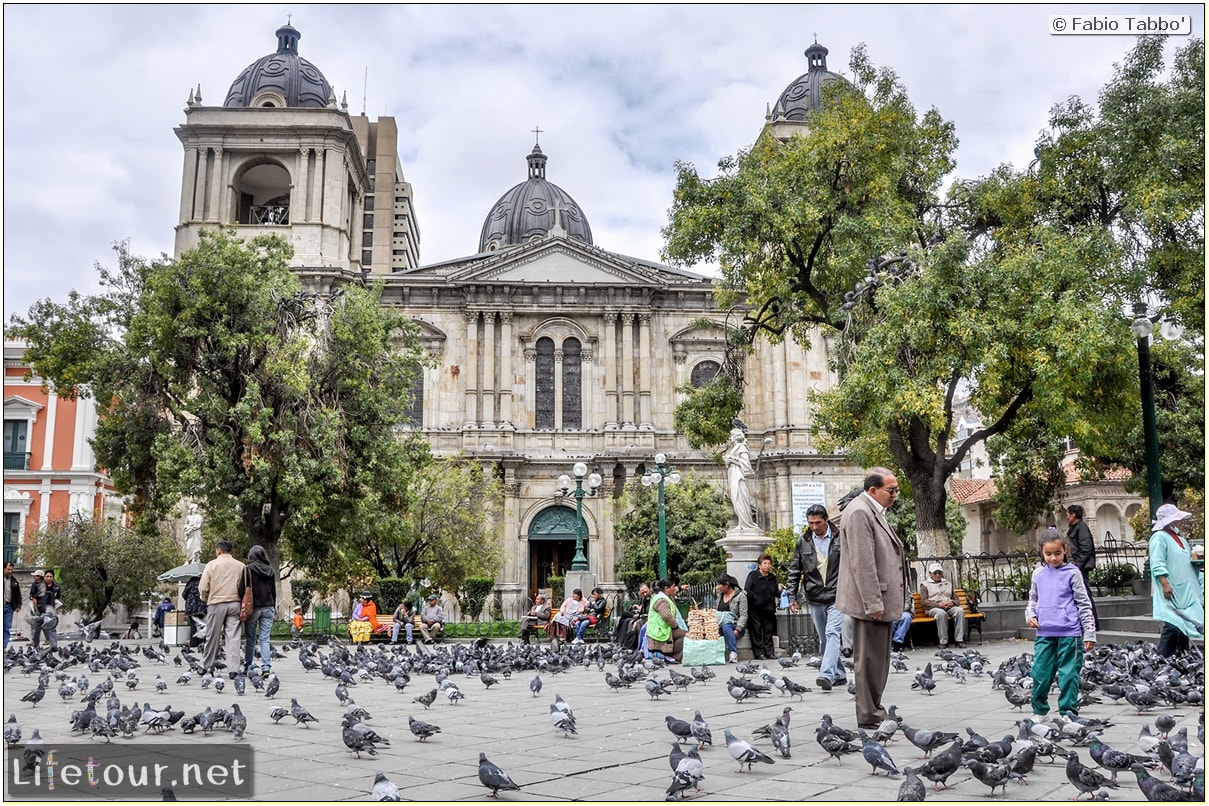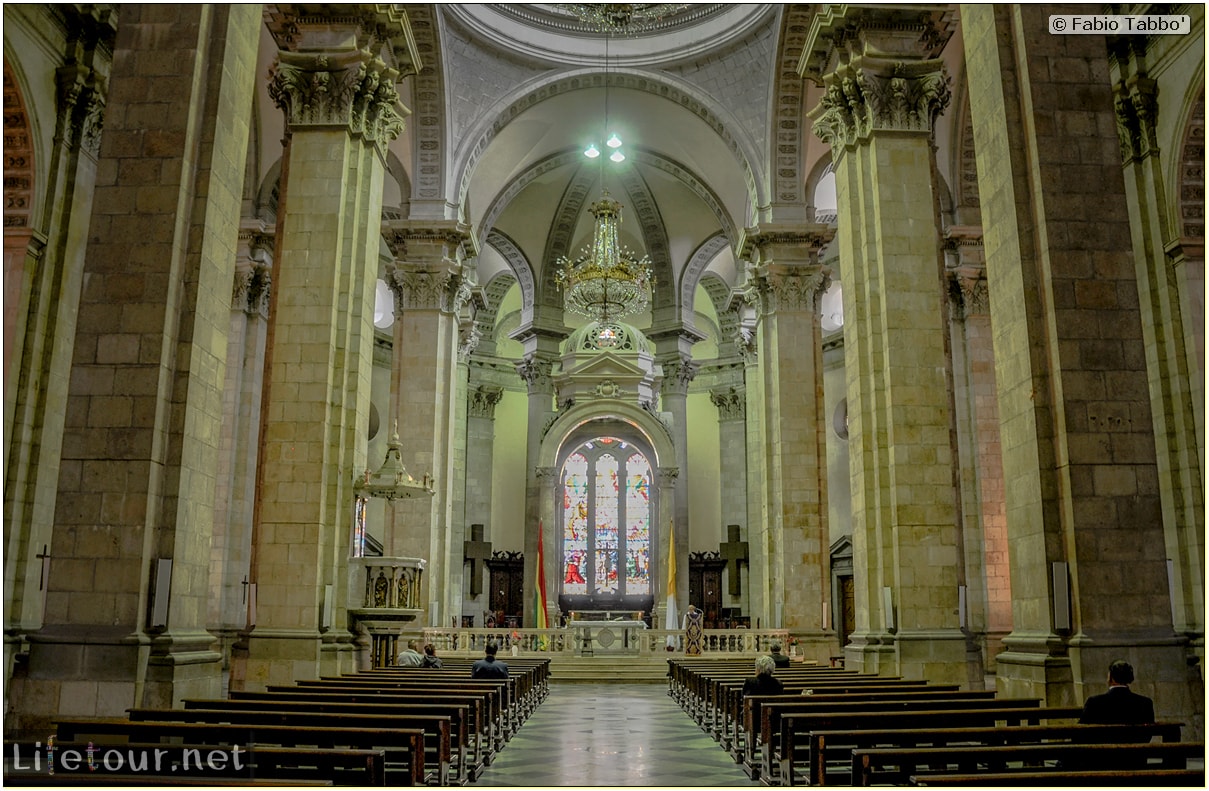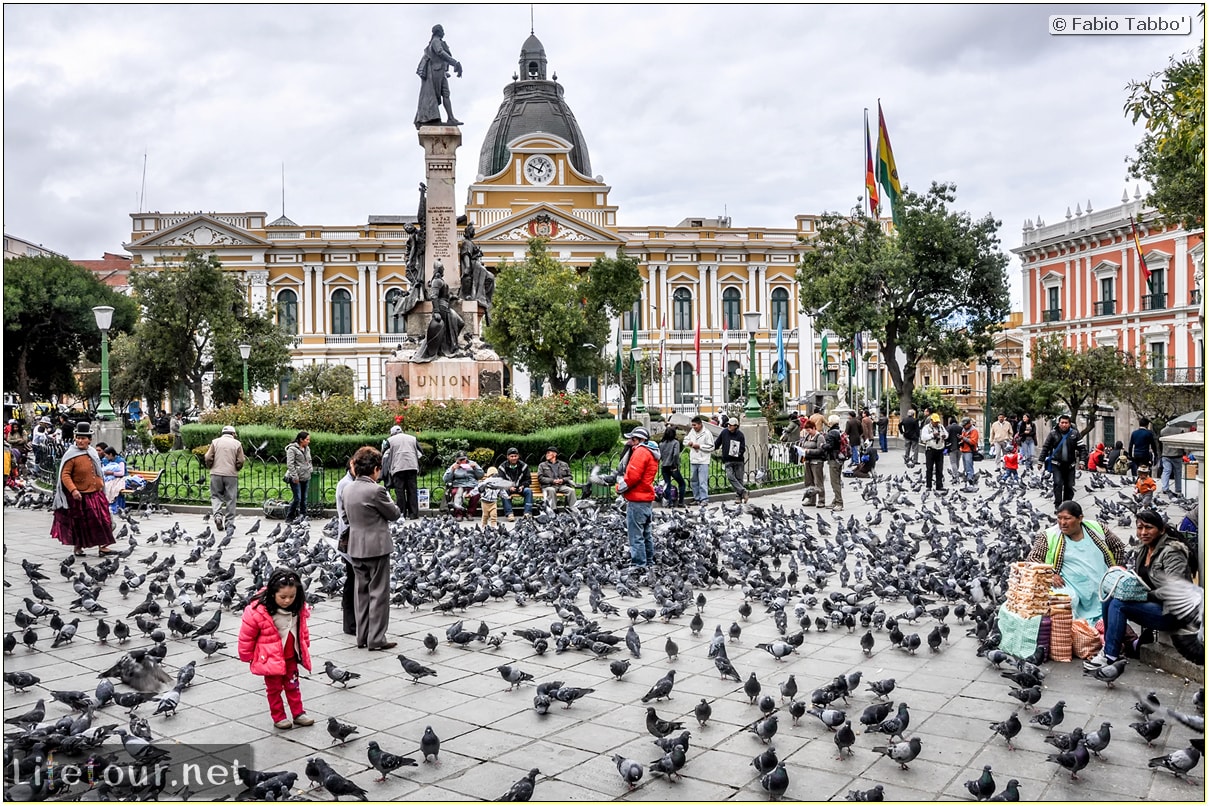 This section is currently under construction.