La Paz, in Bolivia, is the highest administrative capital in the world, resting on the Andes' Altiplano plateau at more than 3,500m above sea level. It stretches to El Alto city in the highlands, with snow-capped, 6,438m-high Mt. Illimani as its backdrop.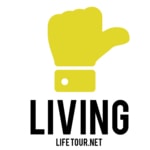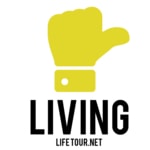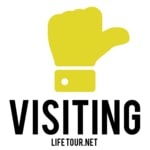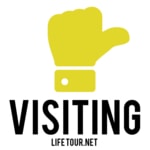 If I decided to live in Bolivia, I would probably settle in La Paz or Sucre. La Paz doesn't have major tourist attractions, but compared to the other Bolivian cities I stayed in, it had the fastest internet and the best variety/quality of services. The costs are higher than other Bolivian towns, but still dirt cheap compared to Western prices.
Tourist wise, I recommend the following places:
- the Witches Market (Mercado de las Brujas) on Calle Linares. It's a small dirty road but you can find some fun stuff, such as coca-based products (candies, potions, teas), corpses of lama pets and many more goodies. You might not want to carry these back to the US or Australia…
- The church and museum of San Francisco, and the adjacent Sagarnaga Street, which is La Paz' main tourist strip.
- Calle Jaen has some well-preserved colonial buildings and museums.
- Plaza Murillo contains the government buildings and the main cathedral.
- The "Teleferico" is a cable way offering interesting views of the city (similar to what I experienced in Medellin and Quito).
There are also wrestling matches between "cholitas" (the short/fatty local women wearing the Charlie Chaplin hats): I was told, too late, that such matches are arranged in El Alto only on Sundays, and was unable to attend.
This section is currently under construction.