Iglesia Santo Domingo is one of the oldest temples in the city of La Paz. It has a mestizo baroque style and is characterized by abundant decorations with fauna and flora motifs of the subtropical region of La Paz, as well as winged faces of angels in the columns. On the entrance door we can find an angel with viceregal dress and on top the old figure of God resplendent on clouds.
Address: La Paz Zona 10, Bolivia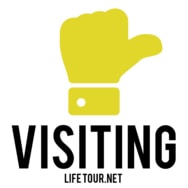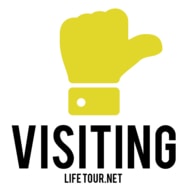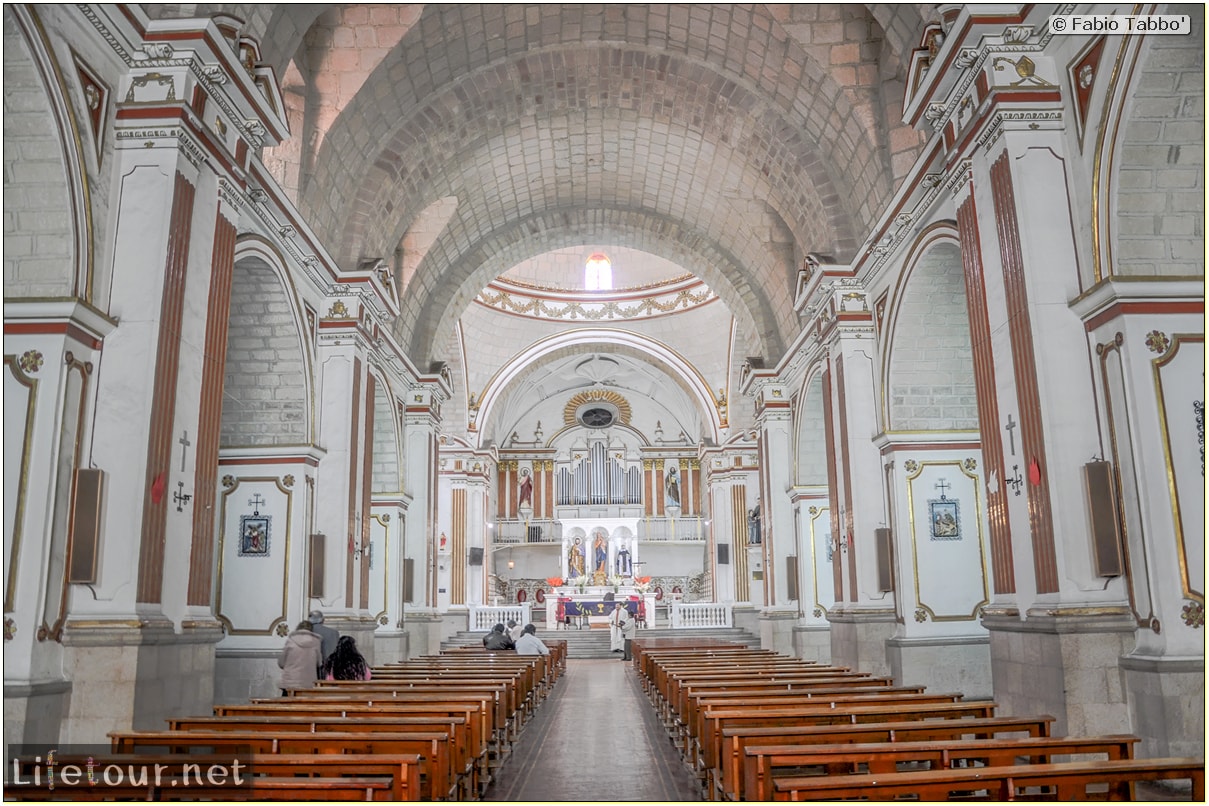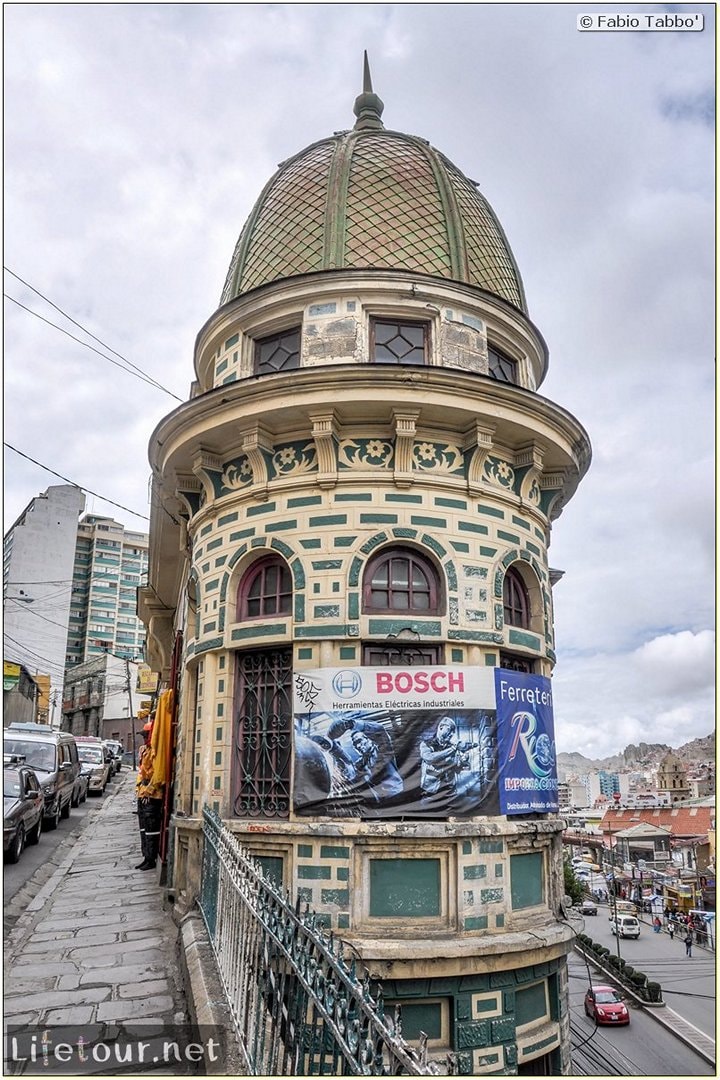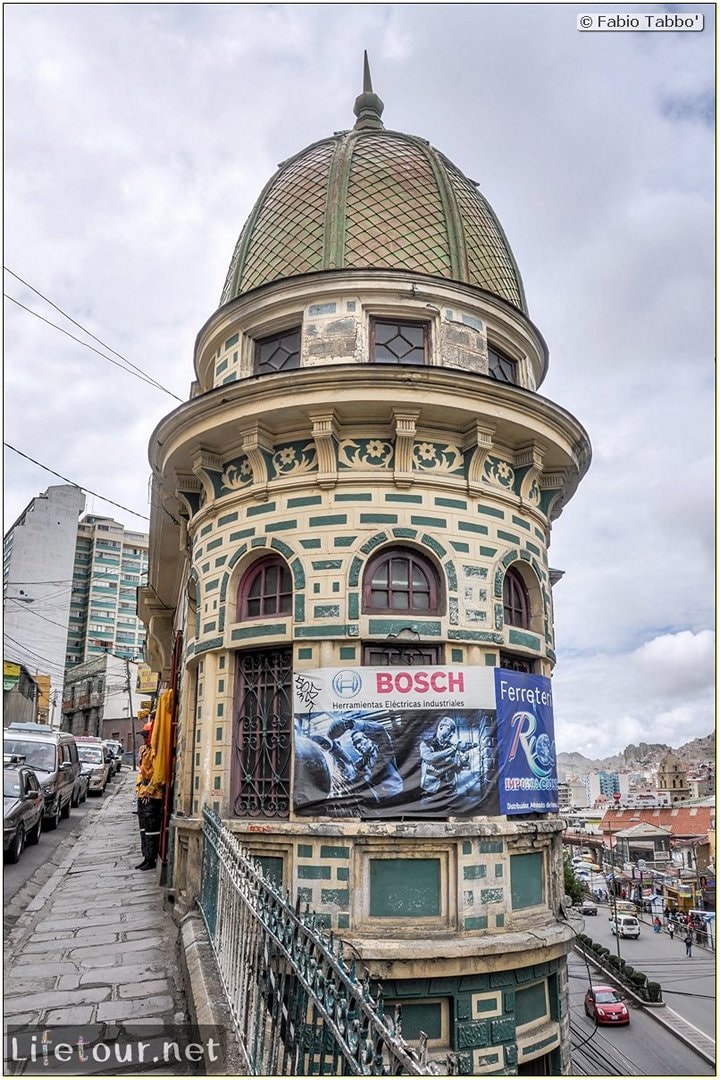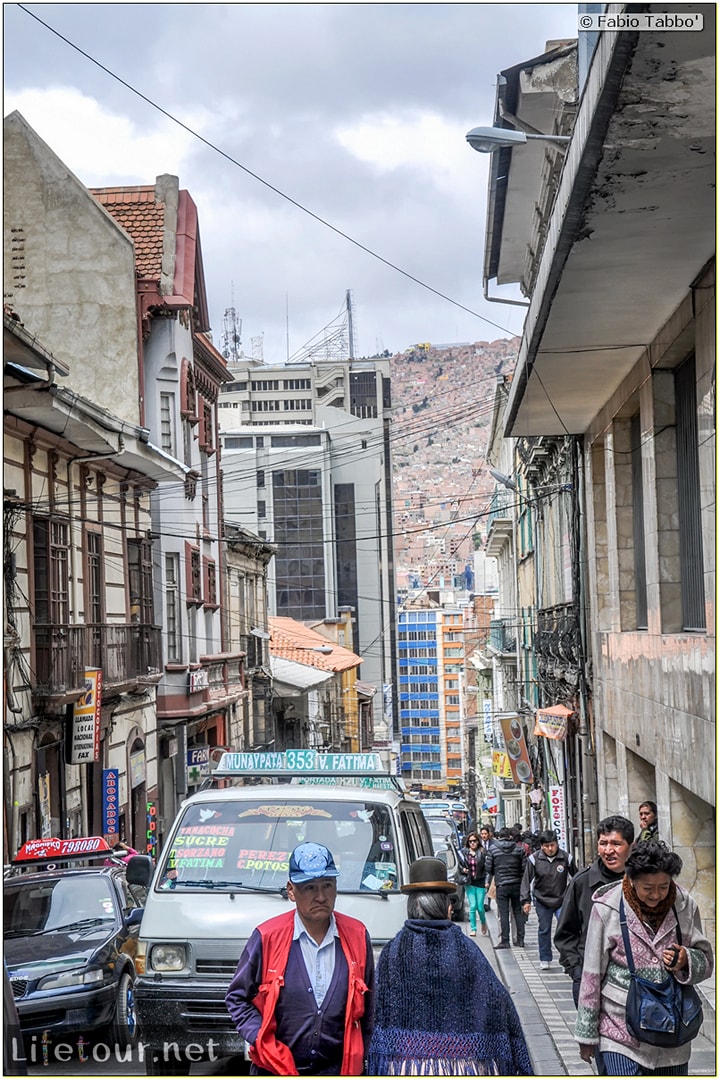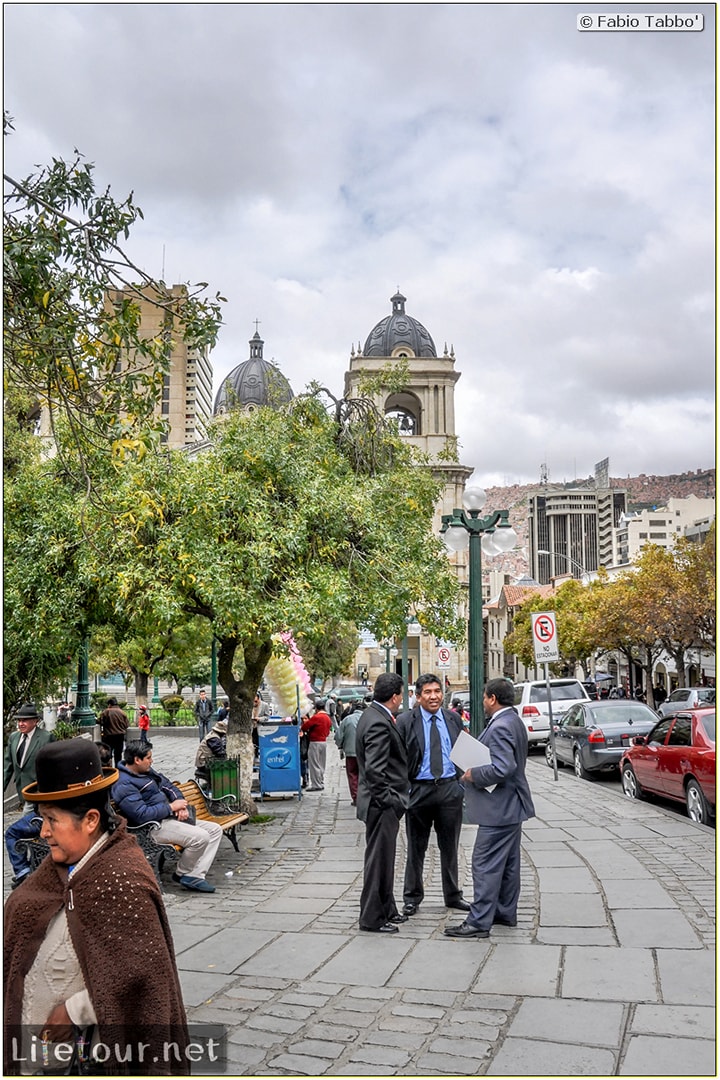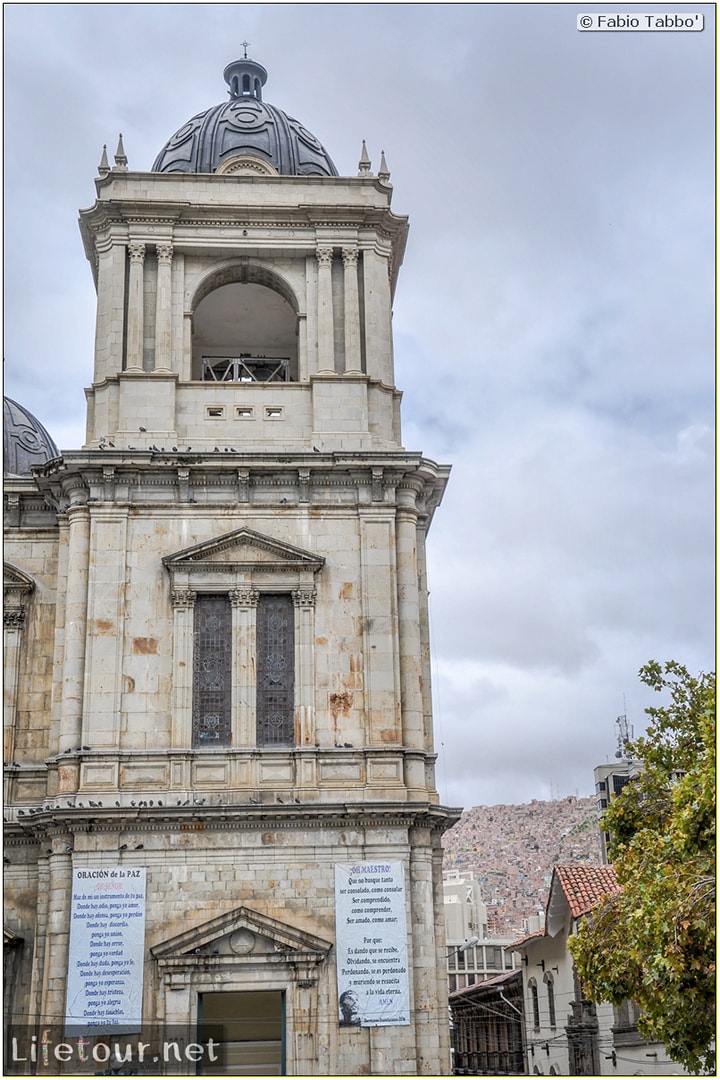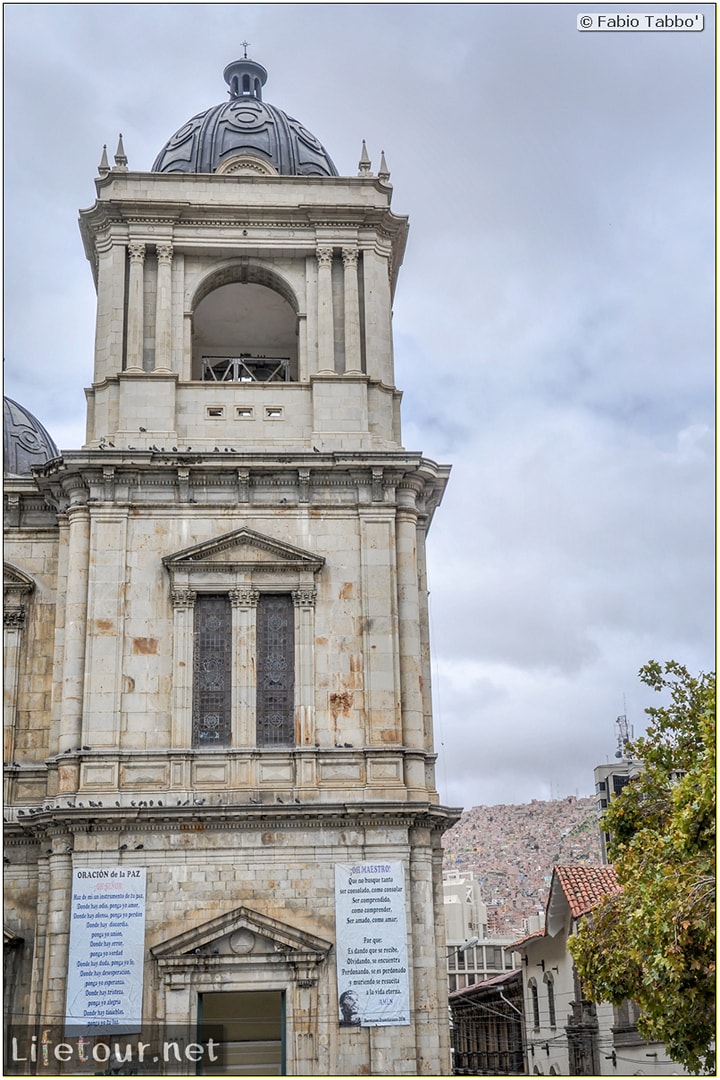 This section is currently under construction.