Hotel Awale' Plage
Address: Ewe Condji, Grand Popo, Benin
Phone: +229 95 50 29 15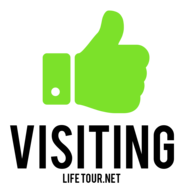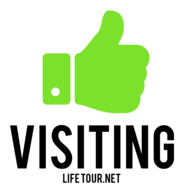 This is where I stayed for about a week. Right on the beach, French management, I was the only tenant there. Lovely female staff by the way. My only complaint would be the damned mosquitoes, but this was an issue in all the hotels I stayed in Benin.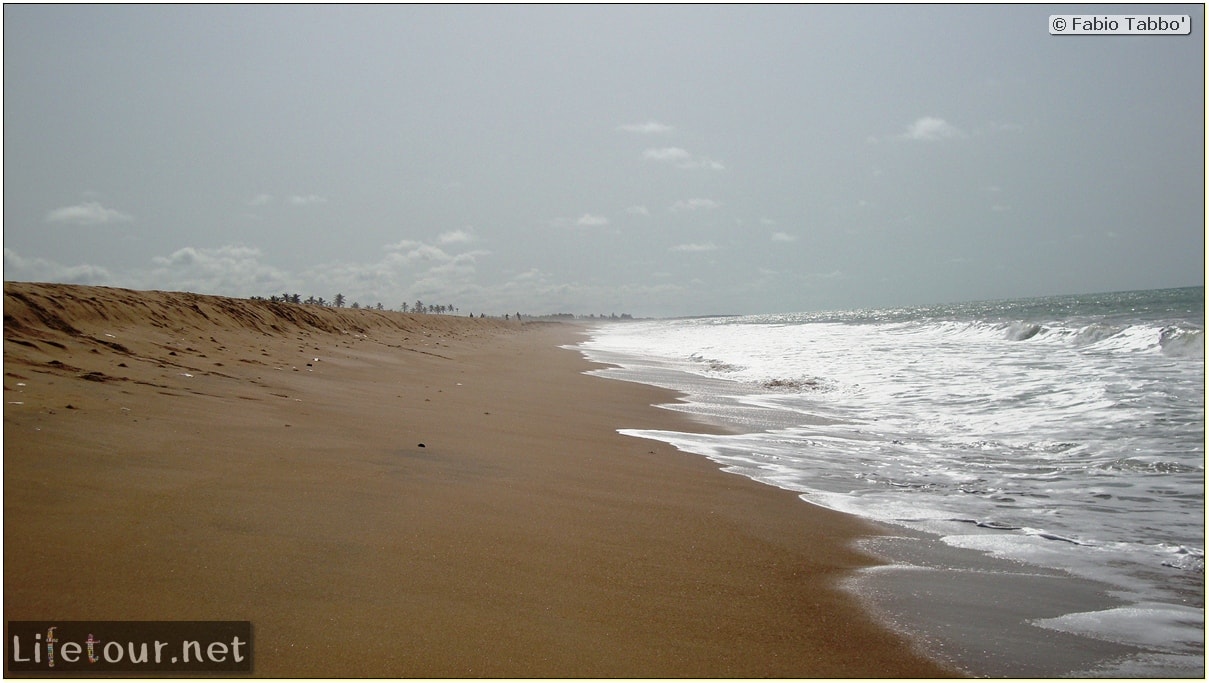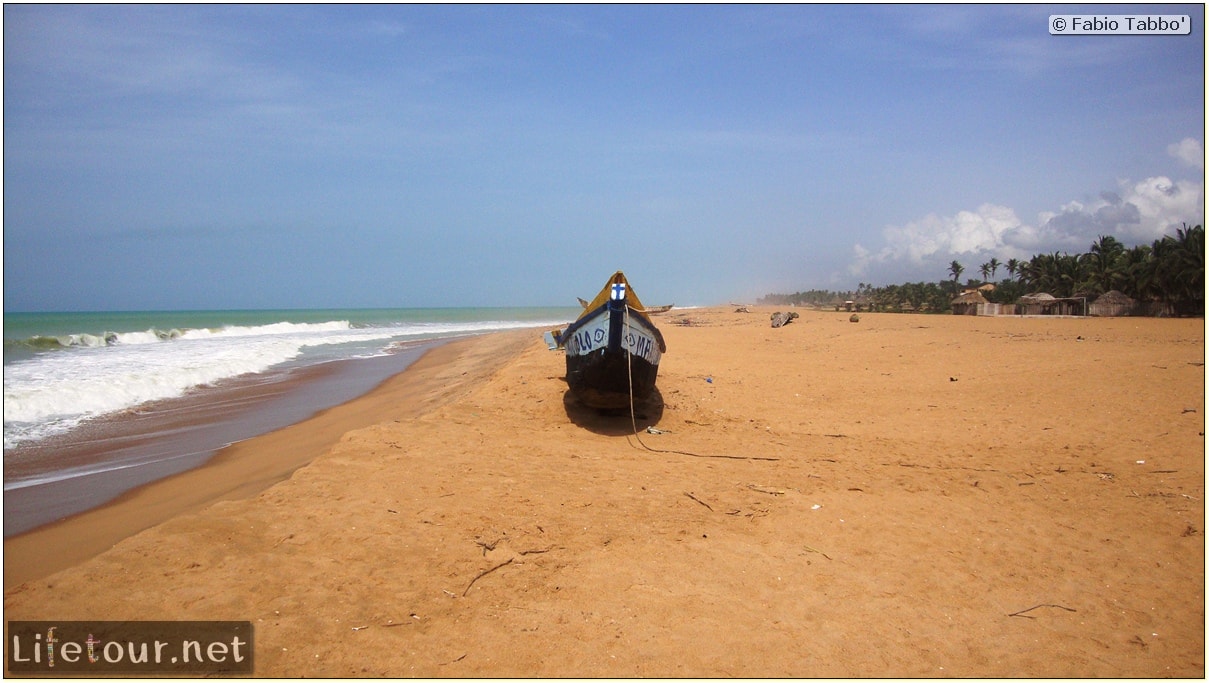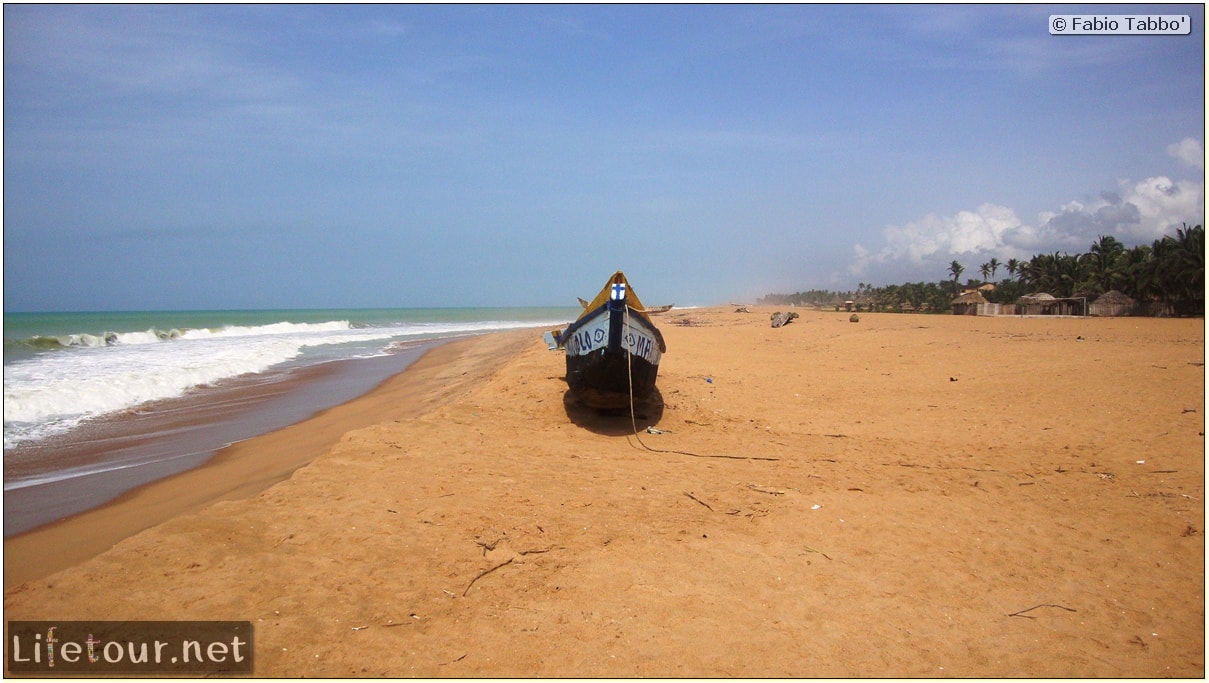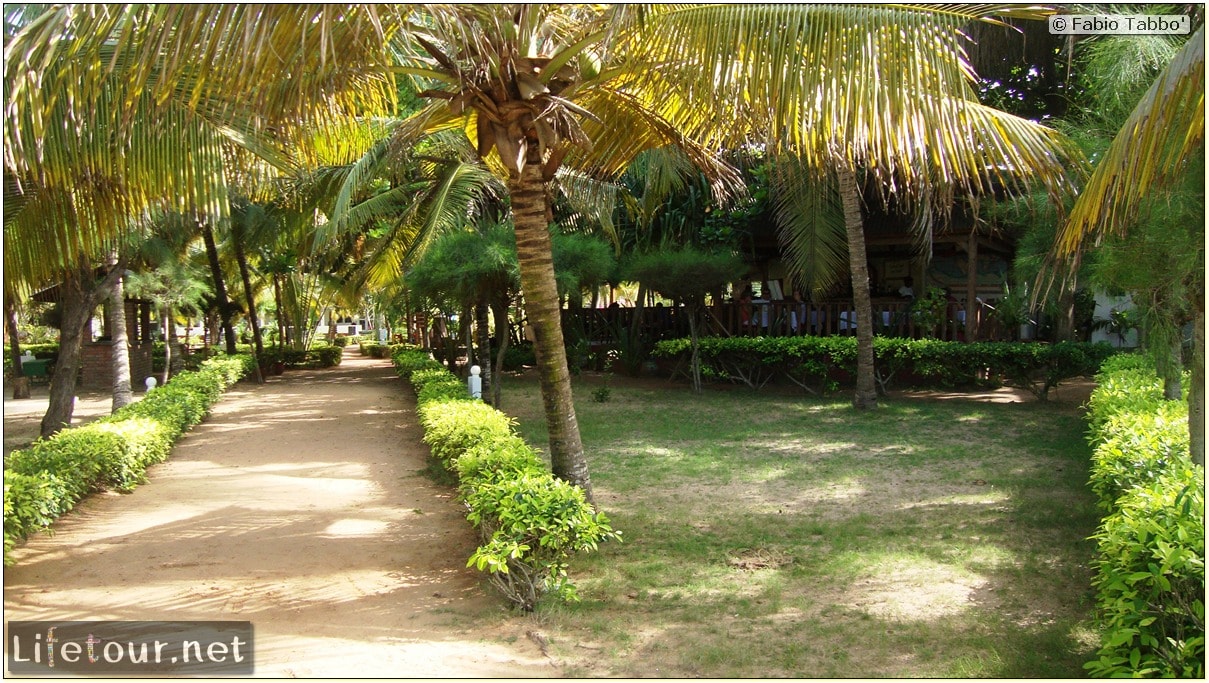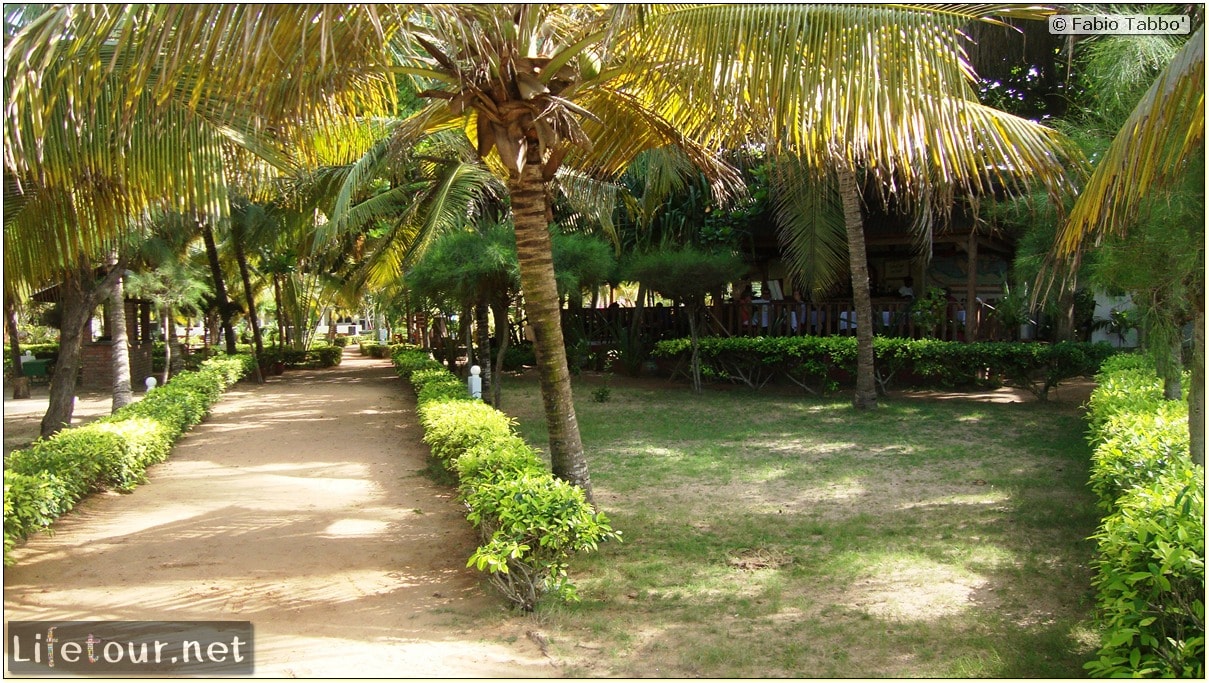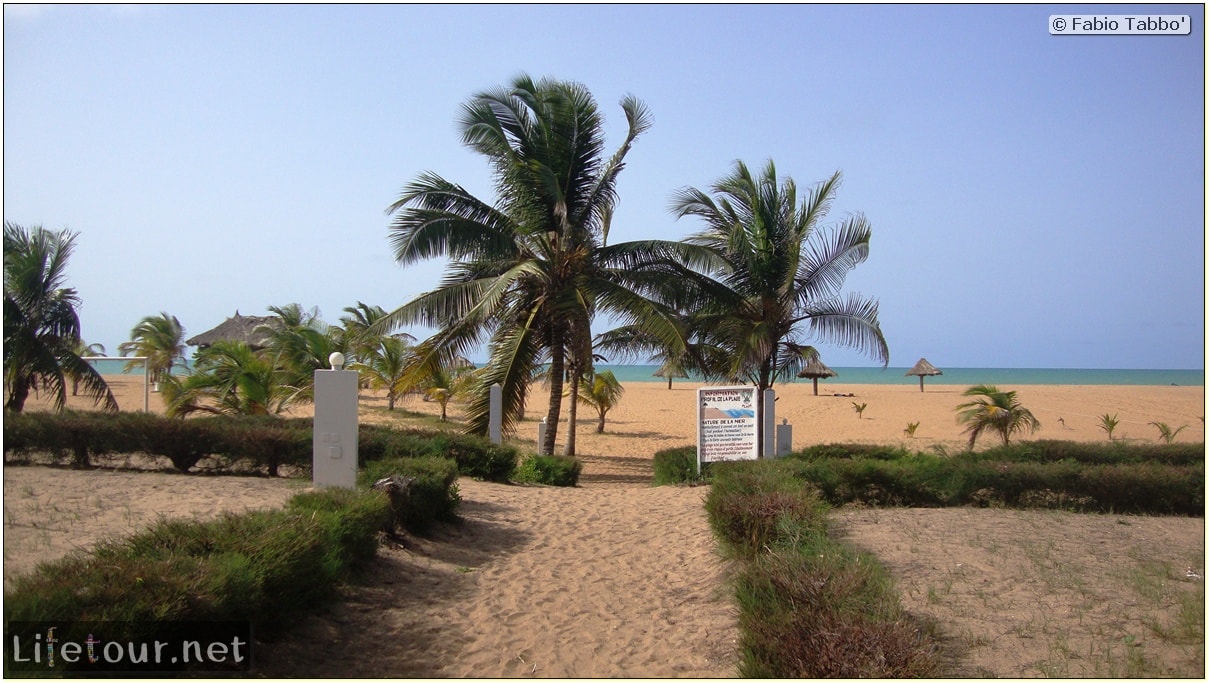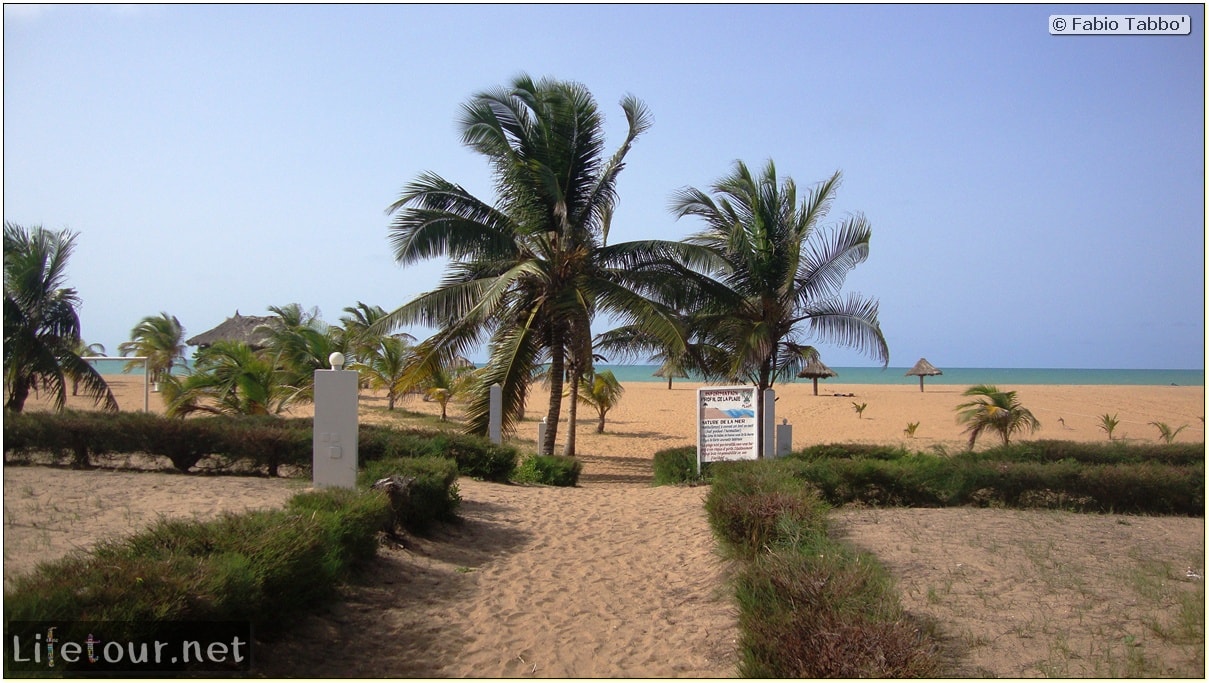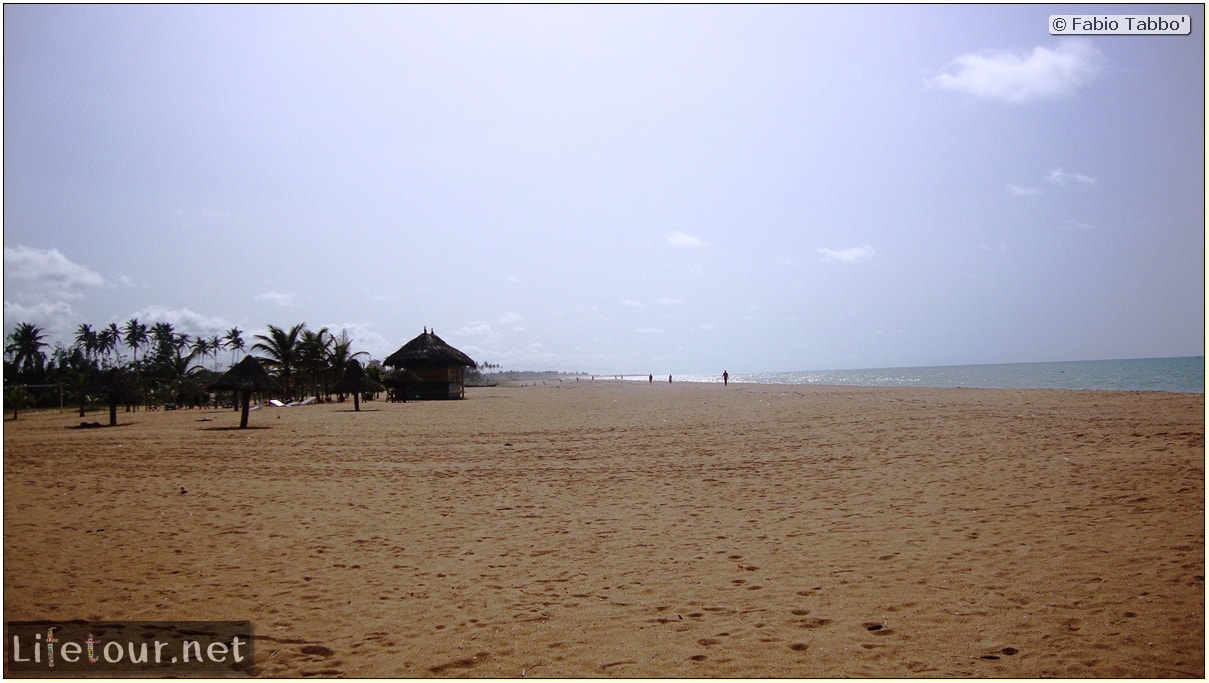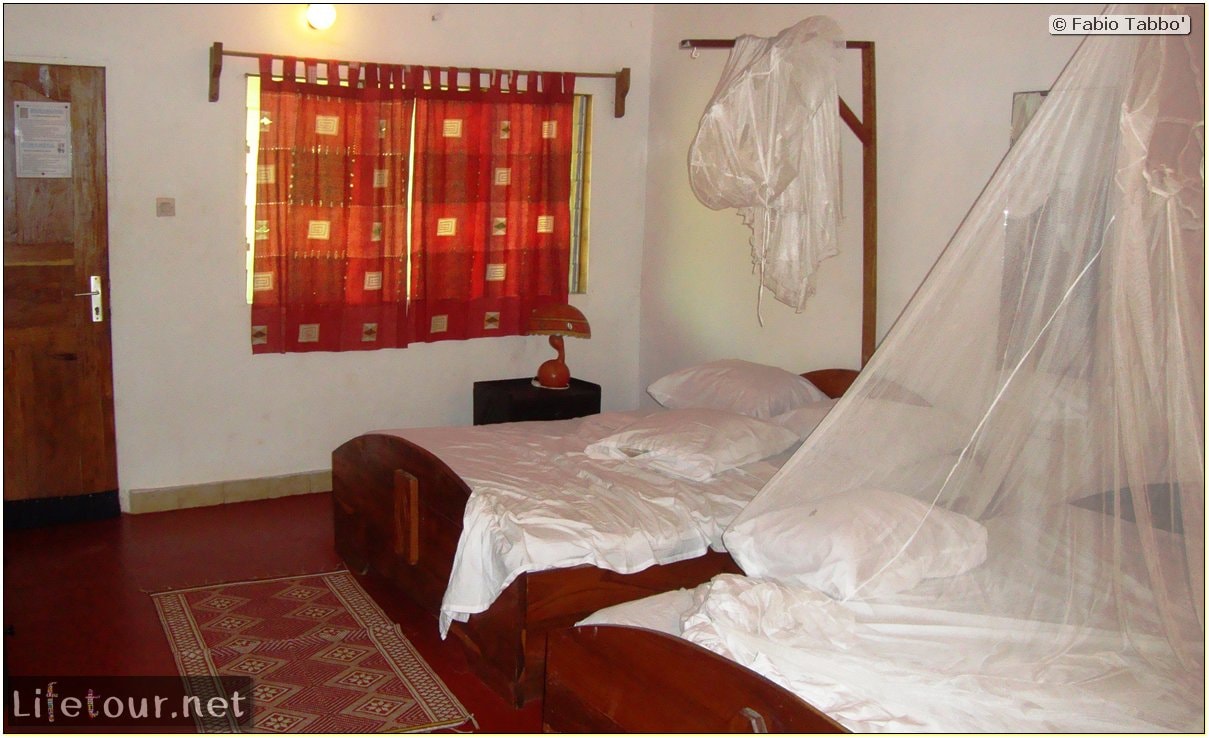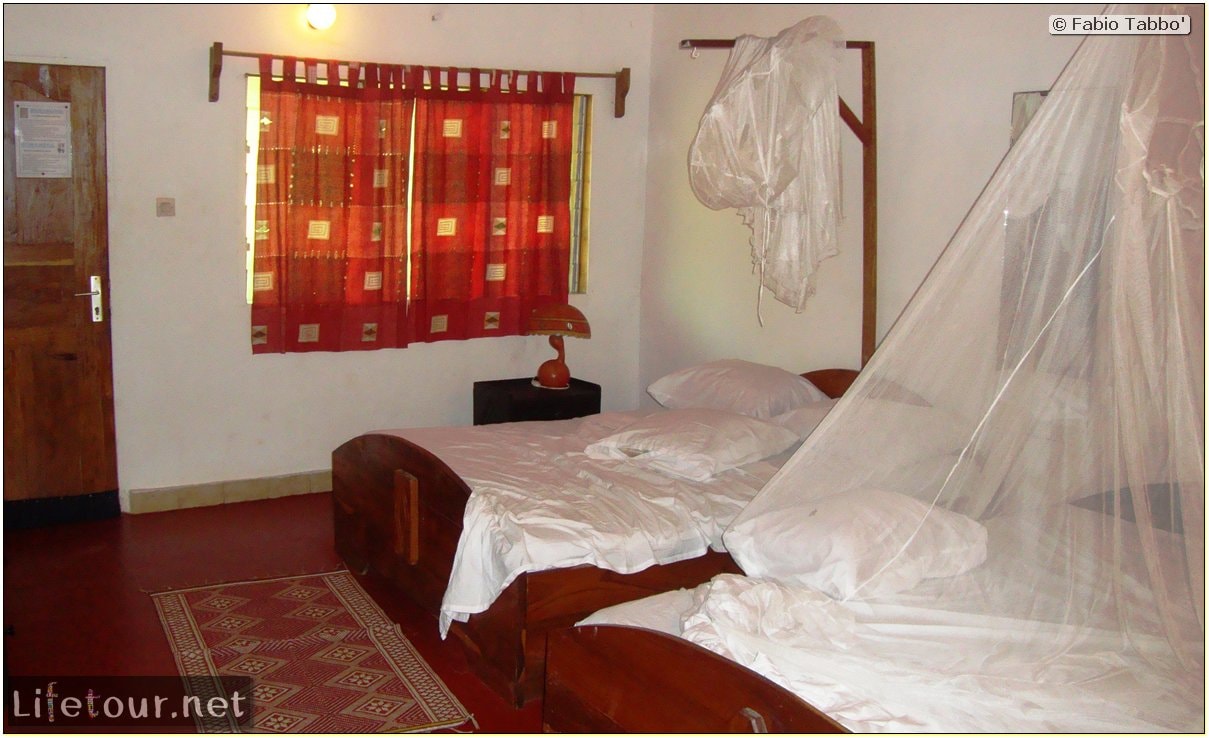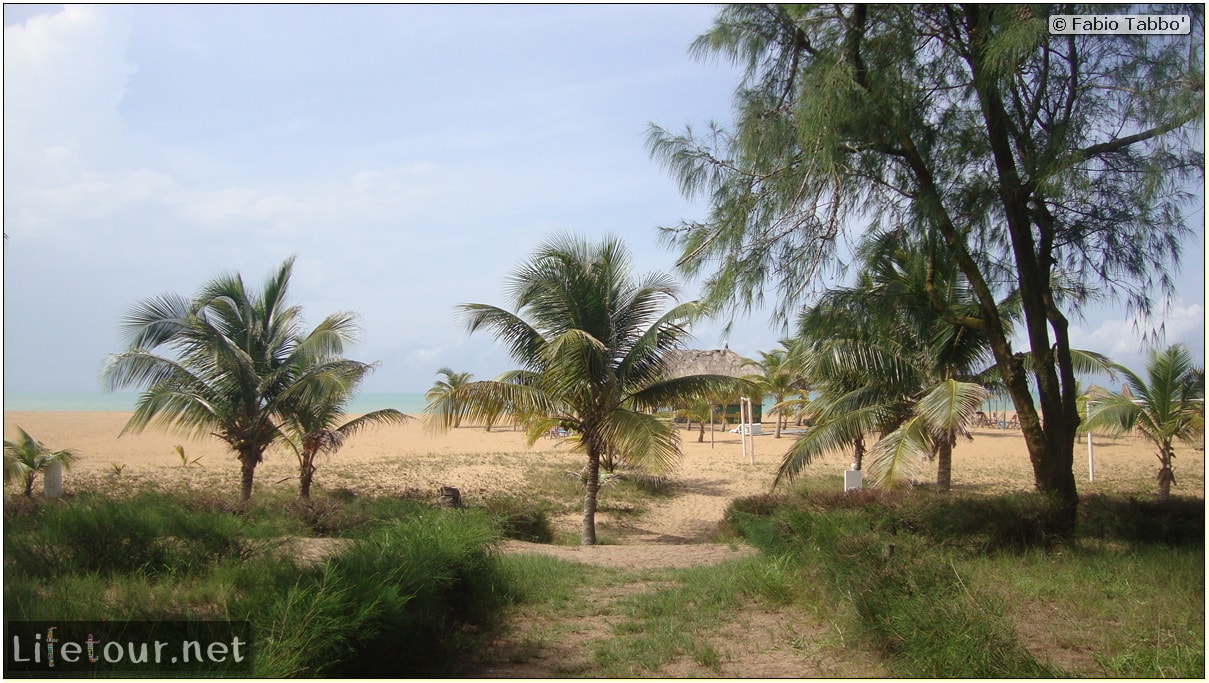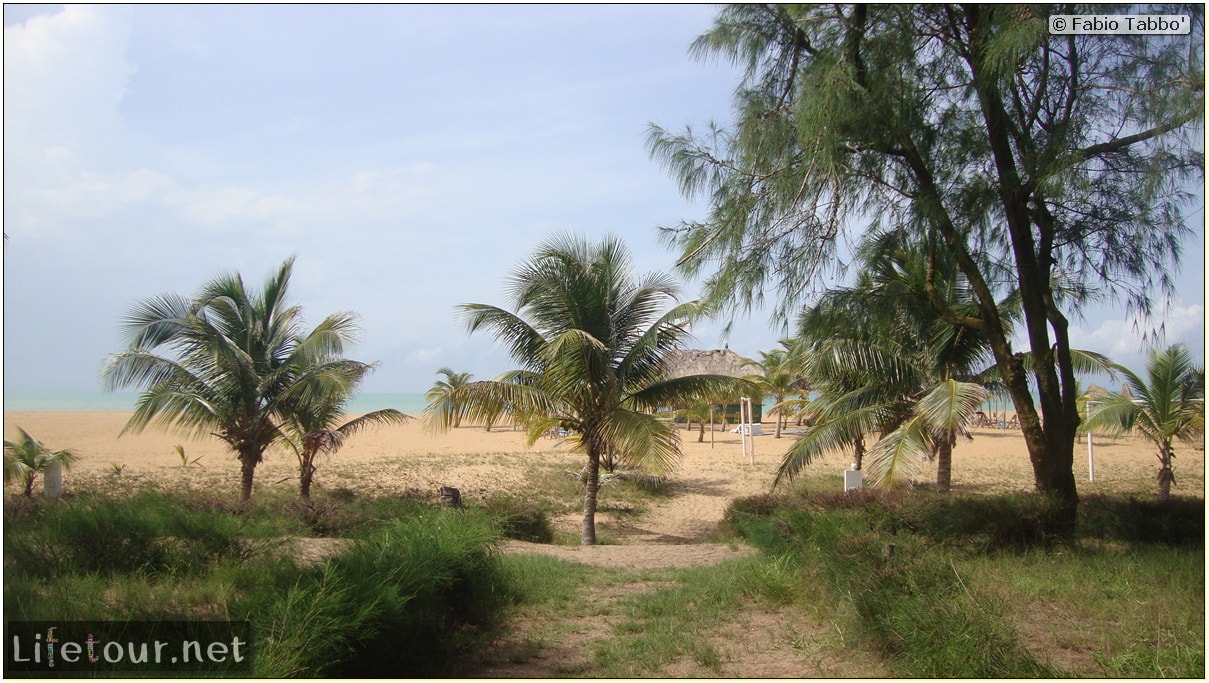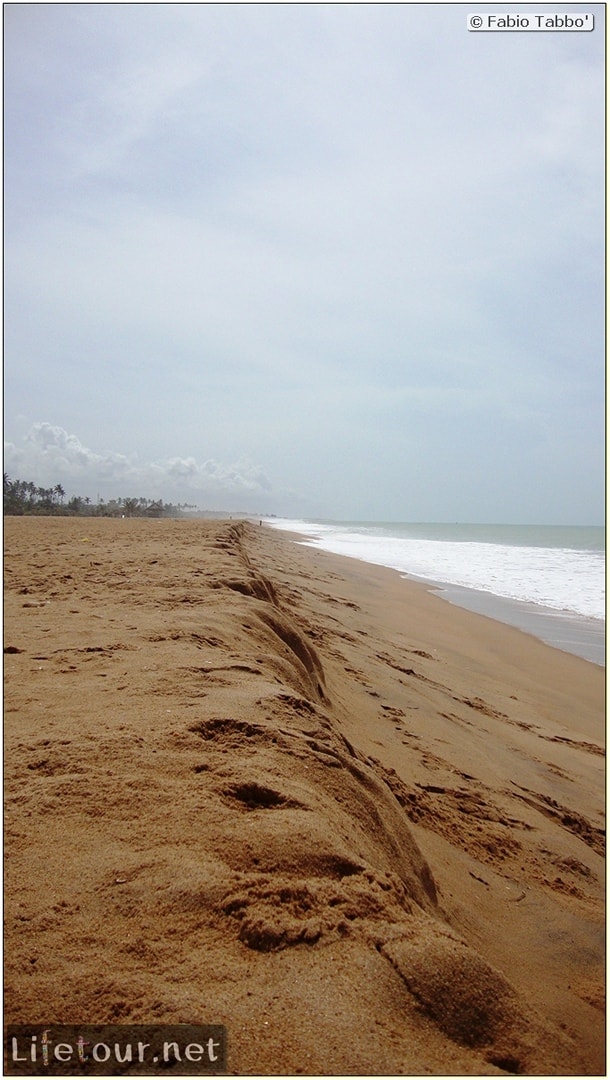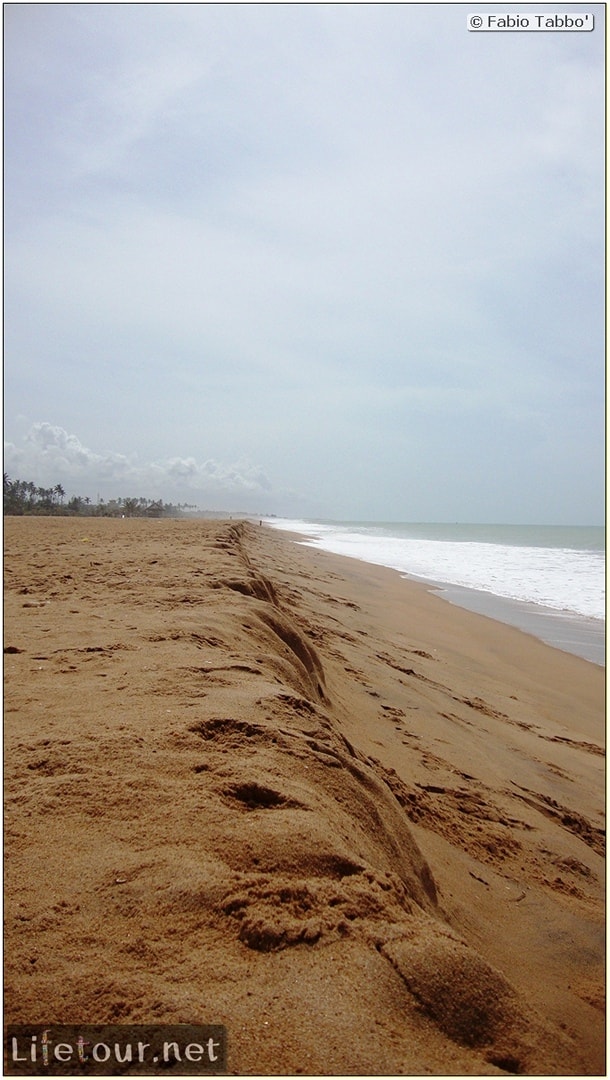 This section is currently under construction.